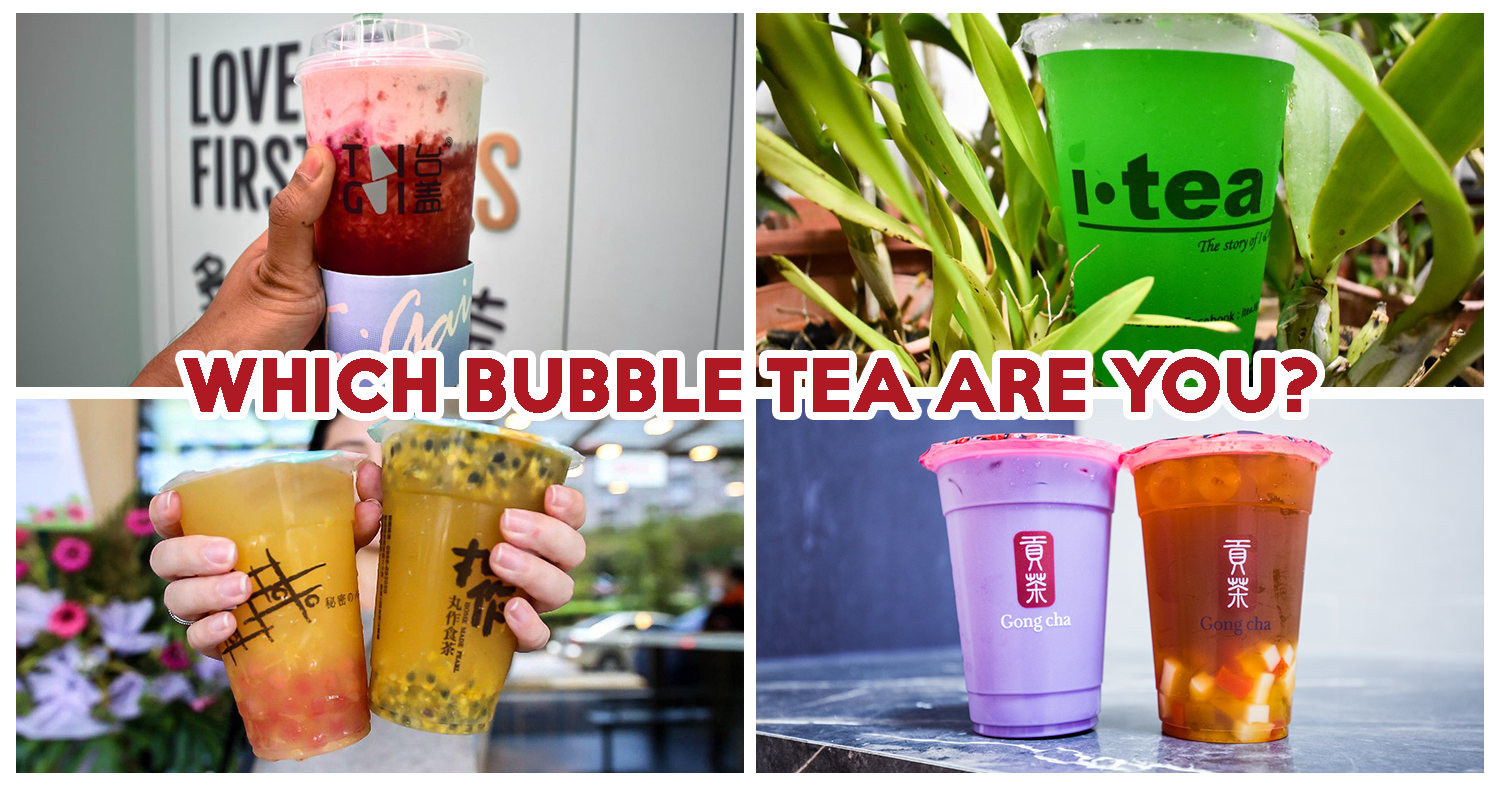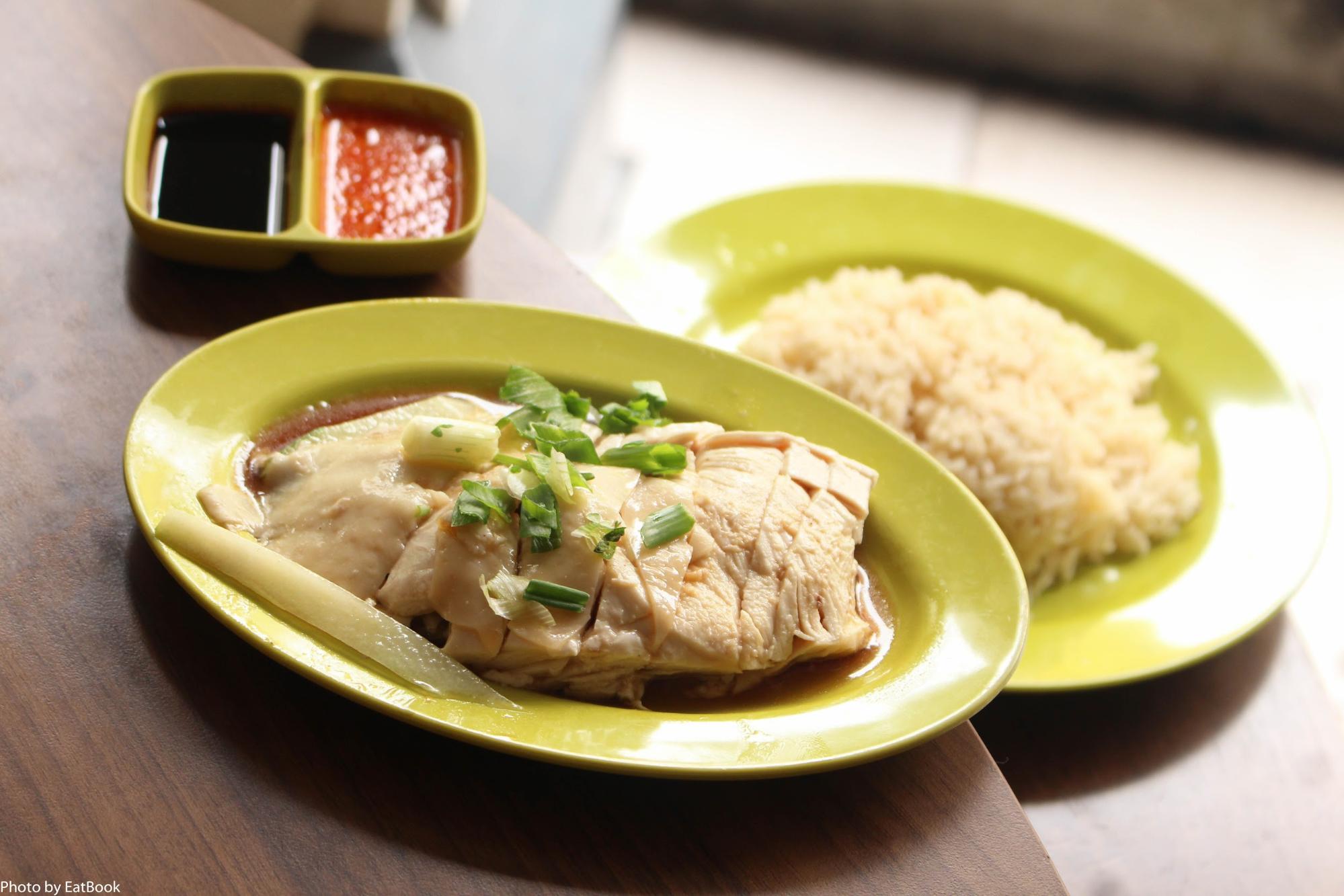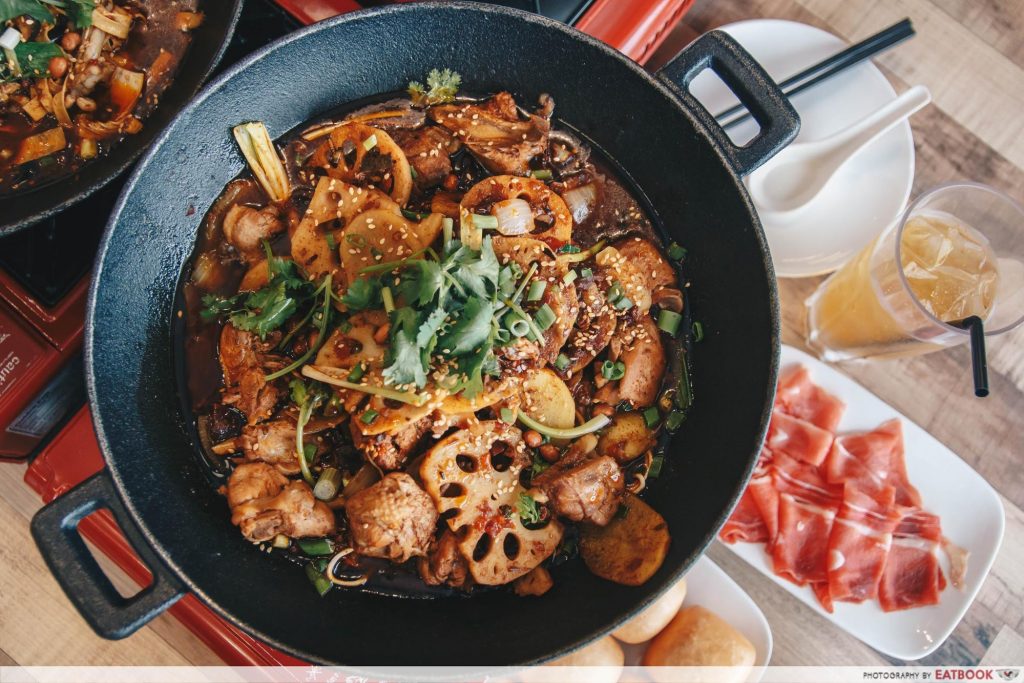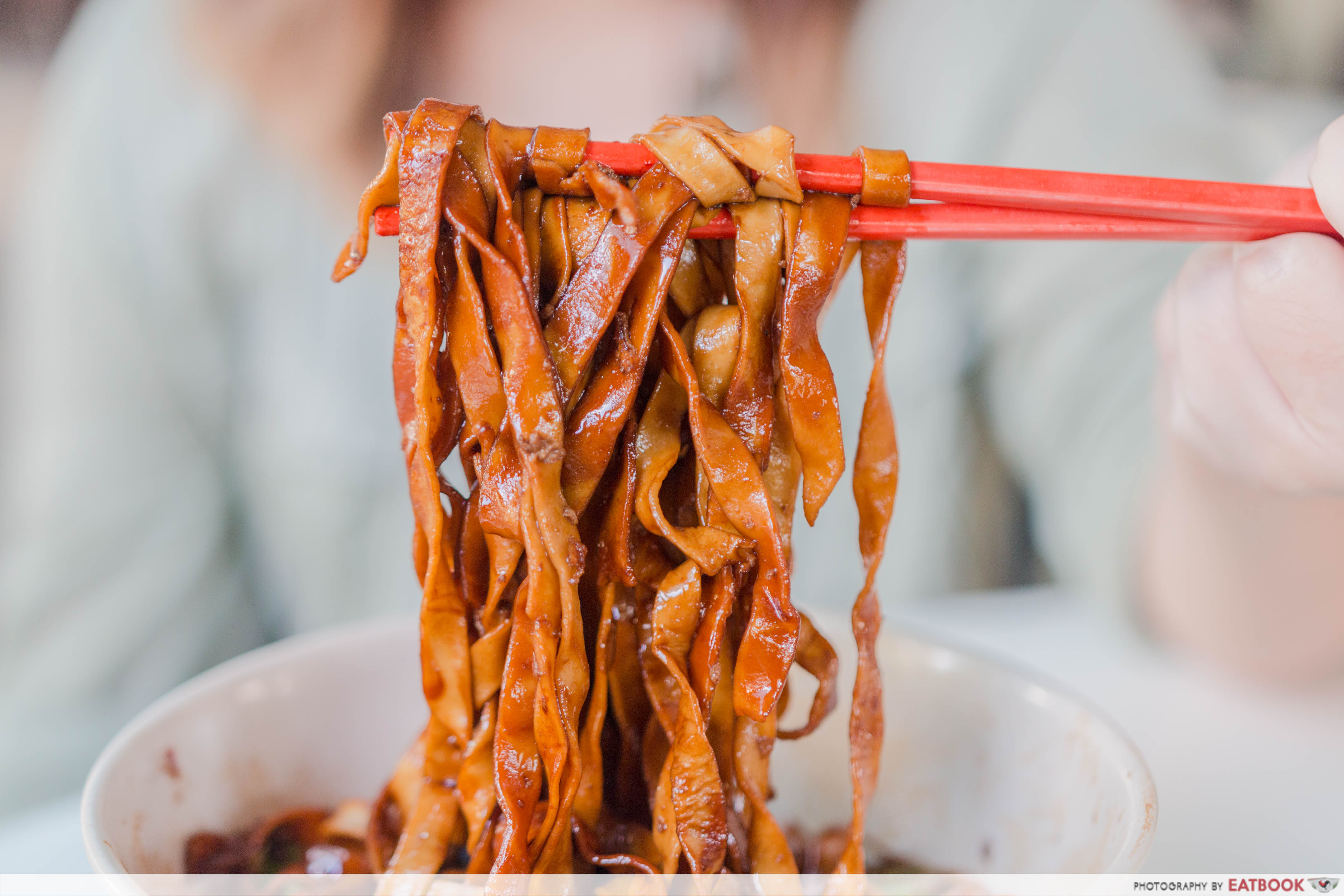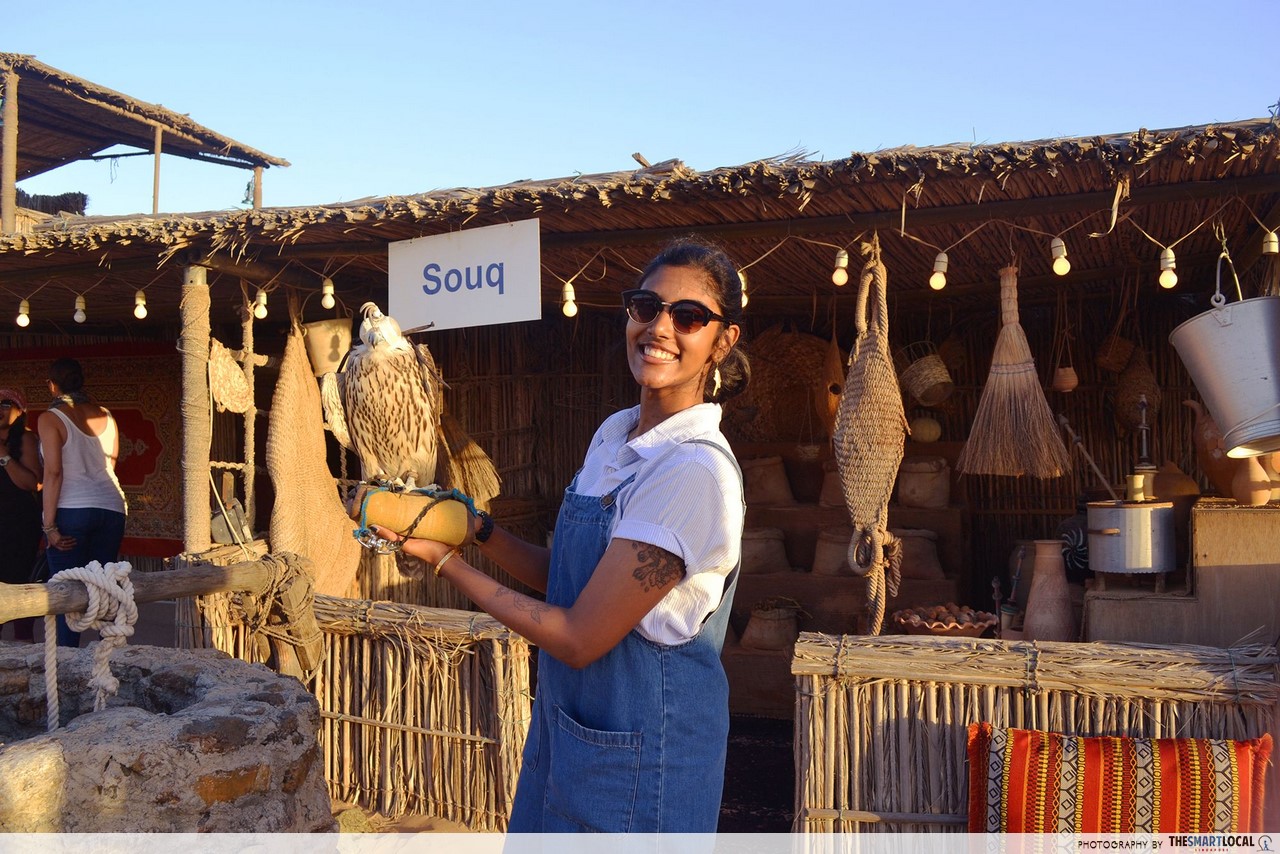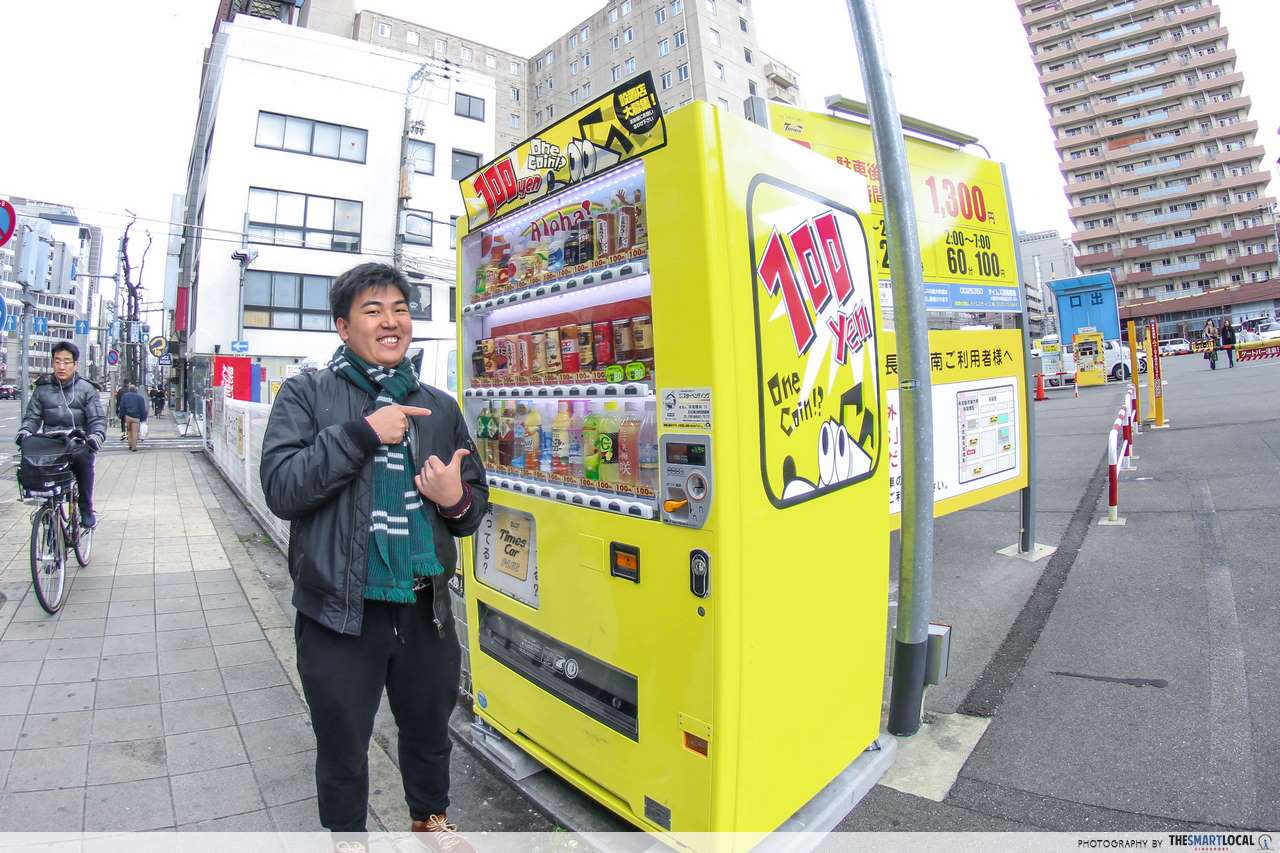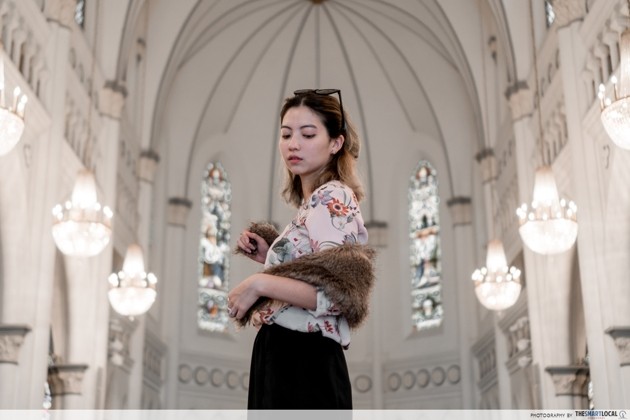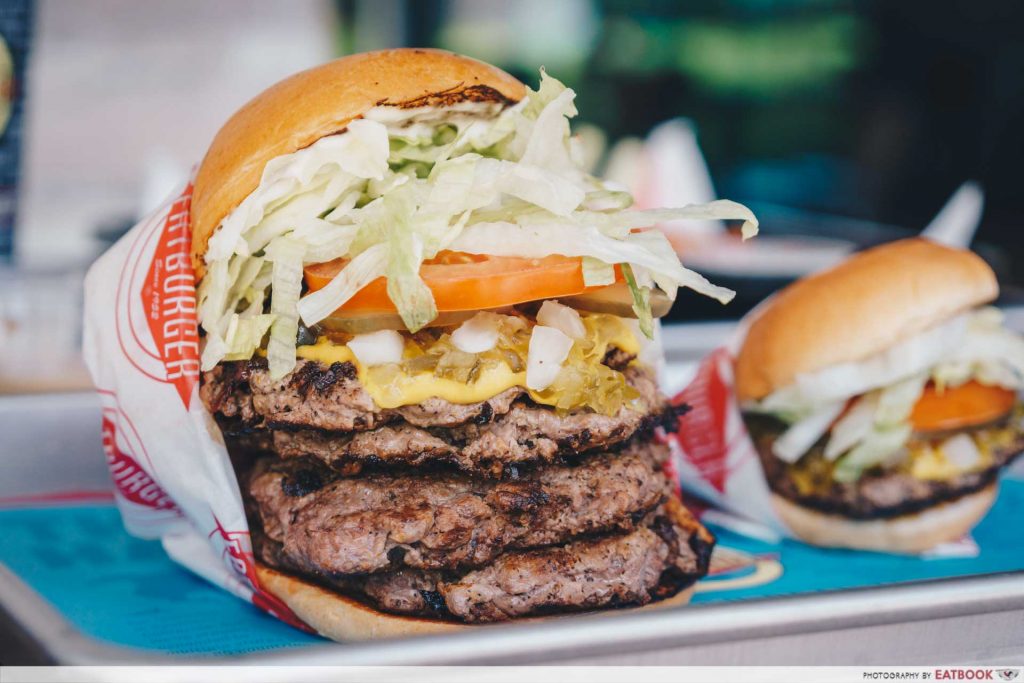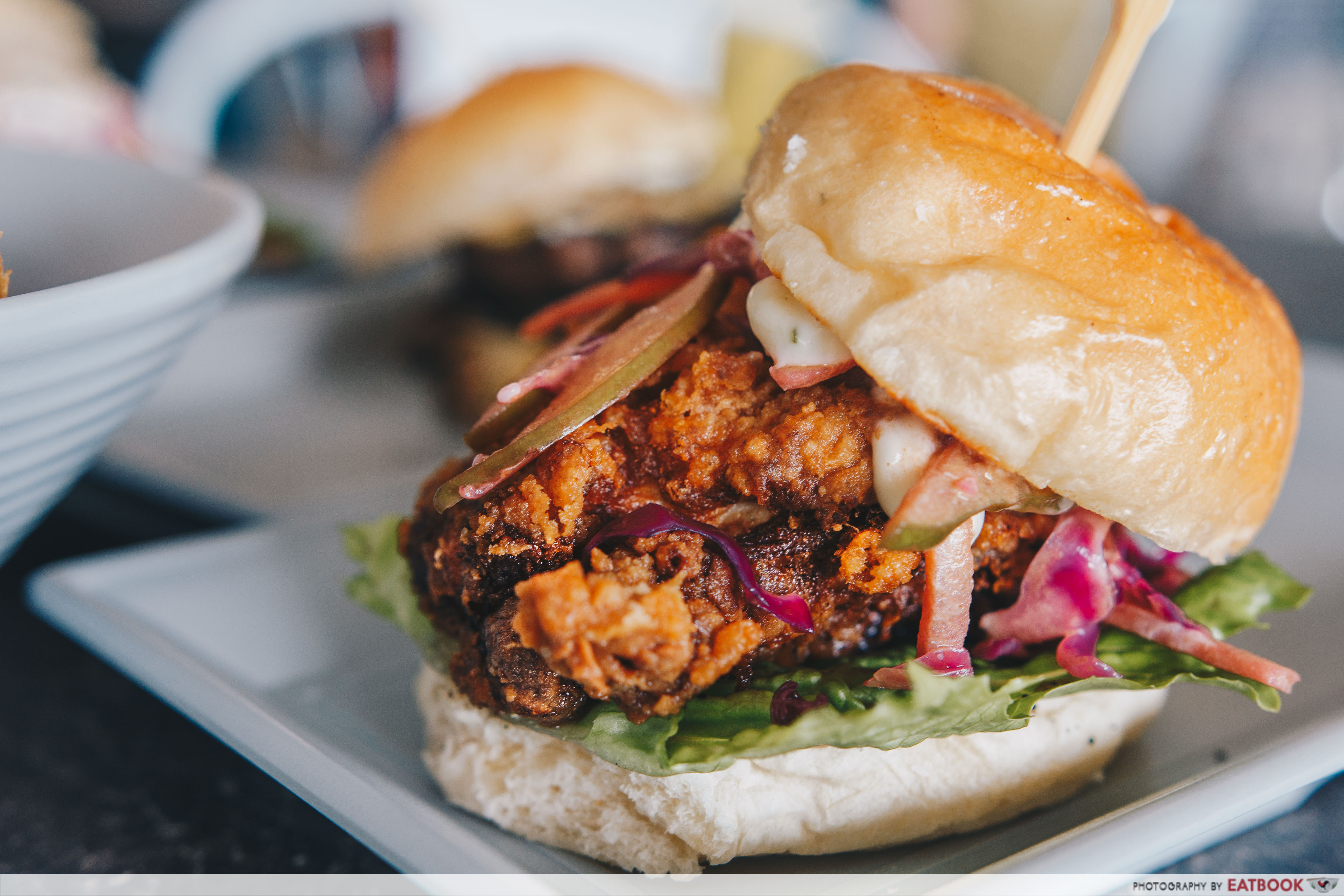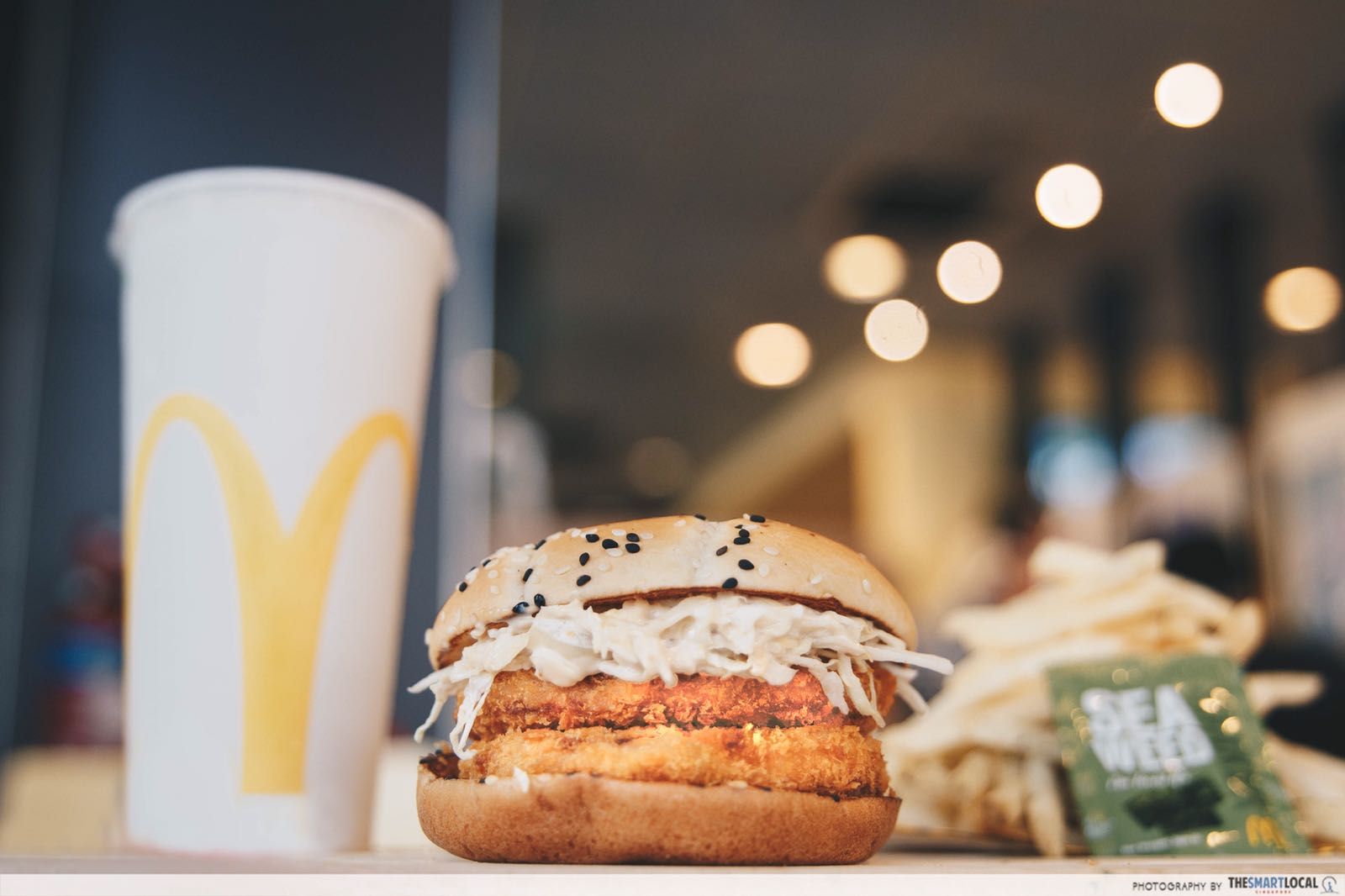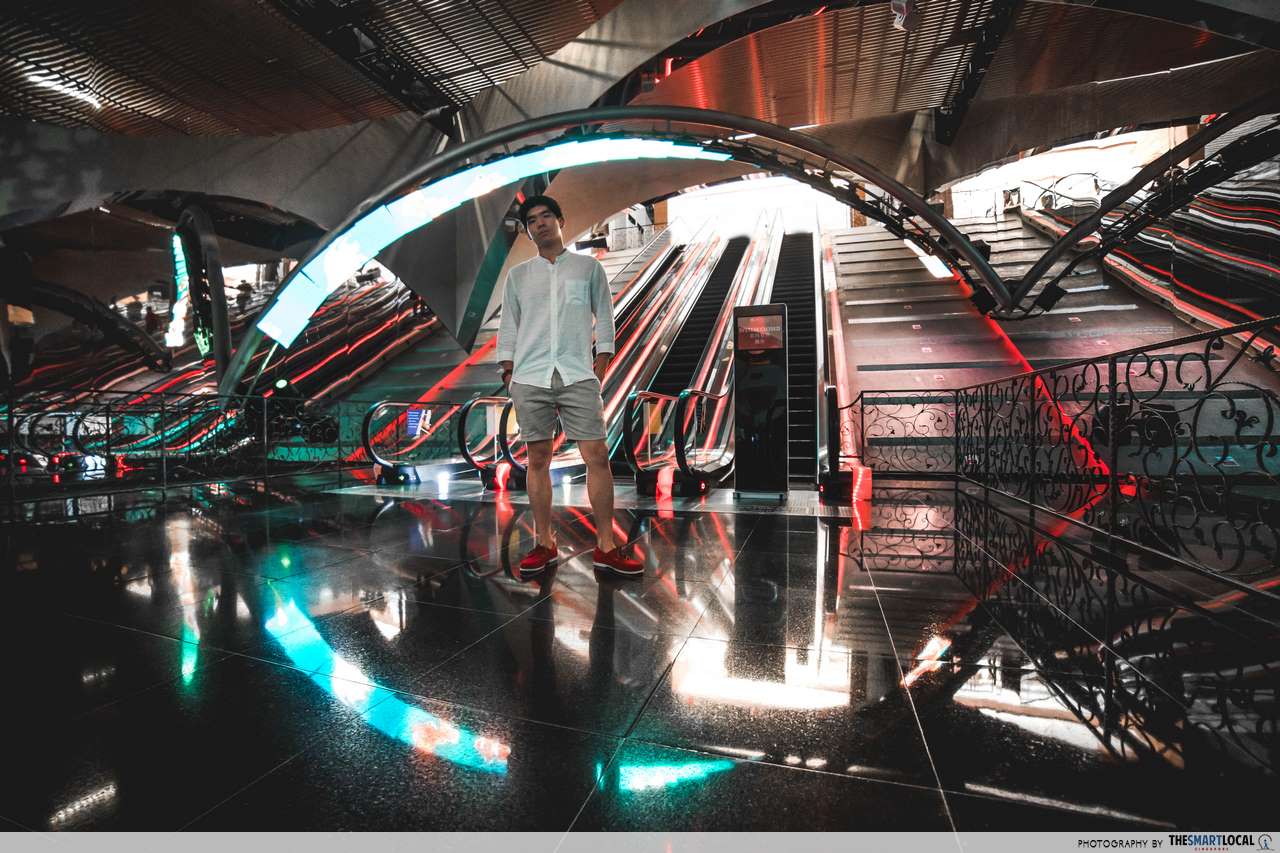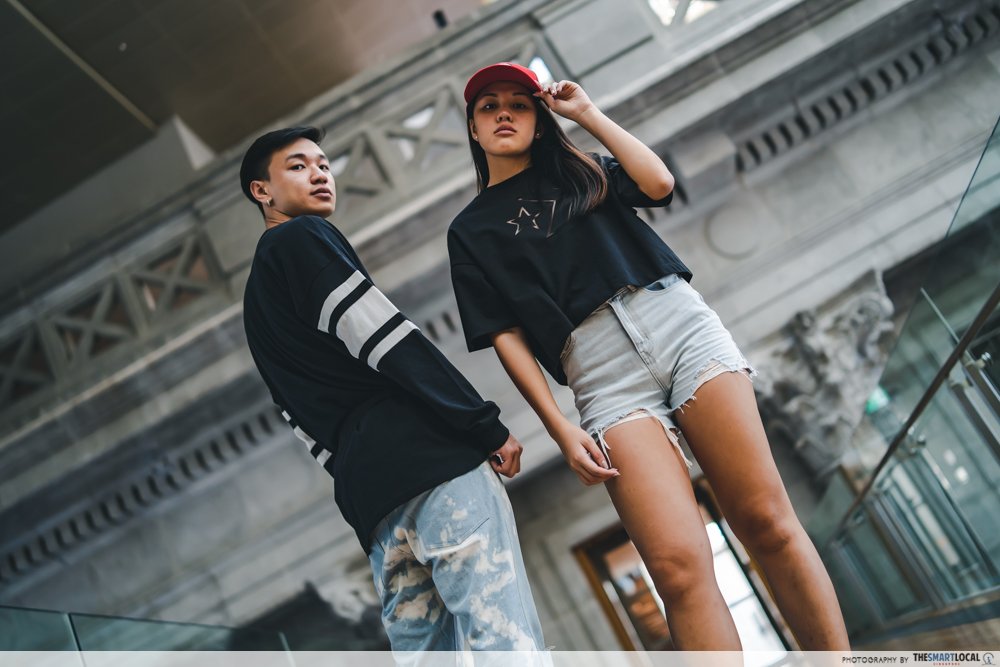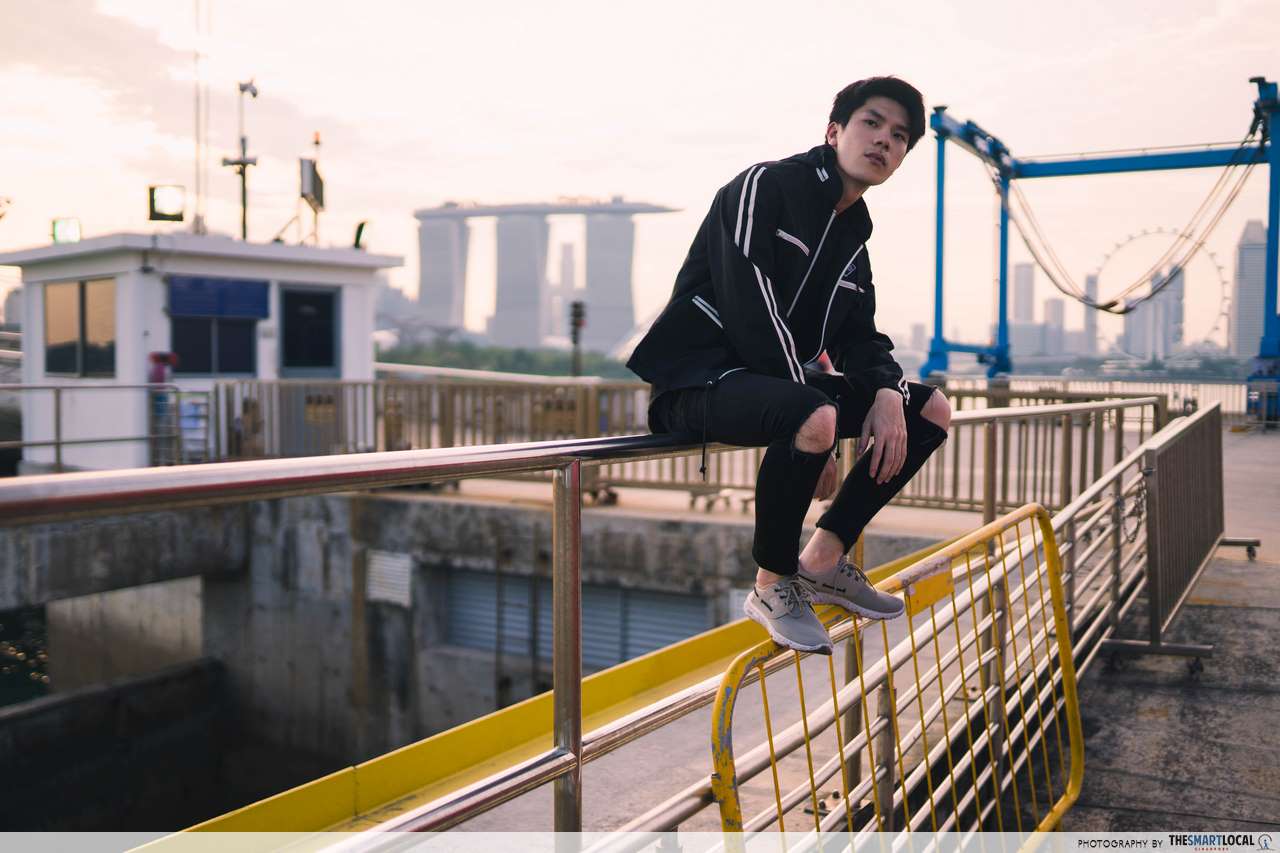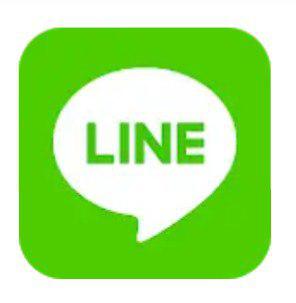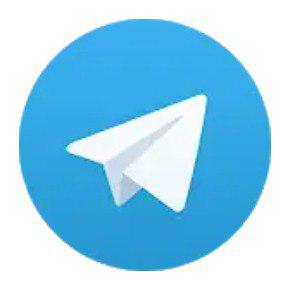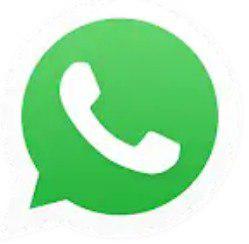 Which Is Your Spirit Bubble Tea Shop?
Koi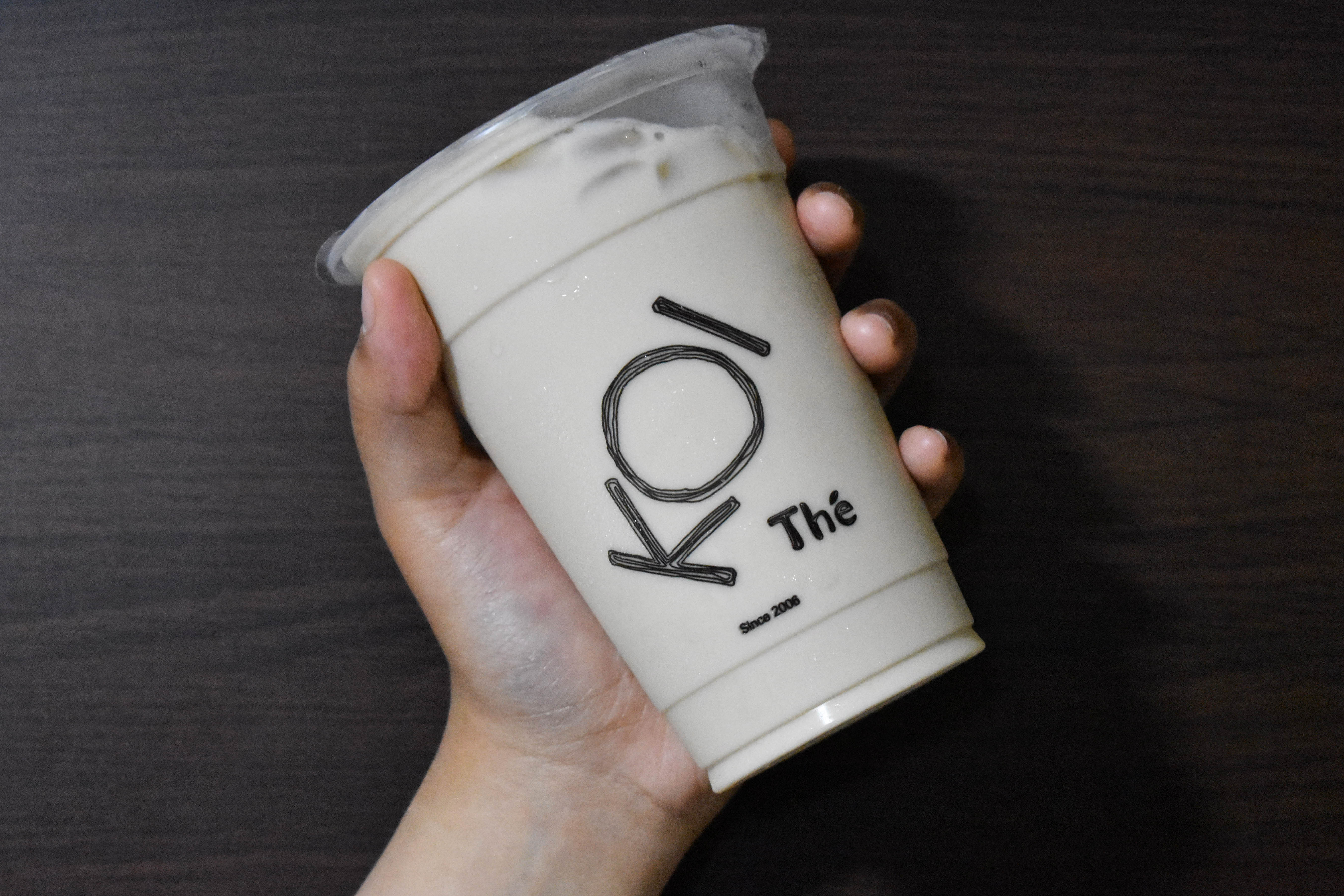 Koi is the true OG of bubble tea, and anyone who says otherwise is deluded. Everything on their menu has been perfected, from the basic milk tea to their heavenly macchiato drinks. The best part is, it's not as expensive as some of those 'step' bubble tea shops out there. The only flaw Koi has is the fact that you can't add toppings into their macchiatos, but that just goes to show how much respect they have for their beautiful drinks.
Gong Cha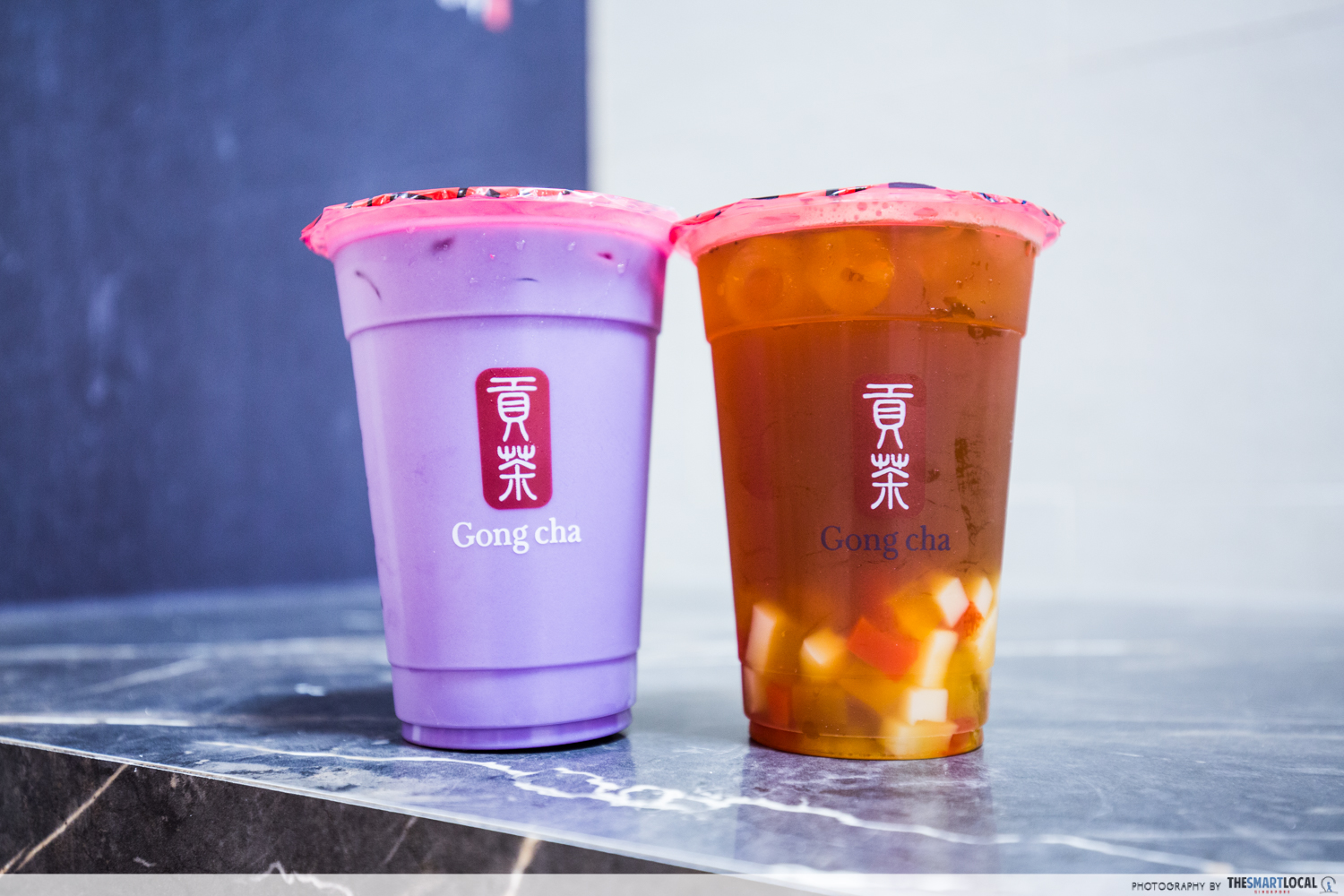 You literally wanted to cry when Gong Cha first announced their closure. Yes, there's still Koi, but Koi is so not Gong Cha. Also, what's up with Li-Ho taking over all of GC outlets?! But that's all in the past now, because you attained peace when GC returned months later, with more than 50 drinks on their menu. BTW, most people don't know that GC's coffee is steady pom pi pi, but you're not gonna share that secret because GC is yours. ALL YOURS.
Playmade
You drink bubble tea for the pearls, not the tea. When news of Playmade's handmade flavoured pearls came out, you knew a serious upgrade has come for your bubble tea life. Come on, pink cactus pearls? Black sesame pearls? BURNT CARAMEL PEARLS? If this is not the future of bubble tea, you don't know what is.
TaiGai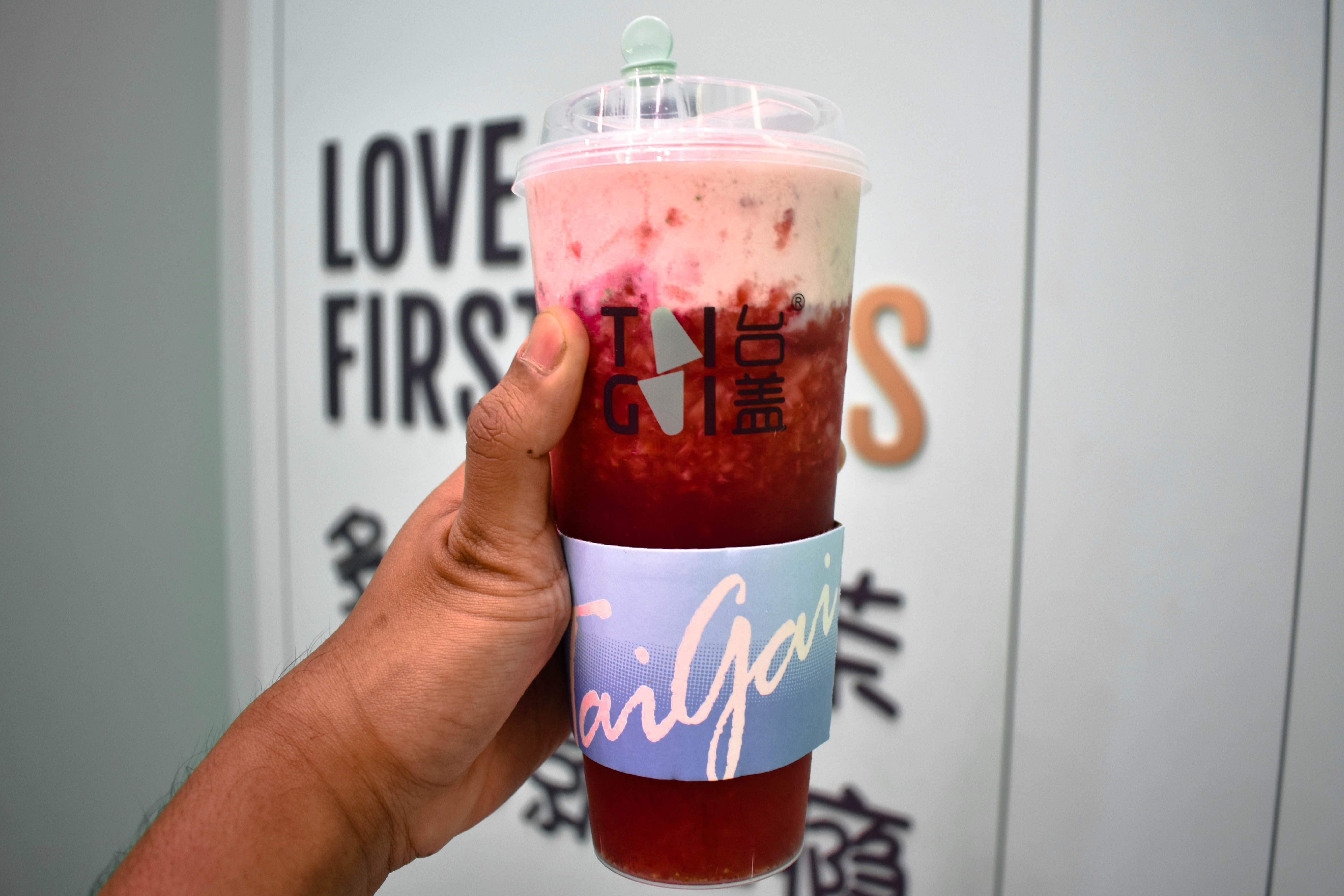 Milk tea? So passe. It's all about fruit teas now, and those lagging milk tea lovers have no idea what they're missing. Even though a cup of fruit tea can cost close to $7, it's totally worth it 'cause they're using fresh fruits - think about all the vitamins involved! Plus, the vibrant colours of the fruit teas match perfectly with your high-SES outfit.
i-Tea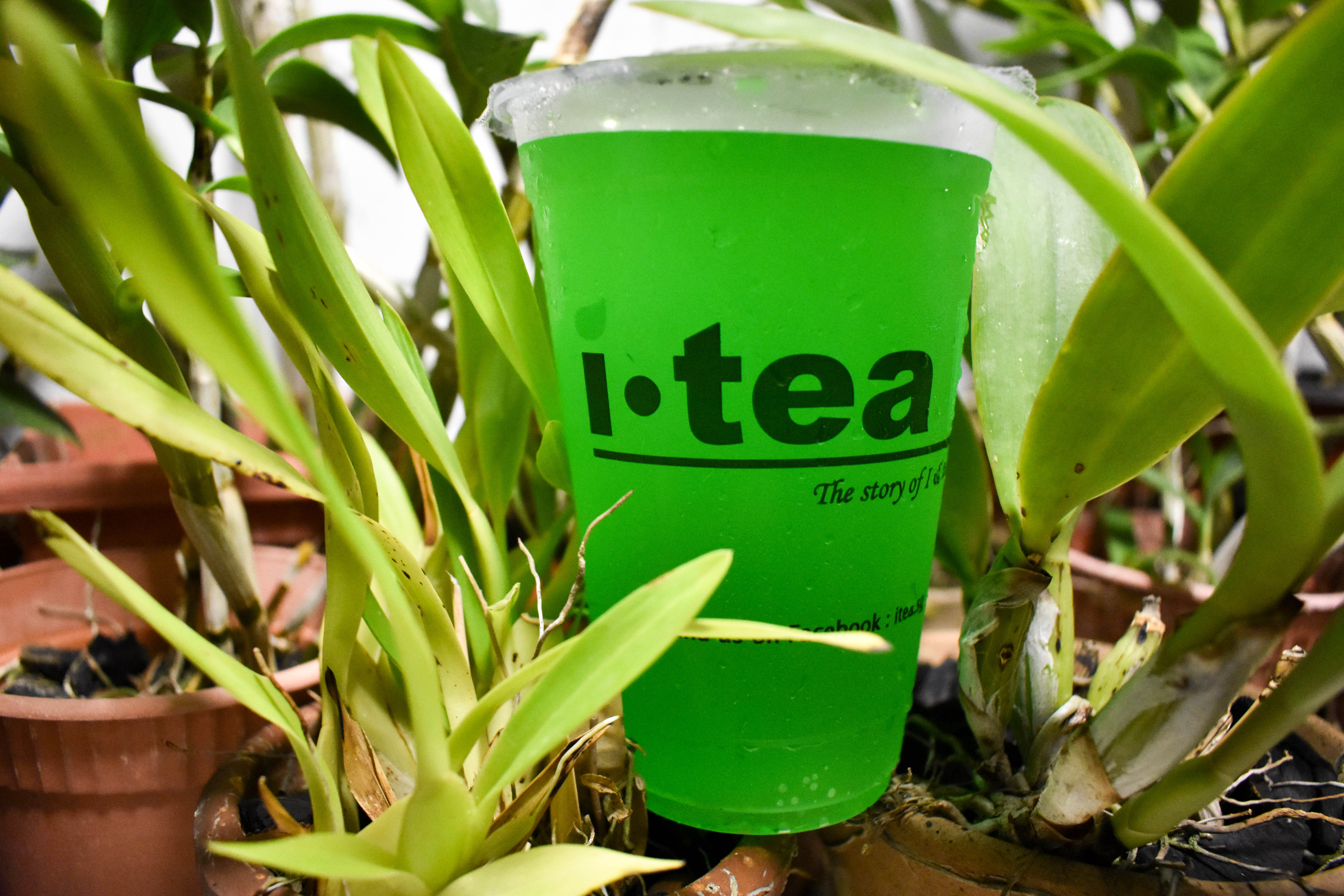 $5 for bubble tea? Siao! You don't buy into all that BS on "premium tea" - bubble tea is just tea, creamer, ice and pearls. Your go-to order is "Milk Tea with black pearls, 50% sugar", and maybe Oreo ice-blended on a hot day. There's no point wasting time and money on something that's so same same but different at those atas BBT shops, amirite?
Bubble teas are everywhere in Singapore – whether it's Koi's classic milk teas or TaiGai's rich fruit teas. Find out which one's the best for you here!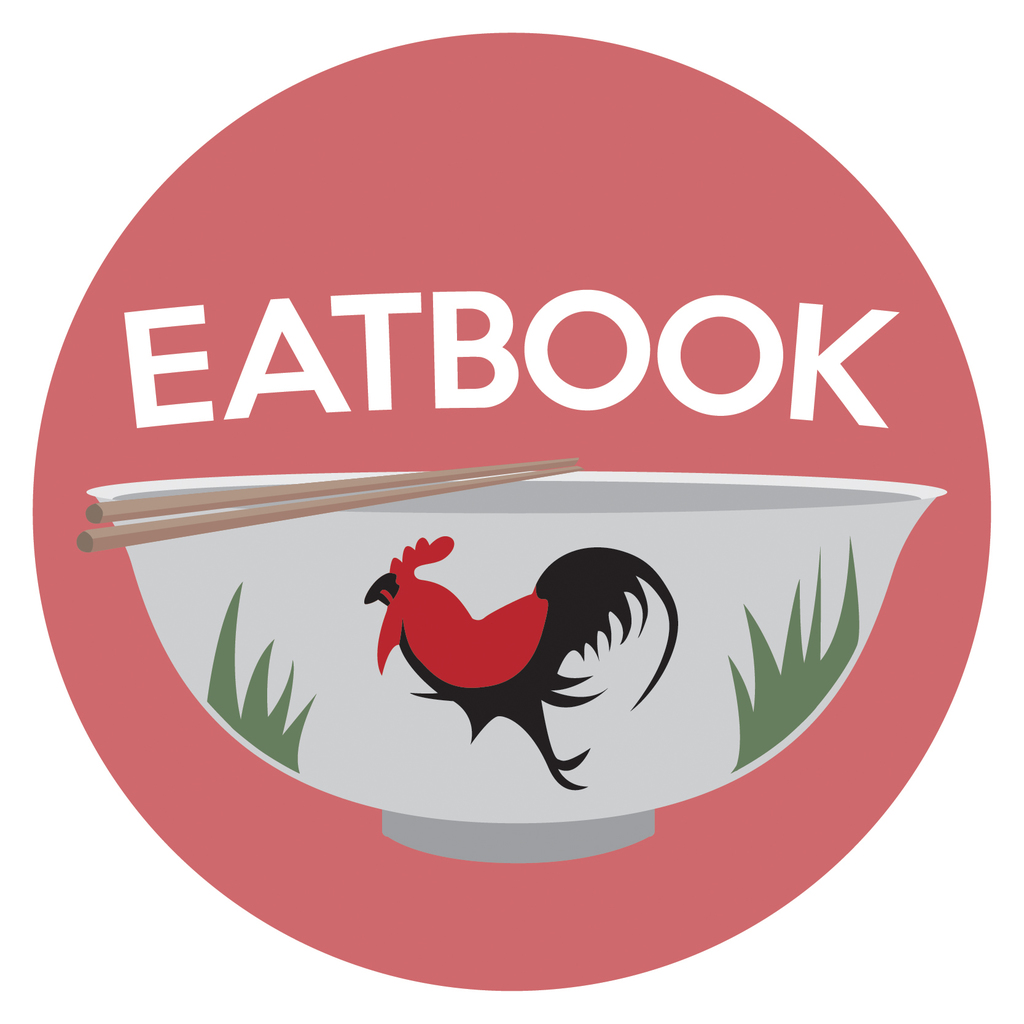 Drop us your email so you won't miss the latest news.