---
About The Carvery
---
Update: These seasonal dishes are no longer available.
I wouldn't be surprised if you've never heard of The Carvery, it's a brand new buffet restaurant house in the brand new Park Hotel Alexandra in the middle of Queenstown – not the place you'd go looking for a hotel.
But the Carvery has a few tricks up its sleeve, and you'll be missing out if you haven't tried it out yet. We were excited to head down once again to try the Christmas menu, and boy did they not disappoint. Here are some items that caught our attention:
---
The Buffet
---
The Vegetable Courses
---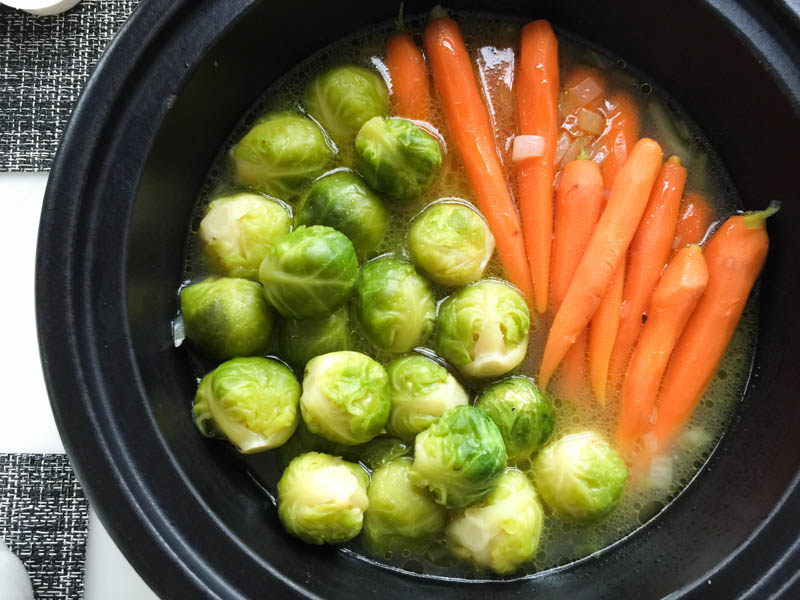 No Christmas is complete without brussels sprouts, and the Carvery has plenty. While i'm not a fan of brussel sprouts myself, I couldn't find any faults with it aside from my general distaste. The carrots were done well too, and give the meat-centric buffet some much-needed variety.
The buffet also serves beetroot and celeriac (celery root). The beets were nice and sweet, and they added very nicely to the festive colors of the season. The celeriac however was undercooked and way too hard in the middle.
---
Roasts
---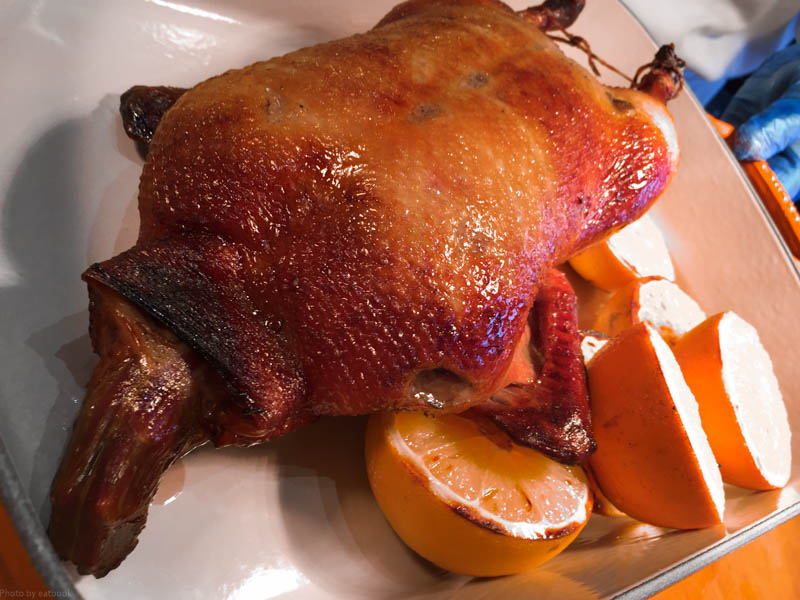 Roasts are the hallmark of The Carvery's menu and if you consider yourself a carnivore, you'll love this place. A classic French dish and my favourite way to eat duck, the Duck a La Orange was juicy, gamey and sweet with the help of the orange sauce.
The herb coated lamb was also quite delightful if a little bit dry. The gameness was downplayed by fragrant, fresh herbs striking a balance with the "force" of flavours. The coffee ribs were also a hit! The tender meat fell off the bone like Ronda Rousey fell from grace and the meat was dare I say it? Moist.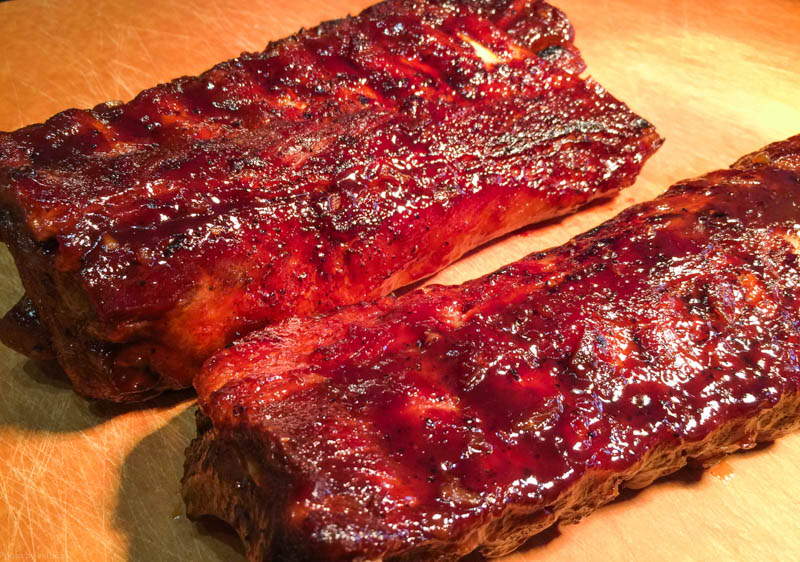 ---
Seafood
---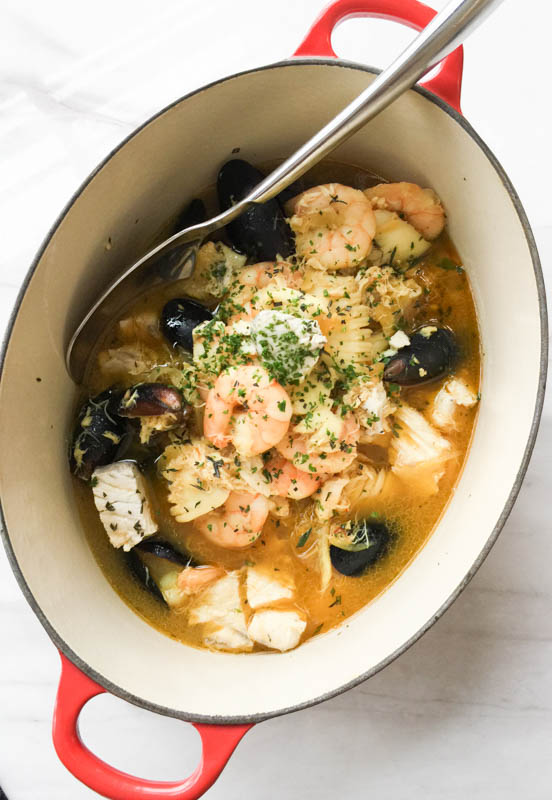 While the meats were the star of the buffet, the seafood bouillabaisse, a traditional French dish from the South of France absolutely stole the show. The fish and shellfish were perfectly cooked and the broth tasted amazing from the juices of the various crustaceans and a slight kick of saffron.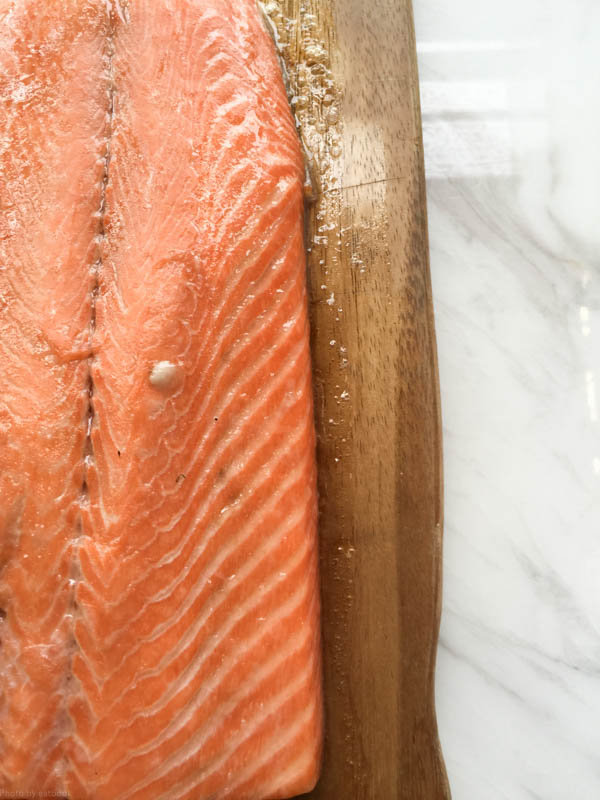 ---
Desserts
---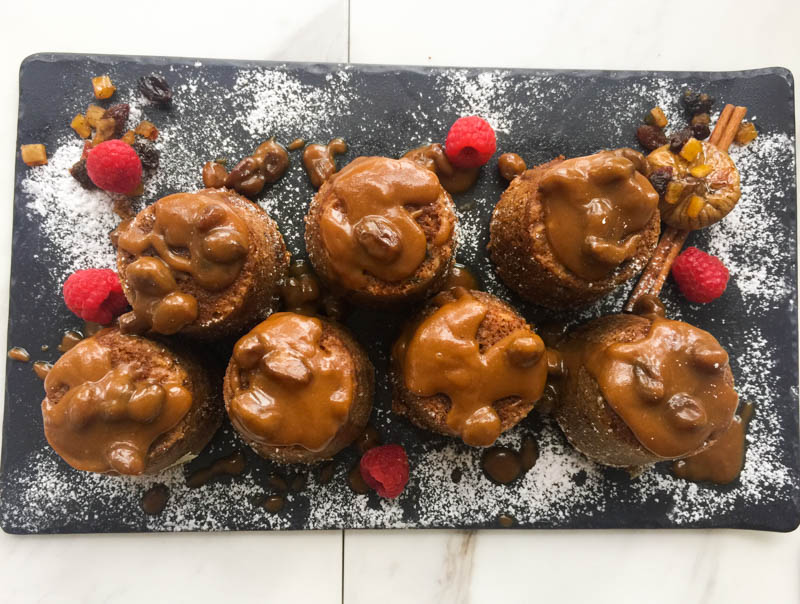 We ended the meal with rum pudding with toffee sauce. The pudding was heavily laced with coffee as well for a pleasant roasted, bitter flavour complimented by the sweet toffee sauce.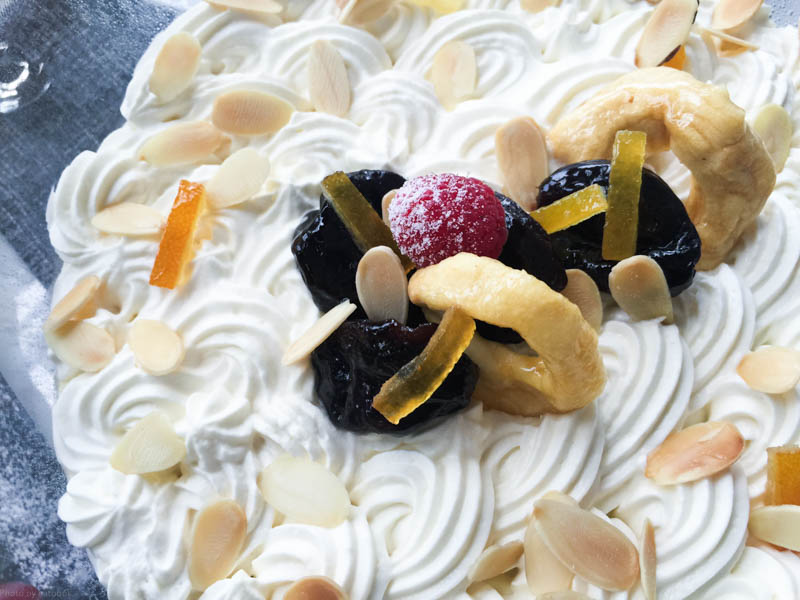 The apple and brandied prune trifle was a light blend of sweet flavours lifted by a gentle punch of brandy.  And of course, what better way to round off a Christmas feast with chestnuts roasting on an openfire? Make sure you don't miss out on these beauties to fill out that Christmas experience.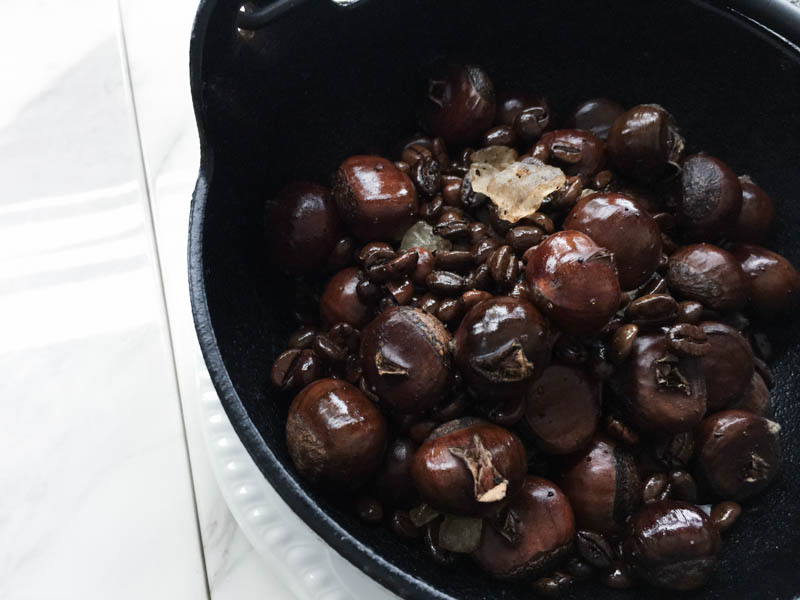 ---
A Carvery Christmas
---
The Carvery Christmas menu is definitely one of the better ones we've tried out there. The location may be a little unorthodox , but the price point and quality of food more than makes up for it. This is definitely one I'd recommend for a jolly good time!
This review was brought to you by The Carvery
Summary
Pros
– Beautiful Restaurant
– French Classics done very well
– Very affordable
Cons
– Undercooked Vegetables
– Location may be off for some
Opening Hours: Daily: 12pm-3pm, 6pm-10pm
Contact: 6828 8880
Address: 323 Alexandra Road, Park Hotel Alexandra