---
Chinese Garden food to feast at after a good walk in the park
---
Having been a resident in the West all my life, I love how easily I get to fuel up on good food after a satisfying run outdoors. Chinese Garden has been my go-to spot for a jog or cycle and there are so many food places to explore near the MRT station. With just a stroll or a short bus ride away, check out these 6 Chinese Garden food gems that will make this estate be known for more than just their picturesque park.
---
1. The Carving Board
---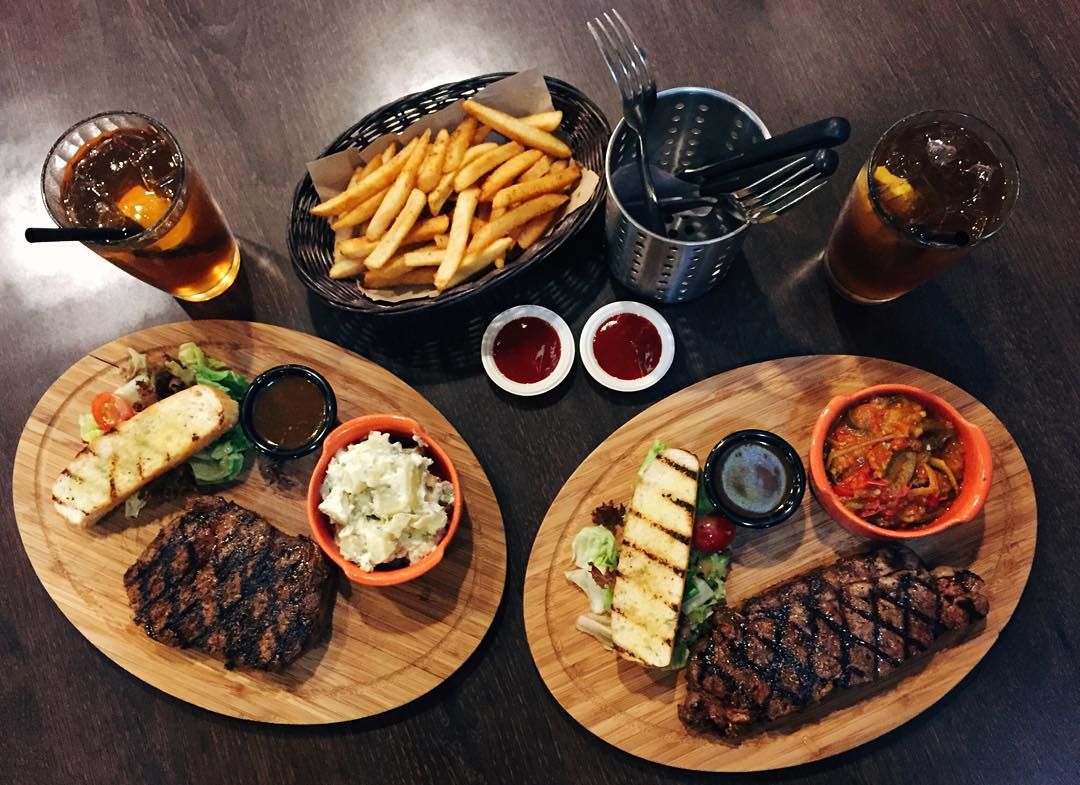 Image credit: @auxifer

Eating steak doesn't always have to burn a hole in the pocket. Hold your large gatherings here atThe Carving Board and have a feast of Western food and beer on tap. Slurp up spaghetti at $10 and under and mains from $8.50 and up. I recommend getting a Premium Mixed Grill ($22) to share – it comes with a trio of steak, chicken, and lamb, along with some sides. It might be located at a kopitiam within the HDB estate, but you wouldn't miss them with their bright and snazzy neon signs.
Address: Blk 252 Jurong East Street 24, #01-107, Singapore 600252
Opening hours: Tue-Fri 5pm to 10:30pm, Sat-Sun 4:30pm to 10:30pm
Tel: 9789 8262
Website
---
2. Bowen's
---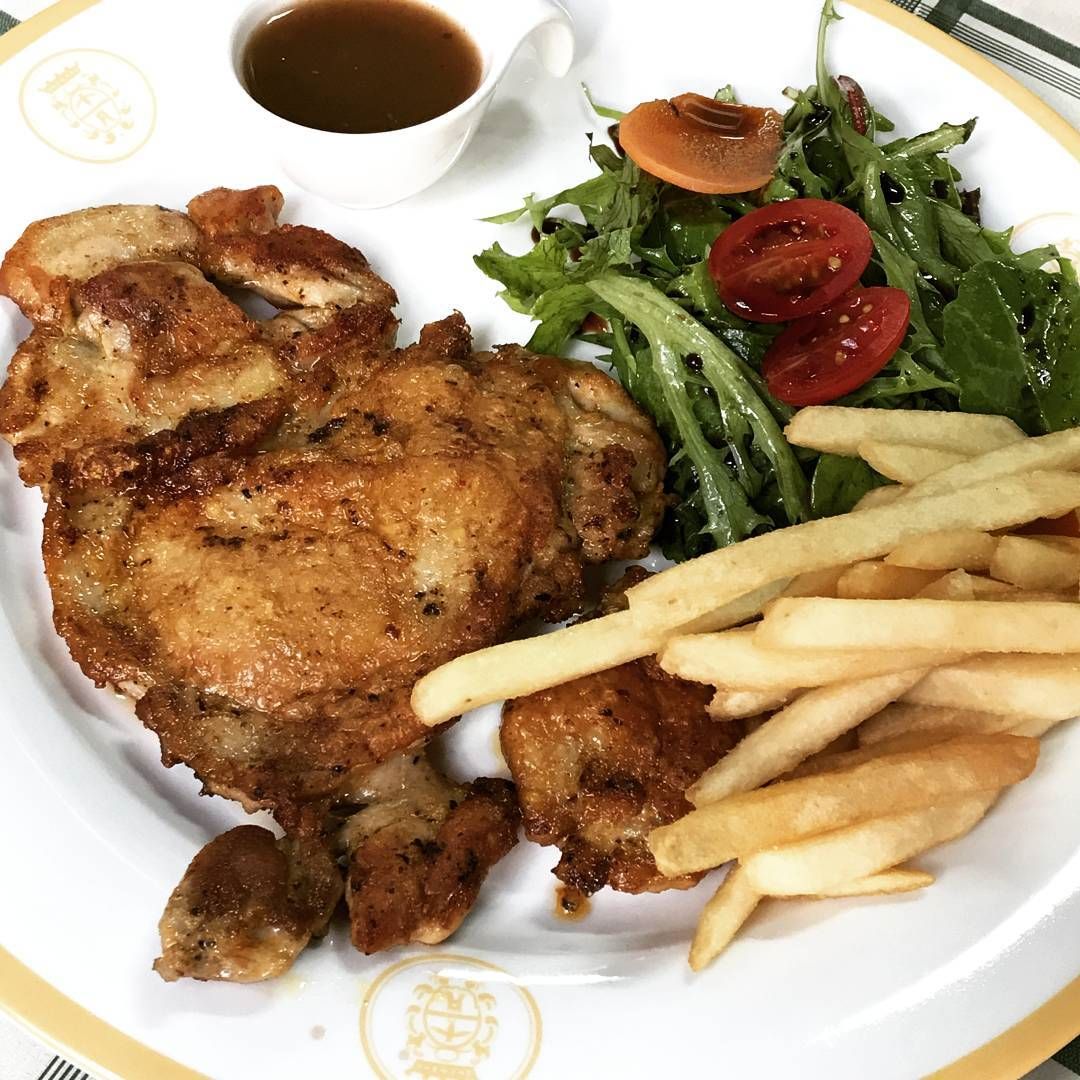 Image credit:@wobblethebui
Bowen's has raised the bar high for affordable and hearty Western food. Even though they are operating from a coffee shop, the food they serve is better than the average Western food you would find elsewhere. What wow-ed me was how crispy their Chicken Chop ($6.90) was on the outside and juicy on the inside. They also offer a Salmon Trout Fillet ($14.90) that is plated beautifully above a bed of mashed potatoes. Make sure to check their Facebook Page for daily specials such as Boston lobsters and freshly shucked oysters before heading down!
Address: Blk 526 Jurong West Street 52, #01-329, Singapore 640526
Opening hours: Daily 11:15am to 2:30pm, 4:30pm to 9:45pm
Tel: 9739 9992
Website
---
3. Joo Siah Bak Koot Teh
---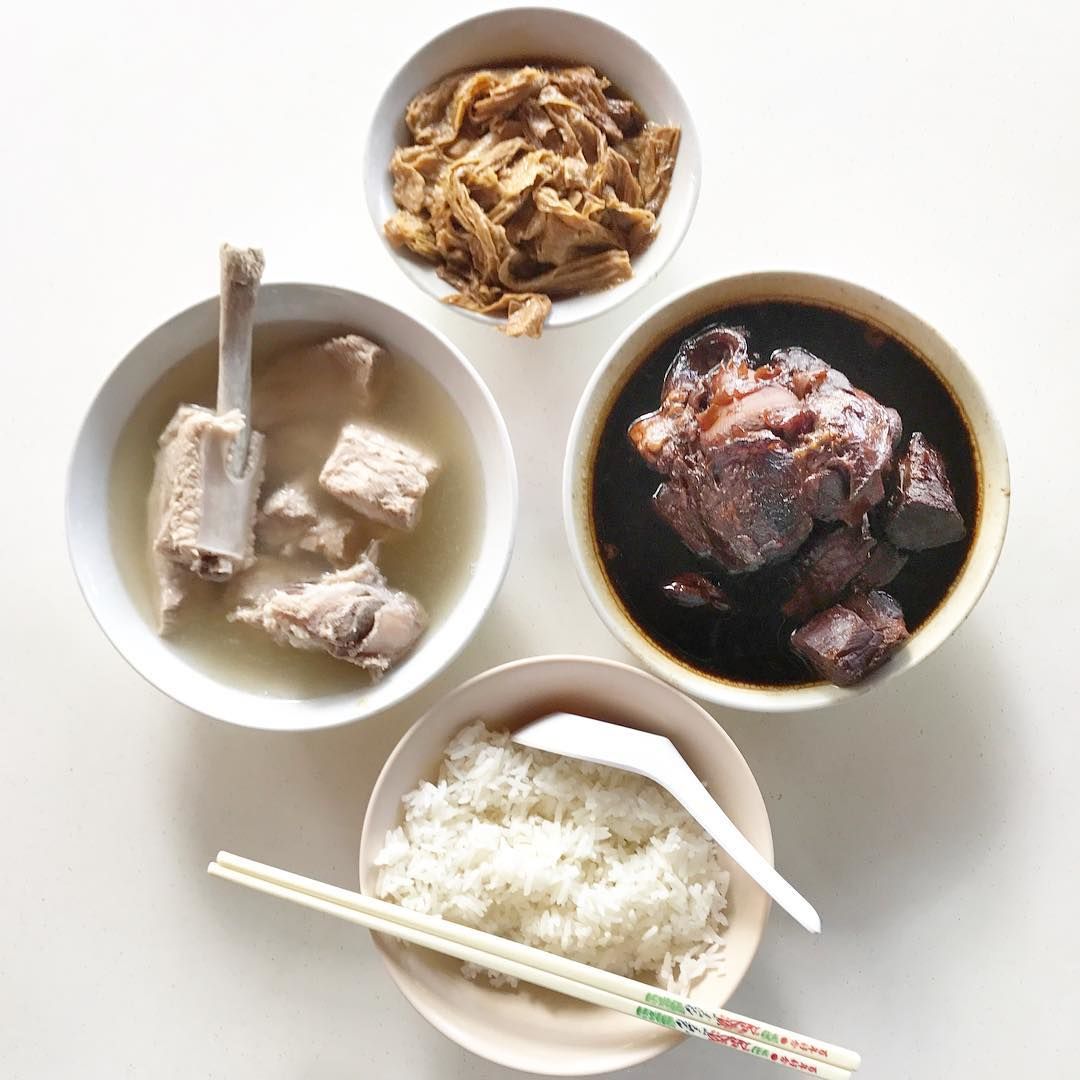 Image credit:@whatoeatagain
Joo Siah Bak Koot Teh is the place to go to for a bowl of soup and generous chunks of meat to warm you up. The bak kut teh broth here is clear; it is the peppery version that comes with a slight sweetness from the meat. Each bowl of Pork Ribs Soup sets you back $5.50, and I always like mine with an extra You Tiao for $1. Another must-order is their Pig's Trotter ($5.50) which is exceptionally savoury and braised till tender.
Address: Blk 349 Jurong East Avenue 1, #01-1215, Singapore 600439
Opening hours: Tue-Sat 8am to 7:15pm, Sun 8am to 3:30pm
Website
---
4. Shi Jian Hot Pot
---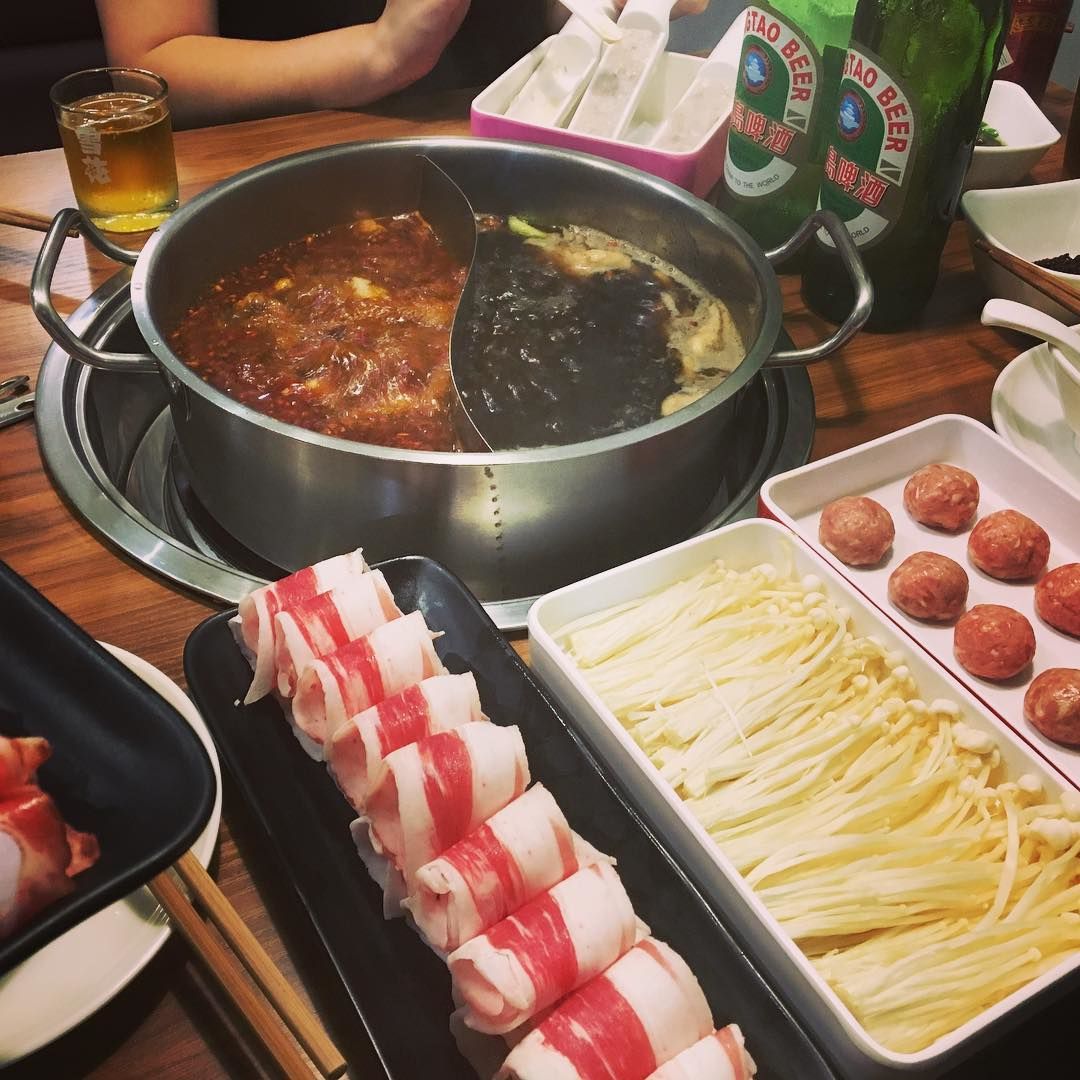 Image credit:@joelow_0211
With the perennial queues at Hai Di Lao outlets, you can already tell that Singaporeans love their hot pot. With no snaking queues and hefty price tags, Shi Jian Hot Pot is the place to go if you want a no-frills hot pot in the West. A single soup or a half-and-half costs the same at $15. Prices for vegetables are $3 to $4, beef slices are $8, pork belly, balls, and dumplings are $5 to $6, and seafood starts from $6. Their prices are reasonable and their menu is simple and sufficient.
Address: 2 Jurong East Central 1, #02-19, JCube, Singapore 609731
Opening hours: Daily 11am to 10:30pm
Tel: 9029 0150
Website
Menu
---
5. Lai Heng Handmade Teochew Kueh
---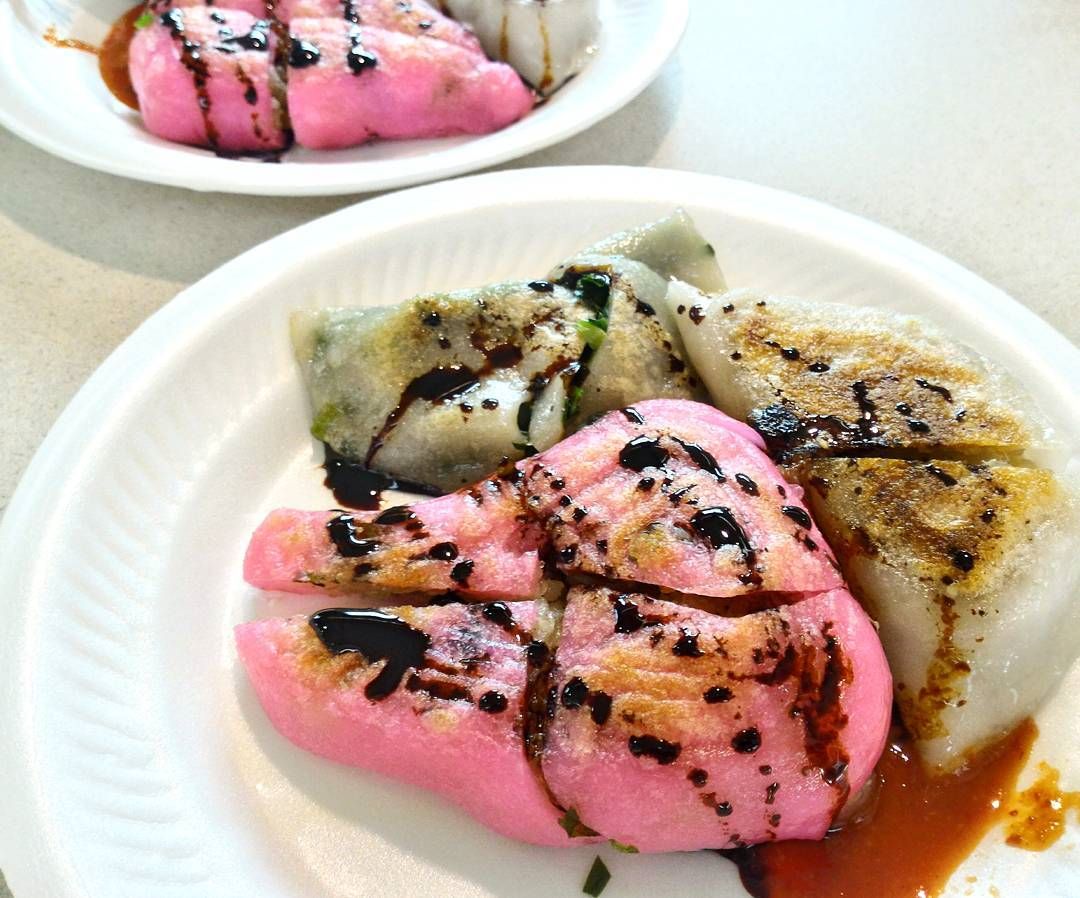 Image credit:@valchew
Lai Heng Handmade Teochew Kueh makes excellent Teochew kueh in my book. Their kueh has a slightly charred and crisped layer from being pan-fried, the fillings are well-seasoned, and the skin is chewy without being too thick. They only serve three kinds of kueh – Rice Kueh, Soon Kueh, and Chinese Chives Kueh – and you can get them at $0.70 to $0.90 each. Only opened till the afternoon, get your hands on some before they run out.
Address: Blk 347 Jurong East Avenue 1, #01-218, Yuhua Market and Hawker Centre, Singapore 600347
Opening hours: Daily 6:30am to 2:30pm
Tel: 9455 6341
---
6. Kueh Garden
---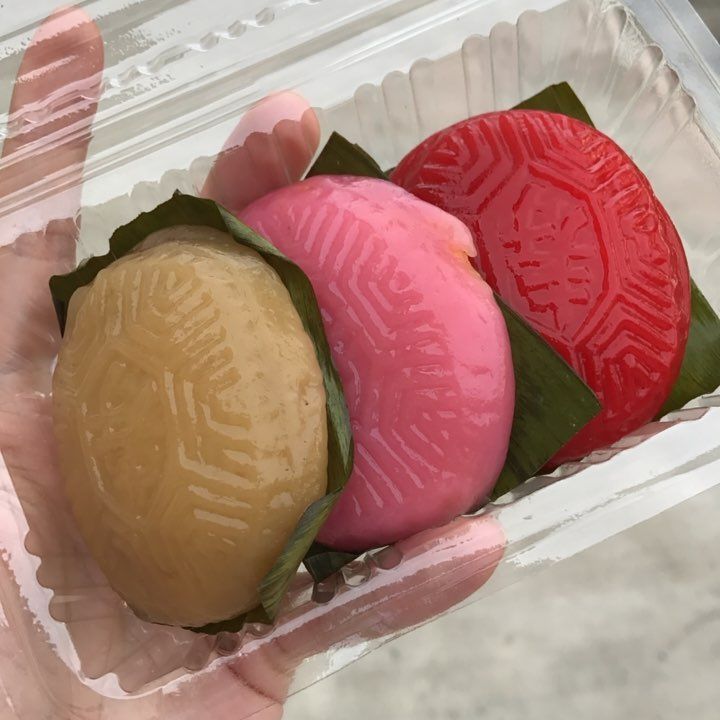 Image credit:@erikahong520
I love me some good ol' ang ku kueh from Kueh Garden. They are just $0.90 to $1 each and comes in 11 flavours. Some interesting flavours include durian, green tea, sweet potato, coffee, and yam. If you are feeling peckish and want to try more flavours at a go, get the mini ang ku kueh instead at $0.50 to $0.55 each.
Address: Blk 348 Jurong East Avenue 1, #01-1245, Singapore 600348
Opening hours: Mon 7:30am to 3pm, Tue-Sat 7:30am to 7pm, Sun 7:30am to 5pm
Tel: 6264 9182
Website
---
Chinese Garden food gems
---
Whether you're looking for quick bites or a full meal, these Chinese Garden food places don't disappoint. Other than Yuhua Hawker Centre and Yuhua Village Food Centre, there are actually more food gems hidden in plain sight.
If you're searching for more must-tries in the West, check out our list of Lakeside food, which includes cheese-drenched burger and soya sauce chicken. If you're looking for a pretty brunch spot to lounge at in your PJs, check out our list of West-side cafes.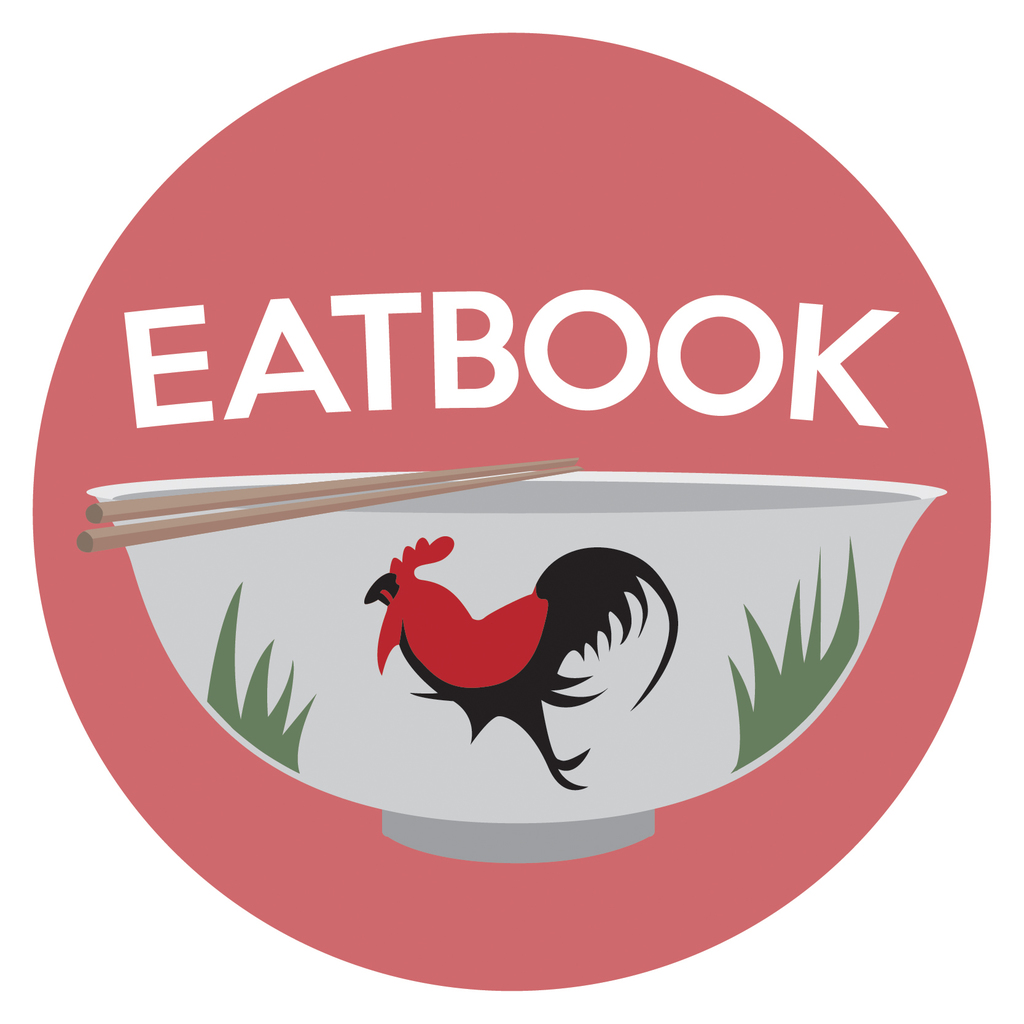 Drop us your email so you won't miss the latest news.