---
About Dehasa
---
Update (4th April 2019): Dehasa has permanently closed.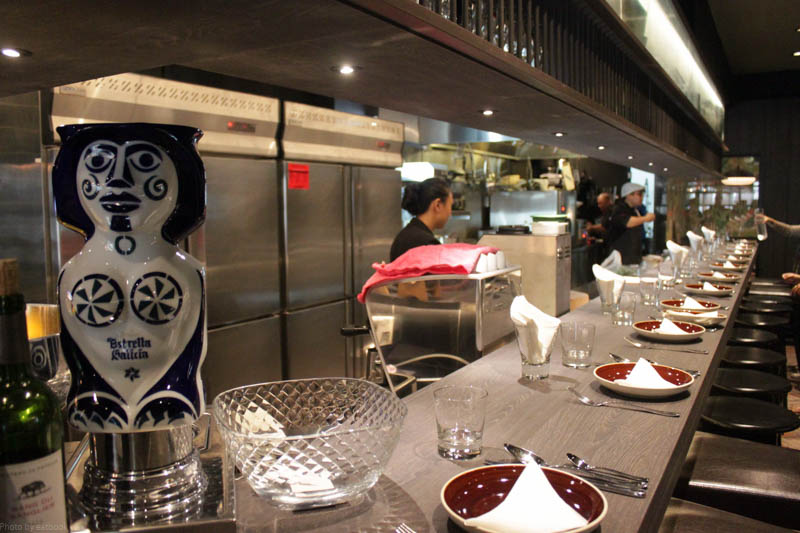 Located on Canal Road, Dehesa is the new kid on the block, joining the big players at neighboring Hong Kong Street. At Dehesa, the stomach carries the heart, dishing up nose to tail Spanish. The restaurant is unabashed on making food that excites: leave your conventional dining experience at the door. Don't call Dehesa a tapas joint, they will turn their nose on you. Such brazen and individualistic cooking can only come from a chef like Jean-Philippe Patruno. Having trained under famed three Michelin starred chef Nico Ladenis, chef Jean keeps it real and you can sense a vivacious and honest energy from dining at Dehasa. This also translates to the type of cuisine that he does, nose to tail cuisine being rooted in a earnest, down to earth style of cooking.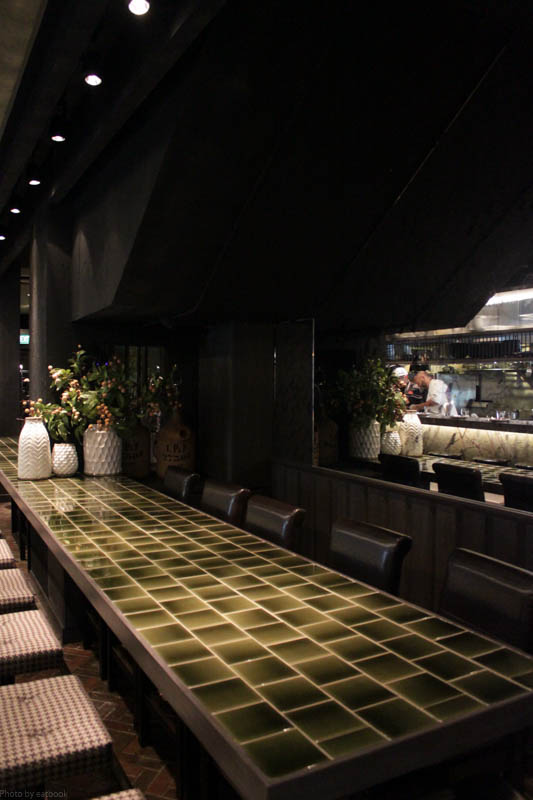 ---
Mains
---
Nose to tail dining epitomises to me honoring our food sources and bringing back a respect for food that has been lost in this modern age of convenience. However, as the cultural literacy of diners increase through people like chef Jean-Philippe, more diners are beginning to understand nose-to-tail dining and are more open to trying offal and lesser-coveted cuts that pack a ton of flavor.
Nose to tail: A style of cooking that utilises the whole animal, including offals.
---
Pigs Head ($25)
---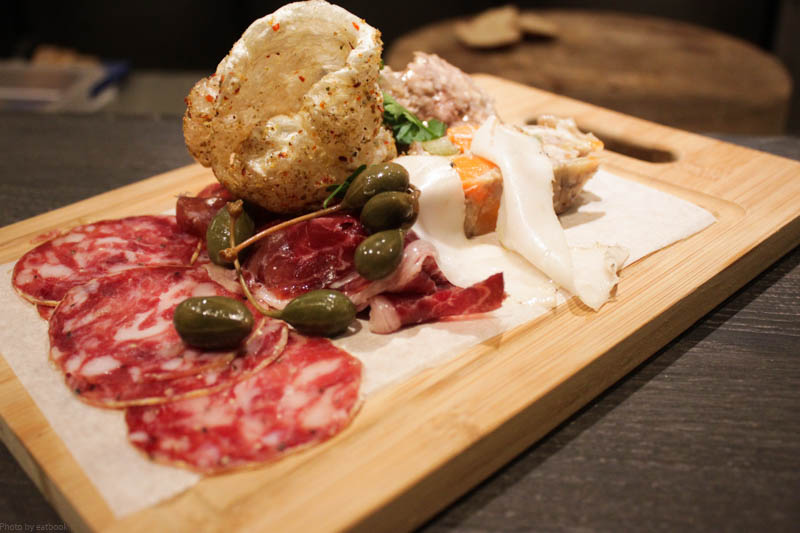 What a loaded cold cuts platter! Everything on this dish was made in house, and spans anywhere from a day to up to three months to coax out the full flavors of the cured meats. Standouts were a terrine made from pig's head and wrapped with a layer of lardo. The flavor and spices were subtle and made me want to go for more with each bite. For a nose to tail experience, chef showed perfect restraint and technique in flavor, enticing one to reach out for more. Straying from the usual Jamon ham (made from leg), chef features Paleta, a Spanish ham made from the shoulder. The result is a better ratio of intramuscular fat for a better bite and taste. The scratchings were also a flavor bomb and rounded up the dish well.
Lardo: A type of salumi made by curing strips of fatback with rosemary and other herbs and spices.
---
Bone Marrow ($22)
---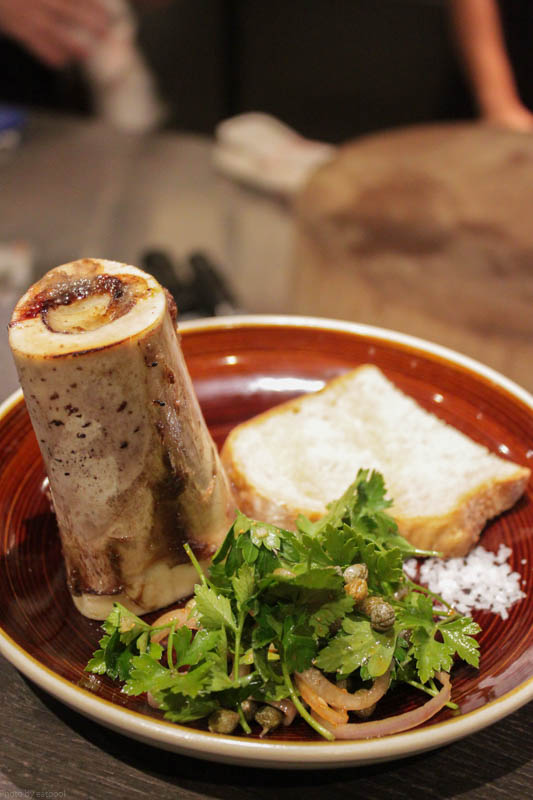 Bone marrow is one of those "it" ingredients but has managed to make a mainstay in restaurants. This dish was meat butter, simply roasted and left unadulterated. It was served with a simple parsley and shallot salad and toasted bread drizzled with quality olive oil. This dish left an impression as it brought home the reason why nose-to-tail dining works and how good food is sometimes uncomplicated, but not simple.
---
Lala ($14)
---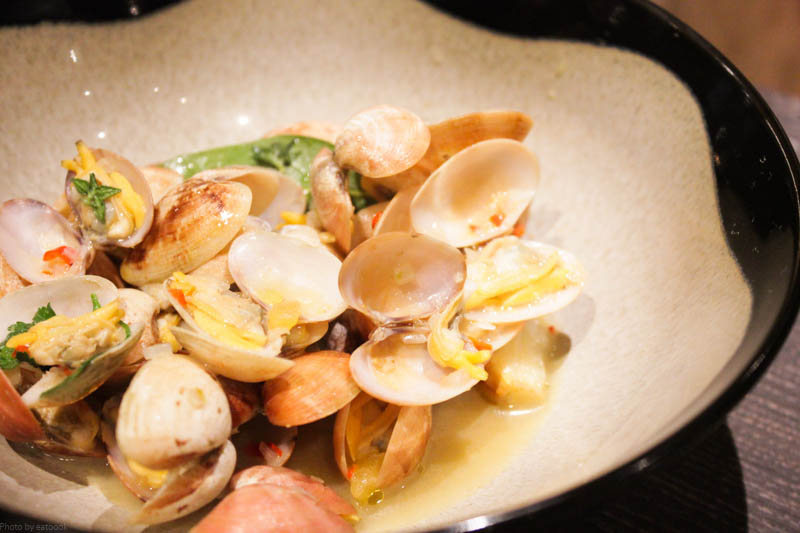 Chef believes in procuring ingredients locally, helping provide a affordable dining experience. Locavorism also reduces food miles, providing freshness of the ingredients, as such the clams in this dish were gotten directly from a farm. This lala dish had me slurping up the robust broth, that was livened by Tio Pepe sherry. The fino sherry lifted the dish, providing a crisp acidity to the rich and savory broth and coaxing out the slight spicy kick from the chilies. Soak up the broth with some Sourdough bread and savor every drop!
Fino Sherry: Dry style of sherry made from the palomino grape.
---
Octopus ($28)
---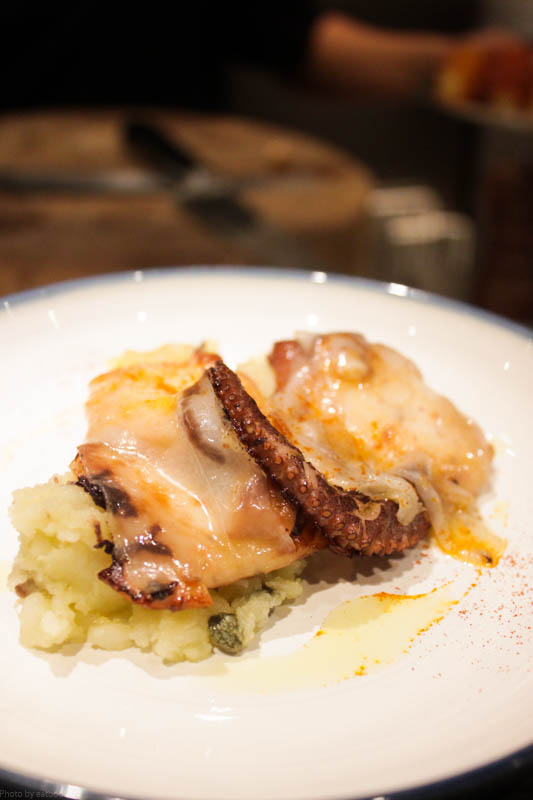 This was undisputedly my favorite dish of the meal. The execution on the octopus showcased skill, being perfectly cooked. A layer of lardo enveloped the octopus and melted over it from the residual heat of the octopus. The result was a wonderfully smoky and rich dish. The dish had minimal ingredients and components, but allowed each ingredient to be showcased for its natural flavor. The ratte potato, naturally nutty and buttery, lended for a great mash that rounded up the hearty and simple dish.
---
Drinks and Dessert 
---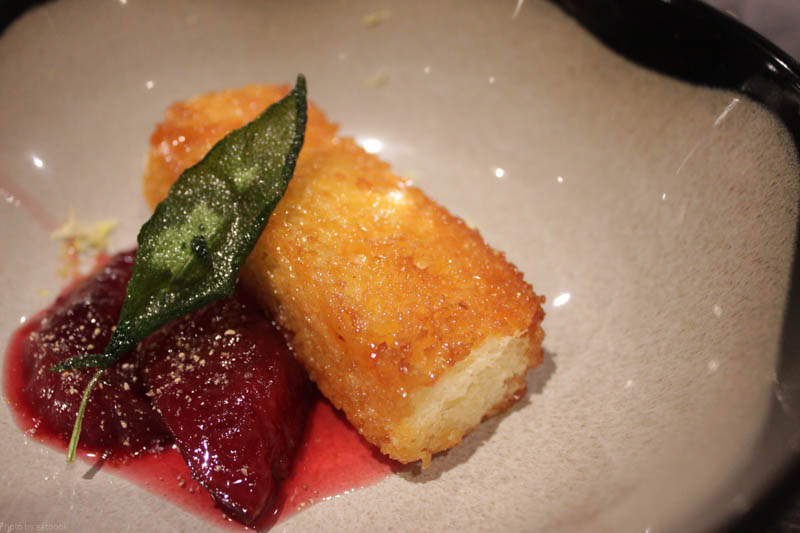 Food is ultimately about the people you're with at the table and the interactions you have. Dehesa brings some fun to the communal aspect of dining with their premade cocktails that are served in a kitschy glass bottle. Dessert came in the form of a Torija ($12), similar to a french toast but chef's rendition was bruleed on the outside, providing good texture and crunch. However, I was missing acidity in the dish to counter and balance the sweetness from the french toast and the plums. The cheese platter also provided interesting choices, such as a Retorta (raw ewes milk cheese) and Cabezuela (Spanish goat cheese). The selection of cheeses drove home the unorthodox dining experience as chef wanted to bring in lesser showcased cheeses to expose his diners to newer products.
Torija: A Spanish bread pudding, commonly eaten as a breakfast food.
---
The Dehesa Experience
---
A small, intimate restaurant on Canal Road that takes its food seriously, but doesn't take itself offaly seriously. Dishes showcase great technique with little pretense, letting the ingredients speak for itself.
Summary
Pros
-Great for adventurous diners
-Reasonable price point for the quality of dishes
Cons
-Dessert needs more work
Opening Hours:
Mon-Fri: 1130-230PM, 530PM til late
Sat: 5:30 til late
Contact:
+65 6221 7790
Address:
12 North Canal Road, Singapore 048825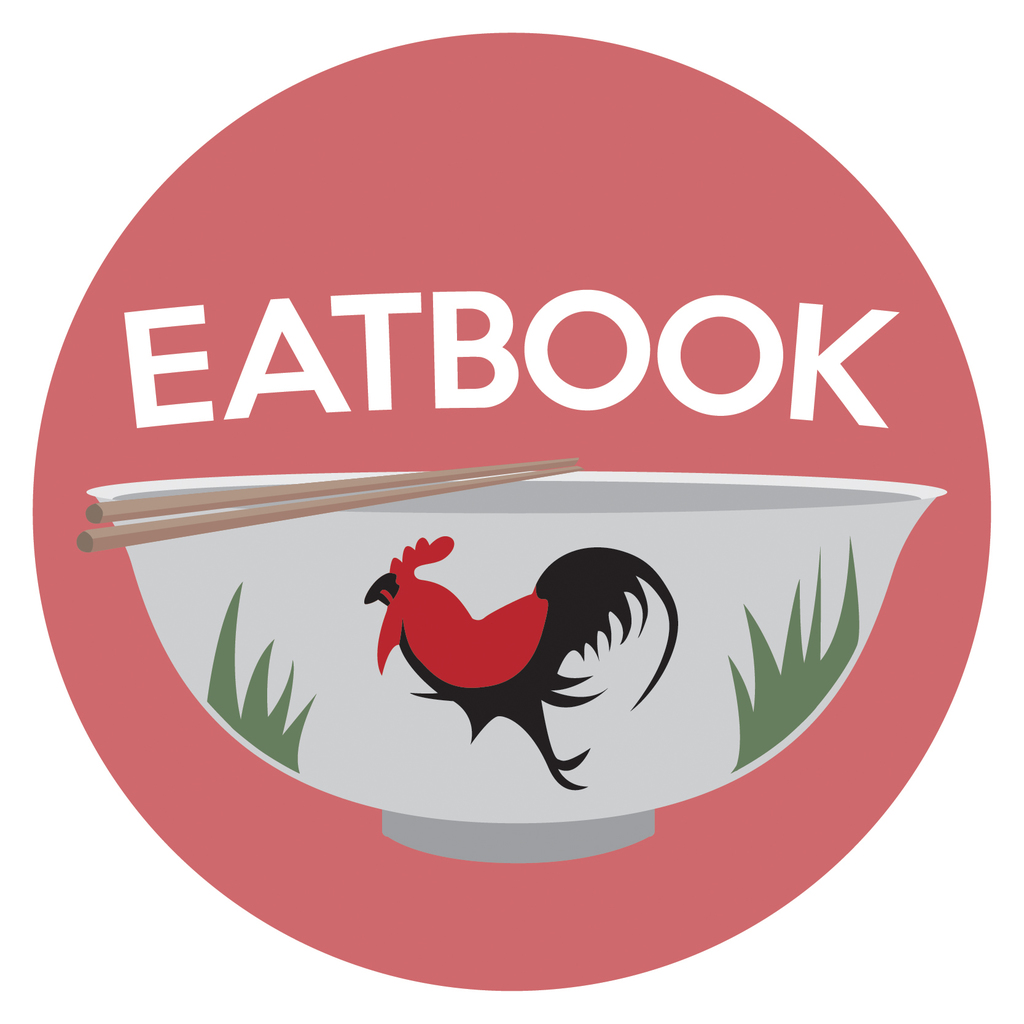 Drop us your email so you won't miss the latest news.