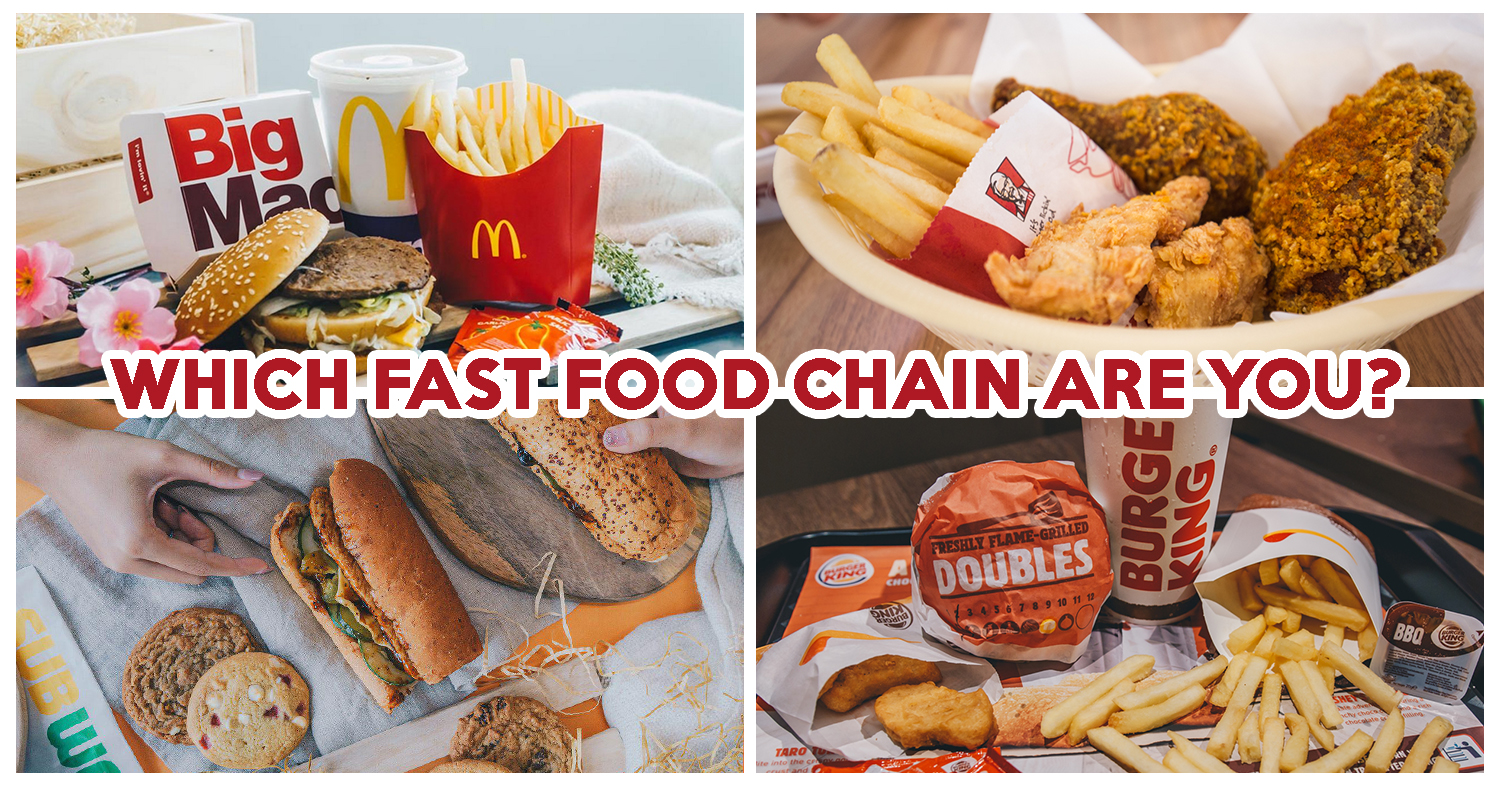 With a slew of fast food restaurants all over Singapore, find out which one is your true spirit animal!
Who is your favourite Mean Girls character?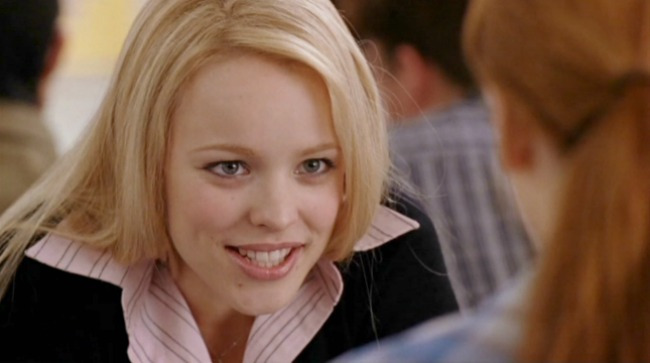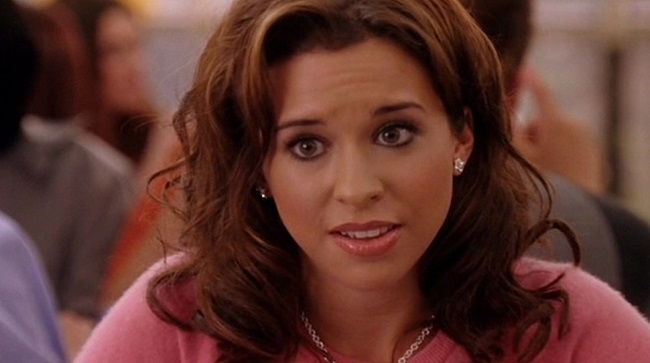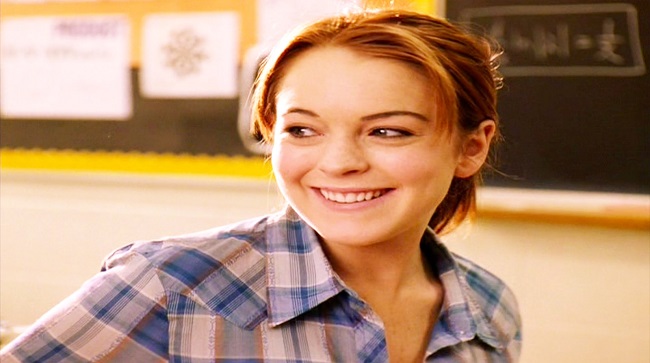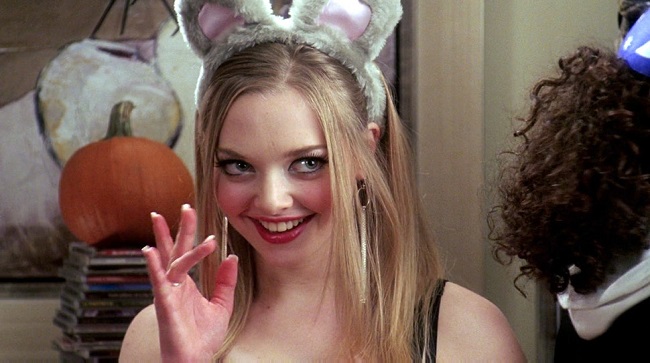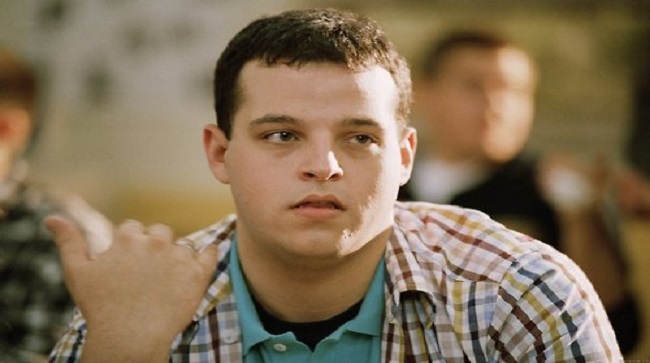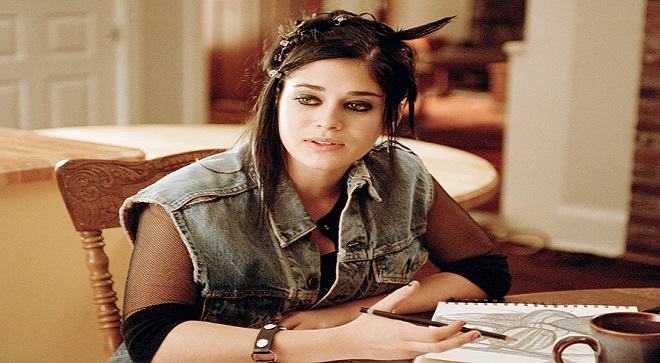 What is your go-to brunch item?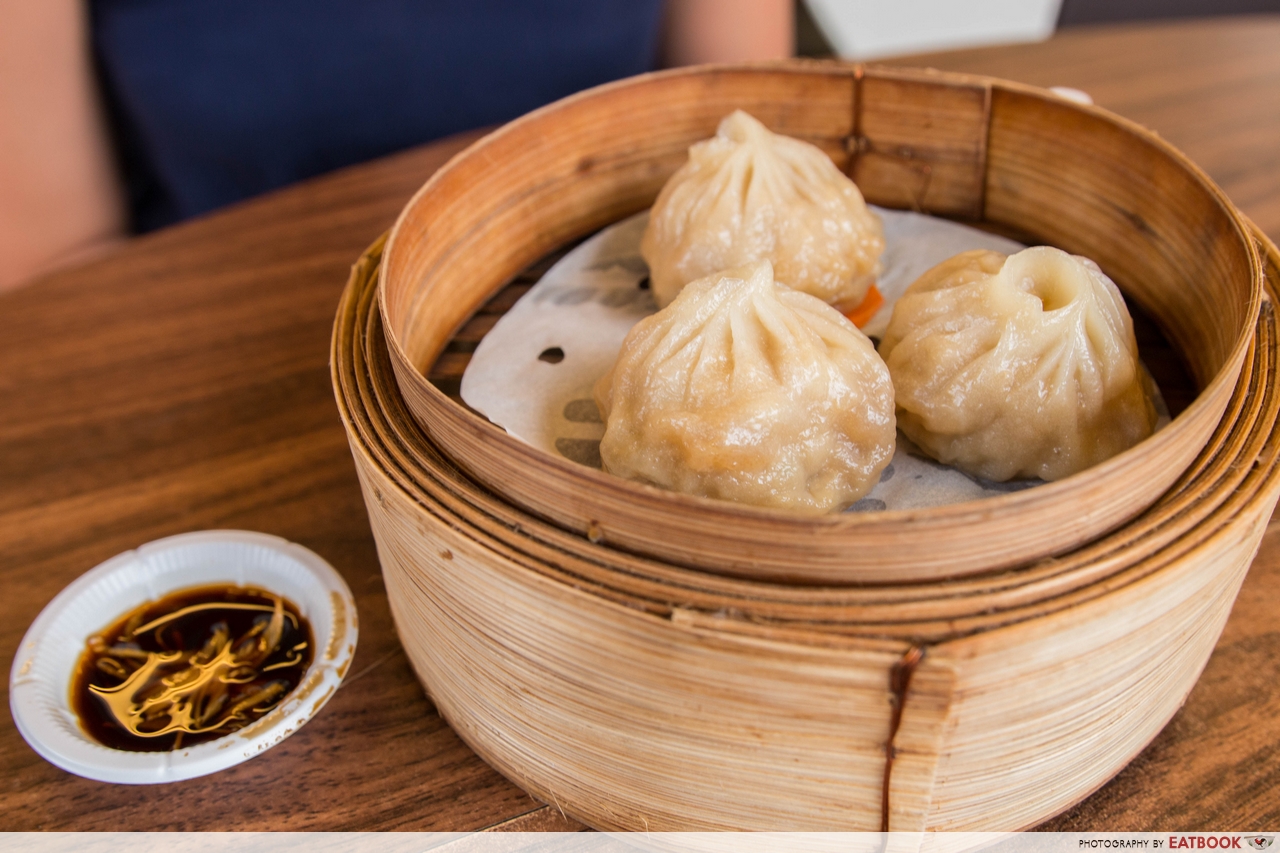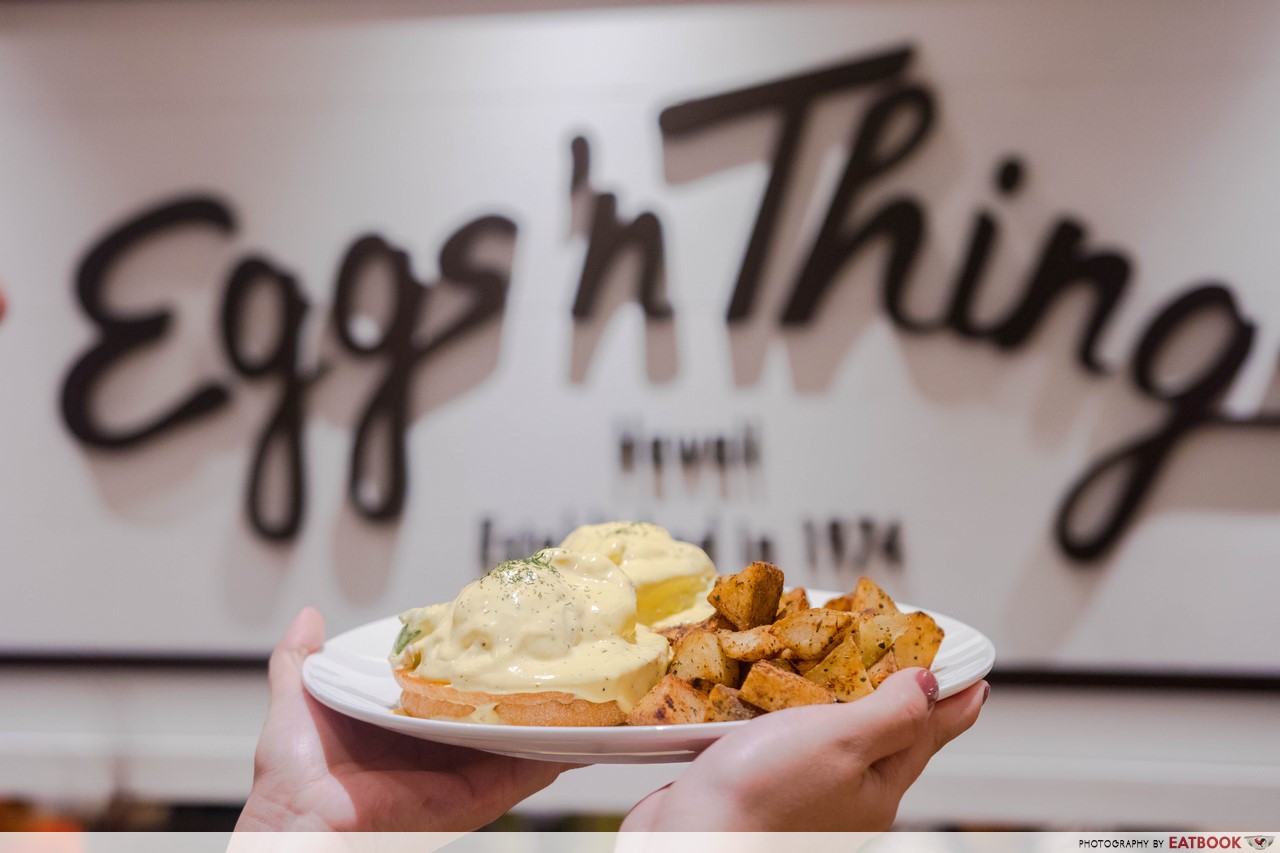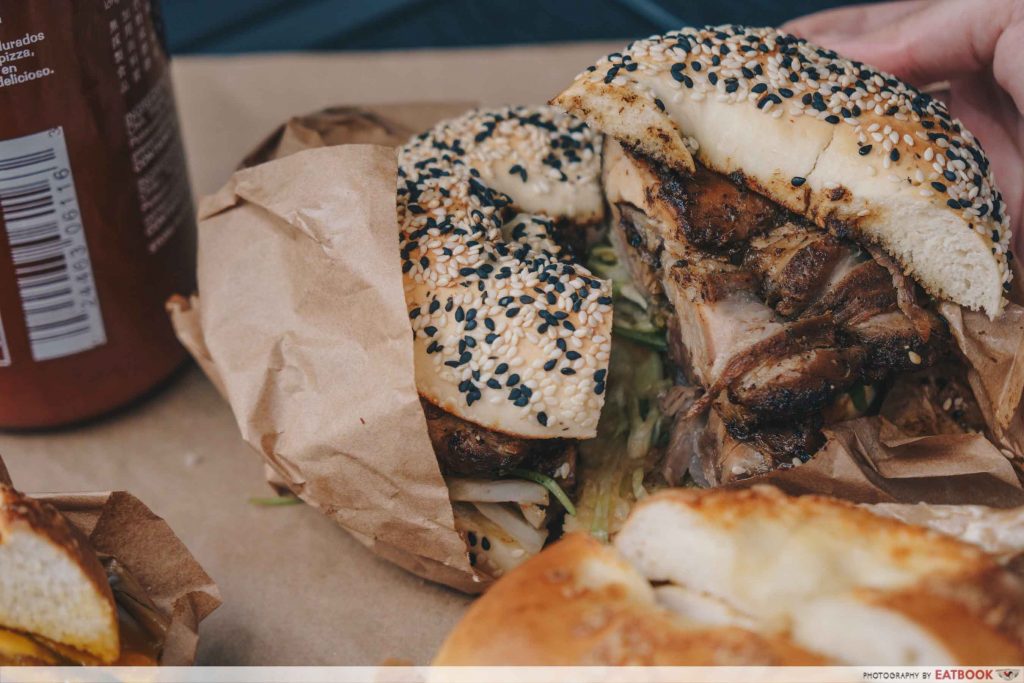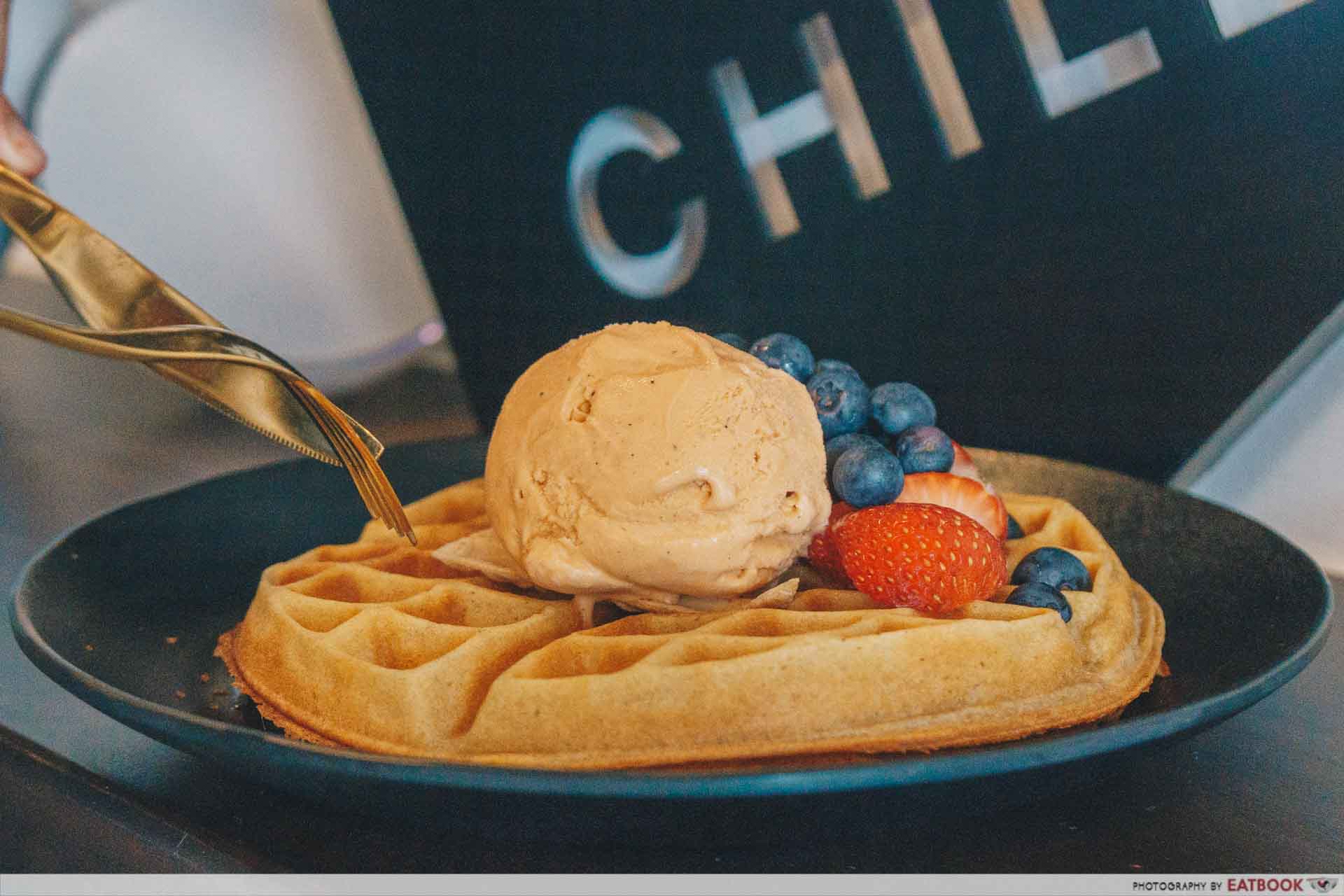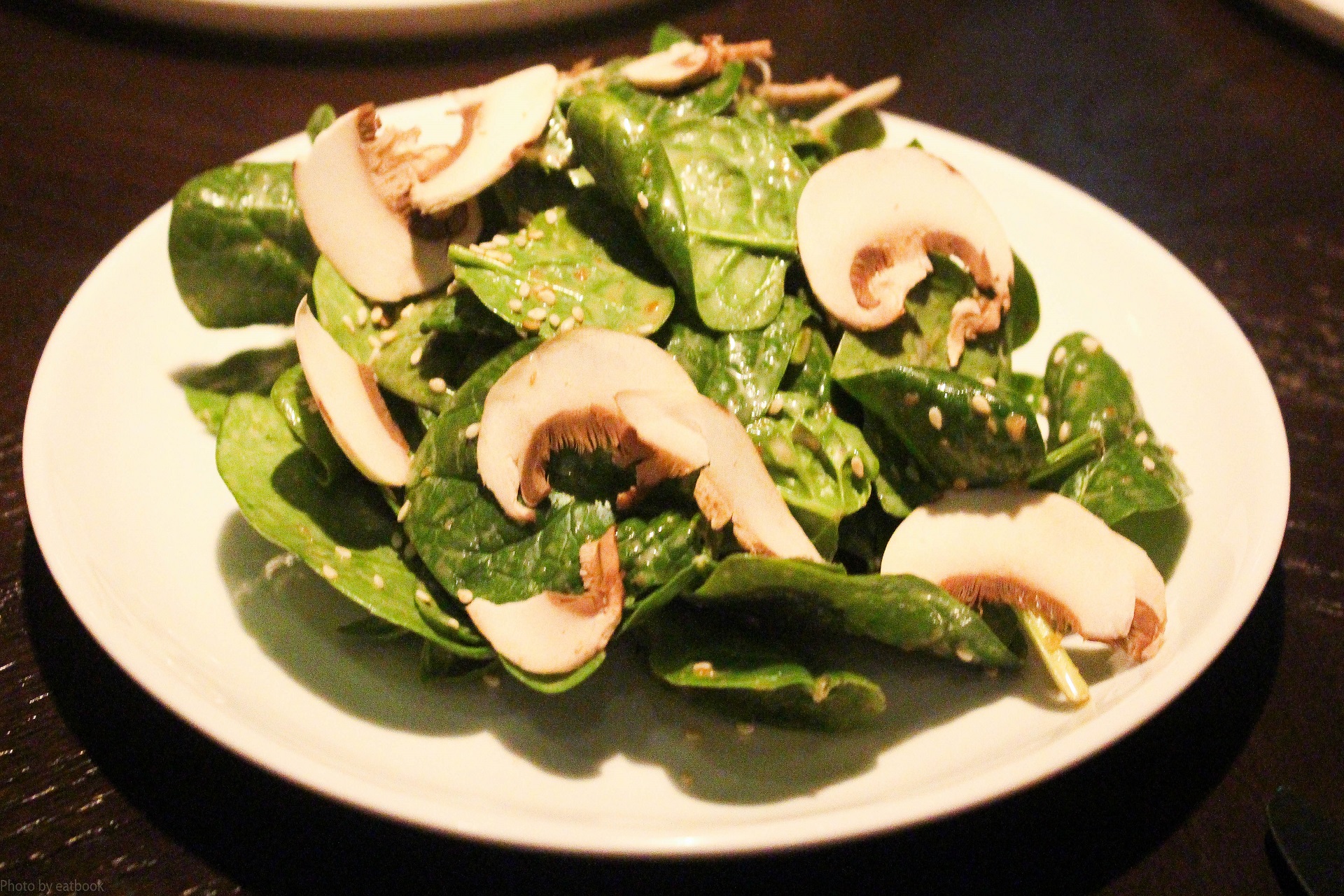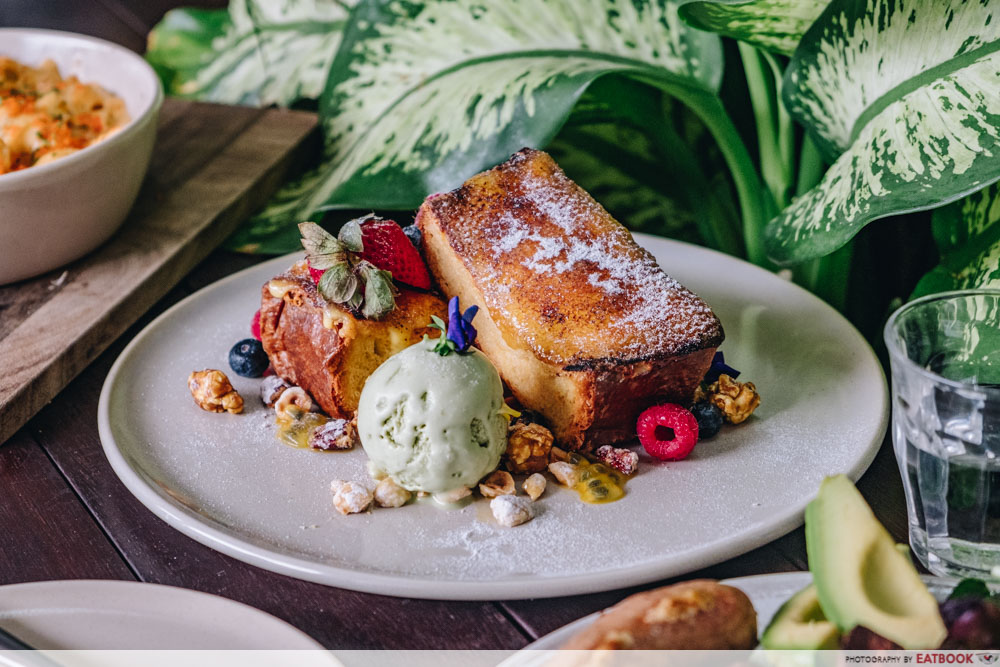 In a perfect world, this is what you'd be doing daily: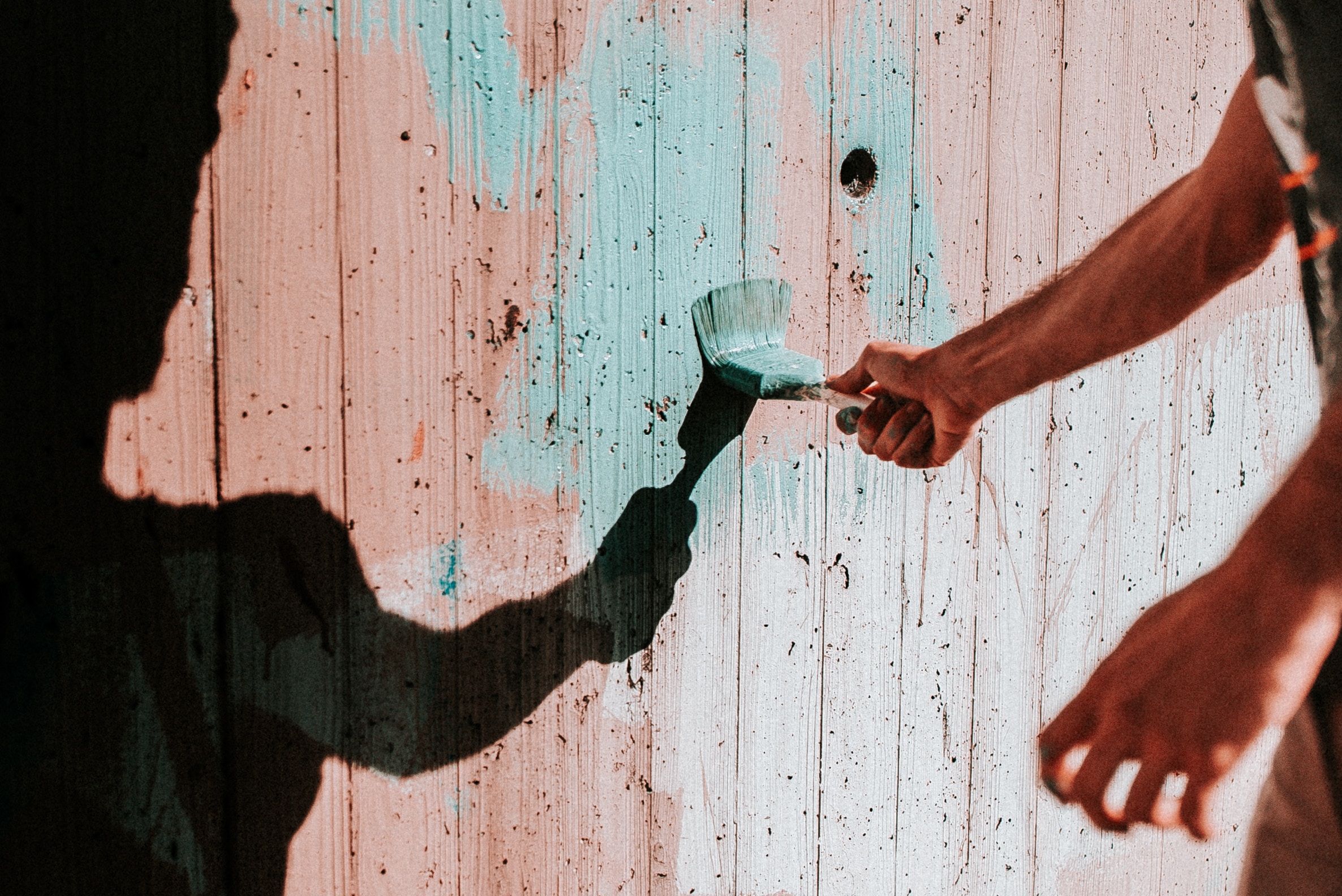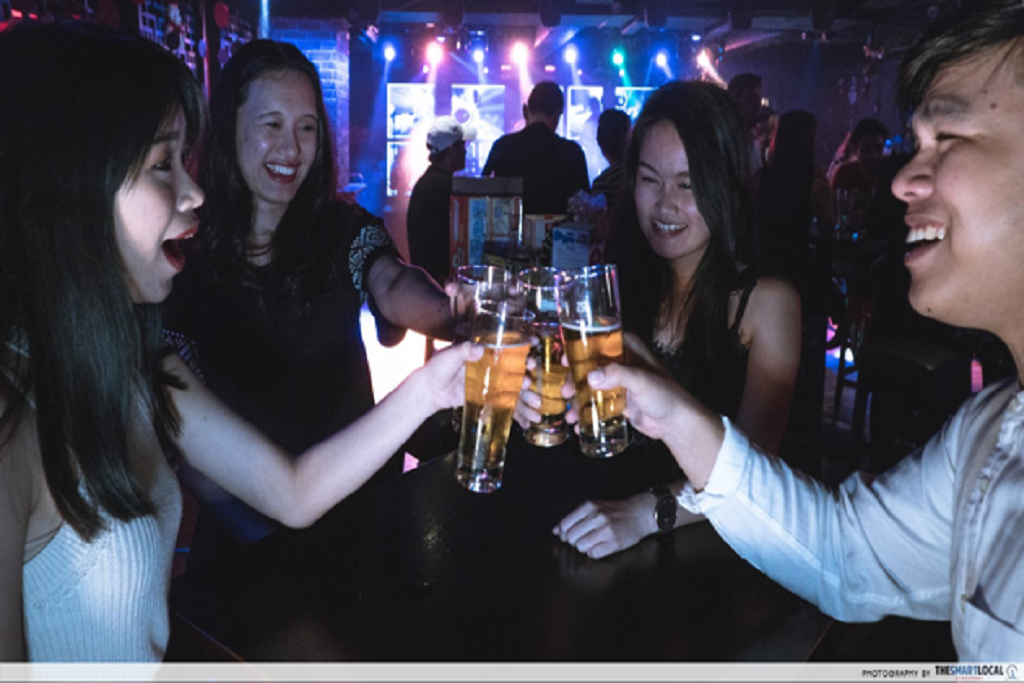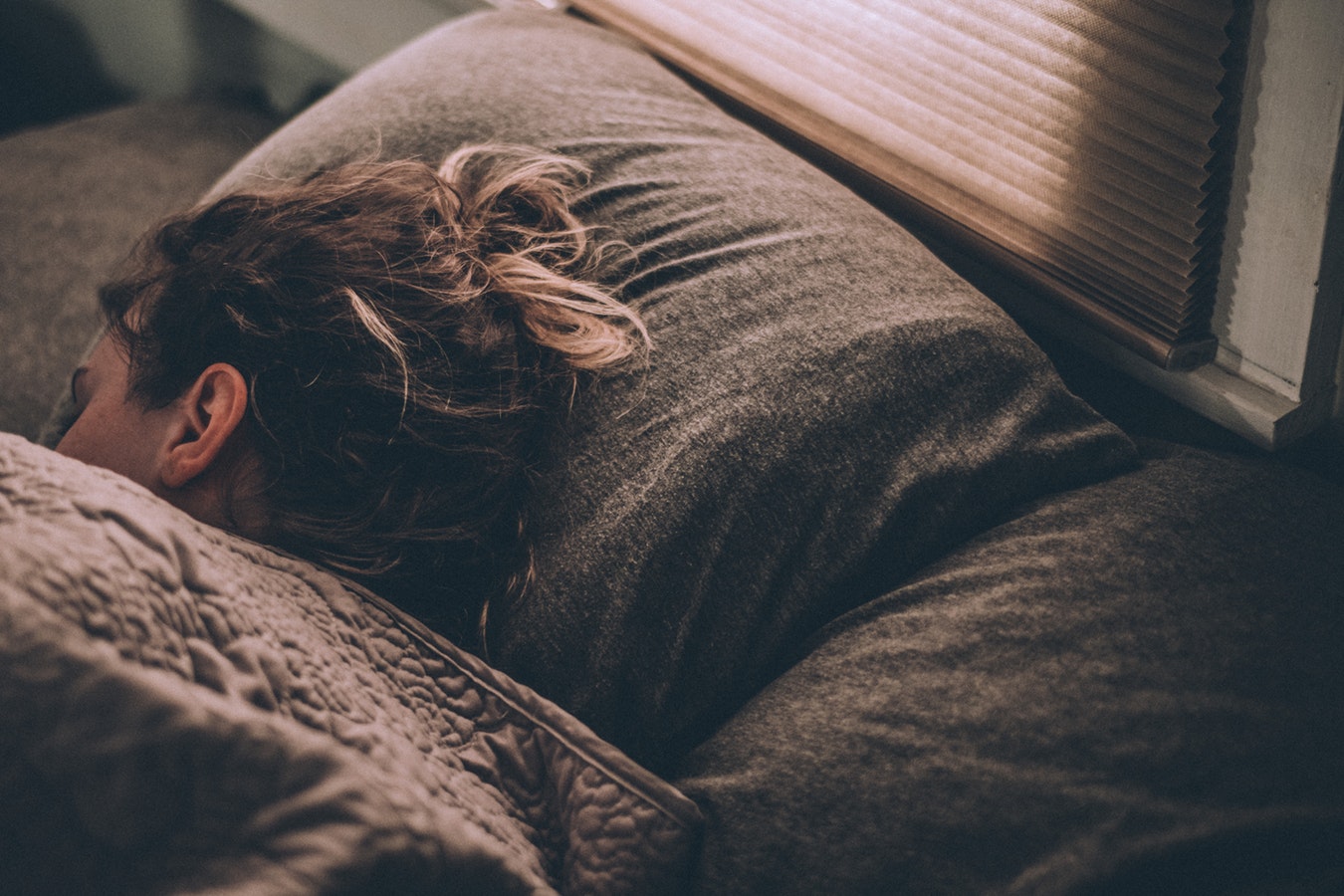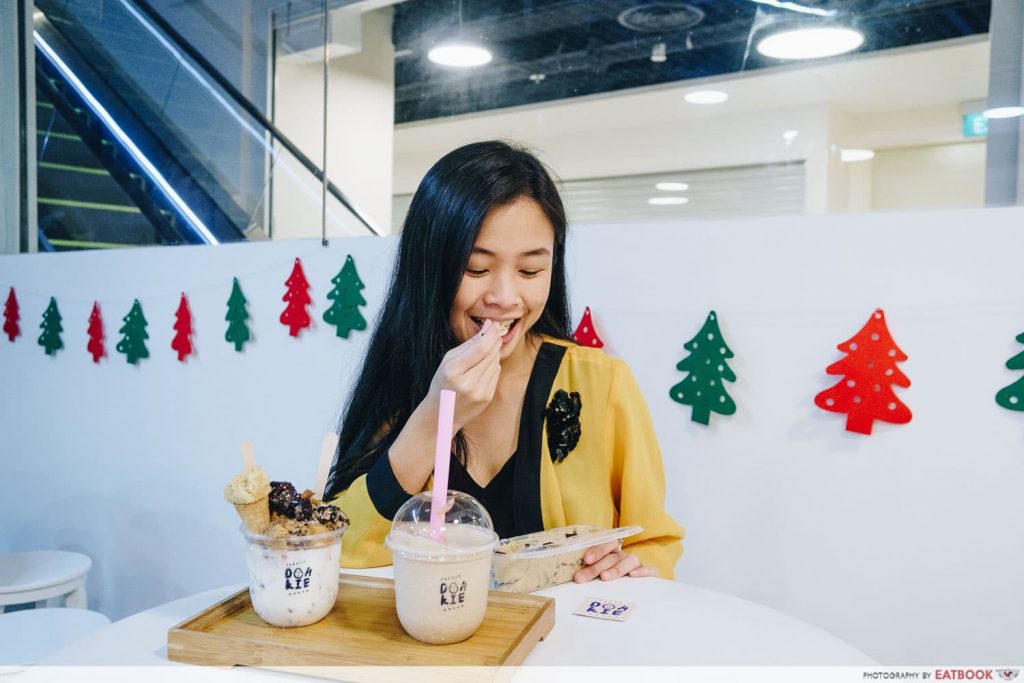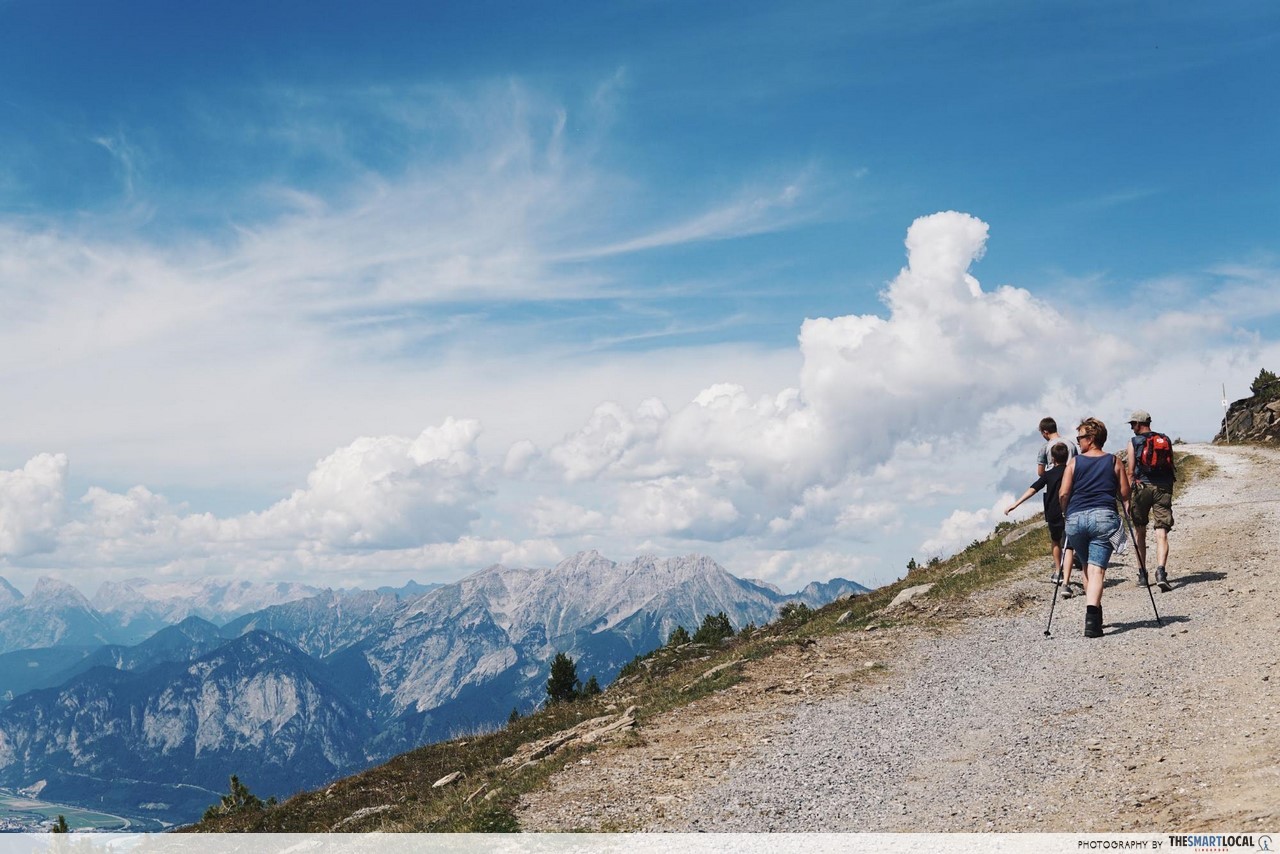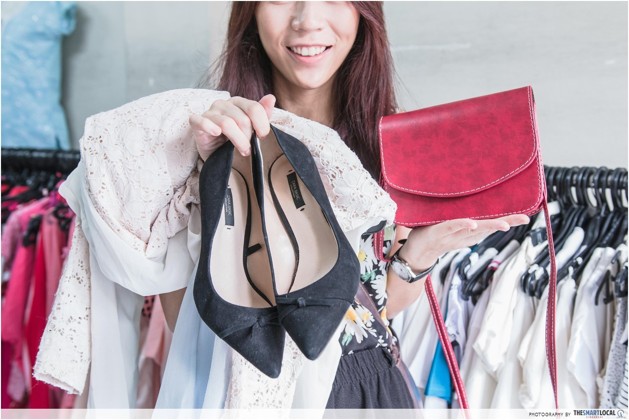 Which superpower would you want?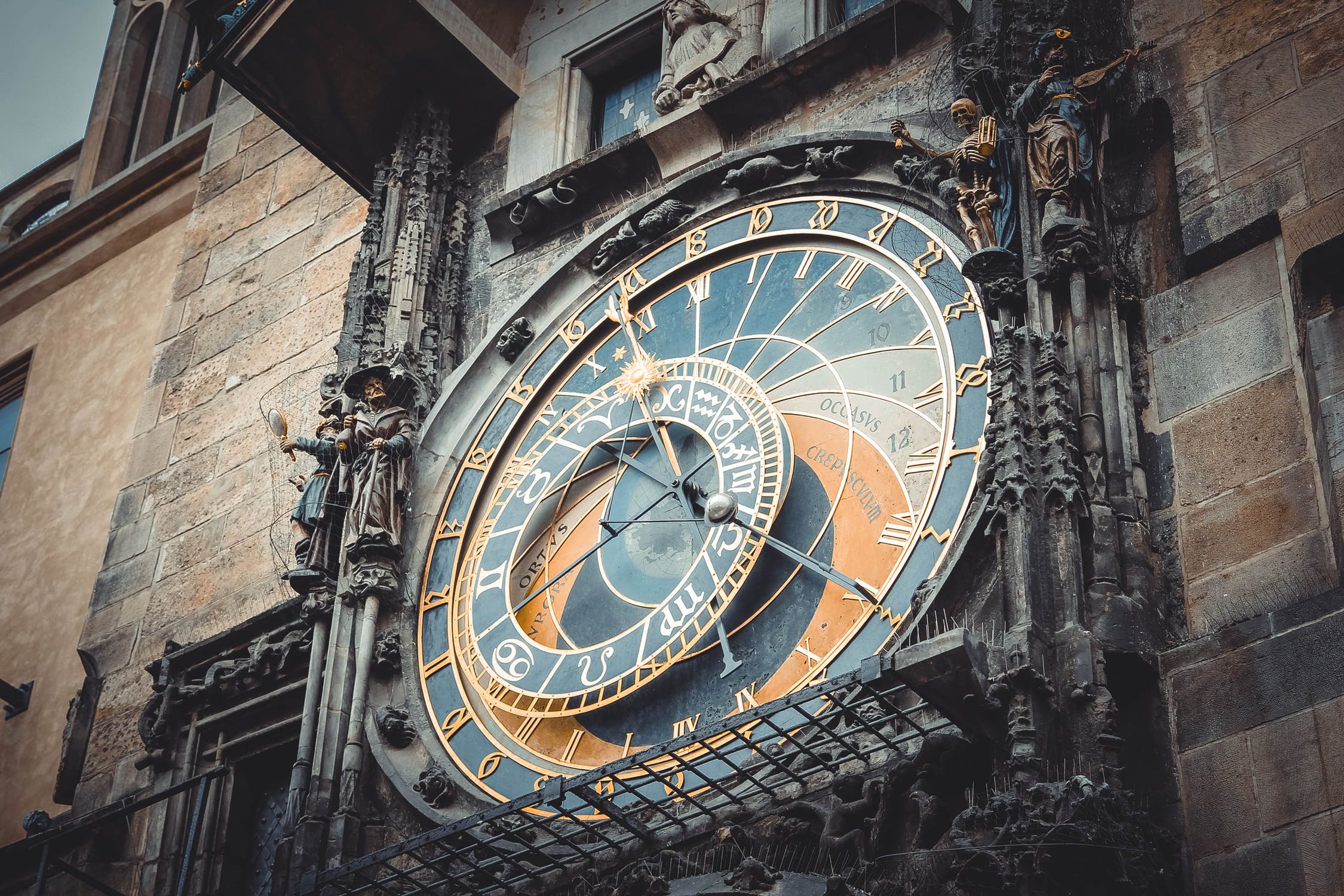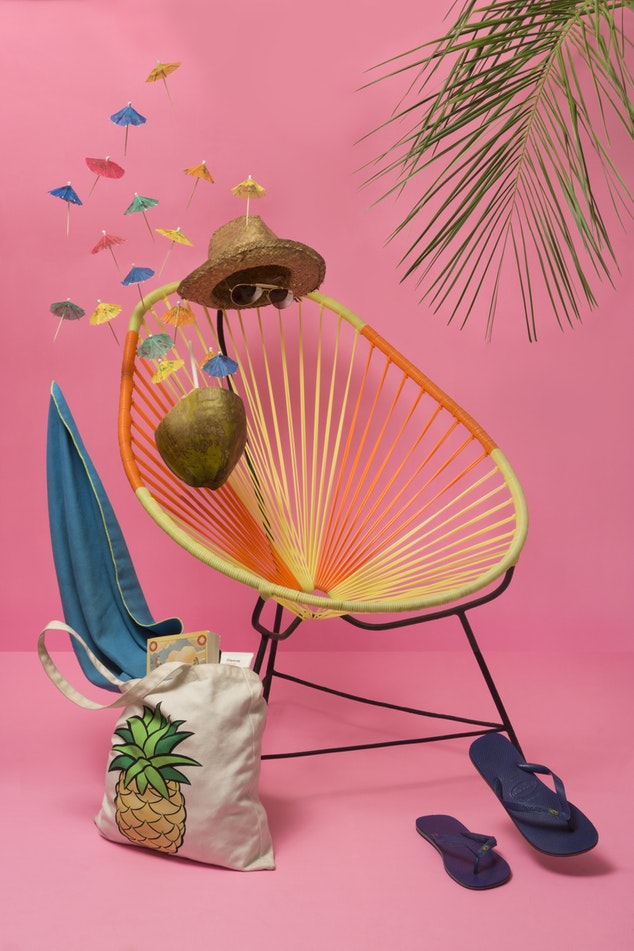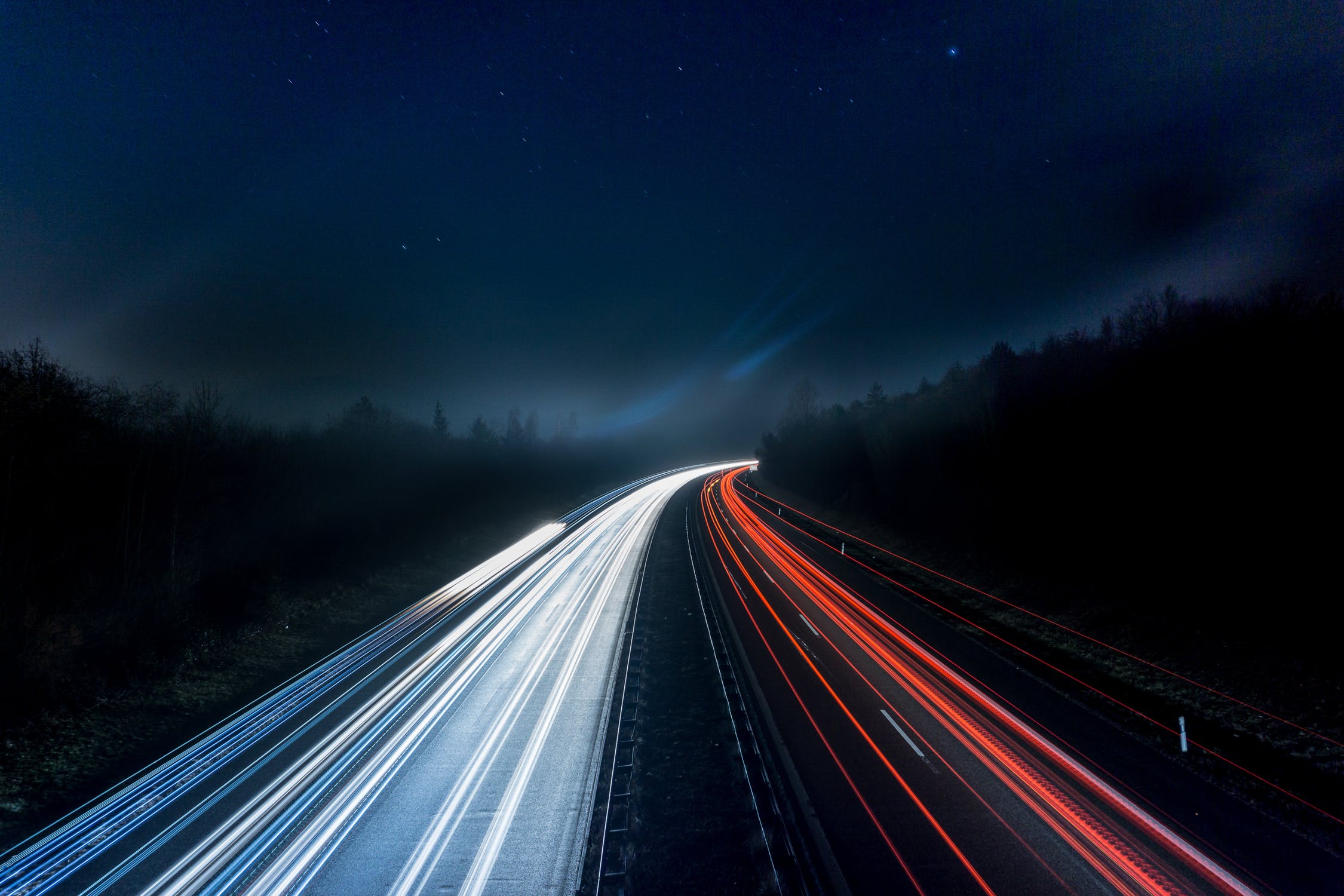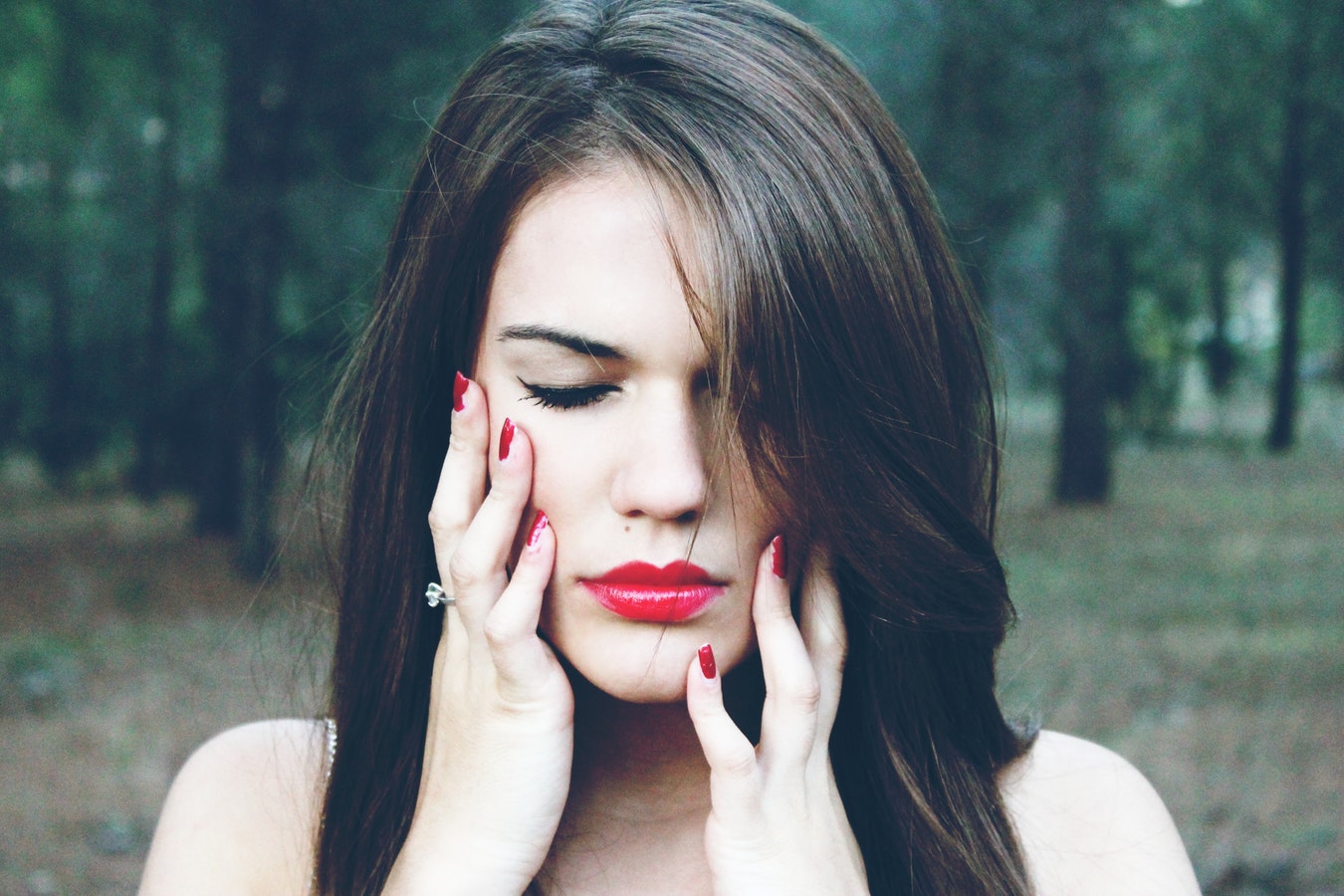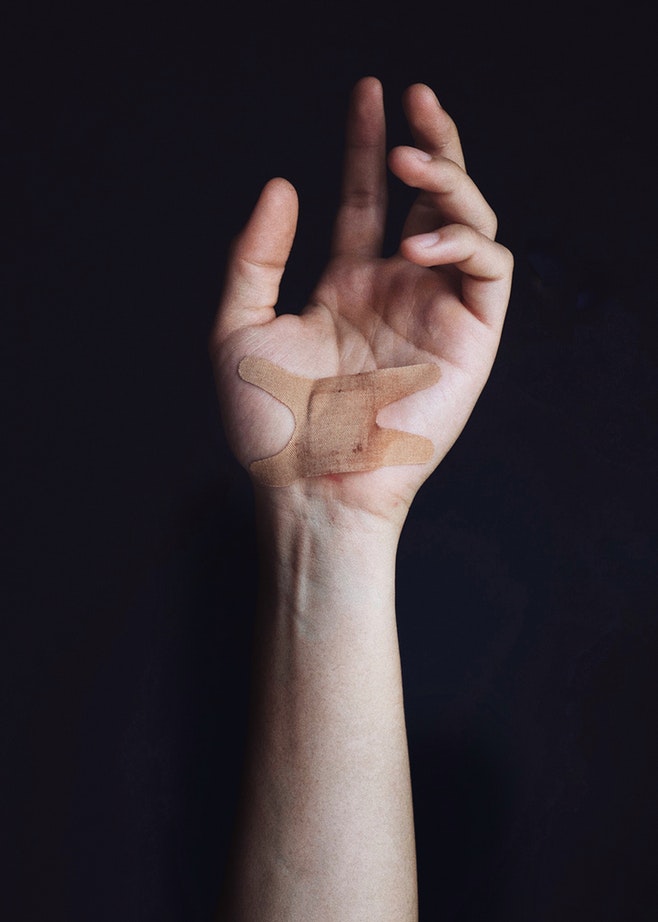 If you could move to anywhere in the world, you'd pick: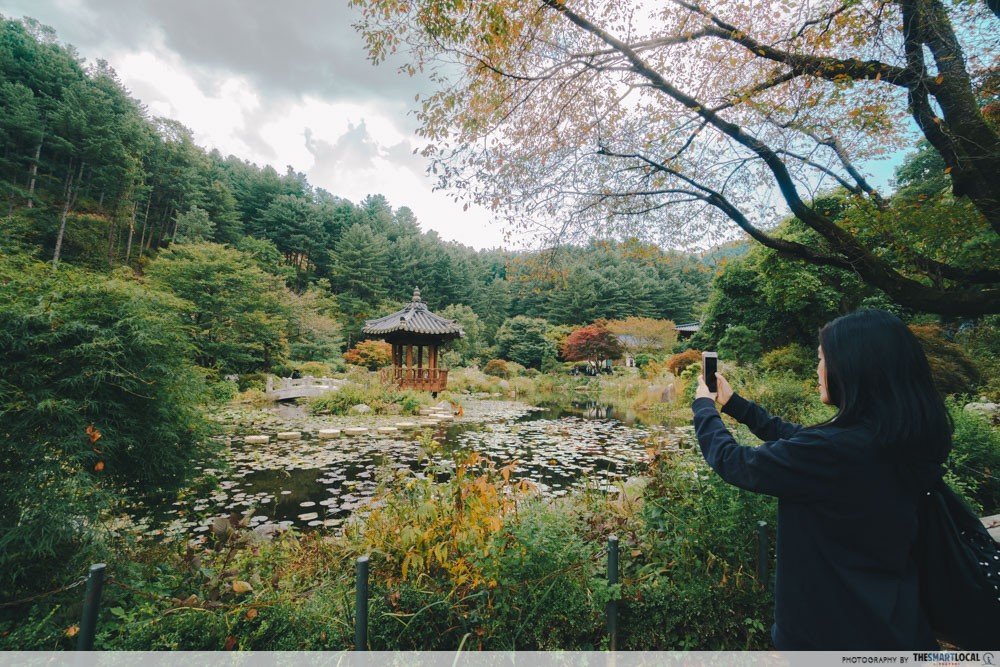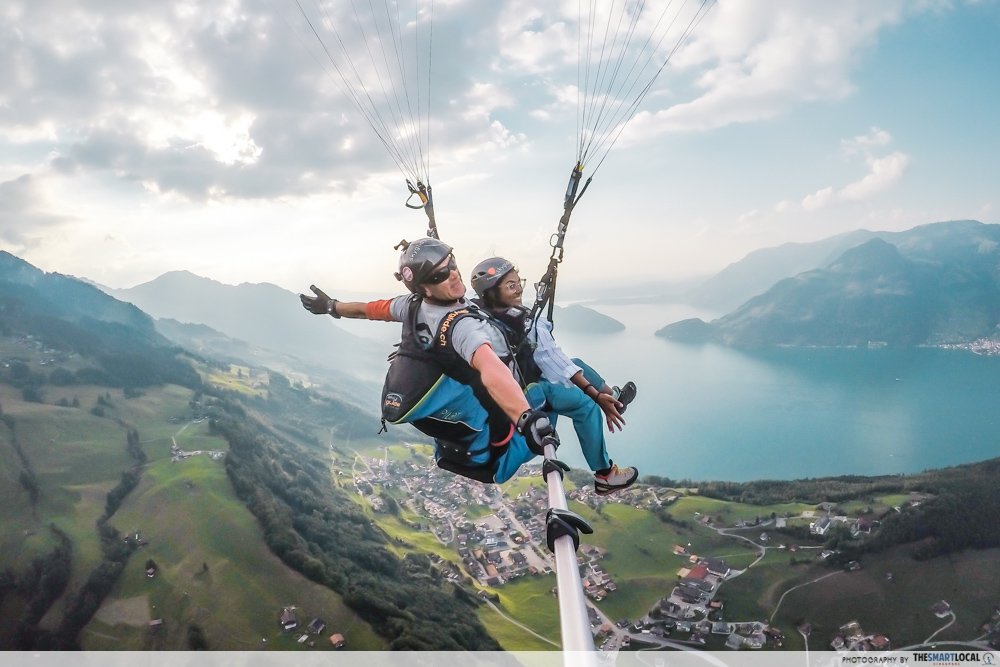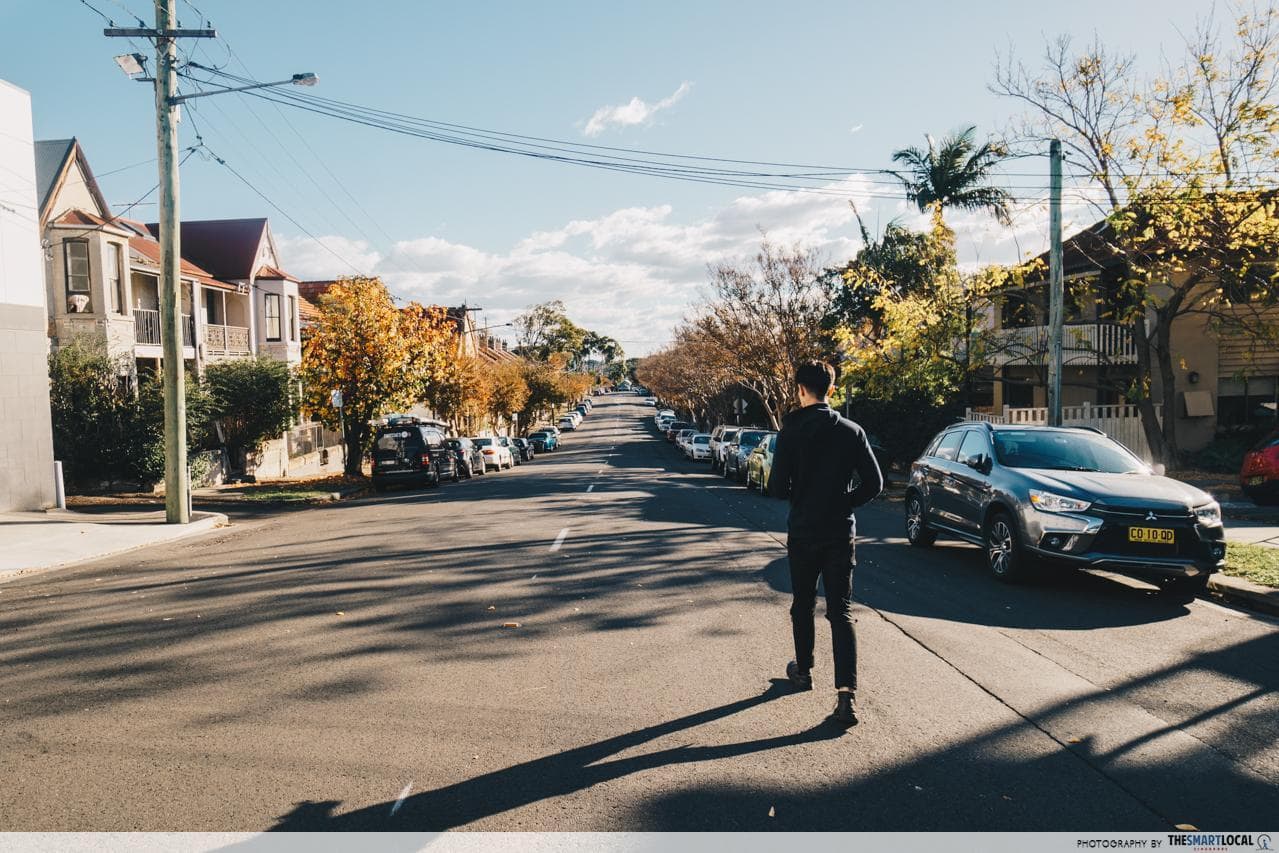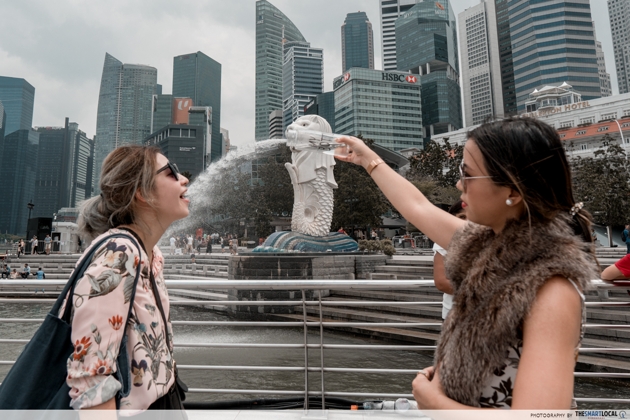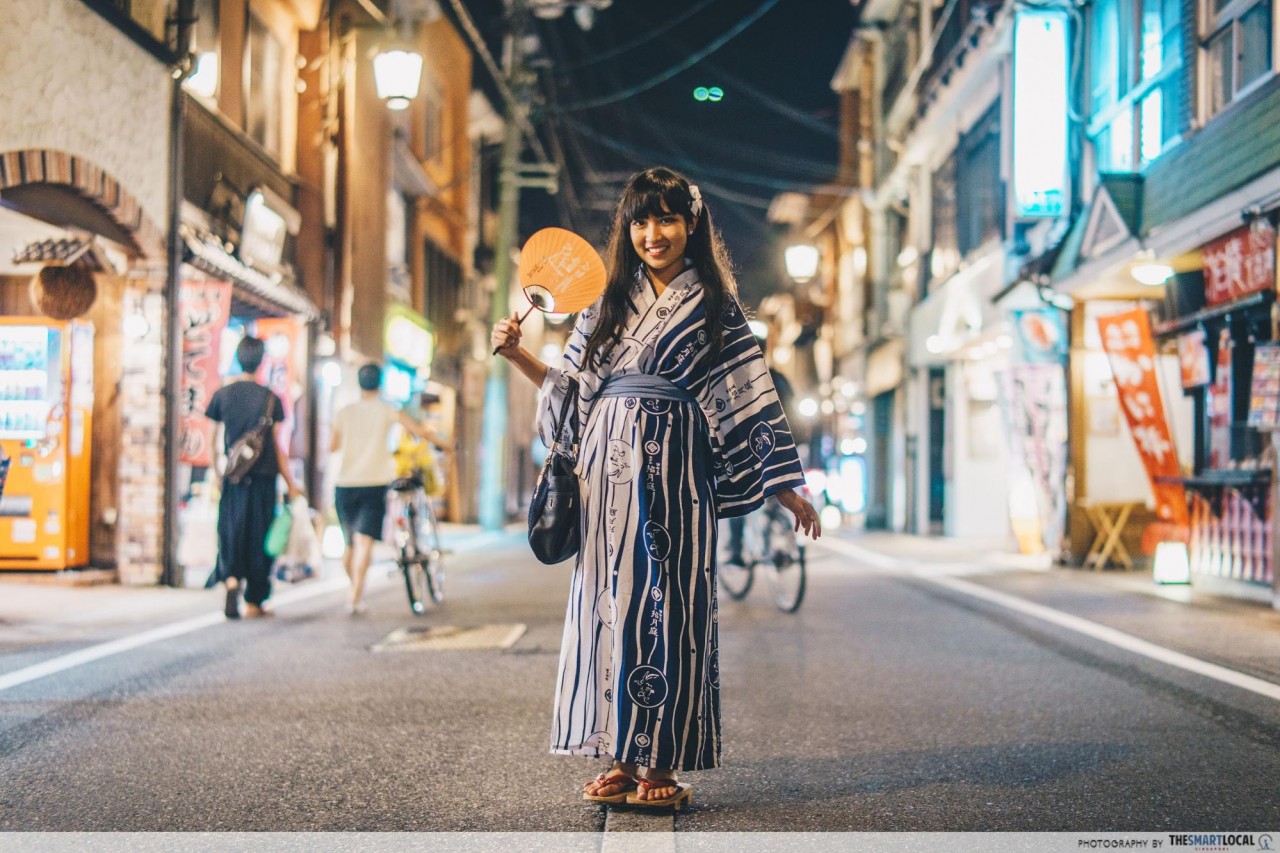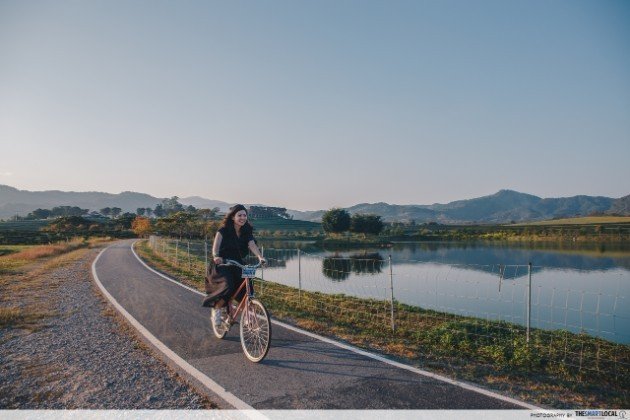 Which classroom stereotype were you?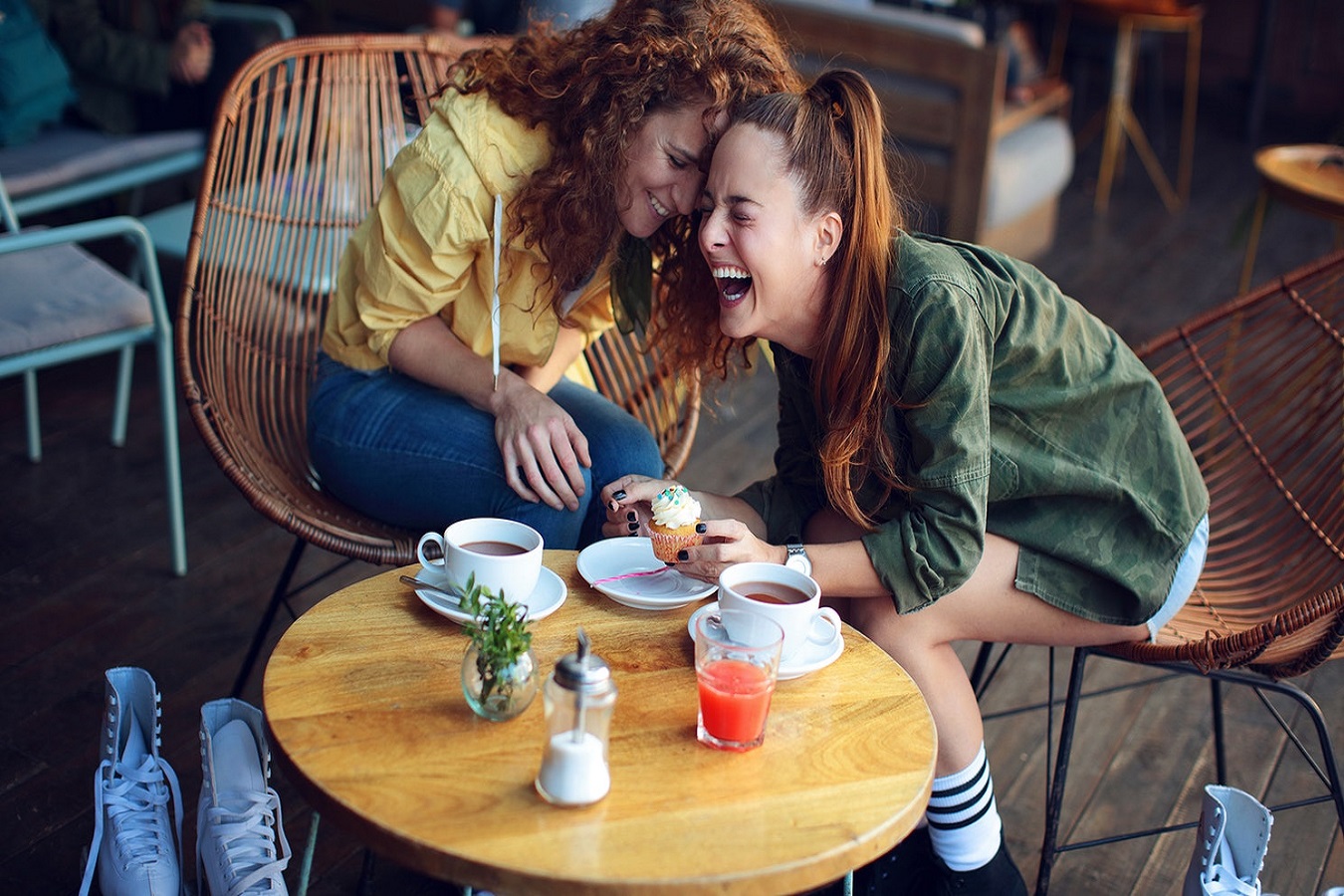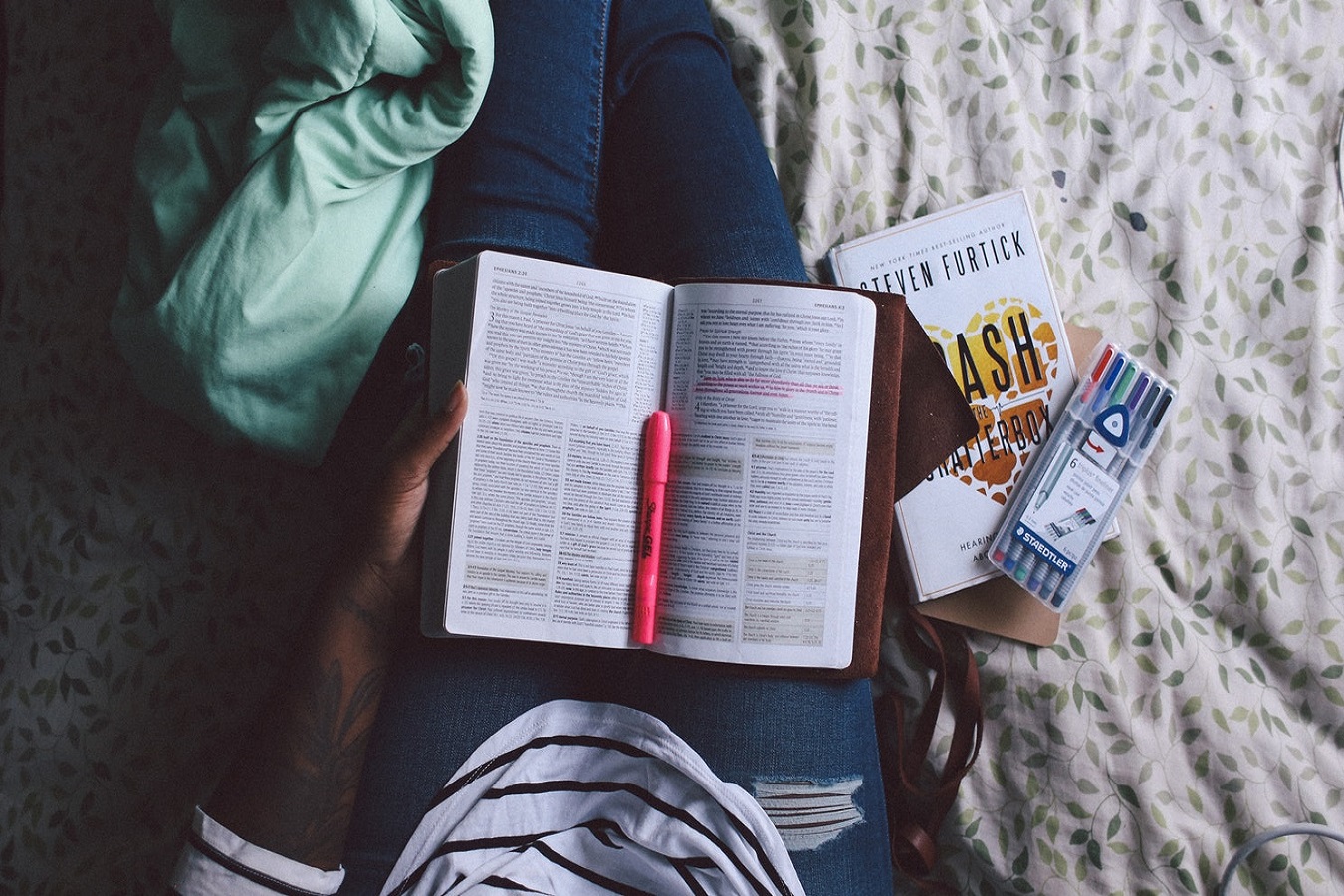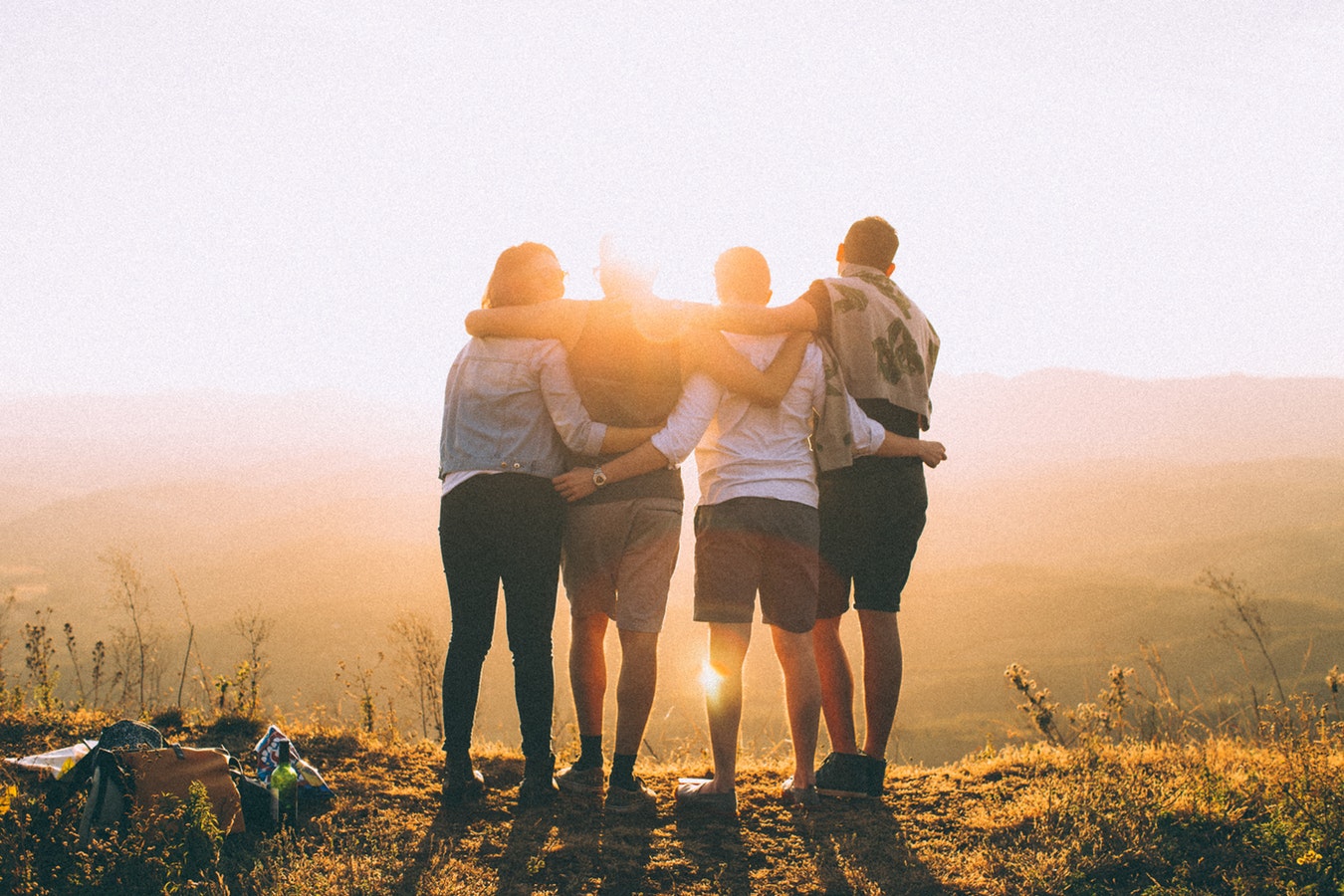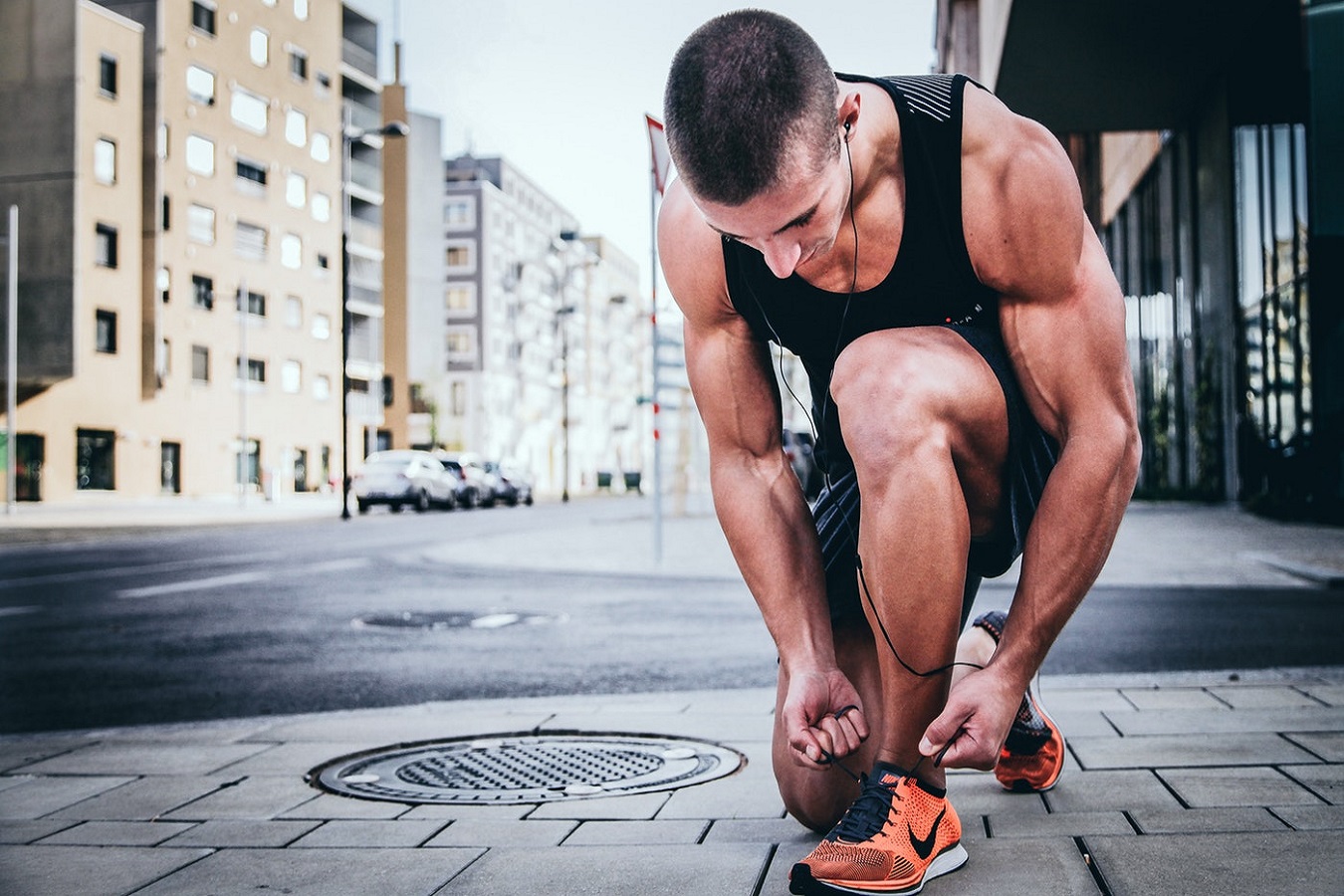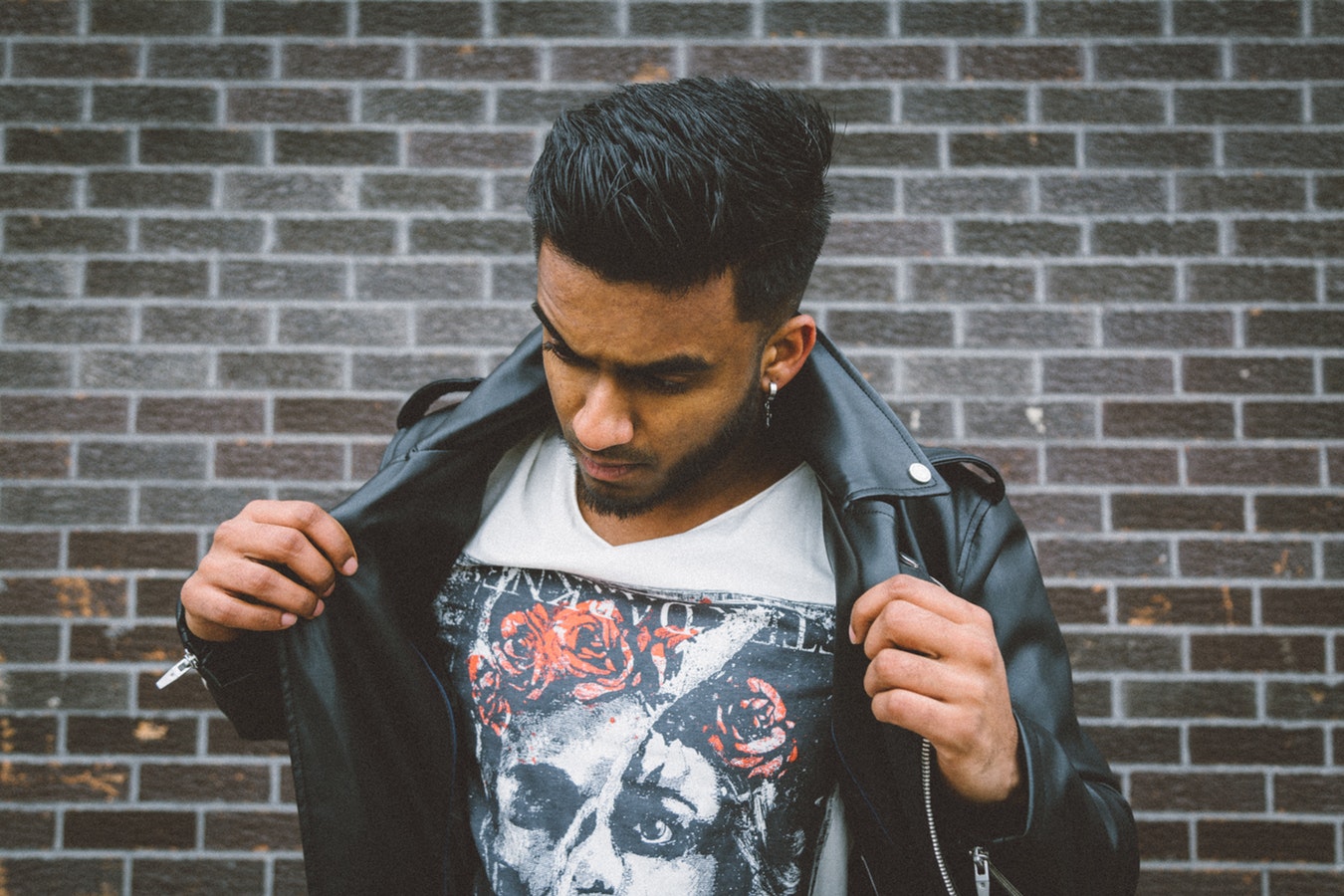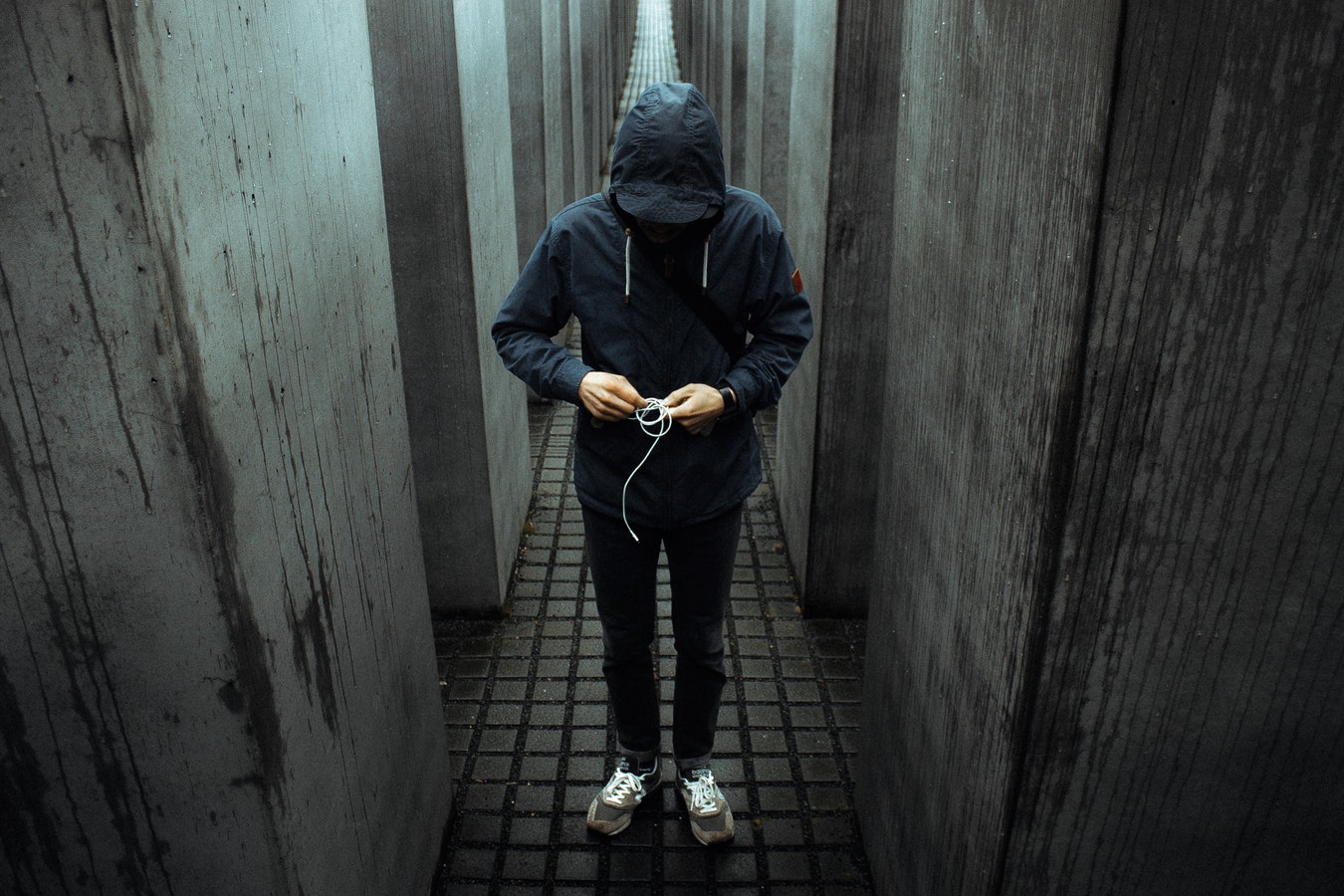 Pick your favourite sport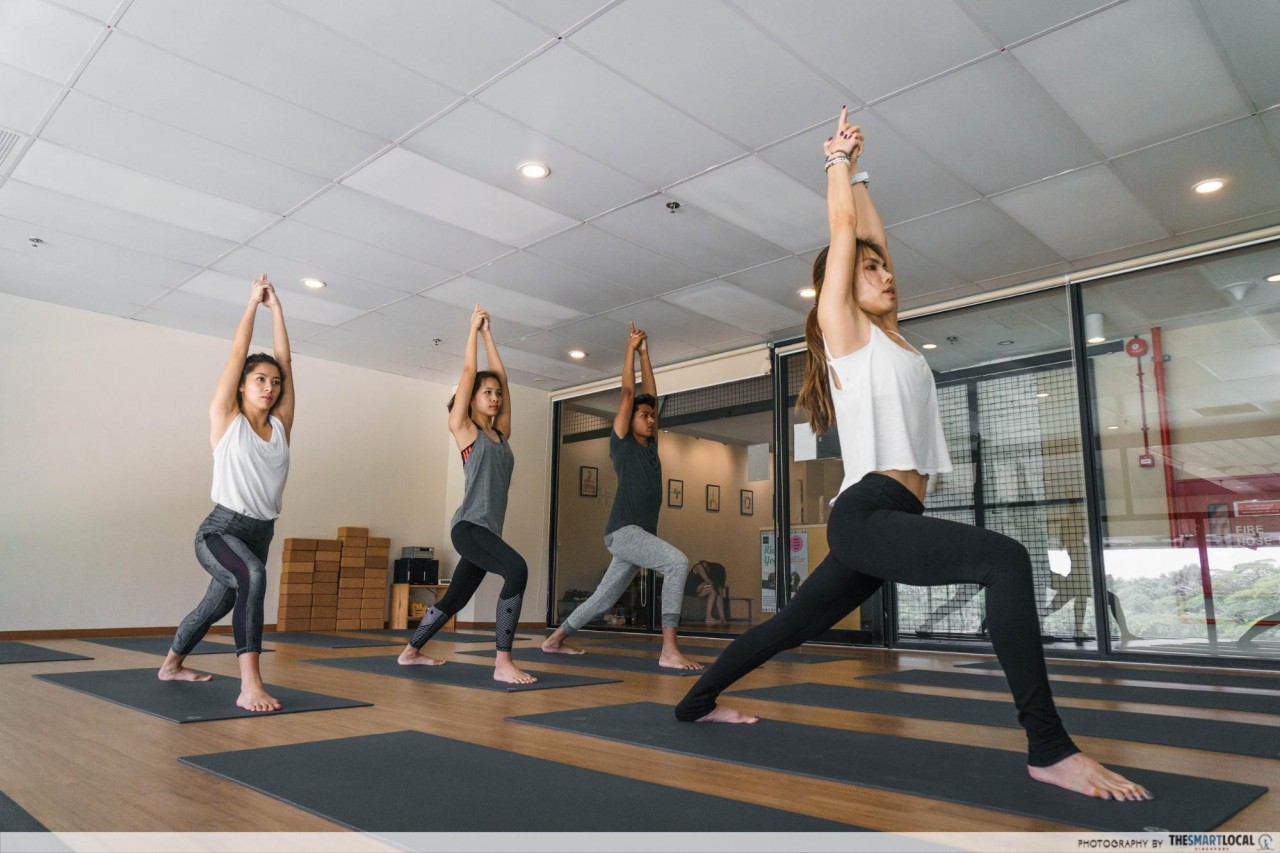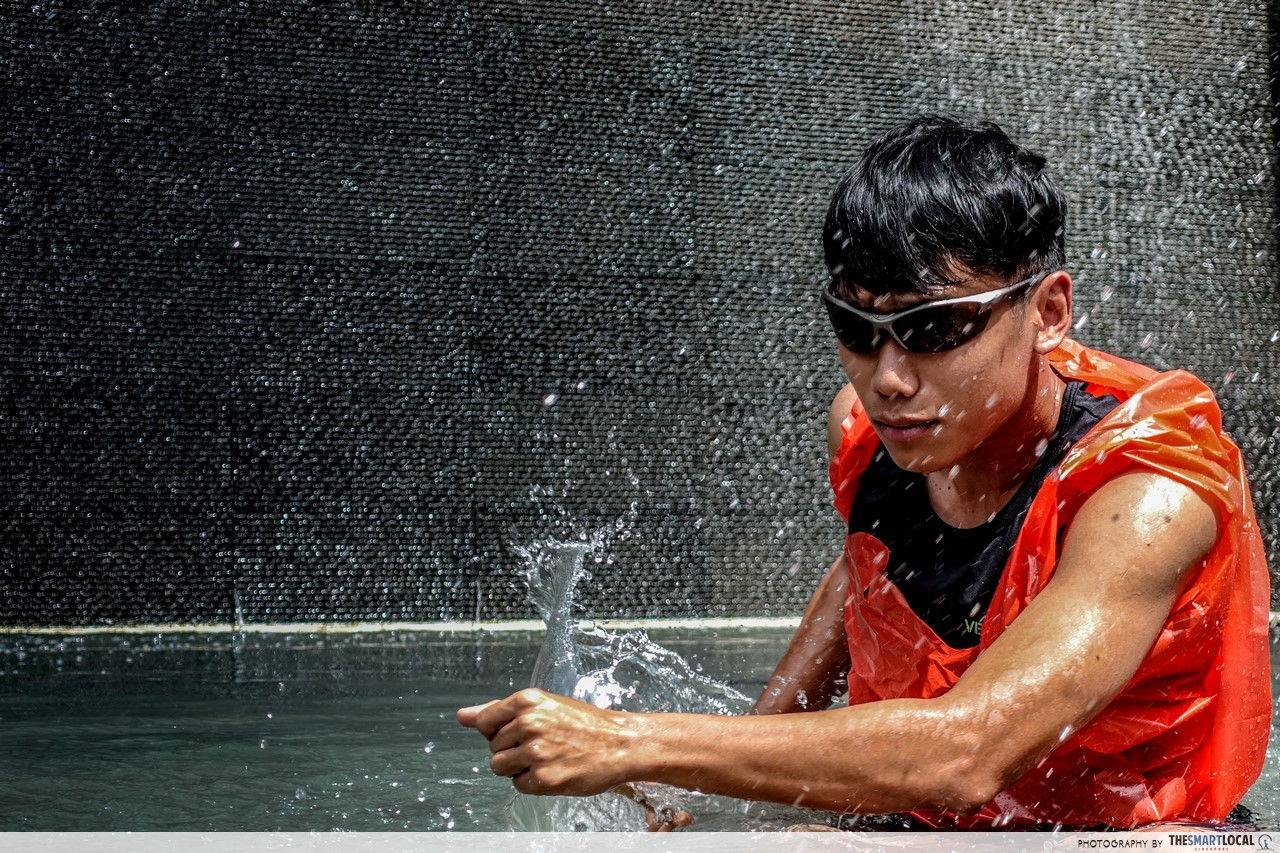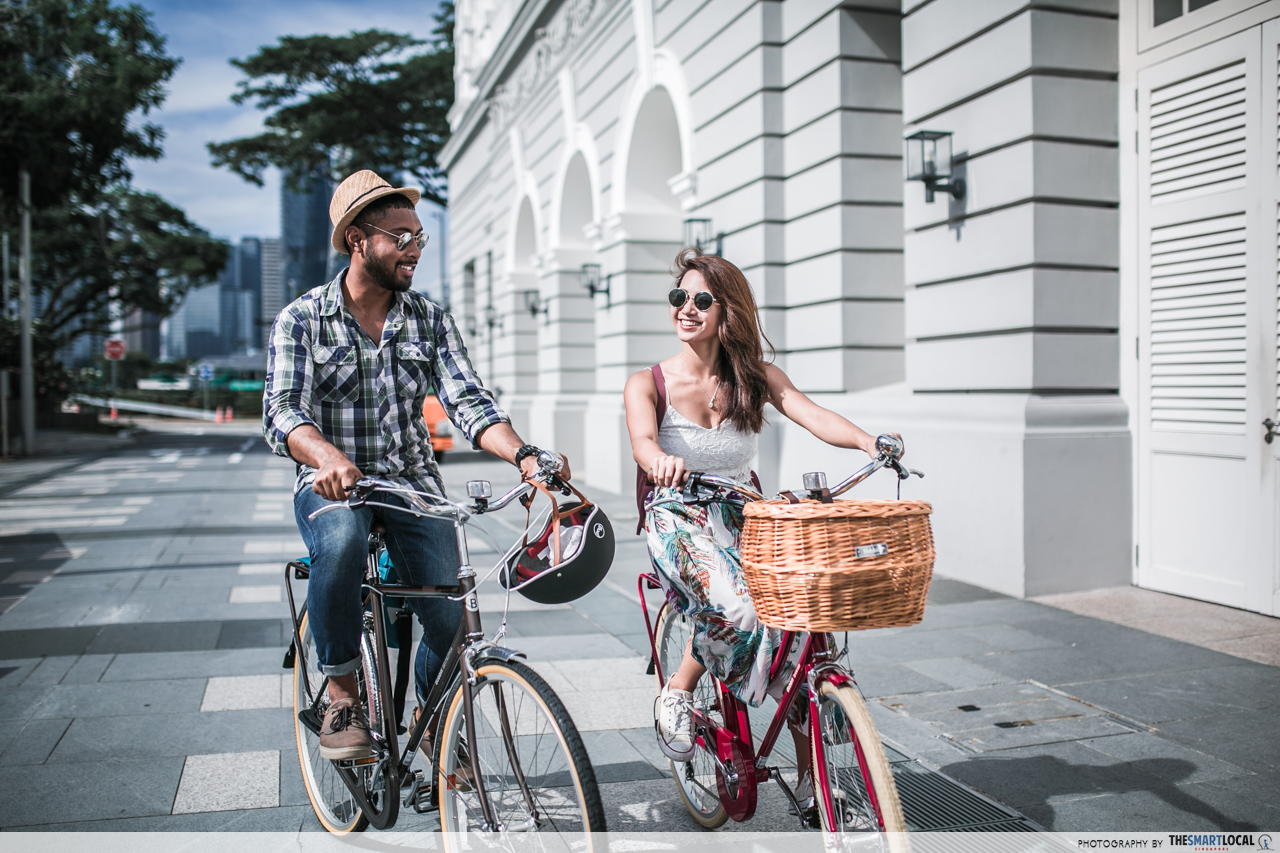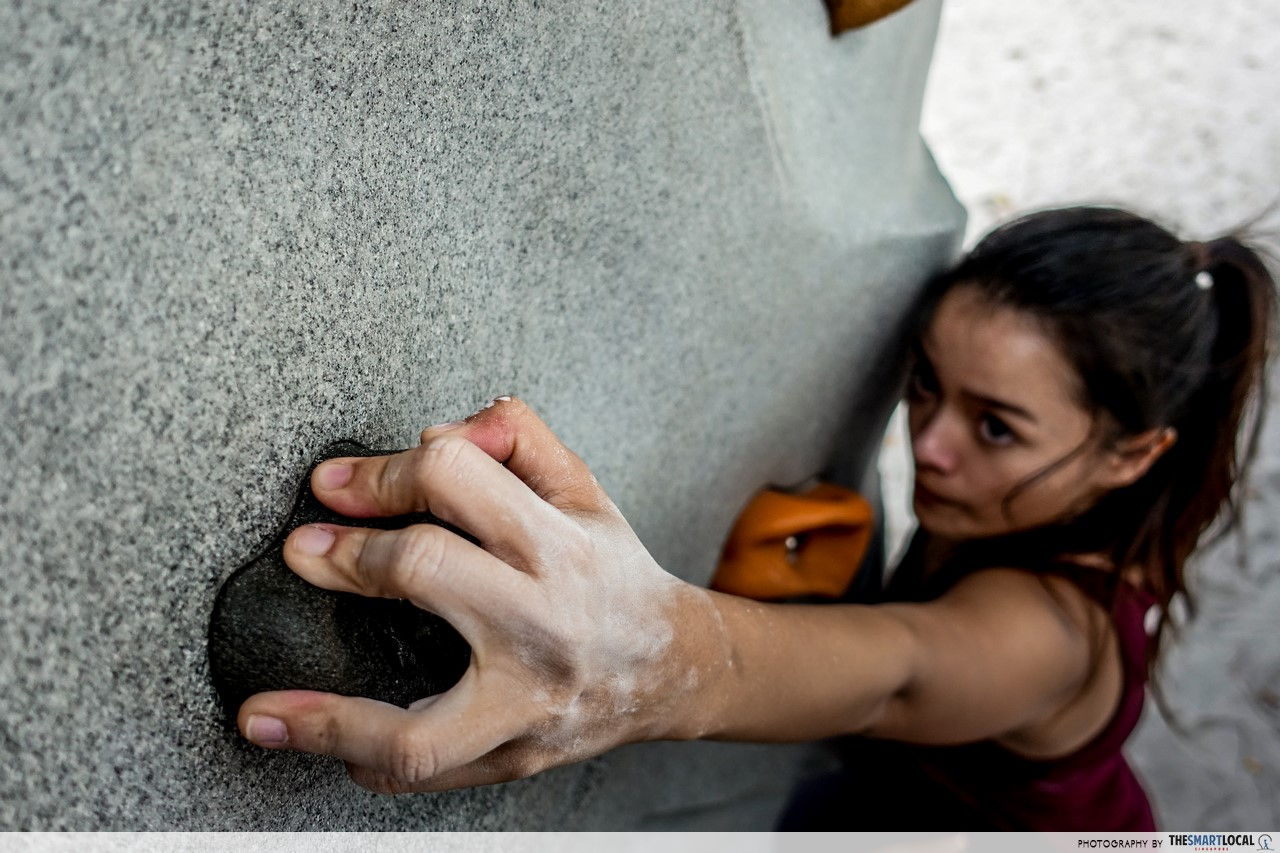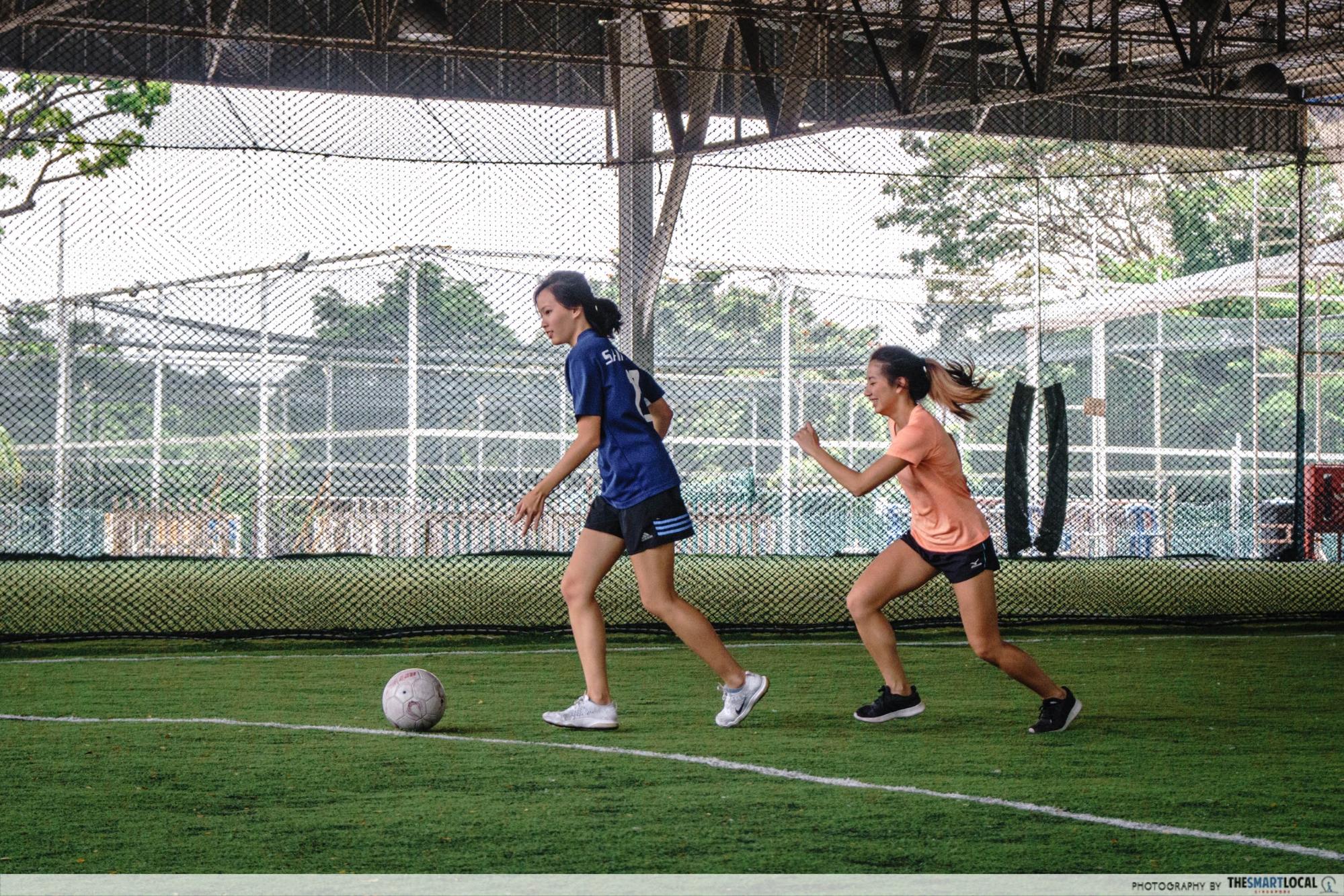 Pick your favourite movie quote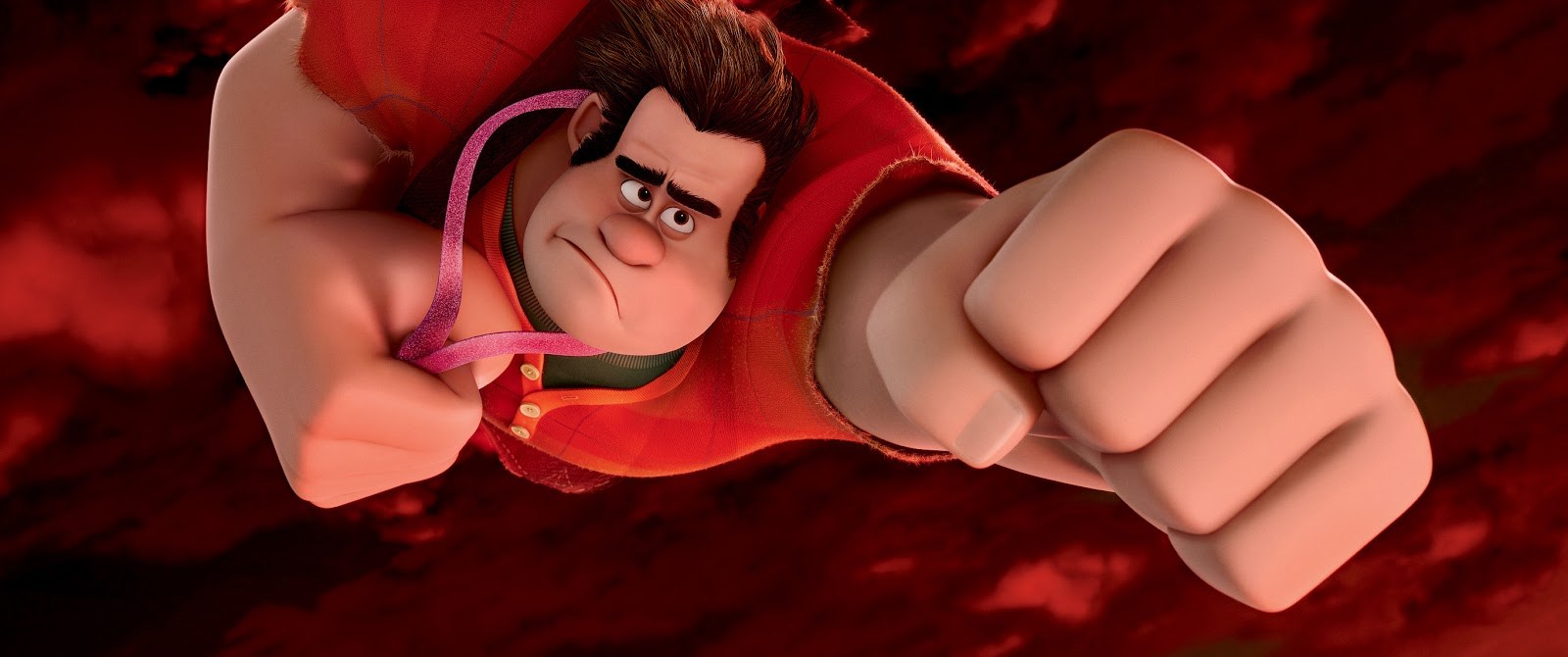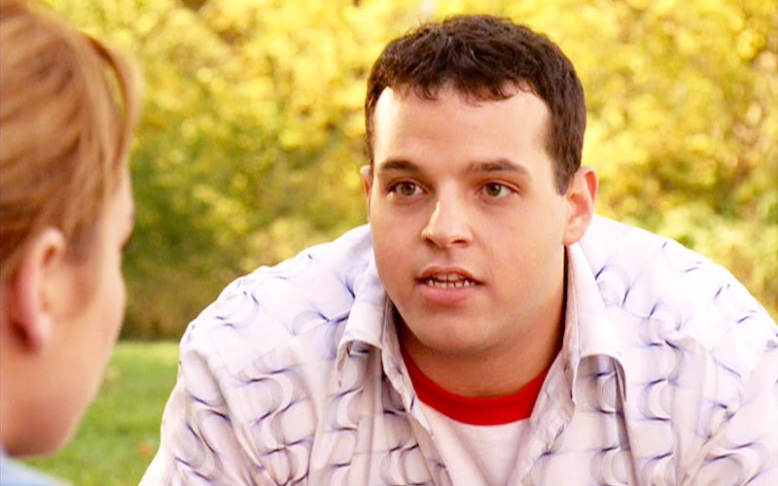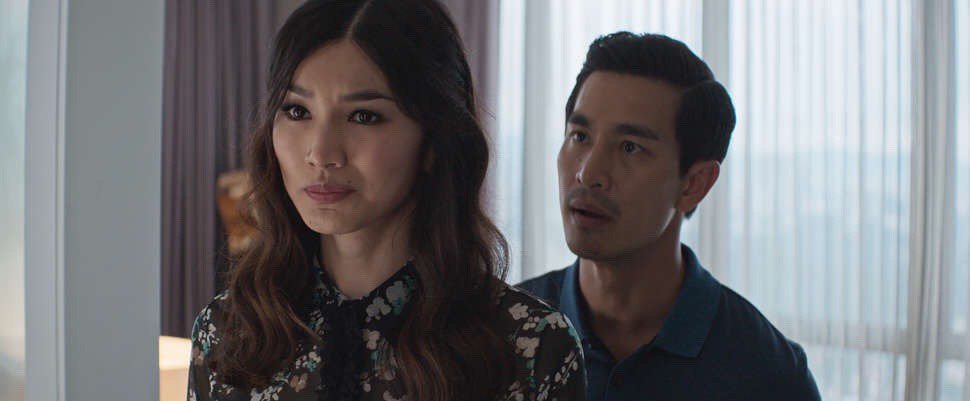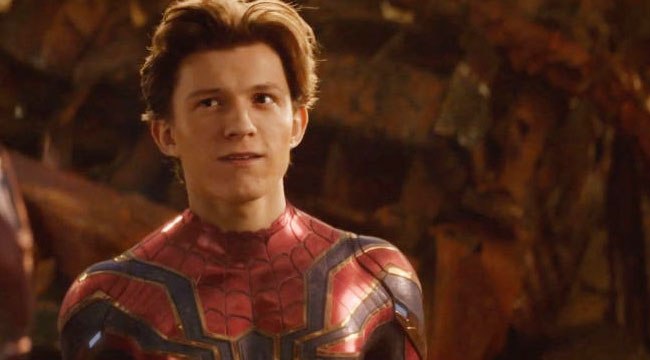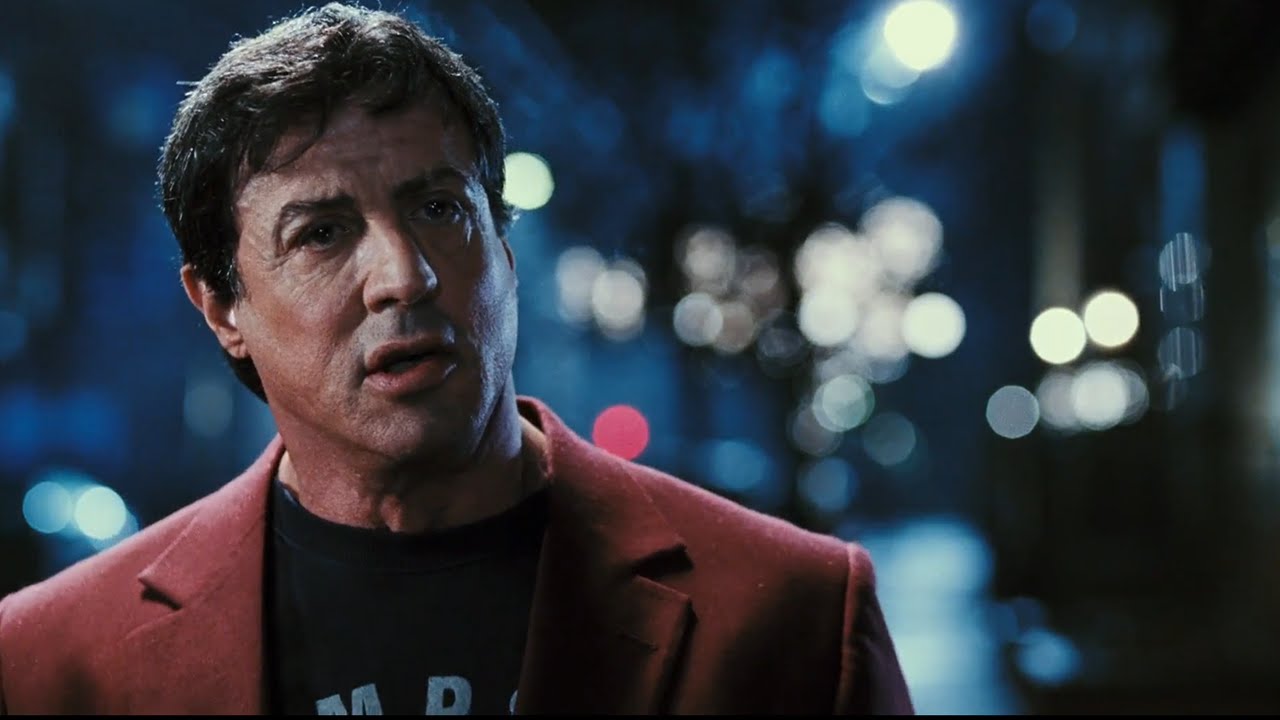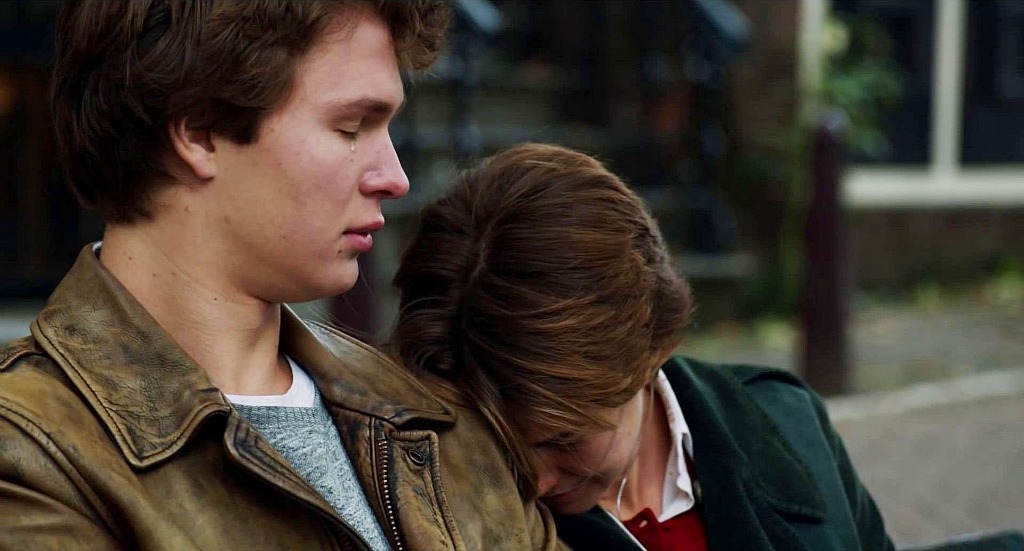 If you could only eat one type of food for the rest of your life, it would be: