Free food trail for foodies!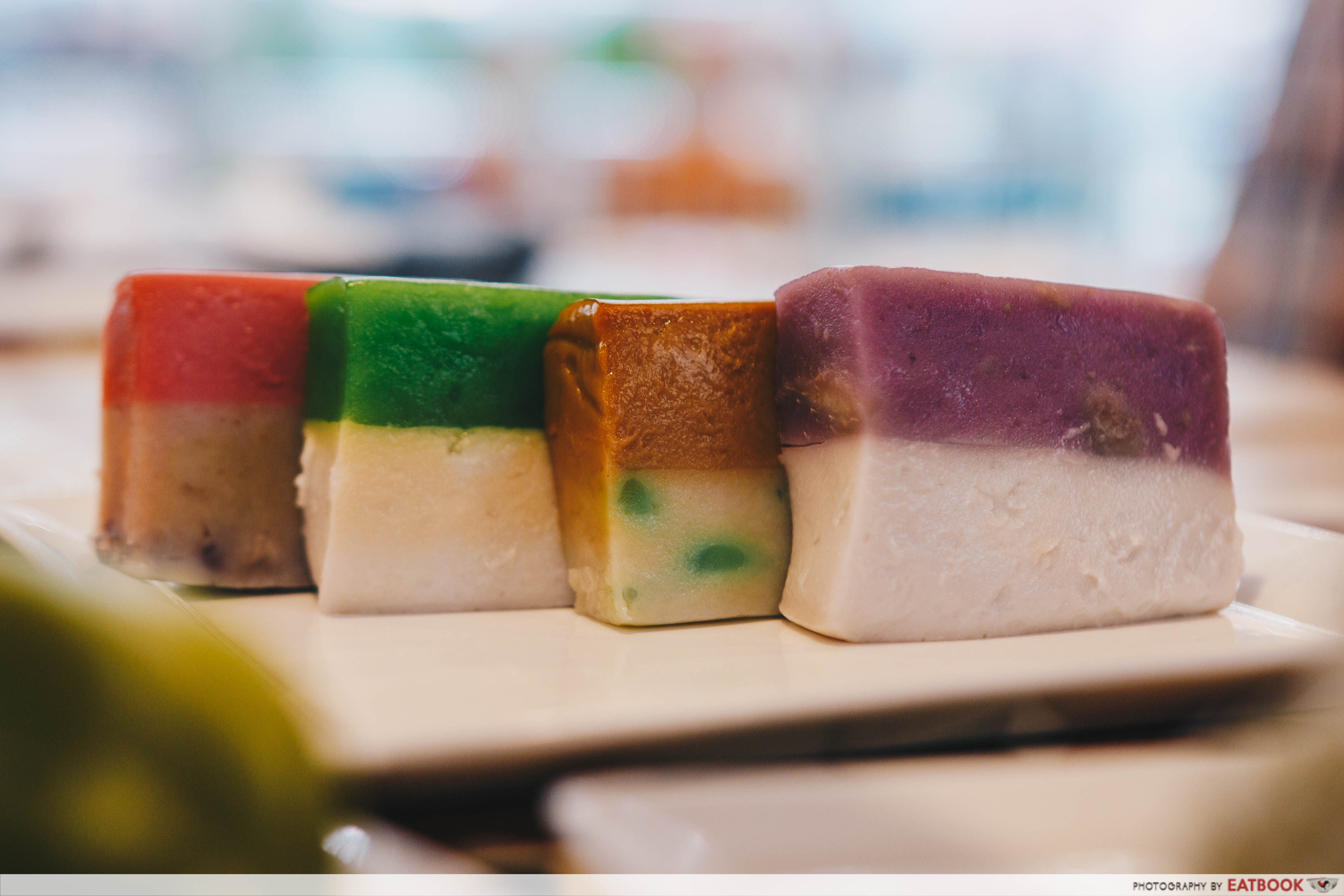 On The Red Dot, a Channel 5 programme, is hosting a free heritage food trail for the public on 30 March from 1pm to 6pm. For us Singaporeans, the way to our heart is through our stomach. If you're a foodie like us, mark down the date and jio your makan kakis along for this free food trail with us!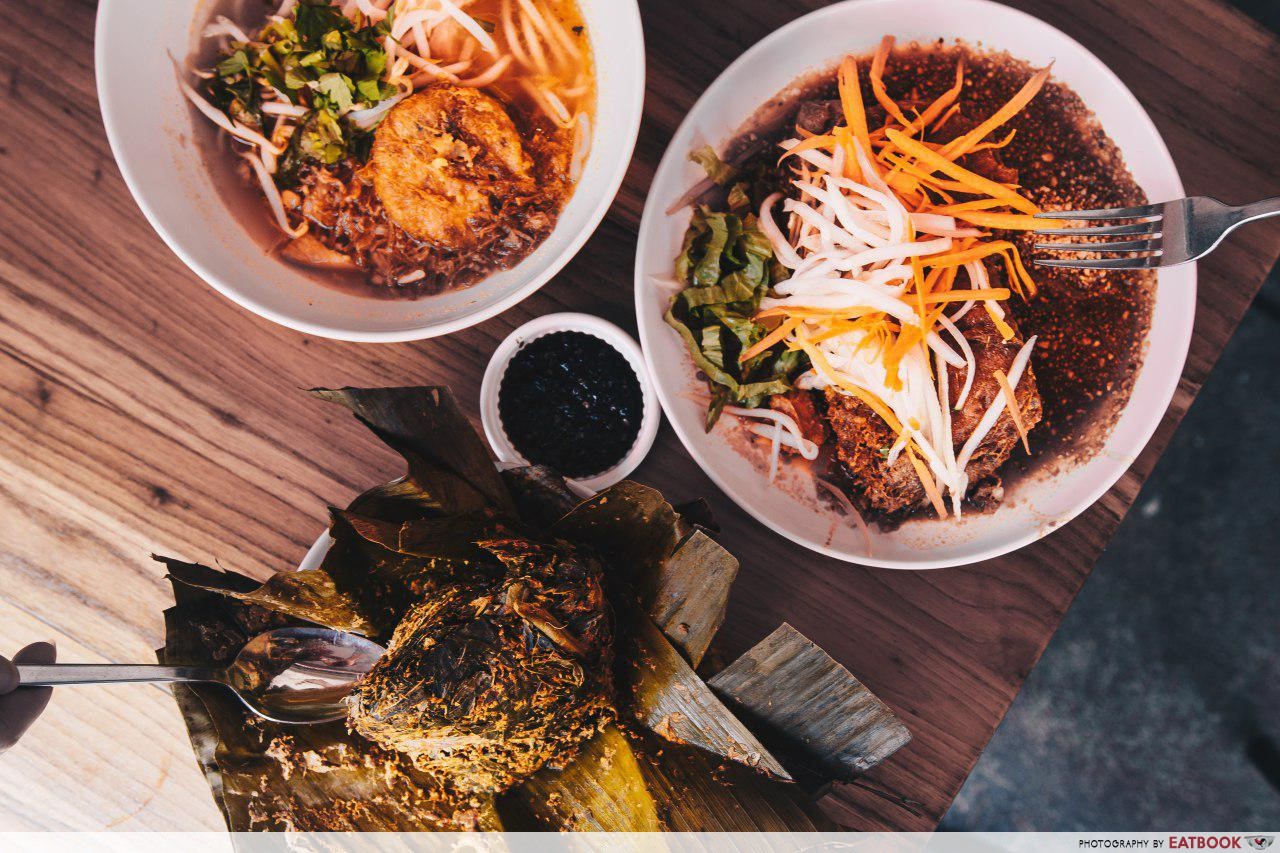 The food trail will bring you to food gems that you might have walked past plenty of times but have not noticed. Featured on the show, the eateries chosen share a common thread: they all serve long-loved recipes that have been passed from one generation to the next, so you'll get to taste plenty of these old-school nosh that are kept affordable, delicious, and close to their roots!
Located in the thick of Kampong Glam, one of the destinations of this food trail is Rumah Makan Minang, a nasi padang business with a history that dates back up to 70 years.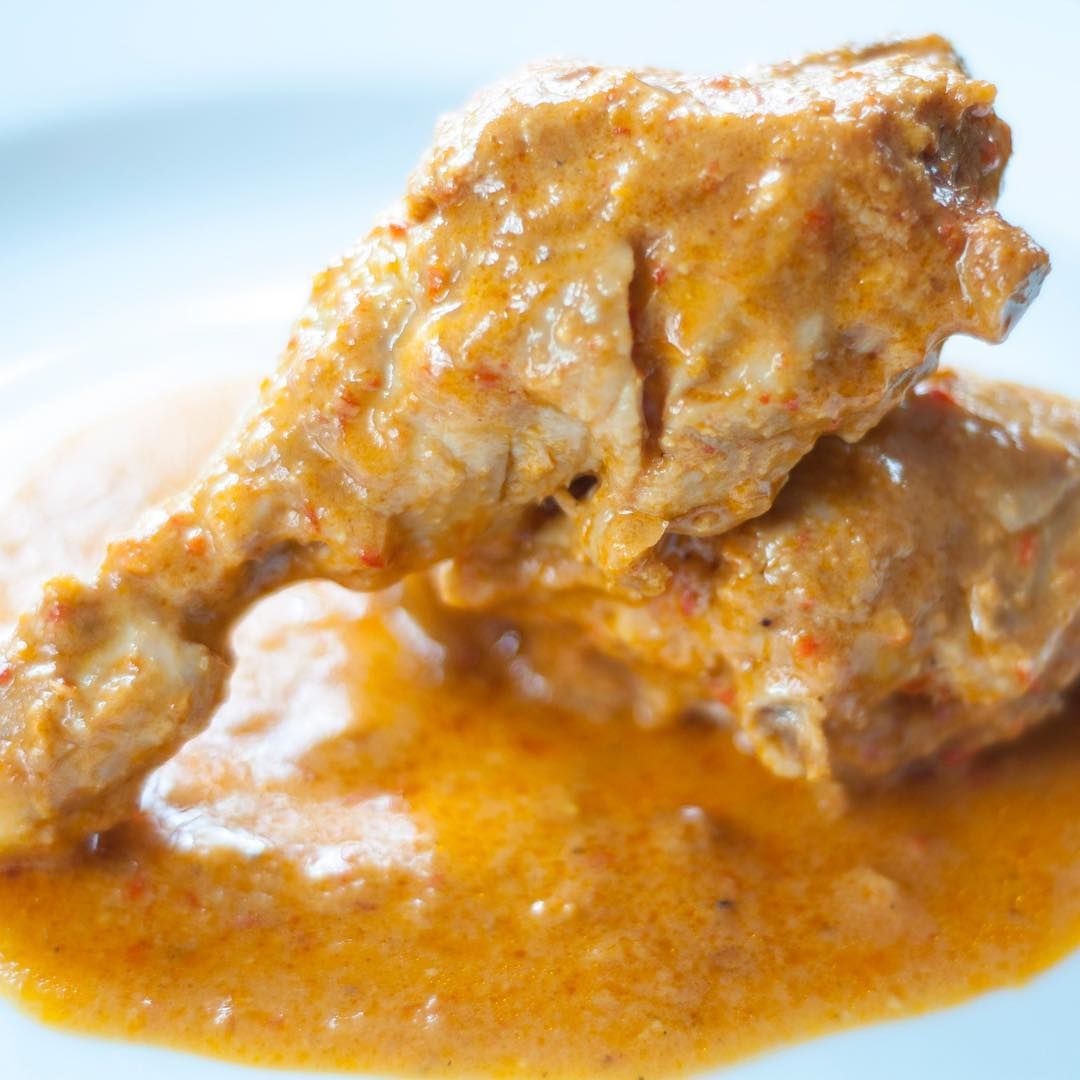 Image credit: @minang.sg
If you're a fan of nasi padang, the variety of food here will leave you in wide-eyed amazement. Featuring trays and trays of food, you can play it safe and stick to dishes you always order at nasi padang stores, or you can let the food trail show you the underrated gems.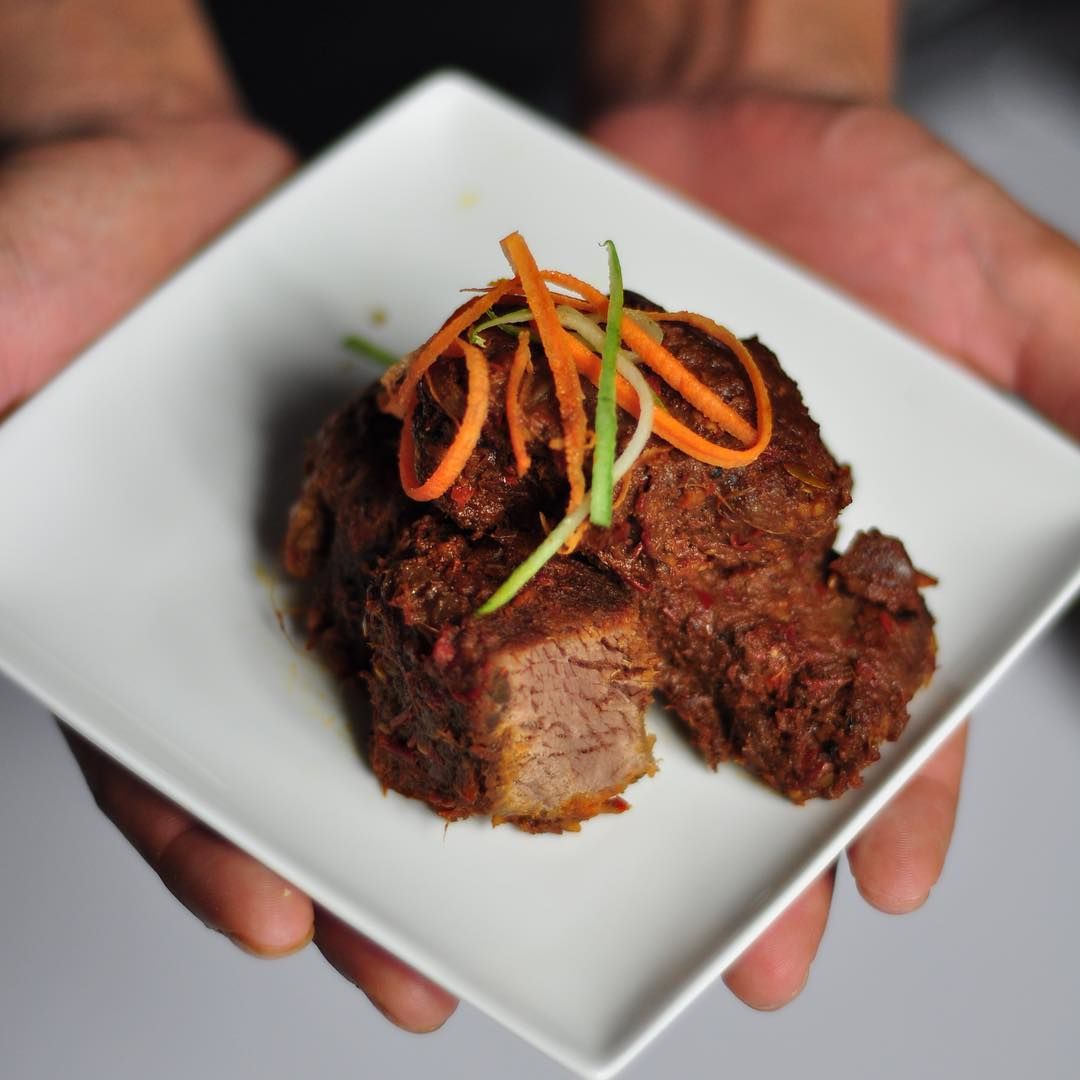 Image credit: @minang.sg
Some dishes you'll get to try during the food trail include their Brown Rice Rendang and Sambal Lado Hijau, a spicy dish made using green chilli, which might set your nasi padang cravings ablaze.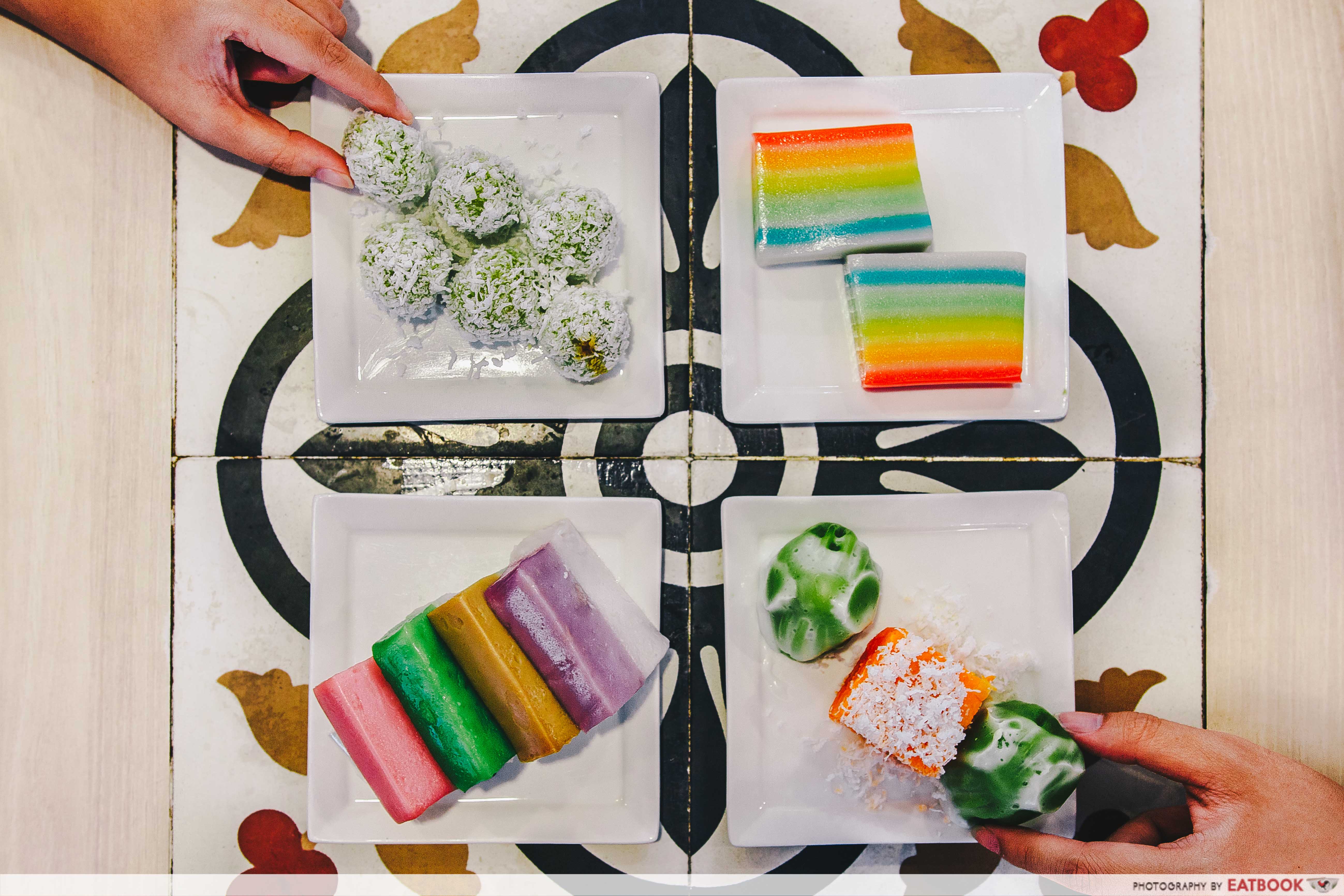 HarriAnns Nonya Table is another stop in the food trail. Reflecting the melting pot of cultures in Singapore, you can find Peranakan dishes such as Nonya Laksa and Ayam Buah Keluak, both of which you'll be able to taste at the food trail.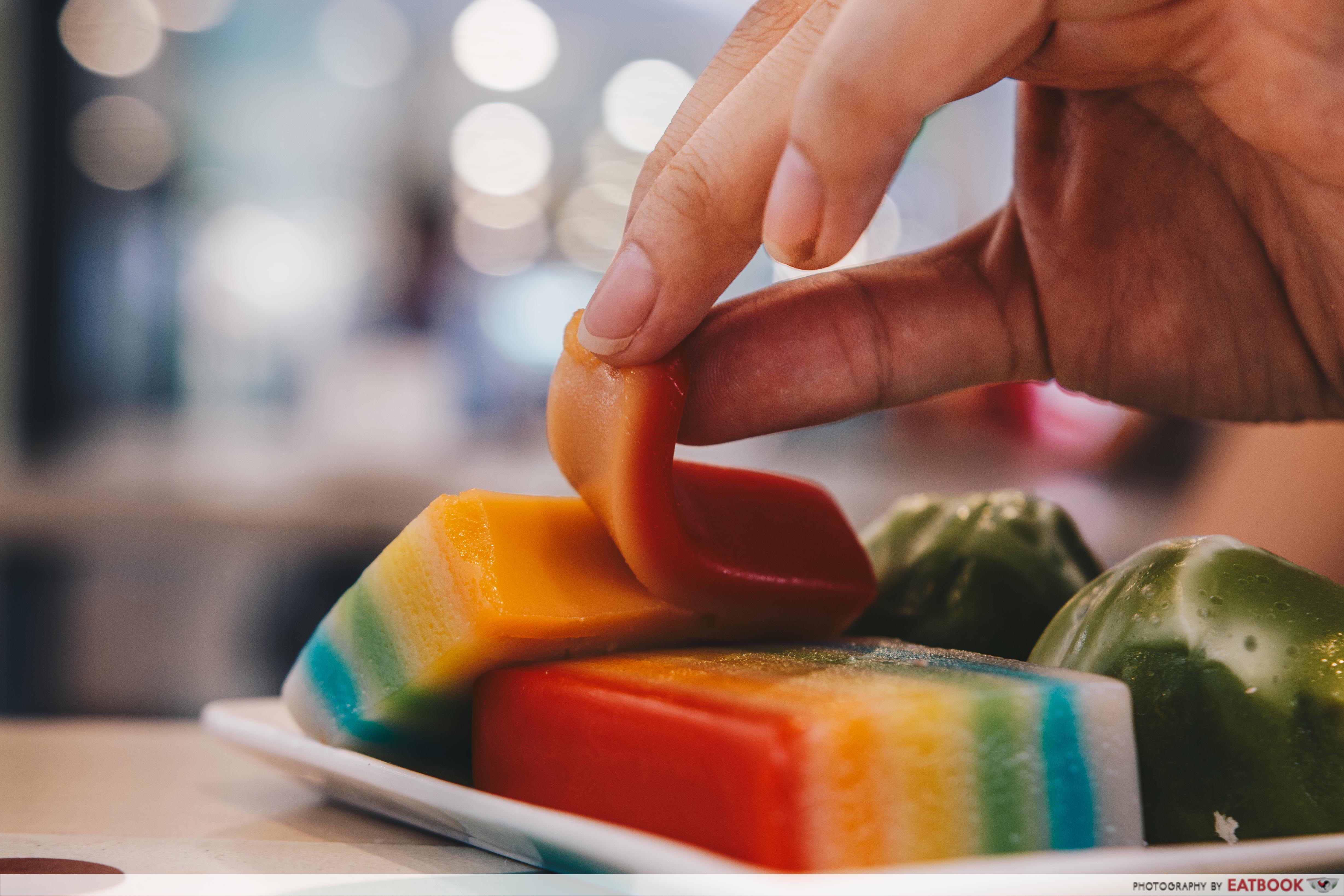 HarriAnns boasts the softest kueh in flavour-packed blocks. Helmed by the third generation now, they are preserving Singapore's precious food culture by sticking to recipes from their ah ma who sold these sweet treats to make ends meet in the 1940s.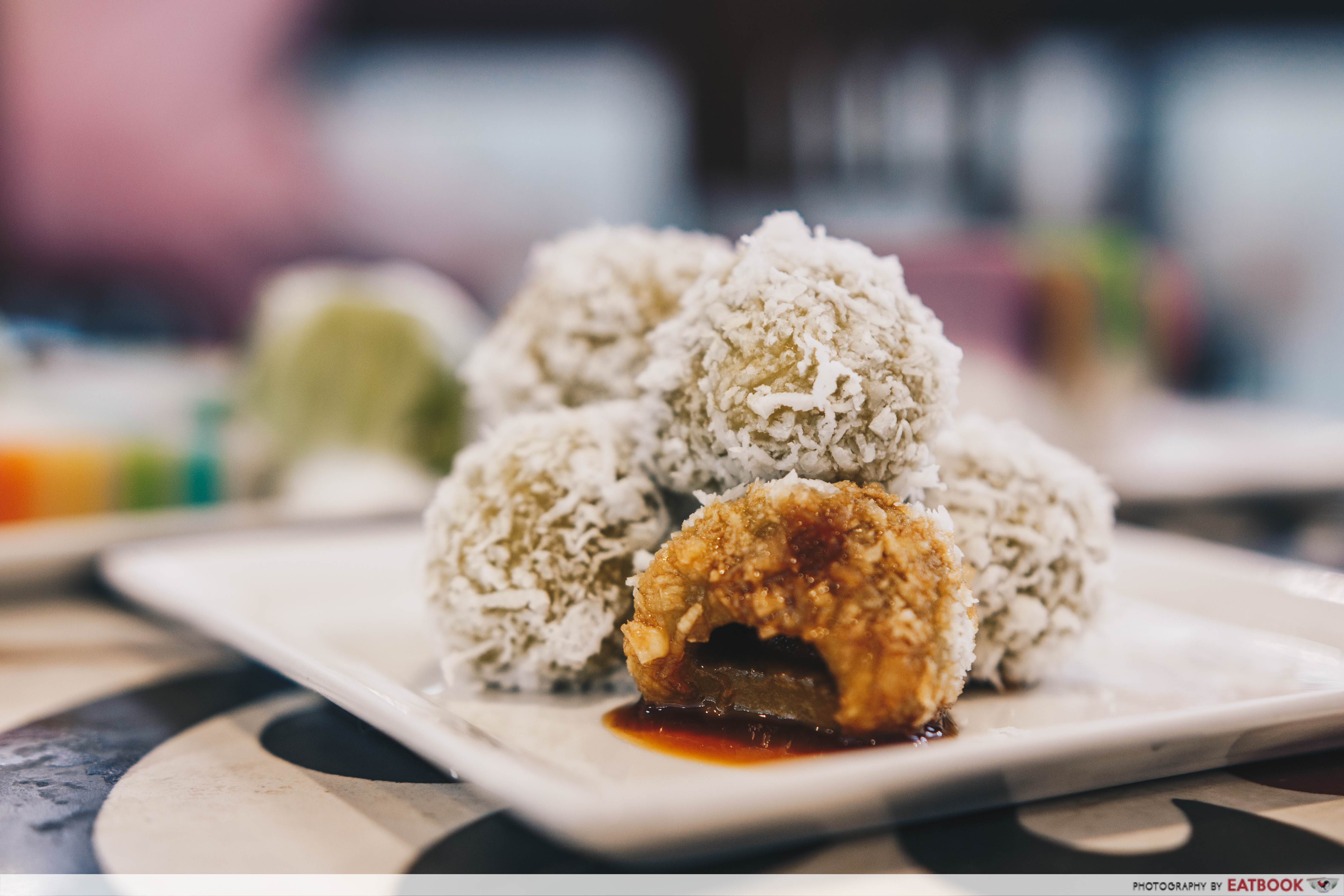 Be one of the first to savour their new Rainbow Ondeh Ondeh on the food trail! It features six different types of ondeh coloured using natural ingredients, each encasing fillings such as cheese, black sesame, peanut butter, yam, milk and white chocolate, and the OG, gula melaka.
There will be at least one more eatery featured in the food trail, so you can be sure you'll be getting nothing short of a sumptuous feast.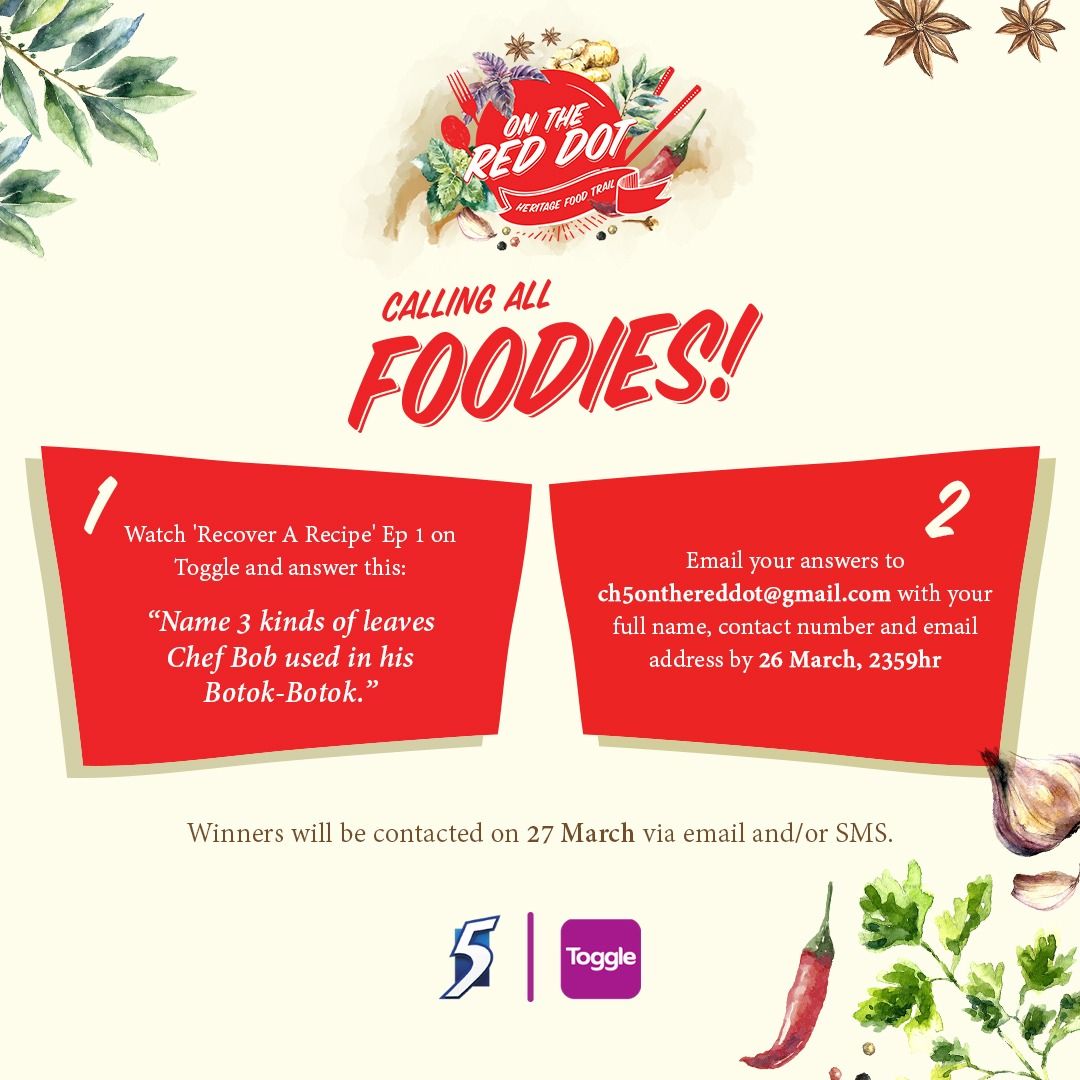 If reading this has fished a hungry growl from your tummy, RSVP to this heritage food trail using the instructions in the image above. Hint: the answer is here. Do it fast as spots are limited and entries will close on 26 March at 11:59pm.
To find out more about these food stories, you can check out series on Toggle such as 'Recover a Recipe' and the upcoming 'Step Up to the Plate'.
The former sees chefs going around Singapore to recreate traditional dishes that are slowly disappearing from the food scene.
Step Up to the Plate, which will air every Friday at 9.30pm on Channel 5 from 13 April, features family-run eateries that have been passed down generations, ensuring that old-school fare will always remain relevant and as delicious as its OG.
This post is brought to you by Channel 5' On The Red Dot.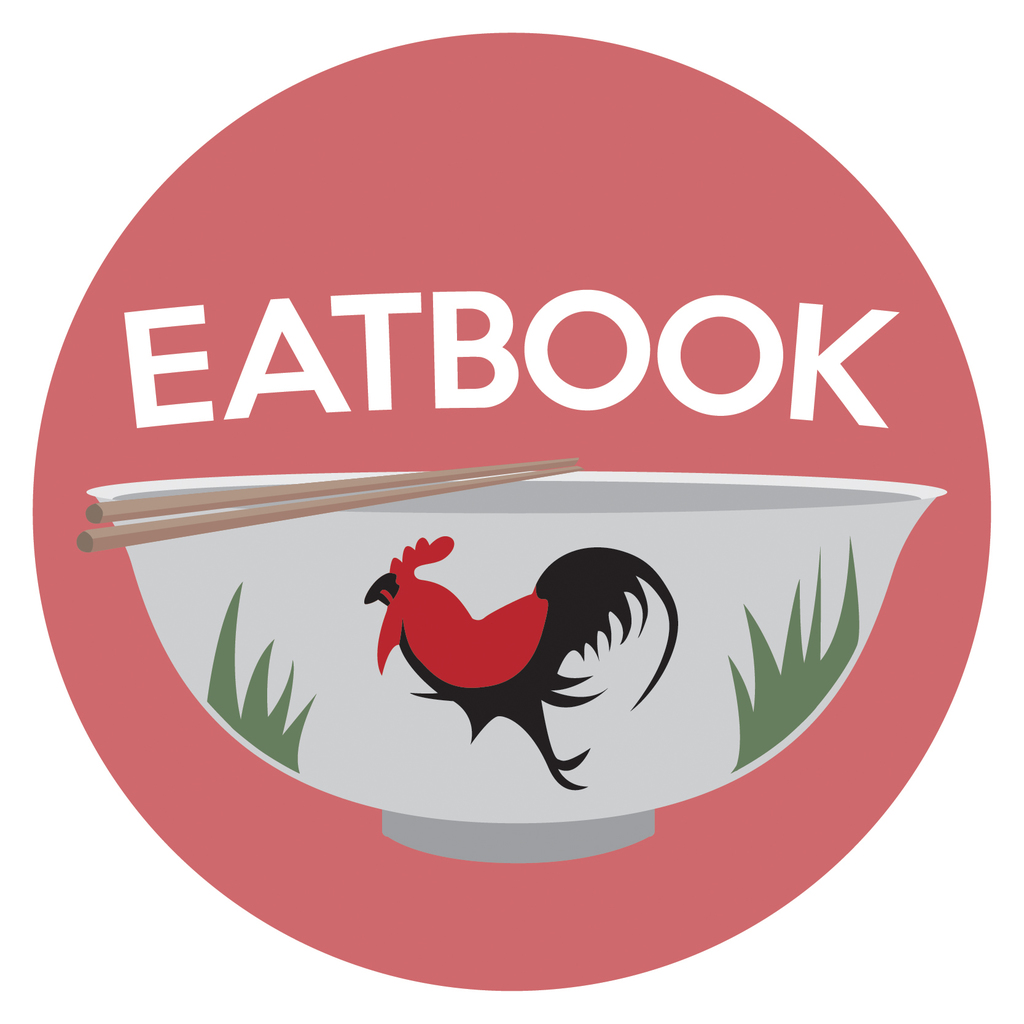 Drop us your email so you won't miss the latest news.