About FYR
Update: These seasonal dishes are no longer available.
---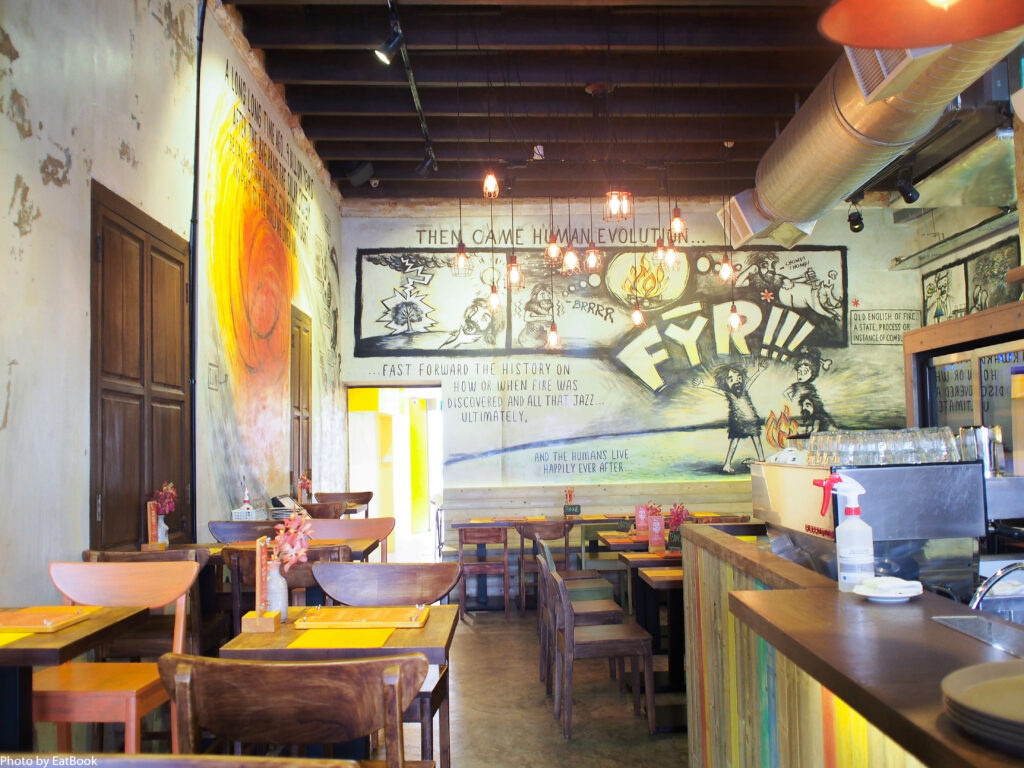 I typically avoid pretentious-sounding joints like the plague, but I couldn't help but to be intrigued by FYR's new brunch menu. The food they serve deviates from the usual eggs benedicts, and it's nothing like what I've seen so far in Singapore's overdone brunch scene. In terms of execution, some of the dishes were less impressive than they sounded. But overall, the dining experience at Fyr was one of a kind.
---
Small Bites

---
Skillet-roasted Escargots – $12
---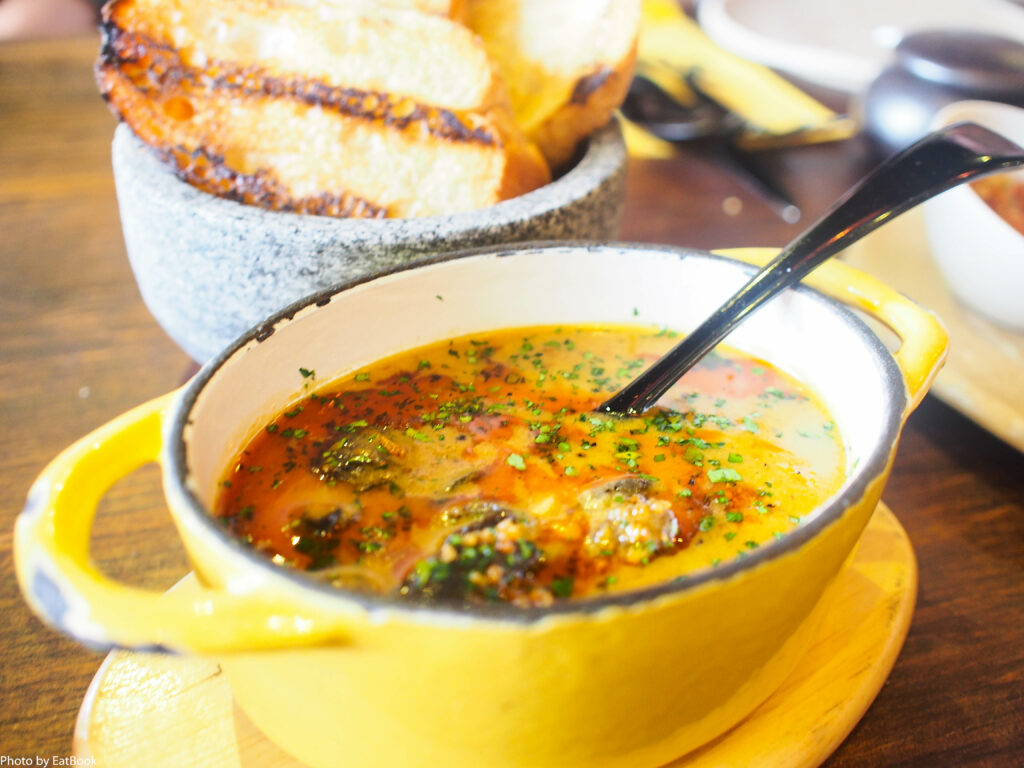 Given its name, I had imagined pan-fried escargots drizzled with butter, but this was unexpected. The escargots came in a miniature dutch oven full of gravy, and it was almost like an escargot stew. The turmeric and lemongrass seasoning puts a whole new spin on escargots and I would say this bold dish is not for everyone. I didn't enjoy the confused identity of the escargots, but they were actually really well-cooked.
---
Grilled Squid – $12
---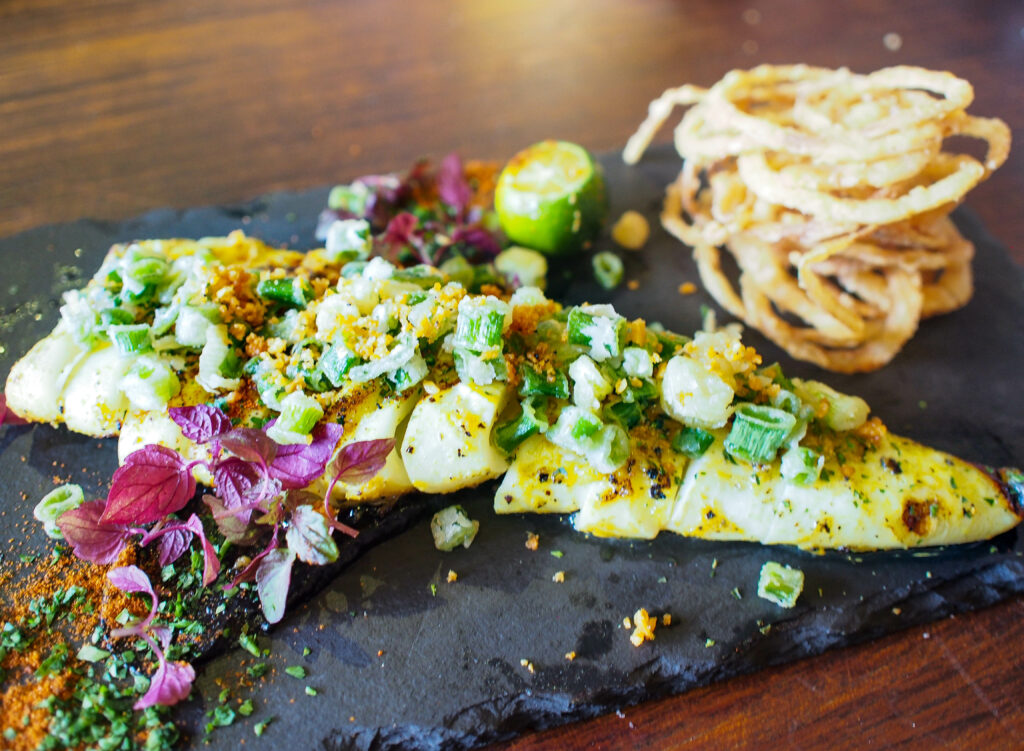 If you're not an escargot person, go for the grilled squid instead. This was by far one of the best dishes at FYR. The squid is marinated in a blend of turmeric, garlic, and lime leaves – and then cooked in FYR's special Josper wood charcoal oven.
When you bite into the squid, you can't help but marvel at how tender and aromatic it is. The crispy spring onions and garlic sprinkled on top of the squid also adds new flavour and textural dimension. The Asian blend of seasoning enhances the sweetness of the squid. At this price, I don't think squid gets any better than this.
---
Sweet Potato Fries – $8
---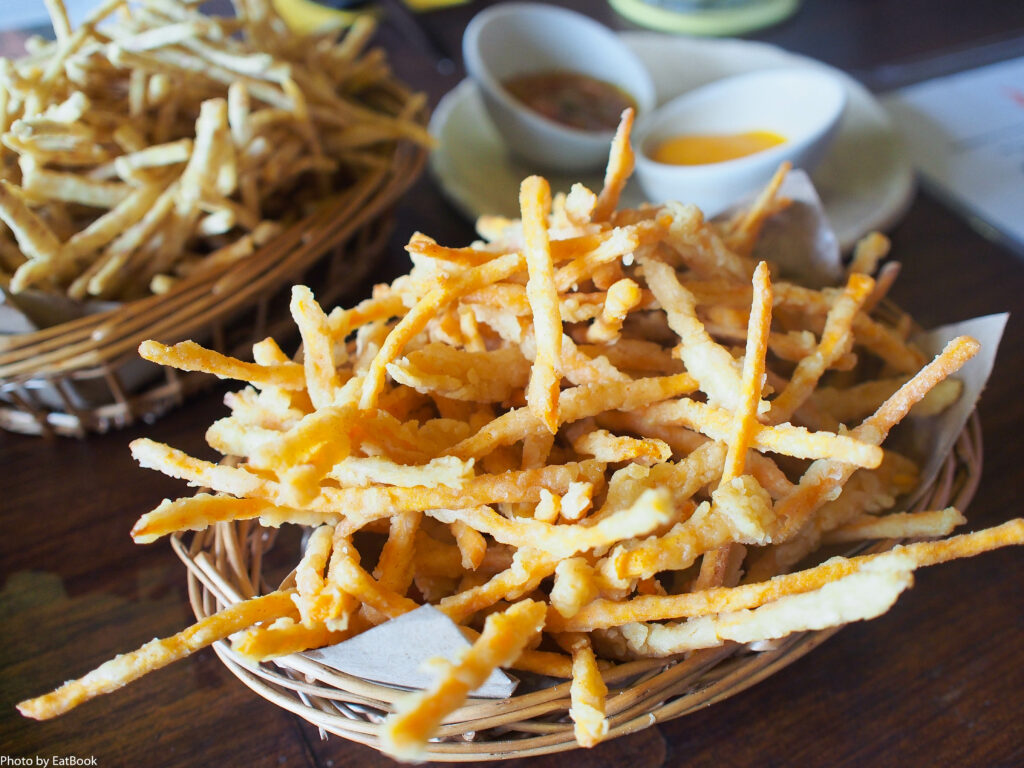 Lightly battered and boldly seasoned, these sweet potato fries are an insanely addictive snack to munch on while you wait for your mains. Our basket of fries was gone in just under ten minutes. This is a refreshing change from the usual chunky thick-cut sweet potato fries, but just as good.
---
Large Plates
---
Baked Beef Hash – $18
---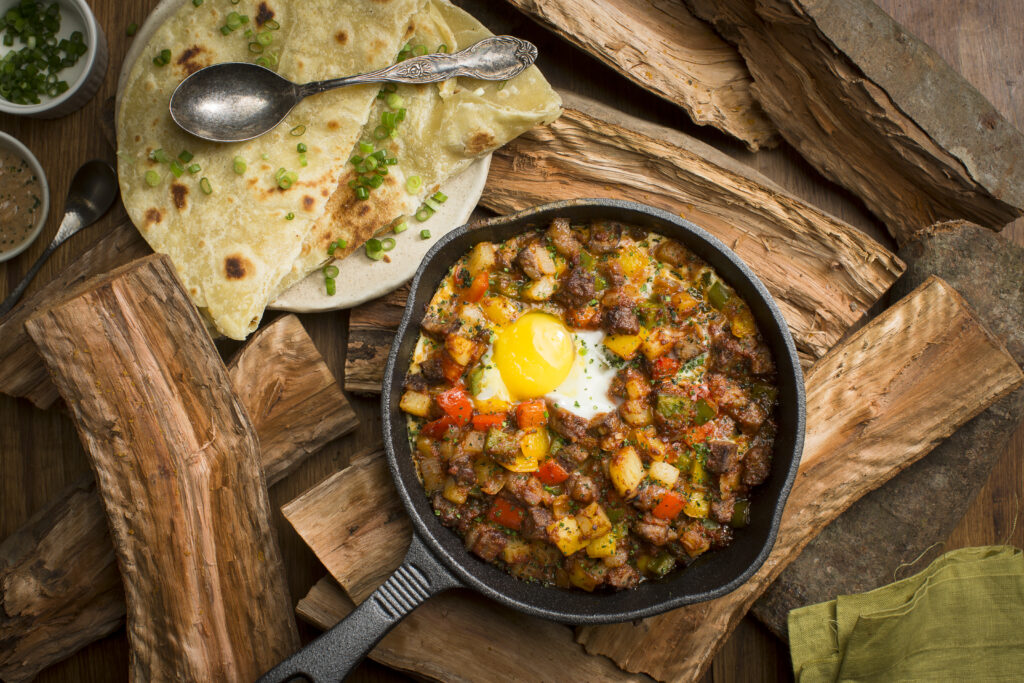 There's nothing not to love about this simple, rustic dish. The beef hash was robust and well-seasoned, and the portion was more than generous for the price.
The spring onion crepe that came along with the beef hash was also delightfully fluffy and crisp. The herby, meaty hash went really well with the buttery crepe, and this combination fared much better than the lacklustre chicken ragout version.
---
Grilled Steaks and Eggs – $28
---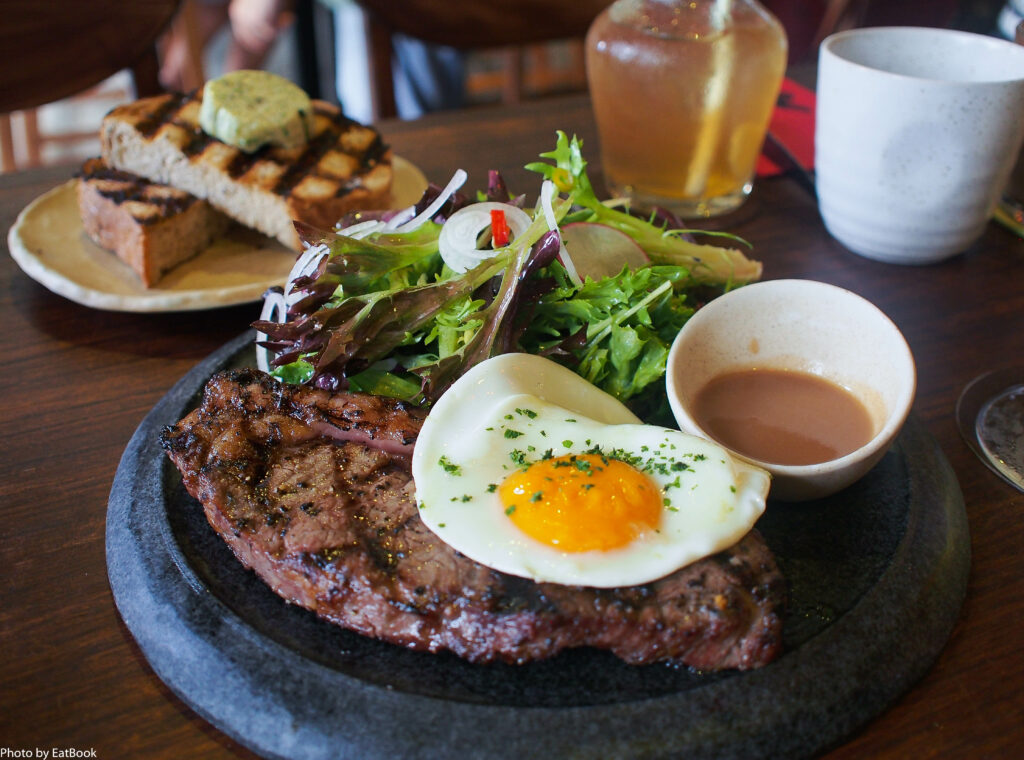 FYR's use of lychee wood in their charcoal oven lends the medium rare striploin a smoky depth. Served with two slices of toast and garlic butter, salad, and a sunny side up, this dish is for meat-lovers who want unpretentious satisfaction.
---
Dessert & Drinks

---
My Hot Vino Tinto – $10
---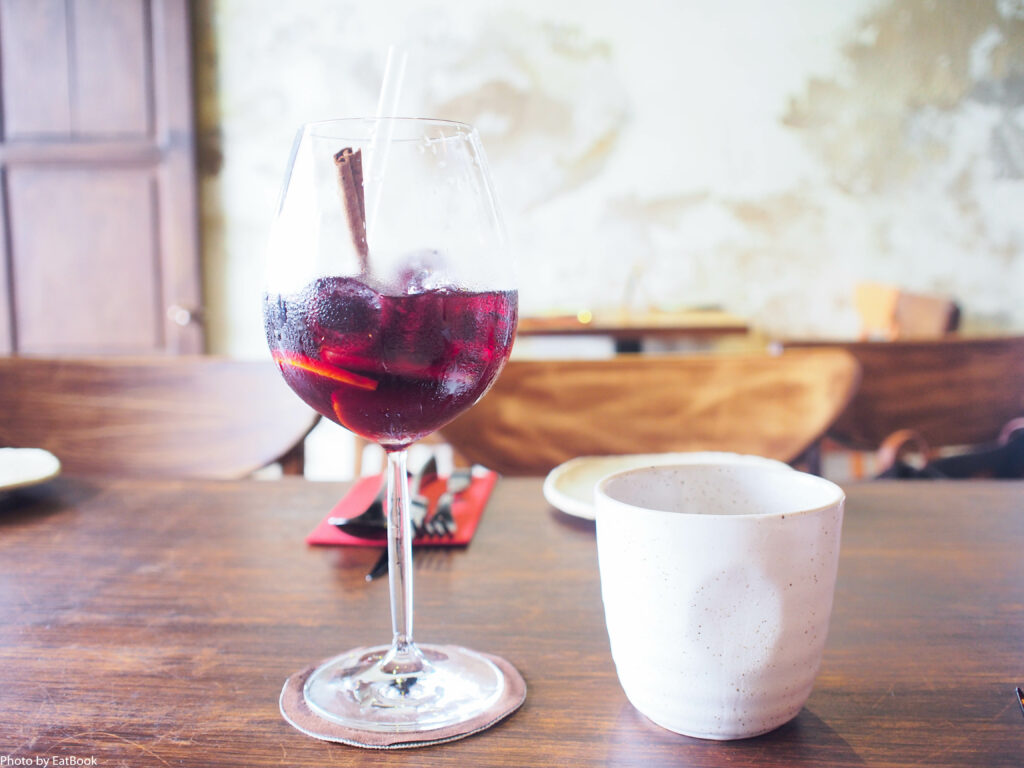 FYR does a decent range of alcoholic drinks, but nothing speaks of brunch louder than this red wine based cocktail. Reminiscent of a sangria, red wine is infused with orange, apple and cinnamon to create this refreshing drink.
---
Baked Pistachio Melt & Pandan Ice Cream -$10
---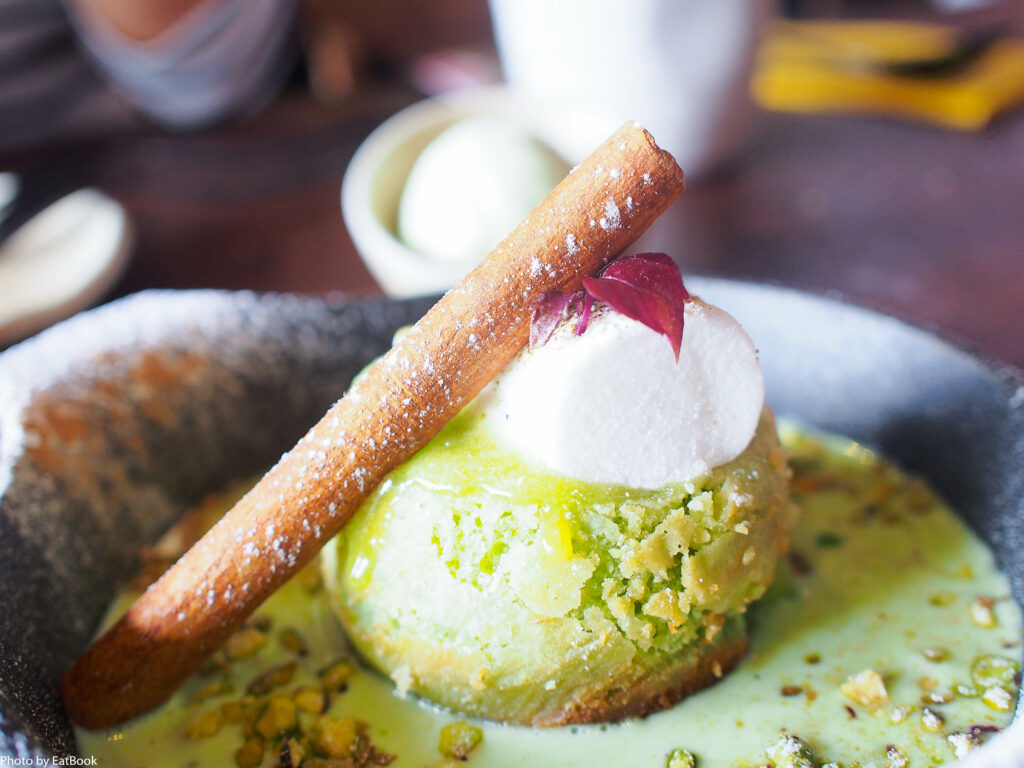 I thought the molten lava cake fad had died out together with donuts in 2014, until I sank my teeth into this delectable pistachio cake. Beyond the cake crust lies a molten center of rich, creamy pistachio goodness, that is divine when topped with homemade pandan ice-cream. It's not hard to see why this is FYR's signature dessert, given its substance and aesthetics.
This article was brought to you by FYR.
Summary
Pros
-Large portions
-A couple of outstanding dishes
-Different from typical brunch dishes
Cons
-Some underwhelming dishes
-Asian seasoning didn't work for the Escargots
Recommended Dishes
Grilled Squid – $12
Sweet Potato Fries – $8
Pistachio Melt – $10
Opening Hours:
Monday – Friday: 1130am – 11pm
Saturday: 9am – 11pm
Sunday: 9am – 4pm
Address: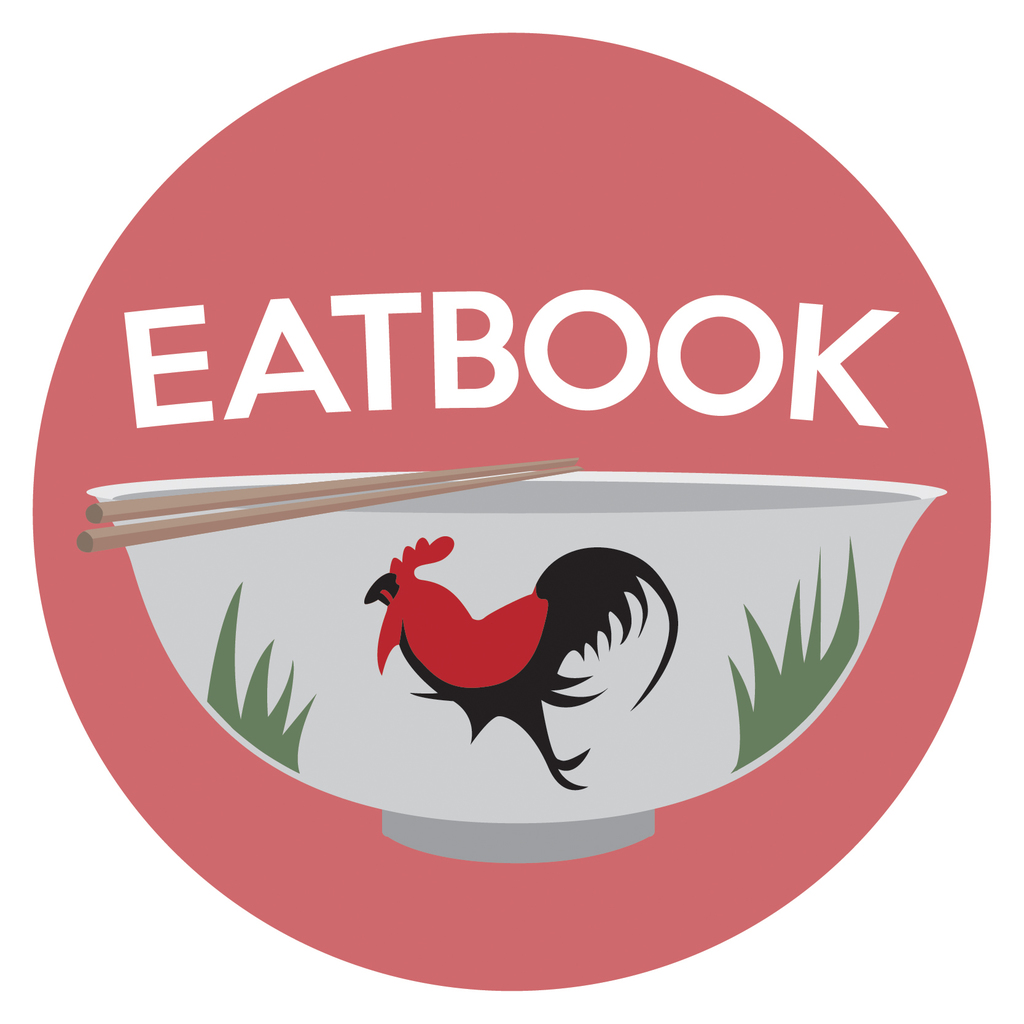 Drop us your email so you won't miss the latest news.