GrabUnlimited gets you $4 savings on your orders
Let's be honest: if you're reading this, you probably, like me, rely on food and grocery delivery services more than you'd care to admit. Delivery fees can cost quite a tidy sum with such frequent use, but recently, I was prompted to subscribe to GrabUnlimited to enjoy huge savings on this front, at just $0.01 for the first two months.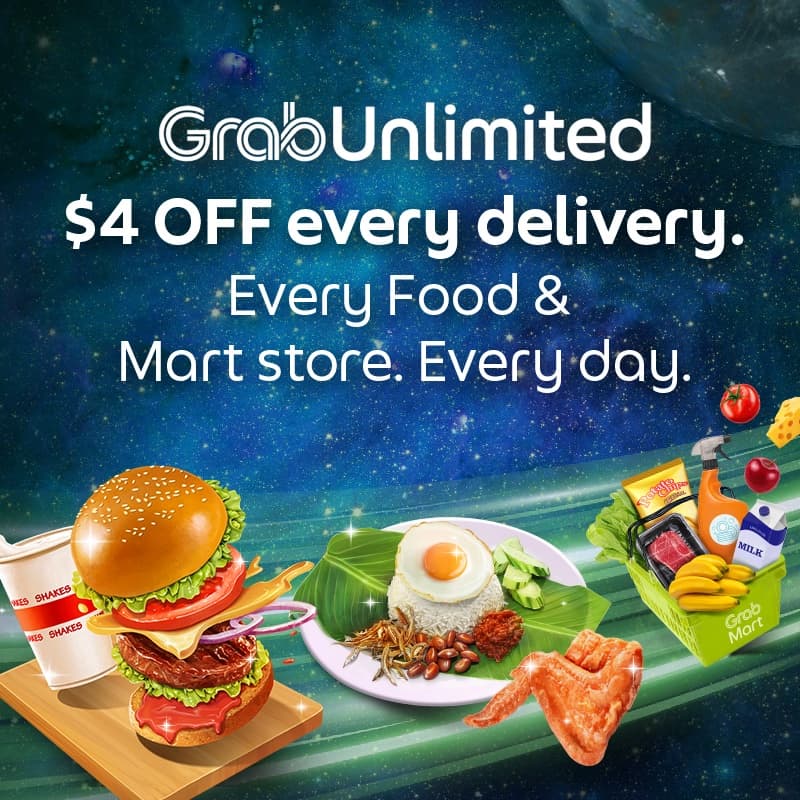 Image credit: Grab Singapore
GrabUnlimited is a monthly subscription service where users can spend $7.99 a month to enjoy an array of savings. The ones that drew me to the subscription were the fact that, each month, you get:
99 vouchers for

$4 off

GrabFood delivery, with a minimum spend of $15

99 vouchers for

$4 off

GrabMart delivery, with a minimum spend of $25
GrabUnlimited vouchers apply to all merchants on GrabMart and GrabFood. As long as you're shopping with the Grab app, you'll get to put your subscription to use.
Enjoy stackable deals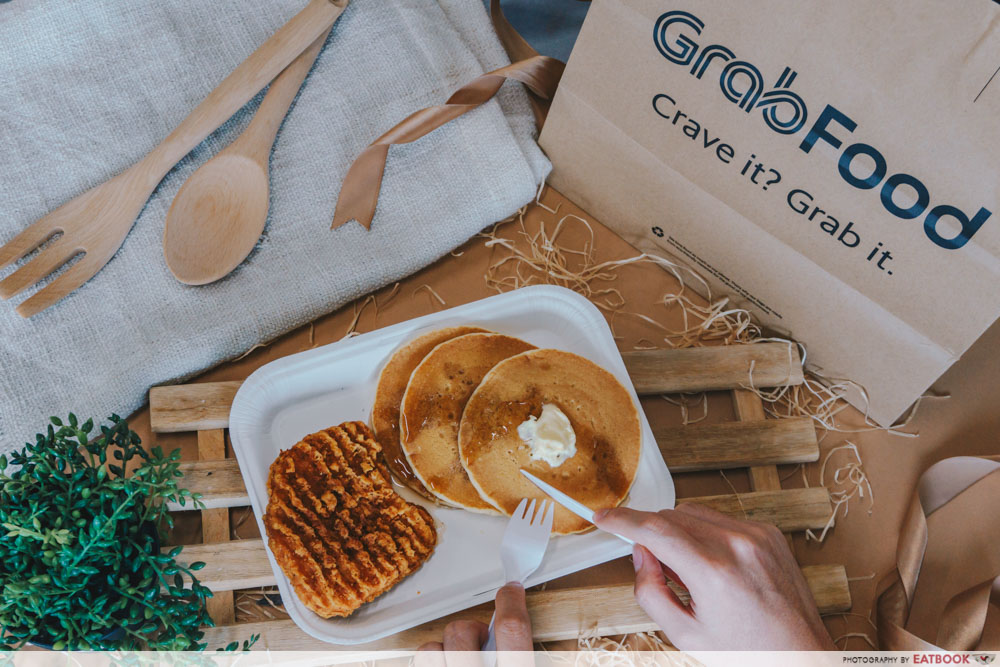 GrabUnlimited is also your passport to many exclusive deals on the Grab platform, from extra vouchers to additional menu-wide promos with select partner merchants. These deals refresh monthly, plus you can stack them with delivery vouchers in your subscription. 
For example, in the month of September, GrabUnlimited subscribers were able to enjoy $6 off their Popeyes meals and get $4 off delivery fees, all in the same order. With these extra stackable discounts,  you're definitely saving more than you bargained for!
A subscription that pays for itself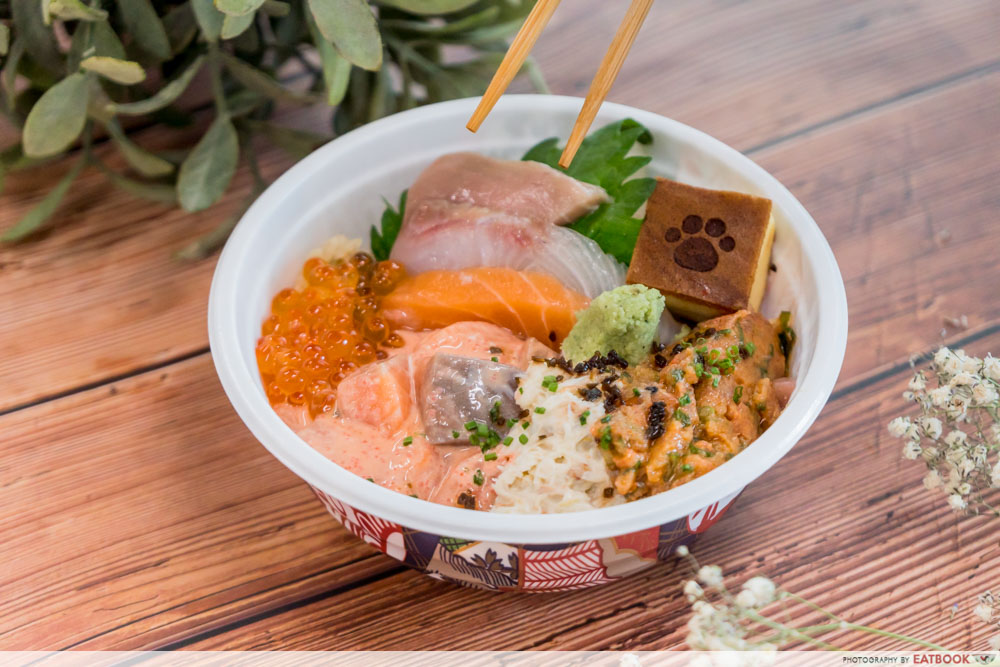 The GrabUnlimited subscription pays for itself with just two GrabFood orders! Once you've made three orders, you'll already be making savings with every additional delivery. What's more, you get 99 vouchers each month to use! If you are someone who orders food deliveries at least twice a month and haven't yet subscribed to GrabUnlimited, you might be missing out on great savings.
Much more in your subscription plan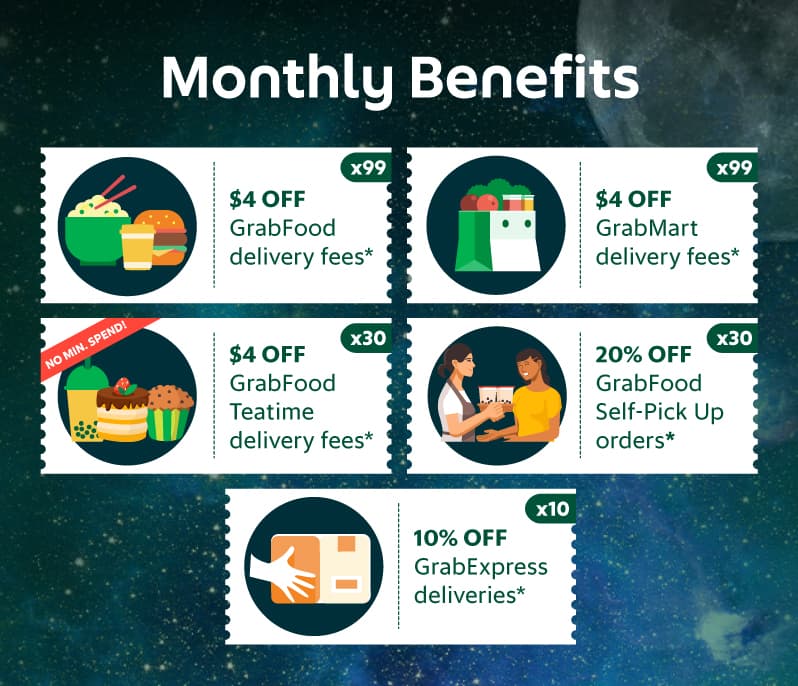 Apart from the two significant draws above, the subscription service also entitles you to other delivery deals. This includes 30 sets of $4 off delivery vouchers for use during teatime (3pm to 5pm), at selected stores, with no minimum spend, so your midday cravings are settled. Whether you want bubble tea, coffee, or cakes, there's definitely a merchant you can use your voucher on.
GrabUnlimited users also enjoy the highest discounts on Grab overall. Subscribers are entitled to 30 GrabFood vouchers that get you 20% discounts on self-pickup, while non-subscribers only get up to 15%.
Besides the deals, you'll also get to enjoy all the benefits of ordering off GrabFood and GrabMart: it's easy, you save time, and get to skip waiting in lines.
Only $0.01 your first two months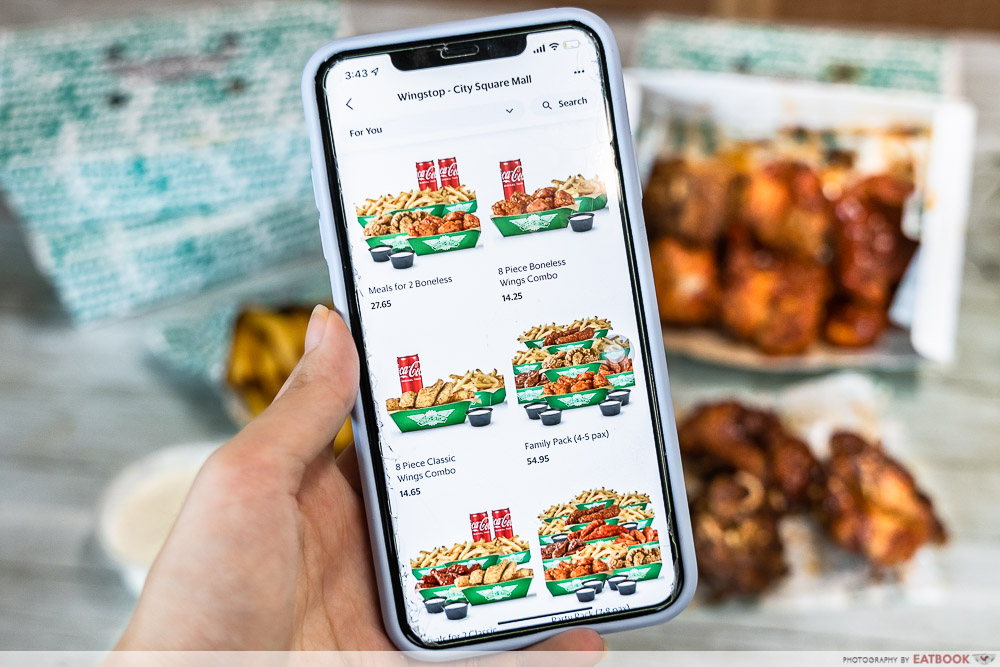 If $7.99 seems like a steep commitment upfront, then you'll be happy to know that the first two months of your GrabUnlimited subscription will cost you just $0.01. Yes, one cent! This lets you enjoy all the savings and the deals at a mere fraction of the usual cost. Once you enjoy all the game-changing benefits of GrabUnlimited, you'll probably continue using the service well after the two months are over.
This post is brought to you by Grab.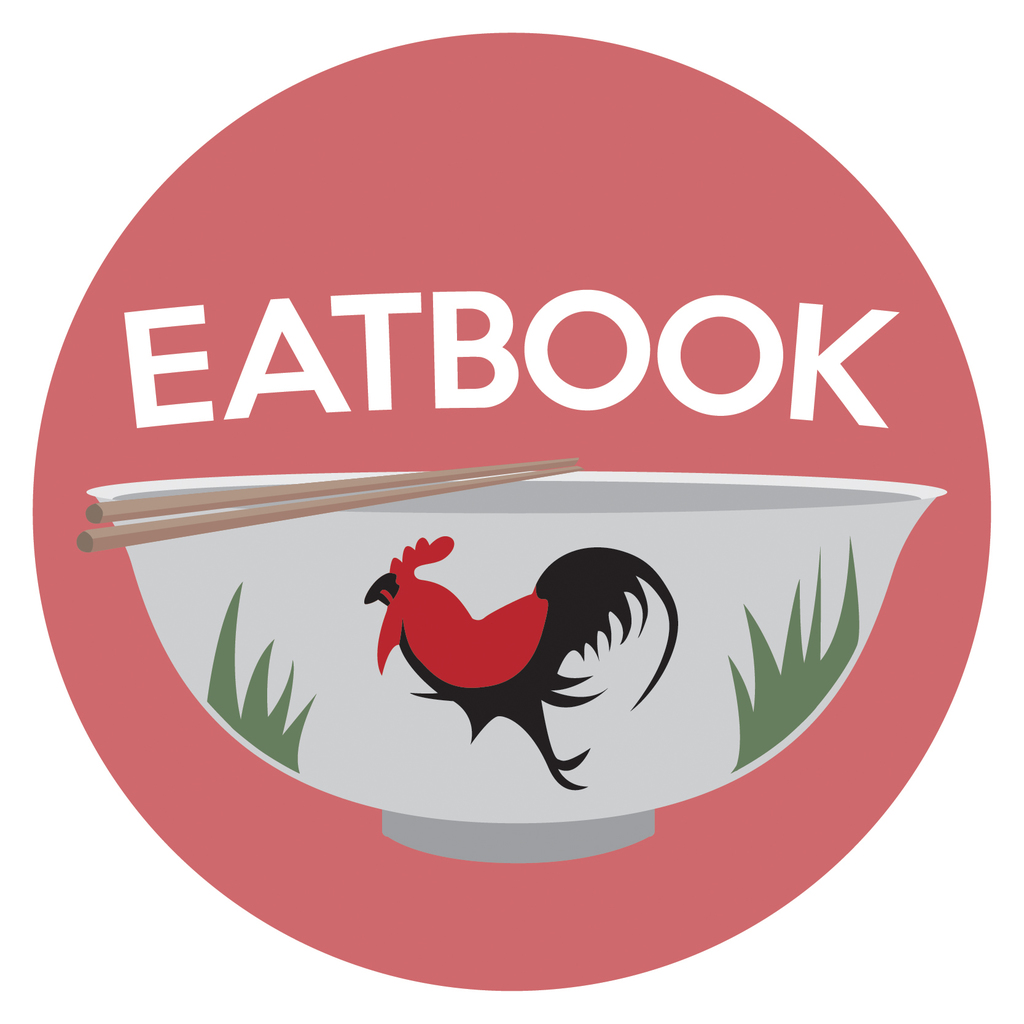 Drop us your email so you won't miss the latest news.