---
About Gyuu+
---
Update (4th April 2019): Gyuu+ Yakiniku Grill has permanently closed.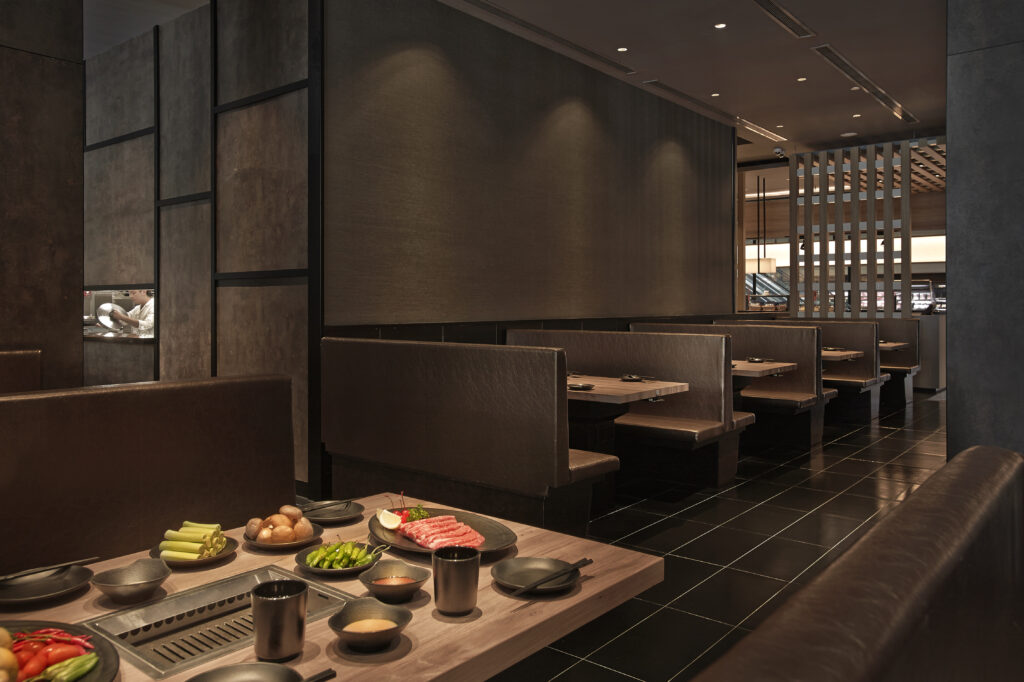 If you're a fan of Japanese food, then you've probably heard of Emporium Shokuhin. The largest Japanese gourmet supermarket in the new wing of Marina Square. The shelves are stocked with the best Japanese produce, and after our visit to Gyuu+ we're happy to report that it's the case with the restaurants in the market too.
Gyuu+ is a specialty Yakiniku grill, the restaurant mostly dishes out quality meats to be barbequed at the table. If you're worried about stinking up your clothes from the smoke, rest easy because the tables here come with a built-in ventilation system that instantly sucks the smoke as it comes off the grill making the day of whoever does your laundry.
---
Meats
---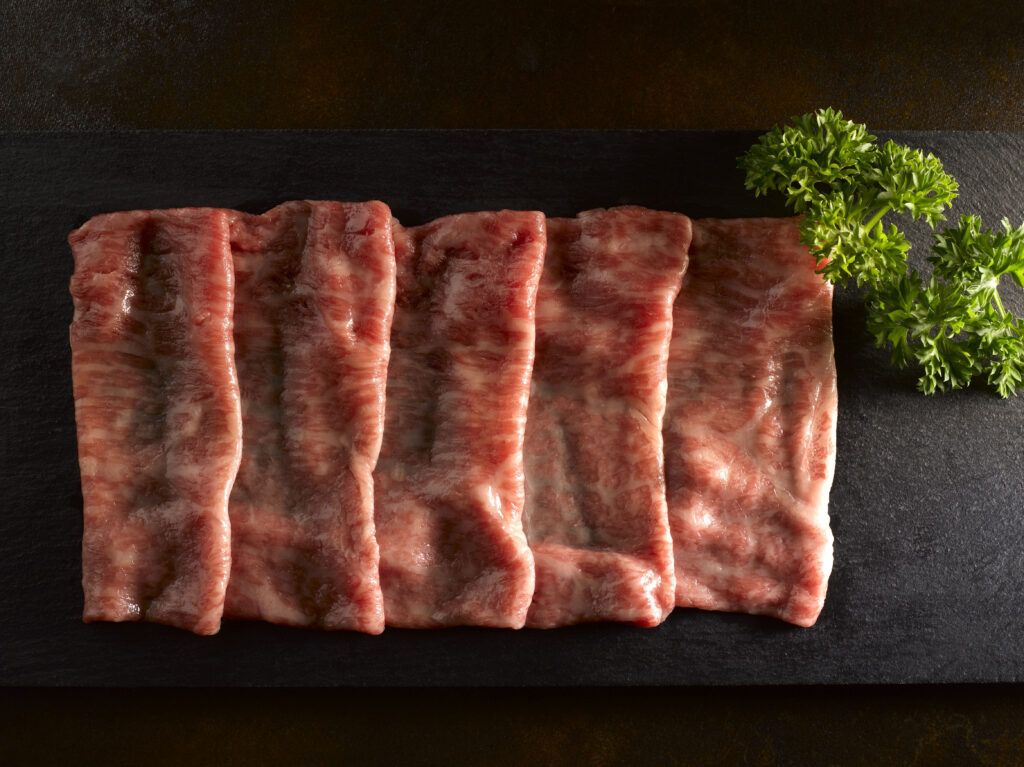 The beef is mainly sourced from the Miyazaki region of Japan, although Australian and USDA Prime beef also work to bolster the menu. Although Miyazaki may not be as recognisable as Kobe or Wagyu, it's no less prized, in fact sumo wrestlers are awarded with an entire Miyazaki cow for winning a championship!
Eating here is a learning experience, and newcomers will be quick to get lost in the many specialty cuts available on the menu. Here's a cheat sheet for what these cuts really mean:
Zabuton ($38/100g) – A cut from the neck area of the cow. It's well marbled with a good fat ratio. If you're familiar with the primal cuts, Zabuton is from the chuck.
Misuji ($32/100g) – A cut near the shoulder with very rich marbling.
Jo Karubi ($56/100g) – The short rib.
USDA Prime Sirloin ($68/270g) – USDA stands for United States Department of Agriculture, which serves as the grading authority for beef products produced in the US. Prime is the highest grade you can get. The beef is graded based on its age and marble content.
The quality of the meat here is fantastic, it's apparent in its color and flavours as they (yes I'm going to say it) melt in your mouth. Because that's how it really feels. Your enjoyment of each cuts is really going to depend on what you're looking for. Are you in for a full blown flavour blast? Or would you rather go for something a bit more balanced?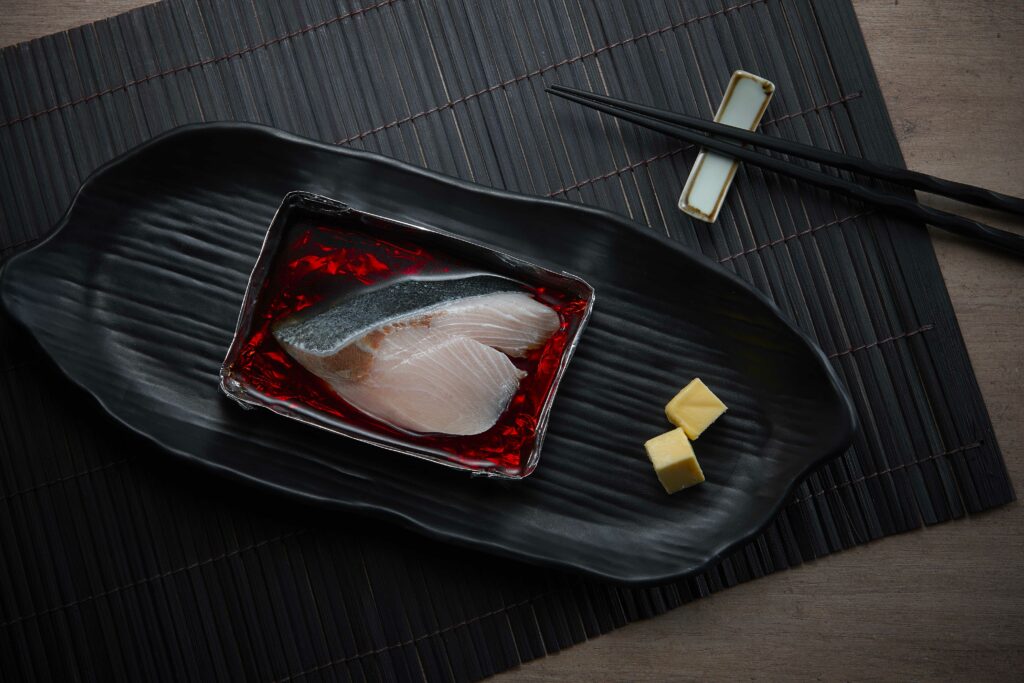 Aside from the beef, we also tried the Hamachi Fillet ($12) it's cooked on the table grill with butter and shoyu sauce which makes for a savoury and delectable sauce that goes perfect with the tuna.
---
Grillin up at Gyuu+ Yakiniku
---
Overall, we had a fantastic experience here. I think the main problem for a lot of people is just going to be figuring out which cuts are best suited for the table which can be a daunting process without the help of the knowledgeable service staff. But if you're willing to do the intellectual work, you're in for a treat. Gyuu+ Yakiniku Grill is one of the best Japanese grills I've had to date.
Summary
Pros
– Features like the inbuilt smoke sucker make for a great experience.
– Meats are of a high quality and taste fantastic.
– Good learning experience if you're genuinely interested
Cons
– Menu can be daunting for those uninitiated in Japanese beef cuts
Contact: 6224 3433
Opening Hours: Daily: 11:30am to 3:00pm, 6:00pm to 10:00pm
Address: 6 Raffles Boulevard, #01-18 Marina Square, 039594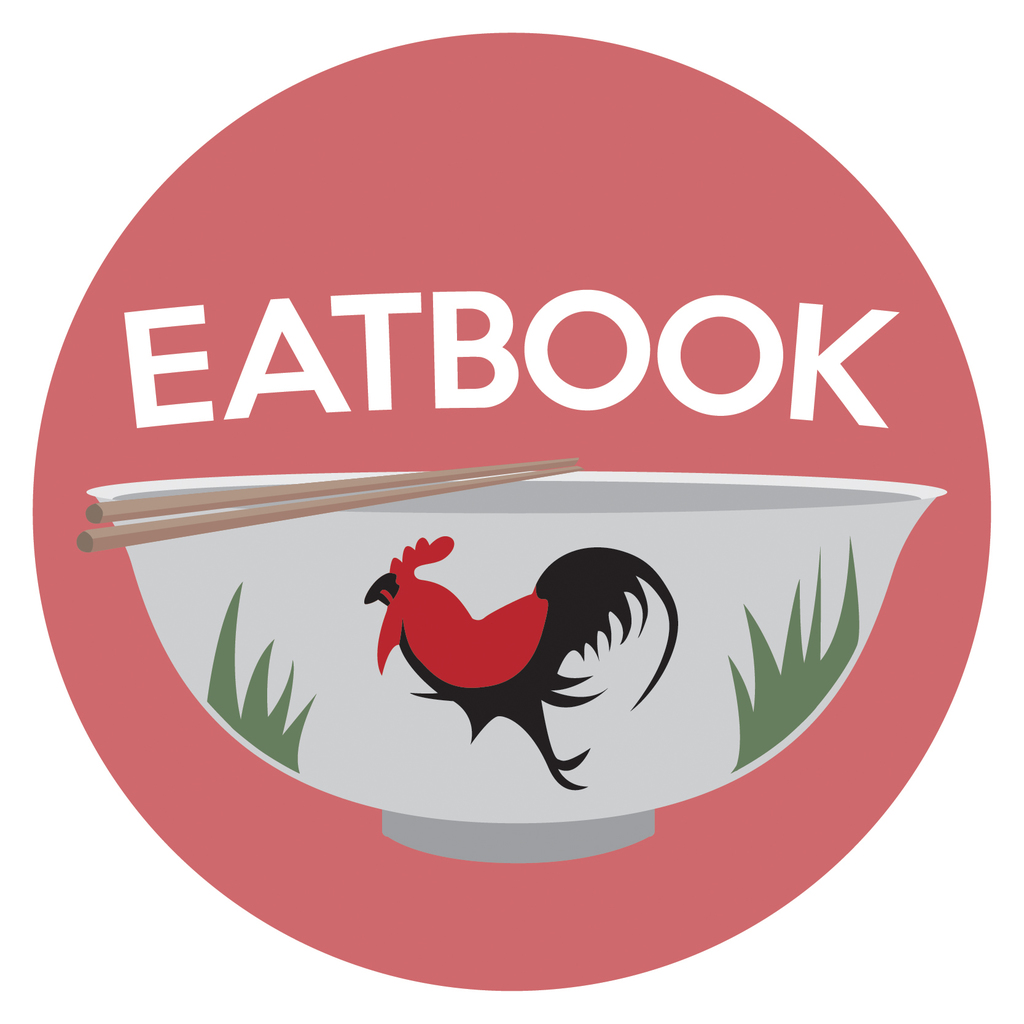 Drop us your email so you won't miss the latest news.