KFC Hot Devil Drumlets in Flaming Chilli and Spicy Lime flavours
Update: These seasonal dishes are no longer available.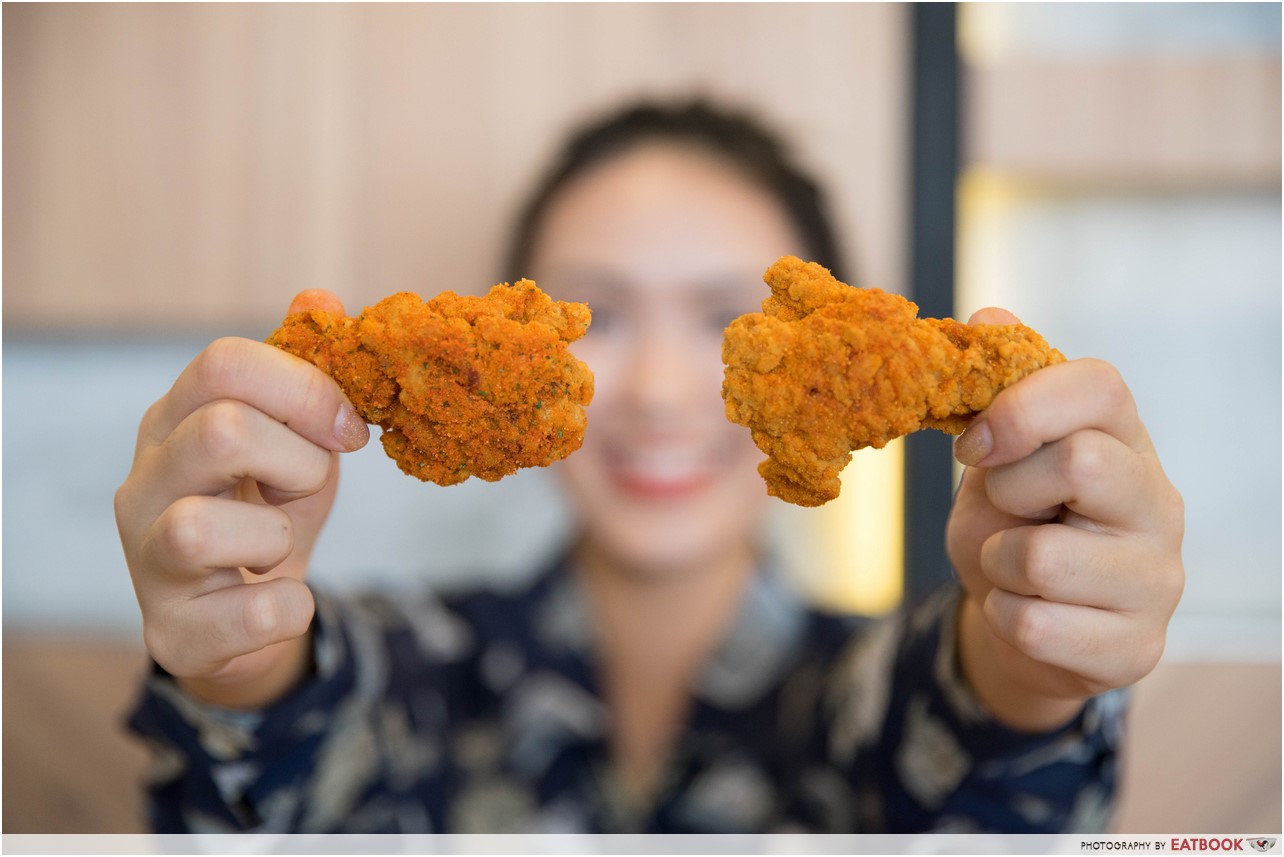 Since I was a kid, I've always been someone who's up for challenges, especially when it comes to food. Whether it's stuffing marshmallows into my mouth at clique barbeques, or fighting to see who can finish a bowl of Korean Fire Noodles first, saying no to a dare is just not me.
So when I was challenged to KFC's Hot Devil Drumlets, which just made a comeback to Singapore after three years, I accepted it immediately. Even though I'm no champion at eating spicy food, I didn't think a few pieces of Hot Devil Drumlets could pose a problem for me.
Hot Devil Drumlets at KFC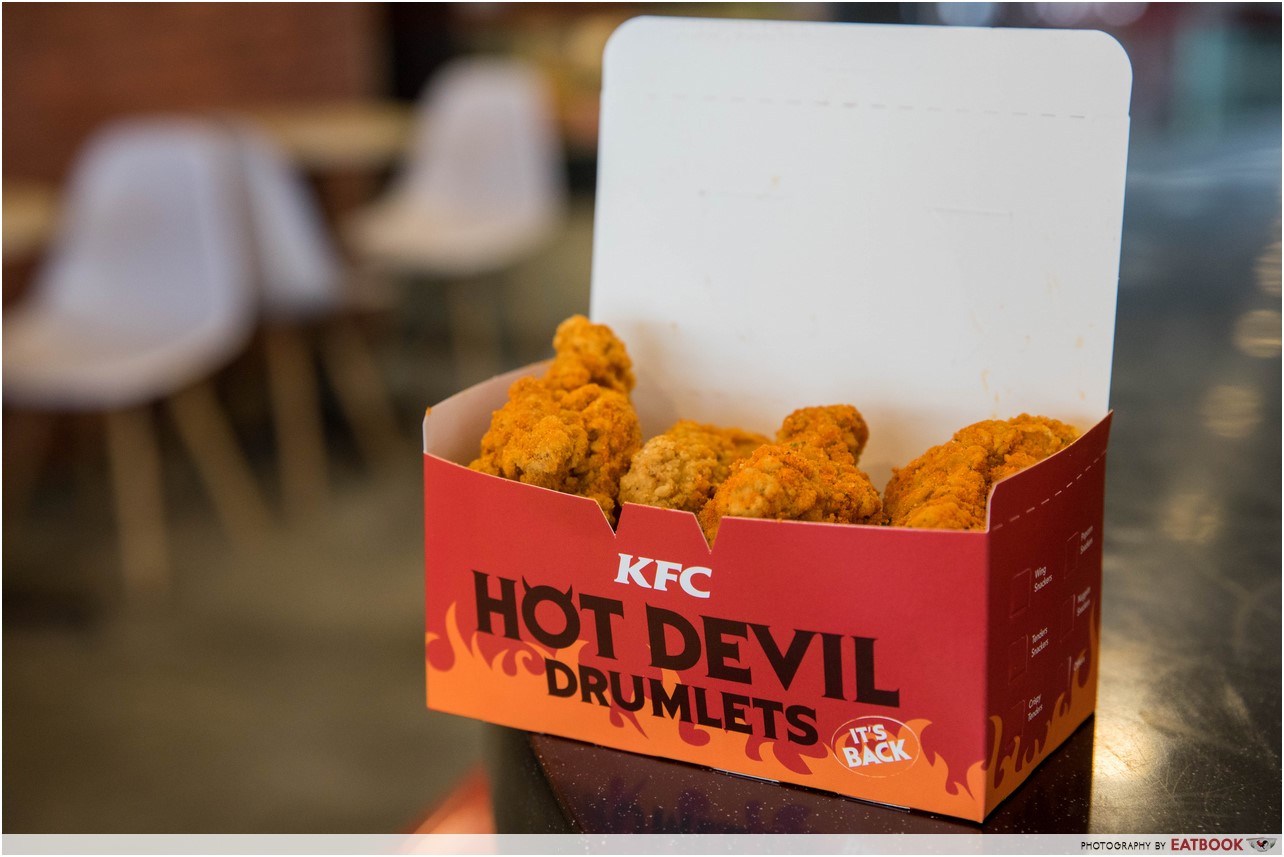 There are two flavours available, namely Spicy Lime and Flaming Chilli. To give our tongues a warm-up and prep our bellies for the attack, we started off with the lesser of two evils – Spicy Lime. Each a la carte box of Hot Devil Drumlets contains four pieces, and is priced at $4.90.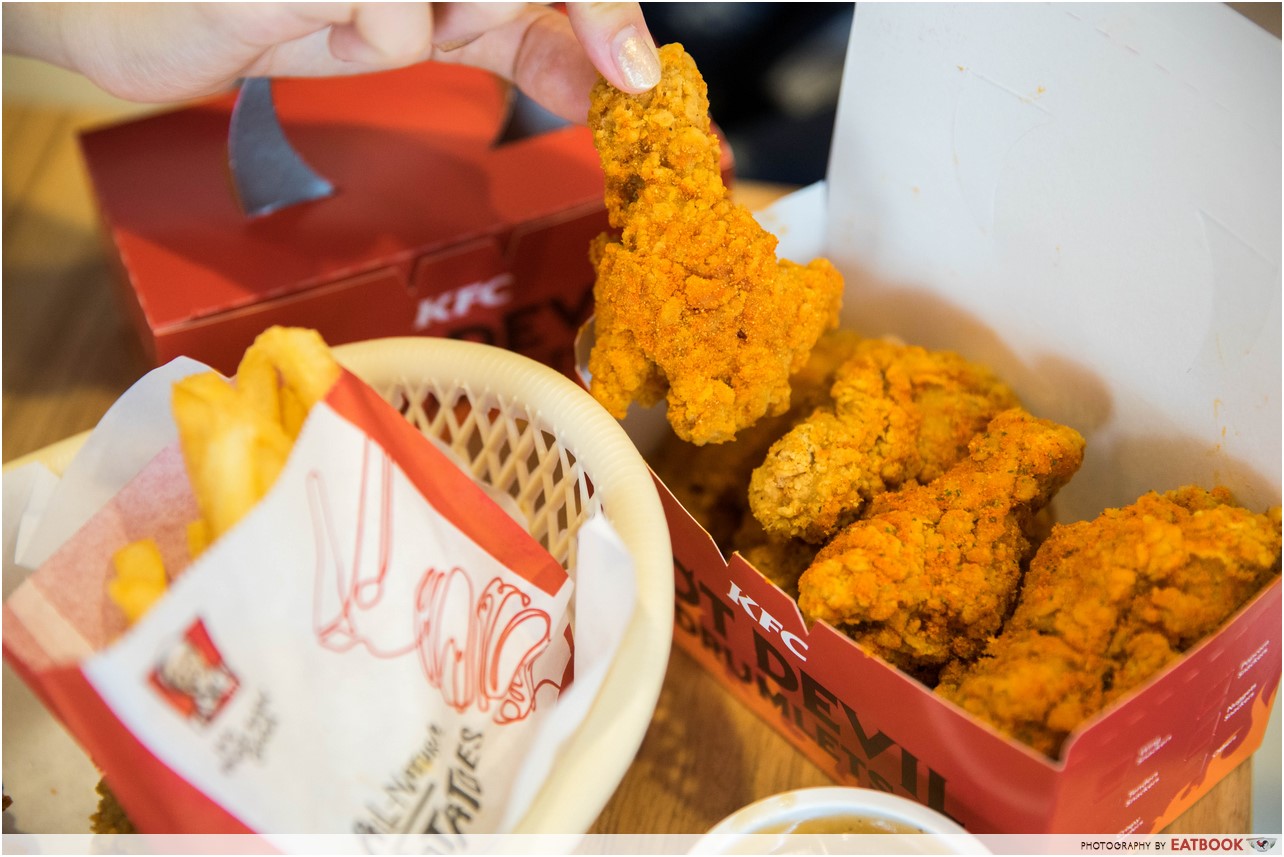 The Spicy Lime drumlets, which had flecks of chilli powder on them, looked less intimidating than I expected them to be. Each piece had crunchy skin that was well-seasoned with capsicum and lime, and latter provided a refreshing kick that helped cut through some of the heat.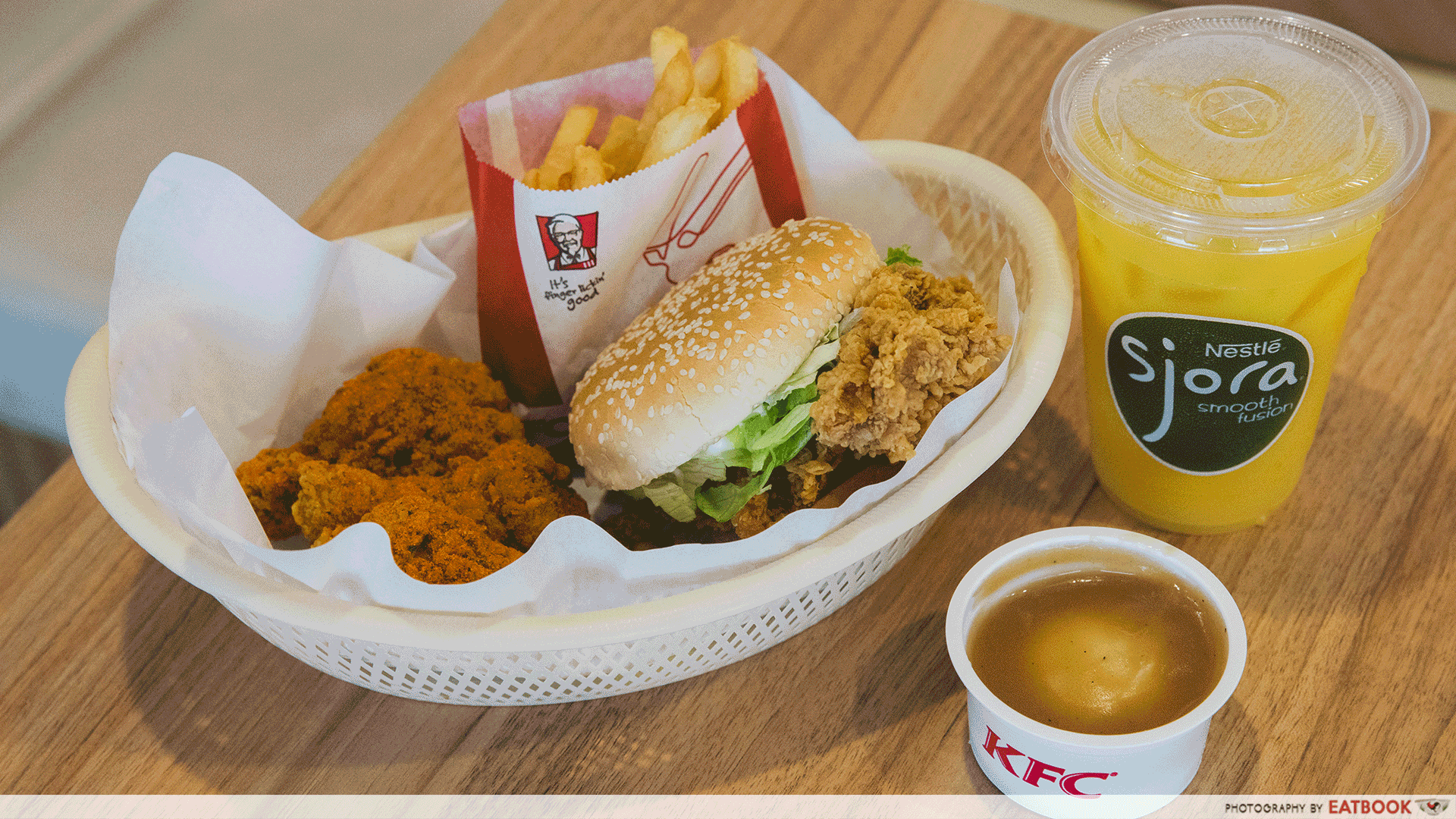 To fill our tummies, we also ordered a Hot Devil Drumlets Box Set ($9.50) that came with three pieces of Hot Devil Drumlets in a flavour of your choice, a piece of fried chicken, as well as regular-sized Whipped Potato, fries, and a SJORA drink. You can swap the piece of chicken out for a Zinger burger if you live by the hashtag #breadisbae.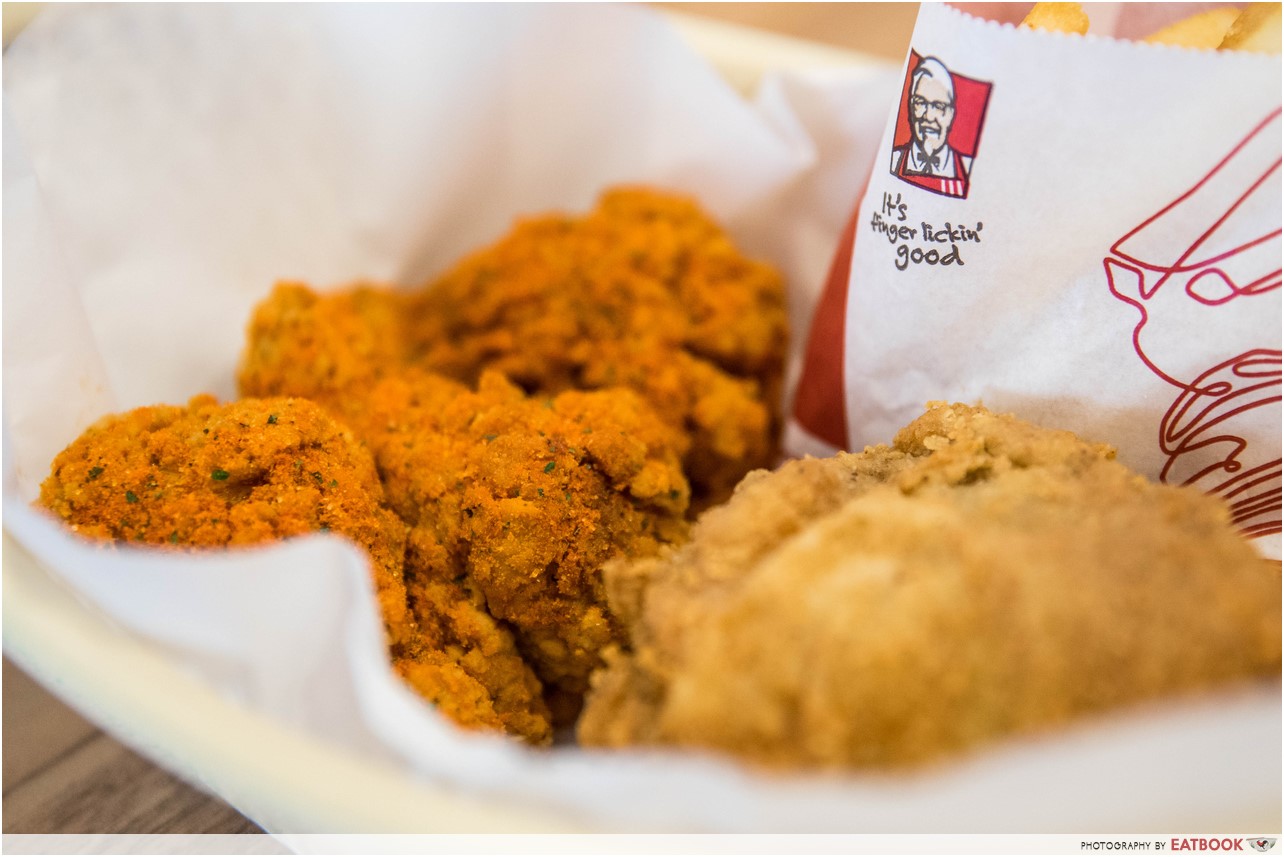 We went with Flaming Chilli for the set. Upon receiving the tray, a part of me got scared 'cause I saw fiery red chilli powder sprinkled on the fried chicken.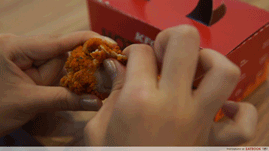 Each drumlet was smothered in a mix of spices – mainly paprika, chilli powder, pepper, and parsley flakes. My first bite tore through the crispy, well-breaded chicken, and revealed piping hot, tender meat.
The level of spiciness was bearable, and I thought my threshold for spice must have improved, until the heat started to hit me in the face. The spice mix created an intense, tear-inducing burn on my tongue, and the feeling was nowhere near what I prepared myself for. It wasn't long before I had to reach for my drink.
Even so, I found myself going back for seconds, thanks to the crispy skin and succulent meat. Though extremely spicy, I thoroughly enjoyed the fiery kick and lip-numbing sensation that reminded me of eating Sichuan ma la.
Ambience at KFC's Valley Point outlet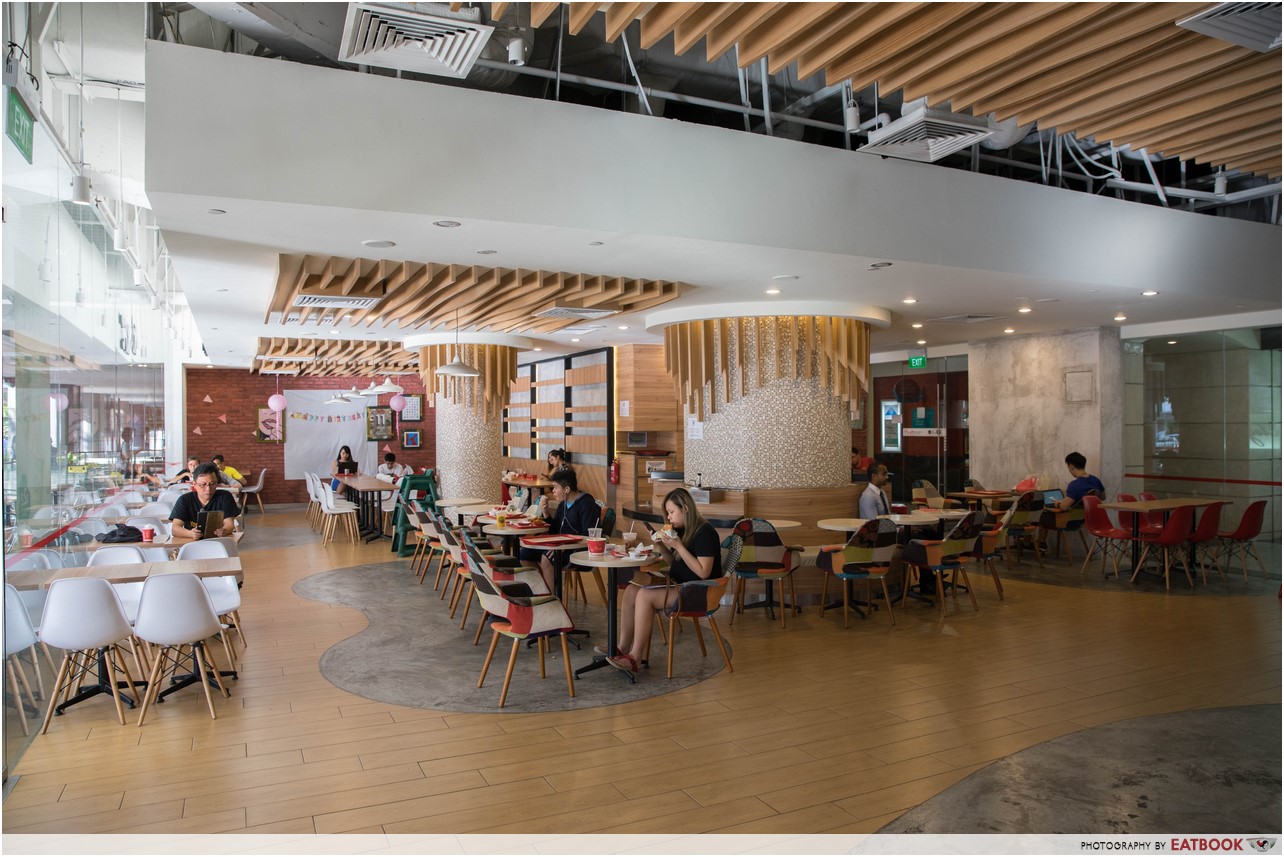 KFC's Valley Point outlet boasts a spacious interior, with a good amount of natural sunlight streaming in through glass windows. There is also a red brick wall at the back of the restaurant for the 'gram addicts who want a shot before eating. Valley Point is a short bus ride away from Orchard, Outram Park, and Tiong Bahru MRT Stations.
The verdict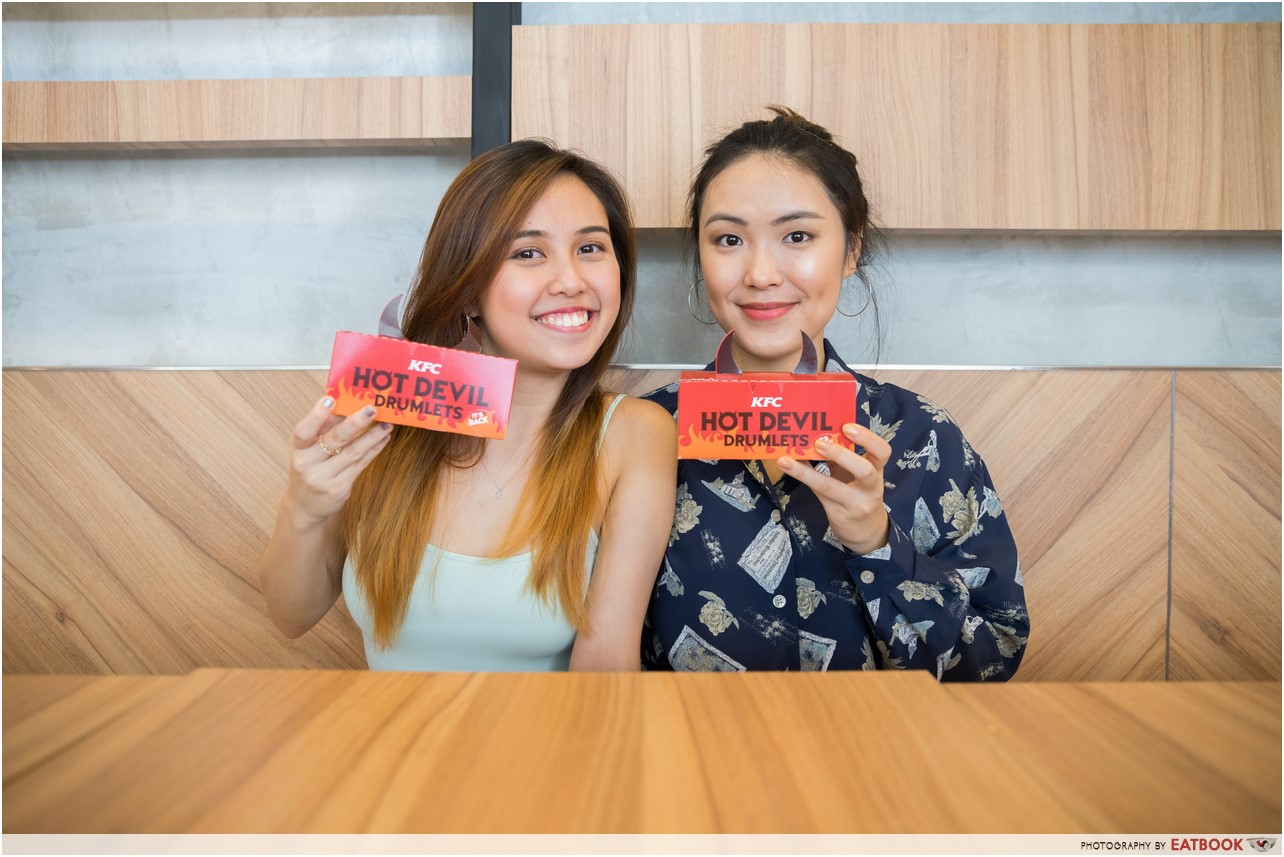 If you think the Korean Fire Noodles challenge is too passé, or you want something fun to do with your clique at your next gathering, get the Hot Devil Drumlets from KFC. I, for one, am sure to come back for more Flaming Chilli drumlets with my squad!
For those who want a drink and a side of fries to help tone down the heat, opt for the Hot Devil Drumlets Meal ($6.90), which comprises four pieces of Flaming Chilli or Spicy Lime Hot Devil Drumlets, one medium-sized packet of fries, and a regular-sized cup of SJORA Mango Peach drink.  
Address: 491 River Valley Road, #01-18/19, Valley Point, Singapore 248371
Opening hours: Daily 8am to 10pm
Tel: 6235 1842
Website
Full list of outlets
KFC is halal-certified.
This post is brought to you by KFC.
Summary
Pros
– Affordable
– Tasty
– Flaming Chilli flavour is extremely spicy
Cons
– Customers cannot mix both flavours in the Hot Devil Drumlets Box Set
Recommended Dishes: Hot Devil Drumlets Box Set ($9.50)
Operating Hours:
Daily 8am to 10pm
Tel:
6235 1842
Address: 491 River Valley Road, #01-18/19, Valley Point, Singapore 248371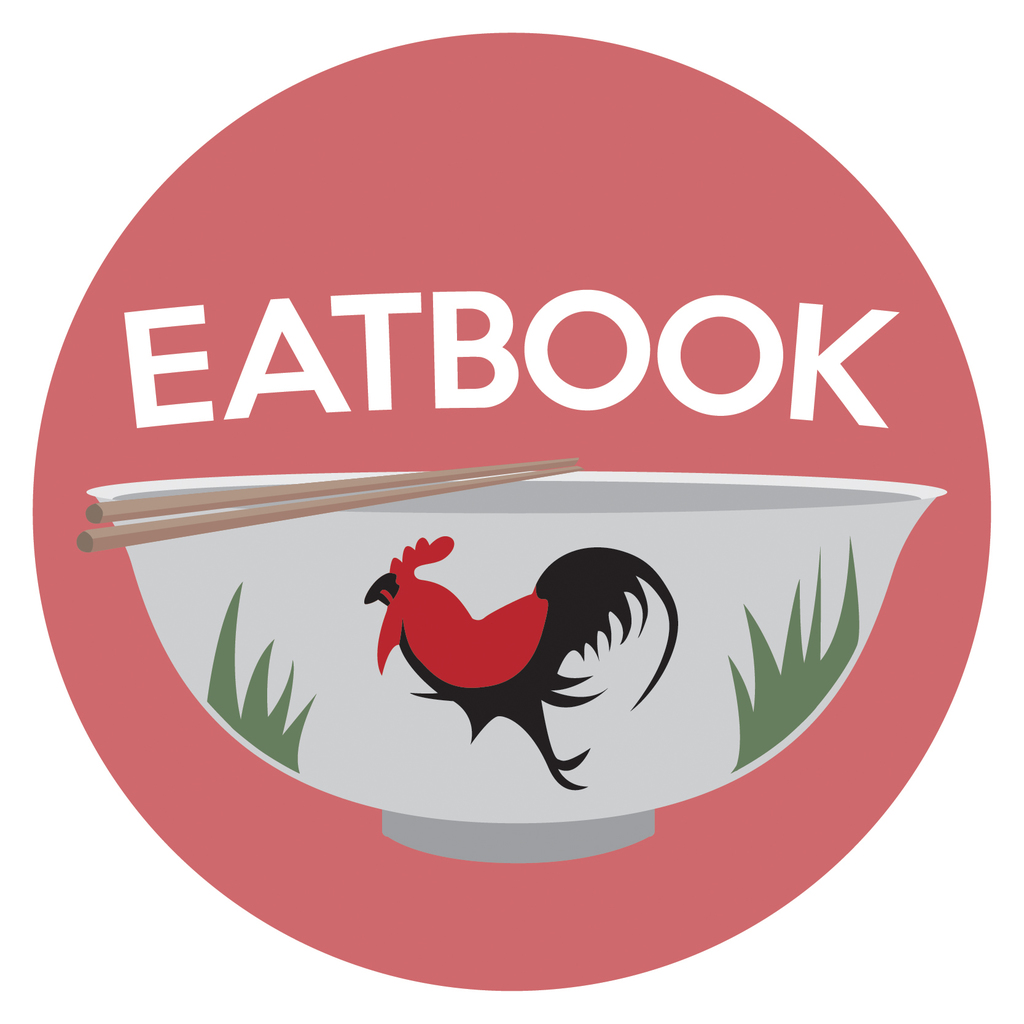 Drop us your email so you won't miss the latest news.