IRVINS' new salted egg pineapple tarts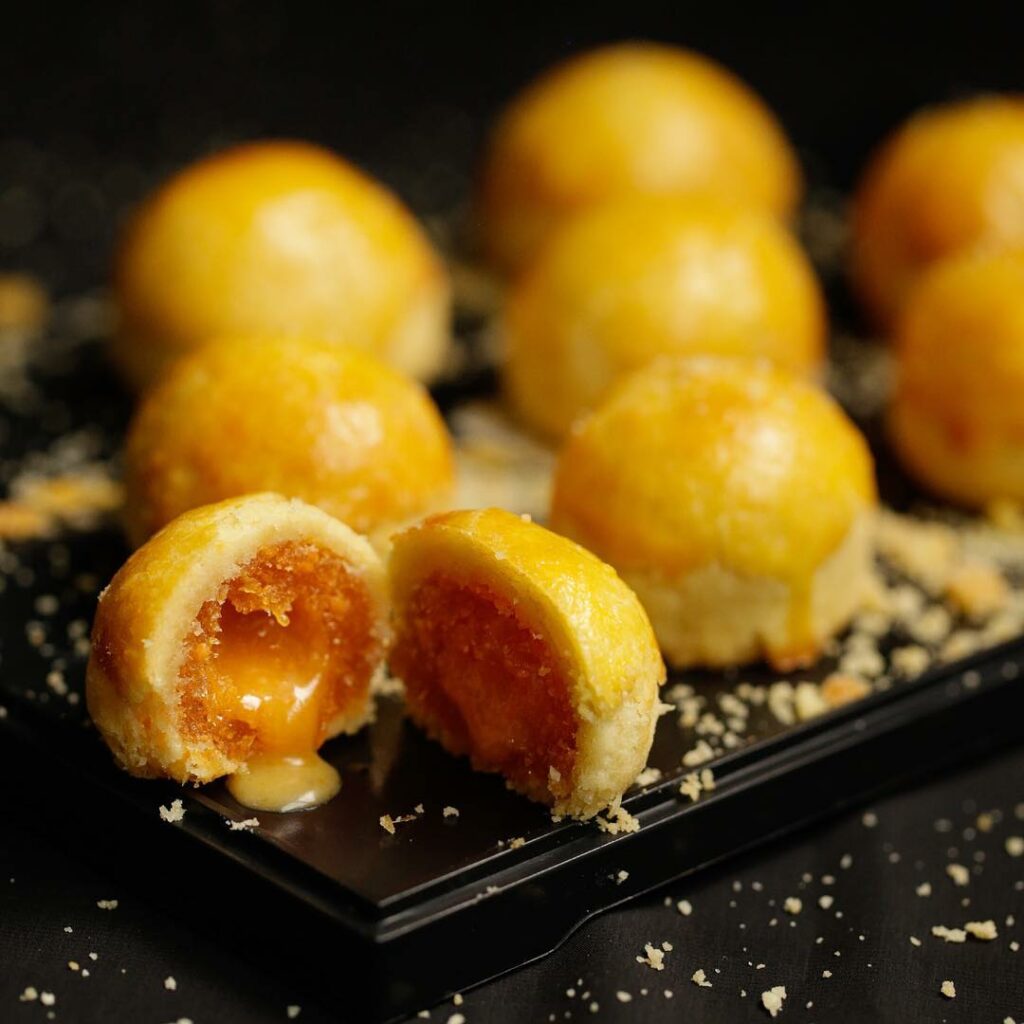 Image credit: IRVINS Salted Egg's Facebook page
Not all pineapple tarts are created equal. For my sister and I, it has become a ritual to try and judge all the pineapple tarts served at the houses we are visiting. And the newest contender we hope to see at our relatives' house is IRVINS' new Amazing Salted Egg Pineapple Tart.
Judging by the image, there is a salted egg lava centre alongside the pineapple jam. Just looking at the picture makes my mouth water, and I can totes imagine how delicious this savoury ball would taste
There's a downside though: you can't simply eat this out of a tub if you want it at its best. Instead, you're required to pop them in the microwave for eight seconds to achieve an oozy golden centre.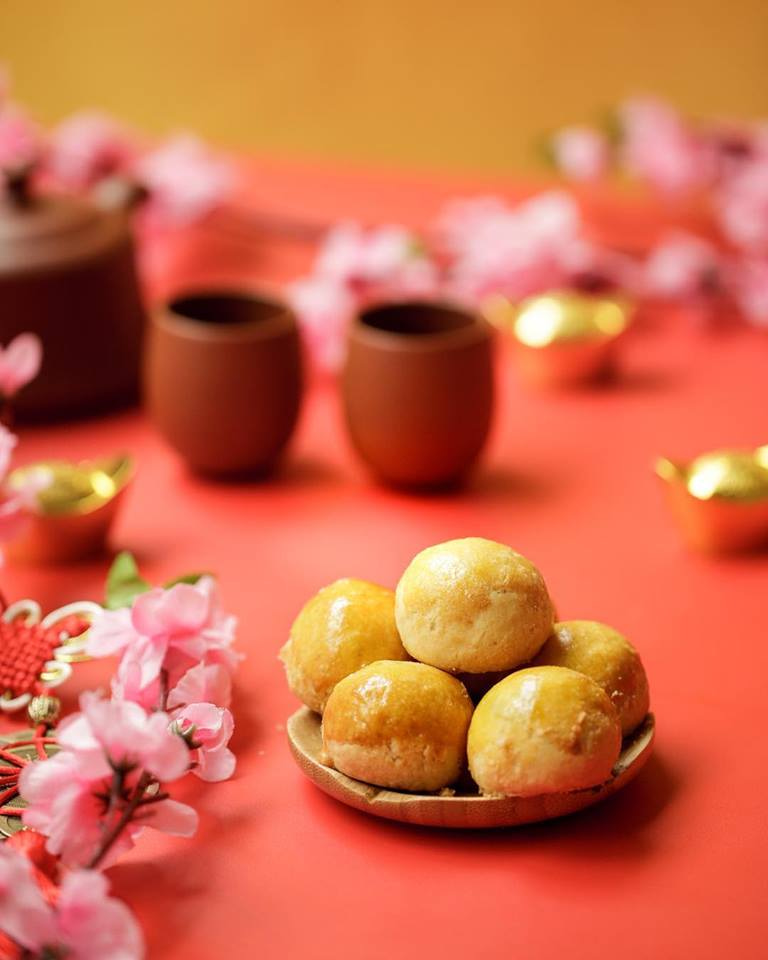 Image credit: IRVINS Salted Egg's Facebook page

Aside from the Amazing Salted Egg Pineapple Tart, they also have a hazelnut version that's even more decadent. A packet of these golden orbs will set you back $20, which is not that pricey considering how expensive CNY goodies are.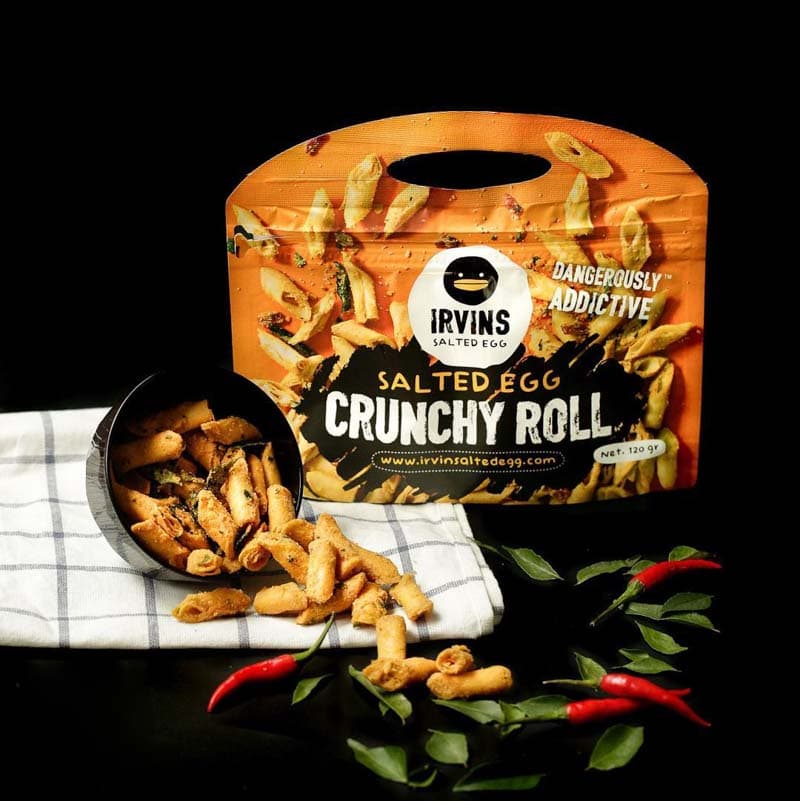 Image credit:IRVINS Salted Egg's Facebook page
For those who love snacking on prawn rolls during CNY, IRVINS' Salted Egg Crunchy Roll ($10) is for you. Here, crispy popiah skin is coated in the same delicious salted egg crumbs found in their OG snacks. As the package suggests, it's dangerously addictive and one packet won't be enough to satisfy your entire fambam.
Do note that most of these items are limited and only sold at selected places, namely Plaza Singapura, Raffles Xchange and Takashimaya Square.
Now, let's hope that none of these CNY goodies will have any unwelcome visitors in the package.
Address: 68 Orchard Road Plaza, #B2-56, Plaza Singapura, Singapore 238839
Opening Hours: Daily 10am to 8:30pm
Website | Full list of outlets