Isha Curry Puff has cheap old-school karipap in MacPherson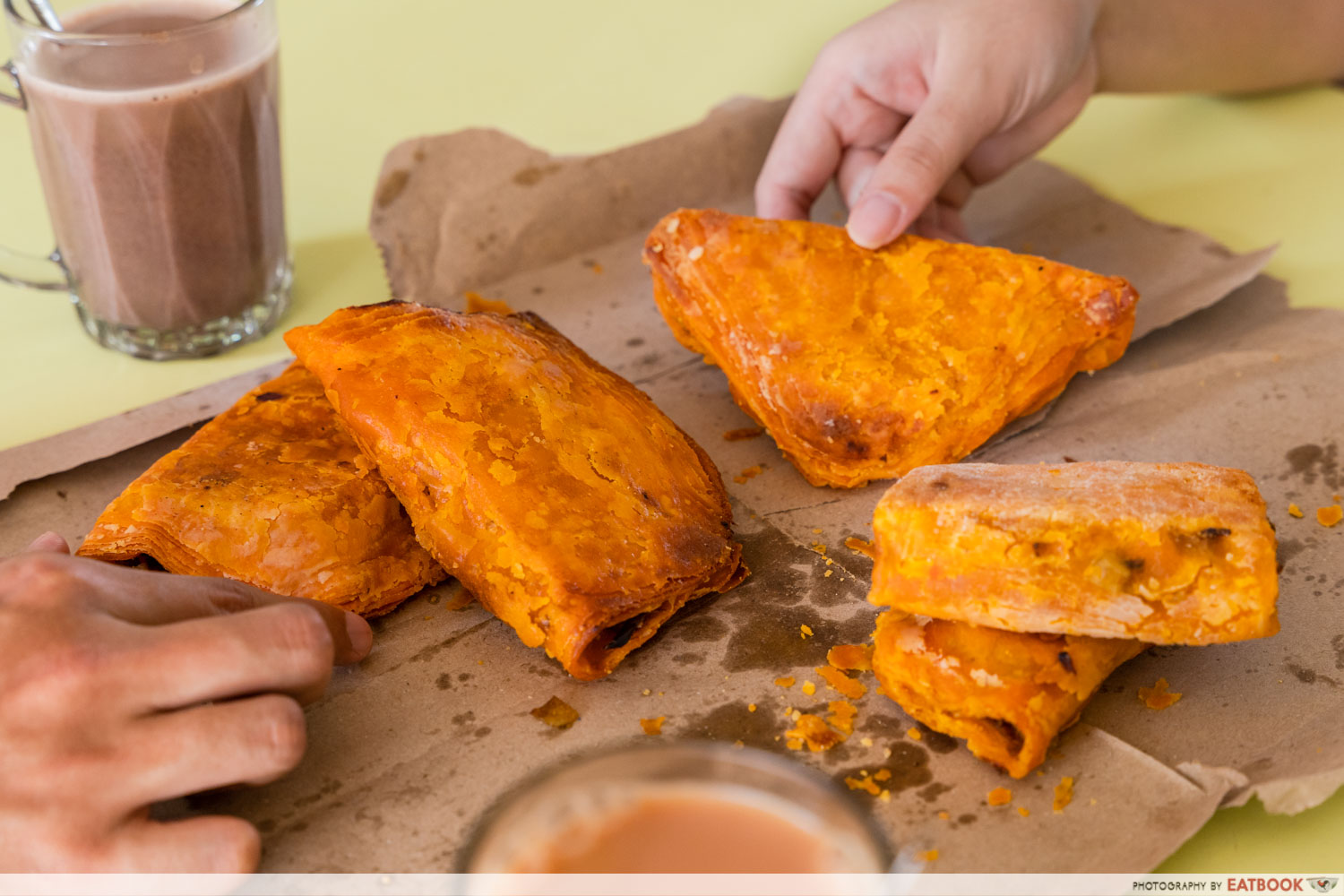 I love my tea-time snacks, and curry puffs are my go-to for something savoury. Most of us are familiar with the semi-circular ones, but you won't find those here at Isha Curry Puff, which sells Indian-Muslim curry puffs, better known as karipap. These are either rectangular or triangular and usually see more unique fillings as compared to the more commonly found Malay or Chinese versions.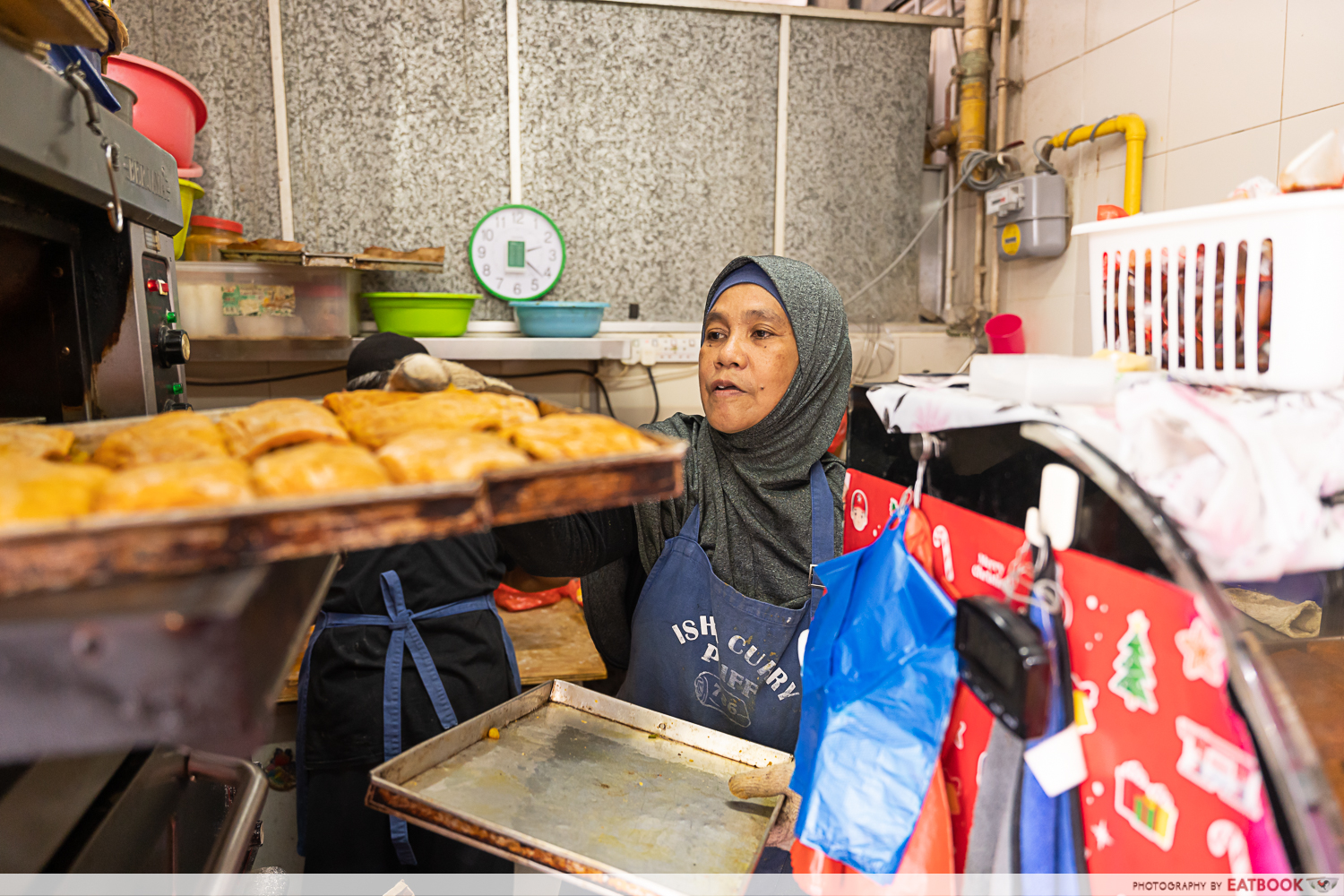 The batter for the karipap skin at Isha Curry Puff is only prepared after closing hours, ahead of the following day. Since the remaining preparation process still takes something like four hours, the owners still have to get to the stall as early as 4:30am each day. 
They prepare and cook the filling first thing in the morning, and make about 500 karipap for sale every day. Even the chilli is made in-house!
You can choose from eight types of karipap here, including potato, chicken, mutton, chilli padi mutton, satay mutton, and sardine.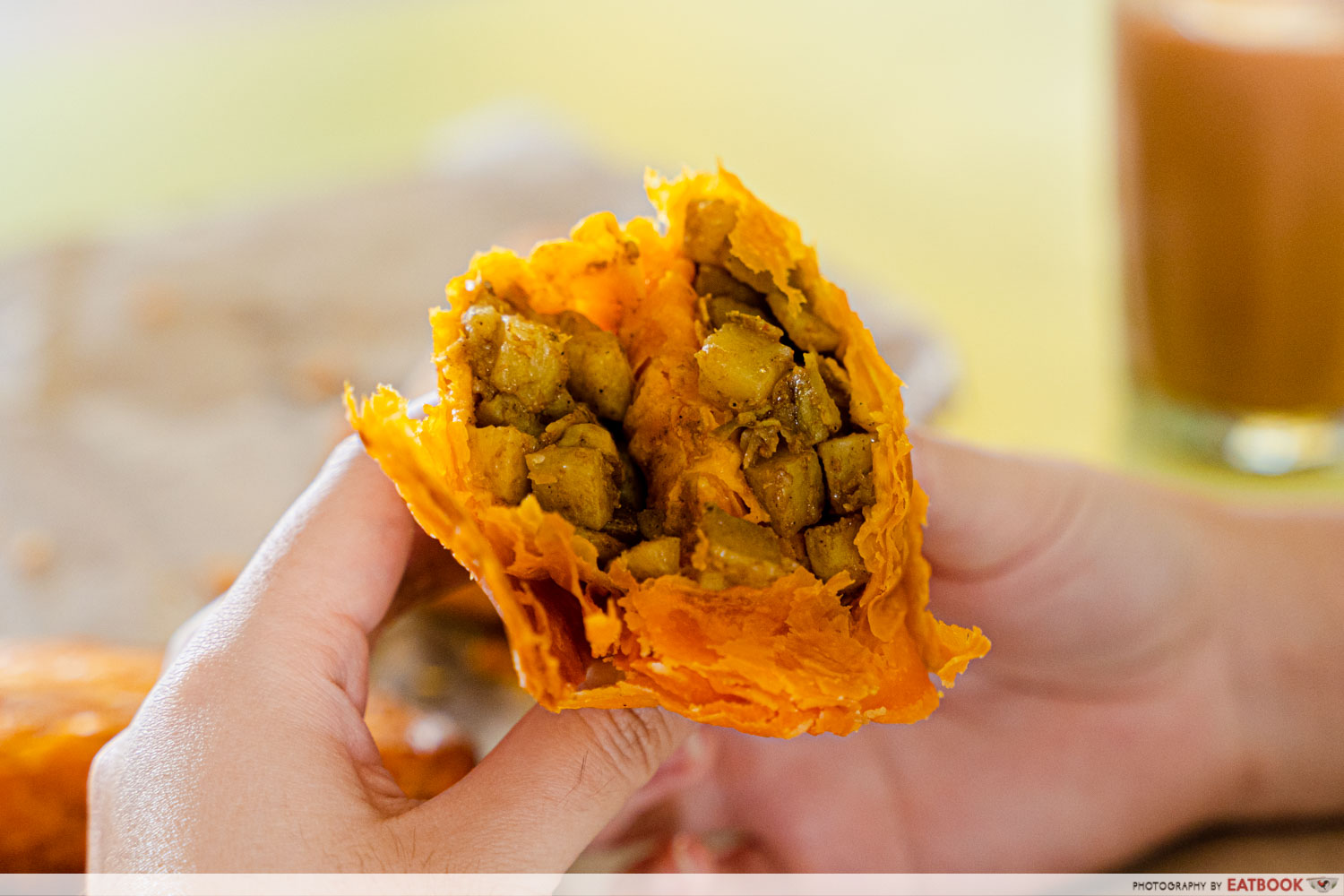 Try their Large Potato ($1.50) puffs, which come with crispy and flaky, buttery layers enfolding a generous filling of fork-tender potato chunks. The curried potato is lightly flavoured, with a mild spice that's quite palatable. 
12 Underrated Curry Puff Stalls Around Singapore That Are As Good As Old Chang Kee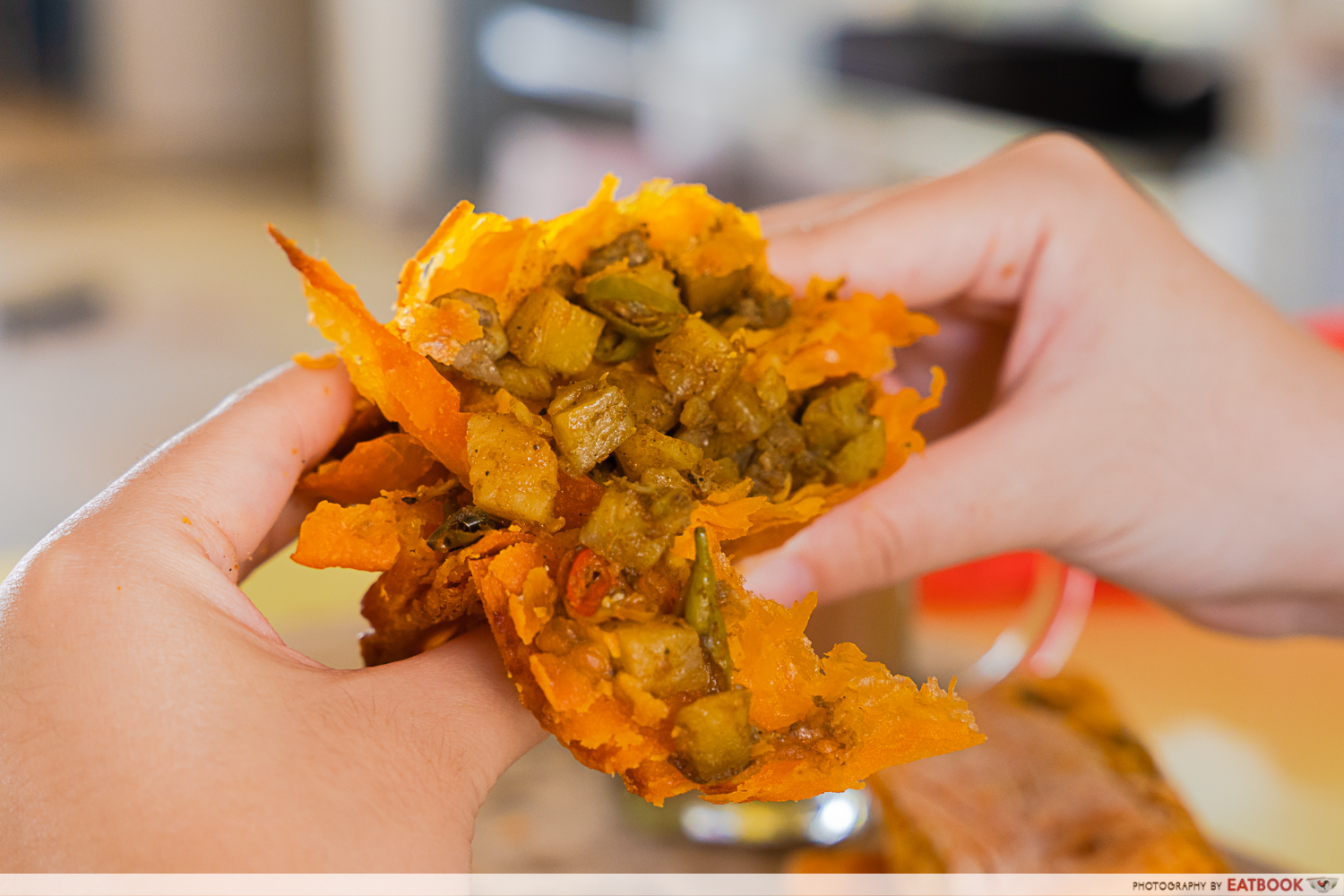 If you're looking for something more substantial, go for their Large Chilli Padi ($2.30) or Large Mutton ($2). Both of these puffs are filled with stewed mutton, with the former sporting bits of green and red chilli padi that pack a spicy kick.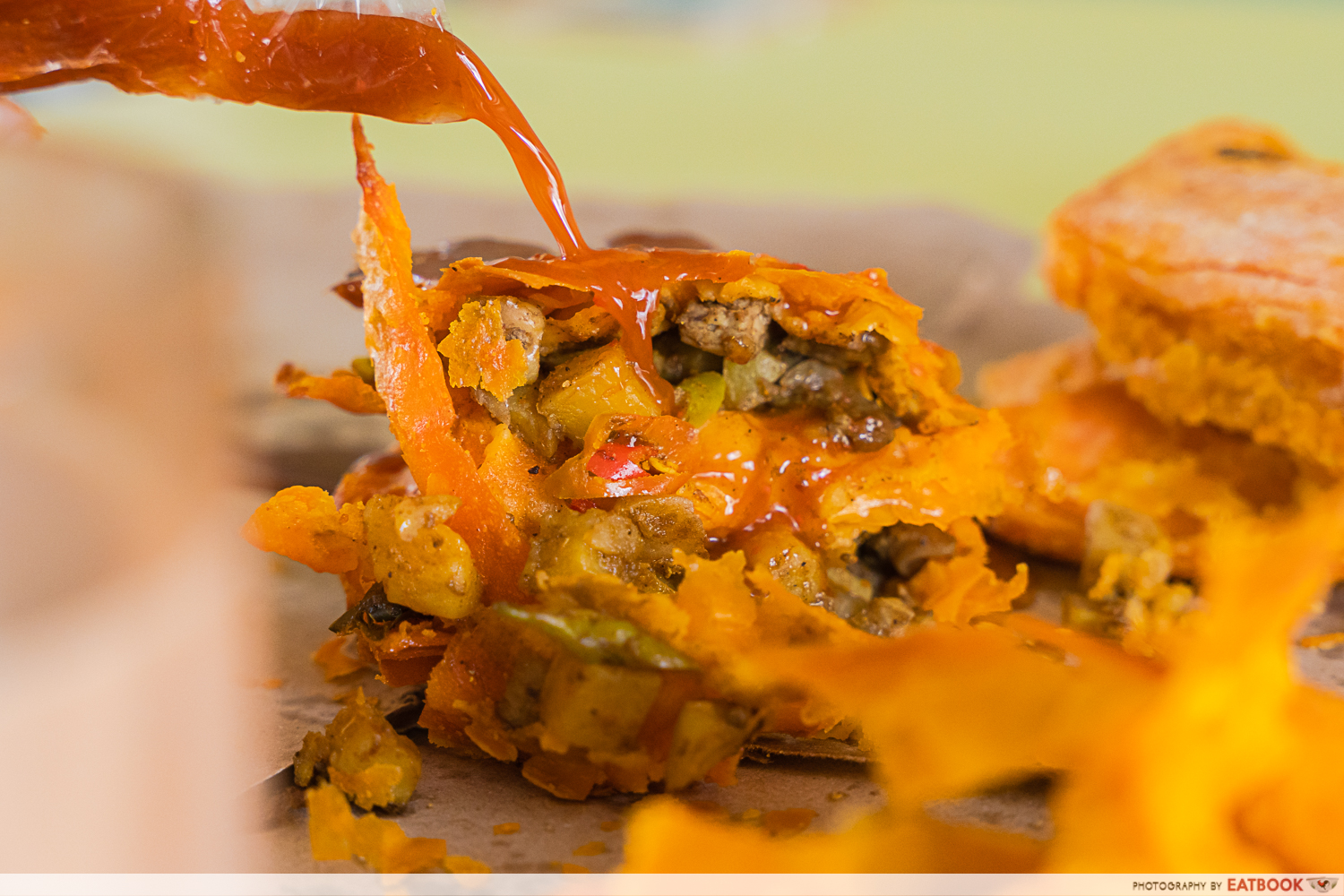 Otherwise, if you're just feeling peckish, they also have mini curry puffs! For just $0.80, you can choose from Mini Mutton, Mini Chicken or Mini Sardine. These bite-sized parcels boast the same flaky crust as that of the large puffs, with the chicken puff being especially hearty, and stuffed with lots of chicken bits. If you are looking for extra flavour, you can even request a packet of their house-made chilli for an added sweet and tangy note.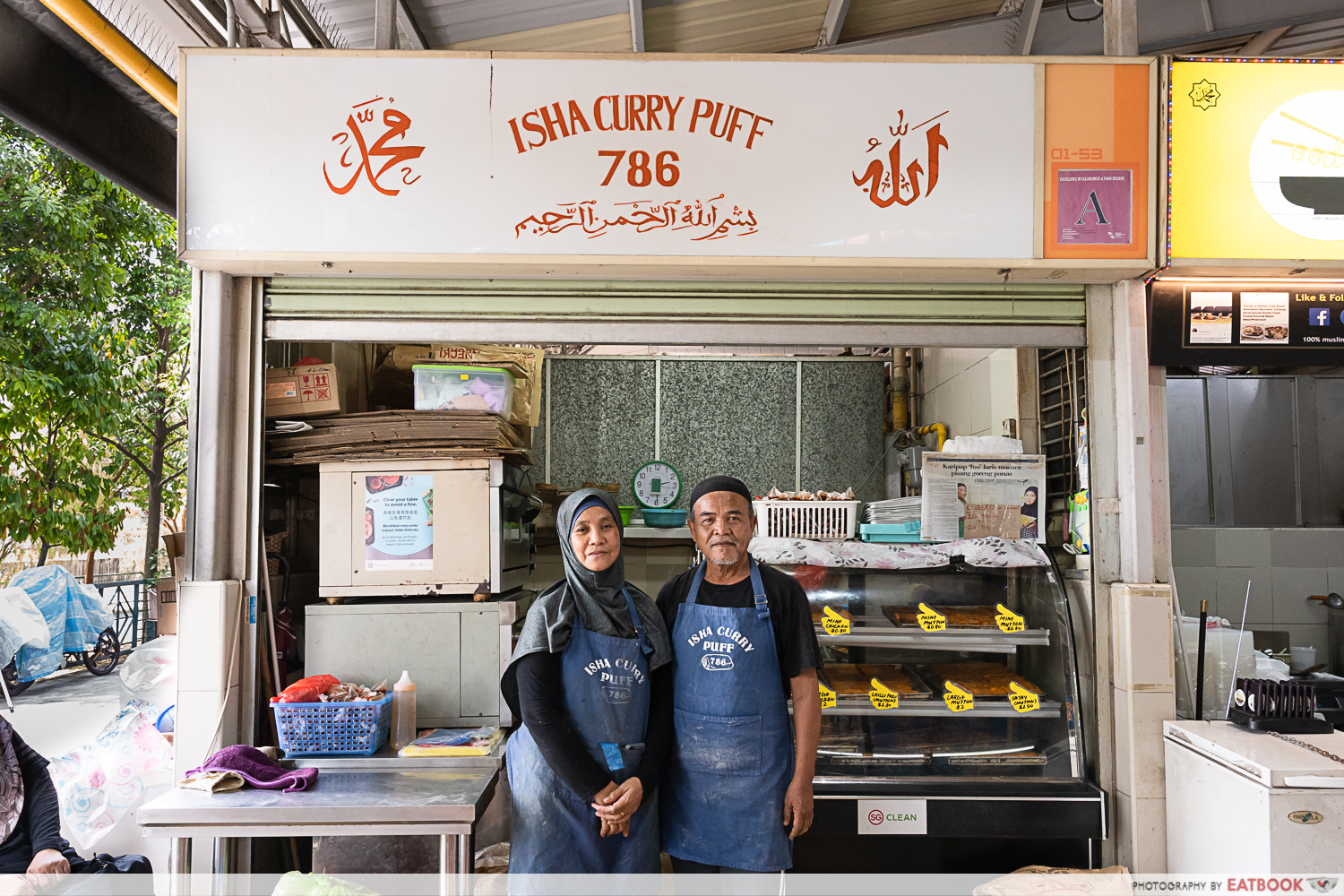 Some items were already sold out by 1pm during our visit, despite the fact that the stall is open till 5pm. I'd recommend that you arrive early to snag your desired flavours. 
If you'd like more curry puff recommendations, read our guide to the best underrated curry puff stalls in Singapore. For dining options in the same food centre, check out Joo Huat Pau for cheap, old-school dim sum!
Address: 79 Circuit Road, #01-53, Circuit Road Food Centre, Singapore 370079
Opening hours: Tue-Thurs 11am to 5pm, Sat-Sun 11am to 5pm
Website
Isha Curry Puff is a Muslim-owned eatery.
This Hawker Stall At Circuit Road Sells Old-School Dim Sum, Including $0.60 Coconut Pau
Photos taken by Rifdi Syahir.
This was an independent visit by Eatbook.sg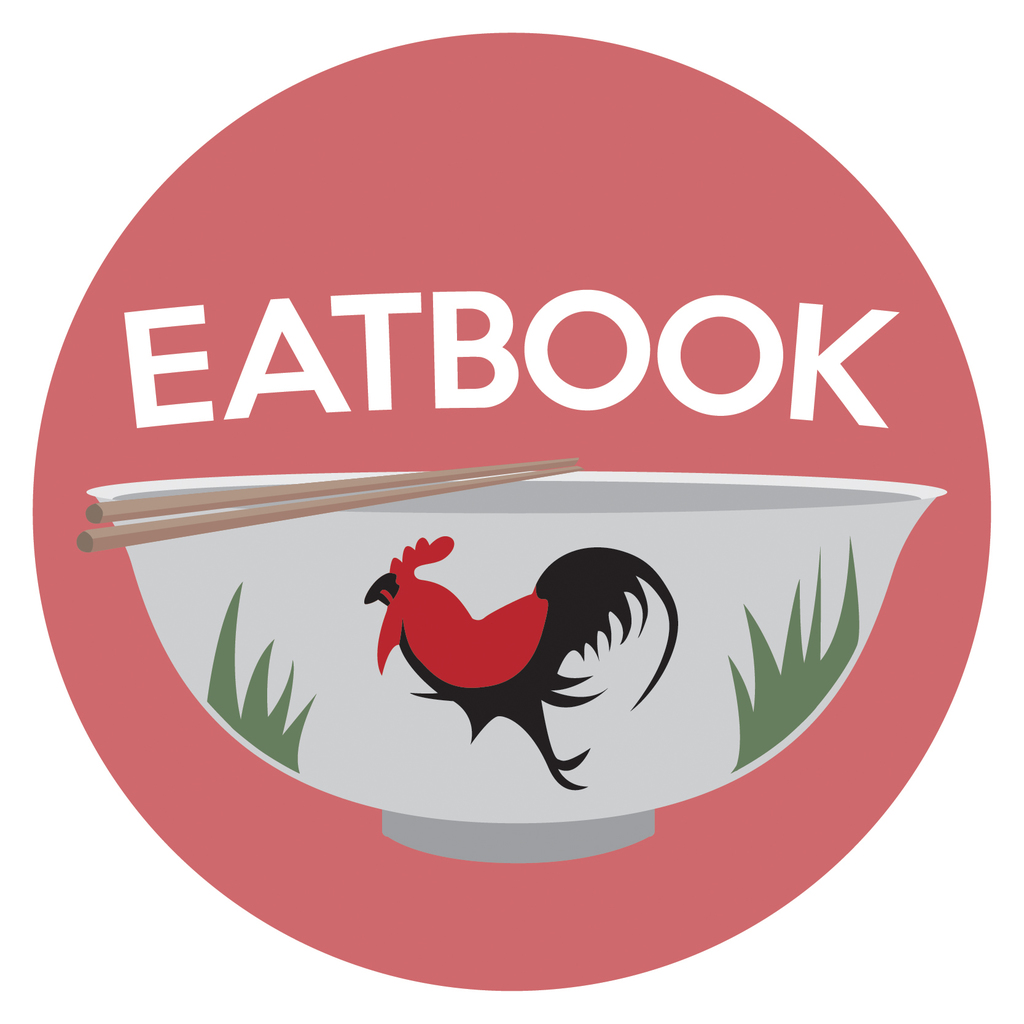 Drop us your email so you won't miss the latest news.