Extra Spicy Chicken Burger at Jollibee
Fast food has often been localised for spice-loving Singaporeans, such as our national favourite, the McSpicy burger. Popular Filipino chain Jollibee joins this undying trend as they're set to launch a new Extra Spicy Jolly Chicken Burger on 17 February.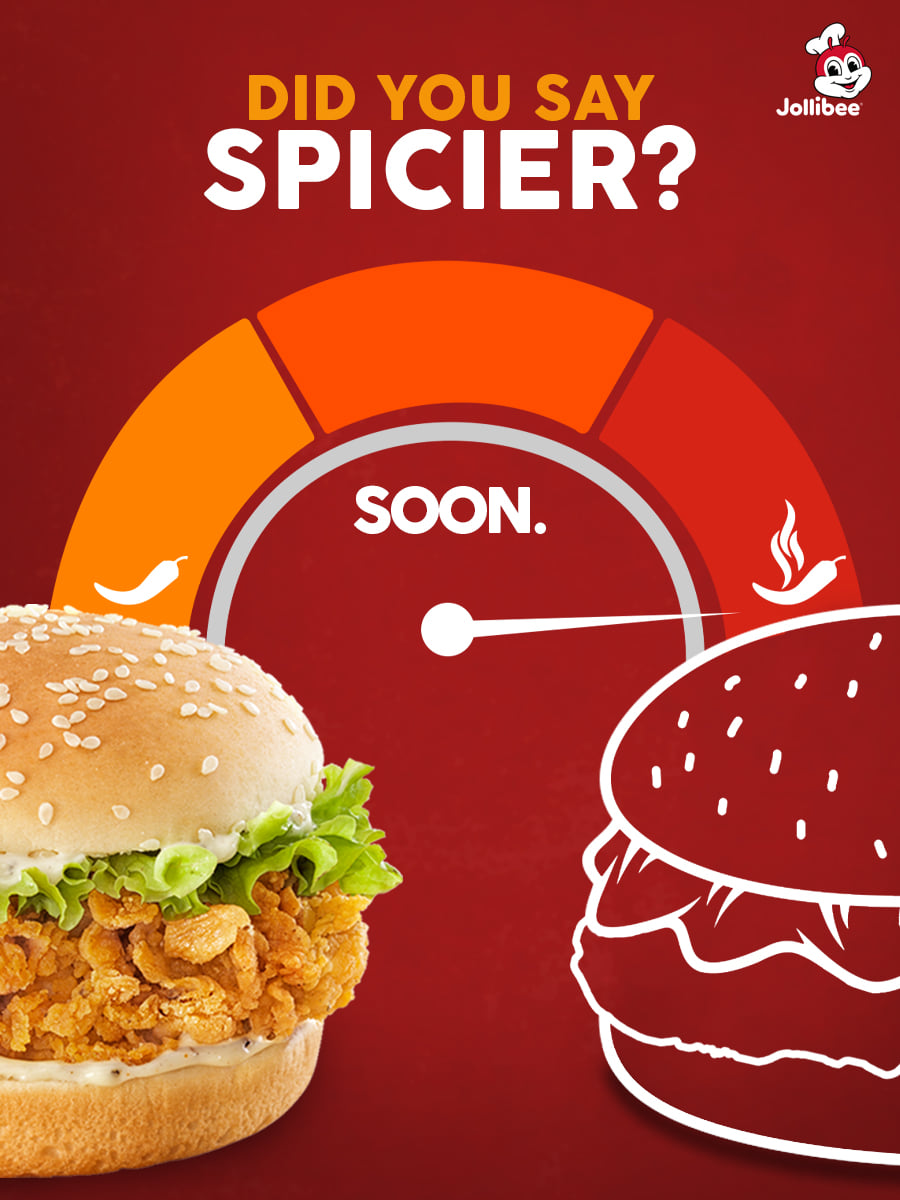 Image credit: Jollibee Singapore
Ardent fans of Jollibee may be familiar with their chicken burger selection, that includes the original Chicken Burger, and Spicy Chicken Burger with garlic mayo dressing. Yesterday, the fried chicken chain teased this new extra spicy chicken burger on a Facebook post, and claimed that it will be next-level spicy.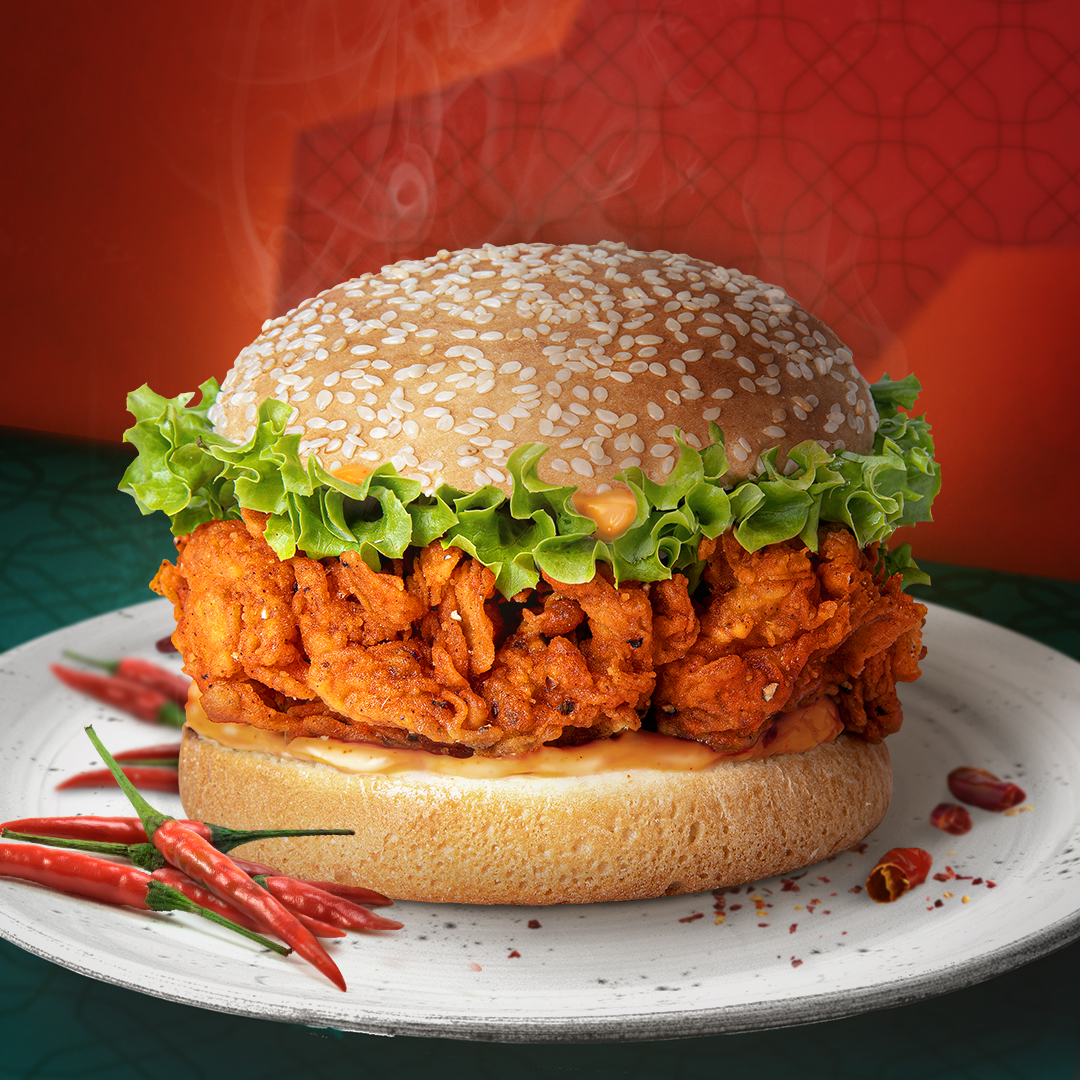 Image credit: Jollibee Singapore
This new burger is none other than the Extra Spicy Jolly Chicken Fillet Burger With Sriracha Mayo Dressing, which you can get ala carte for $4.50, or with a side and a drink for $6. It stars an immensely spicy chicken patty, further topped with sriracha mayo and lettuce, then sandwiched between two fluffy sesame buns. If you're uninitiated to sriracha, this hot sauce originates from Thailand and is made with chili peppers that are sure to amp up the spice factor.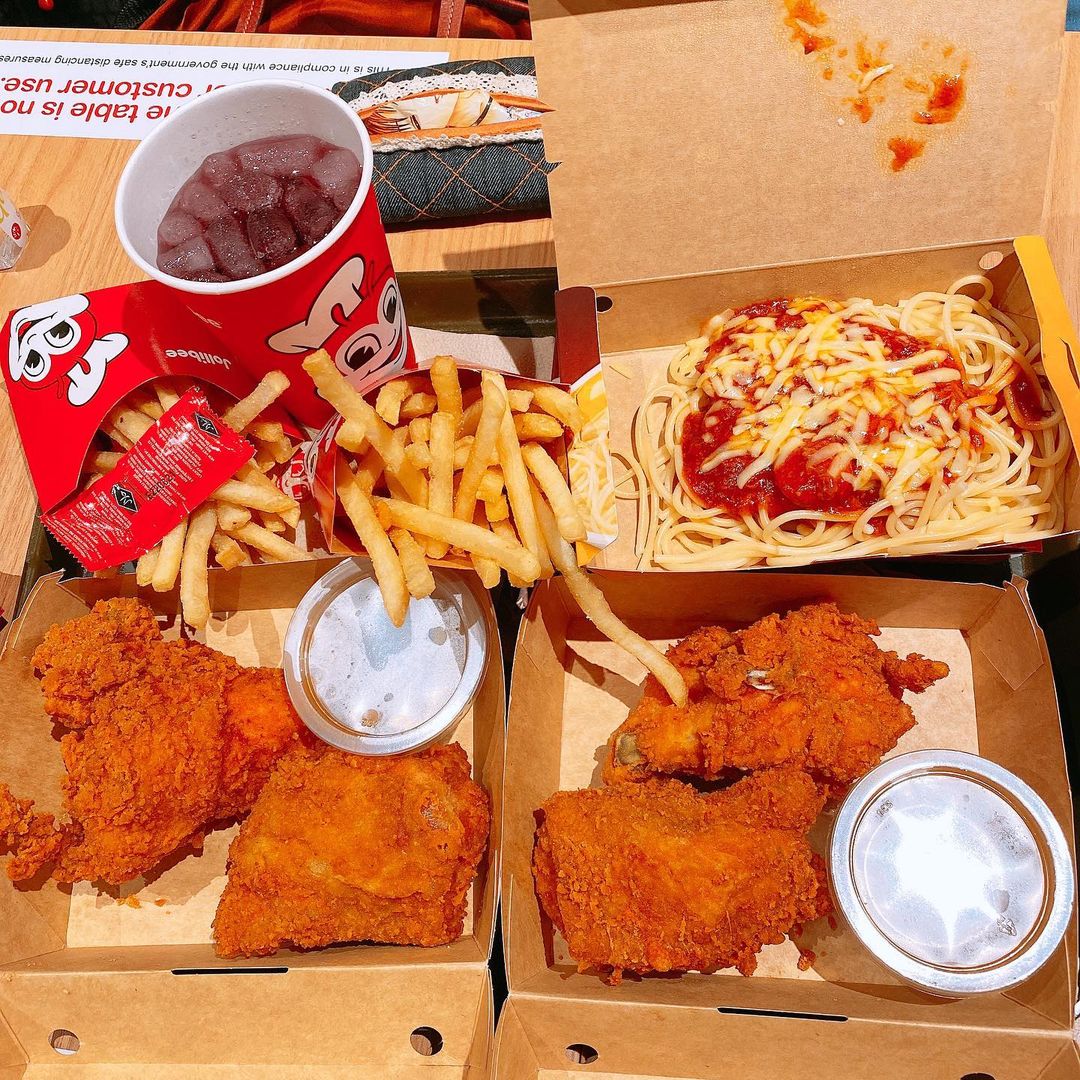 Image credit: @fe1ic1a
This new chicken burger isn't the only thing that's spicy on Jollibee's menu. They're also famous for their Spicy Chickenjoy which you can get as a set from $7. This piquant fried chicken takes on a bright orange colour, with crispy skin and juicy meat. 
If you're here with a friend who can't take spice, their original Chickenjoy is a good alternative, seasoned with the chain's secret marinade. Be sure to dip these pieces of fried chicken in their house-made gravy!
For more fresh food releases in Singapore, check out Joy Luck Teahouse's new opening at Sembawang and A&W's new outlet in Jurong Point.

Website
Jollibee is a halal-certified eatery.