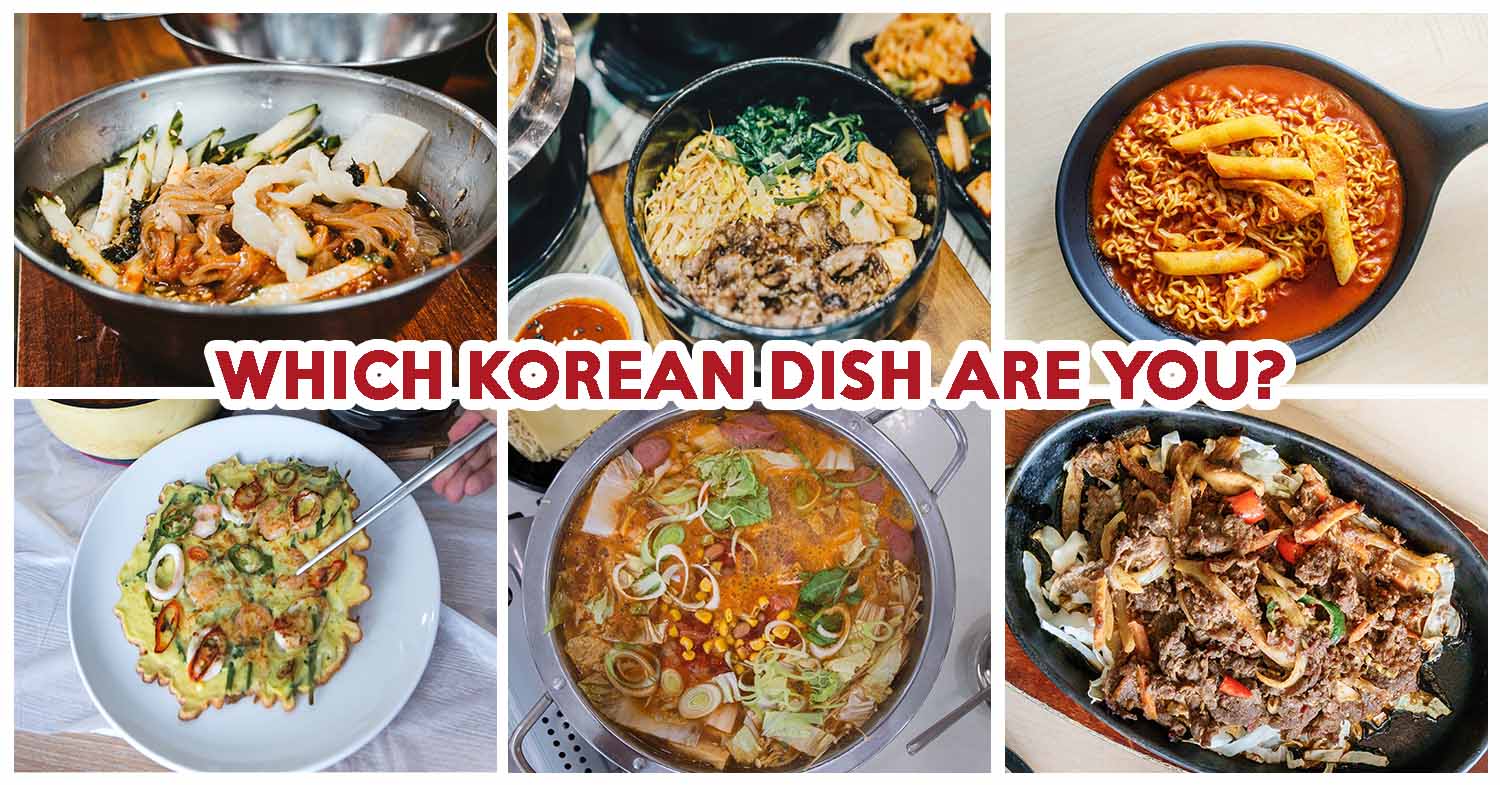 From the fiery tteokbokki to the well-loved bulgogi, find out which Korean dish best represents your personality by taking the quiz below.
How would you spend a typical day off?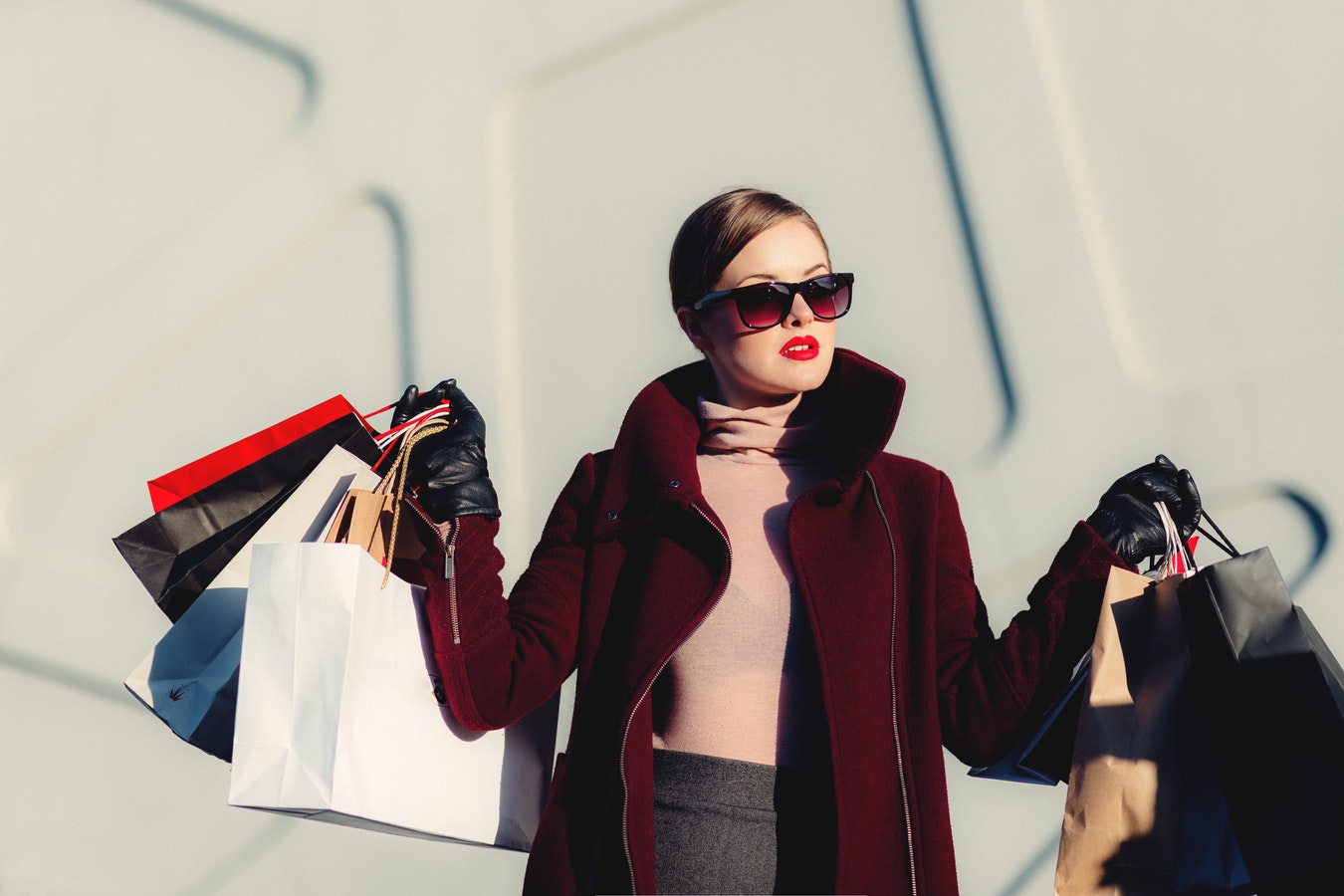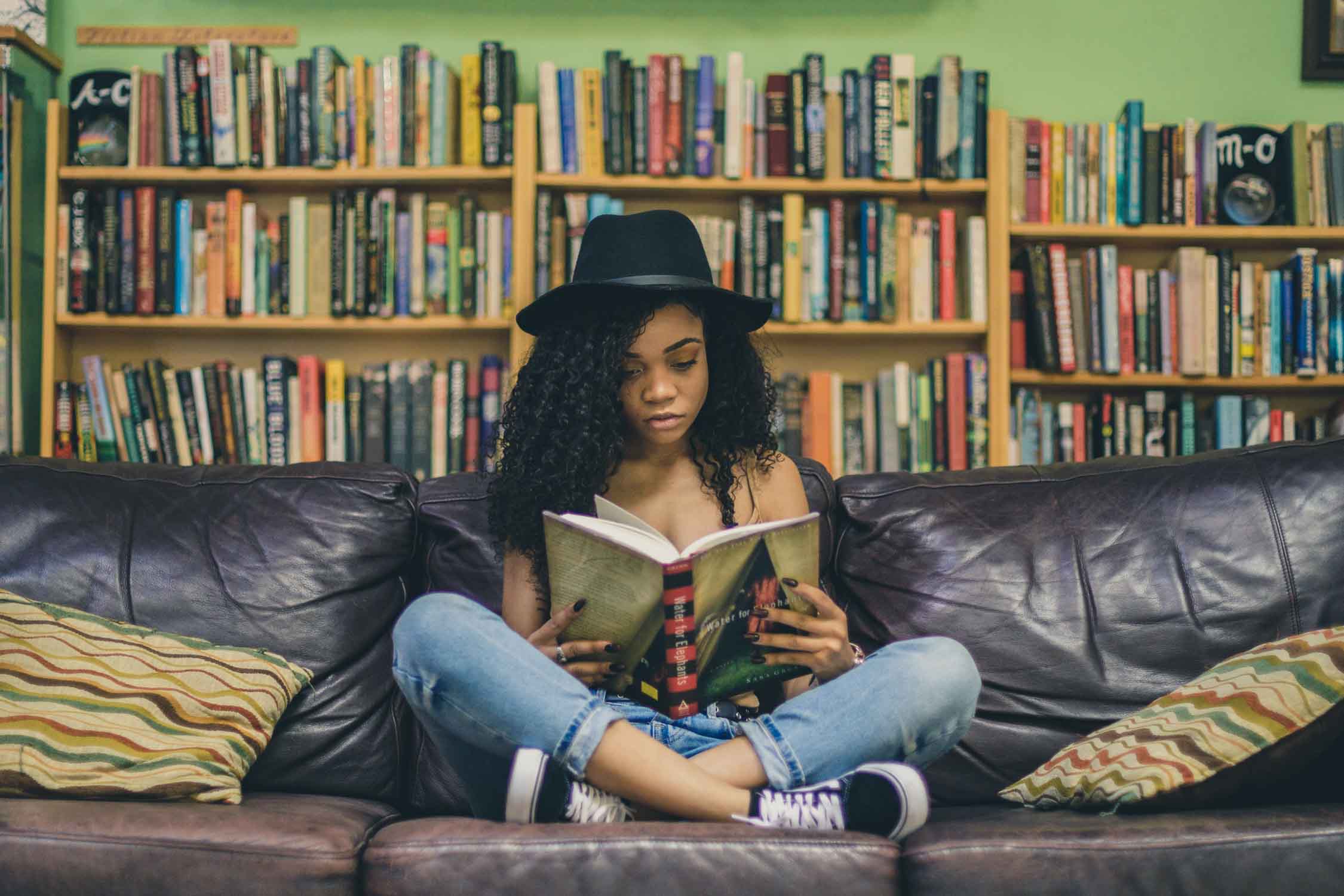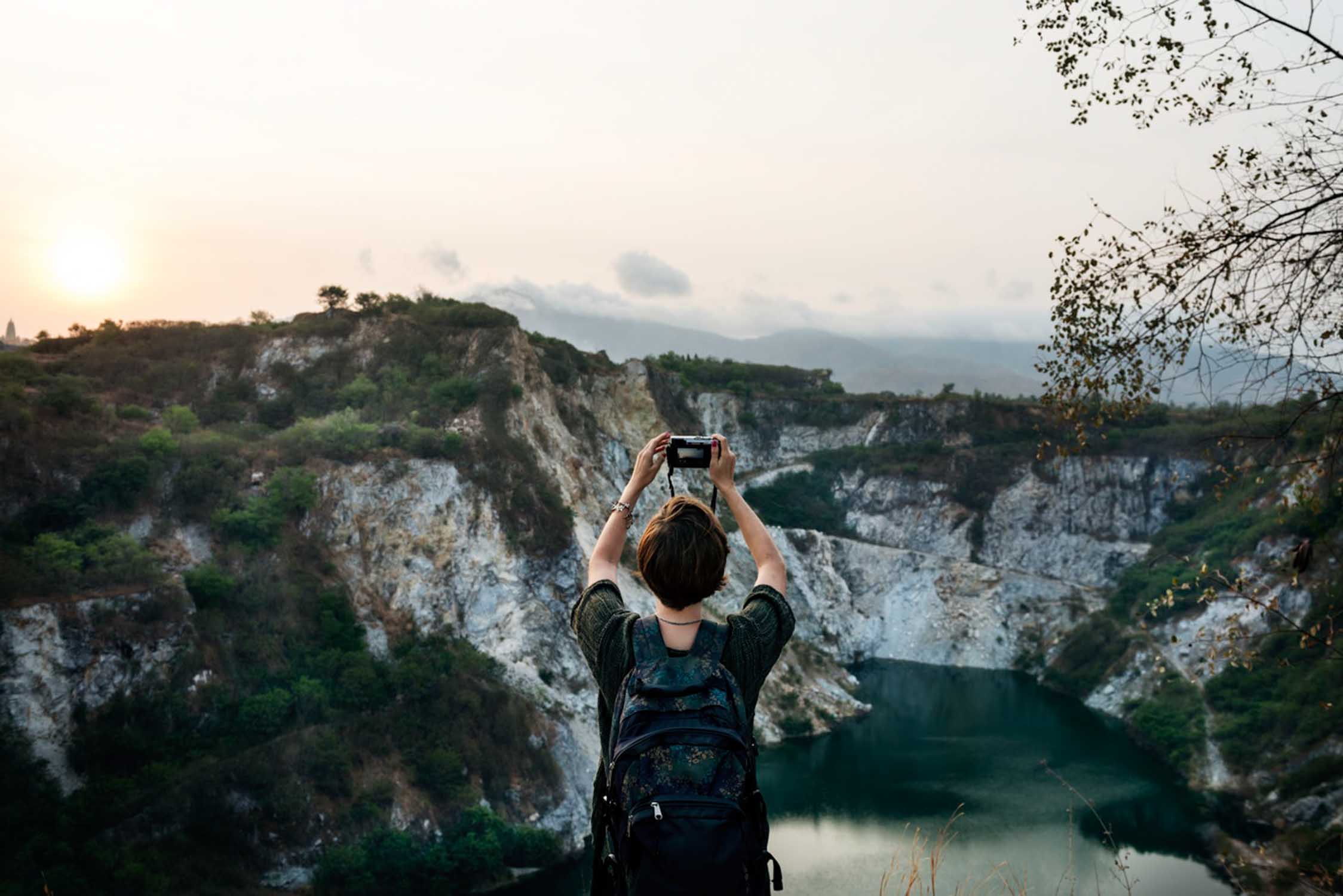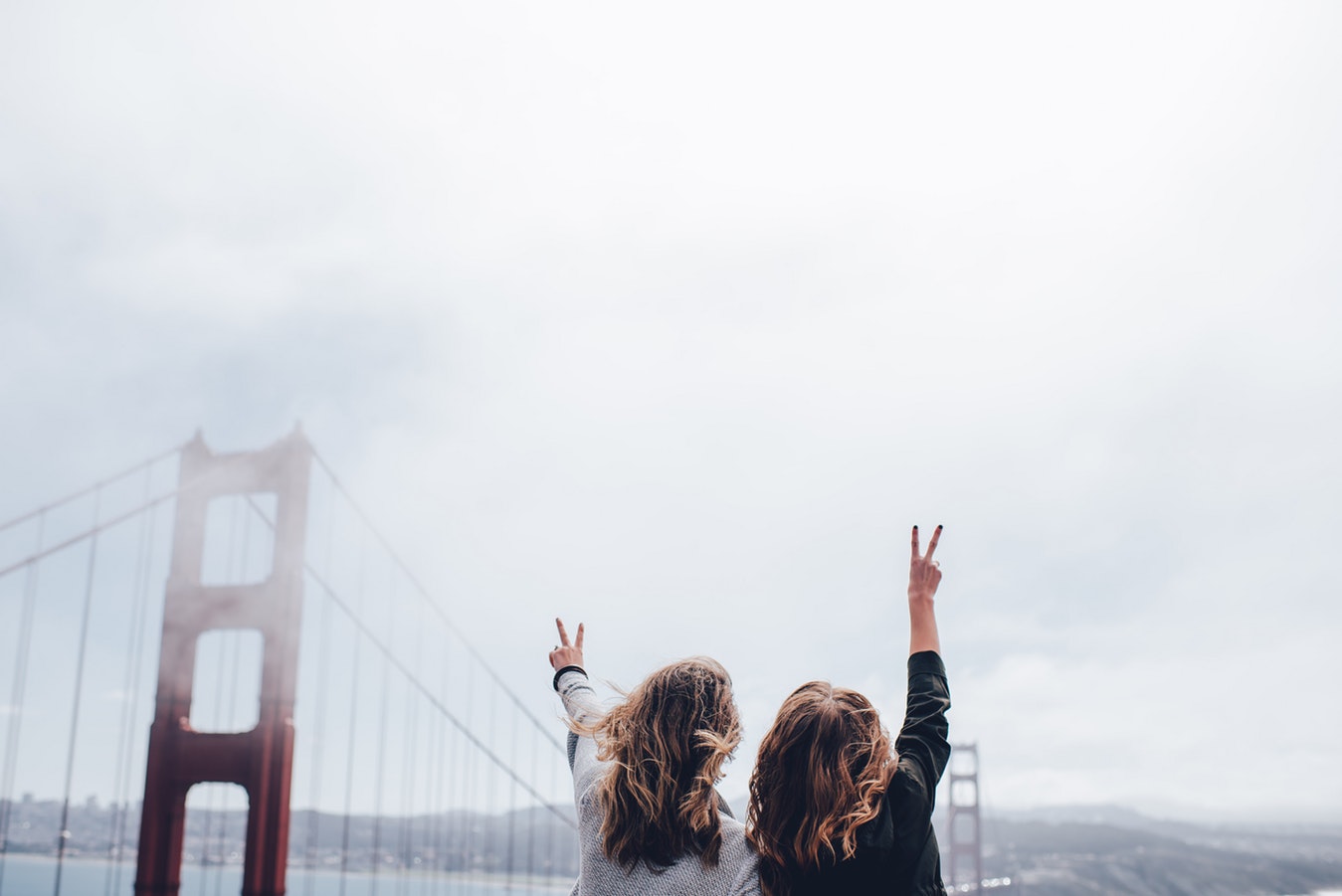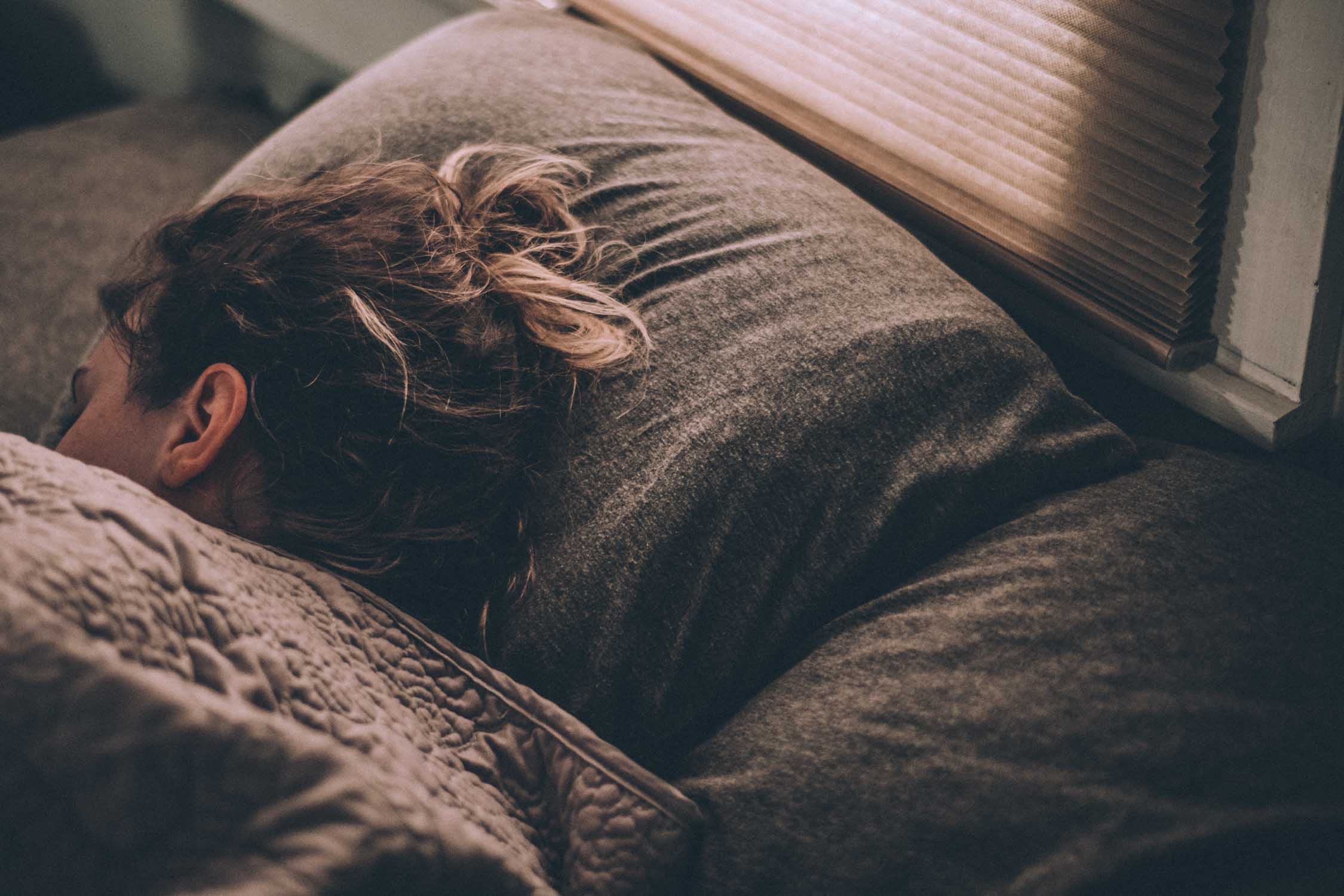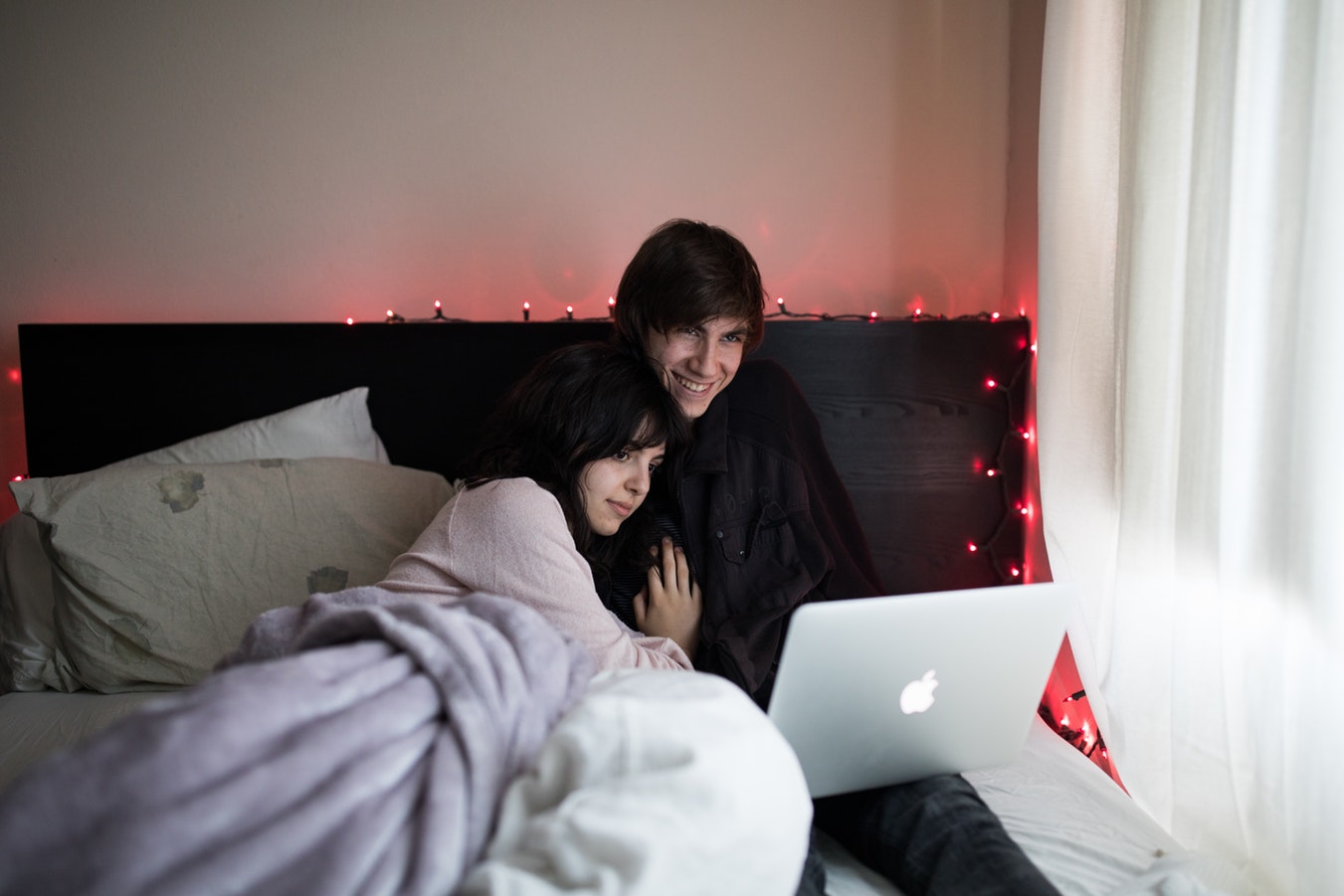 Which sport would you like to learn?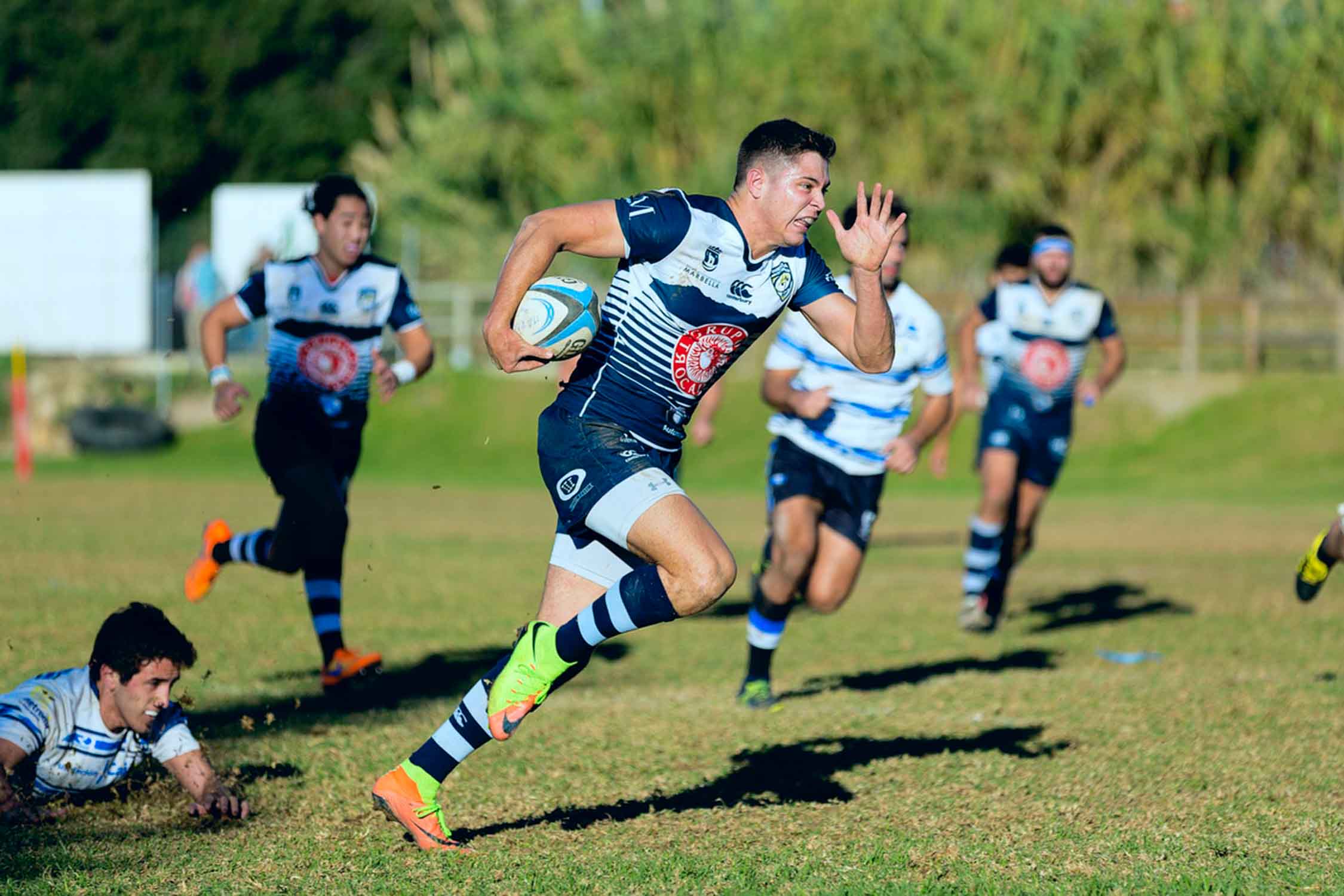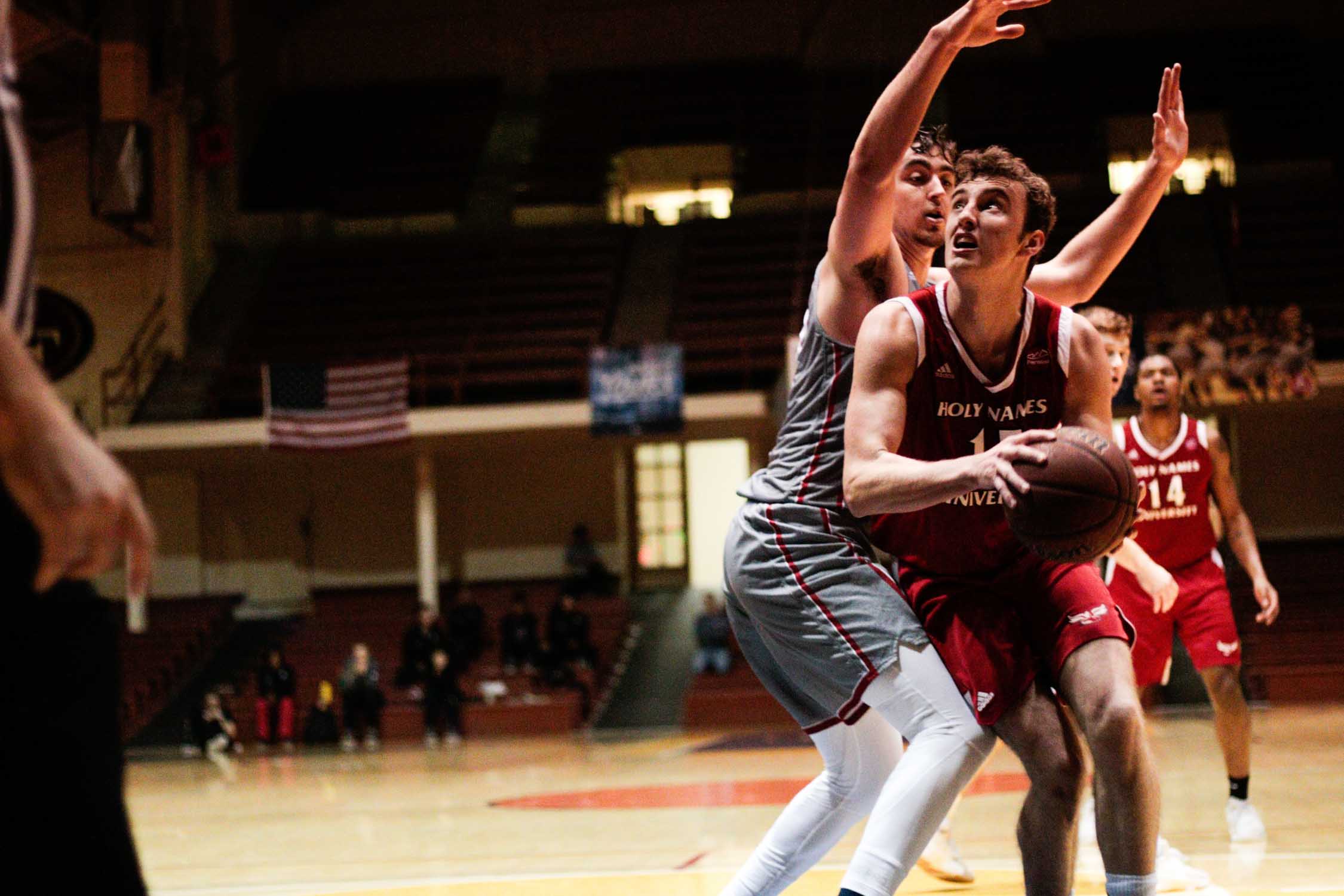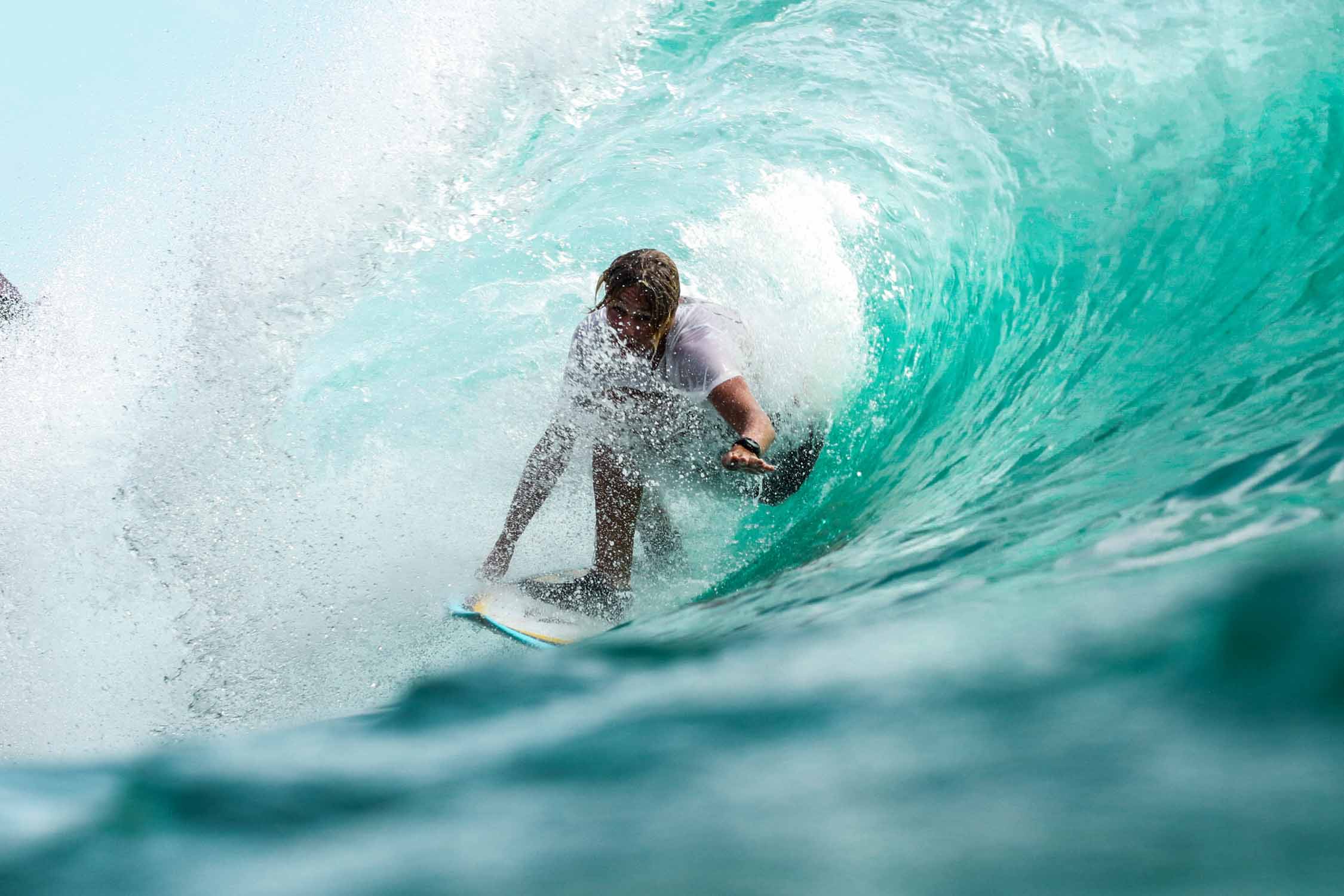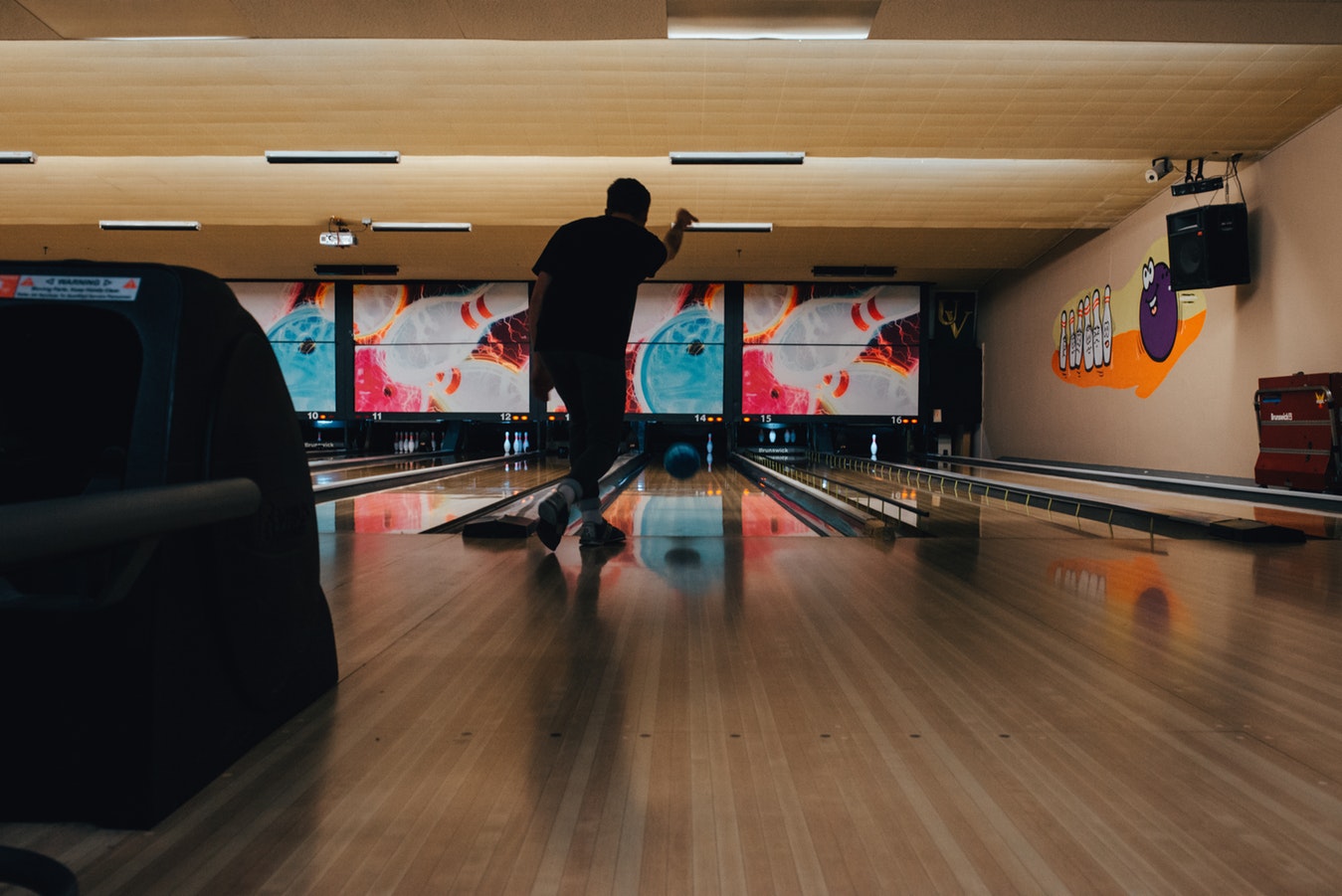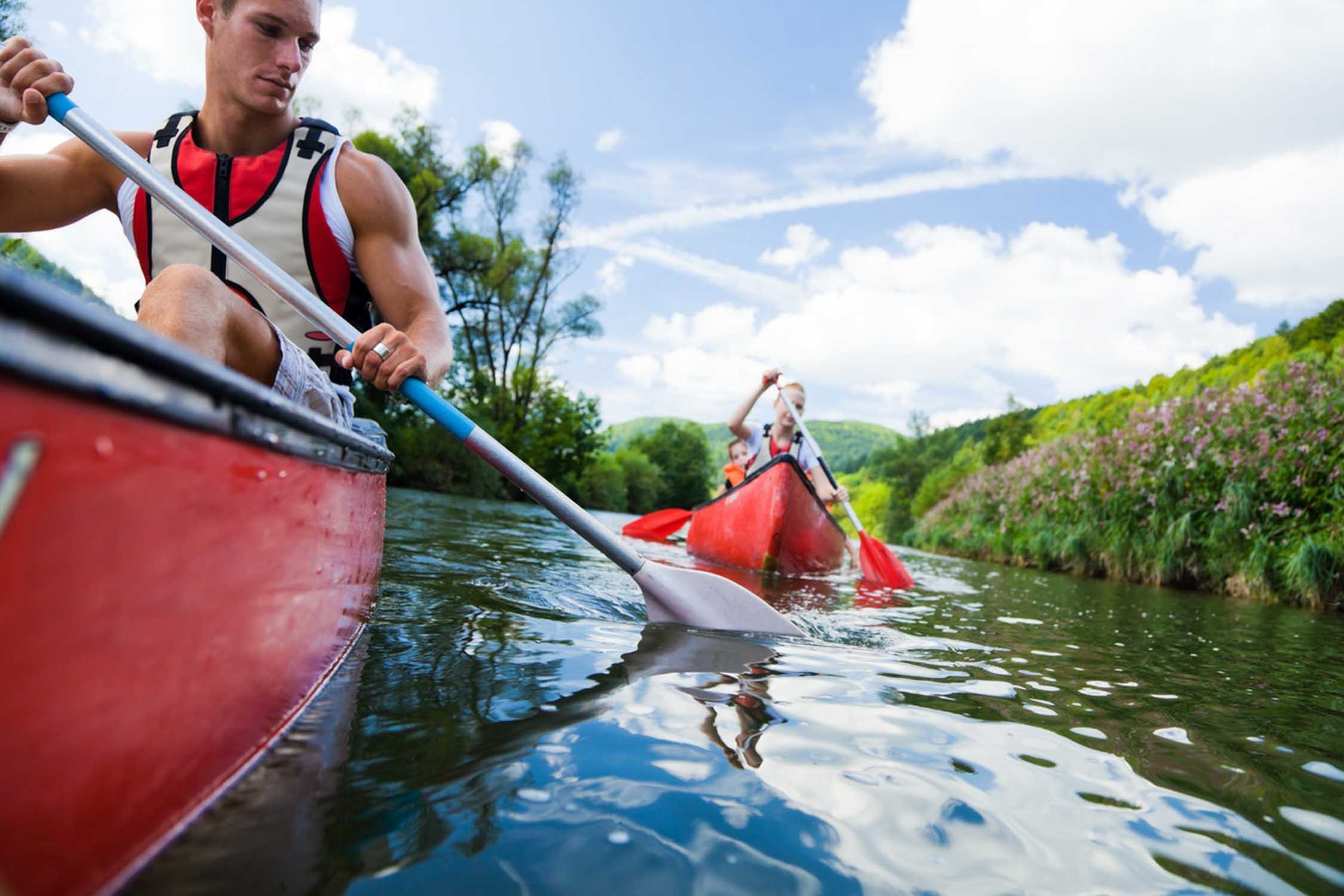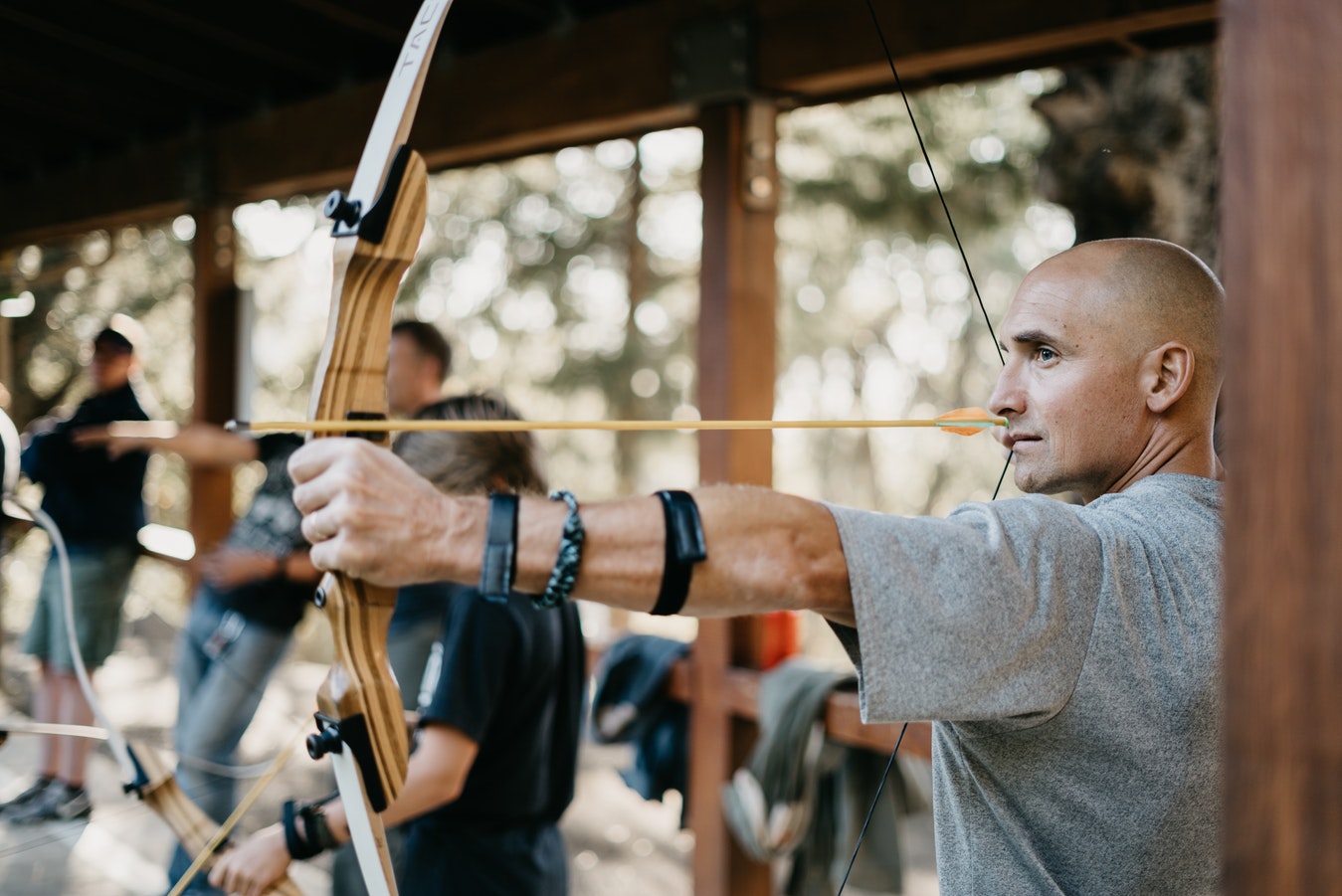 What would you like for a pet?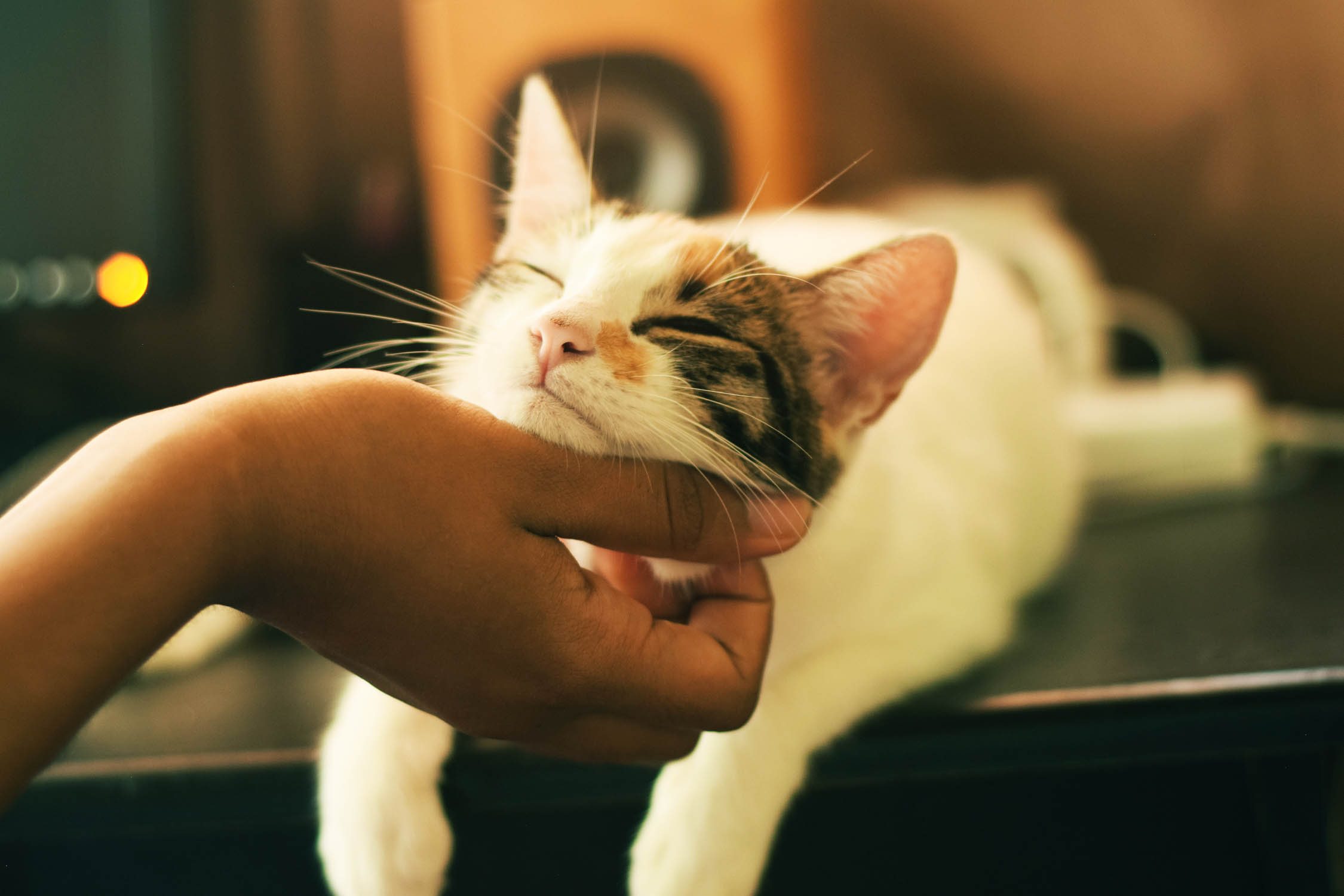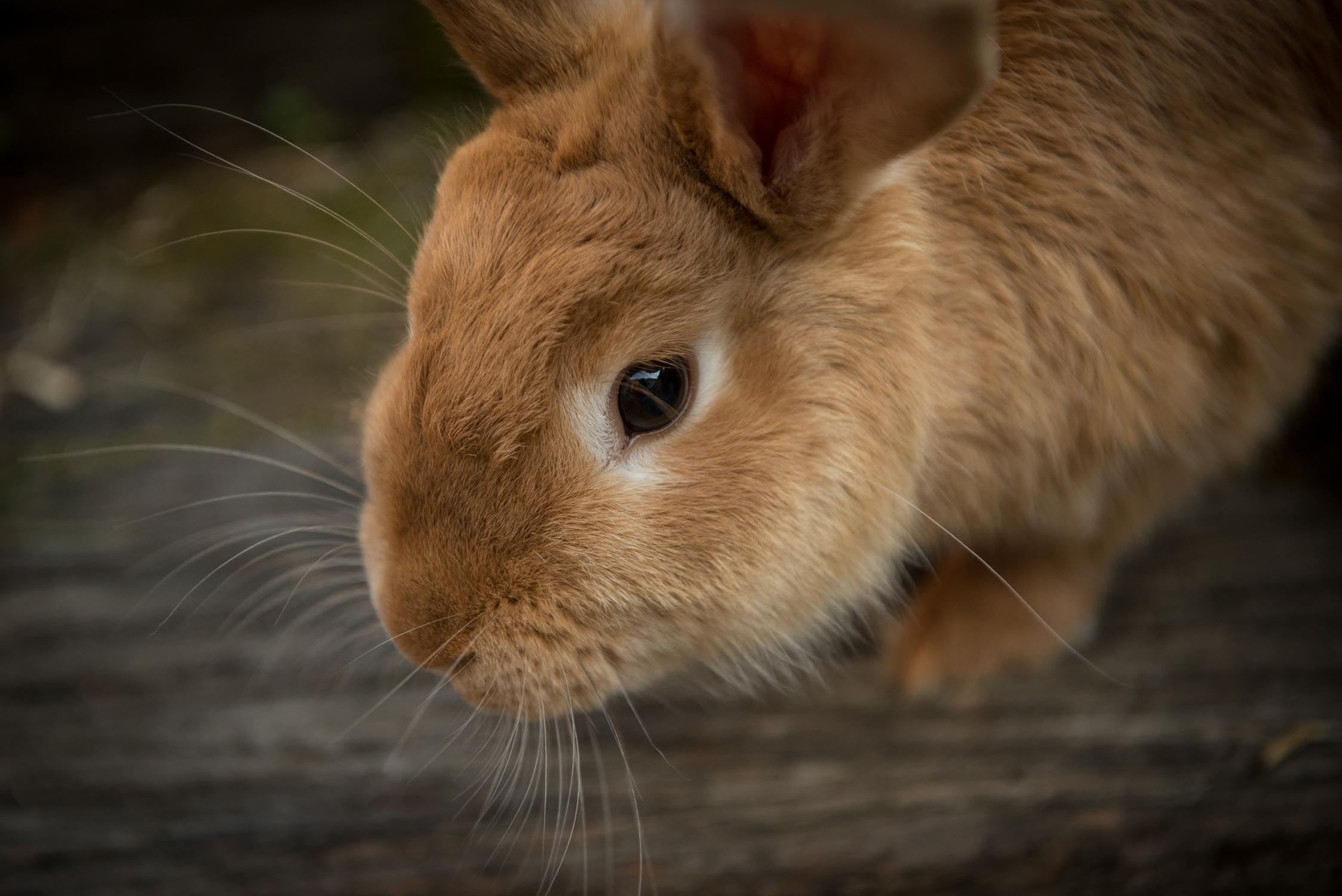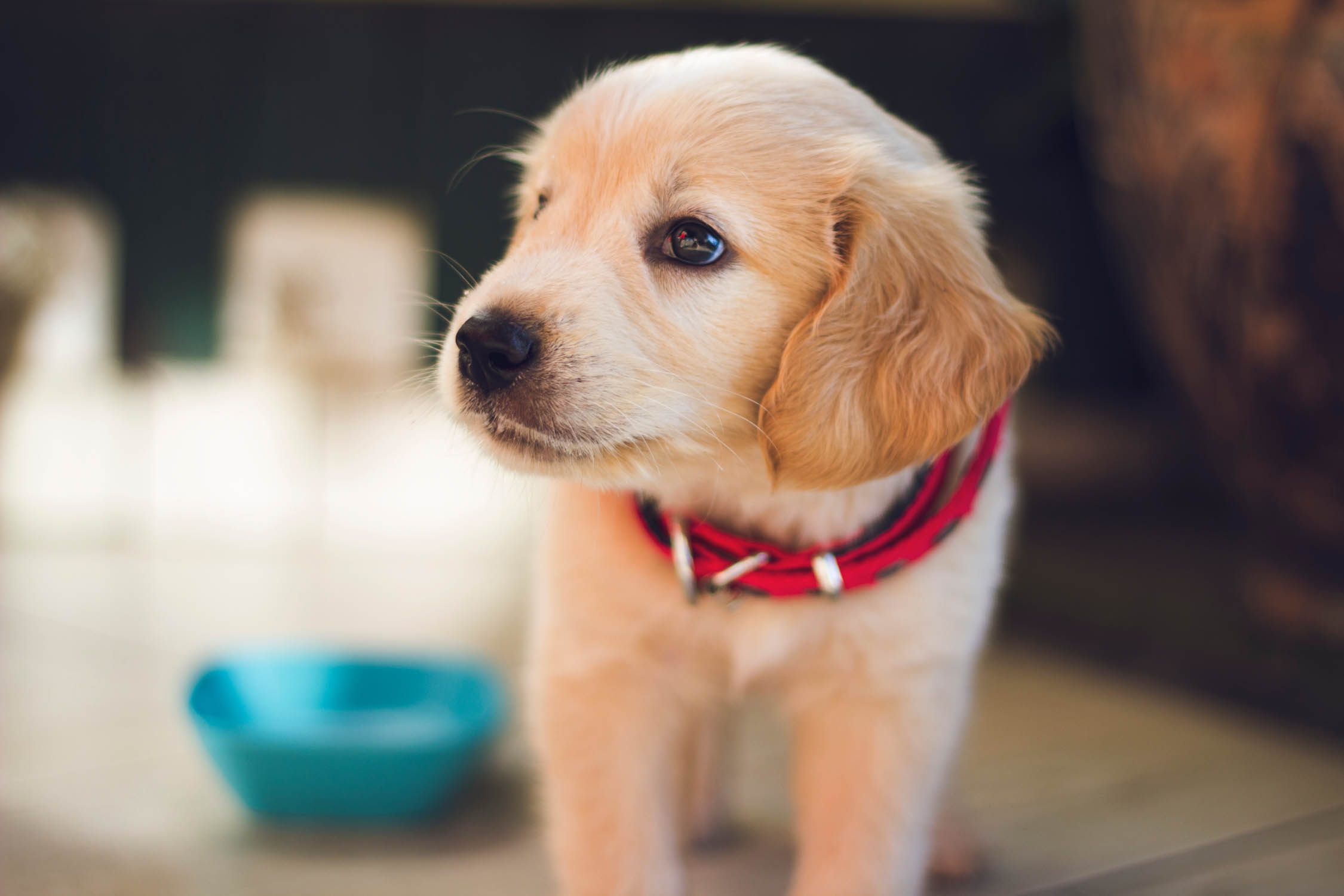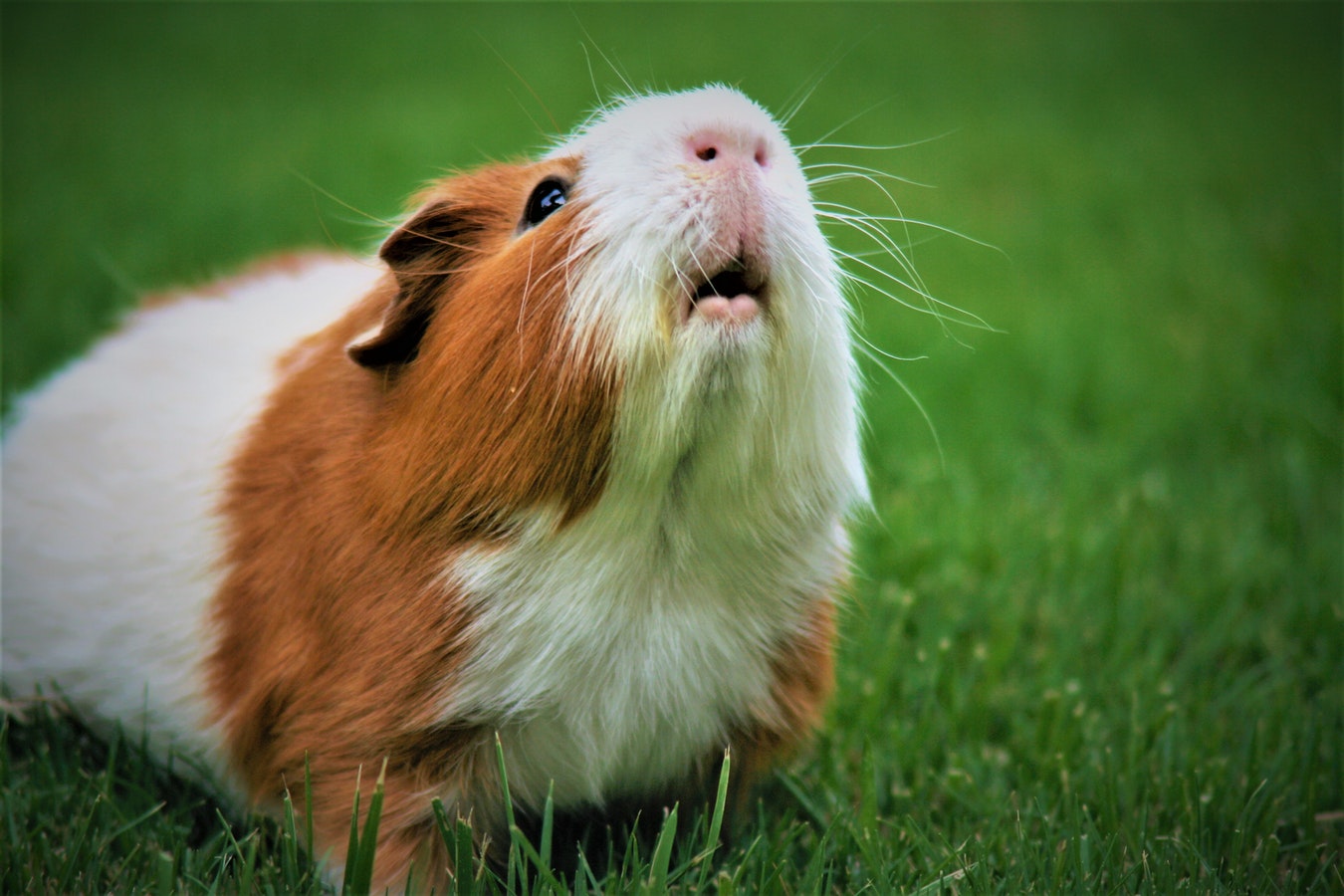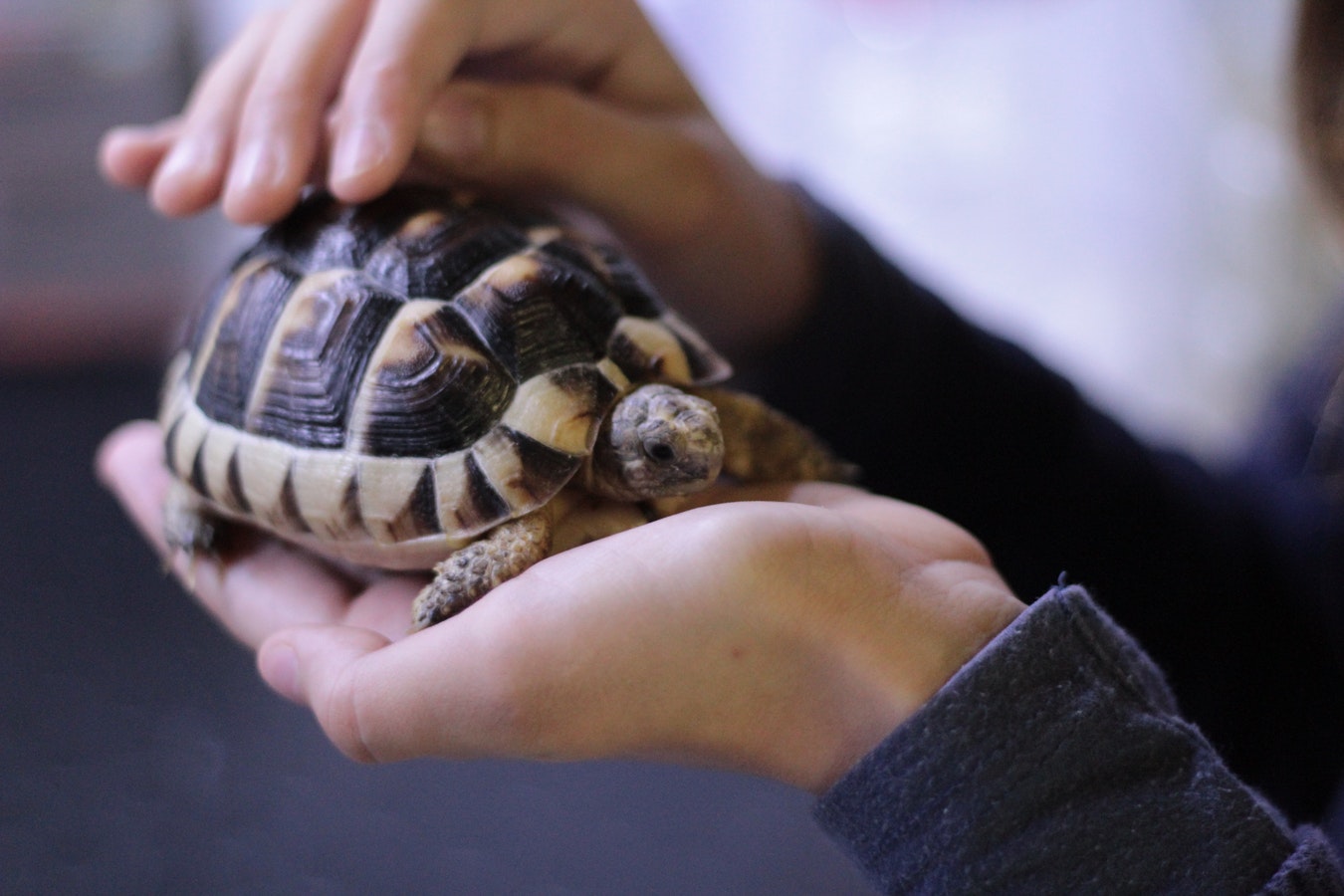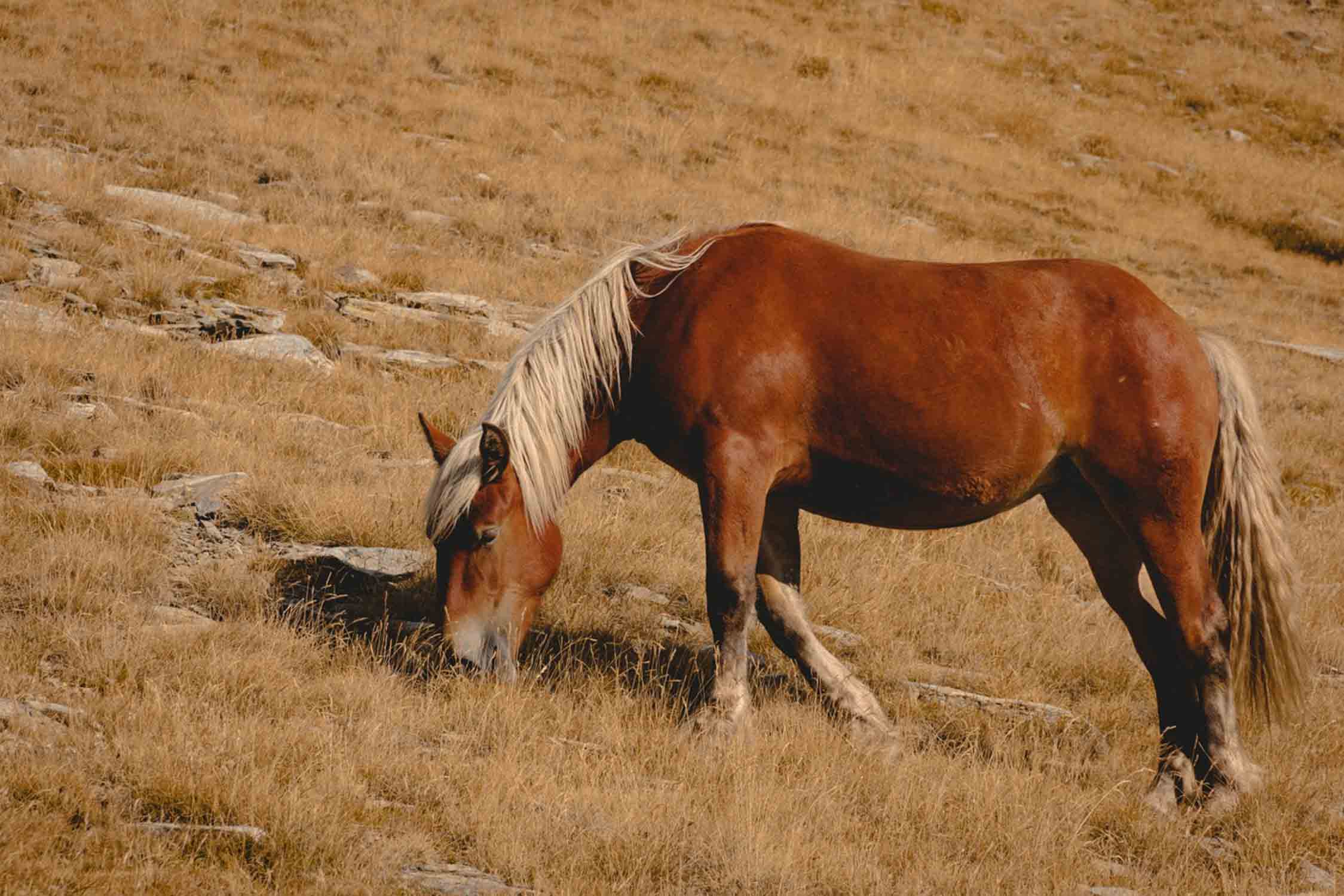 You witness your friend having a heated argument. What would you do?
What is your favourite local dish?