LiHO TEA launches coconut shakes
LiHO TEA is bringing coconut shakes back into the spotlight with their all-new LiHO-Coconut range. If these trendy tropical shakes have become your new go-to drink, you'll definitely want to head to your nearest LiHO TEA outlet to give this new series a try. Plus, LiHO TEA members get exclusive deals on these new drinks that'll help you save, including a free topping!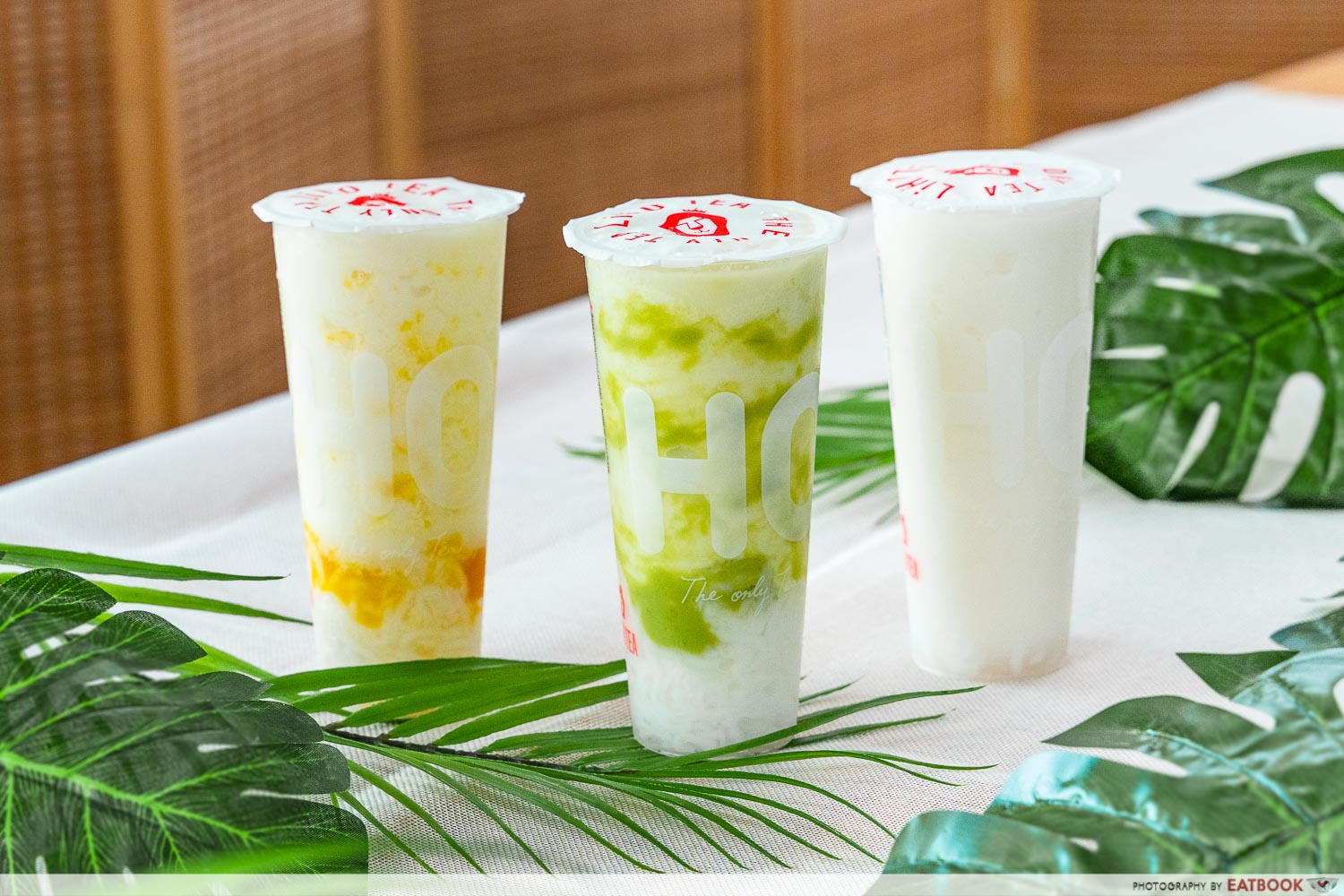 The range has three different beverages, all of them rich, creamy, and made with fresh coconut water, and rich coconut ice cream.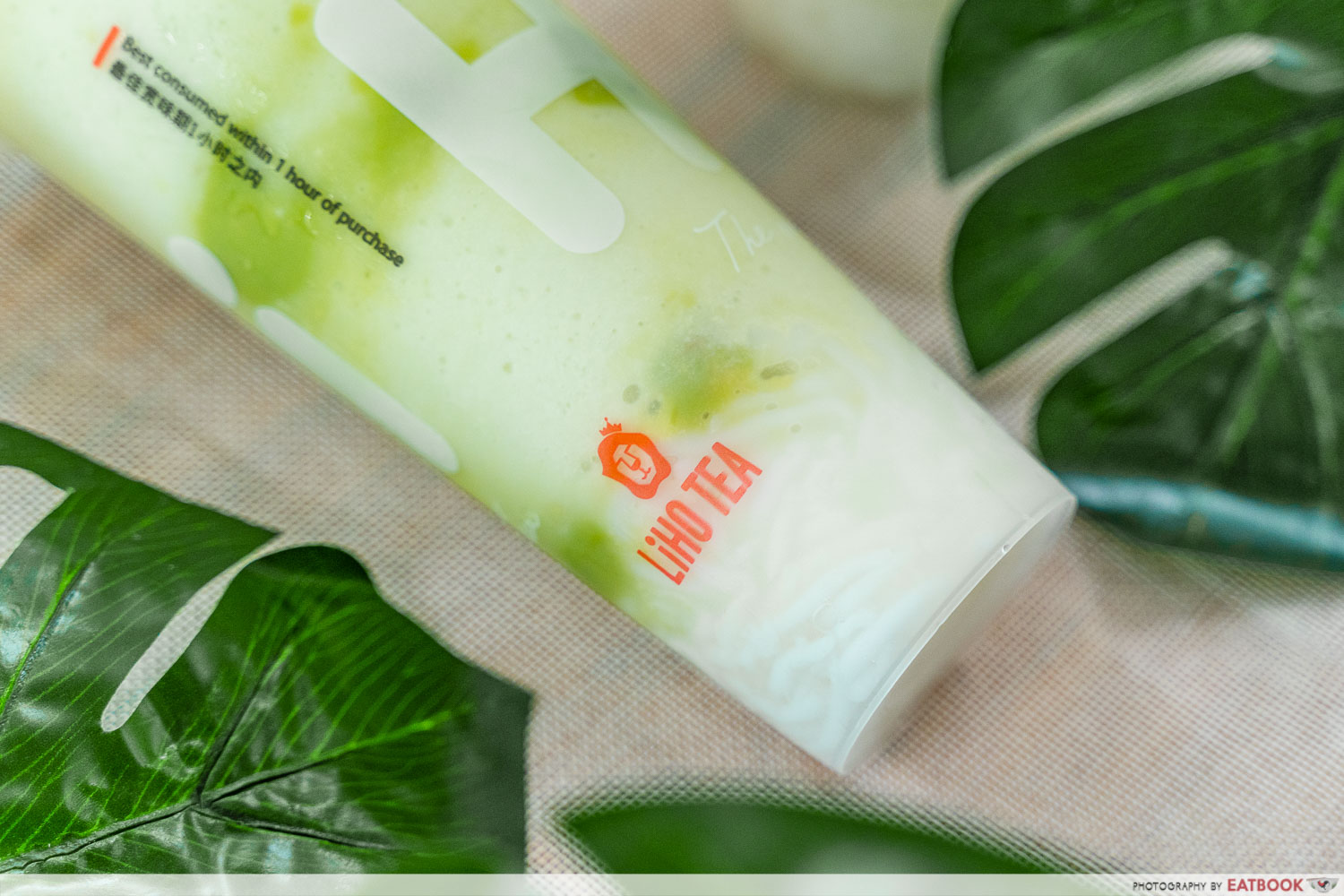 Whichever drink you choose, be sure to add on their new Coconut Noodle ($0.80) topping, which gives each drink an added coconutty boost. This topping is also available to add to any of the drinks in LiHO TEA's existing range.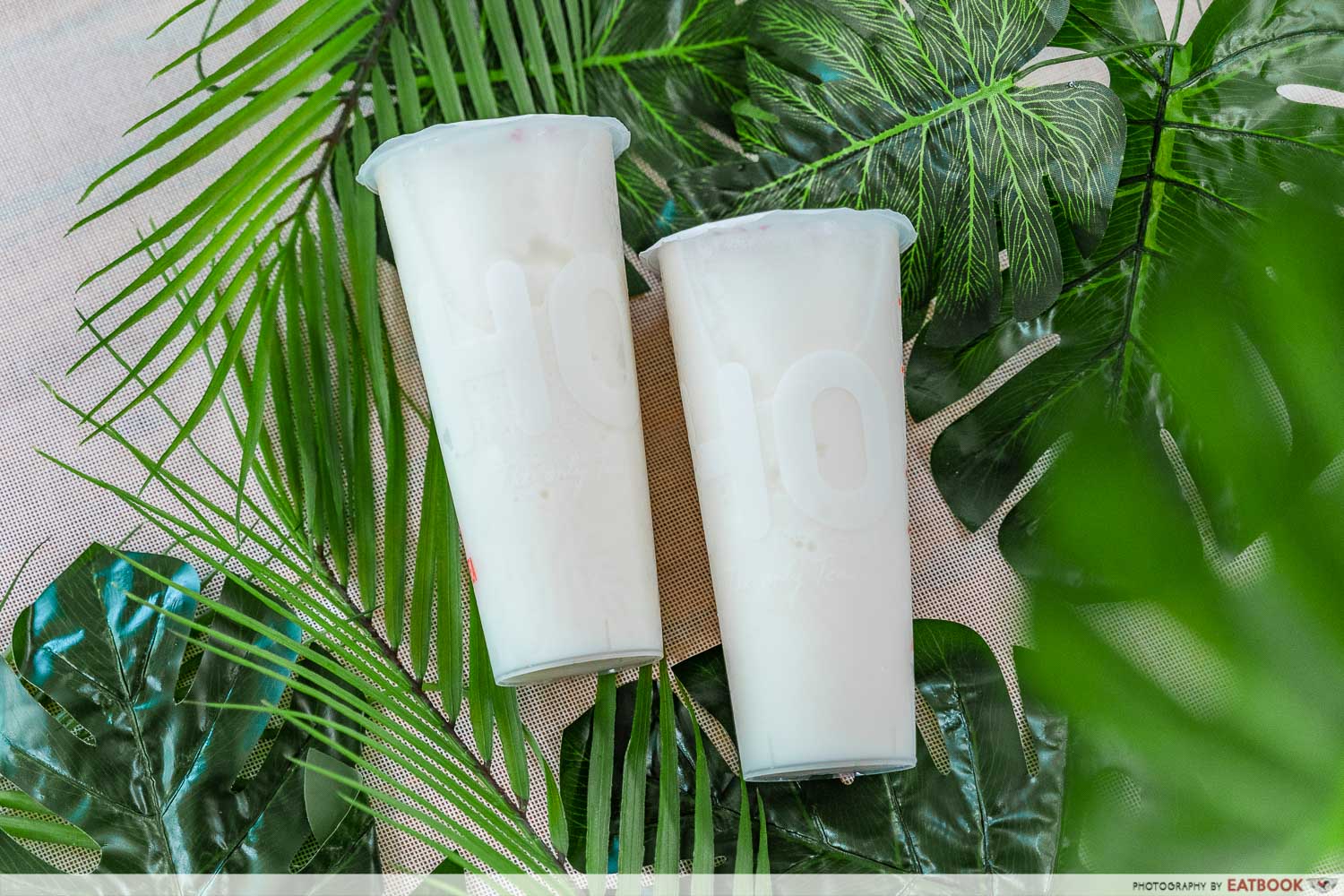 The first is their Signature LiHO-Coconut Shake ($4.30/$5.30), a luscious, gao coconut shake that'll quench your thirst on a hot day.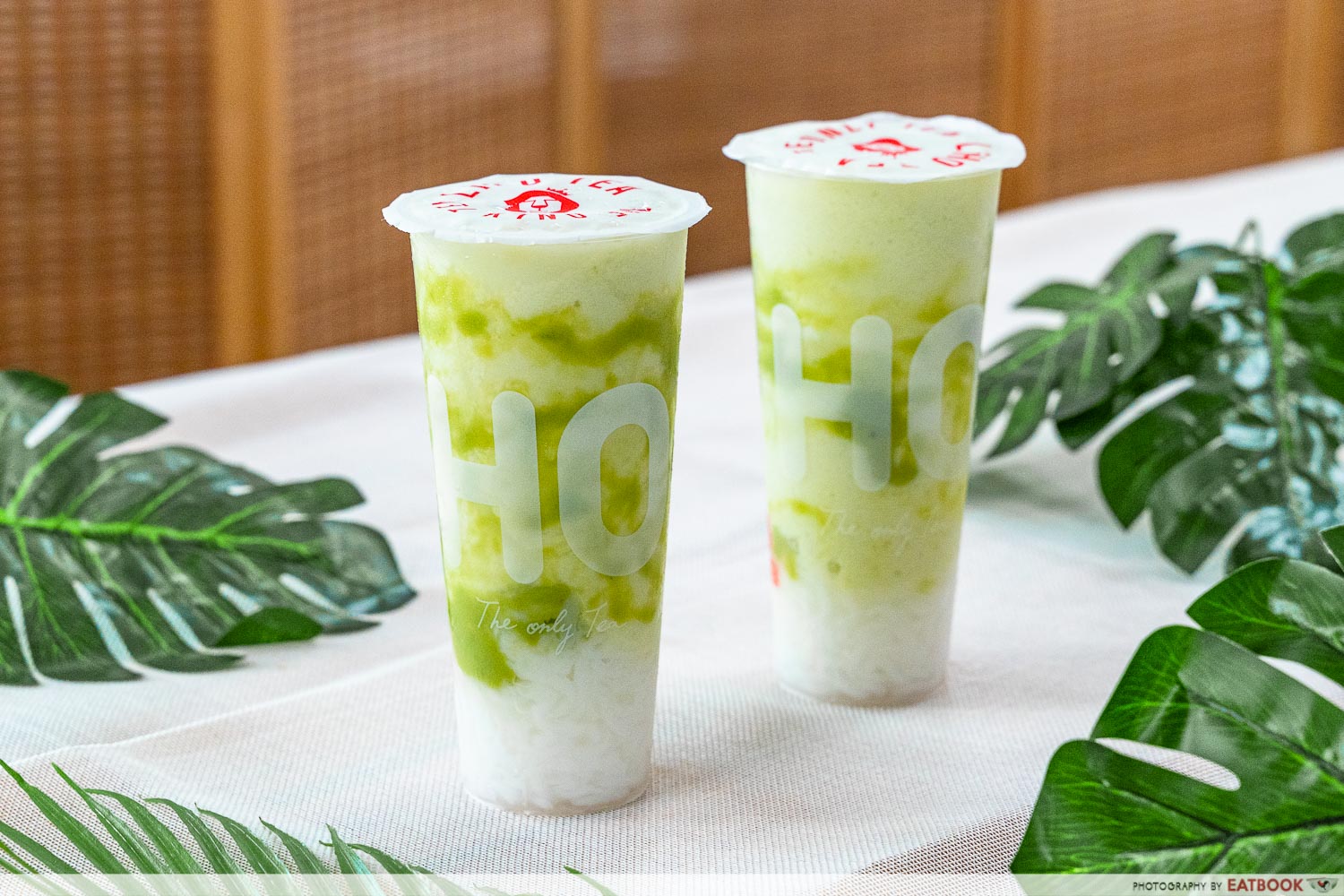 Next up, there's the Avocado LiHO-Coconut Shake ($5.30/$6.30). 
This combines creamy avocado flesh with coconut for an indulgent, not-too-sweet beverage.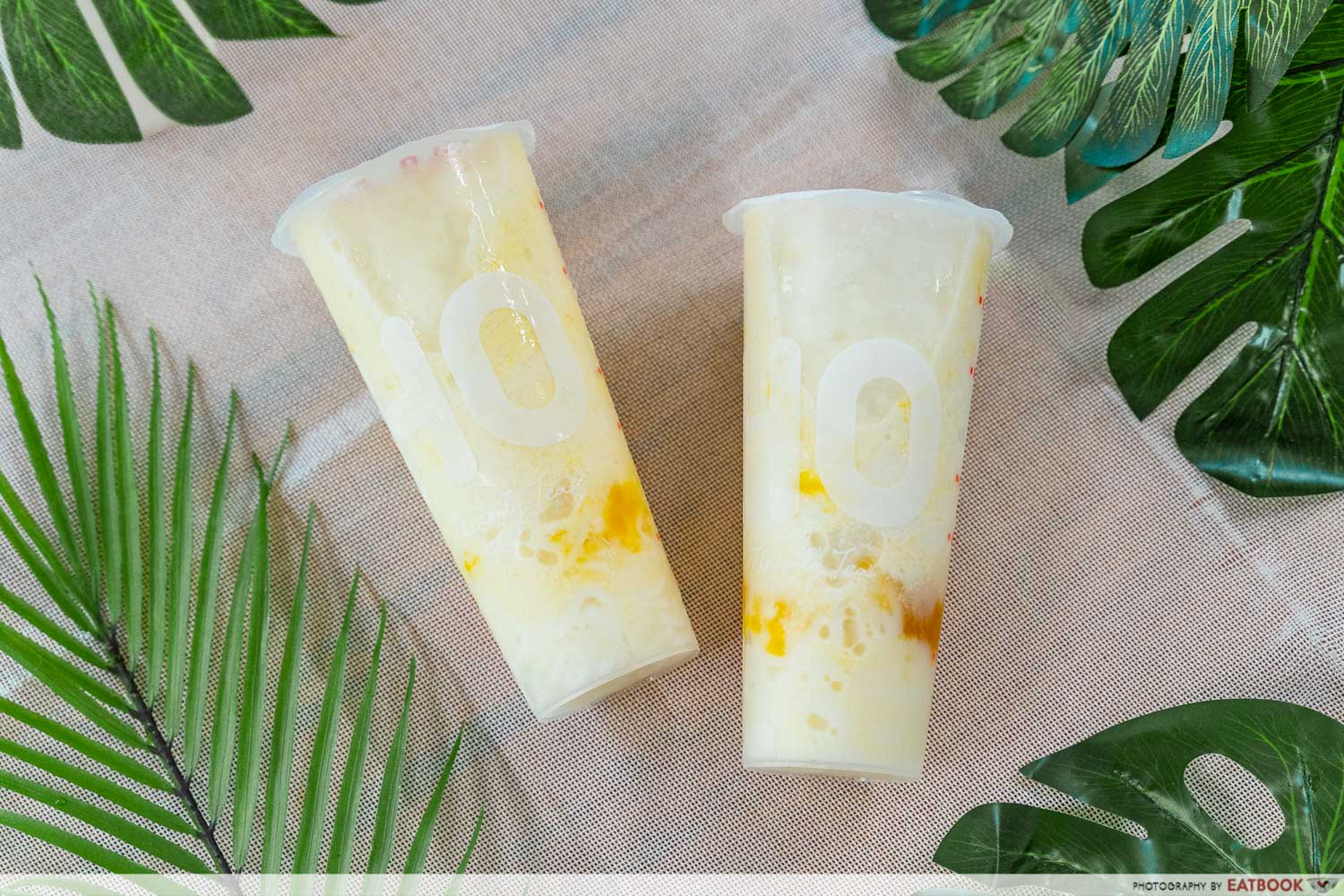 If you love mango milkshakes, try their Mango LiHO-Coconut Shake ($5.30/$6.30) instead. 
This drink blends fruity cubes of mango with the coconut shake base for added sweetness. 
LiHO TEA members get to enjoy exciting perks as part of the launch of this new collection. If you're a member, you can buy two coconut shakes, and get one free. Not only is this offering you major bang for your buck, but you also get to try all three flavours to see which one you like best.
What's more, members get the coconut noodle as a free topping, instead of having to pay $0.80. This promotion is available while stocks last. 
If you're at LiHO TEA and you're looking for a thirst quencher that isn't as indulgent as any of their bubble teas or shakes, you'll be happy to know that the brand has released a revamped version of their 3 Zero Sparkling Water.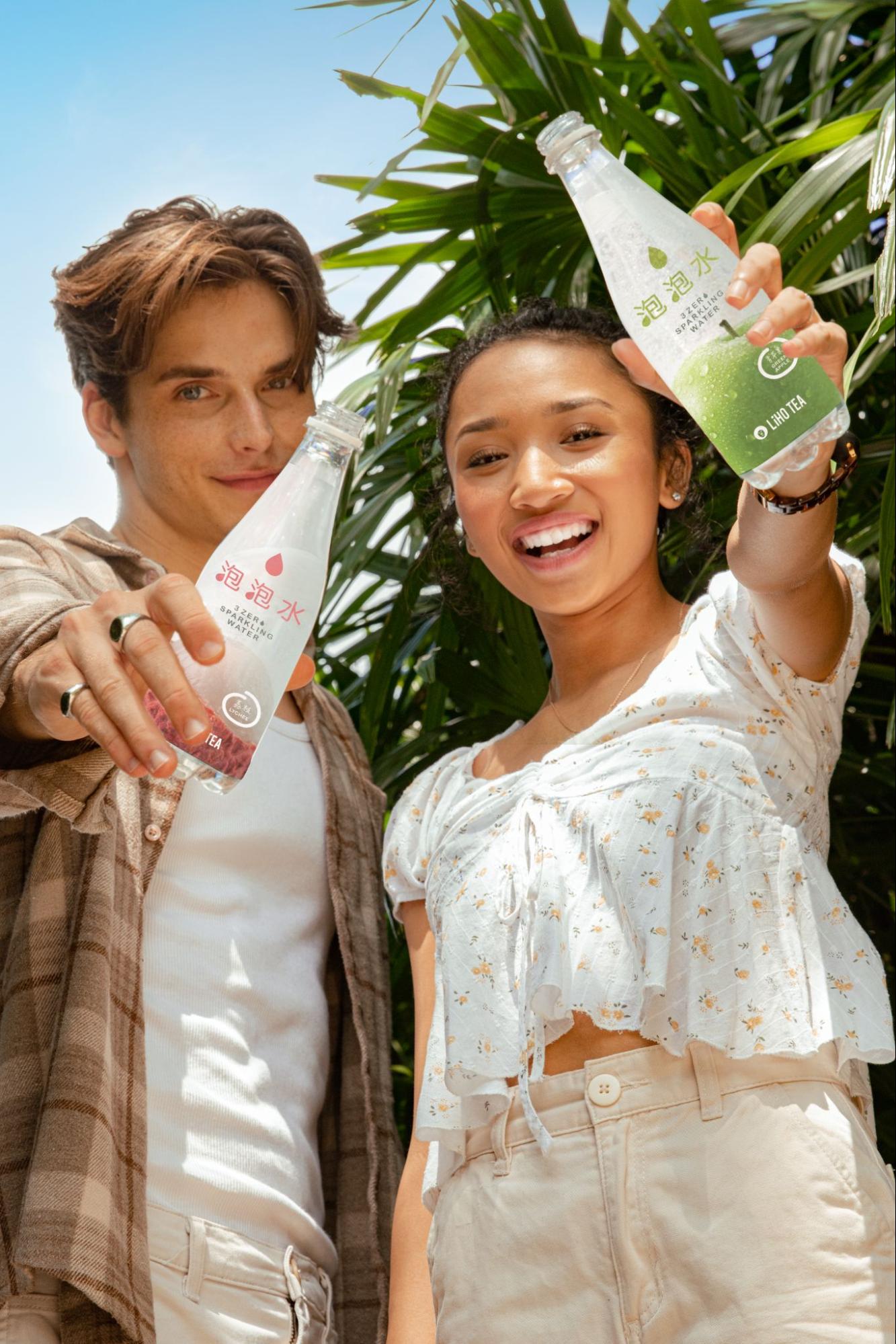 Image credit: LiHO TEA
Priced at $2 a bottle, these drinks contain zero sugar, calories, and fat. They come in five flavours: grape, green apple, lychee, peach, and white grape.
While they're definitely a healthier option, the 3 Zero Sparkling Water doesn't skimp on flavour. They're refreshingly fruity, with just the right amount of fizz.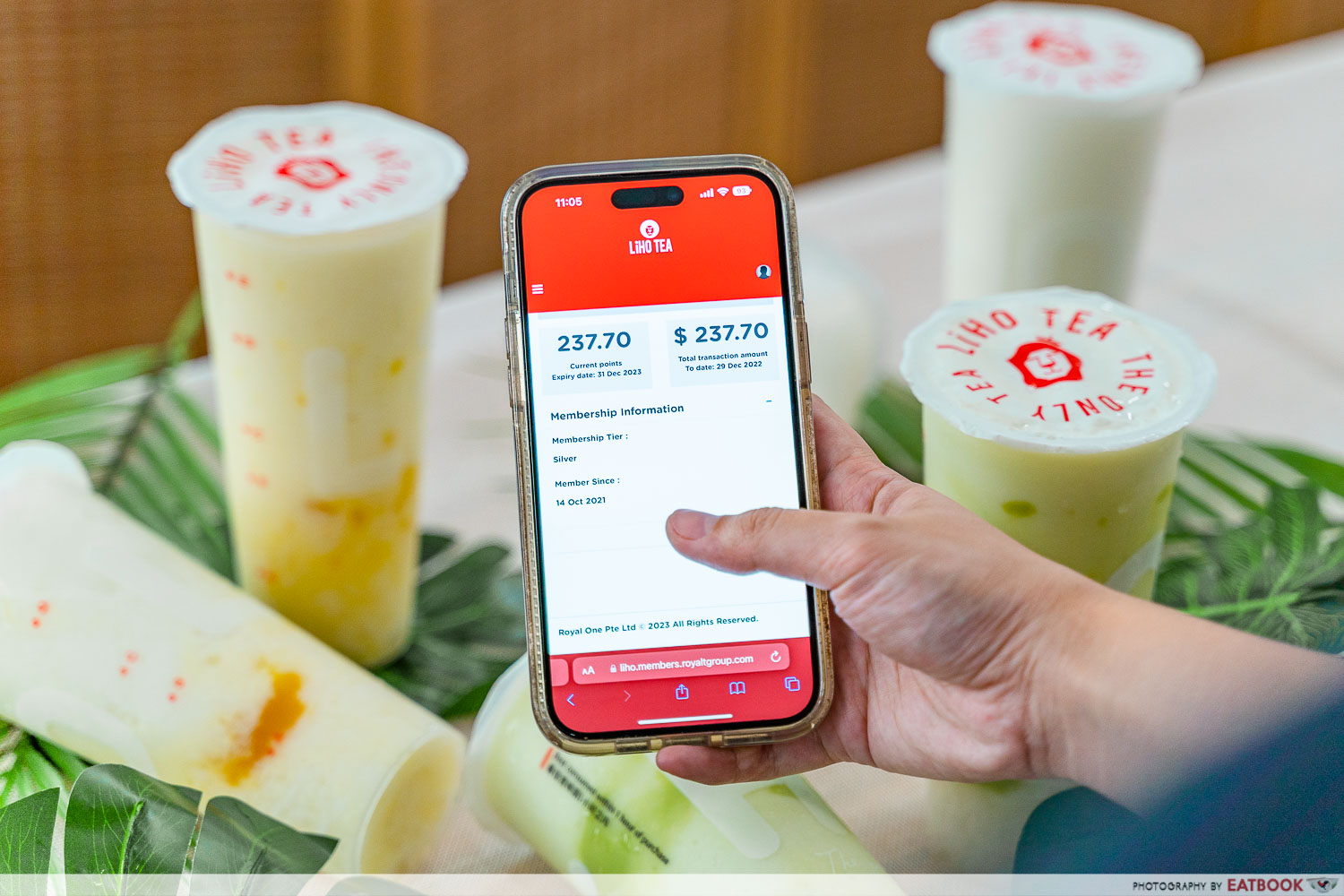 Be sure to sign up for the LiHO TEA membership if you haven't already! Members receive exclusive perks, including discounts on special off-menu drinks and more. Earn points with every purchase to unlock more deals too. Registration is free!
Stay up to date with LiHO TEA via Instagram and Facebook.
Photos taken by John Lery Villanueva.
This post was brought to you by LiHO TEA.