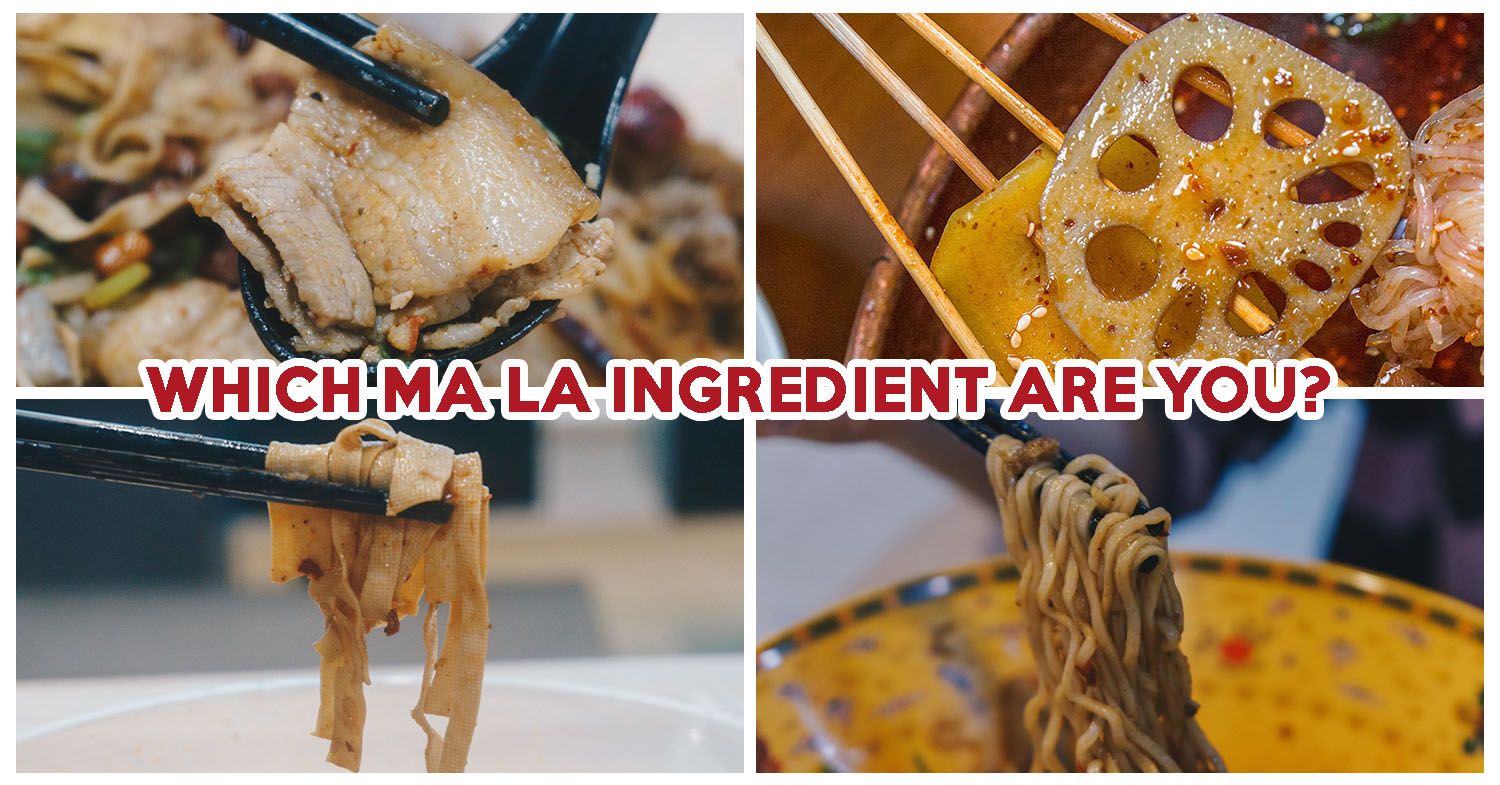 Ma La Xiang Guo is only for the brave. It will only leave you dripping in sweat and with a numb tongue. Find out which ingredient best represents you!
Pick your greatest pet peeve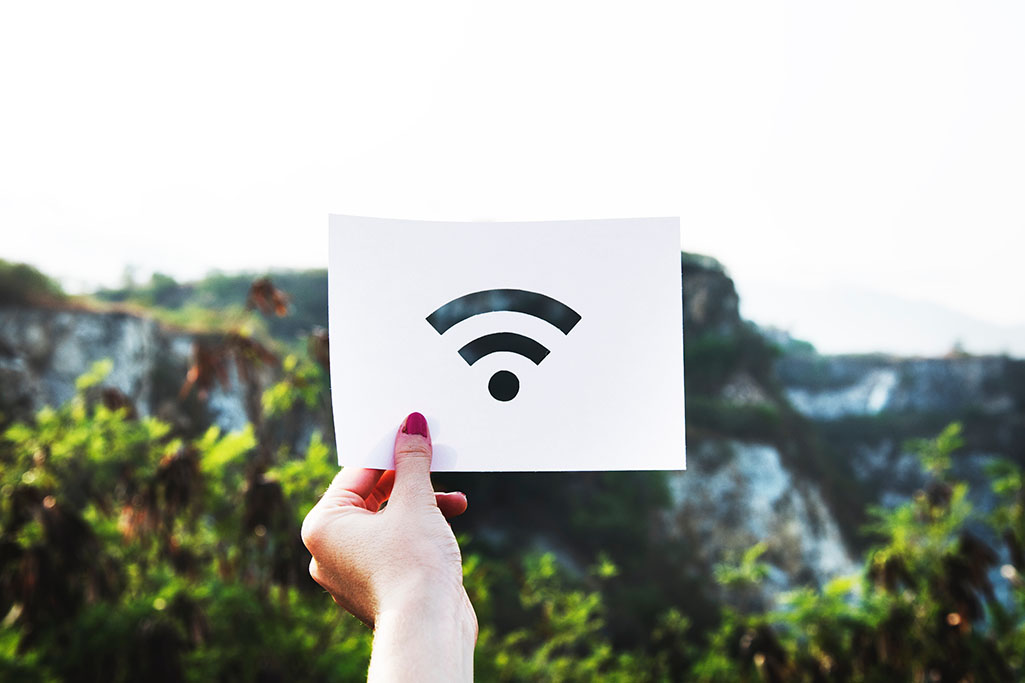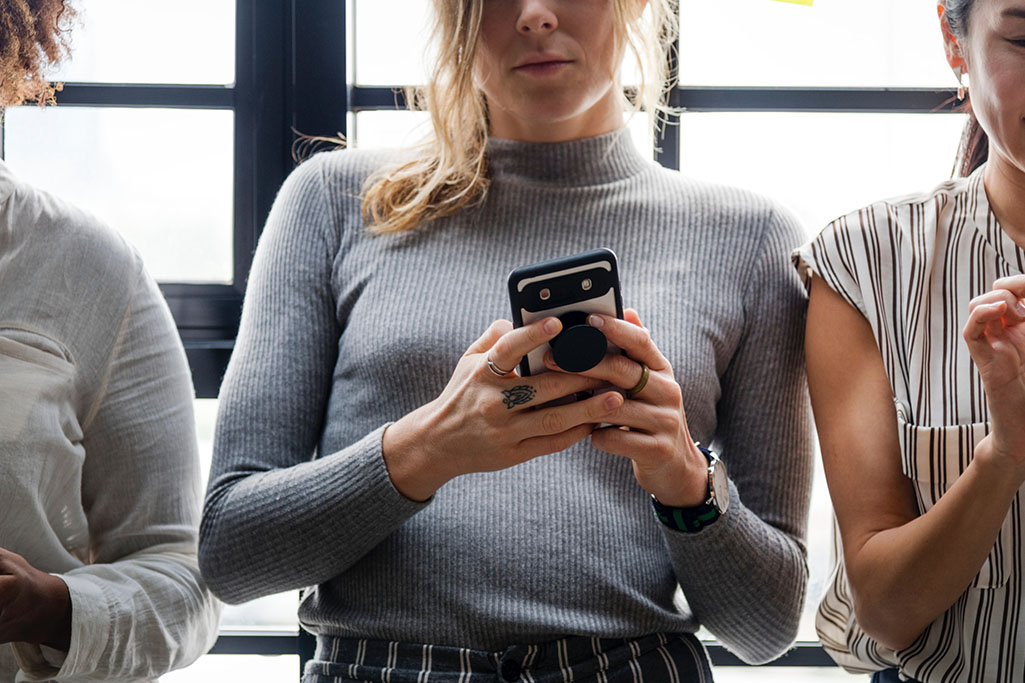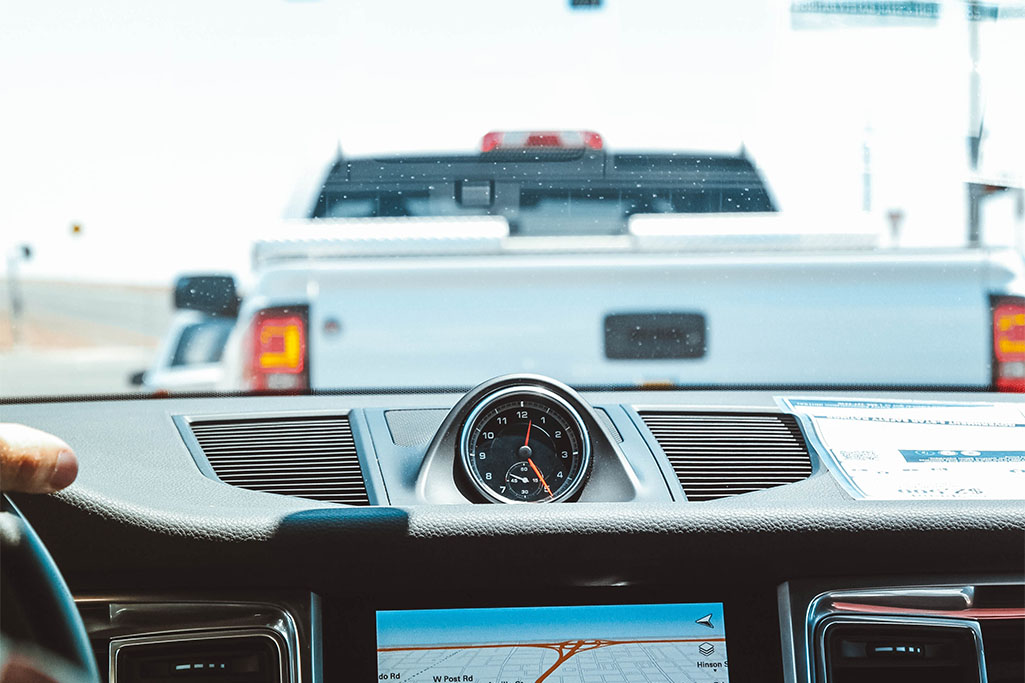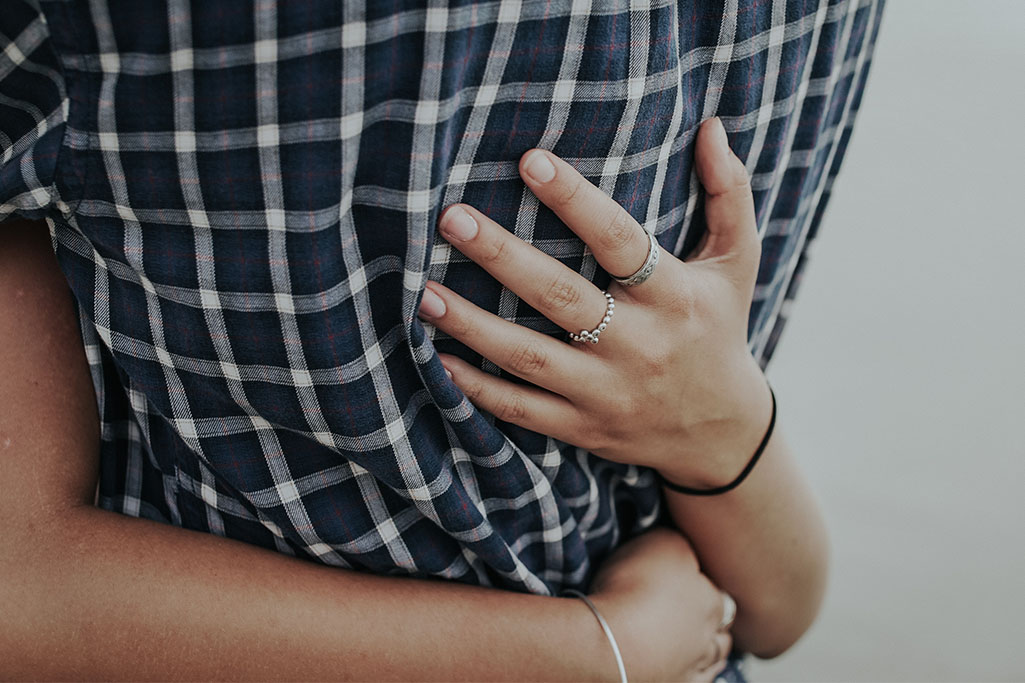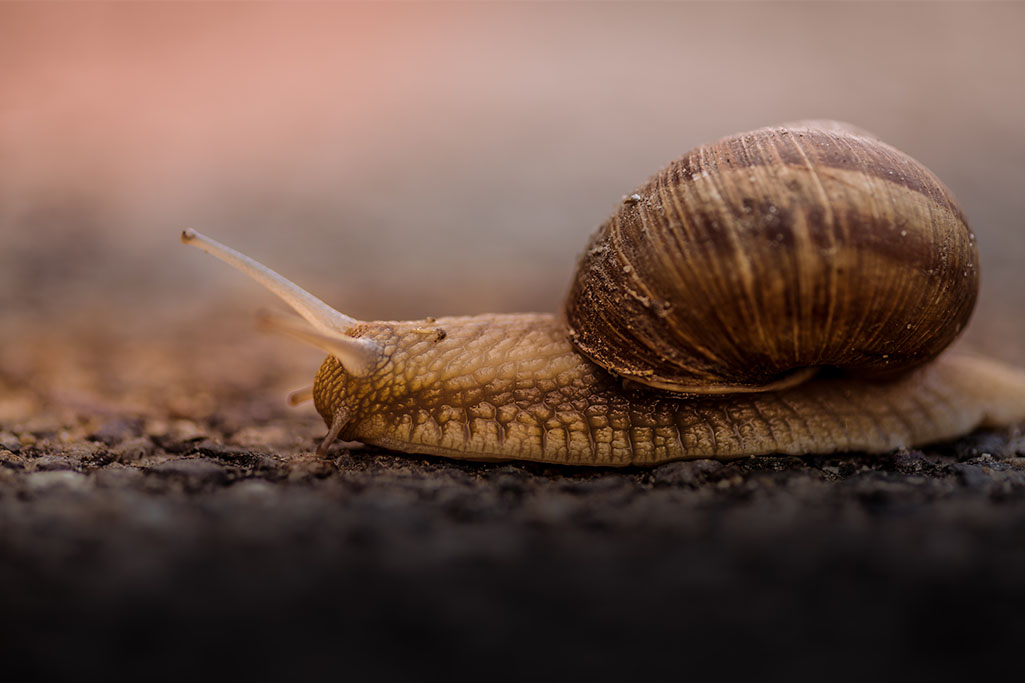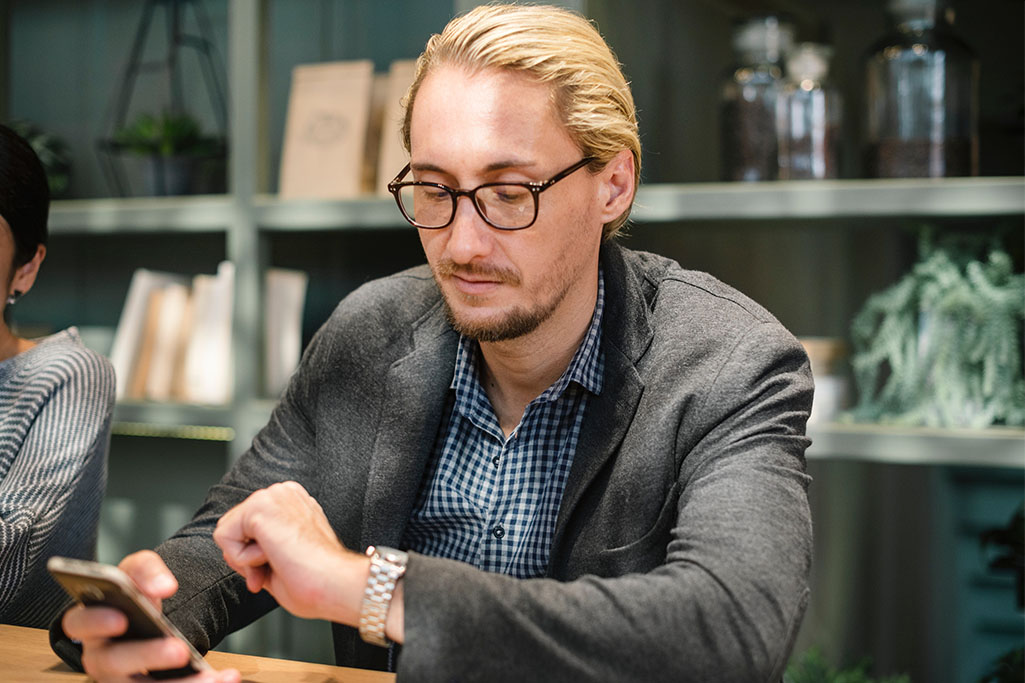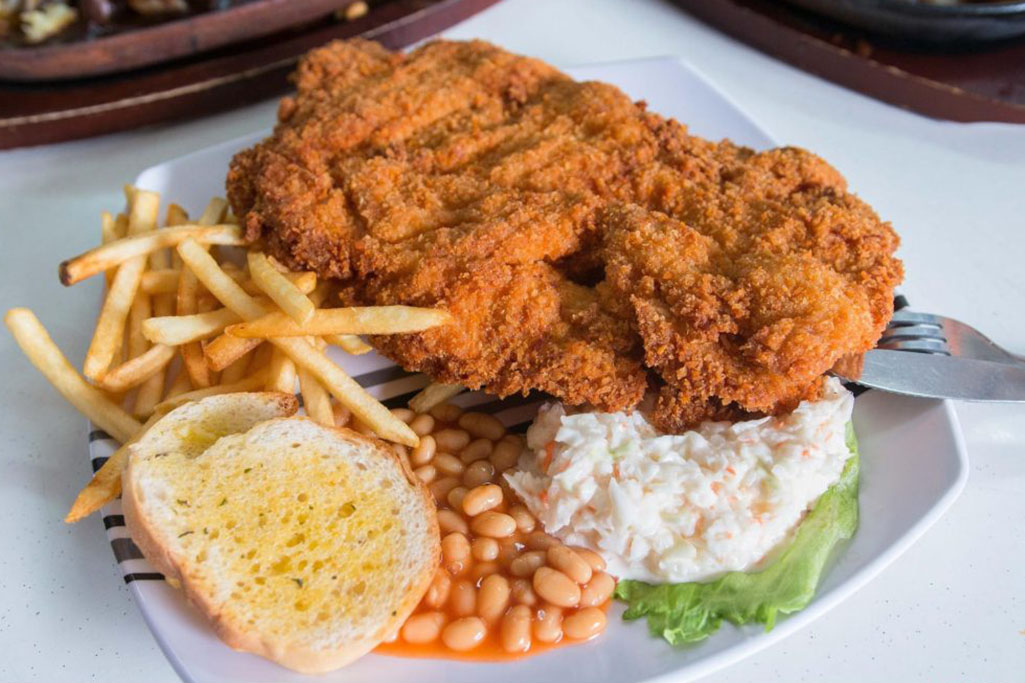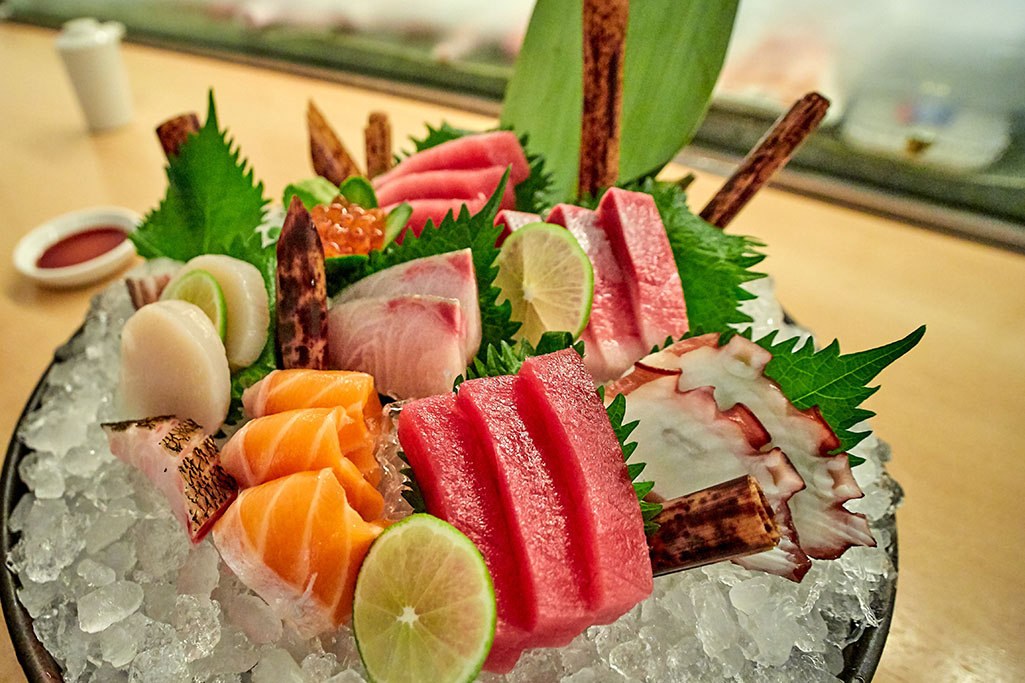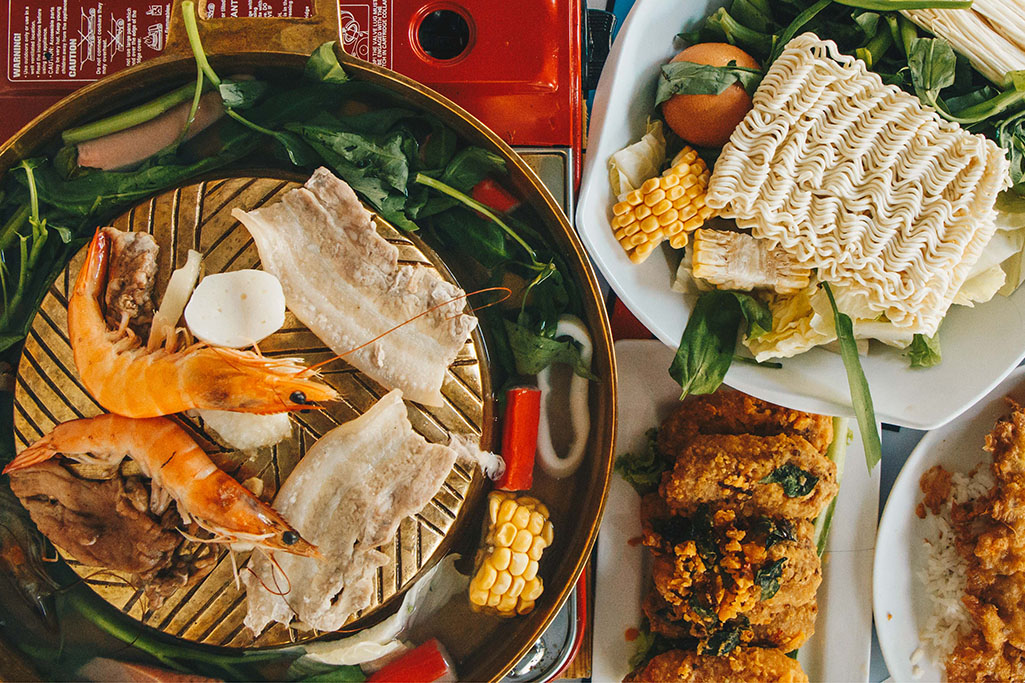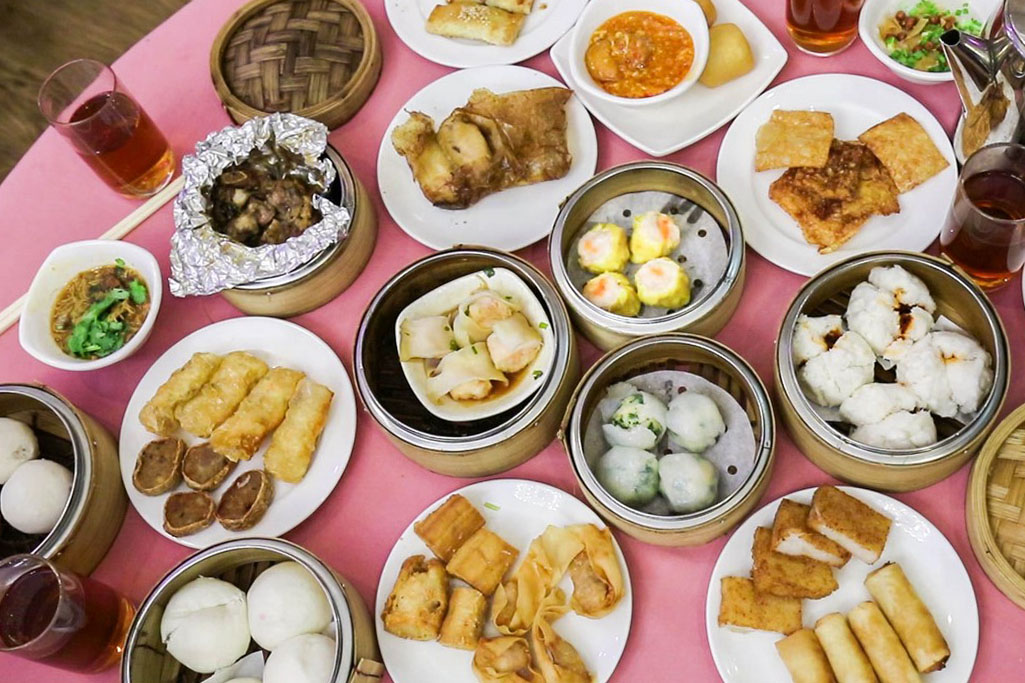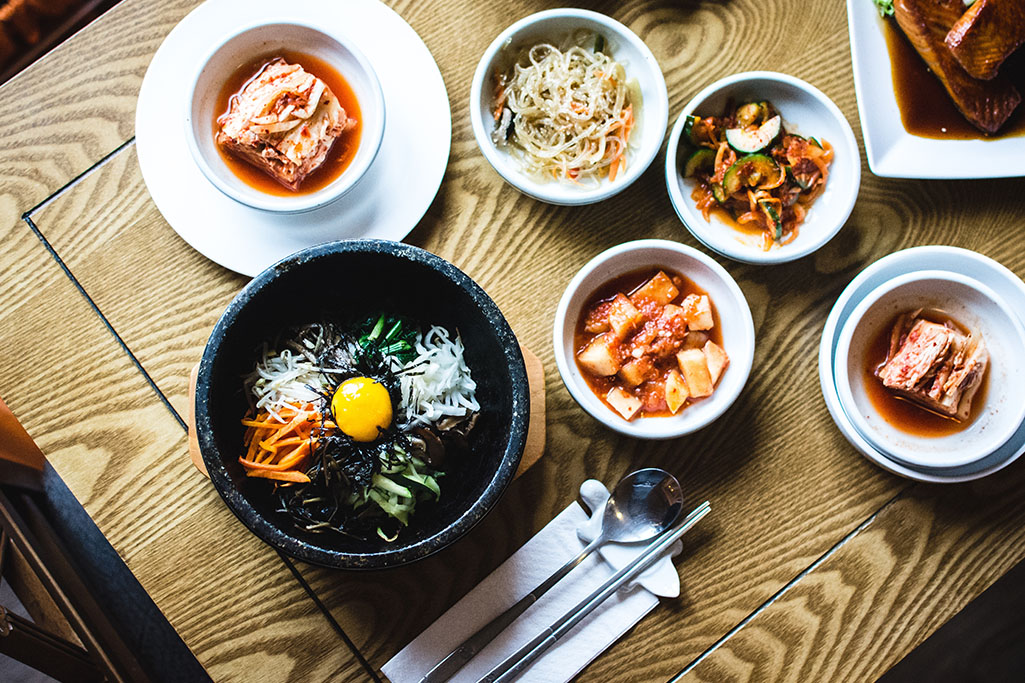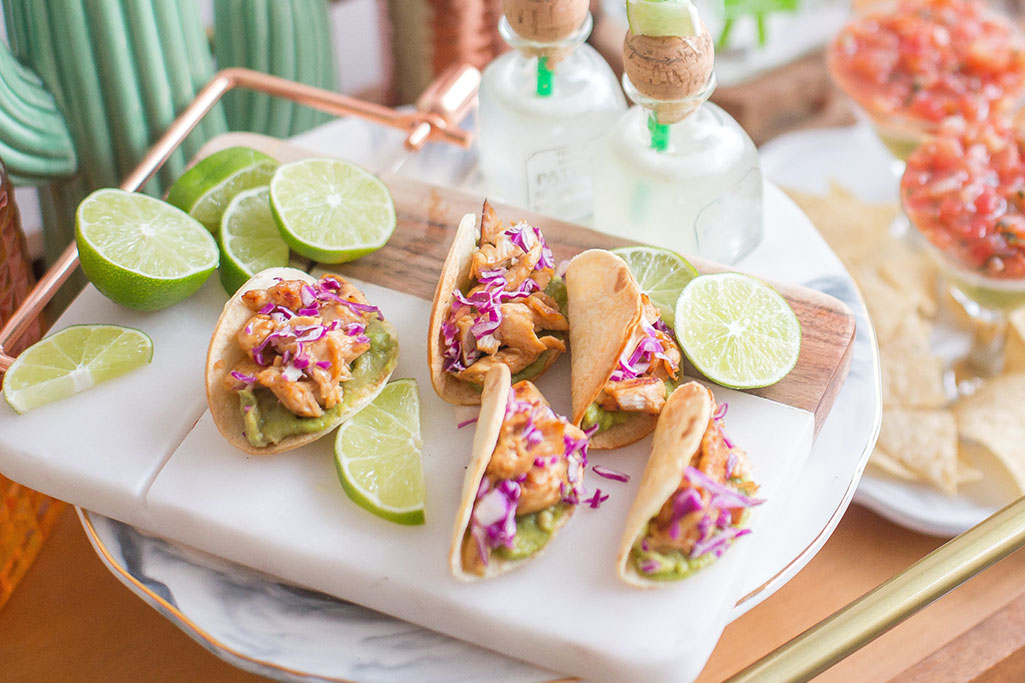 Pick your choice of after-dinner indulgence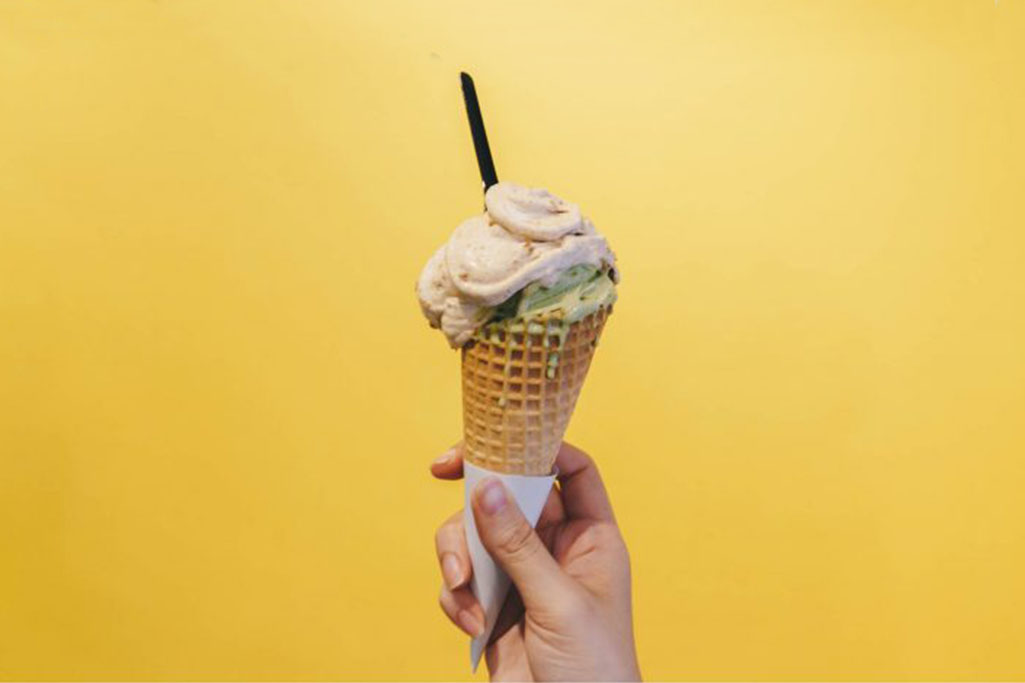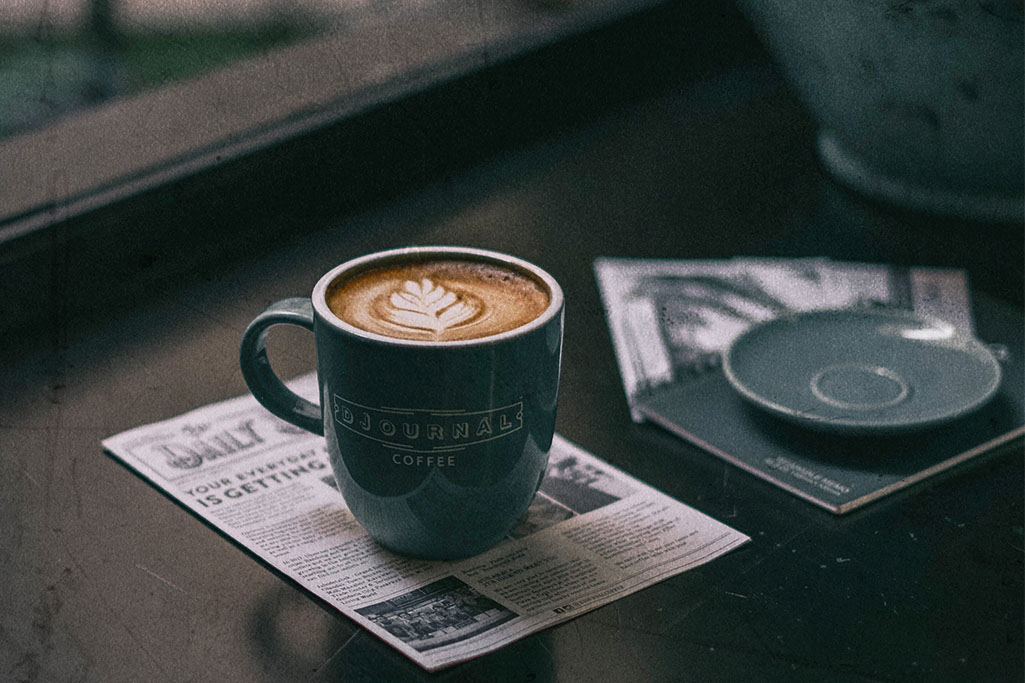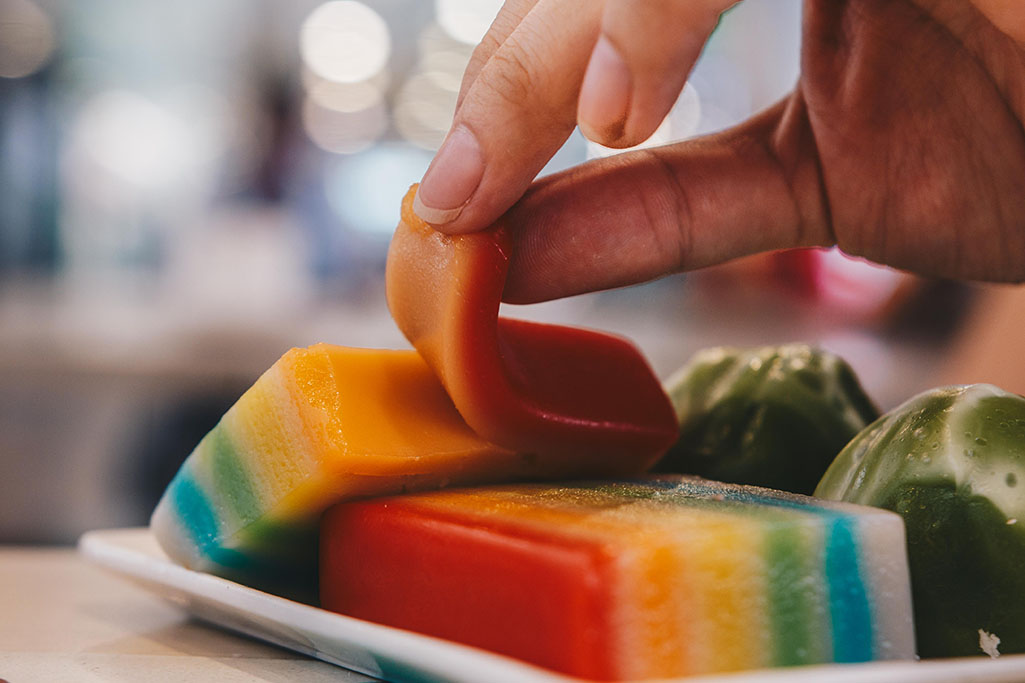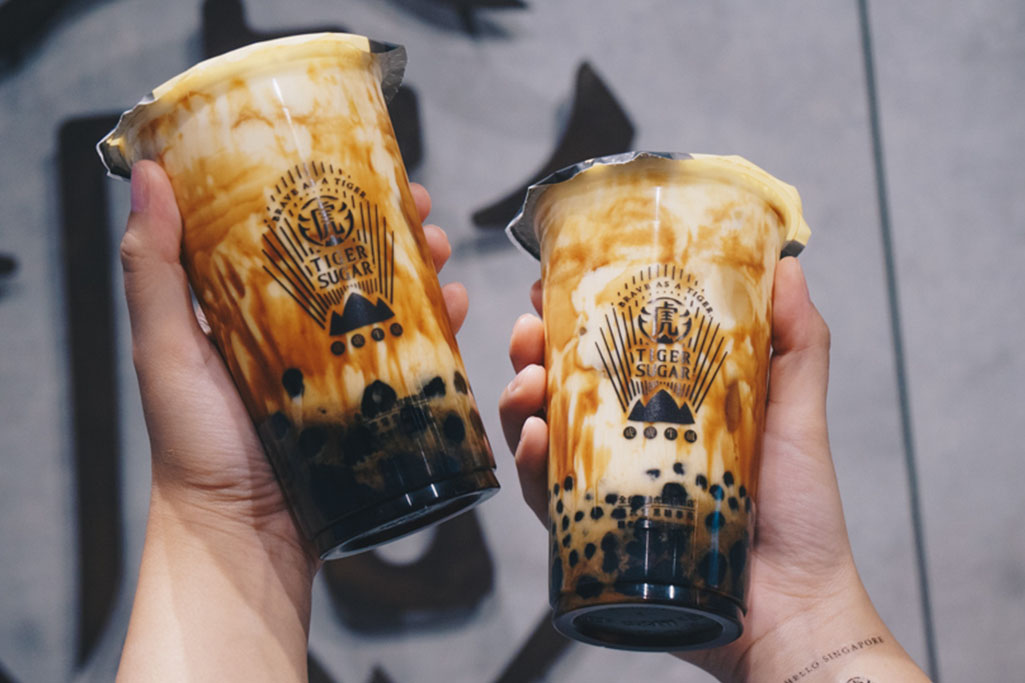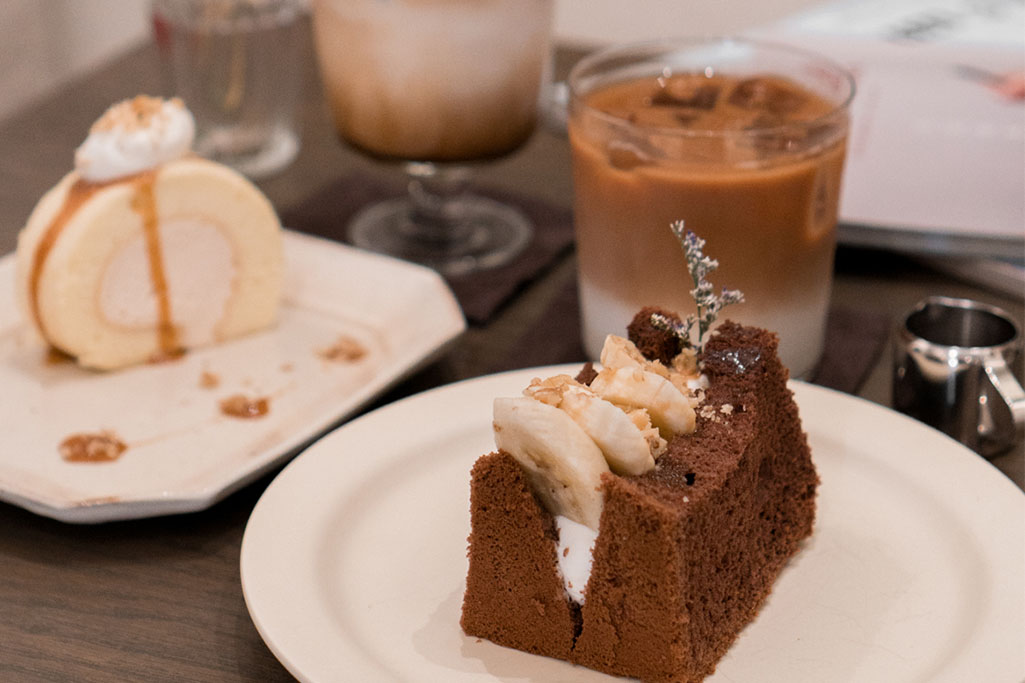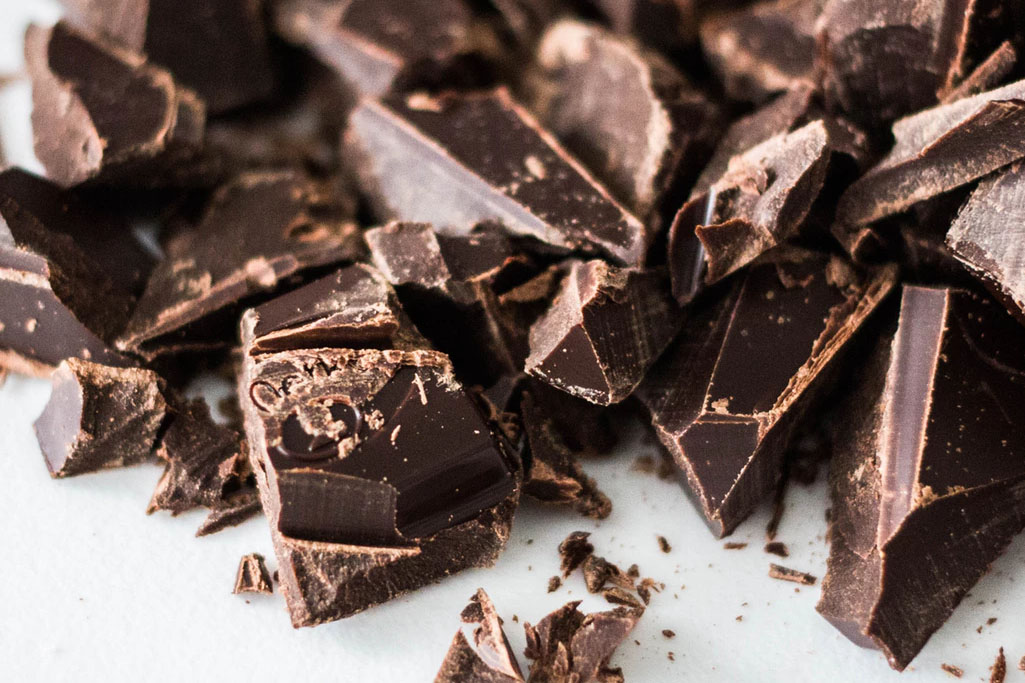 On a typical Saturday night I am...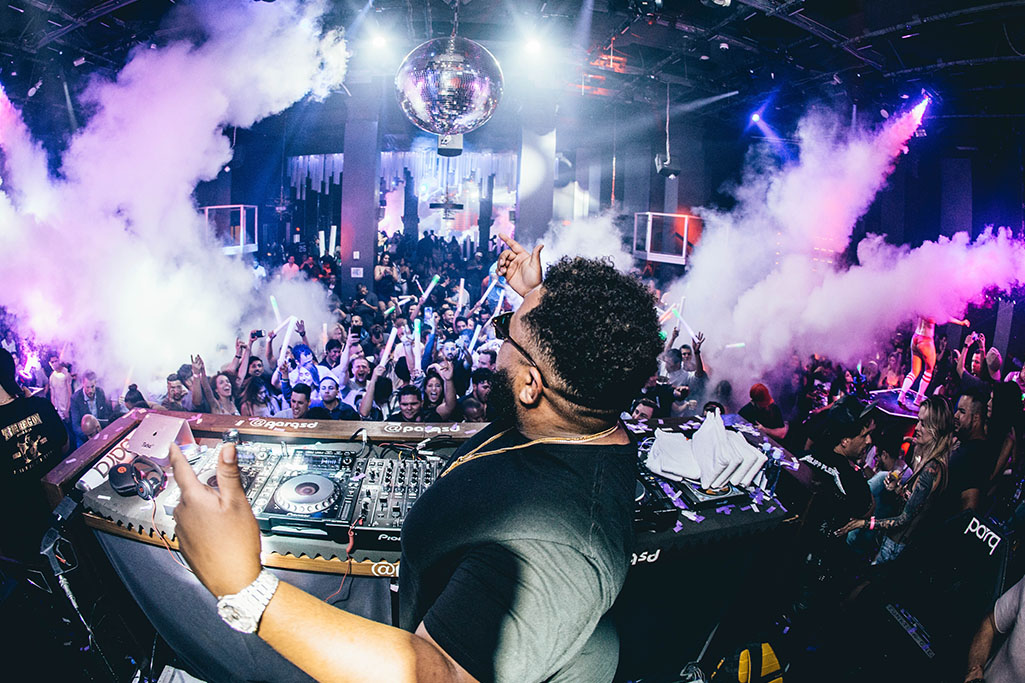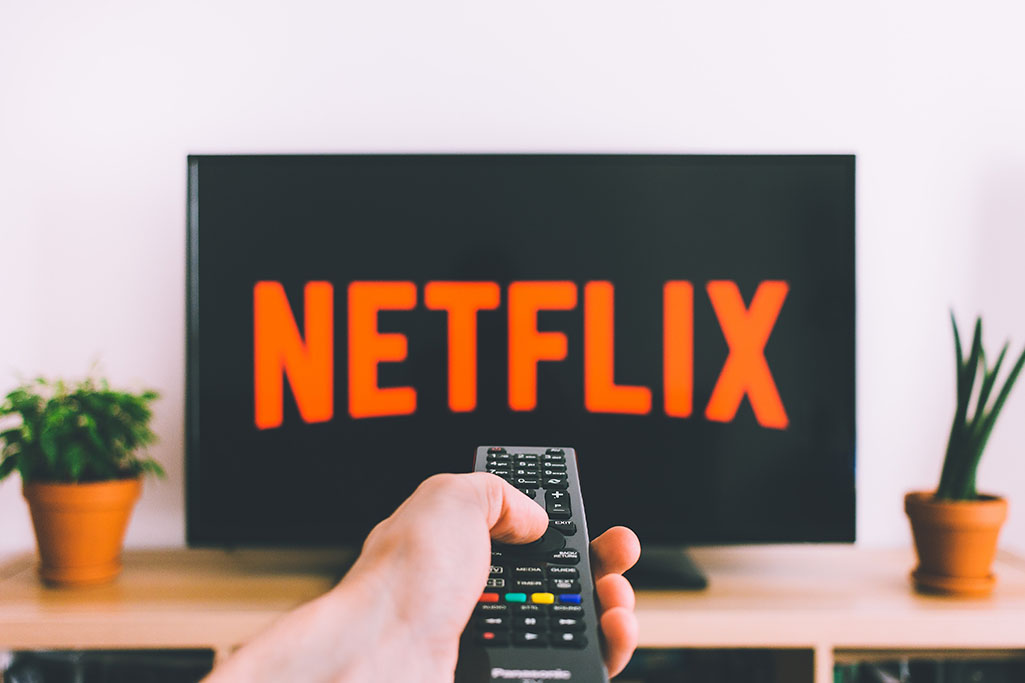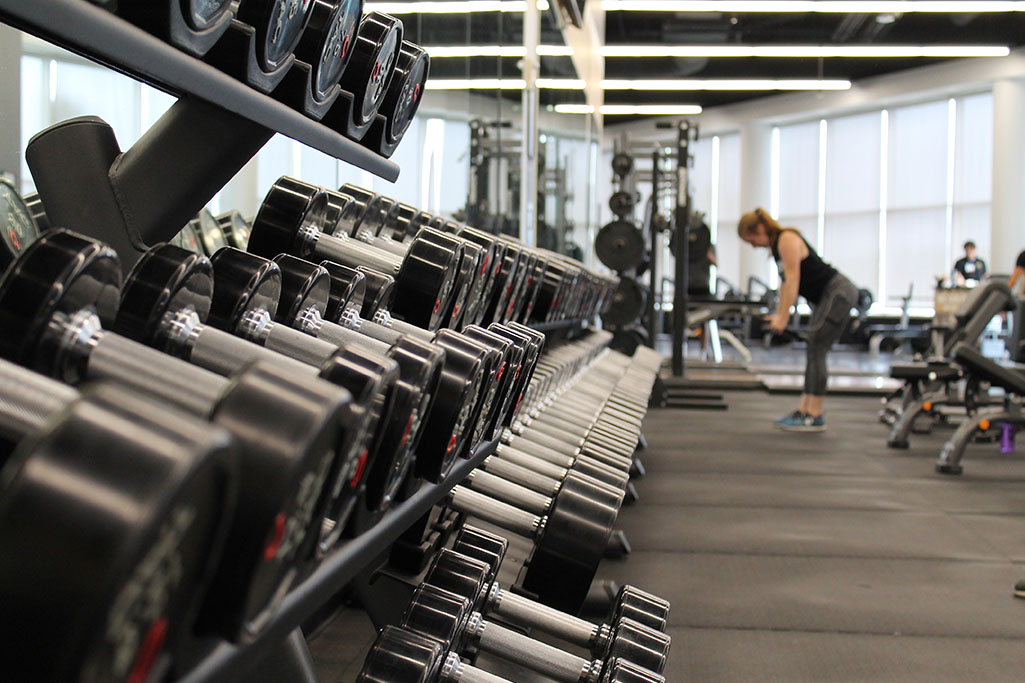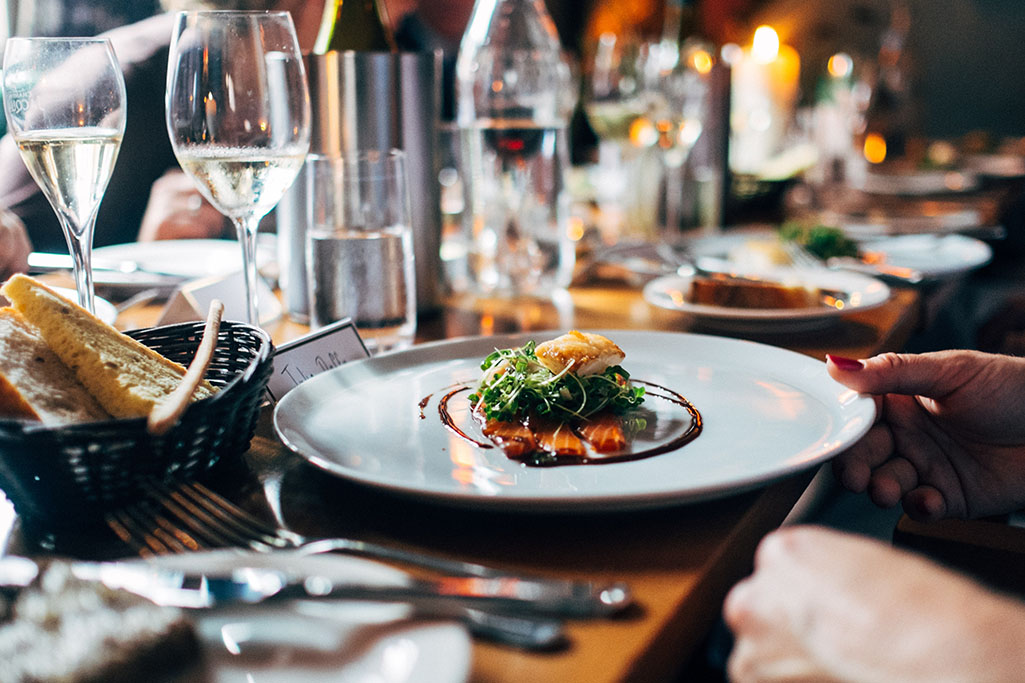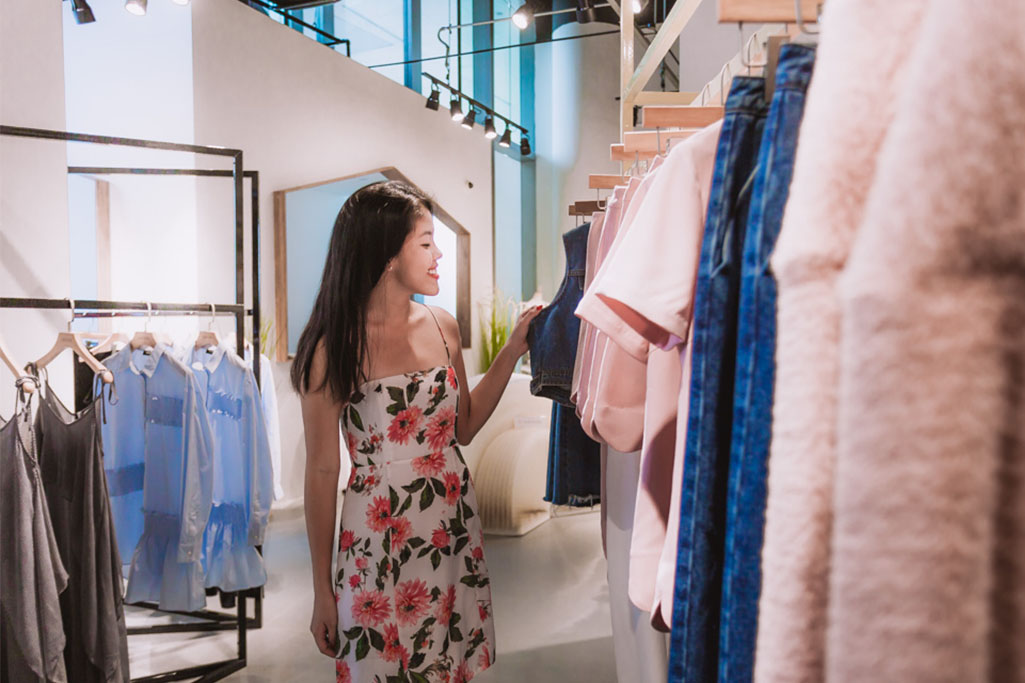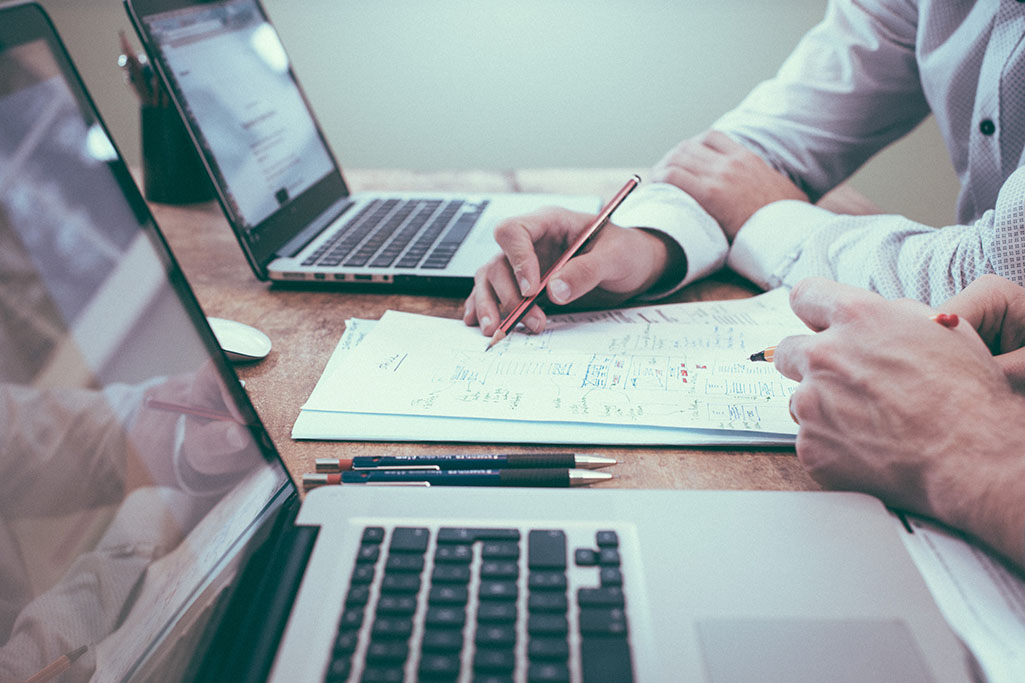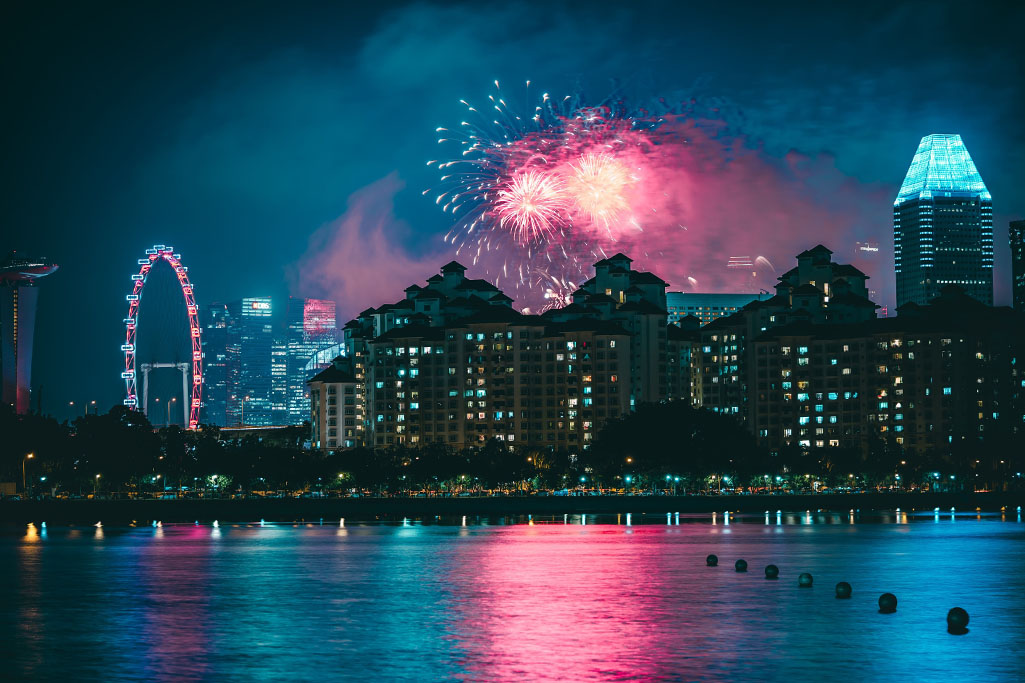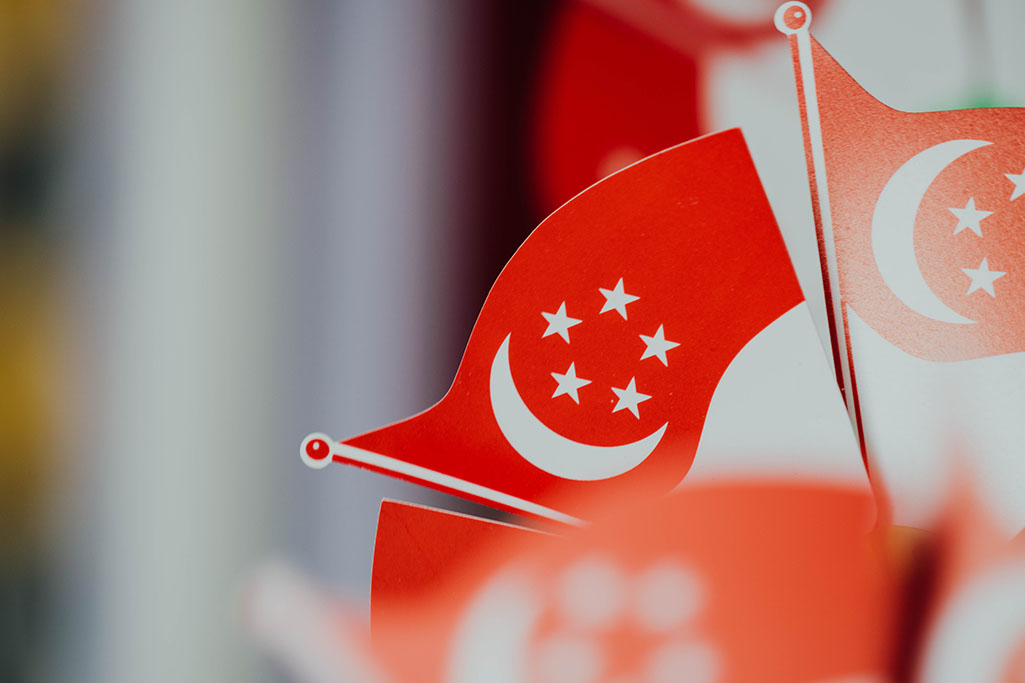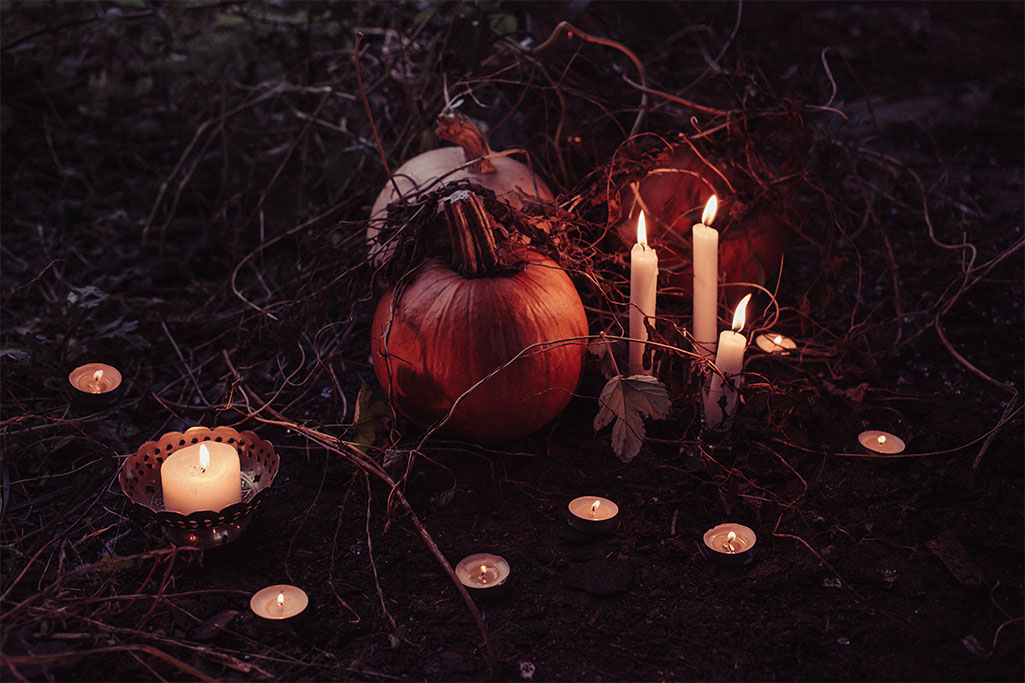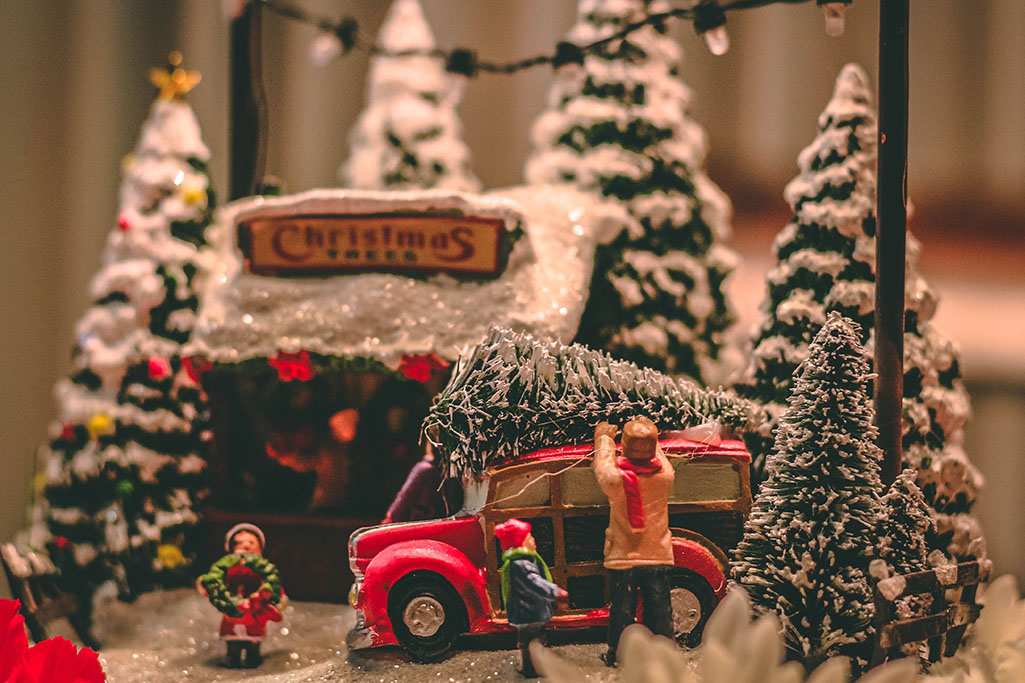 Eatbook Quiz: Which Ma La Xiang Guo Ingredient Are You?
Pork Belly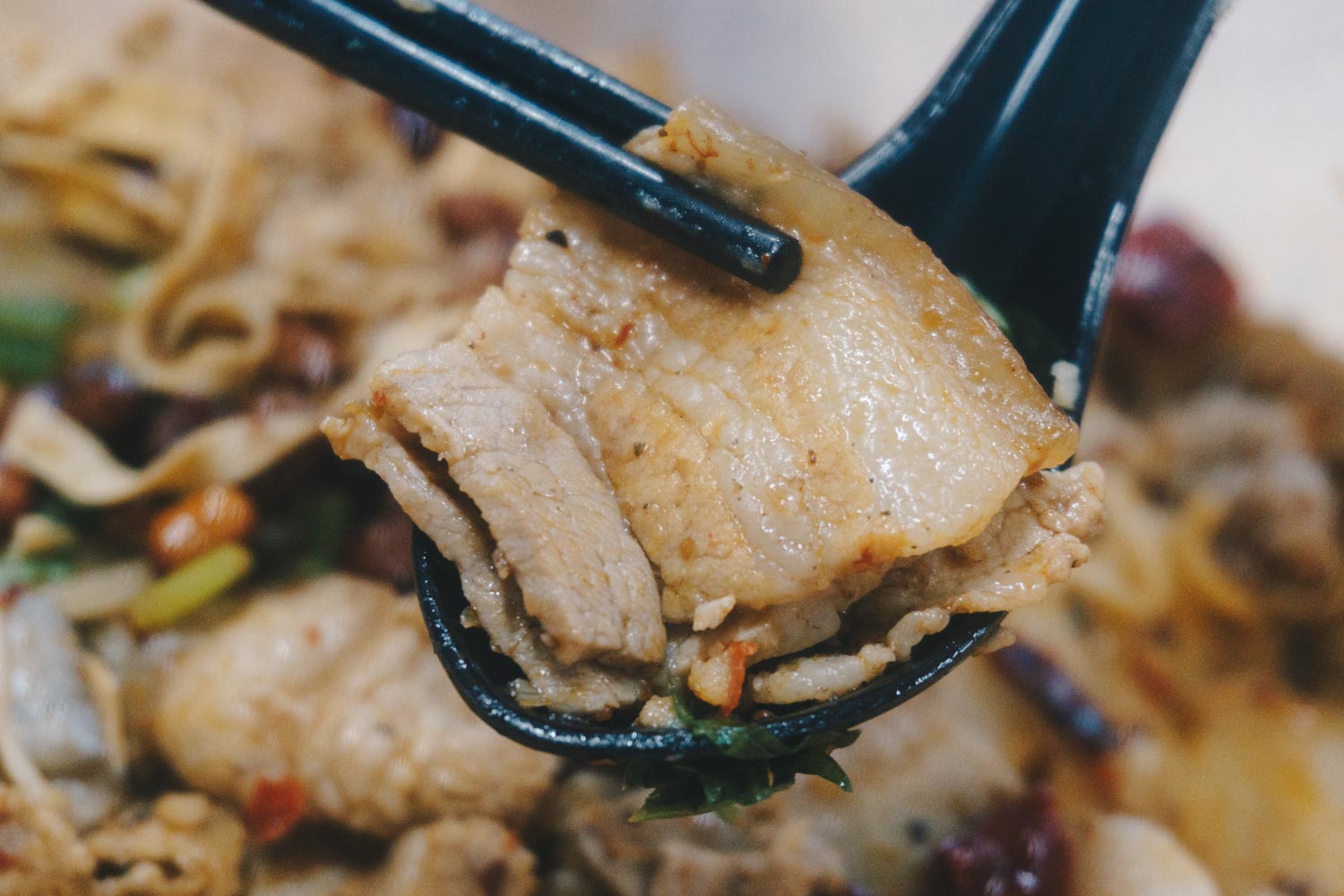 You're that person everyone loves. Like a pork belly, having a good ratio of meat to fats - you know how to work hard and play hard. Essential like meat in your ma la xiang guo, you're compassionate and people turn to you for advice. Most importantly you're a foodie who lives to eat, not eats to live.
Instant Noodles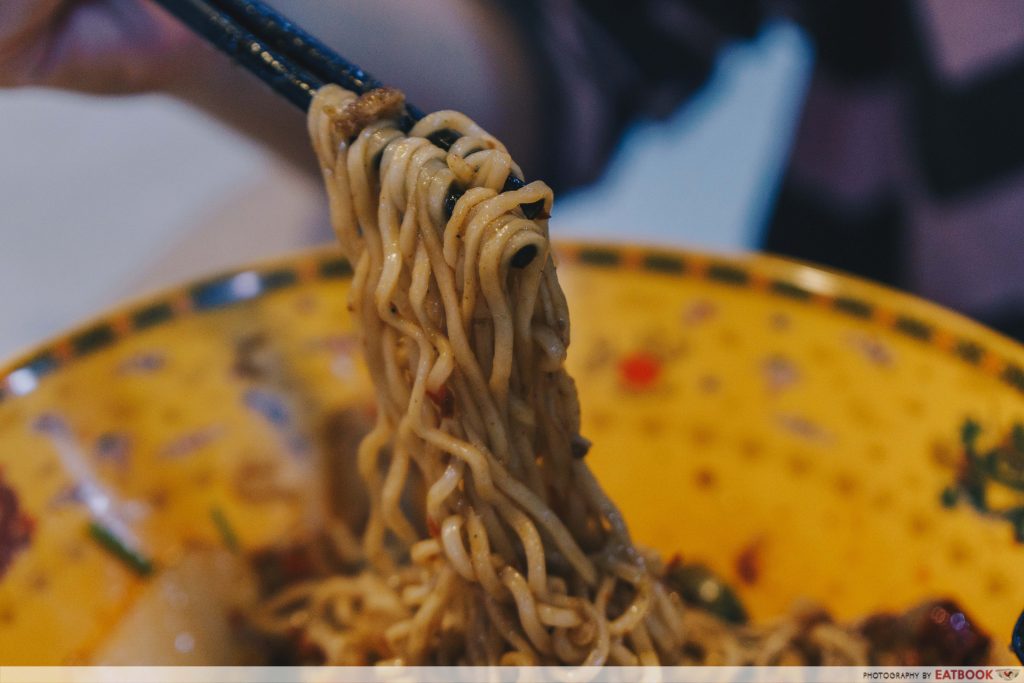 You're totally comfortable in your own skin. Like maggie mee in ma la xiang guo or any instant noodle, you're versatile and mix well with almost anyone at work or school. You have the ability to laugh, even at yourself. Friends are family, and the best end to the day is feasting out with the people you love the most.
Lotus Root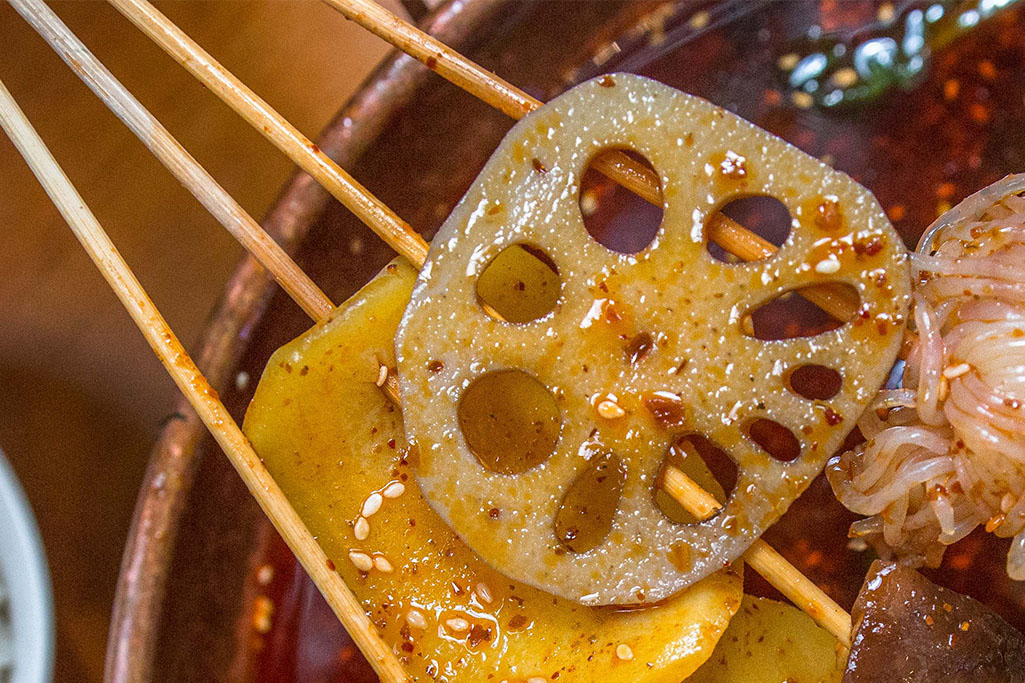 Driven by adrenaline, you enjoy living life on the edge. Changes are hard, but you see beauty in the pain. Dark times are what make life beautiful. Most importantly, you love a hearty and healthy meal. Crunchy lotus root reminds you of a home-cooked meal and is a must in your ma la xiang guo.
Beancurd Skin
You're curt. You don't like to beat around the bush and you like things done fast. You're a natural leader and others simply feel compelled to follow. Charisma and confidence are your greatest traits. Like beancurd skin, whether it's stir-fried with ma la, or incorporated into a dim sum, you're adaptable and do well in most situations.
Enoki Mushroom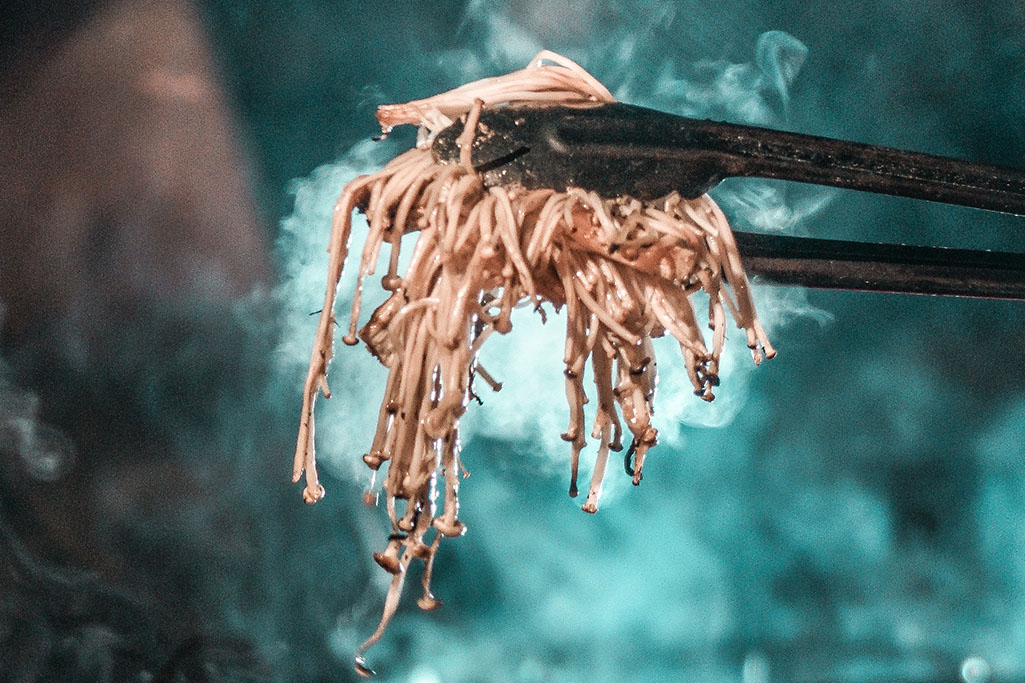 Like how enoki soaks up the zhap in ma la xiang guo, you are easily influenced by the people around you. You're an introverted extrovert who enjoys making and meeting friends, but still appreciates some time alone. Genuinely interested in the lives of people around you, you also dig meaningful conversations more than gossips.
Rice Cake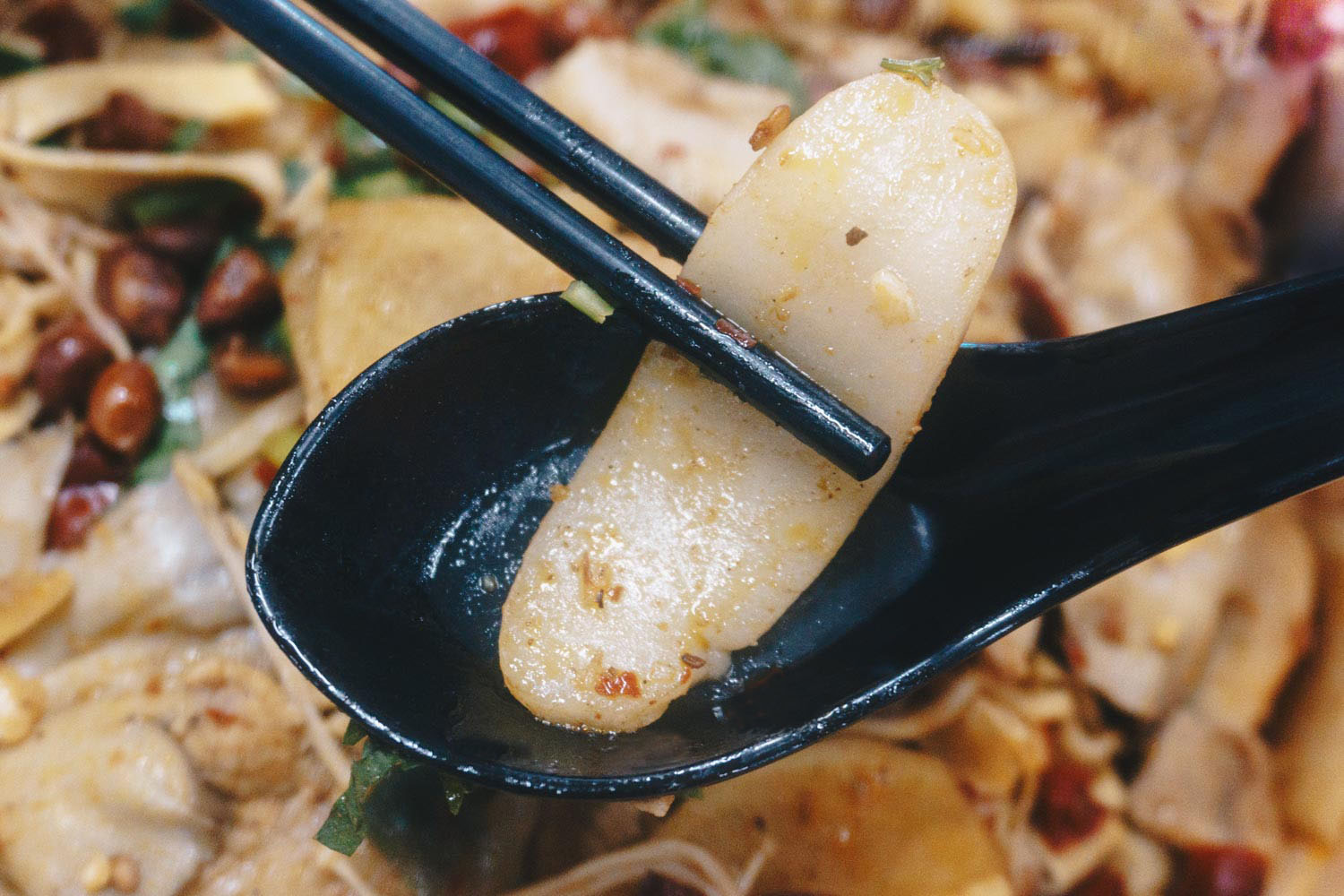 Tough and chewy like a rice cake, you are resilient in the face of adversity. People around you see you as their pillar of strength. You're a total altruist, and make it your responsibility to do what's right. Talk is cheap. Your love language is probably quality time with bae.