McDonald's Chocolate Pie – it's back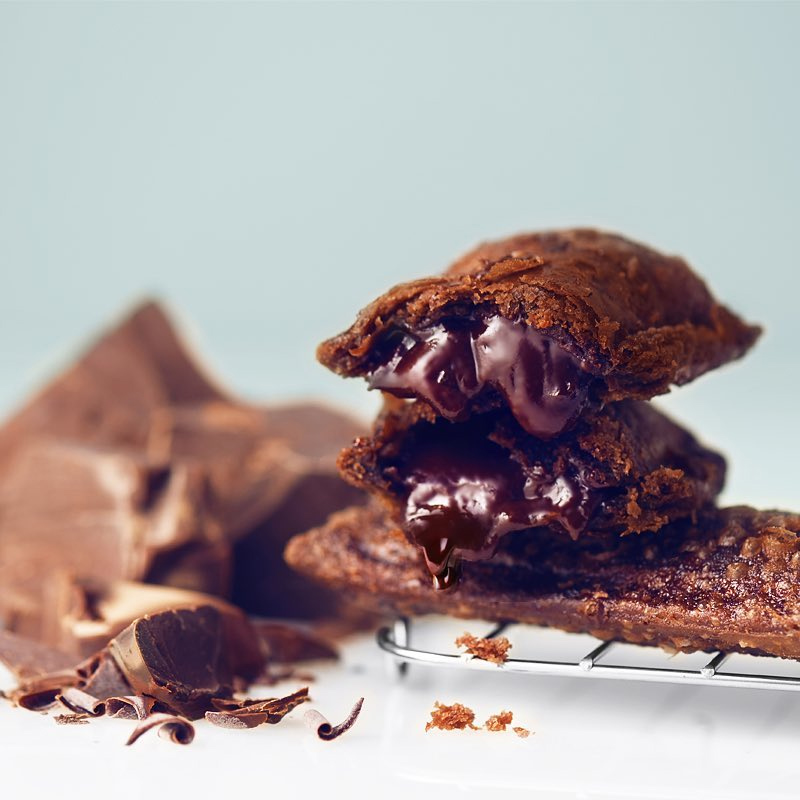 Image credit: @mcdonalds_kr
Avengers, Eminem's Relapse and Recovery, the Harry Potter books, To All The Boys I've Loved Before – all the best things in life have a sequel. This time, it's McDonald's Chocolate Pie returning for an epic round two in the Singaporean market.
Mark your calendars for Friday, 22nd February, because that's when ravenous legions of Singaporeans will finally be able to get their paws on this pie after its agonising absence.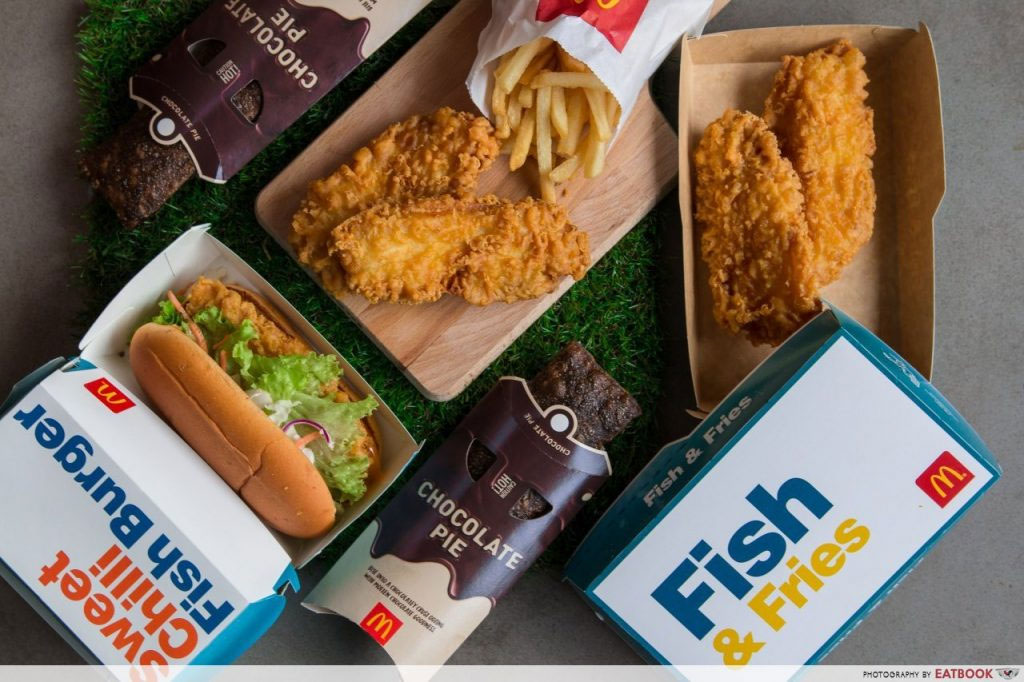 With its gooey chocolatey interior and instantly recognisable crisp pie pastry, this sweet treat was a massive hit on its initial release. Not only was its molten interior perfect for Instagram, it had the flavour to back it up.
Despite its abundance of chocolate in both the filling and crust, it wasn't overly sweet. The creamy interior exploded on our palates, and was well-contrasted by a hint of salt from its crispy crust.
Don't say we didn't warn you: be prepared to queue. McDonald's usually keeps new items around for a month, but the popular pie flew off the shelves so fast last year, it was sold out within two weeks from its appearance. Here's to hoping the pie makes more than just a cameo this time around!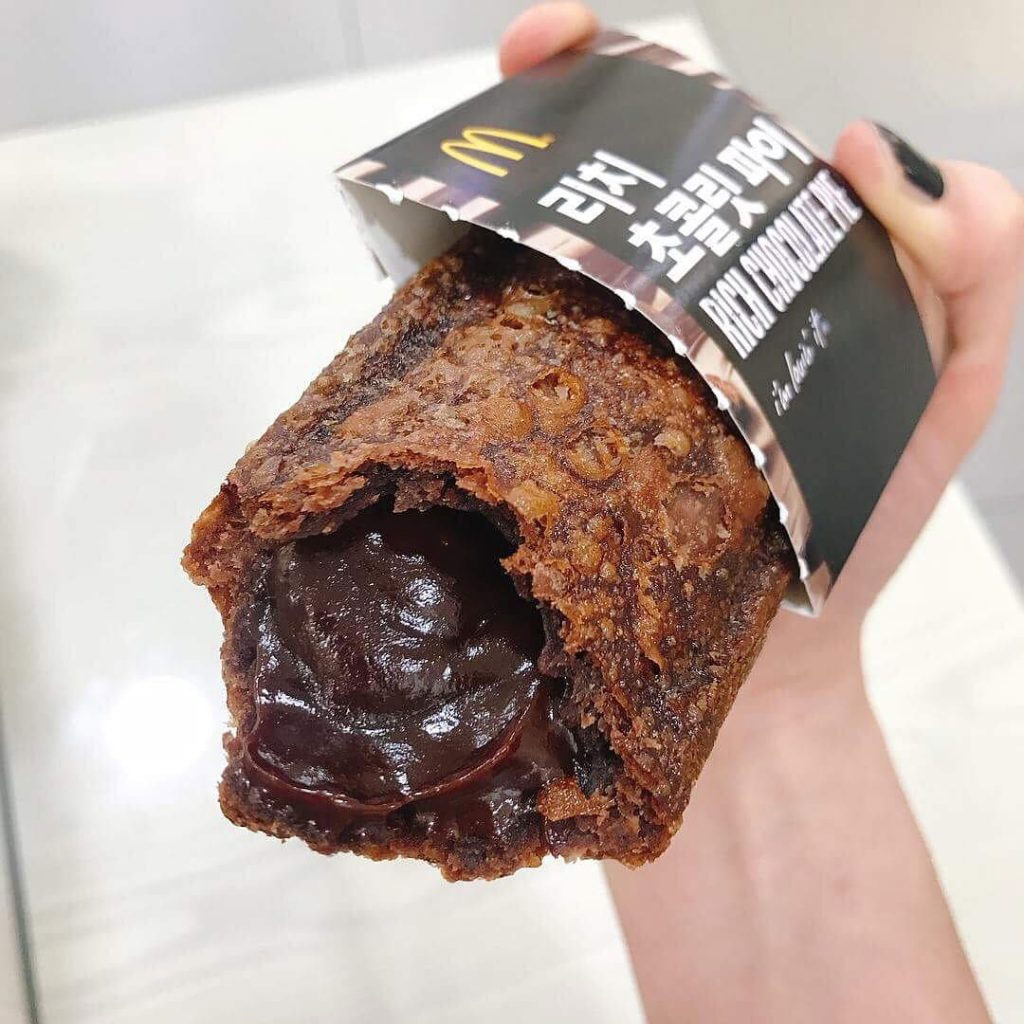 Image credit: @ranirani_lee
It's unlikely that McDonald's will let this pie loose on the market all by its lonesome self, so watch this space for more new dishes over the next few days.
When you join the queue for this parcel of choccy goodness, why not go all-in on indulgence by trying out McDonald's brand new Popcorn Caramel ice-cream line, released earlier this month.
McDonald's New Popcorn Caramel Ice-Cream In Both McFlurry And Sundae Forms
The Popcorn Caramel McFlurry will set you back $3, but cheaper options are available in the Popcorn Caramel Chococone Soft Serve ($1.20), Popcorn Caramel Cone ($1), and Popcorn Caramel Twist Cone ($1). With the sweltering weather at the moment, you can never have enough ice-cream to beat the heat!
Share your favourite limited-edition McDonald's menu items with us in the comments below.
---
Featured image from @mcdonalds_kr.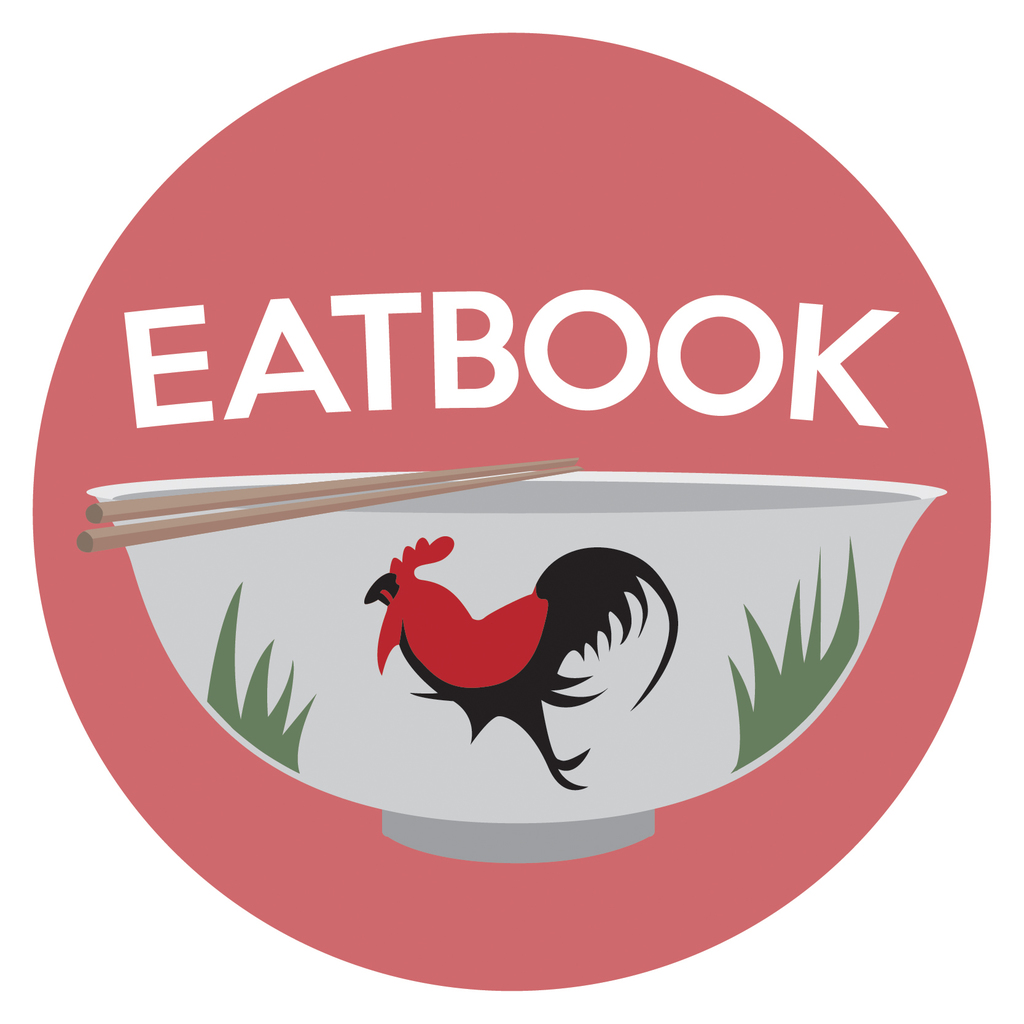 Drop us your email so you won't miss the latest news.