Affordable Christmas food delivery
Christmas ranks as one of the top holidays of the year thanks to the sheer amount of feasting we all get to do. However, let's be real for a sec—these feasts can pinch the wallet after a while, and if you're the host, there's the added problem of prep work. Solving two issues with one solution is MAXZI, a gourmet food market, with their ready-to-eat and affordable holiday bundles.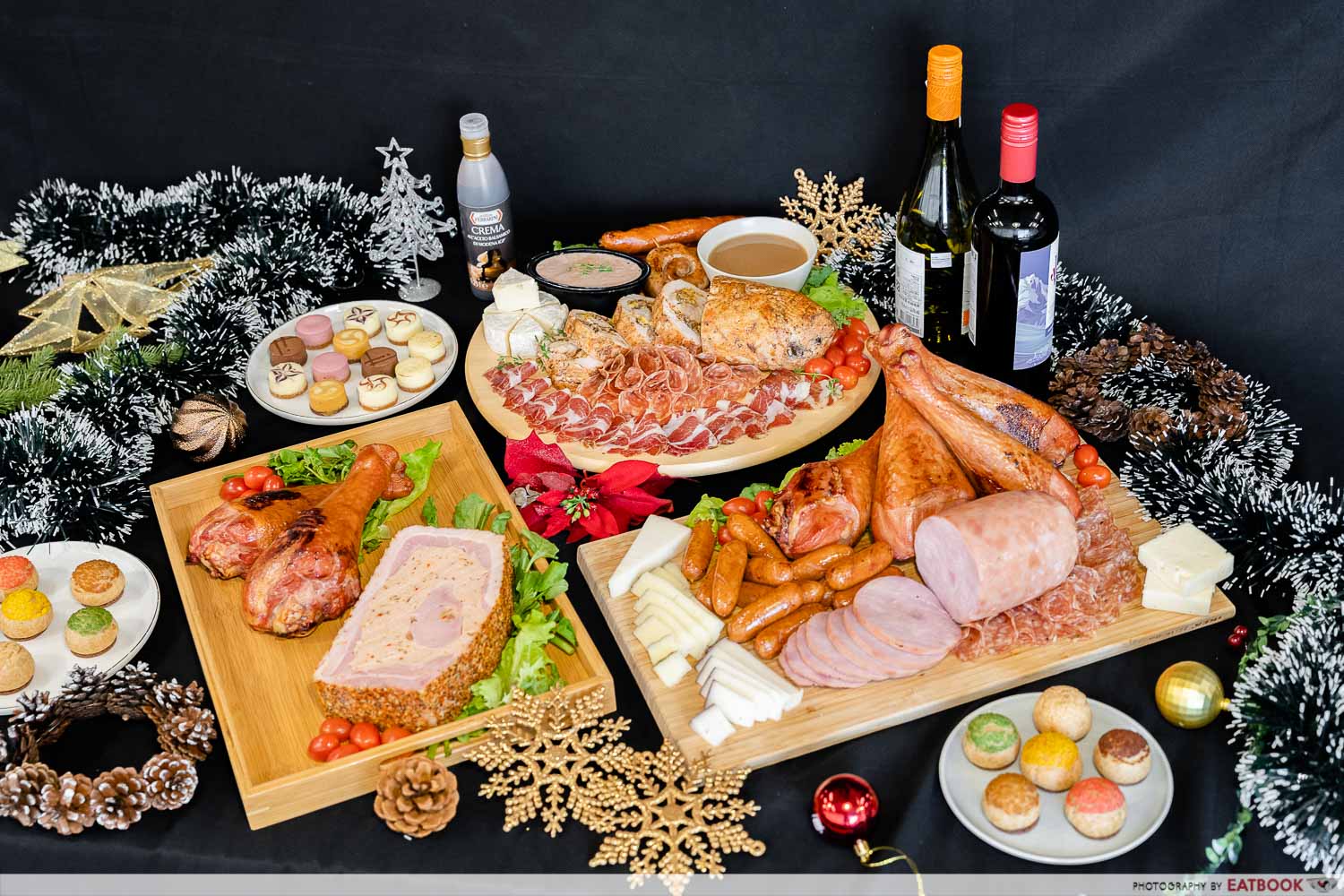 MAXZI offers Christmas bundles that are tailored to fit the size of your group. Each also stars gourmet ingredients used and curated by chefs, so you know the quality is there.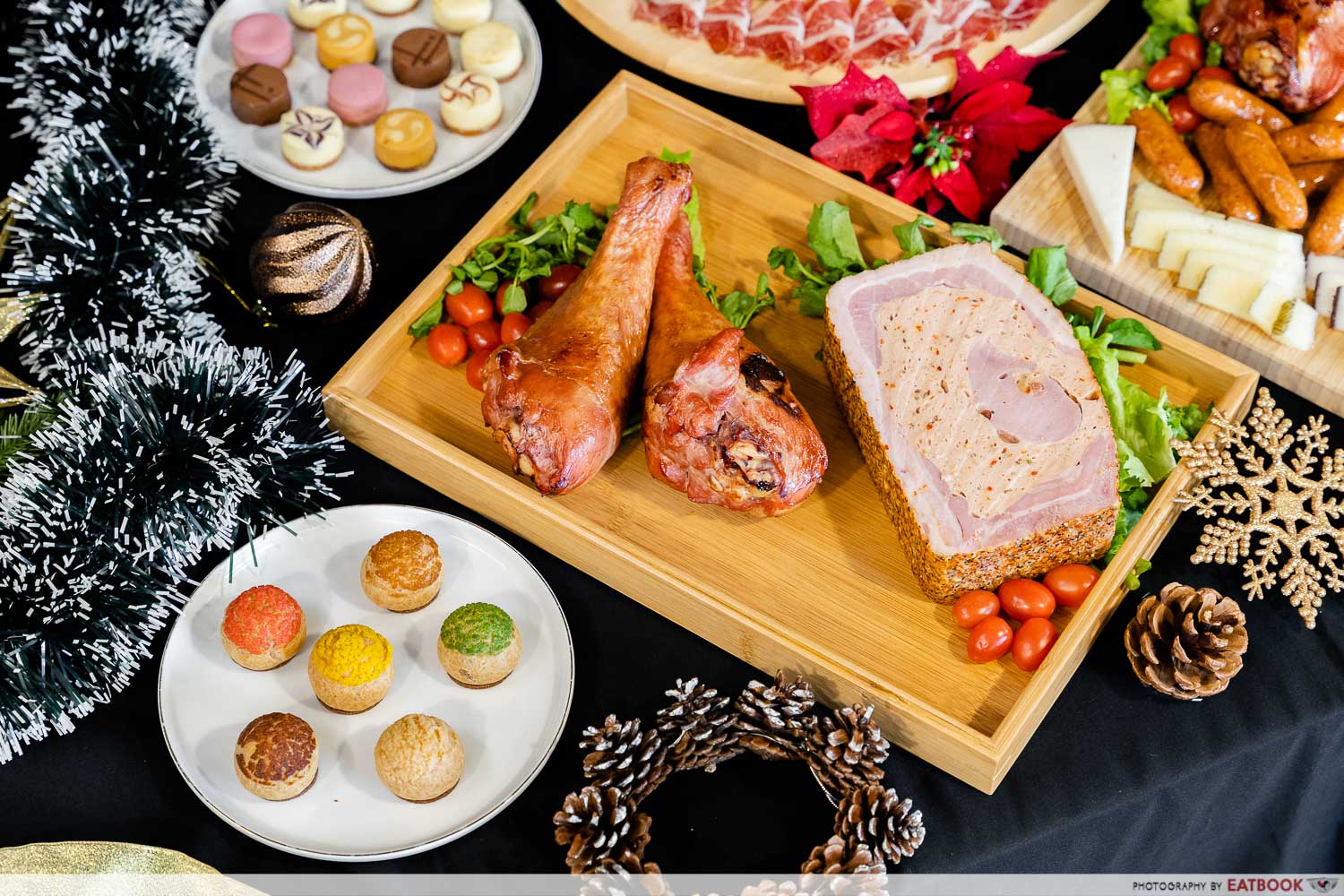 To feed a group of three to four, try the Delectable Duo Bundle, priced at just $49.90.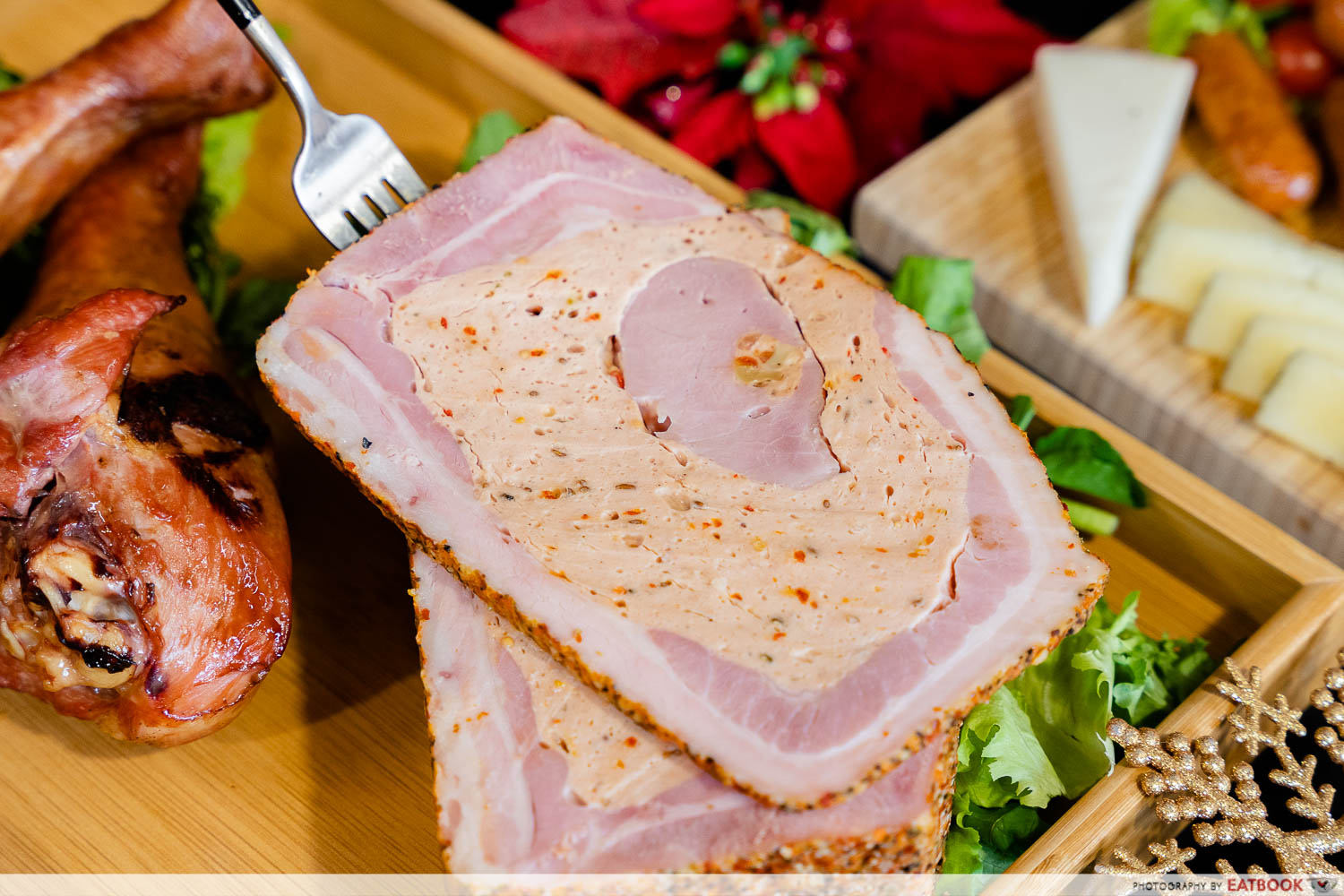 The hero of the set is the Stuffed Pork Belly Ham with Pork Loin (1kg), a delectable, salty slab of cured ham laced with spices.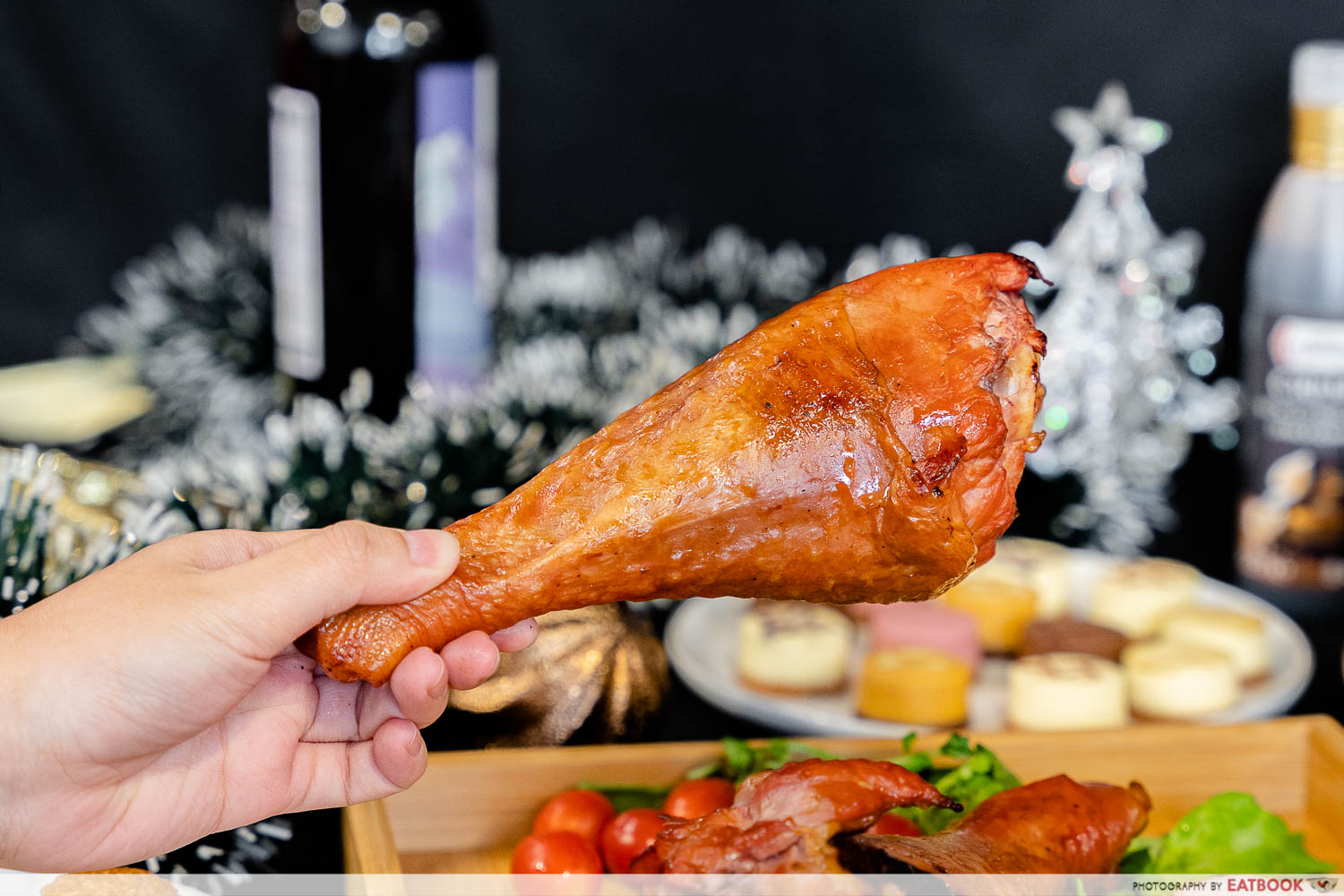 Accompanying the ham are two huge Turkey Drumsticks. The meat is smoked for extra oomph, and encased in sweet-and-smoky glazed skin.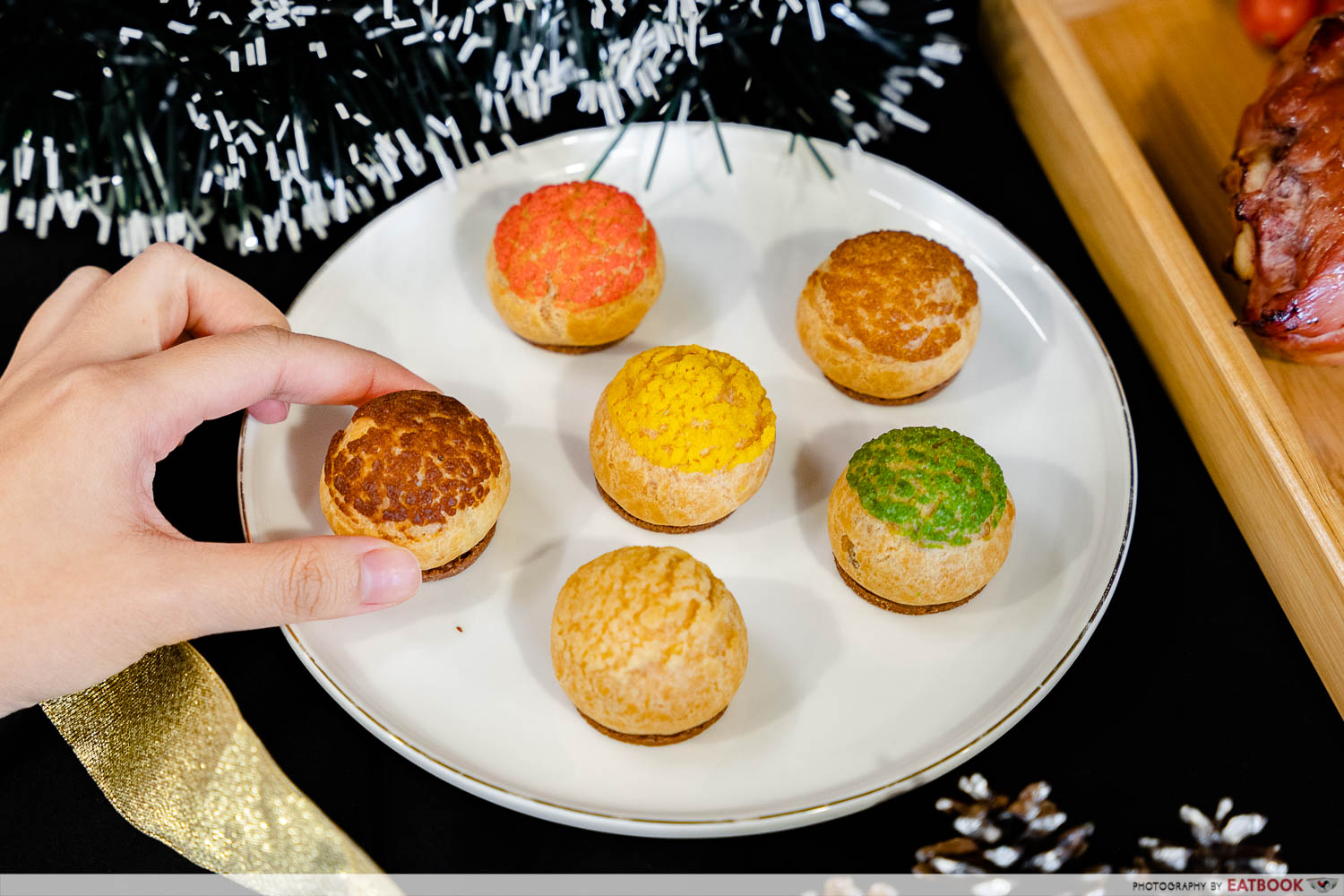 The bundle ends on a sweet note with the C'estBon Chou Chou box set of six choux puffs, each topped with craquelin and filled with rich pastry cream. 
If you're looking for a satisfying Christmas feast under $50, then the Delectable Duo set is a great bet.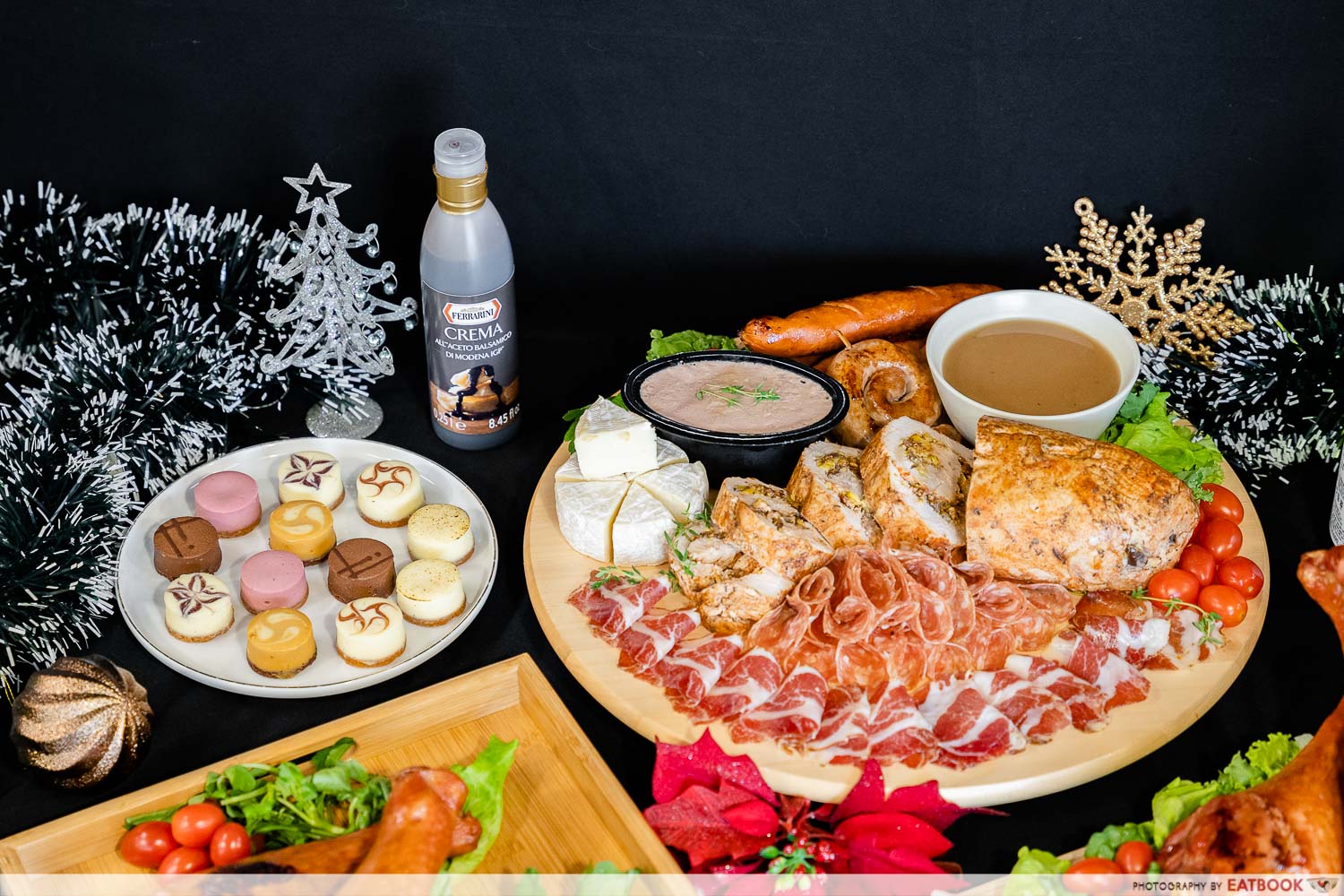 Those hosting a group of five this Christmas can order the MAXZI Christmas Party Pack. This is priced at $79.90, and is able to feed five to six people, within social limits, of course.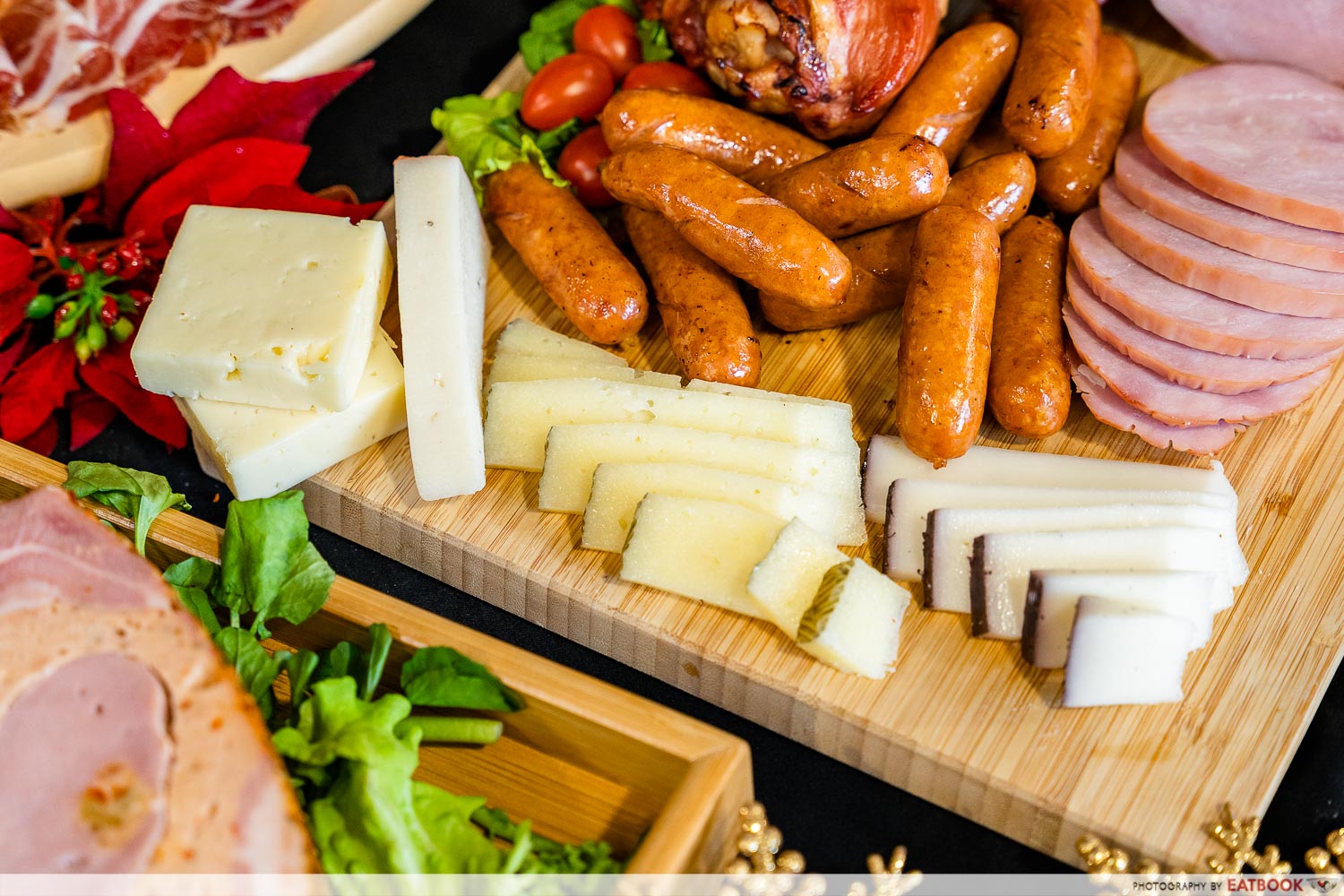 The Party Pack begins with appetisers to create your own charcuterie board. This includes the La Leyenda Queso 5 Assorted Spanish Cheese set, with cheeses such as Manchego, Iberico Tierno, and Cabra Al Vino. 
On the cured meat front, you get Air Dried Truffle Salami, which is pre-sliced and laced with notes of truffle. One thing to note is that the ham is handcrafted and cured in Singapore, made with premium ingredients.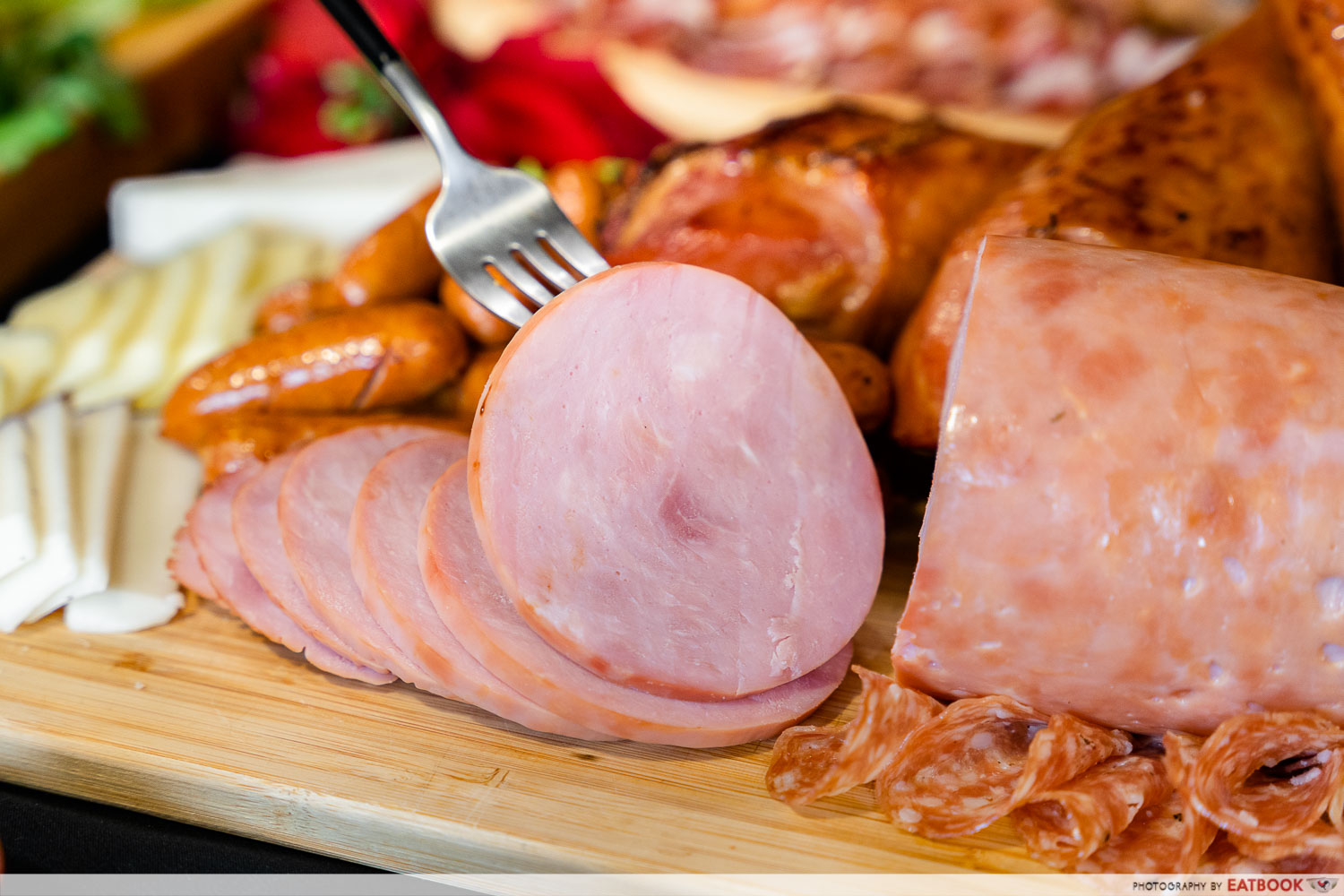 For mains, the pack comprises a whole Honey Baked Ham (800g), spiced and finished with a honeyed marinade.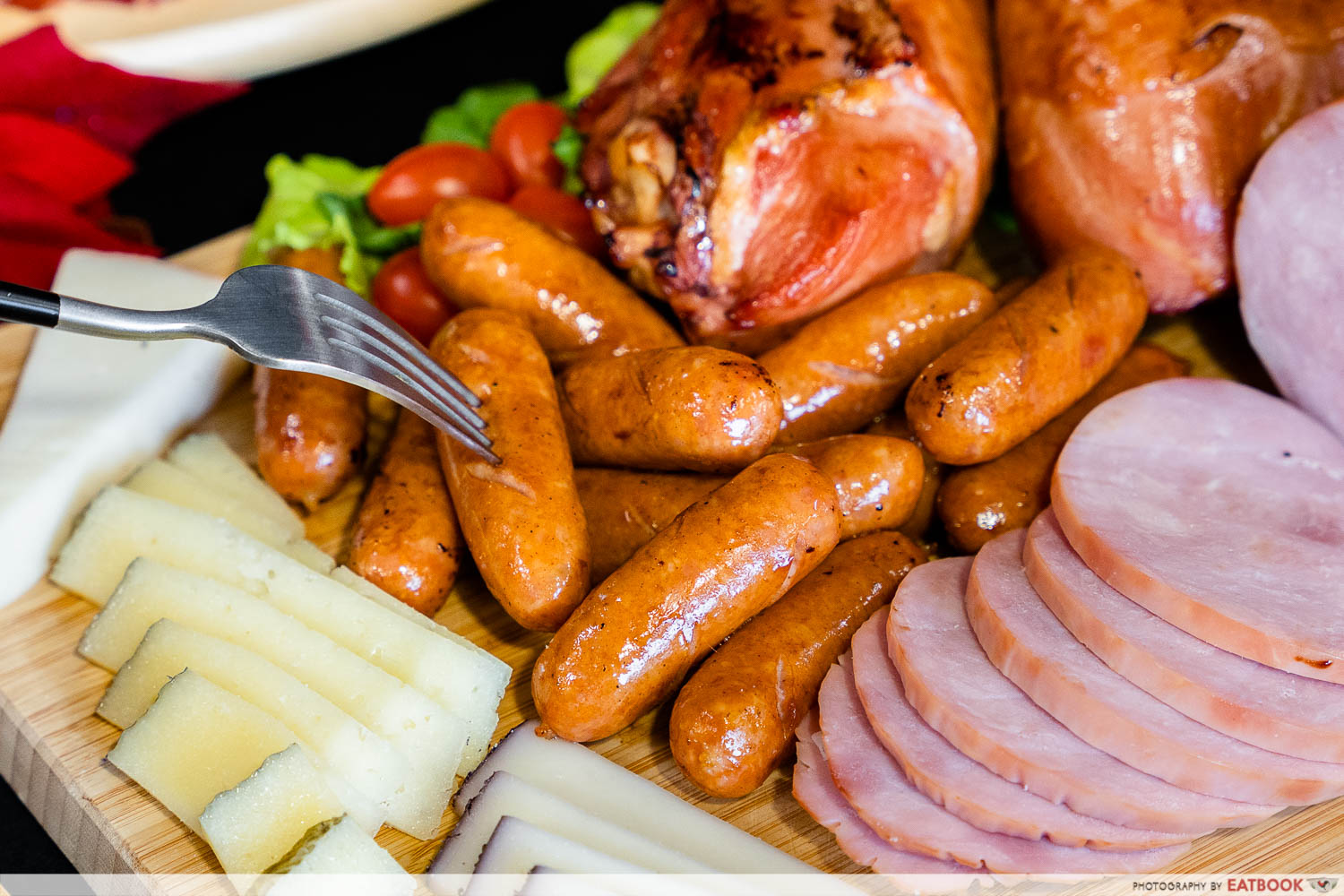 A bit of cooking is involved with this kit as you have 12 pieces of Arabiki Pork Sausages, delivered frozen. They're very easy to cook, though. Simply pop 'em into an oven or an air fryer, and you're good to go. 
The turkey drumsticks also make an appearance here, as you get two with your order. Finishing on a sweet note is the box of choux pastries.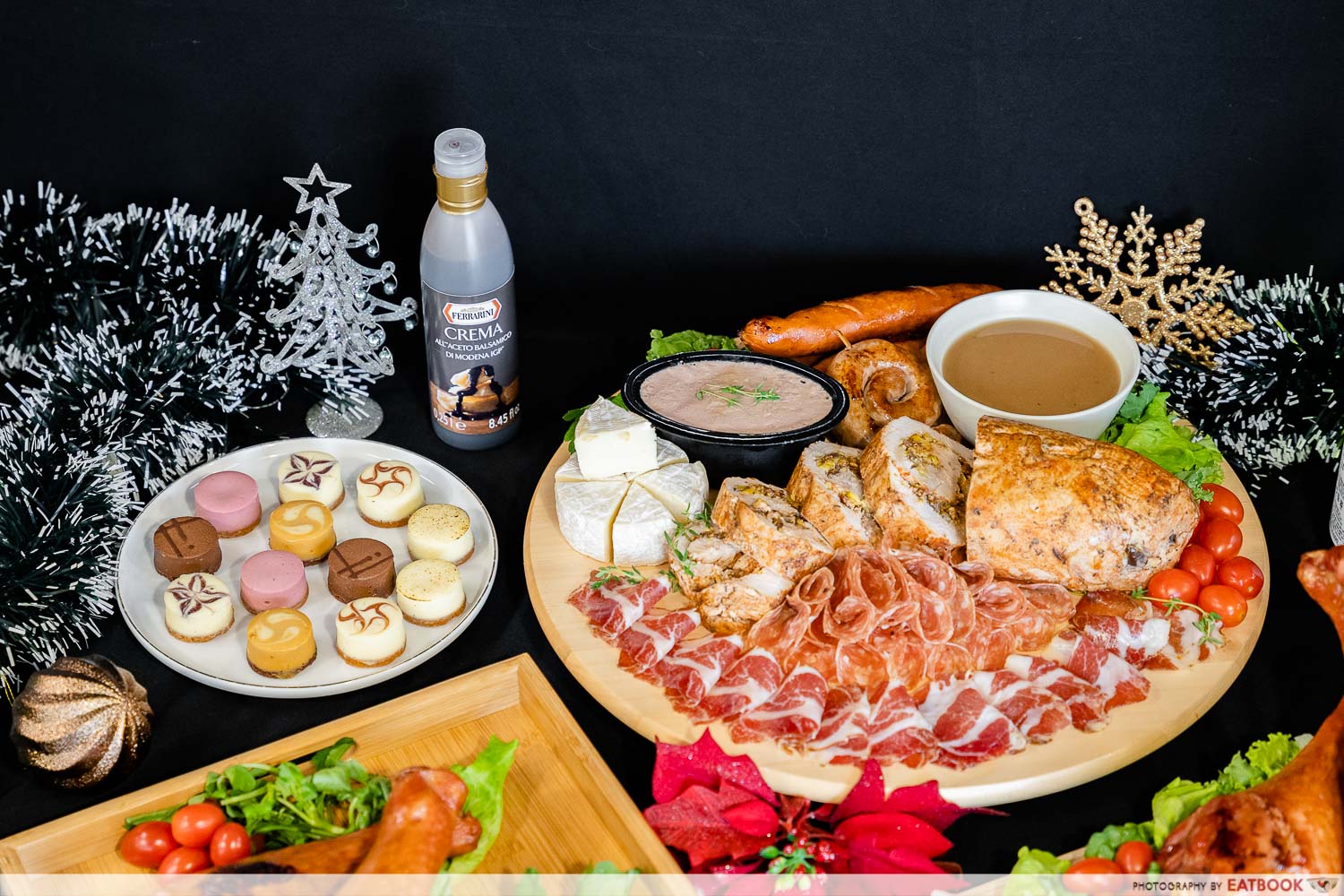 Finally, for extra-large households, there's the Family Feast, which feeds up to eight.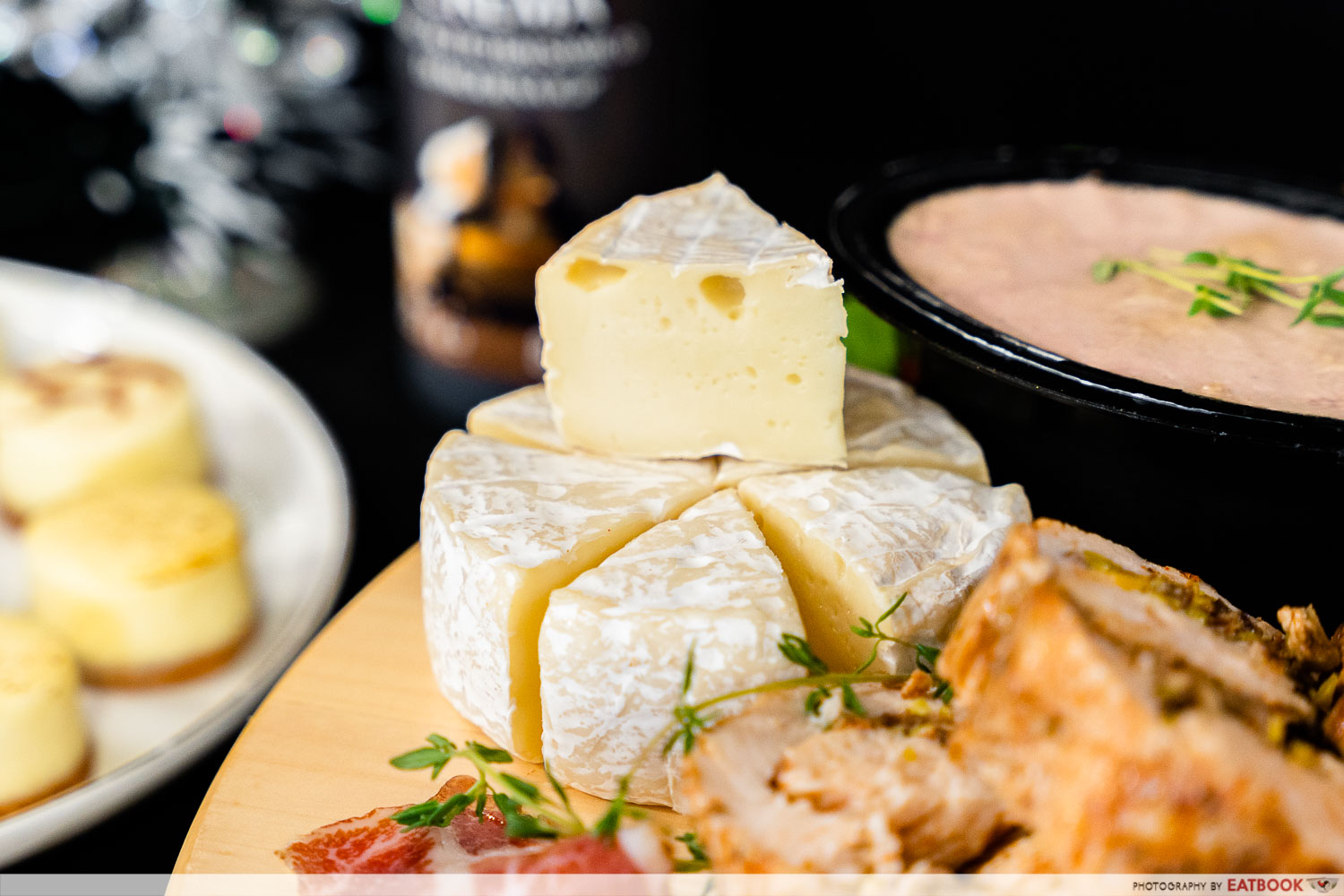 Charcuterie staples are present, such as the Dried Truffle Salami we mentioned previously, but also the Coppa Ham and Castello Brie Cheese.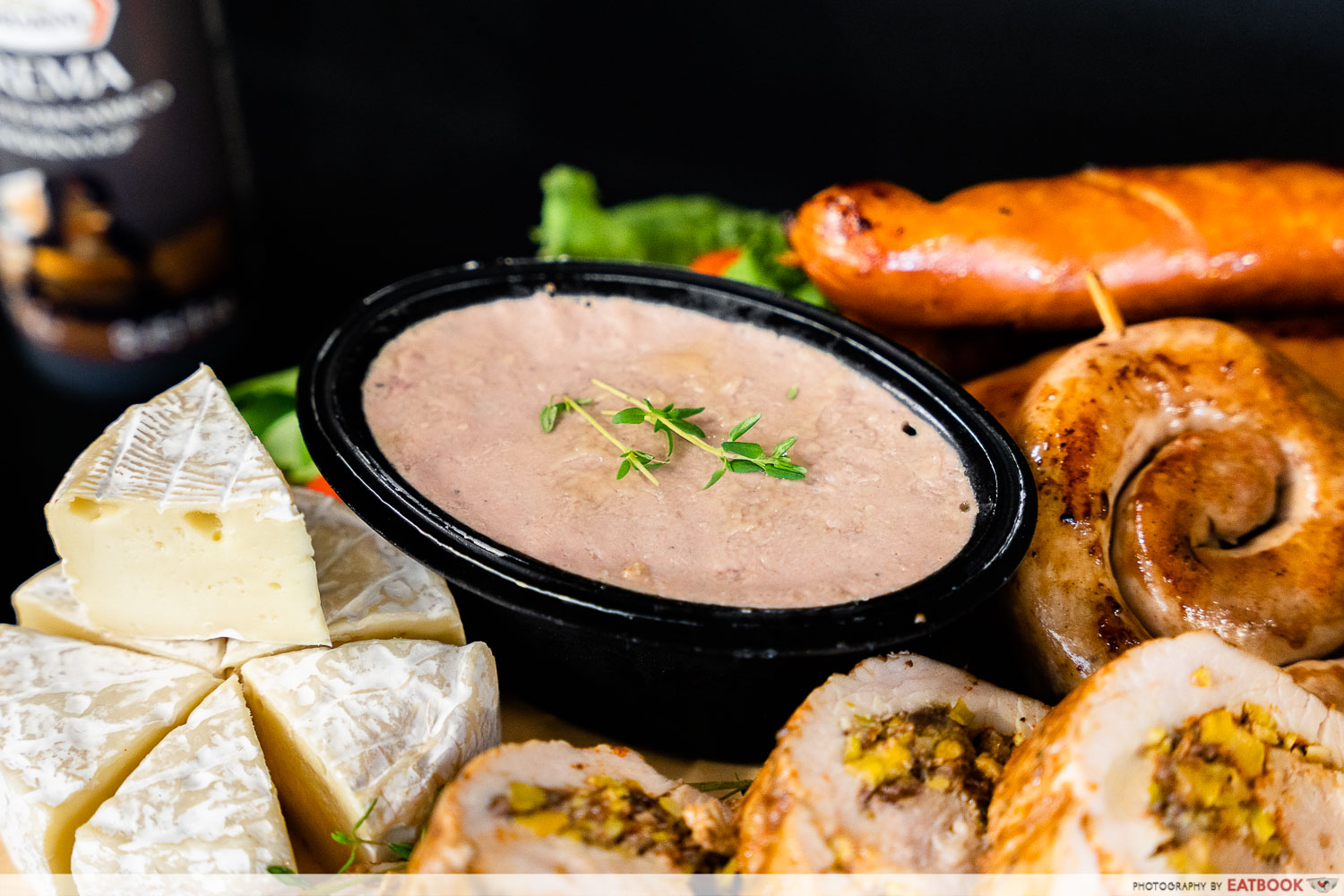 Finishing off the appetisers is the Feyel French Country Pate with Mushrooms, an earthy lusciously silky meat pate air-flown from France.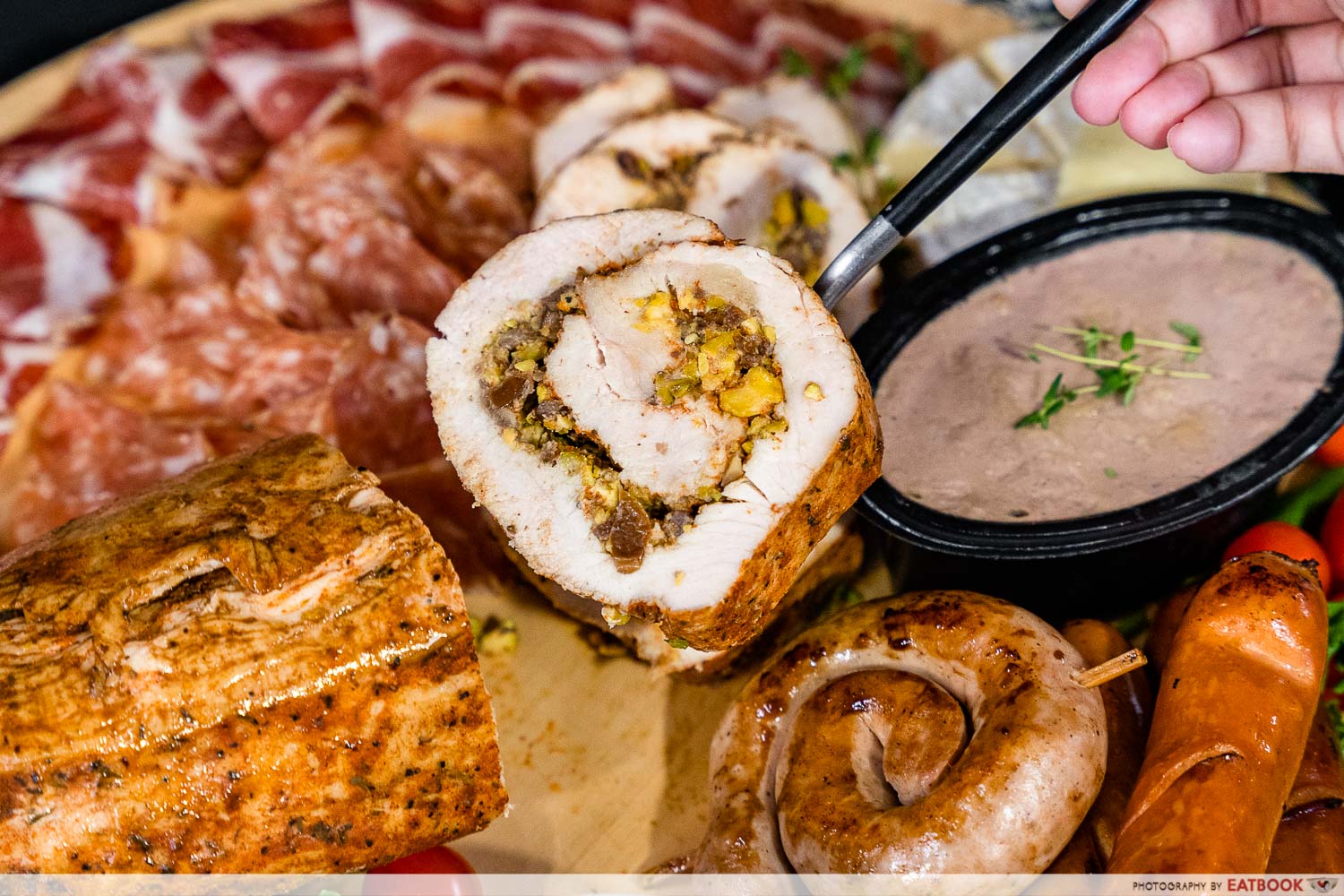 The centrepiece for the meal is the Turkey Breast with Assorted Nuts & Berries Stuffing, a roulade of moist turkey meat wrapped around a savoury-sweet middle. Accompanying this is gravy that guests can drizzle on at will.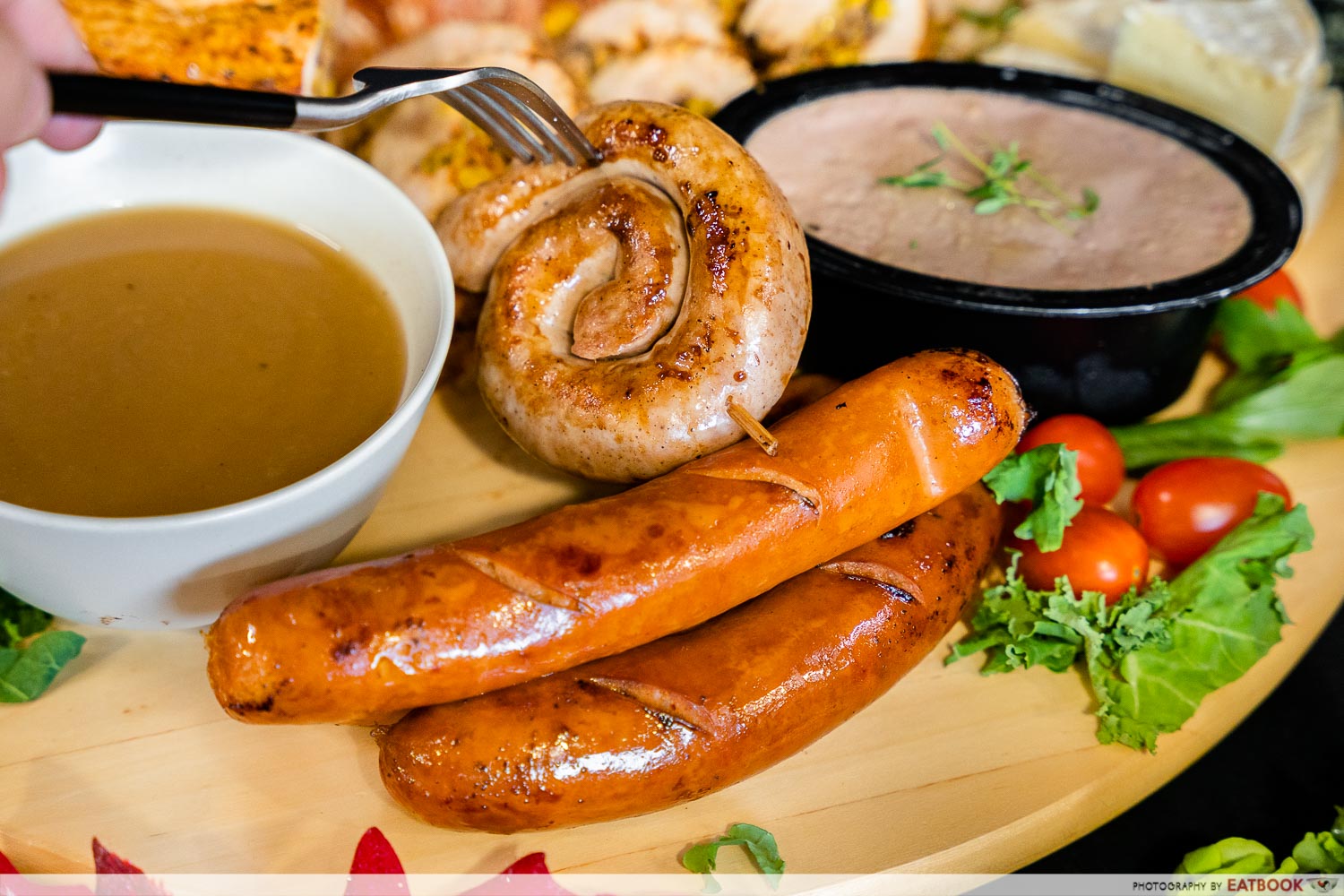 To go with is a sampler of locally made Frozen Assorted Sausages, which you can reheat with ease. Flavours include a simple pork snail sausage, an oozy chicken and cheese sausage, and a spicy chorizo.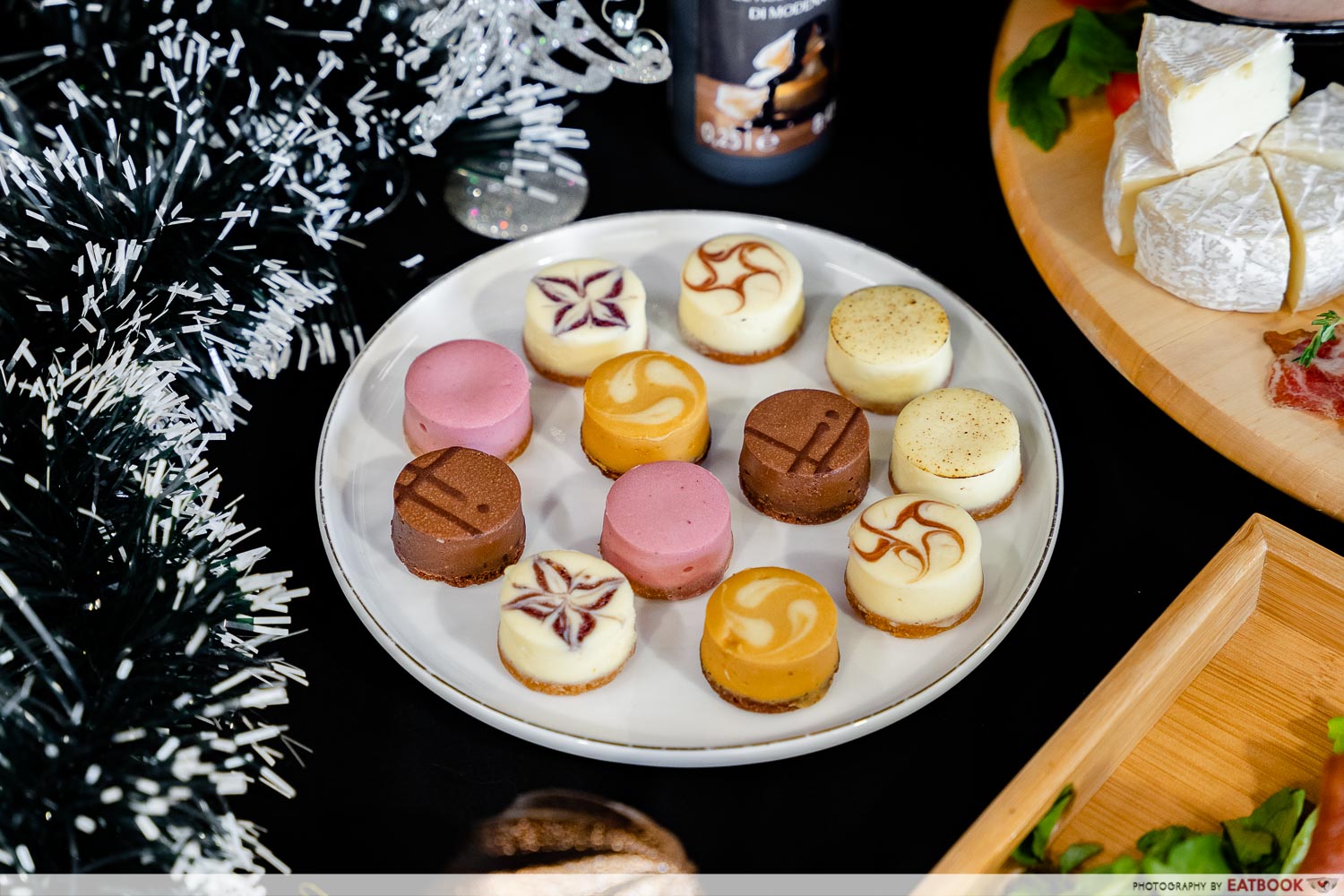 Round off the meal with 12 pieces of C'estBon Petit Cheesecake, creamy individual rounds of flavoured cheesecakes that will appeal to everyone. 
All of the packs can be delivered for free as long as you spend $100 after discount. Each kit comes with a free MAXZI cooler bag, so you can keep your produce fresh if you're transporting them to a party. 
Every item mentioned above is also available for ala carte purchase on the webstore.
To top off the perks, MAXZI has a lucky draw this Christmas. Stand to win a pair of Royal Albatross Dinner and Cruise Tickets, worth $459, with a purchase of a MAXZI Christmas Bundle. Other prizes include Westinghouse's 6-Piece Black Marble Cookware, with three sets to be won, and 10 sets of $20 MAXZI e-vouchers. Your name will be automatically included in the lucky draw with a purchase.
Photos taken by John Lery Villanueva.
This post is brought to you by MAXZI.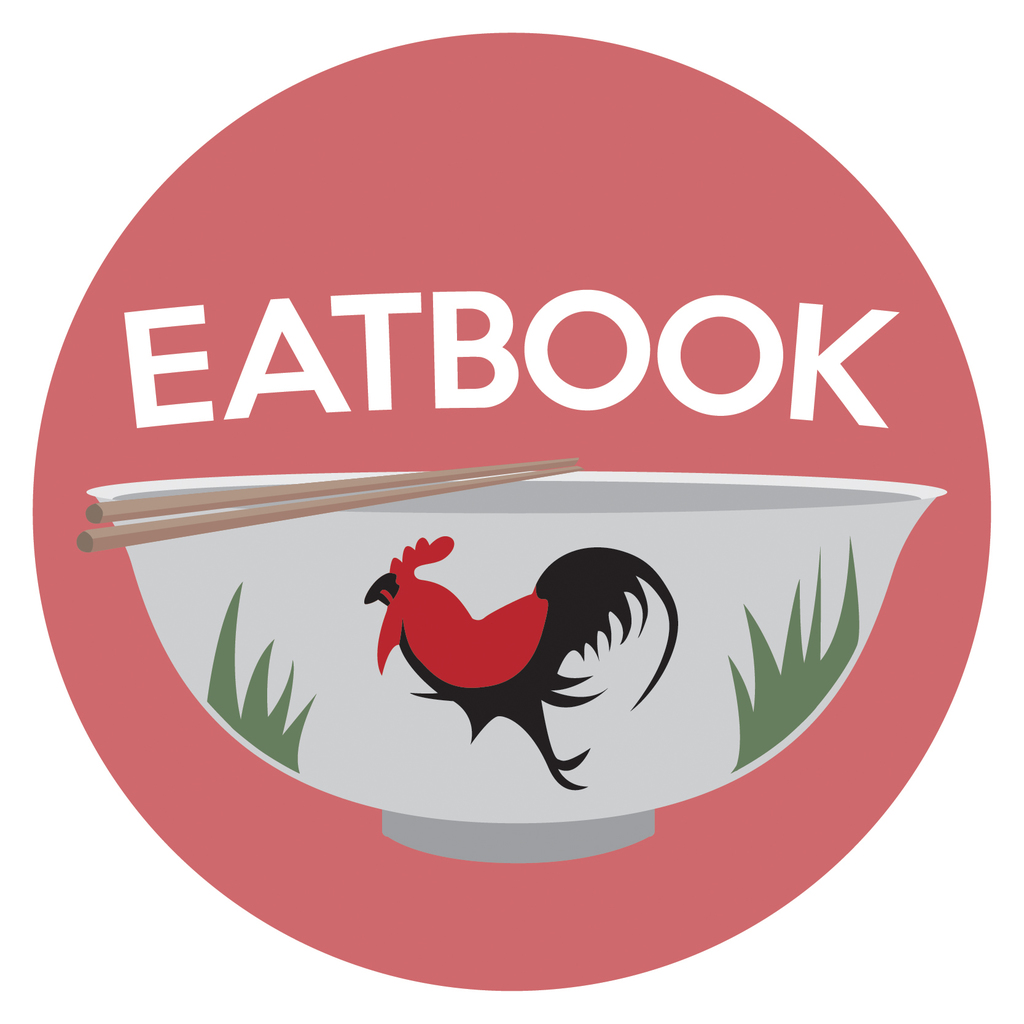 Drop us your email so you won't miss the latest news.