McDonald's has McLunch Delivery Deals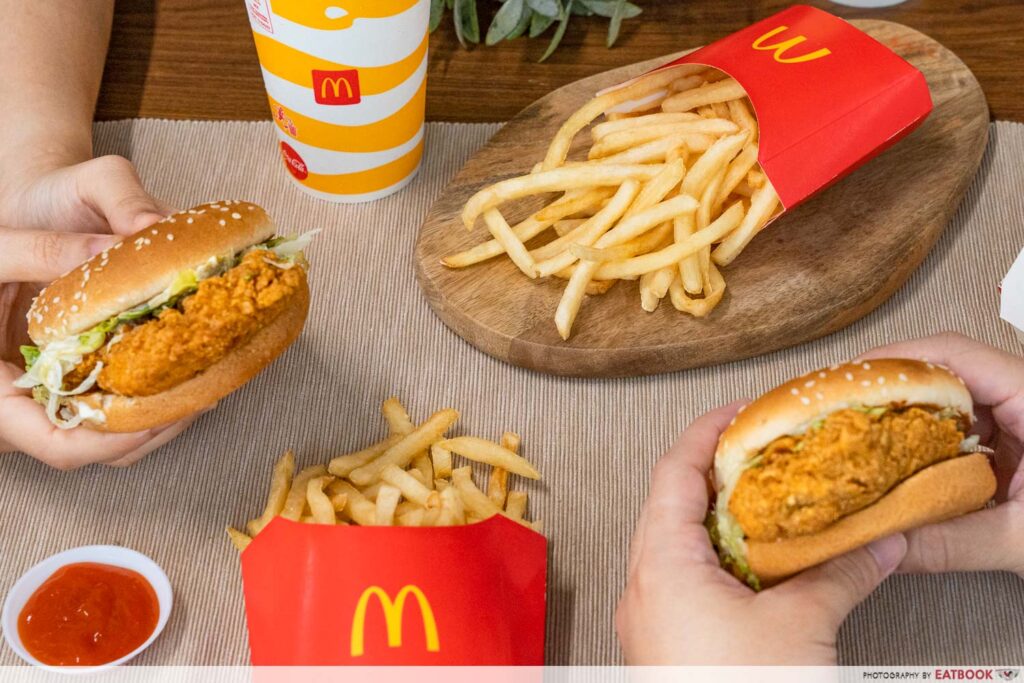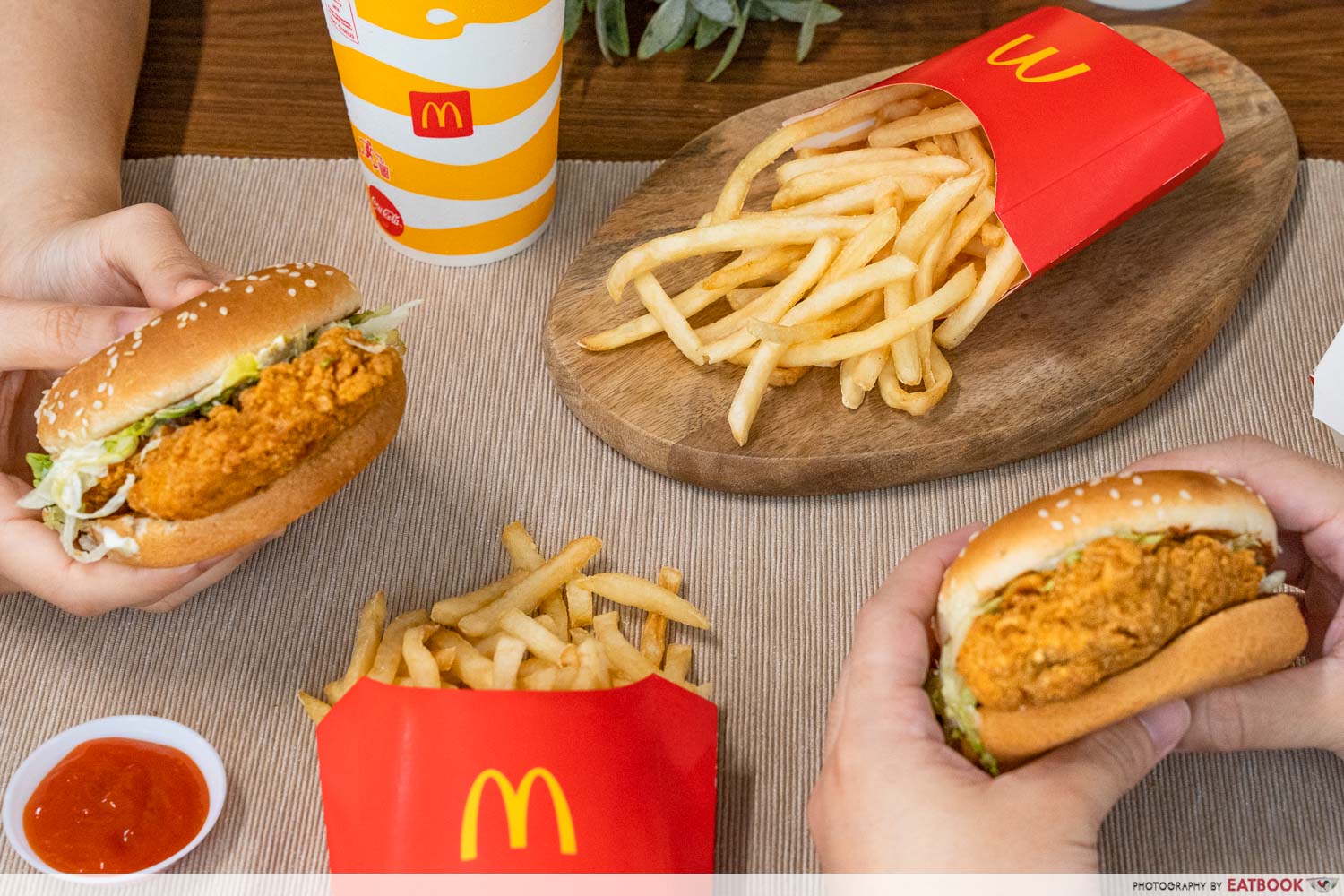 If you're stuck in a rut on what to get for lunch in the middle of a work day, we've got just the solution for you. McDonald's has all-new McLunch deals, exclusively available on weekdays, from 11am to 3pm, on the McDelivery website or app. They're perfect for sharing with your office lunch buddy!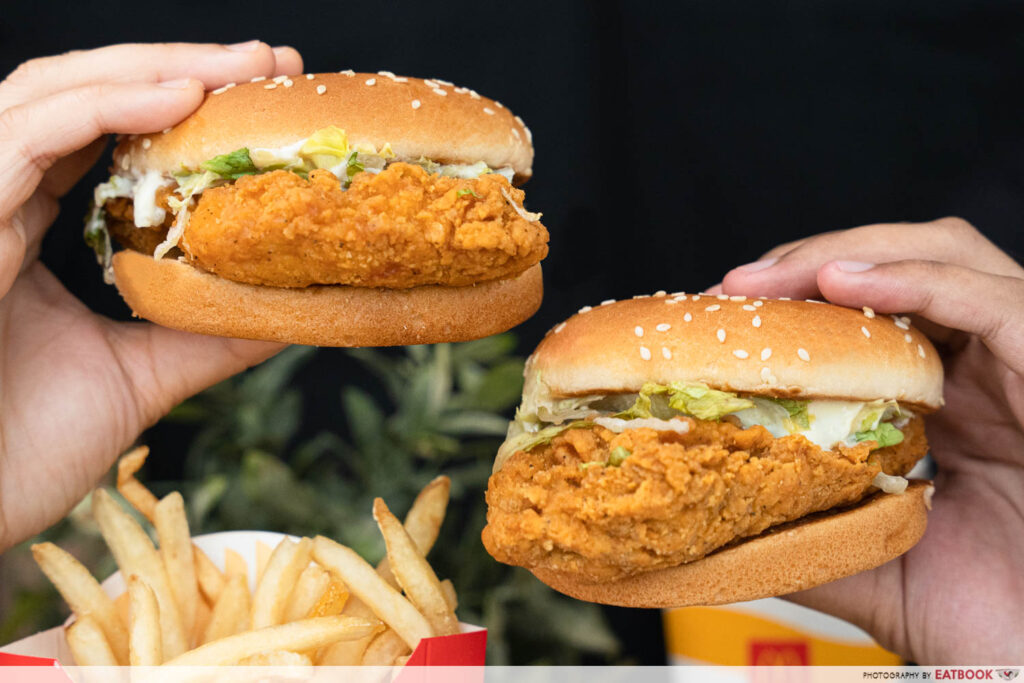 Kickstarting the launch is the 2 McSpicy Extra Value Meals deal, which you can order online for just $15 instead of the regular price of $17.20. This means each Extra Value Meal costs just $7.50. One set gets you a McSpicy burger, medium-sized French Fries, and a small drink.
On top of this deal, there will be other fan favourite meals at special prices, so you can share them with your lunch buddy! For example, the Filet-O-Fish Extra Value Meal with a McChicken Extra Value Meal will cost just $12 (U.P. $13.35), and a McSpicy Extra Value Meal with Filet-O-Fish Extra Value Meal will go for $13 (U.P. $15.45).
Do note that these McLunch deals are for a limited time only, and the price excludes the delivery fee.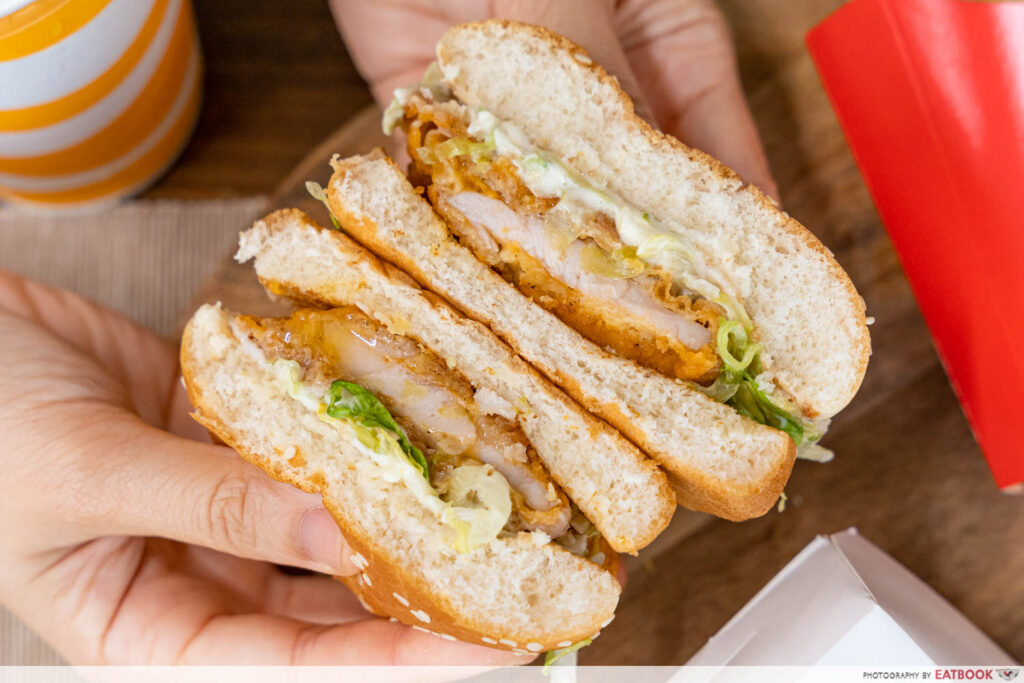 McSpicy fans will be familiar with the components of the ever-popular burger. It comprises a thick and juicy chicken thigh patty with a flavourful and spicy coating, deep-fried to crunchy perfection, then topped with crunchy lettuce and creamy mayo to offset the heat.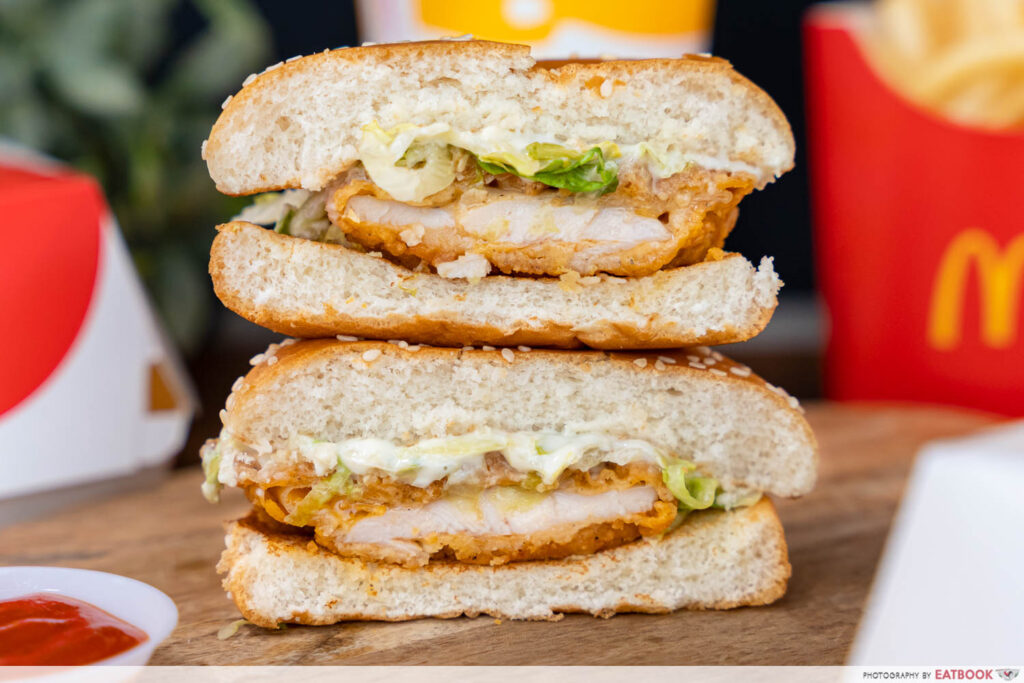 The whole shebang is tucked between light and fluffy toasted sesame seed buns for a sweet respite from the spicy chicken patty.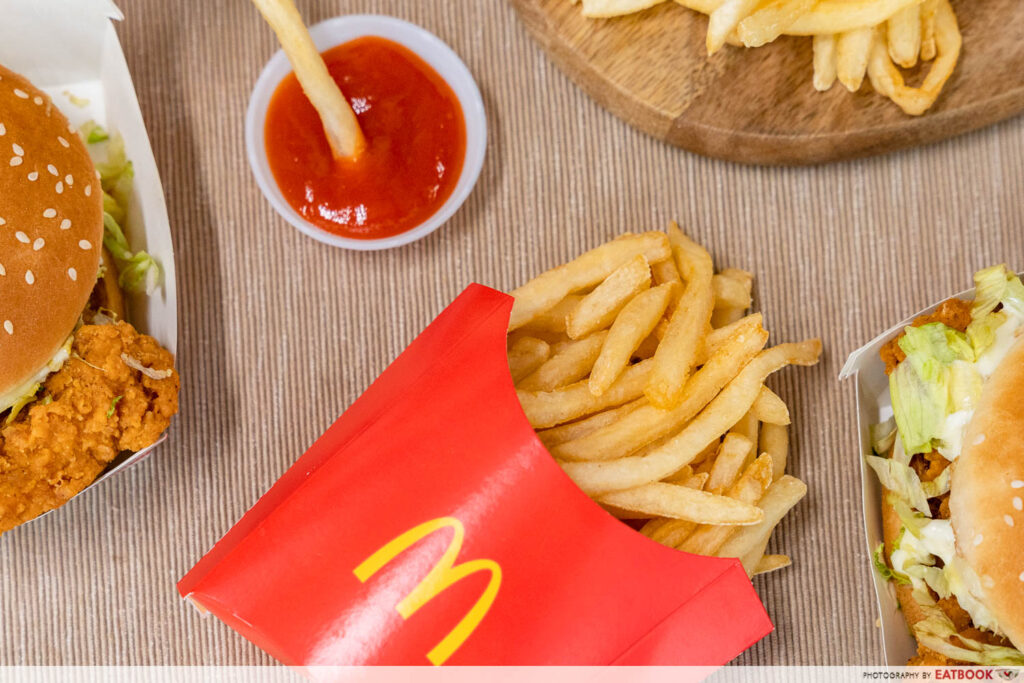 Each Extra Value Meal also comes with a side of French Fries for you to fill up on. Don't forget to request for your favourite dipping sauces—garlic chilli is a must!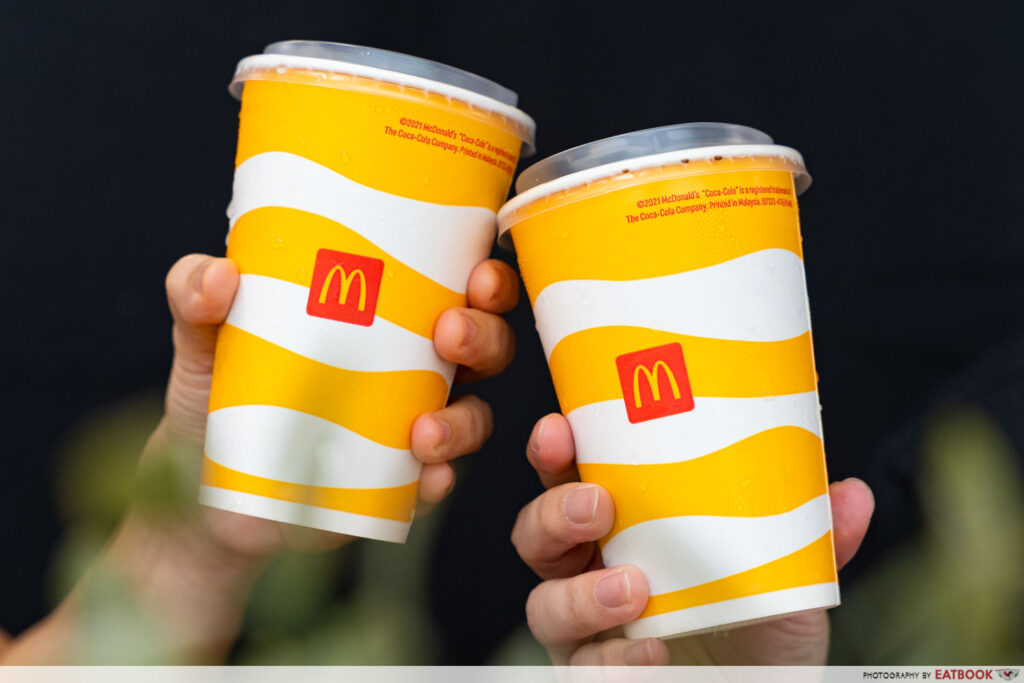 Wash it all down with a drink of your choice; the default option is Coca-Cola Original Taste Less Sugar, but you can swap it out for other beverages instead, some of which require a small top-up.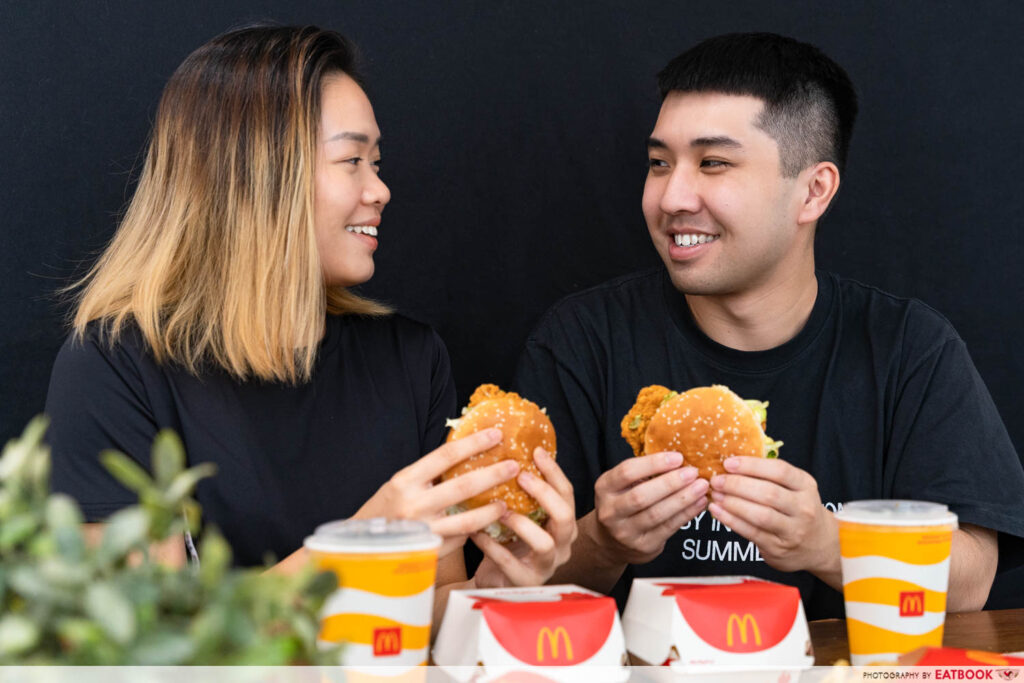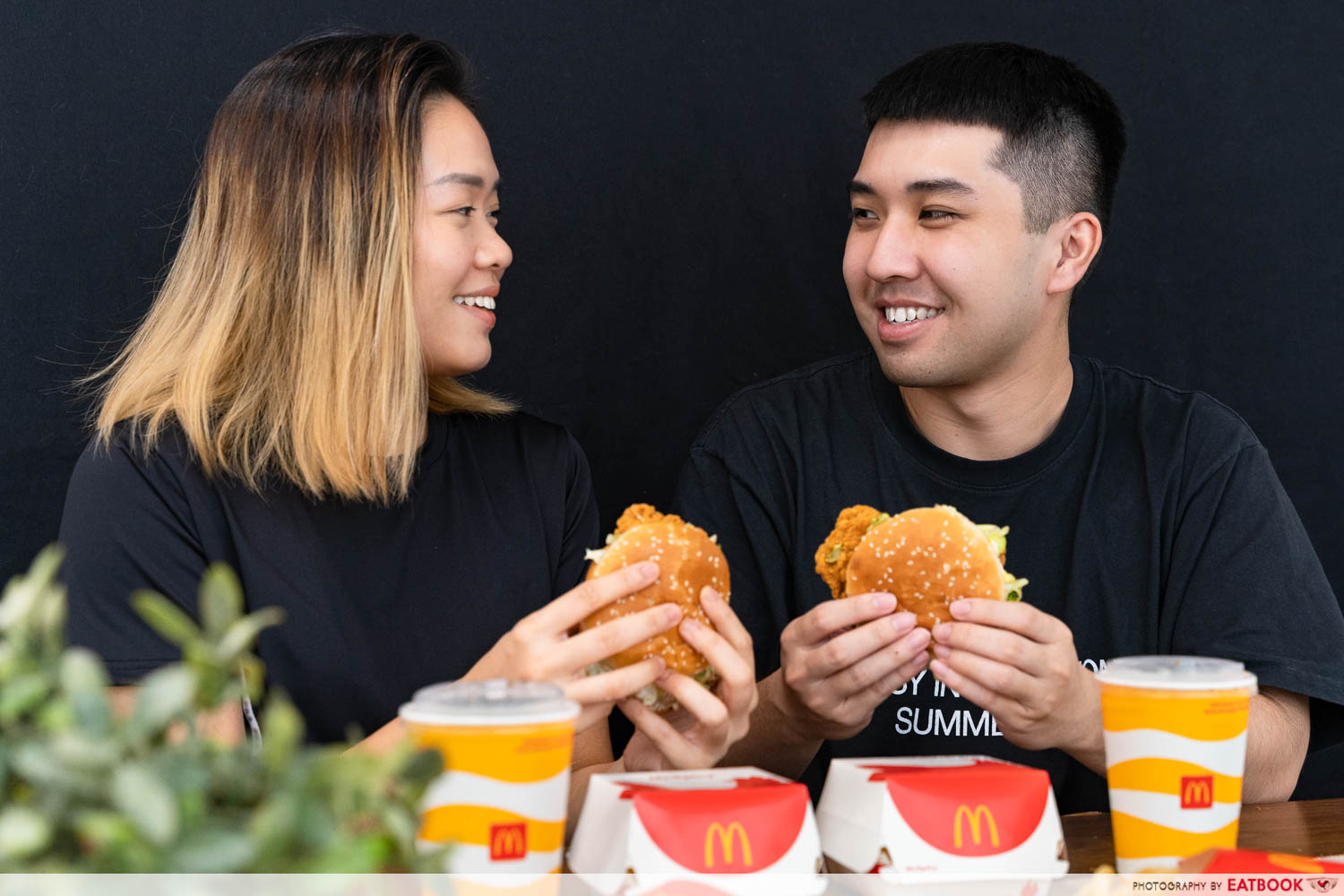 Make sure you keep your eyes peeled on the McDelivery website and app to snag these specials! Do also note that the lunch promotions are not available on public holidays.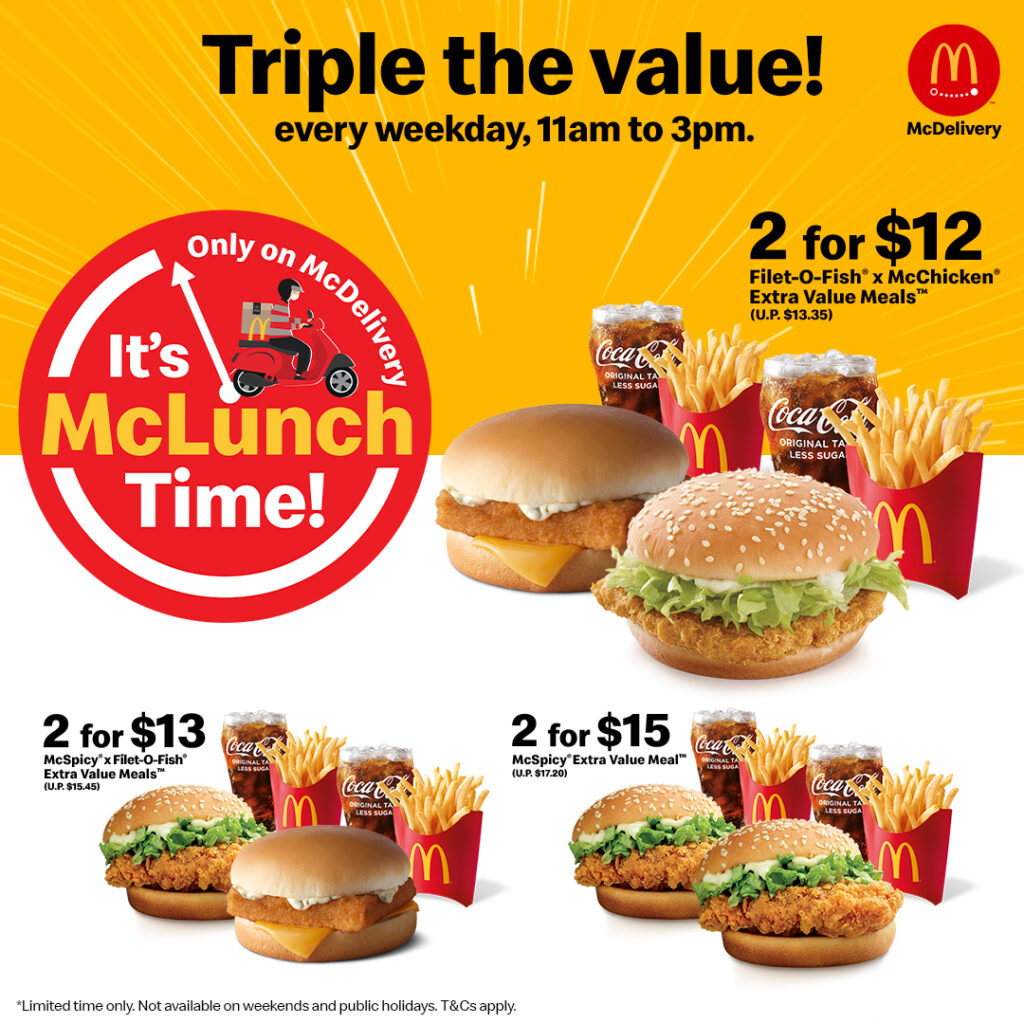 Image credit: McDonald's Singapore
As these deals are for delivery, you don't have to head out for lunch, so you'll save on precious lunch time as well. Time to jio your colleagues for a much-needed midday boost! 

Photos taken by Melvin Mak.
This post is brought to you by McDonald's.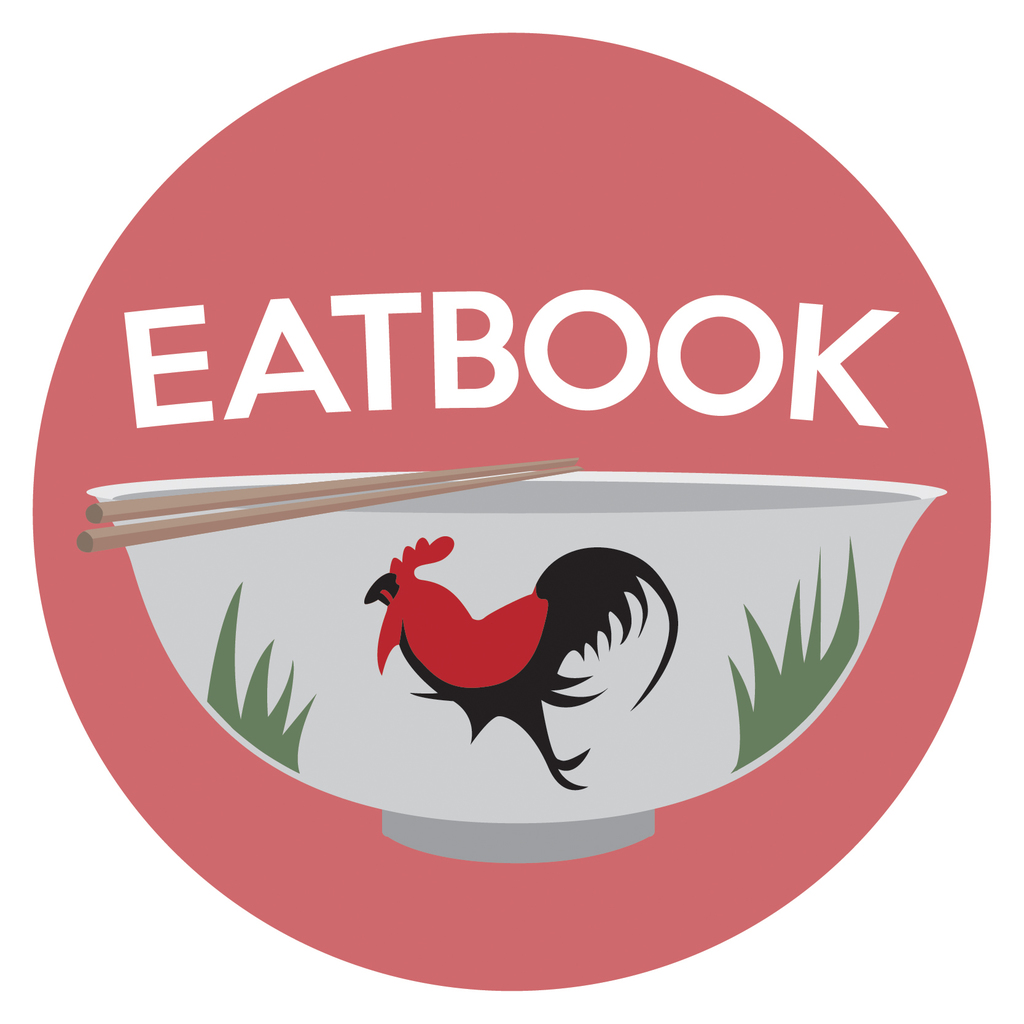 Drop us your email so you won't miss the latest news.