Quinoa and salad bars are the new hamburgers
With food culture evolving at such a rapid pace, fast food joints like McDonald's have had to constantly reinvent themselves. It started off with customization for burgers,  dubbed "Create Your Taste", which provided options for diners to create their own gourmet burgers. However with times changing and health foods slowly creeping their way into our diets and meals, fast food companies have had to make drastic changes to retain their customers – enter McDonald's Next.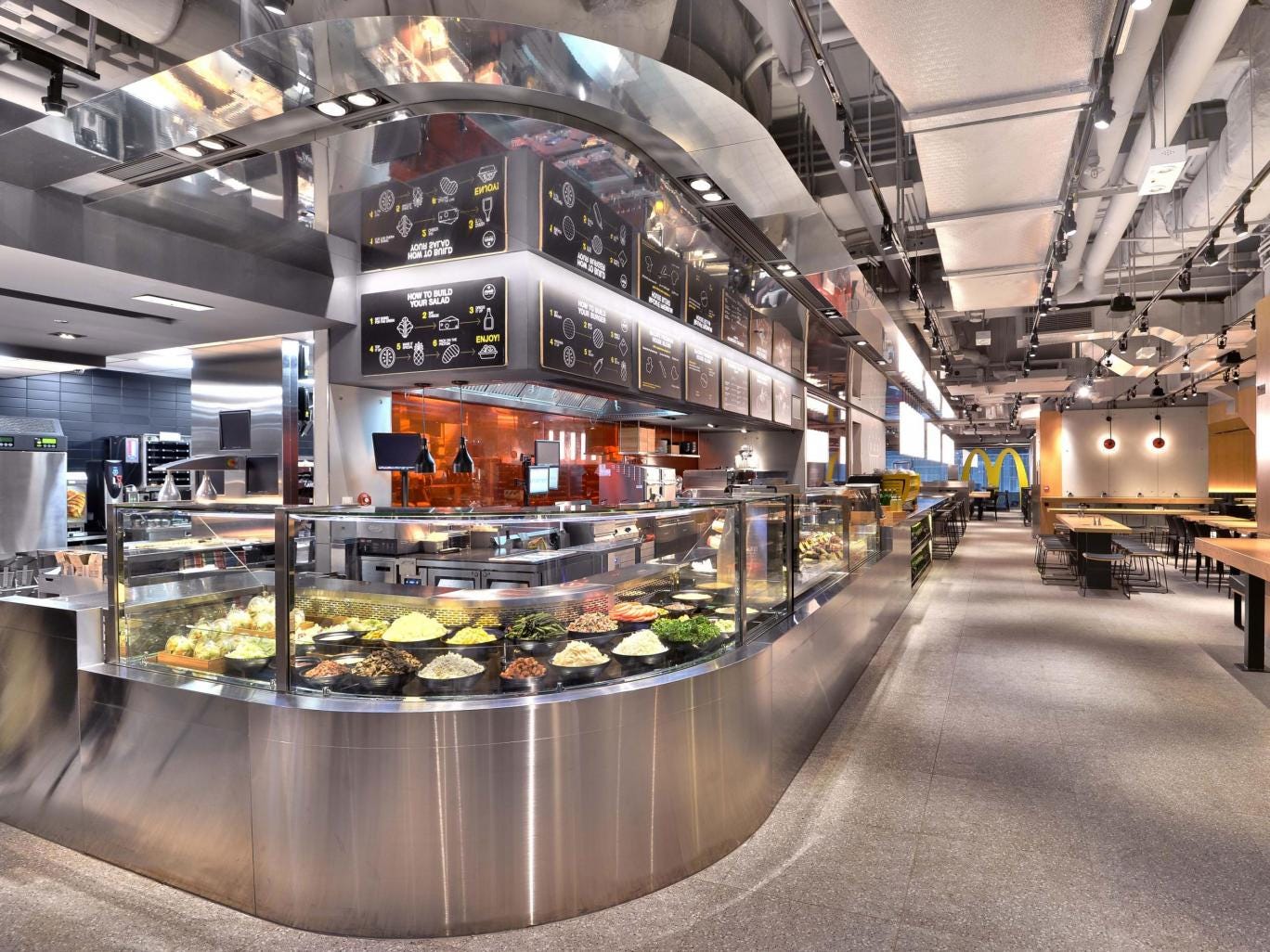 Source – The salad bar of the future happens to be in your friendly neighborhood McDonalds
The first outlet of McDonald's Next has already opened its doors in Hong Kong, complete with touch screen menus, and open kitchen concept and a salad bar which could rival the likes of Saladstop! and Sumo Salad. McDonald's currently offers 19 different salad ingredients, 3 different dressings and 2 kinds of cheeses along with a choice of couscous or quinoa. Certainly an improvement over the simple Garden Side Salad or Corn Cups that we're used to seeing on the regular menu.
The menu also boasts freshly roasted coffee and even allows diners to buy bags of coffee beans home if they wish, much like the popular cafes of today. McDonald's has called this new concept "a milestone of McDonald's evolution to a modern and progressive burger company" – where burgers are at the bottom of the menu.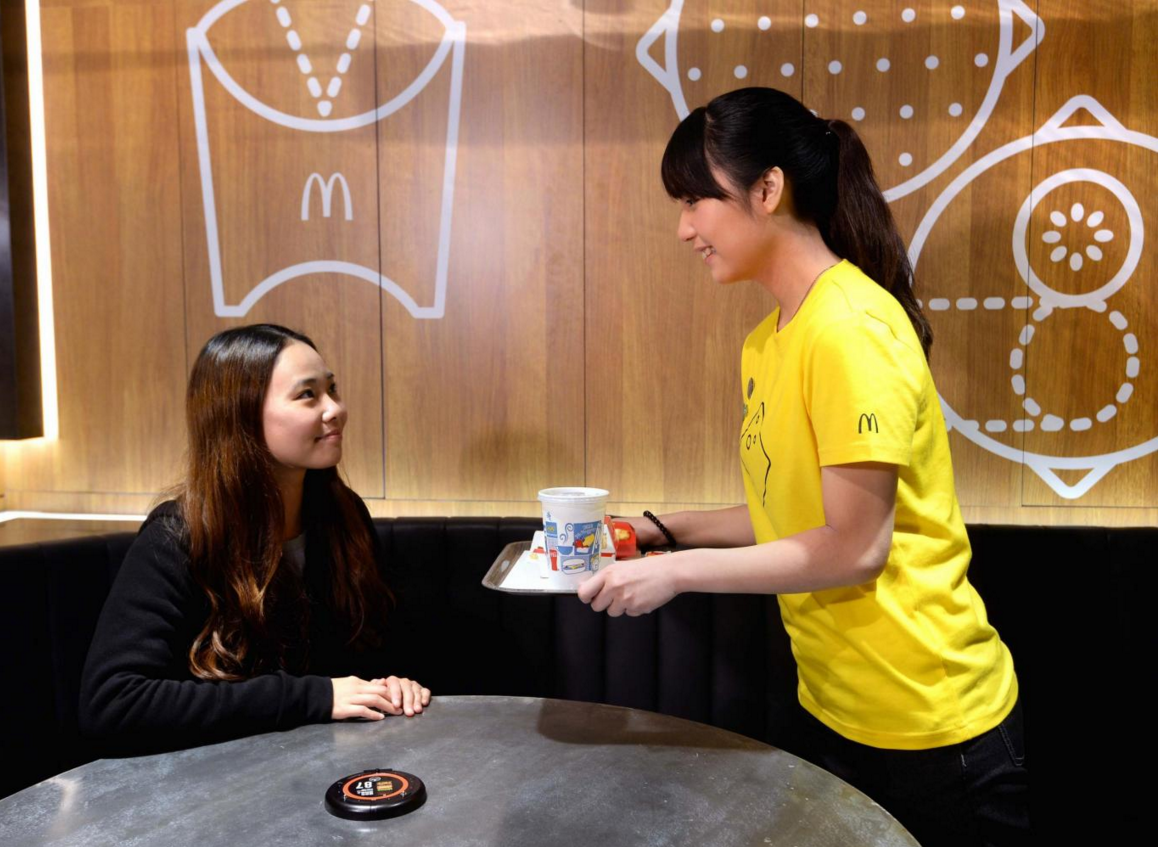 The new concept will also provide table service after 6pm. No more queuing in line for your food, just use the touch screen menus and take a seat.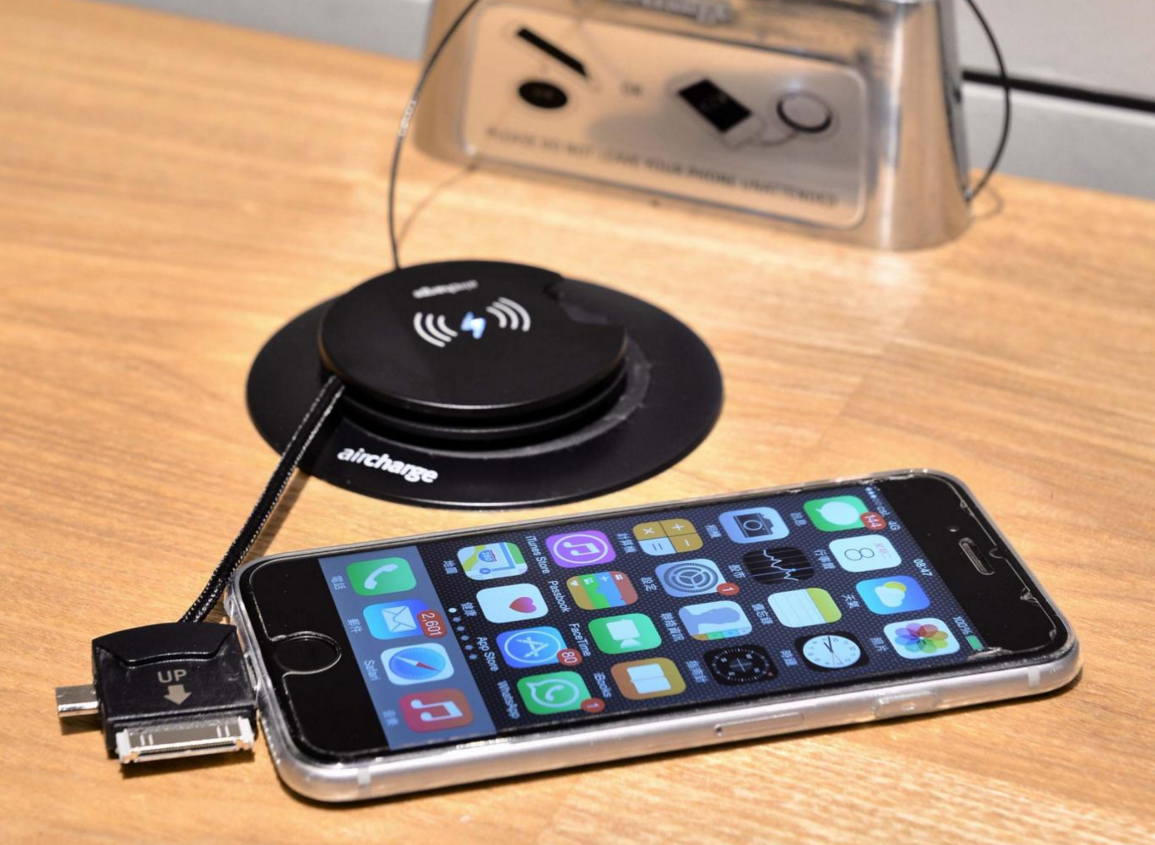 You can even charge your phone with one of these spiffy air chargers while you're waiting for your food!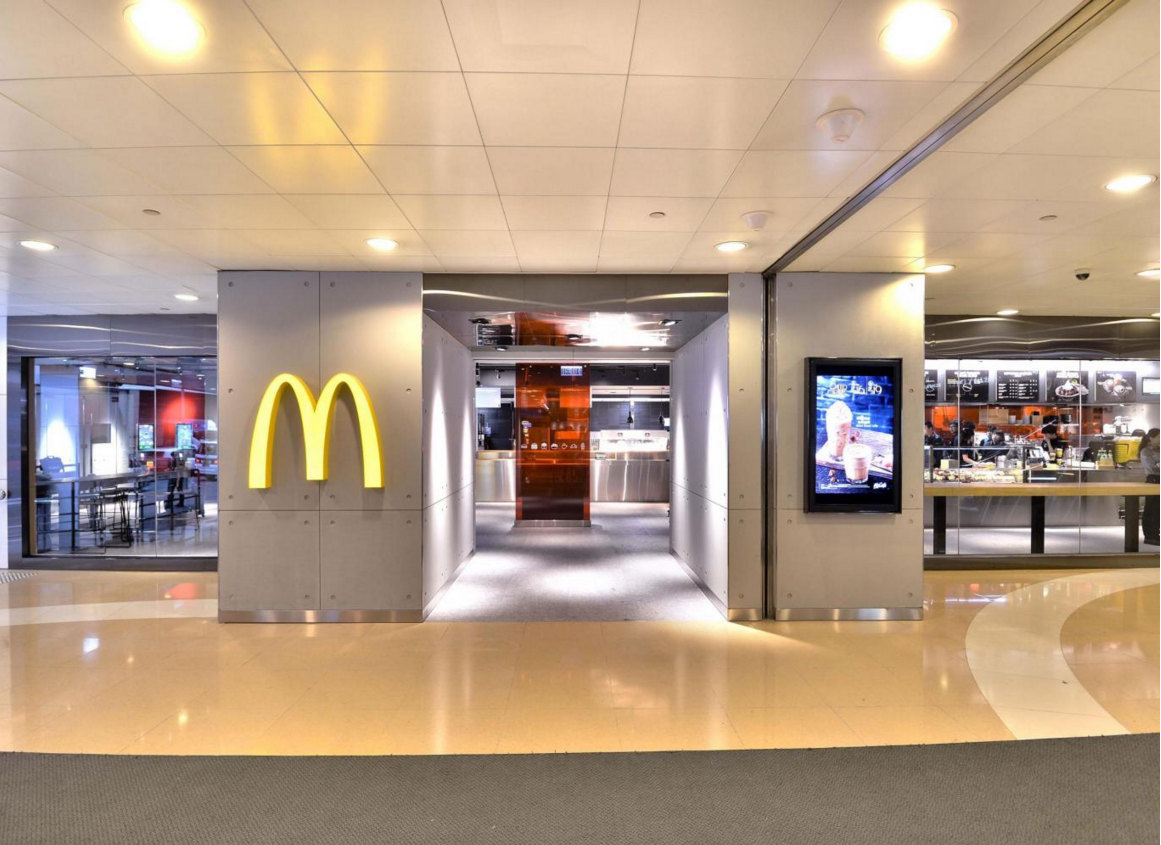 While a lot of things have changed in the new McDonalds, they have still retained their classic menu, so fret not all you Quarter Pounder lovers, you'll still be able to get your burger fix. Whether or not this brand new concept will take off still remains to be seen, however personally I remain optimistic about it. If this does take off, we'll soon be seeing a brand new identity for fast food, and I can't even start to imagine what the possibilities would be.
McDonald's Next (Hong Kong)
Address: 1-14 Admiralty Centre, 18 Harcourt Road
Tel: +852 2150 1329