CNY cookies by Mdm Ling Bakery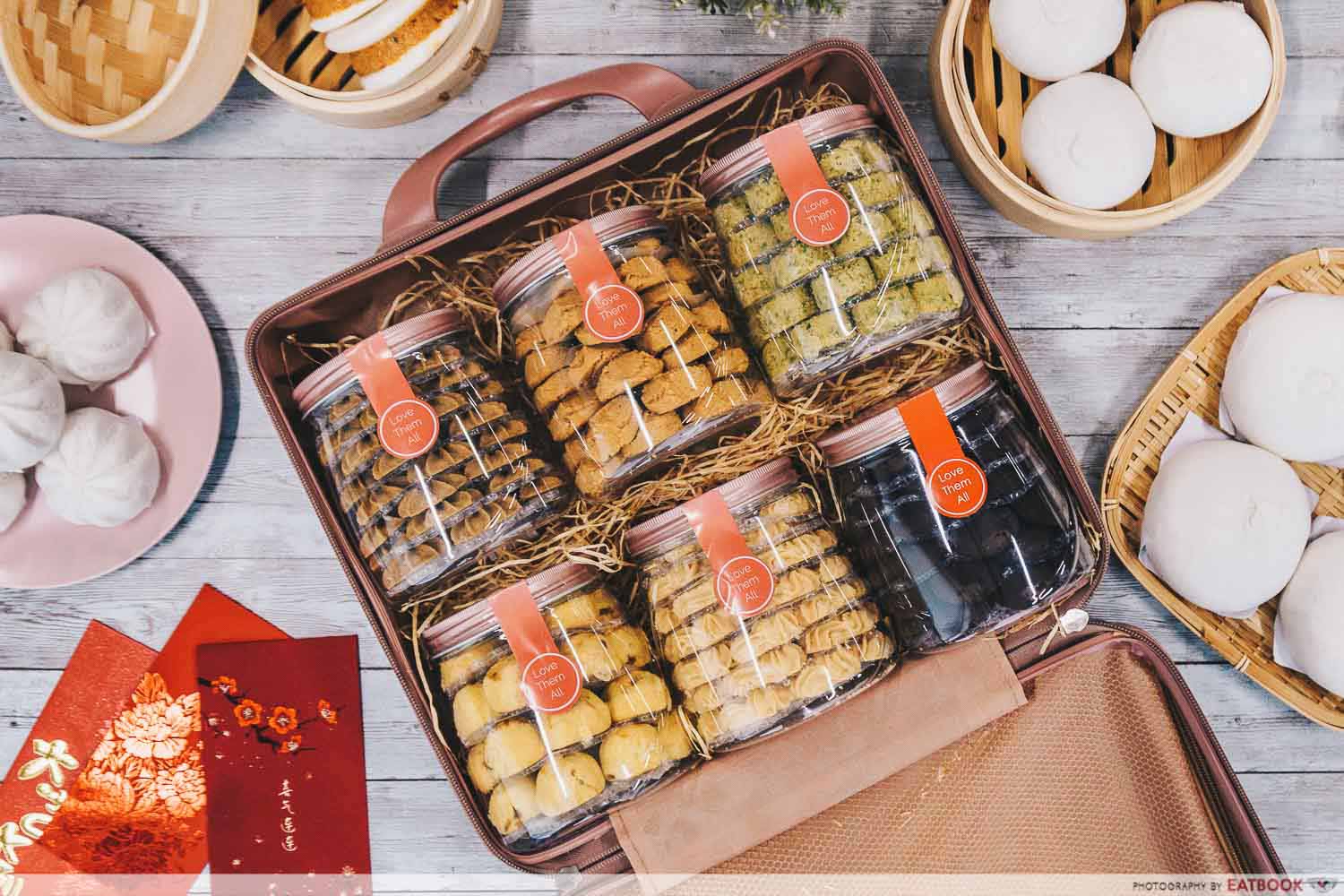 We just celebrated the Christmas and New Year holidays, and now, Chinese New Year is fast approaching. If you're looking to celebrate the festive season with some goodies, Mdm Ling Bakery has over 25 CNY goodies inspired by international flavours. Now you can take your taste buds around the world with French cranberry florentines, Japanese-inspired purple sweet potato cookies, local kopi siew dai cookies and more travel-themed goodies.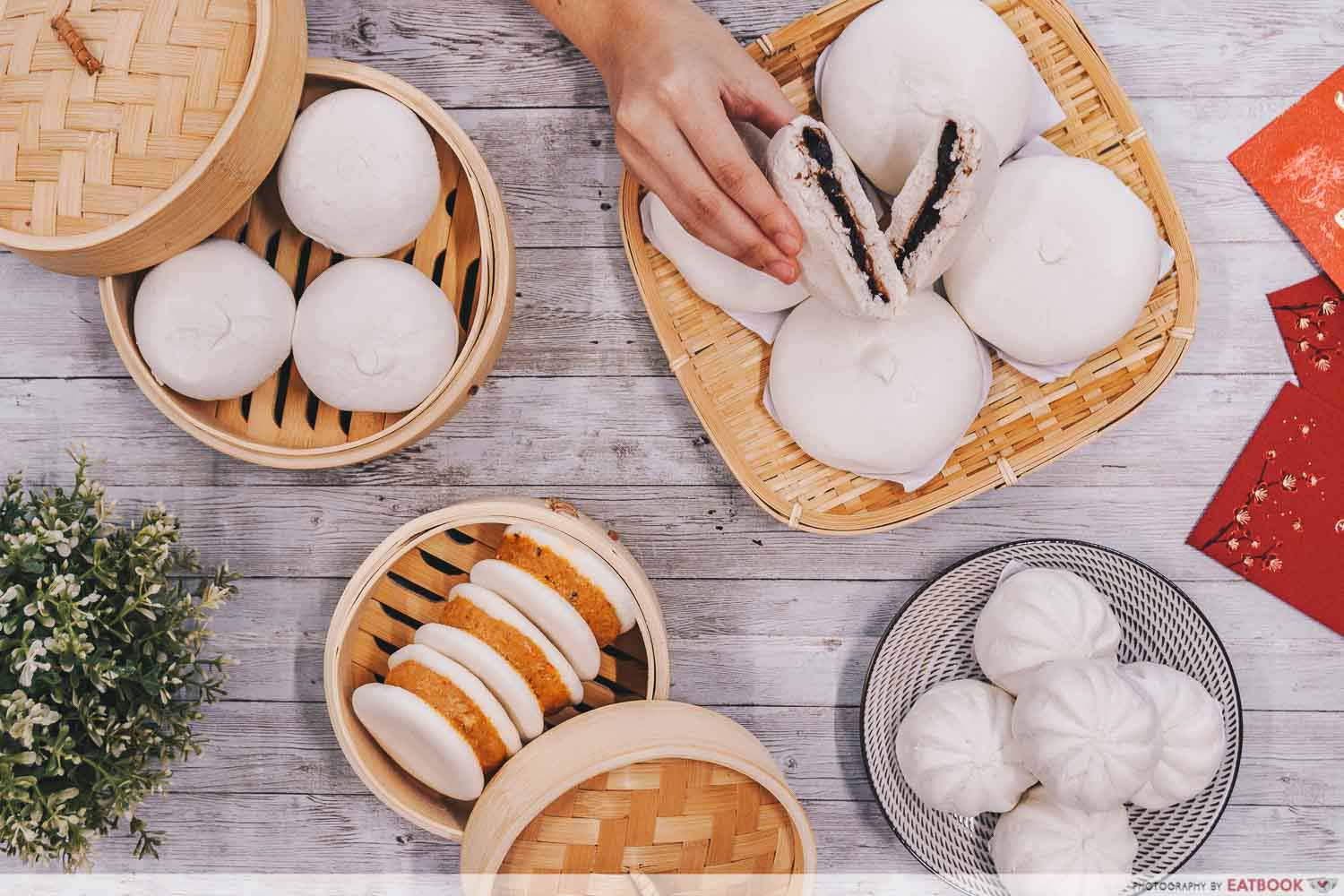 For those who haven't heard of the bakery, they grew to popularity with their range of cookies, then continued to build their reputation with a selection of bao. This CNY, Mdm Ling Bakery brings a variety of cookies, each one rigorously tried and tested by groups of customers and their team members to make sure they love them all.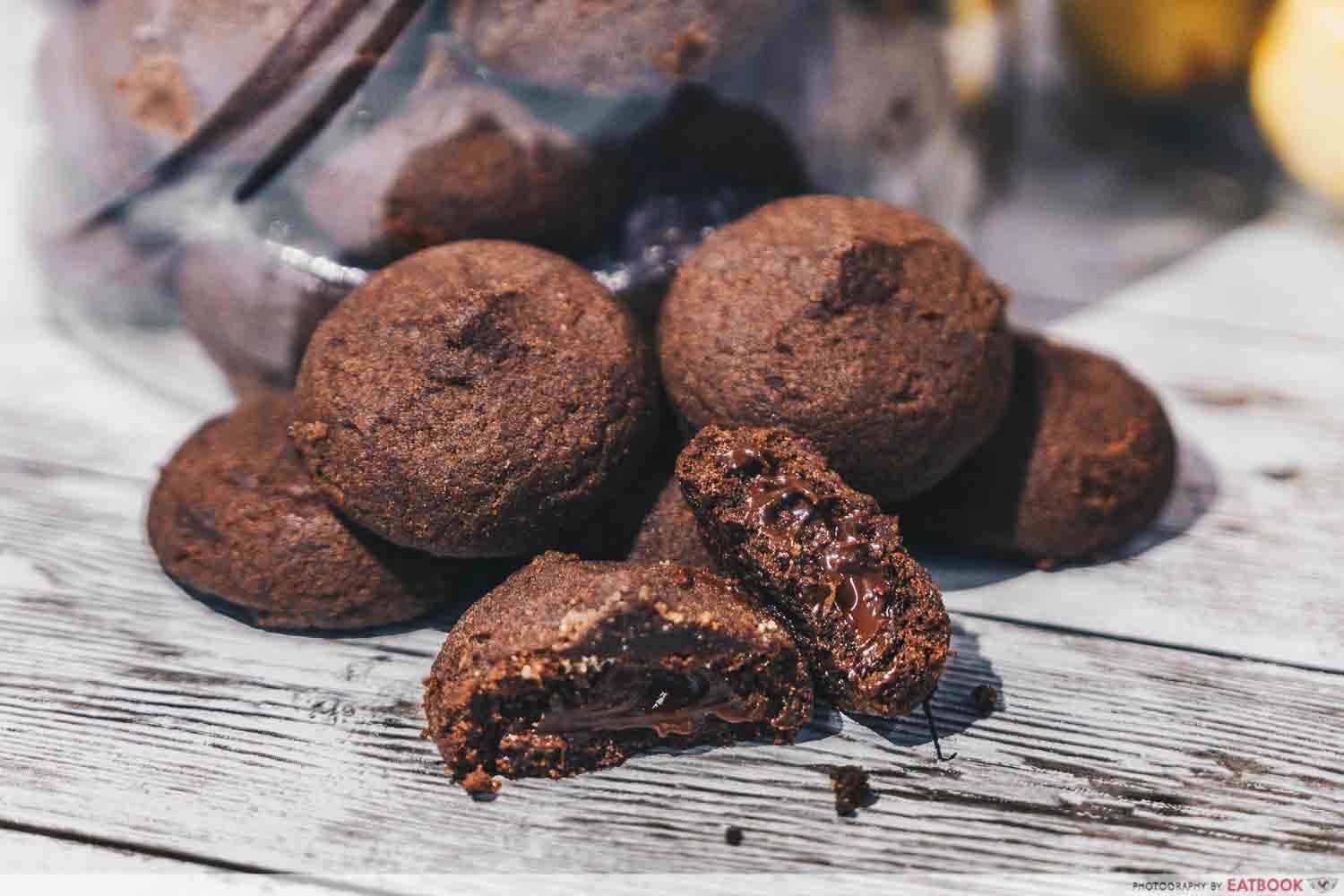 Our sweet-toothed readers can go for the Molten Chocolate Cookies ($20.80) which we seriously loved. This one's an indulgent treat comprising molten Belgium dark chocolate within a satisfyingly crunchy chocolate cookie. We were instantly reminded of a mini brownie, except much crisper.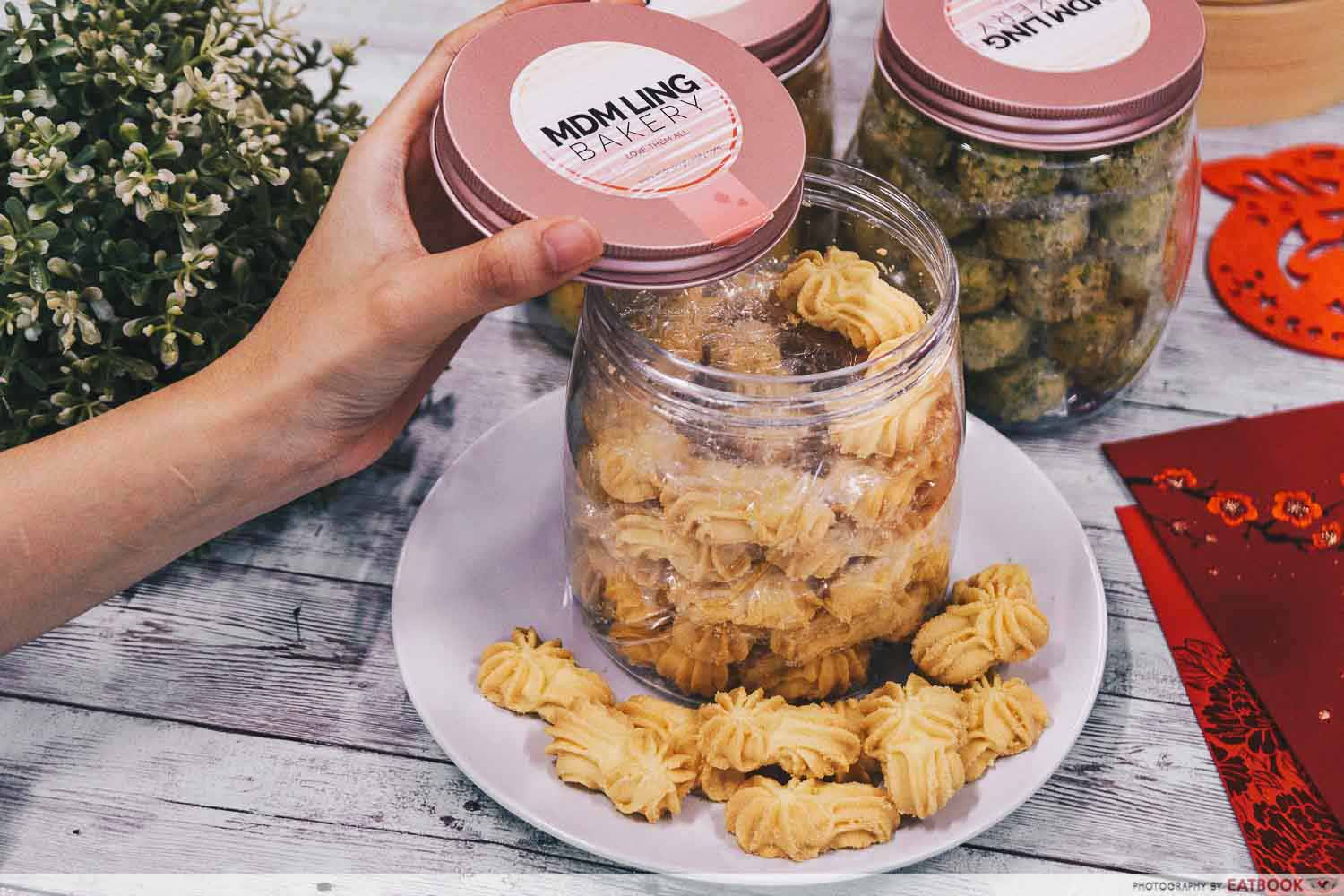 If chocolate isn't quite your thing, look out for the New Zealand Anchor Butter Cookies ($18.80) instead. Brittle with a melt-in-the-mouth texture, these butter cookies are made from 100% New Zealand Milk for that buttery creaminess.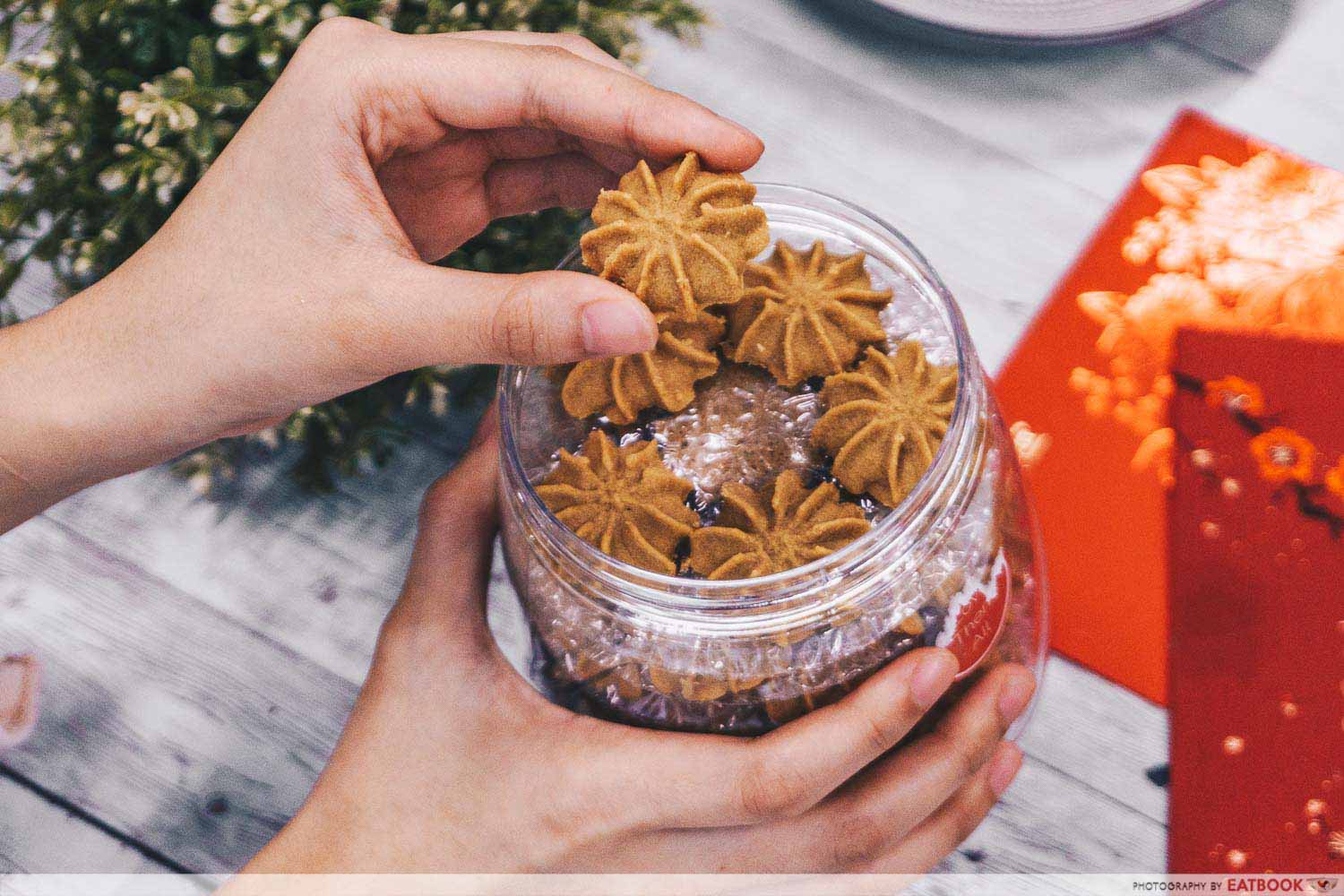 For a local twist, coffee lovers can try the Kopi Siew Dai Cookies ($18.80), a fragrant crowd pleaser. Many of us are used to coffee flavoured snacks being cloyingly sweet. Mdm Ling Bakery's version is less sugary—as their name states. They are aromatic with a distinct nuttiness instead, much like a perking cup of morning coffee.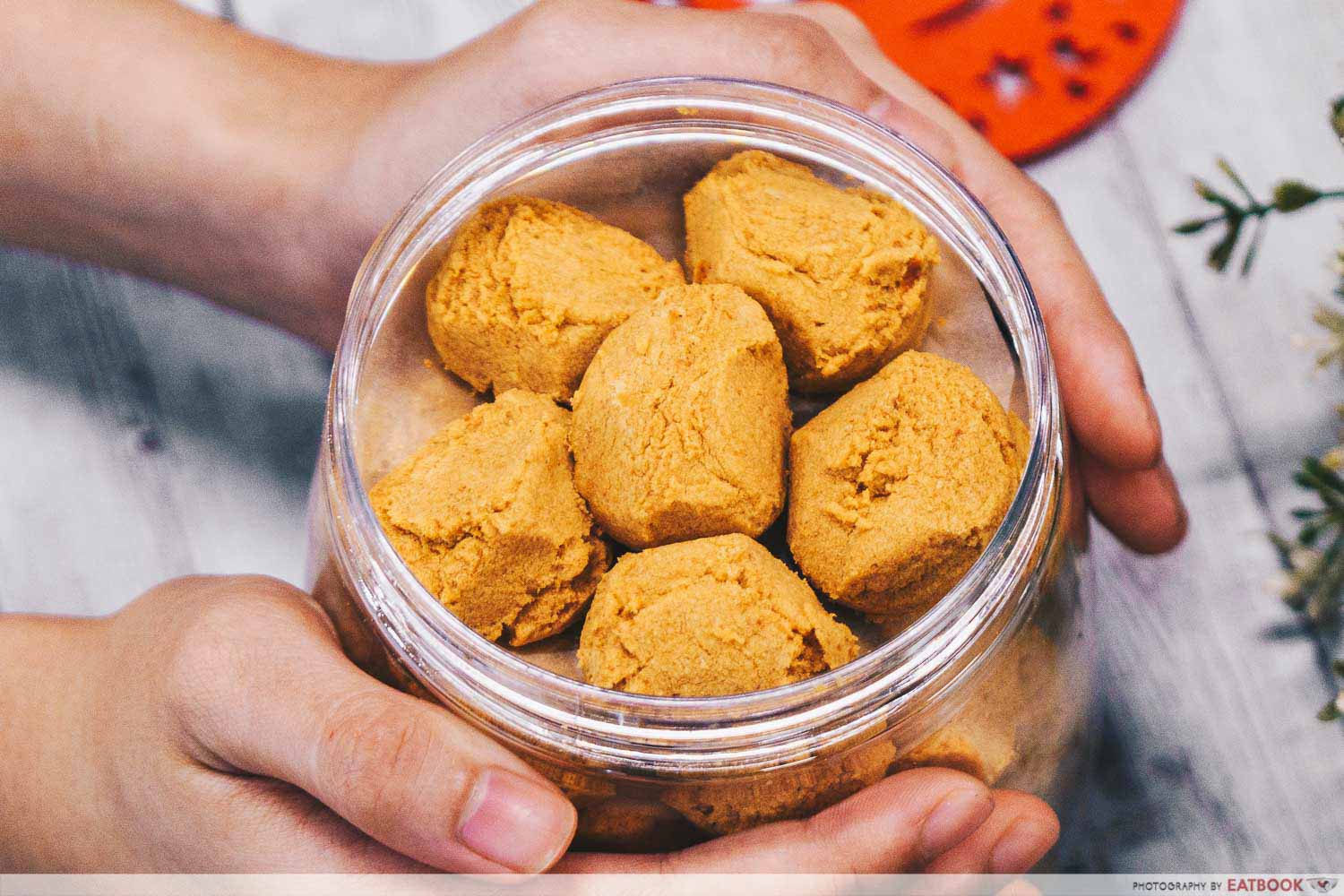 Otherwise, for something savoury, the Hae Bee Hiam Cookies ($18.80) are another locally inspired treat. Expect cookies packing some heat as they are made from Mdm Ling Bakery's very own dried shrimp sambal. These cookies are a crumbly twist on the spicy dried prawn rolls we are familiar with, with the same trademark umami.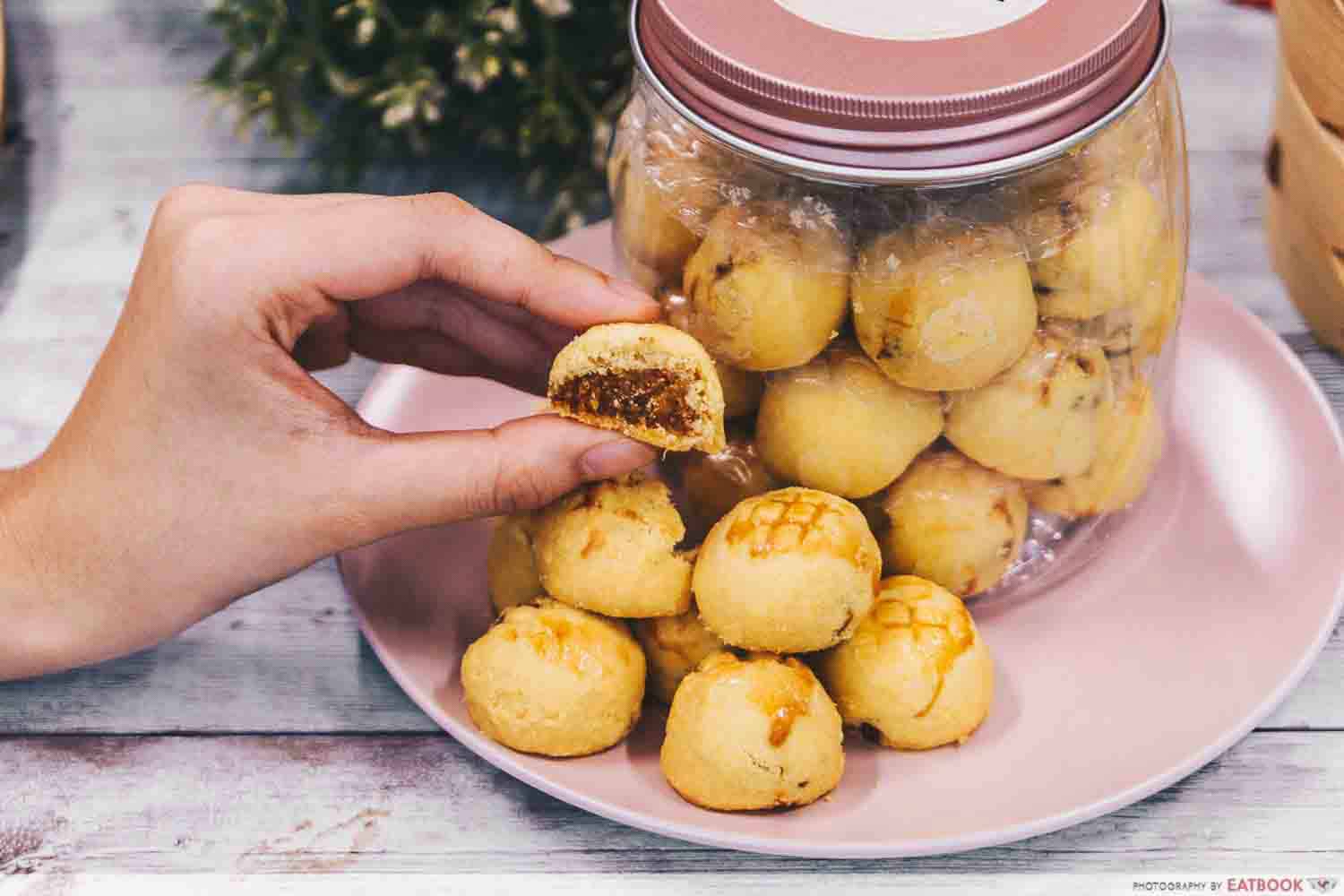 Mdm Ling Bakery is also home to more traditional CNY goodies, including their Premium Pineapple Balls ($18.80). Their pineapple balls feature a tangy, jammy centre enveloped in light, caramelised crust.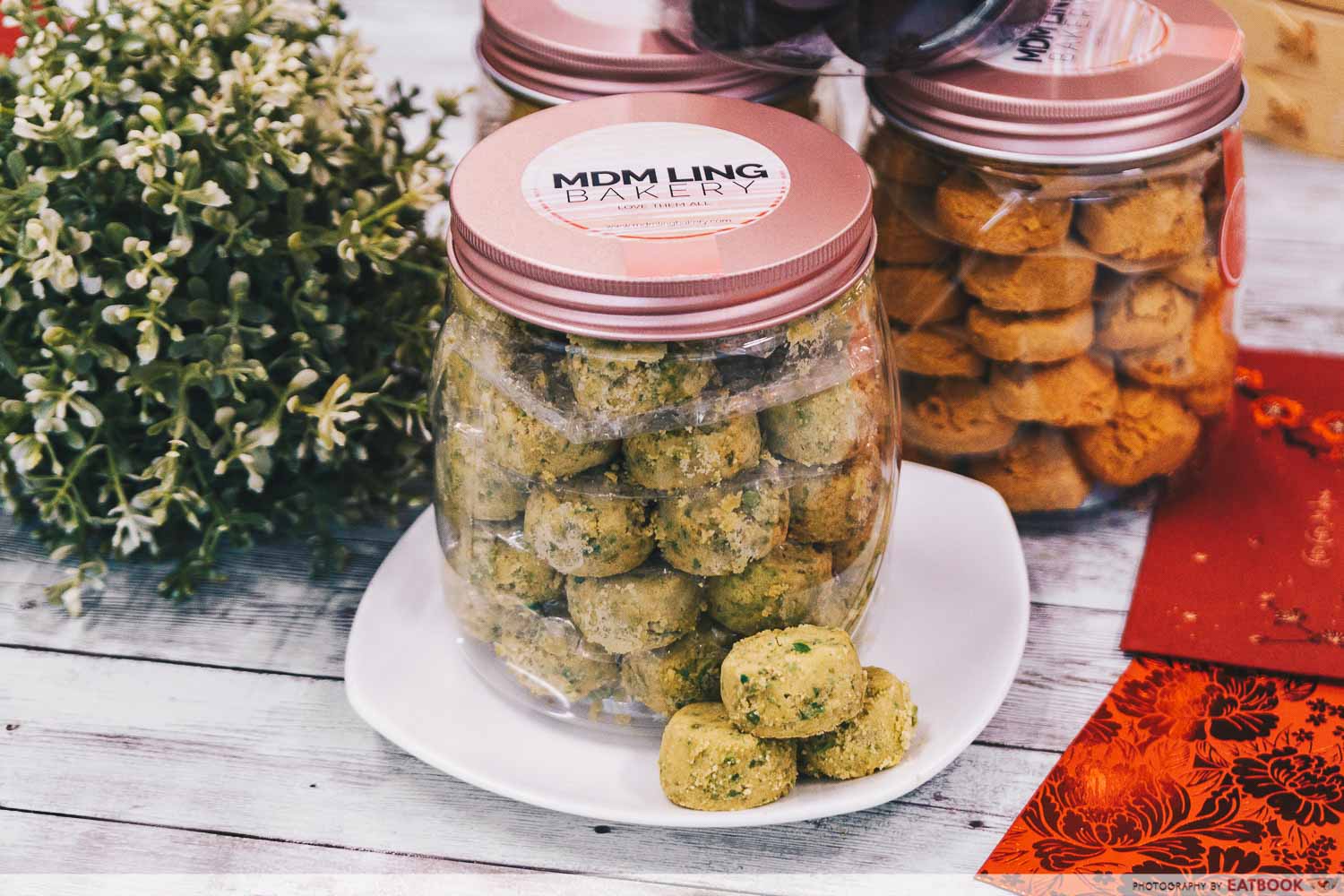 Another popular CNY favourite on the list would be the Green Pea Cookies ($16.80). Look forward to a crunchy treat laden with a toasty smokiness. Fun fact: These cookies are commonly eaten during CNY because freshly picked green peas signify the arrival of spring.
Apart from these cookies, the bakery also has the fruity MLB Cranberry Florentine ($26.80), honeyed Sweet Potato Cookies ($18.80), and even thin Seaweed Chicken Floss Love Letters ($18.80). With over 25 different cookie flavours and snacks, there's something for both the adventurous and the more traditional.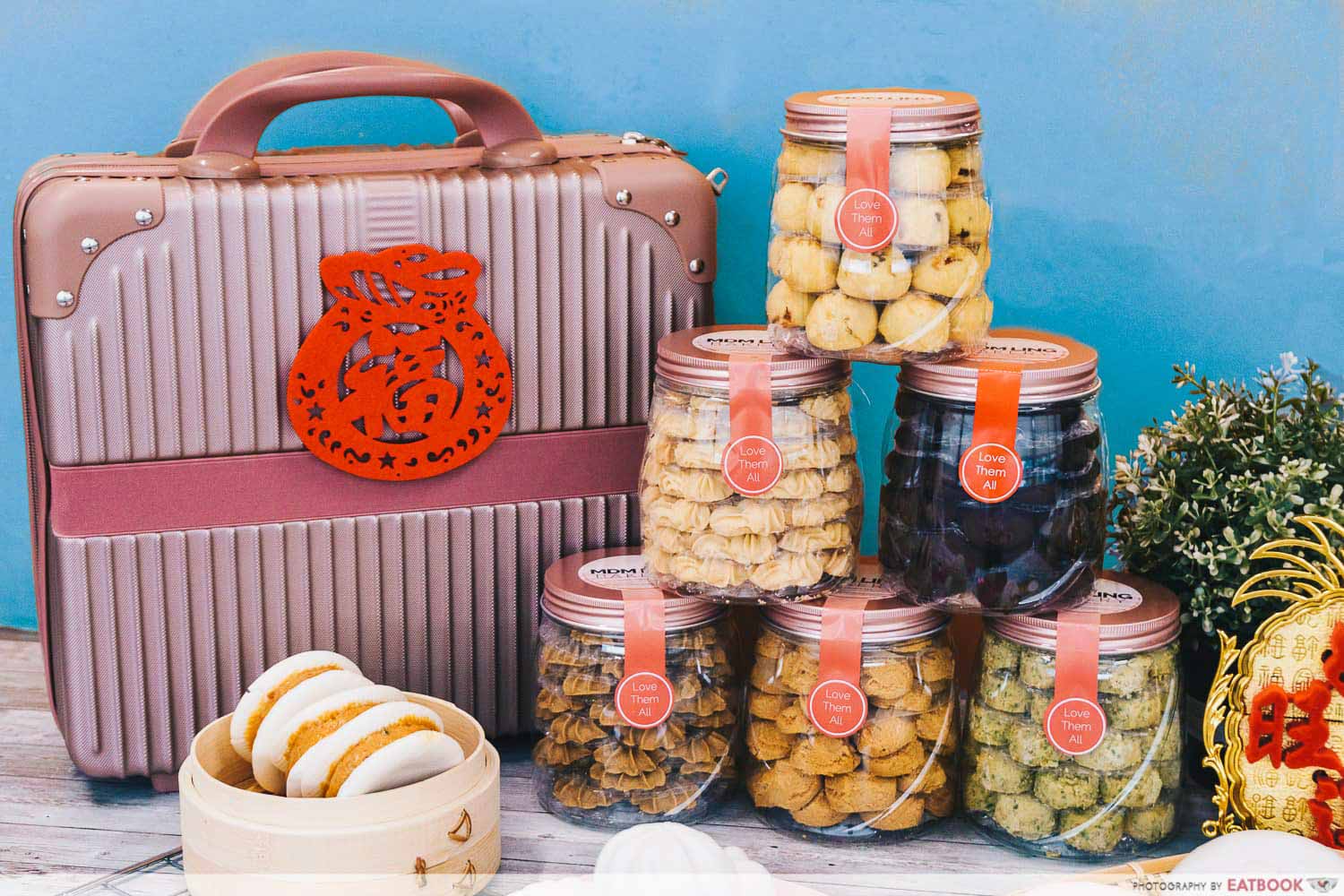 Mix and match your choices with their Prestige Rose Gold Suitcase Treasures. The bundle goes at $148 and comprises six tubs of goodies, housed in a sleek rose gold mini suitcase.
If you're also looking to grab some steamed buns that Mdm Ling is known for, we loved the piquant and moist Otah Macaron Bun, which goes at $6.80 for a pack of four. The Ooze-worthy Salted Egg Yolk Lava Custard Bun with its signature runny centre goes at $10.90 for a pack of six. Other more common options such as the All-time Favourite Lotus Paste Bun, priced at $4.80 for six, and the Signature Premium Red Bean Buns, priced at $8.90 for six are up for grabs as well. The latter is a large, soft bun with velvety filling handmade from dehusked red beans which are boiled for eight hours. All their buns also contain no preservatives, artificial colouring, and flavouring.
It's worth noting that free delivery is only applicable to orders above $45. Delivery will also be fulfilled within two working days upon ordering.
Mdm Ling Bakery's CNY lucky draw also gives you the chance to win an array of attractive prizes. One lucky person will stand to win a 2D1N sail-cation to the Southern Islands, worth $1828, for up to six guests!
Chinese New Year doesn't have to be a dreary affair with the same old snacks every year. Spice things up with Mdm Ling Bakery's wide range of CNY goodies this 2021.
Photos taken by Muhammad Hafiq.
This post is brought to you by Mdm Ling Bakery.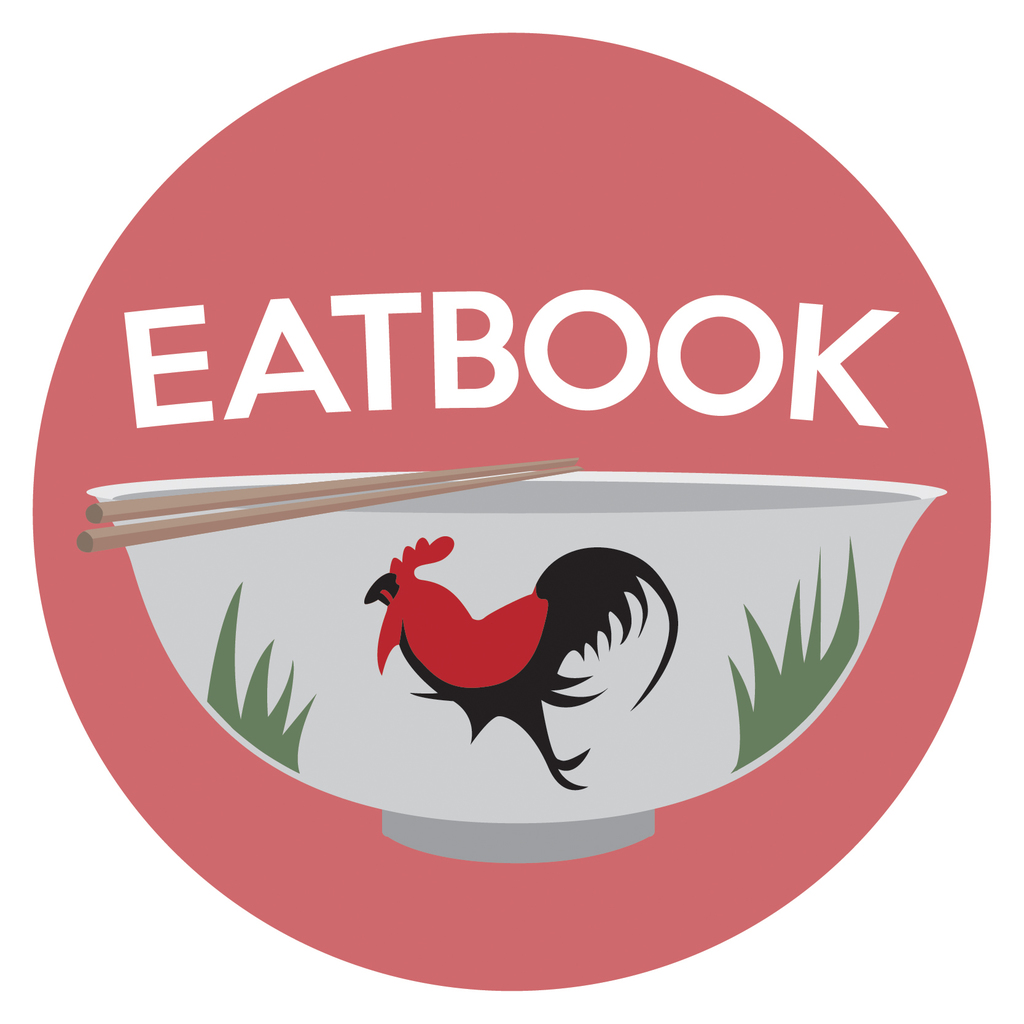 Drop us your email so you won't miss the latest news.