Michelin Guide Singapore 2018 awards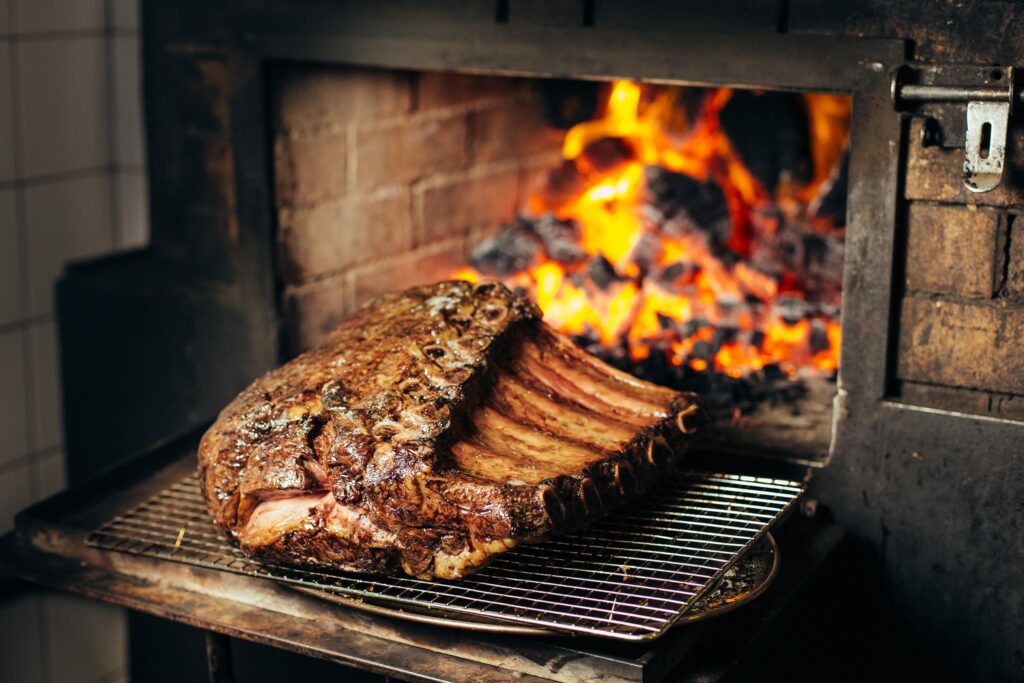 It's the third year since the Michelin Guide came into Singapore, and we have seen a slew of restaurants working hard and upping their game to earn their stars. This has put our Little Red Dot on the world's gastronomic map, and we are definitely proud of how much our gourmet dining scene has grown. 
Michelin Guide Singapore 2018 is definitely exciting, as we wonder who will go home with the highly sought after three Michelin-star. This is especially after Joël Robuchon's, Singapore's only three Michelin-star restaurant, departure.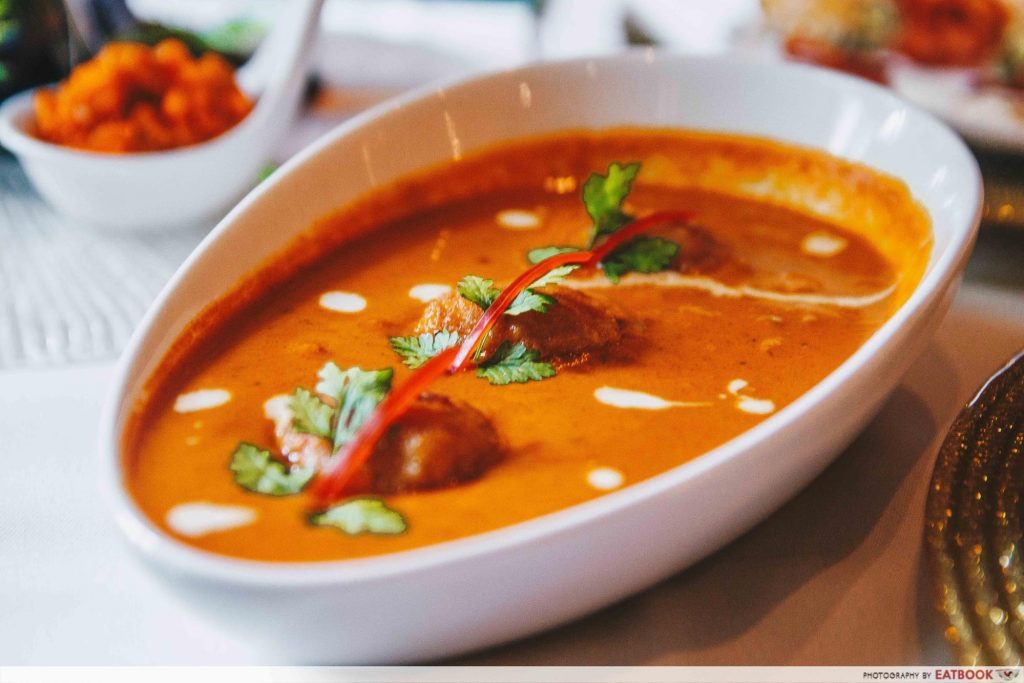 So without further ado, here are the list of restaurants who have earn Michelin-star(s)! (Psst…those in bolded text are new entrants!)
Restaurants with one Michelin-star
Alma

Bacchanalia

Béni
Braci
Burnt Ends 
Candlenut
Cheek by Jowl
Chef Kang's
Crystal Jade Golden Palace
Corner House
Cut
Garibaldi
Hill Street Tai Hwa Pork Noodle
Iggy's
Imperial Treasure Fine Teochew Cuisine (Orchard)
Jaan
Jiang-Nan Chun
Labyrinth
Lei Garden
Liao Fan Hong Kong Soya Sauce Chicken Rice and Noodle
Ma Cuisine
Meta
Nouri
Putien (Kitchener Road)
Rhubarb
Saint Pierre
Shinji (Bras Basah Road)
Shinji (Tanglin Road)
Summer Palace
Summer Pavillon
Sushi Ichi
Sushi Kimura
The Song of India
Whitegrass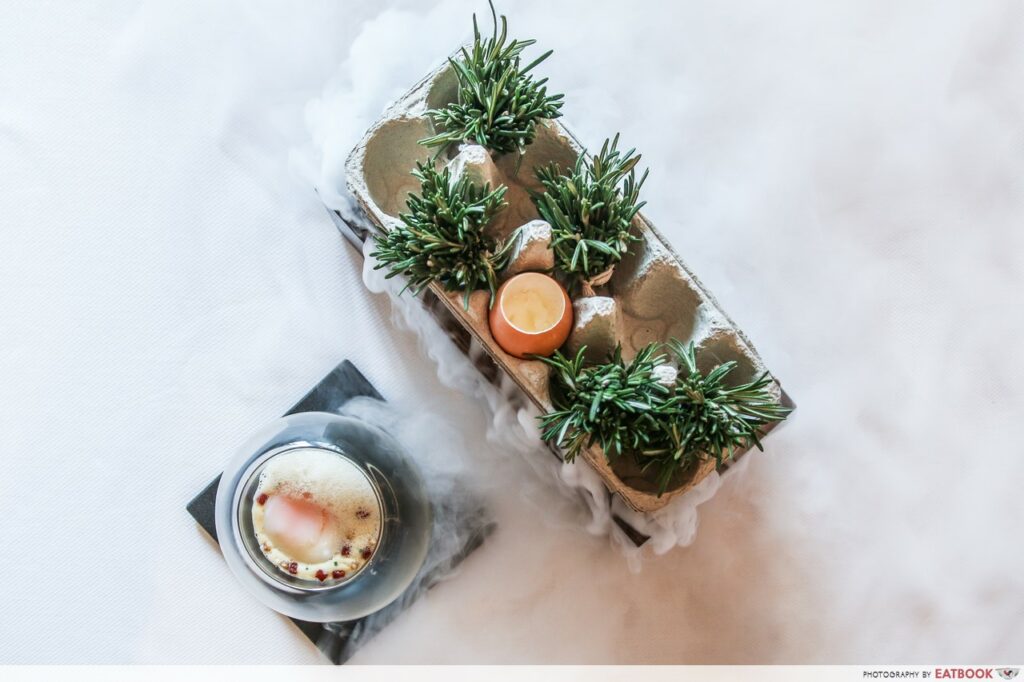 Restaurants with two Michelin-star
Les Amis
Odette
Shisen Hanten
Shoukouwa
Waku Ghin