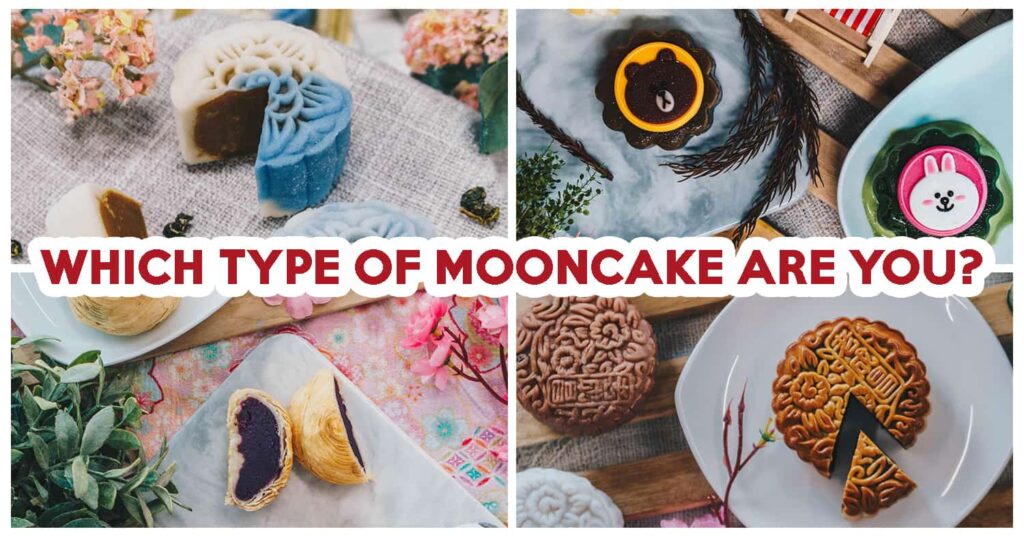 Pick a Netflix TV series: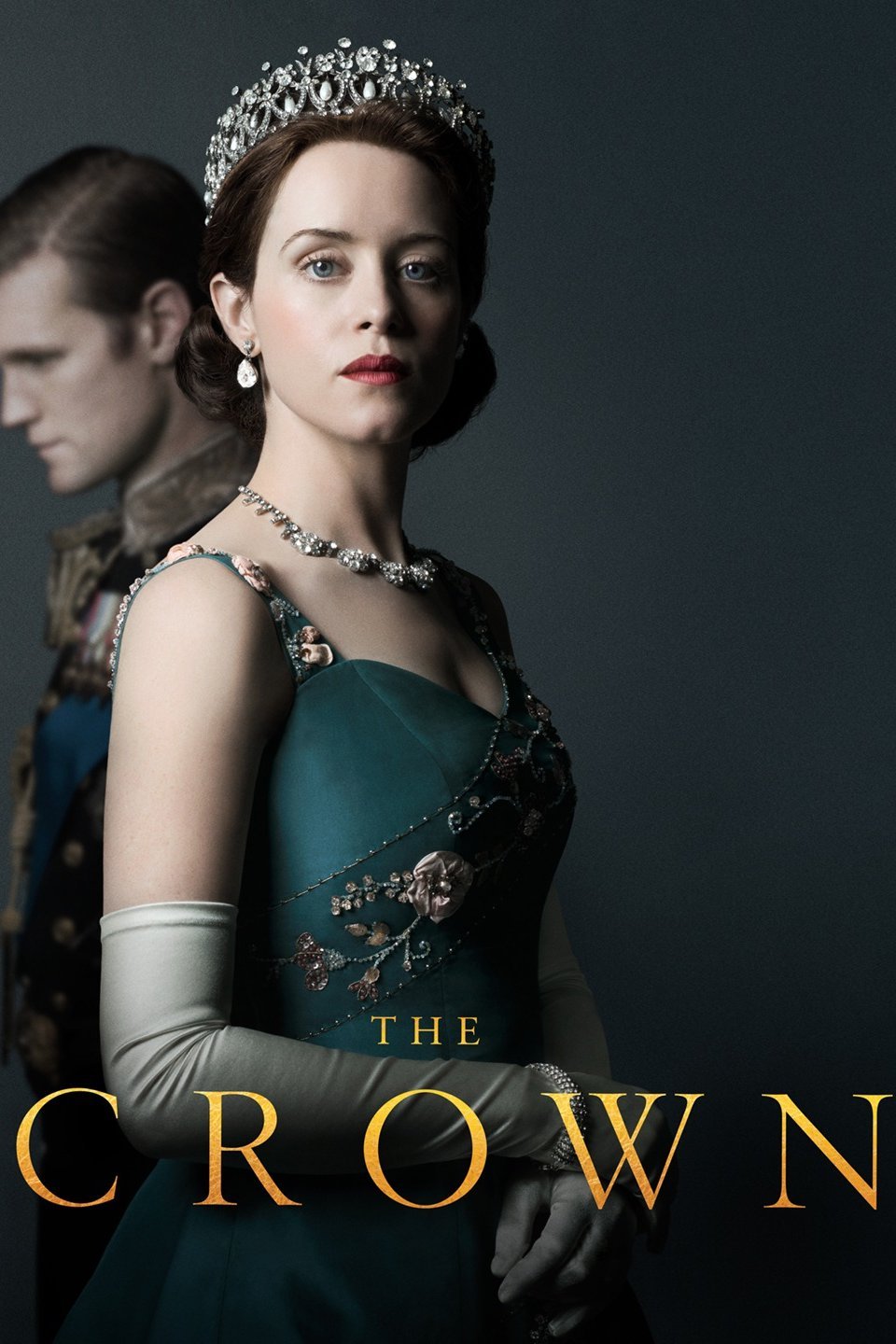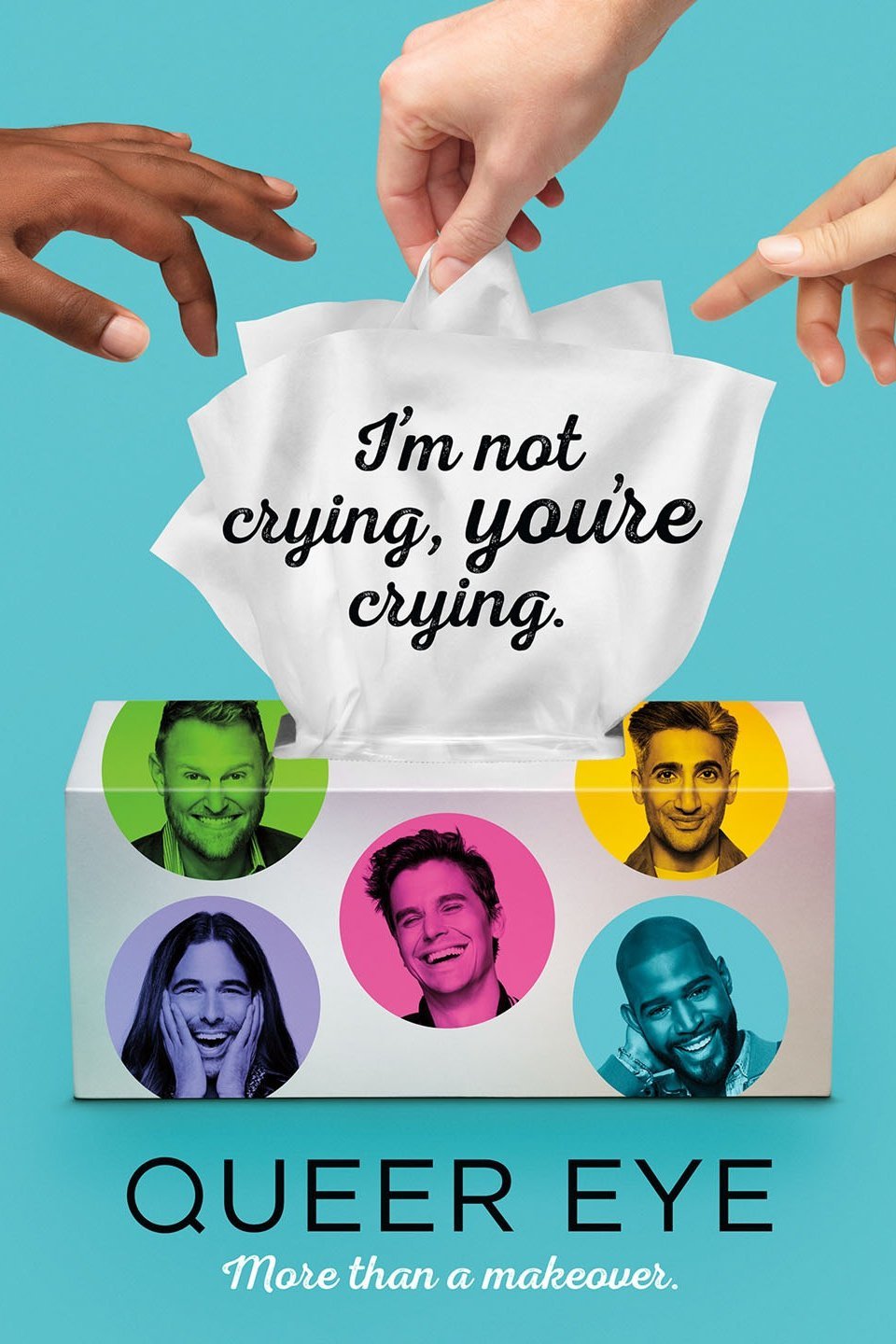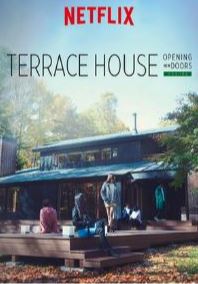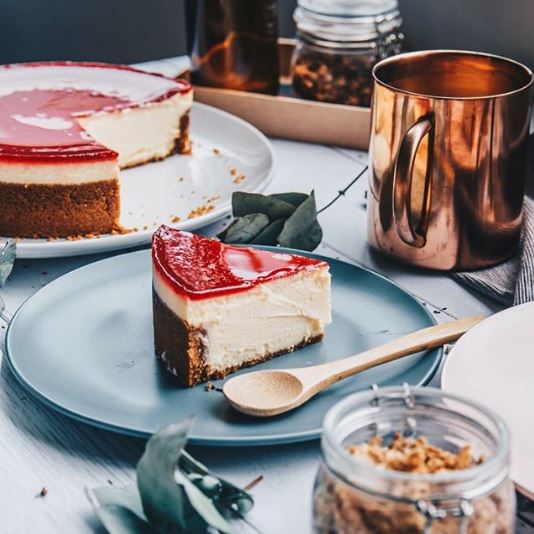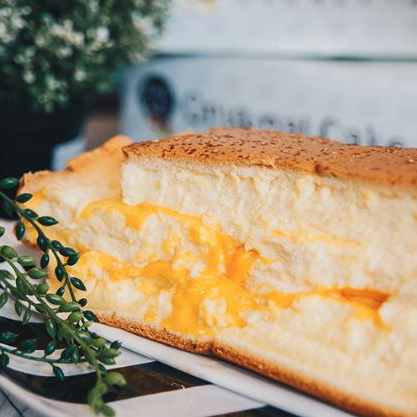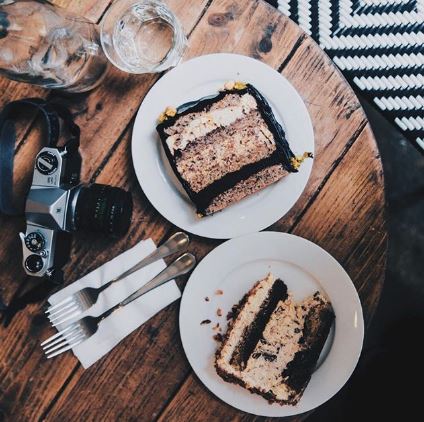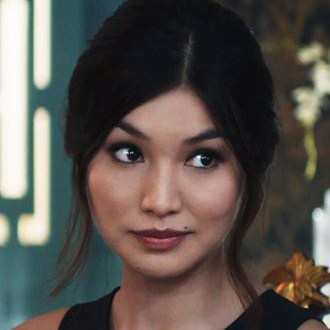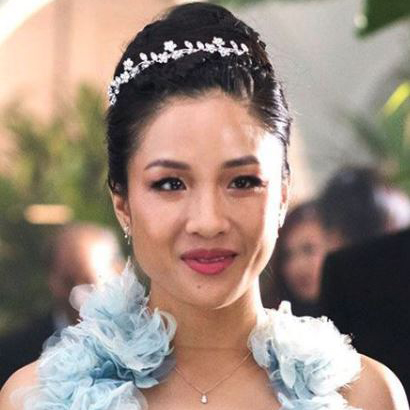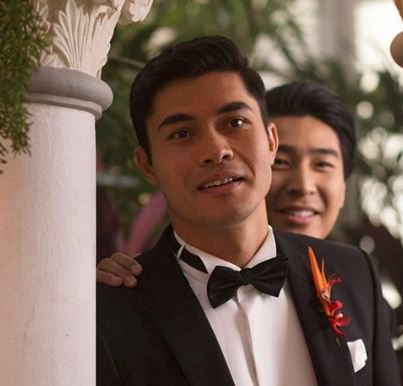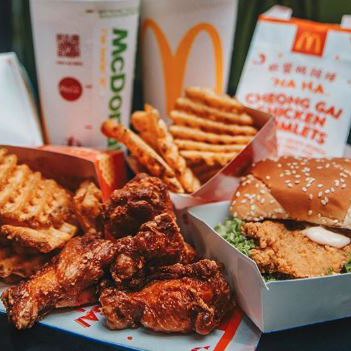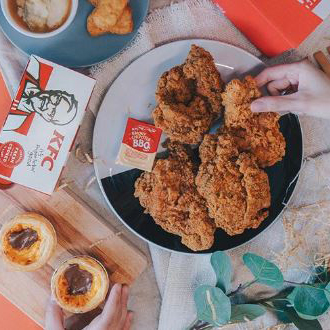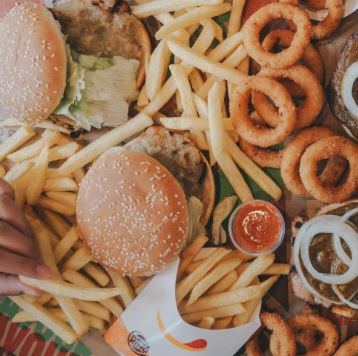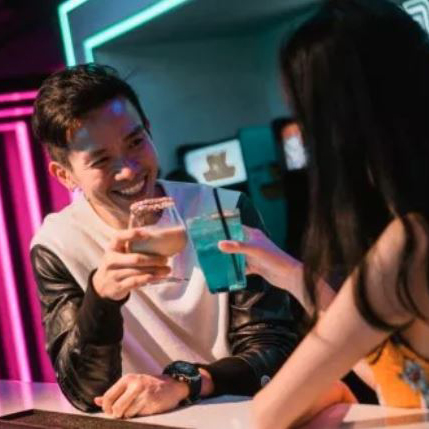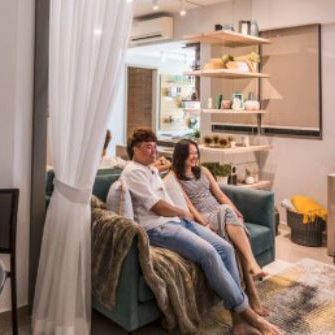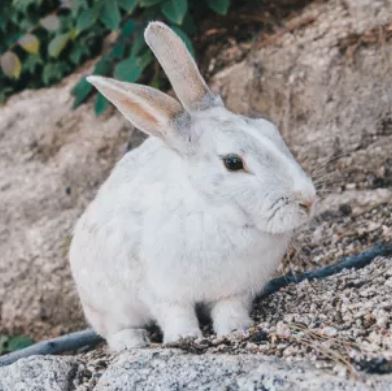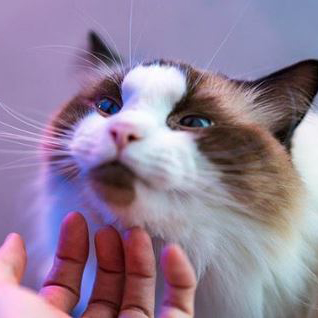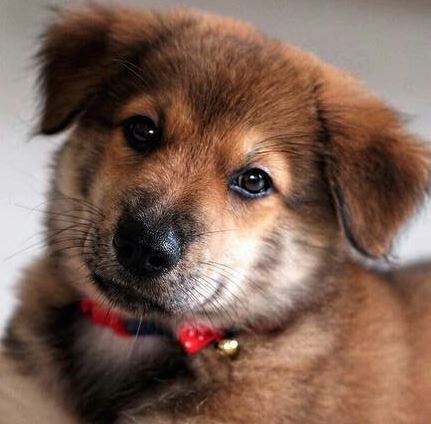 Which Type Of Mooncake Are You?
Baked Mooncake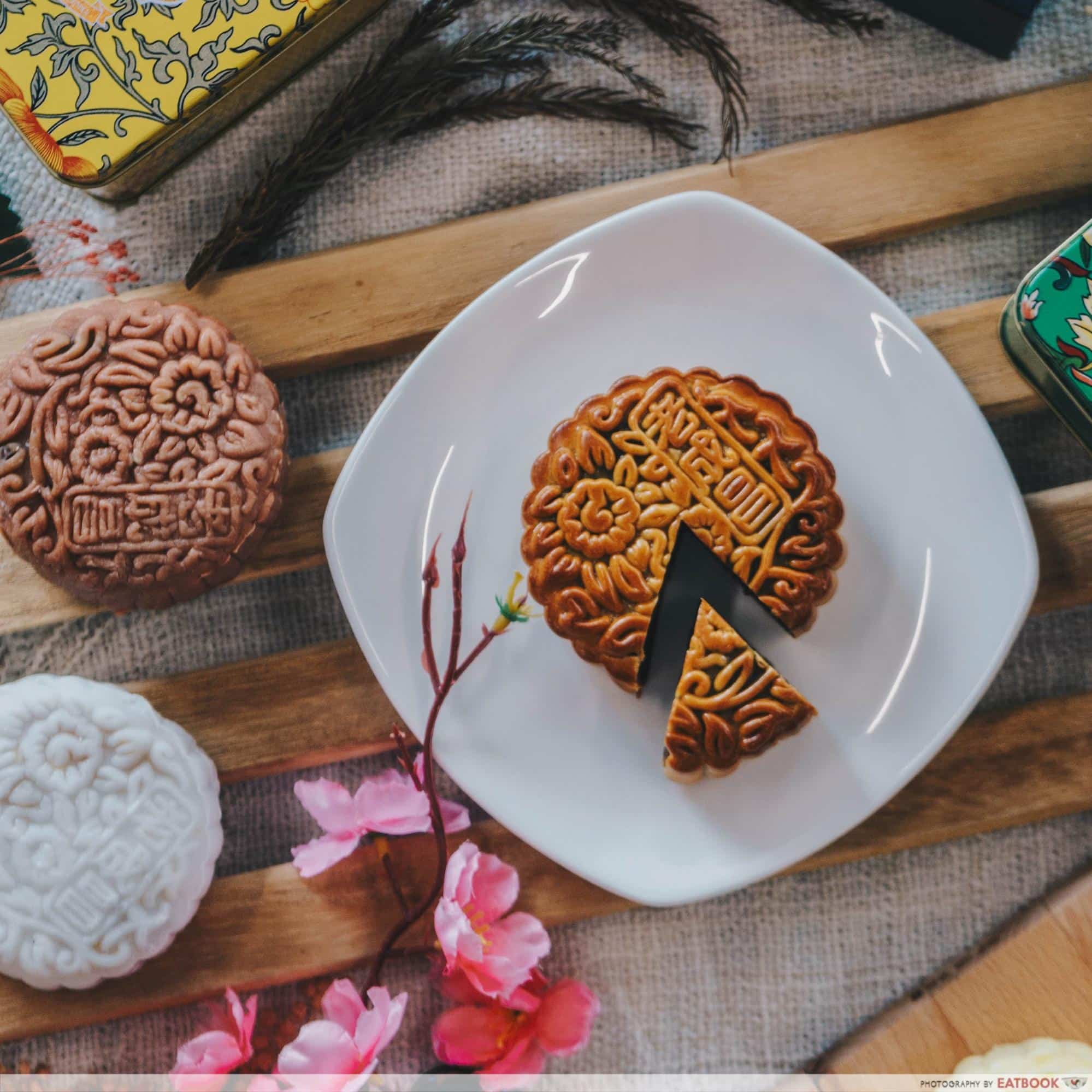 Friends tend to call you an old soul, and you would rather go to a piano recital than an EDM concert at Zouk. You're a stickler for tradition, and hate all the gimmicky food sold at Geylang Bazaar. Why are people paying $8 for edible balloons anyway? Get Old Seng Choong's Four Heavenly Kings Baked Mooncakes ($68.80 for four pieces).
Snowskin Mooncake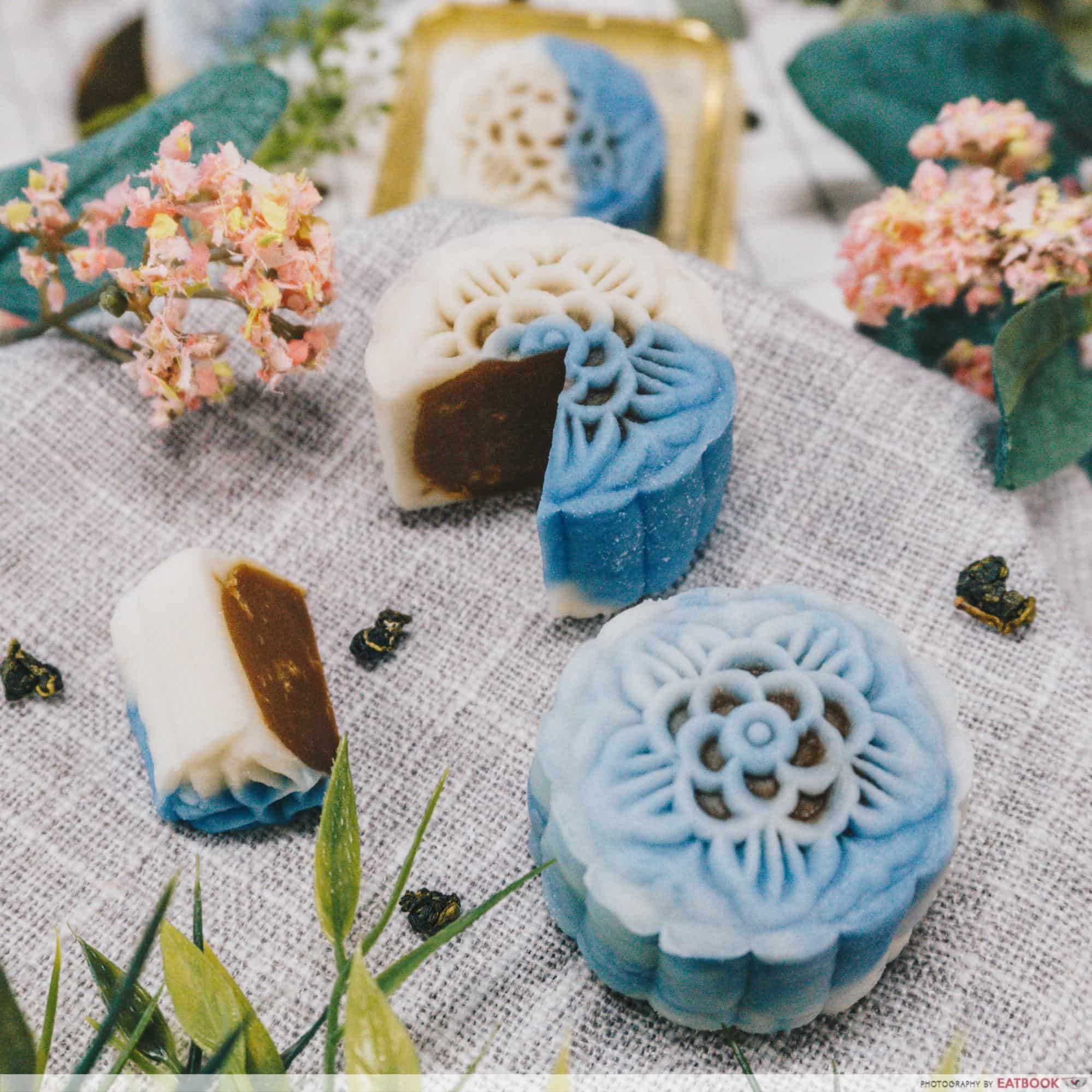 Like Astrid from Crazy Rich Asians, you know how to enjoy the finer things in life. You see the good in people, even when everyone else sees their flaws. People sometimes think you're cold-hearted, but in actual fact you're a real softie at heart. Get Teaspoon of Love's Salted Gula Melaka & Coconut Snowskin Mooncakes ($65 for six pieces).
Ice-cream Mooncake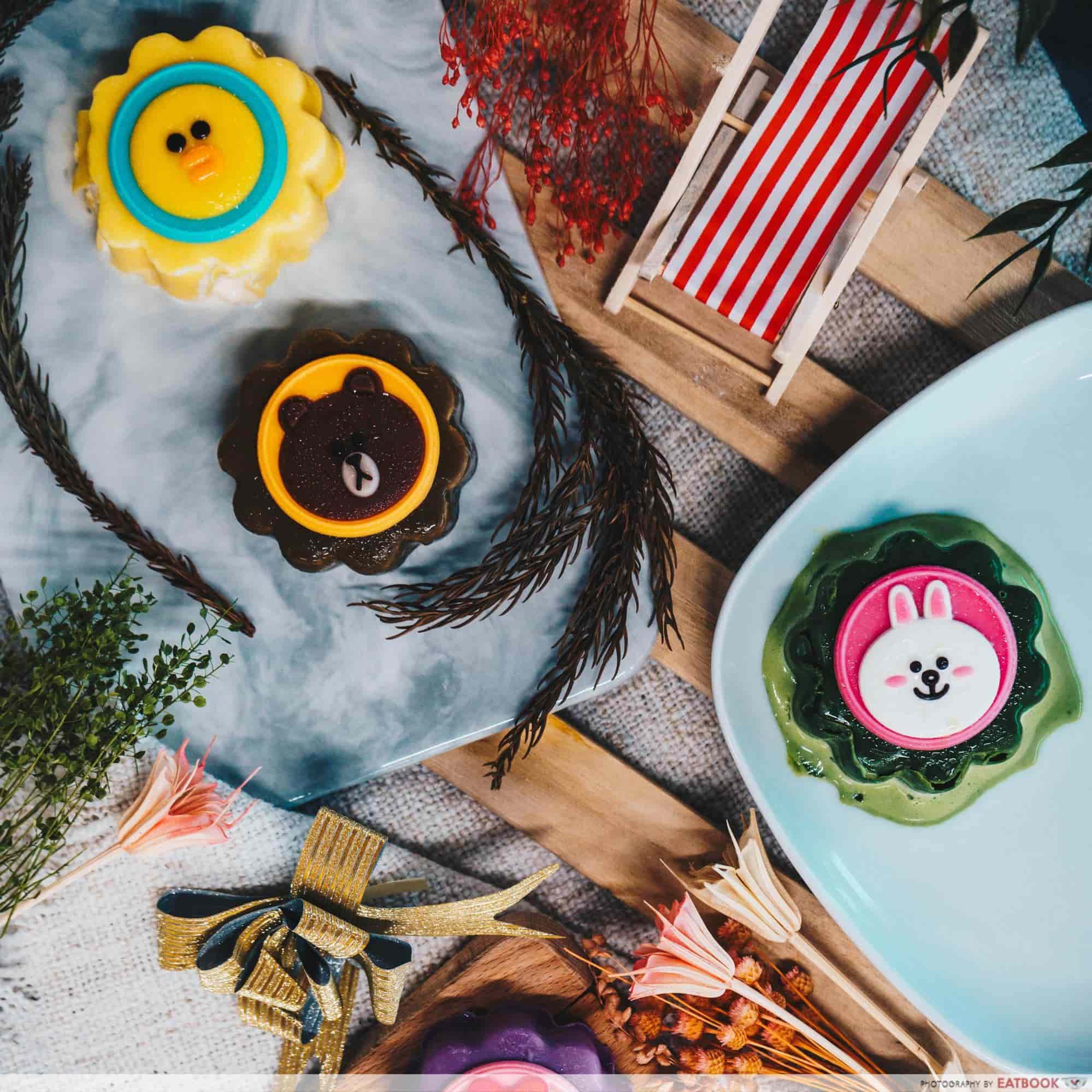 Sweet is your middle name, and your sunny disposition makes you the life of any party! As an extrovert, you hate being alone and surround yourself with family and friends. You look forward to brightening everyone's day. Get Häagen-Dazs' Ice-cream Mooncakes ($64 for four pieces).
Alcoholic Mooncake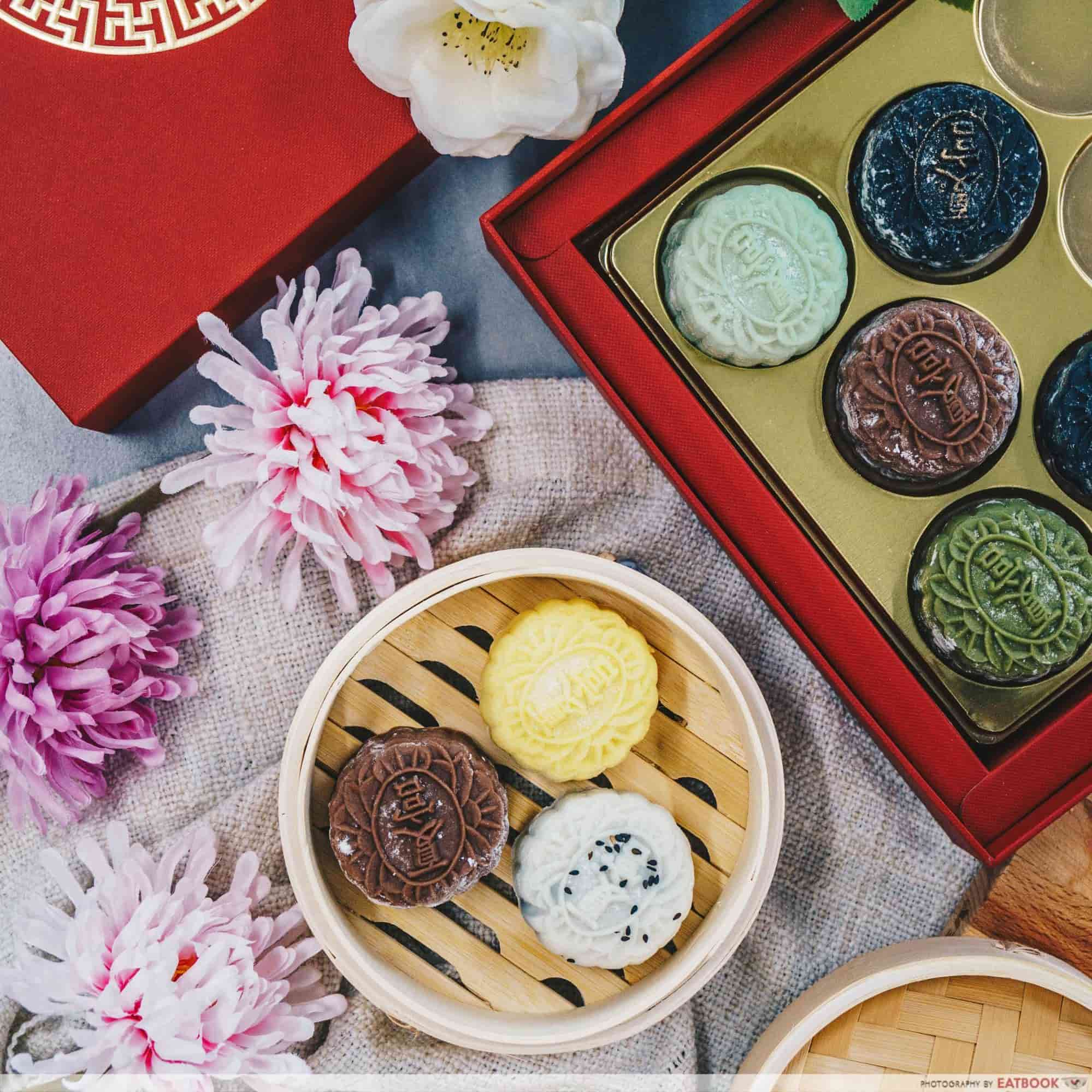 You know how to have fun and live life by your own rules. Sometimes you can be a little too crazy for strangers, but your friends love you for that. Get Regent's Barrel-aged Sazerac 6-year-old Rye with Coffee and Chocolate Mooncakes ($73+ for eight pieces).
Teochew Mooncake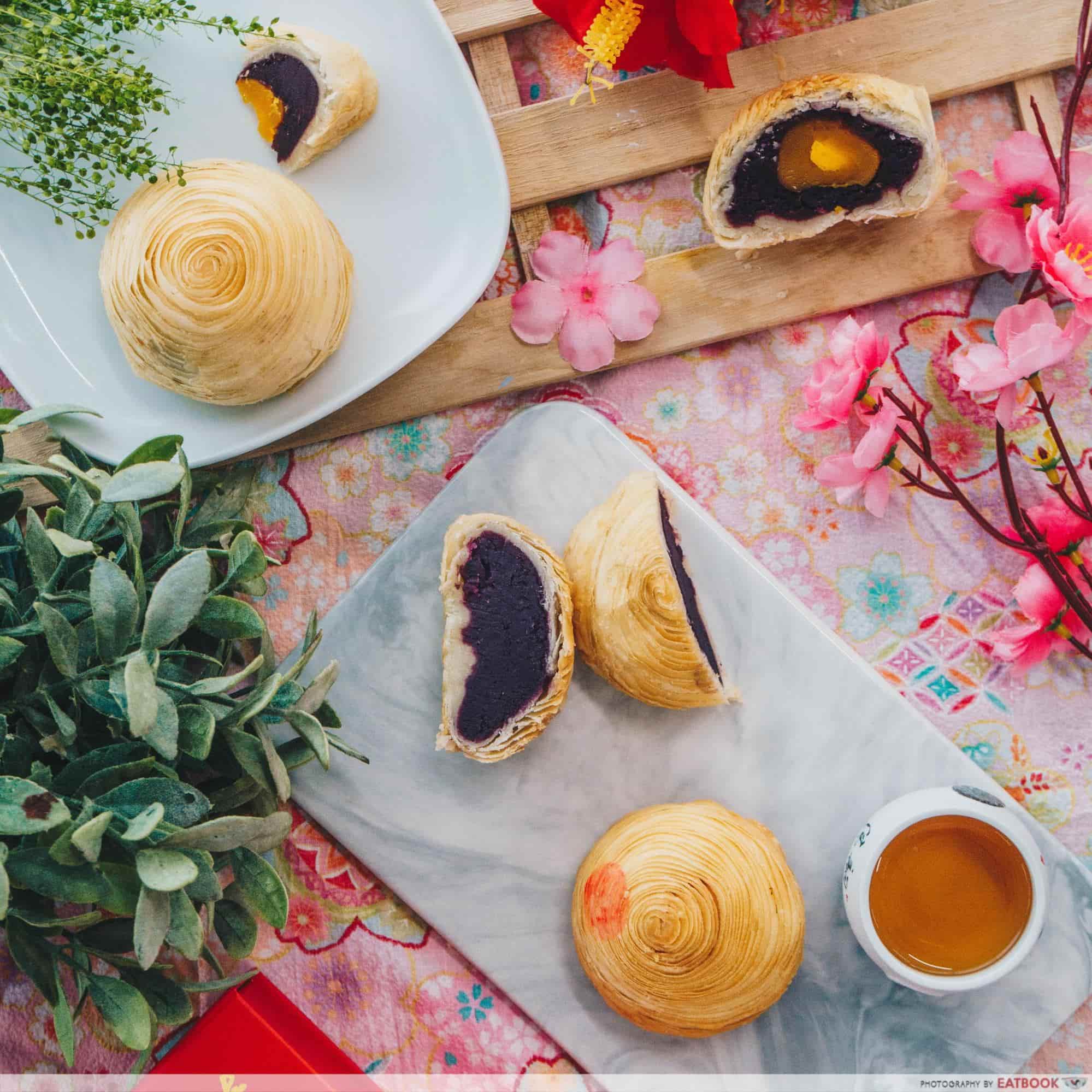 You may seem like an average joe, but you're pretty cool on the inside. You stay updated on the latest Netflix shows, with Terrace House being one of your favourites. You also check out all the cool events around town, but you just don't bother Instagramming everything - it's all about living in the moment. Get Putien's Madam Leng's Teochew Mooncakes ($48+ for yam, $52+ for purple sweet potato, each in a box of four pieces).
Find out where all the good mooncakes are this year:
10 Best Mooncakes In 2018 To Celebrate Mooncake Festival Including Gula Melaka And Lava Mooncakes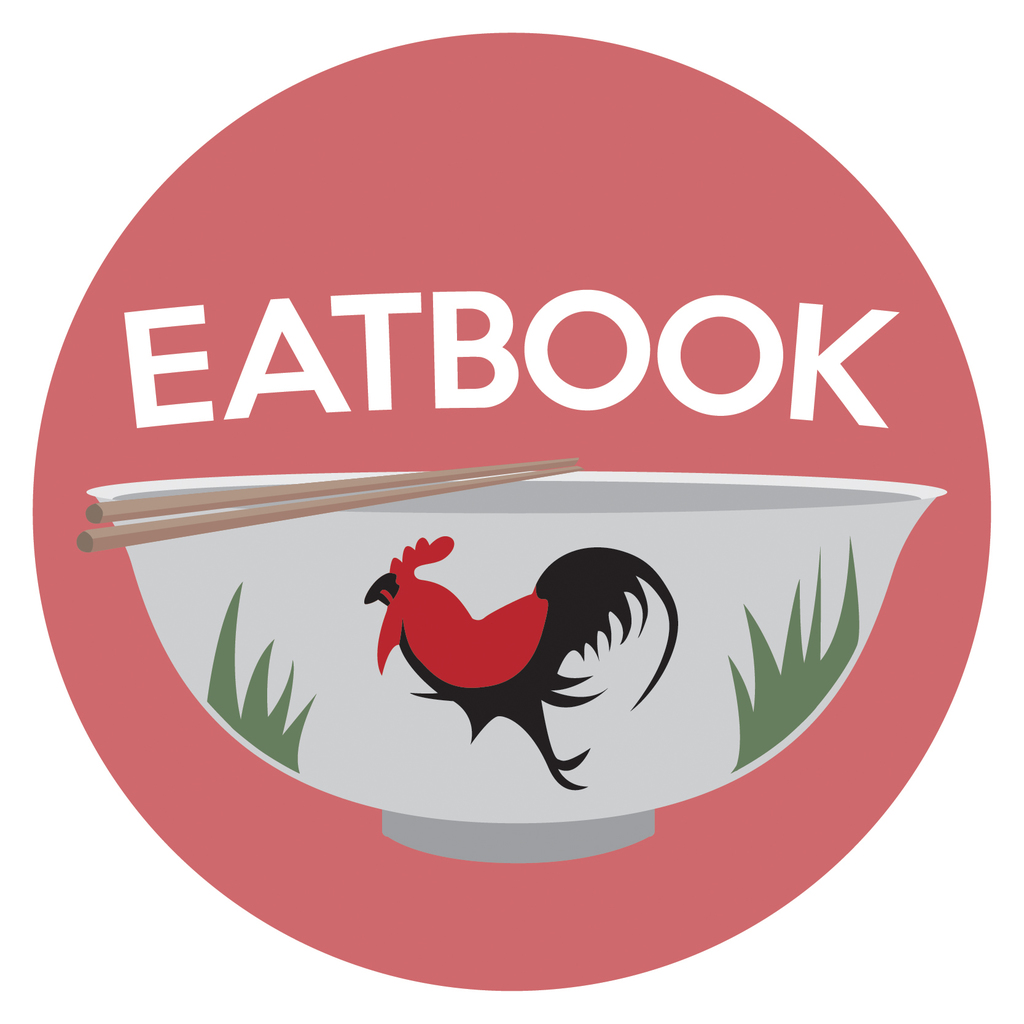 Drop us your email so you won't miss the latest news.