NISSIN Crisp Choco now in Singapore
You may know NISSIN as a leading Japanese instant noodle brand, but the F&B giant is also responsible for bringing a variety of popular Japanese snacks to Singapore. This includes NISSIN's Crisp Choco, a snack beloved in Japan and Hong Kong, now available in major supermarkets here.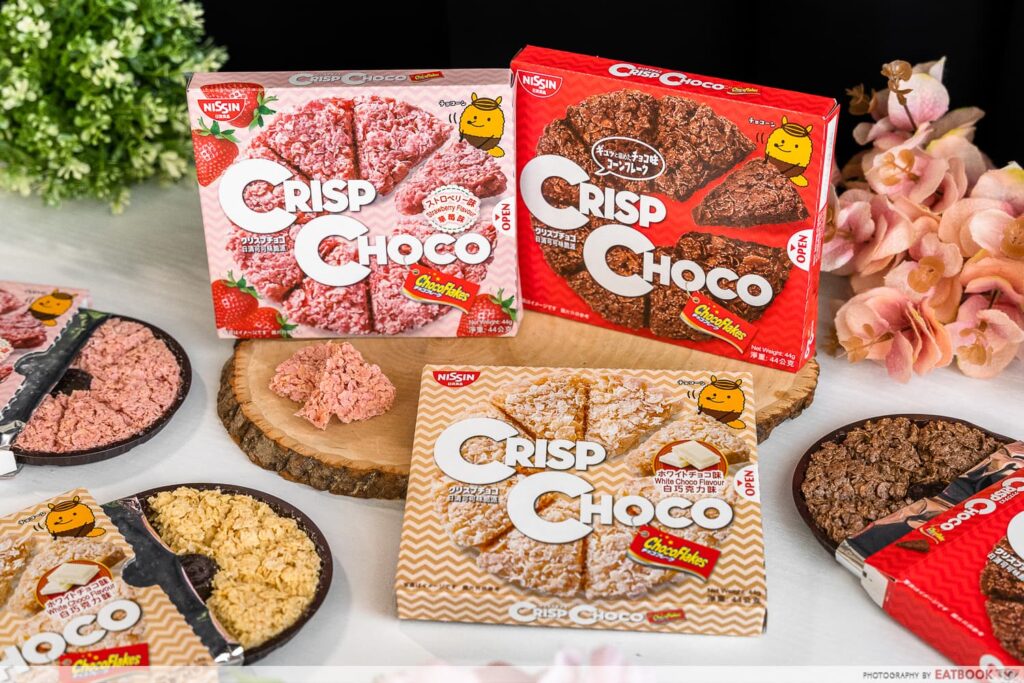 For the uninitiated, the Crisp Choco are chocolate-coated cornflake snacks, similar to those served as goodies on festive occasions. Each pack stars thinly baked cornflakes dressed with a rich chocolate coating. Take a bite, and you'll enjoy a delightfully chocolatey and crispy sweet snack that's oh-so-addictive.
NISSIN has also given the snack multiple upgrades.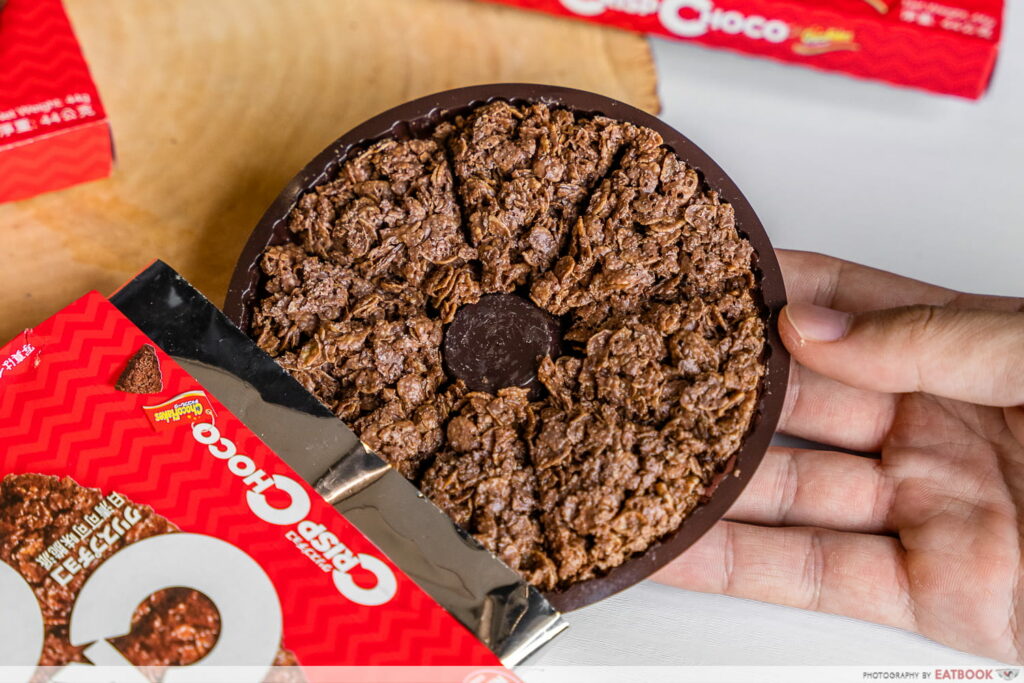 One, you get the snack in a pizza shape, with each pack pre-cut into eight pieces, making it perfect for sharing with friends and fam.
Two, they're available in three different flavours!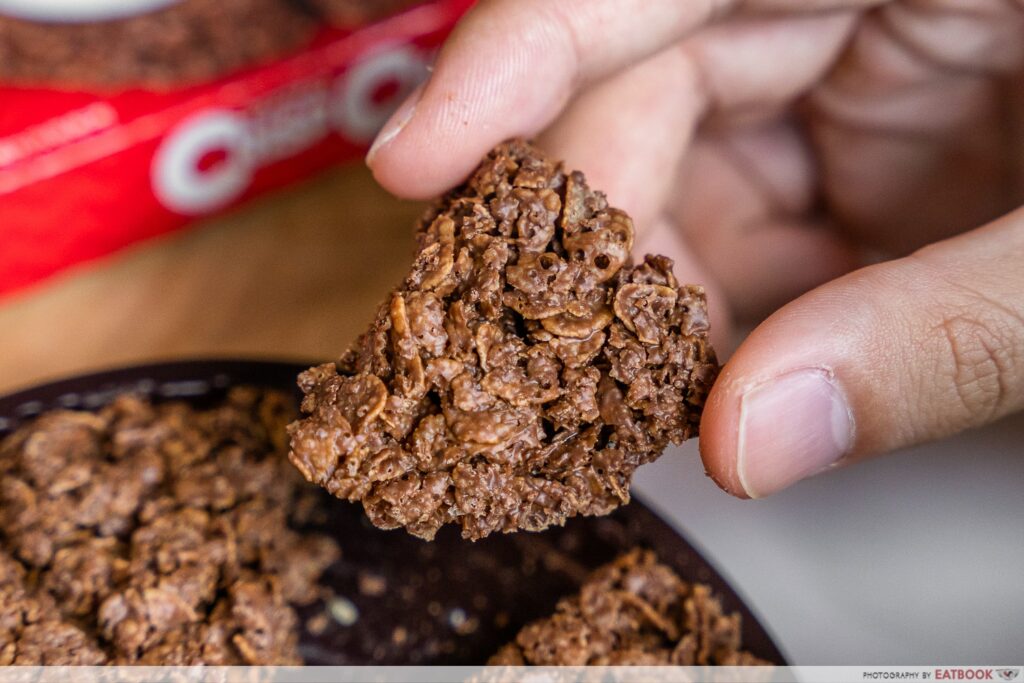 The OG Crisp Choco offers cornflakes coated in slightly dark chocolate, offering the ideal amount of sweetness, crispiness, and the moreish flavour of dark chocolate to each bite.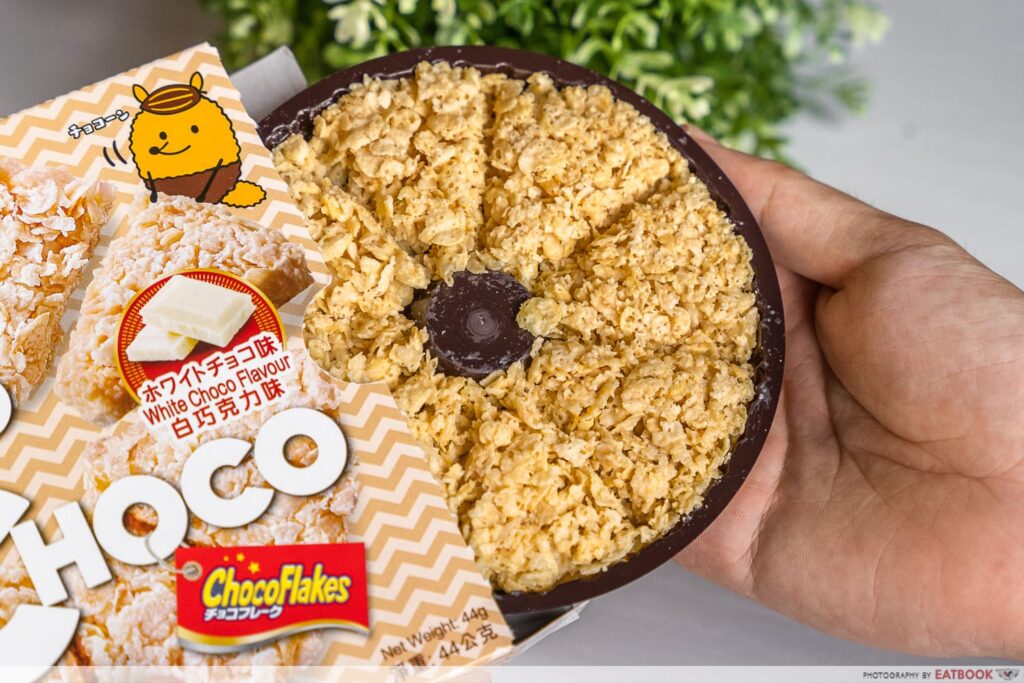 There's the new Crisp Choco White Choco Flavour, richer than the original and a touch milky.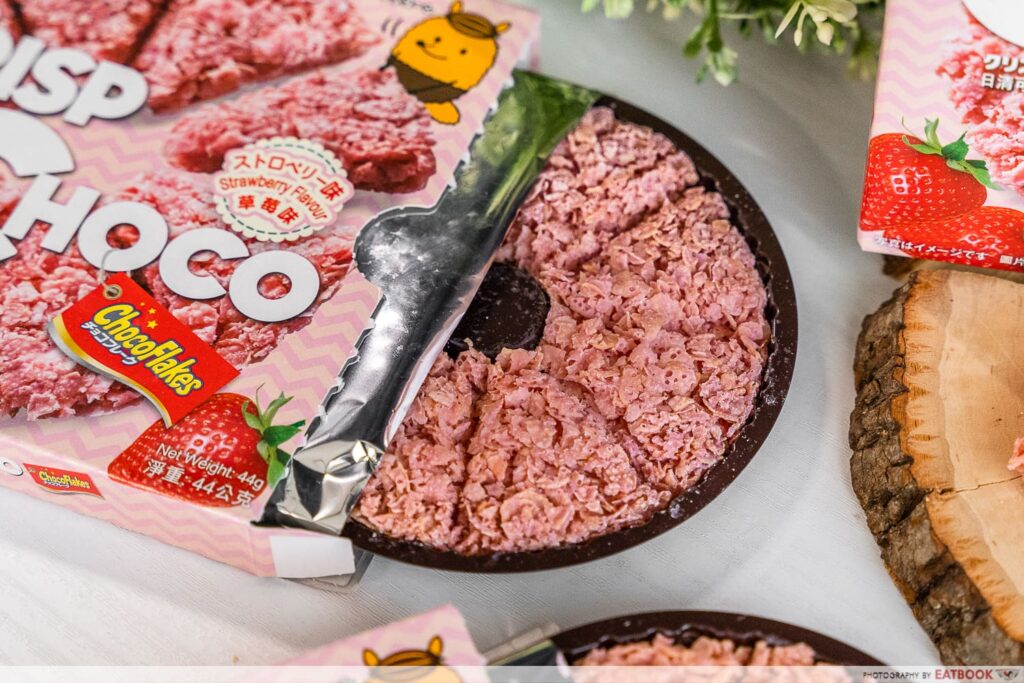 Finally—and a personal favourite—there's the Strawberry Crisp Choco. Strawberry-flavoured sweet treats can be hit or miss as they often taste artificial, but rest assured these snacks taste like the real deal.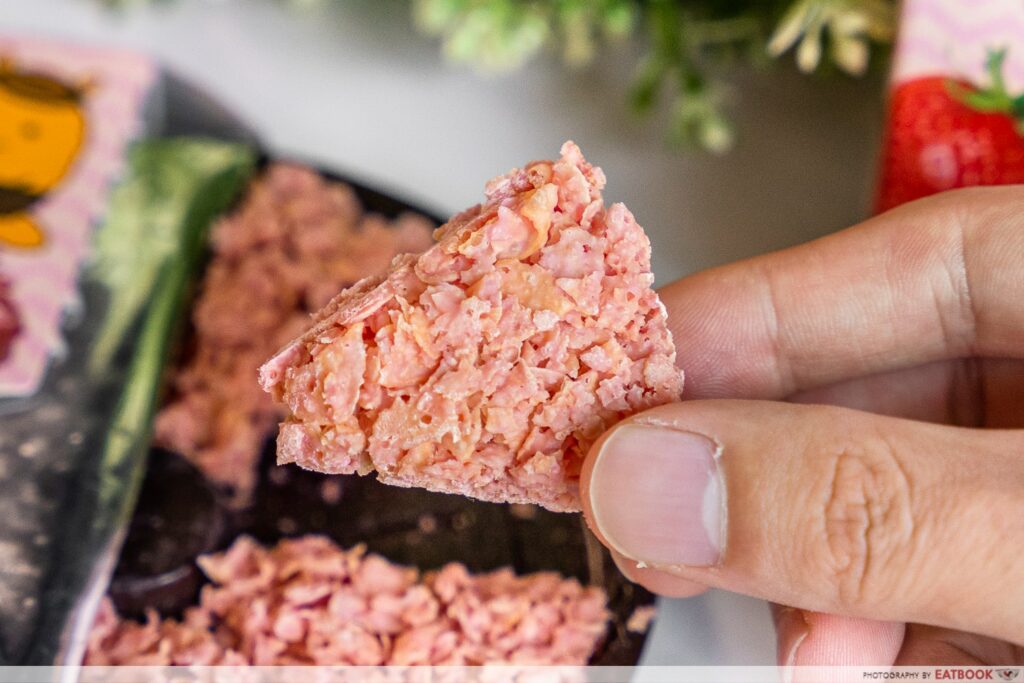 The strawberry is fruity, with just a hint of tartness, pairing well with the sweet white chocolate.
Note that prices for these snacks vary according to different outlets.
Besides having them as is, these snacks are also great to enjoy with other desserts. Serve this with ice cream for a textured treat to cool off after a hot day, or with yoghurt and some fruit to make a delicious parfait. The possibilities are endless! If you need some ideas on how to create snacks with the NISSIN Crisp Choco, watch our video below!
Photos taken by Tan Zi Hui.
This post was brought to you by NISSIN.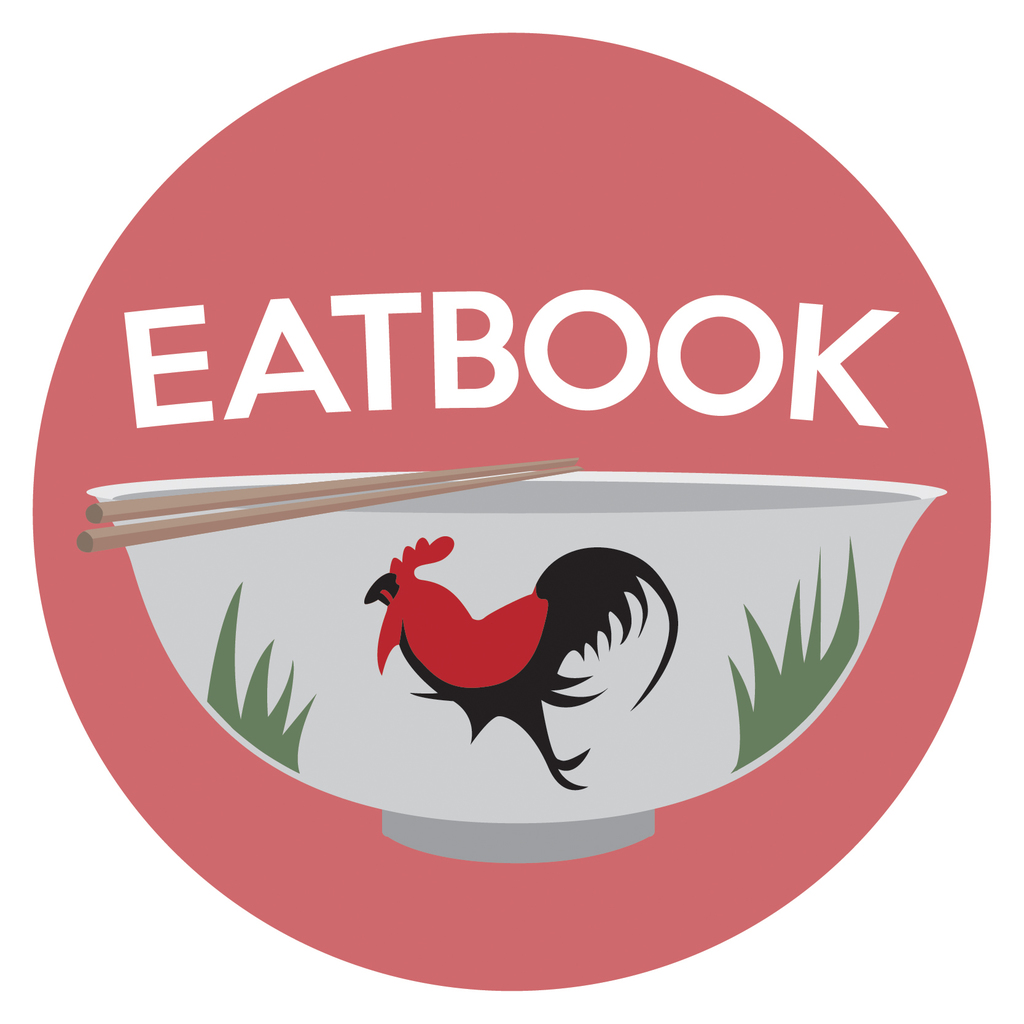 Drop us your email so you won't miss the latest news.