NISSIN has new Japanese potato chips
One of my favourite things to do while on holiday in Japan is shop for snacks. There's so much available there that you just can't get in Singapore, including a wide variety of novel potato chip flavours and cup noodles. If you, like me, love doing the same, you'll be pleased to know that cup noodle giant NISSIN is bringing some of their most popular Japanese potato chip flavours to our shores!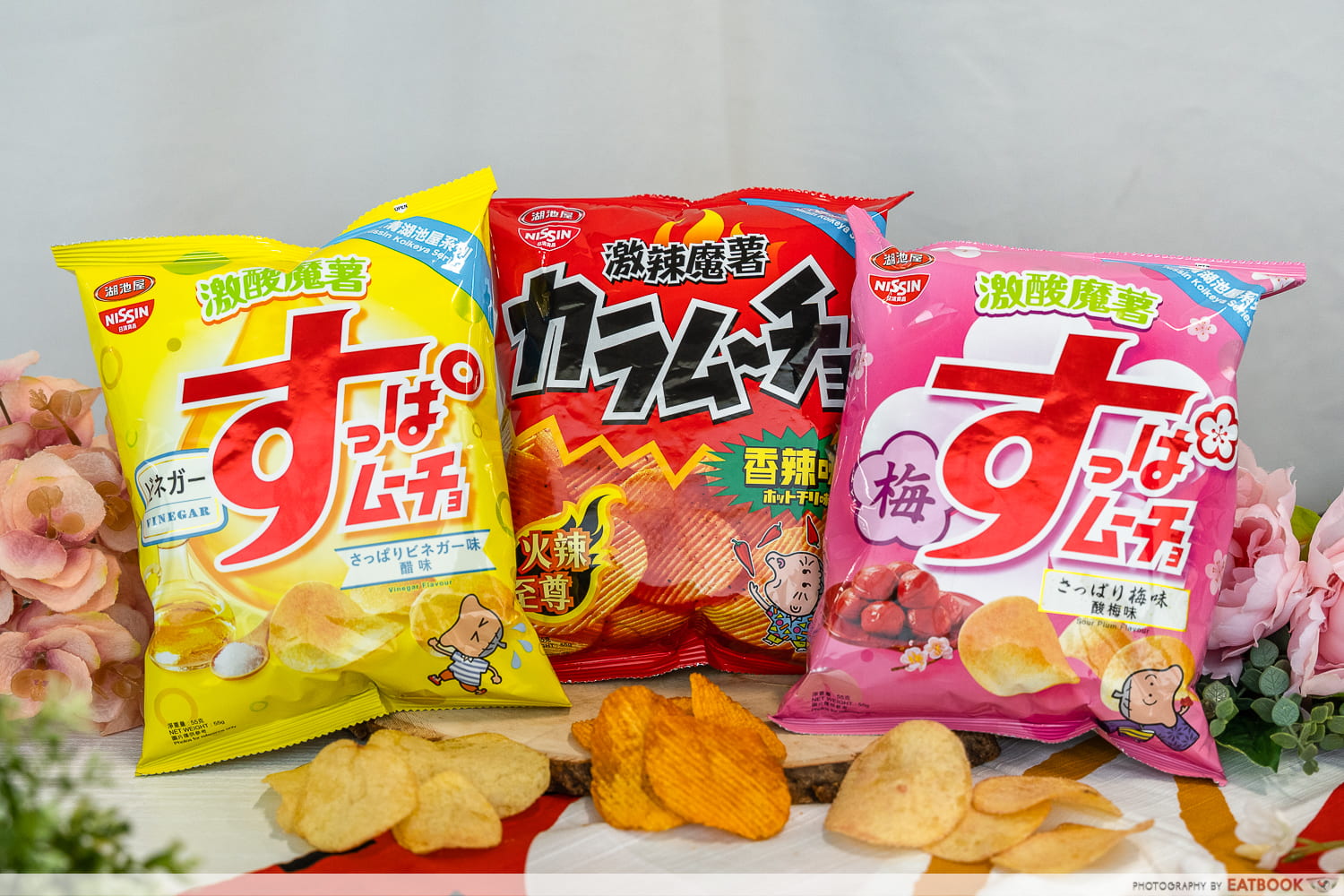 For now, NISSIN will introduce three unique flavours, which are unlike the crisps you can currently find in Singapore.
These will be available at major supermarkets, though prices vary according to the outlet.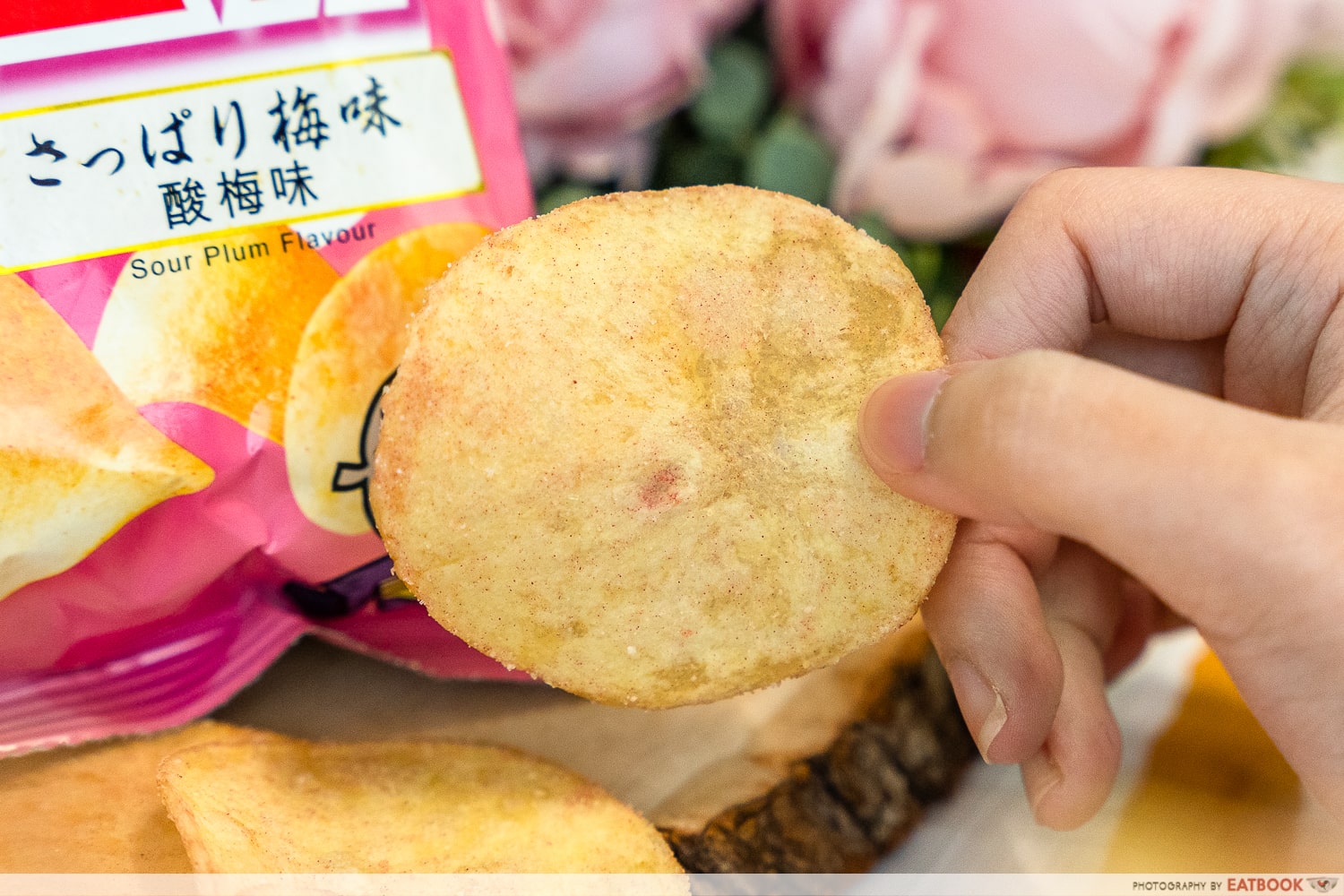 The Suppamucho Sour Plum Flavour nods to sour plum treats that are far more common in Japan than in Singapore. This is one snack you must try if you're a fan of sweet-savoury combos.
The salty chips are dusted in a sour plum powder that's delicate and lightly sweet, with a slightly sour undertone. These are very moreish–you'll find it hard to stop at one.
Also in the Suppamucho range is the Vinegar Flavour. Unlike British salt and vinegar chips, these aren't mouth-puckeringly tart, just salty with a slightly sour hint.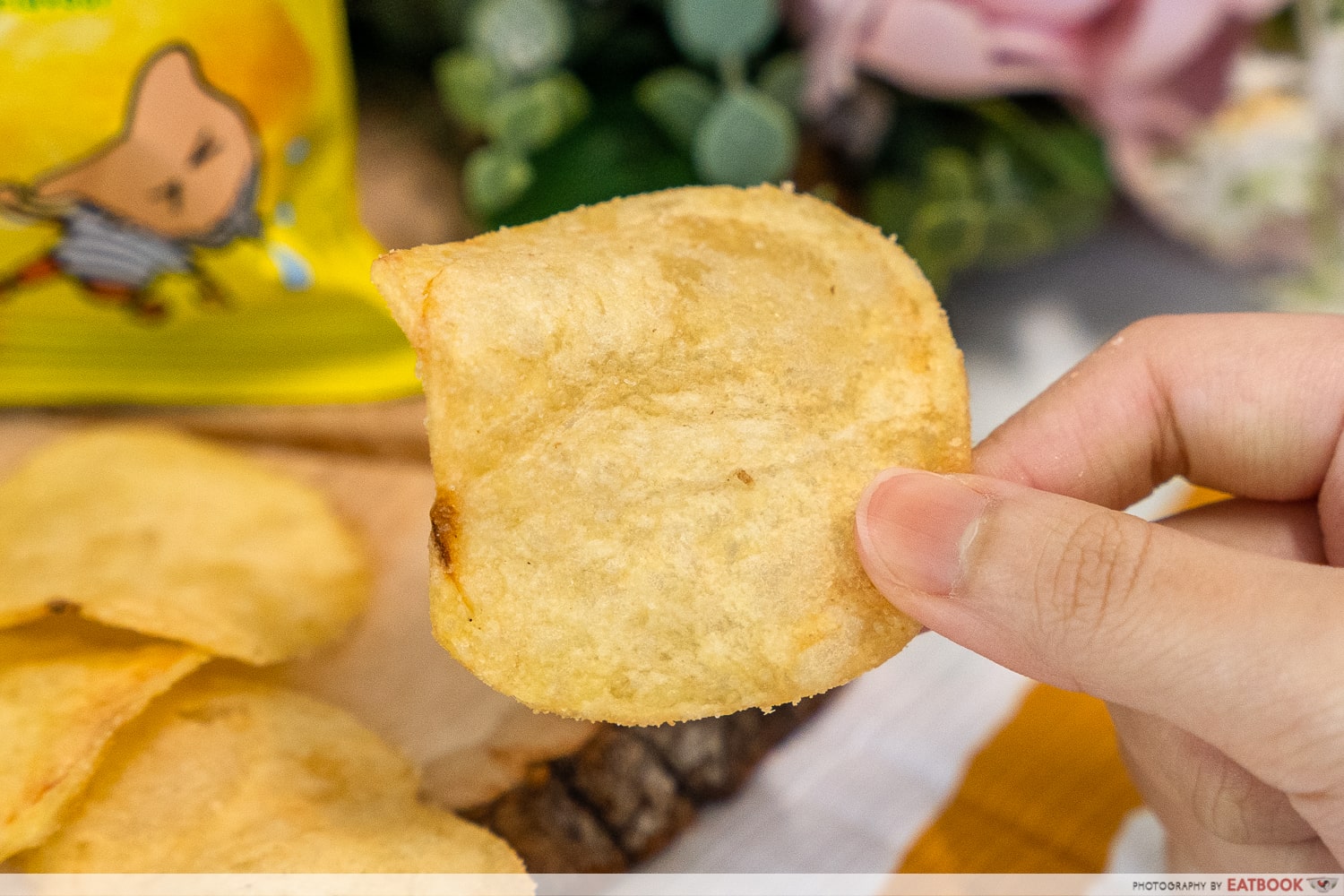 Both the Suppamucho chips are thin-cut and flat, designed to be extra-crispy!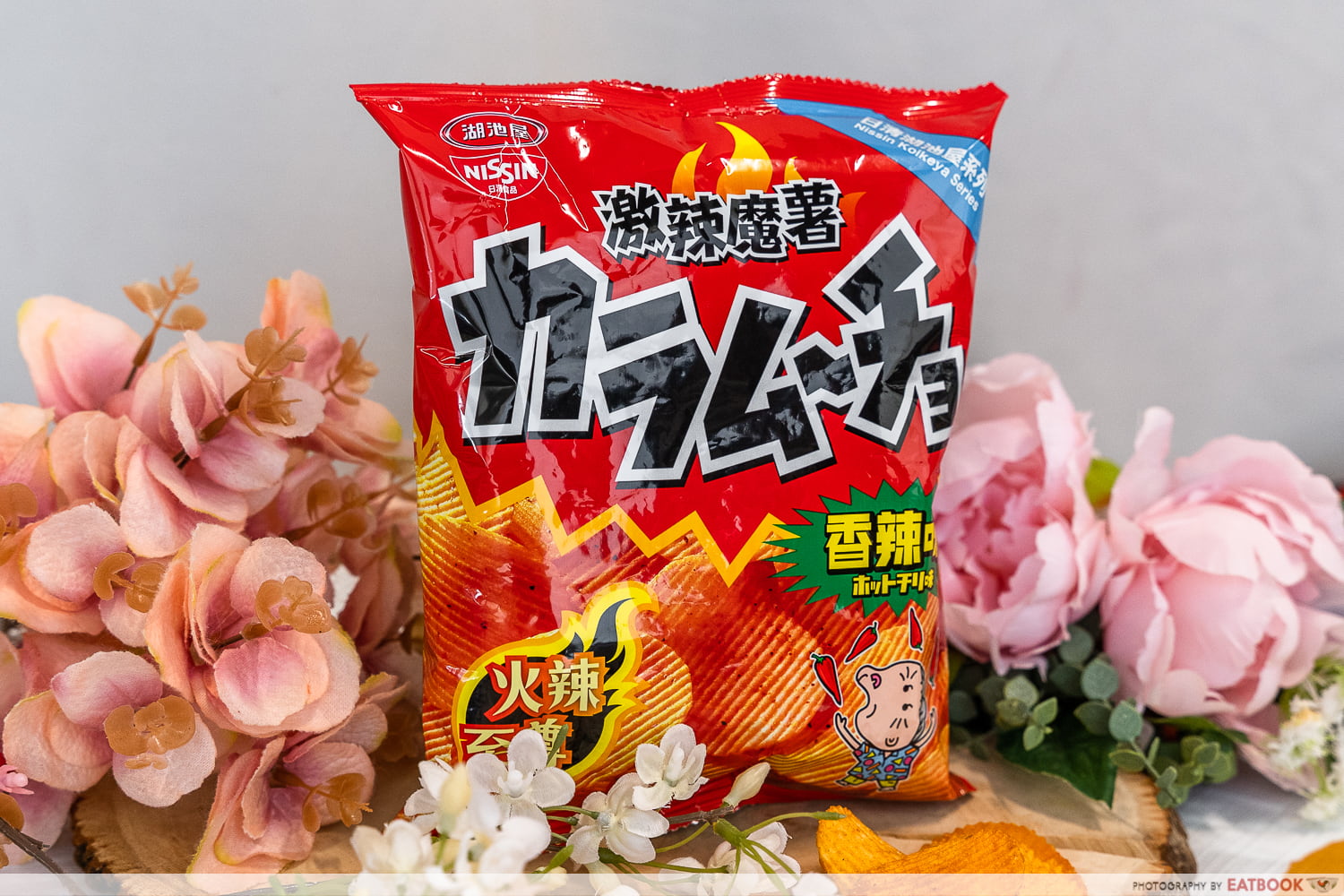 Spicy potato chip lovers, you must get your hands on their Karamucho Potato Chips in Hot Chilli Flavour. These snacks are beloved in Japan for their fiery chilli seasoning that's laced with garlic. Umami and addictive, these are the perfect treat for a Netflix sesh or when you're feeling peckish midday.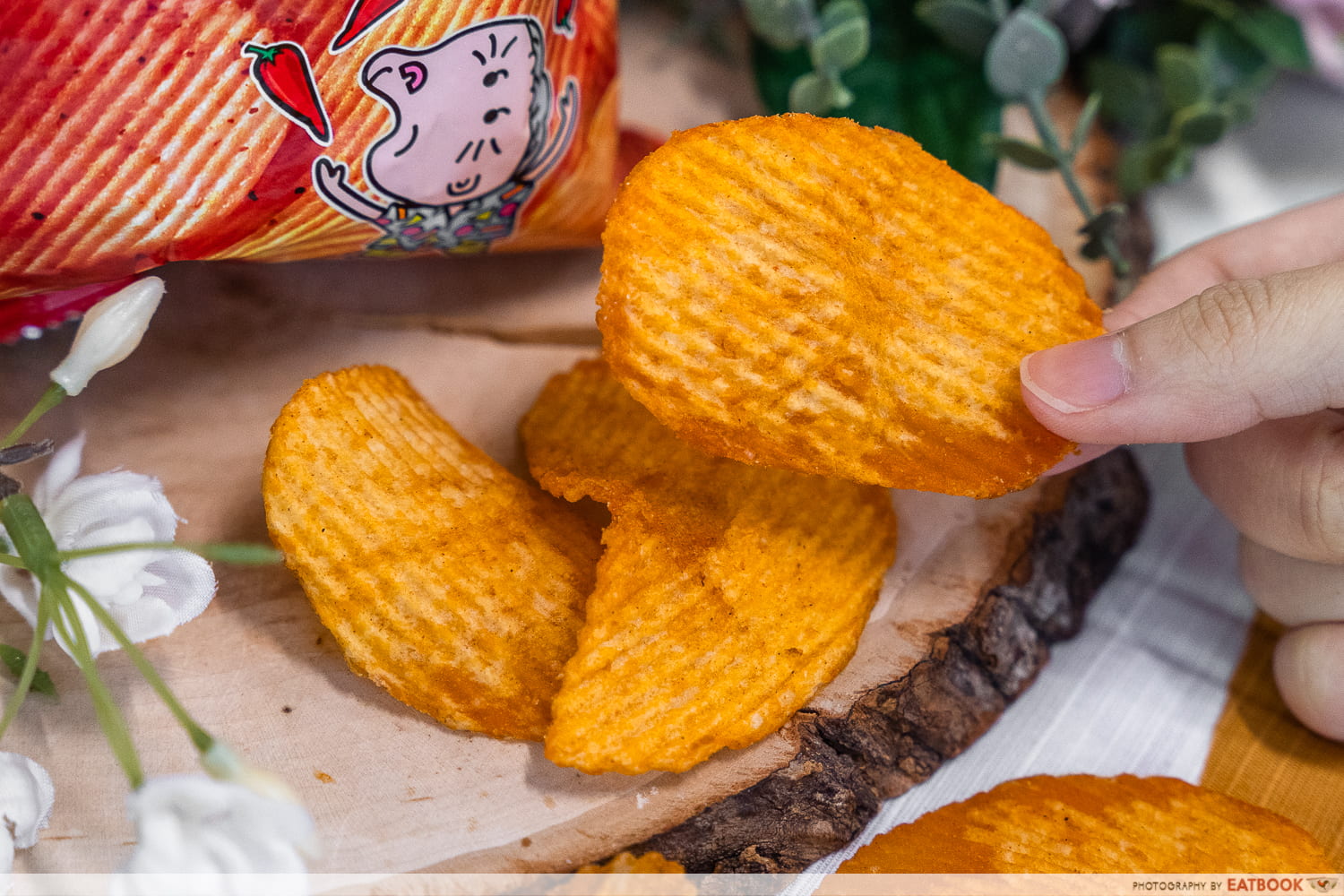 Plus, the Karamucho chips have ridges—more real estate for the seasoning to cling onto, for maximum flavour. They're also thicker cut, resulting in a higher crunch factor. This was the resounding favourite at the Eatbook.sg office.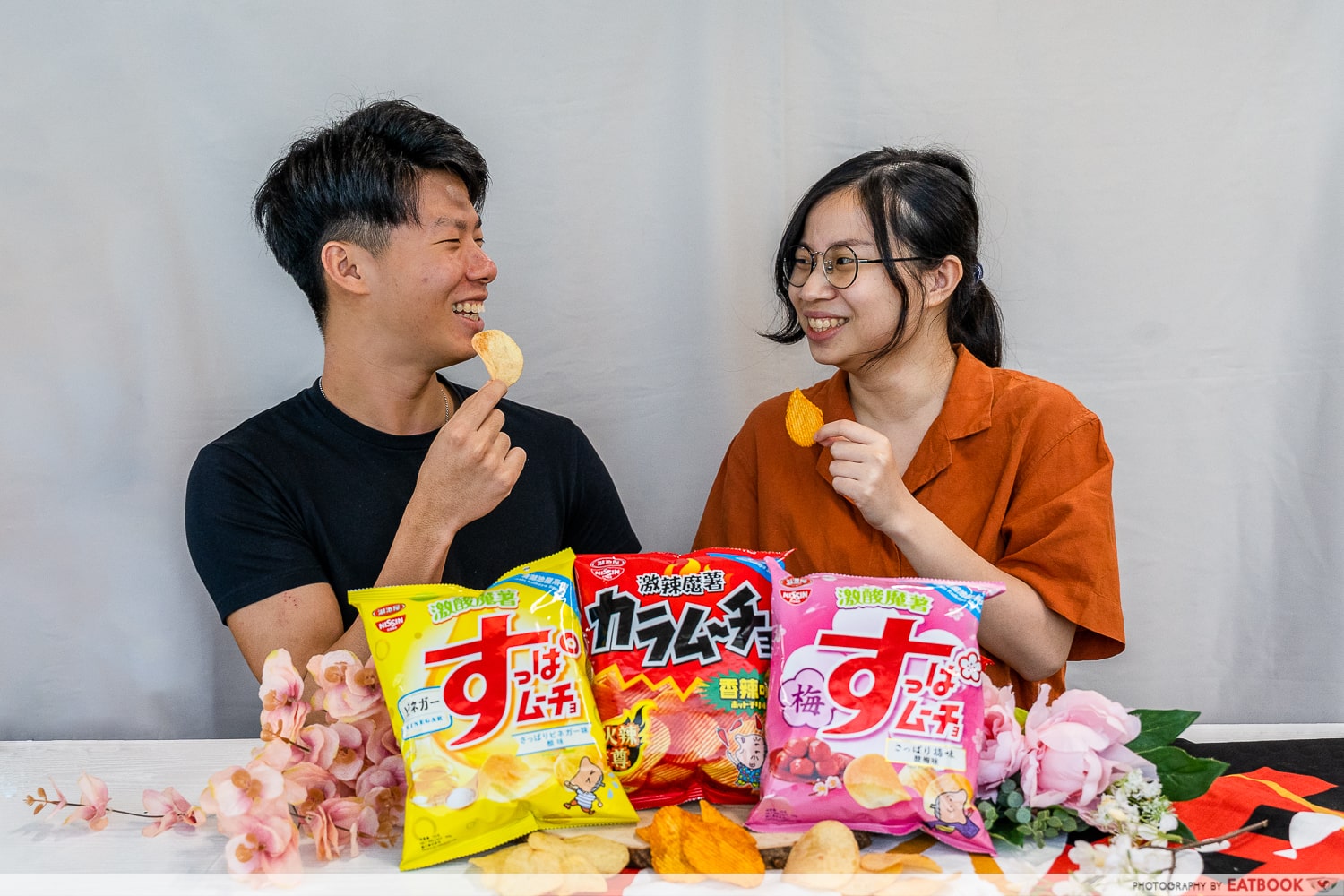 We love how this trio has offered us all-new options for future snacktimes, and such unique ones too! Now that you know about the new NISSIN Japanese potato chips, don't gatekeep them, for they make great crowd-pleasers at upcoming movie nights with friends, office potlucks and plenty more.
Photos taken by Tan Zi Hui.
This post was brought to you by NISSIN.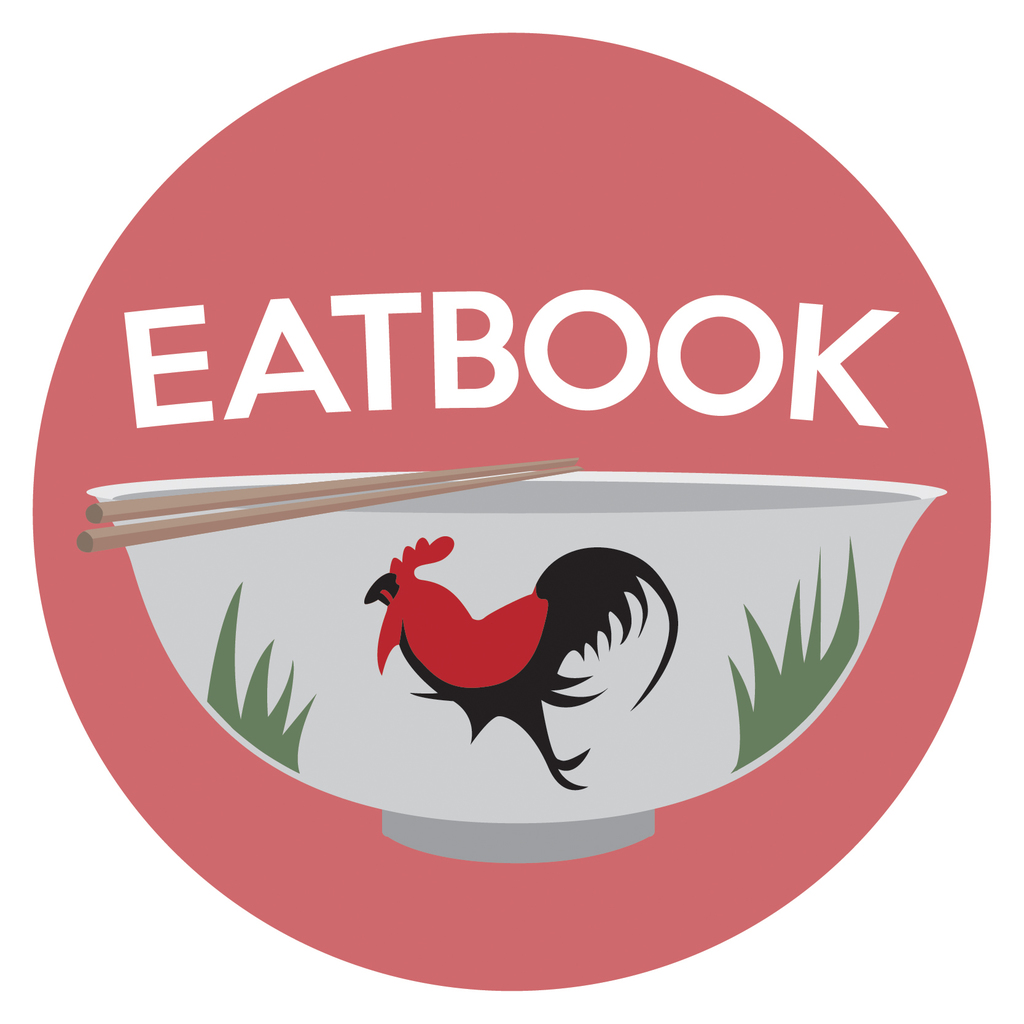 Drop us your email so you won't miss the latest news.