Old Chang Kee is heading to London in 2017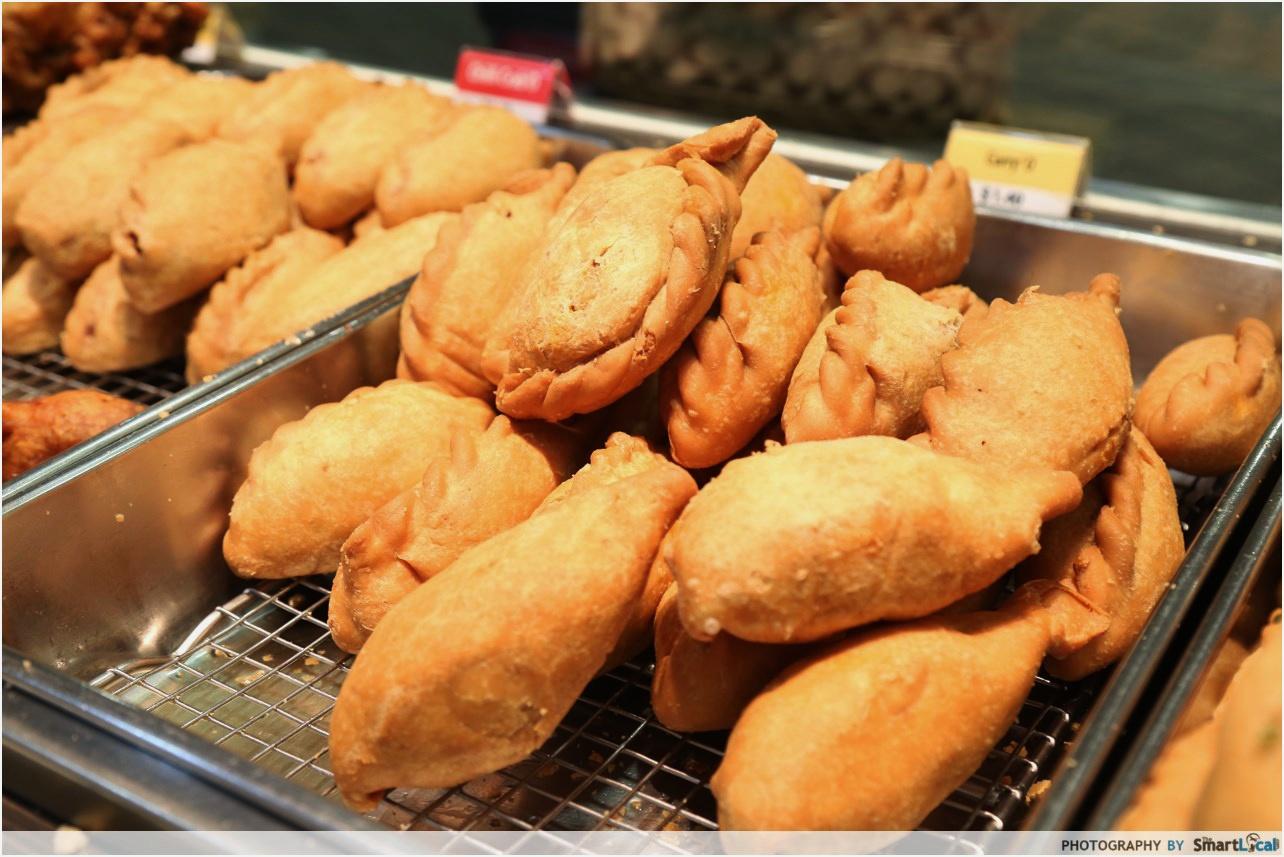 I'm the kind of Singaporean who starts craving hawker food two days into a holiday overseas. One of the things I miss most? Crisp, buttery curry puffs with a wafting fragrance of curry spices.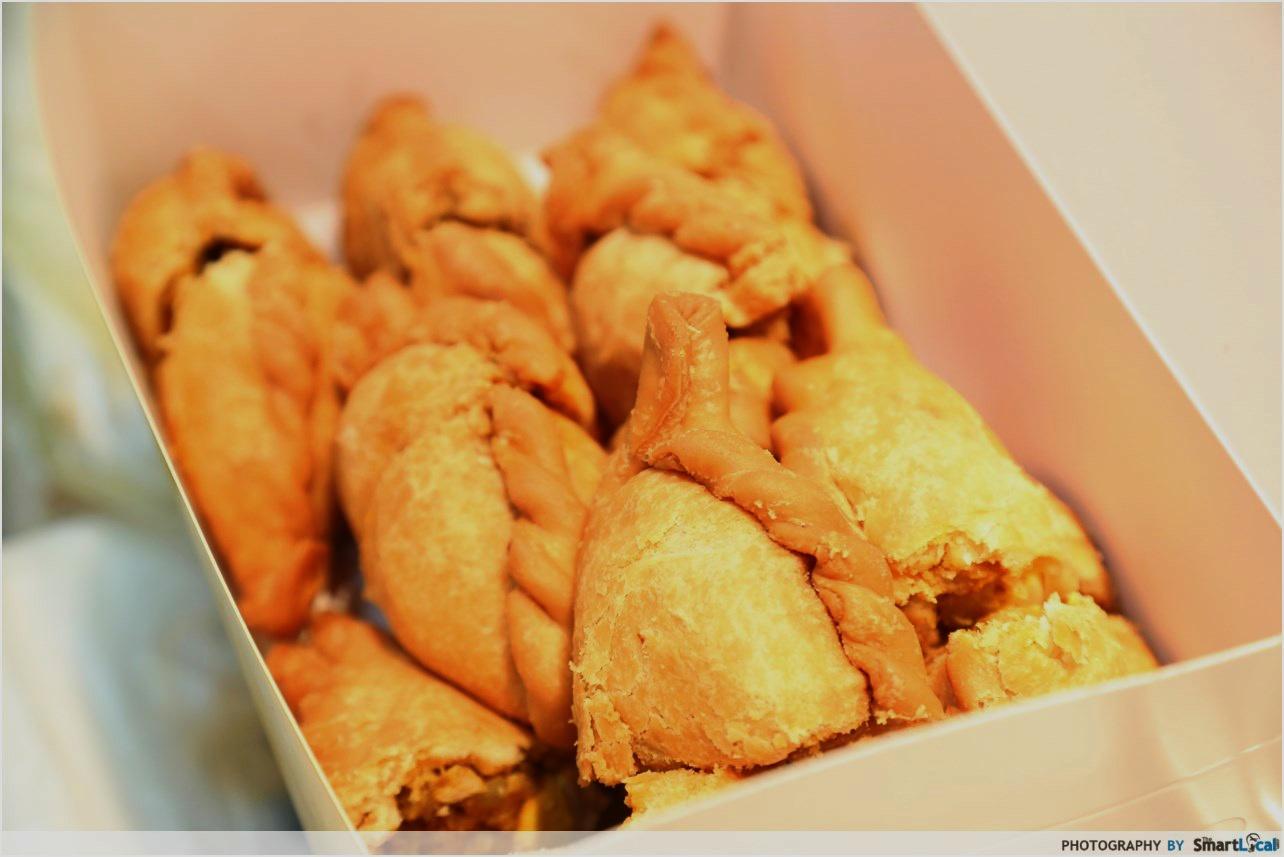 I can't imagine the withdrawals for those who stay abroad for an extended period, but there's good news for Singaporeans living in London. Old Chang Kee's famous curry puffs will make a proper debut in central London by the end of the year.
Expect the flavours to taste as good as you remember because the secret blend of spices for the curry paste will be shipped to London from Singapore regularly.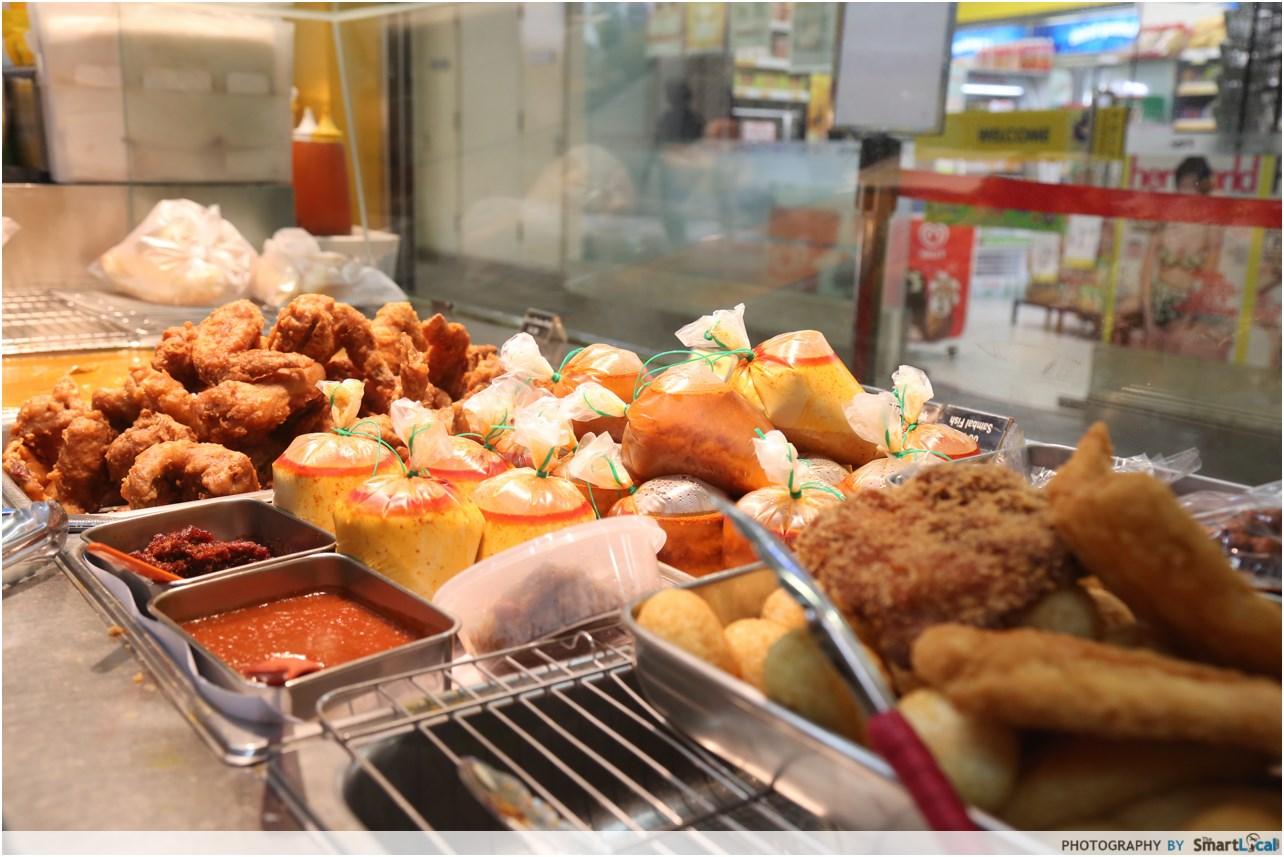 It'll be no surprise if Old Chang Kee becomes a hit on its opening day in the UK. The chain held a two-day pop-up in London in last month and their curry puffs sold out within four hours on each day – that's 1,200 curry puffs sold in just eight hours. Besides the classic curry potato puff, Londoners will also be able to feast on mushroom chicken puffs and curry chicken rice sets at their official store, along with other deep-fried finger food.
People in Birmingham and Manchester, hang on tight. The chain has plans to open outlets in those cities too if their London launch does well. Keep an eye on Old Chang Kee UK's Facebook page for more details on when you can get your hands on their golden curry puffs!