Shiver me timbers!
---
Walking around 313@Somerset can be confusing, enthralling and exciting. If you find yourself venturing onto the fourth floor, then you may encounter the elegant, yet modern O'ma Spoon Korean Dessert Restaurant. Past the neon pink lights illuminating O'ma Spoon's name, is a quaint and open cafe setting. It creates a relaxing environment to be enjoyed with friends, significant others and family. I enjoyed my experience at O'ma Spoon and the desserts offered.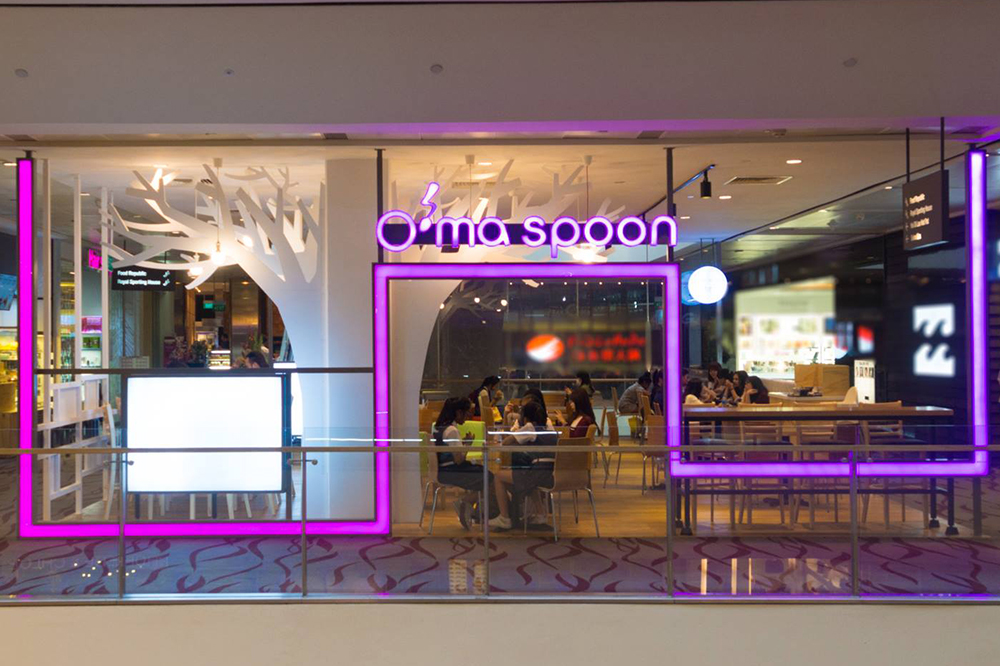 Source
The cafe brings one of Korea's most well loved desserts, Bingsu to Singapore in an array of colorful and bizarre combinations. Toppings range from standard chocolate sauce to unconventional slices of mini cheesecakes. So brace yourself for a sweet winter escape.
---
Mango Cheesecake Bingsu ($18.90)

---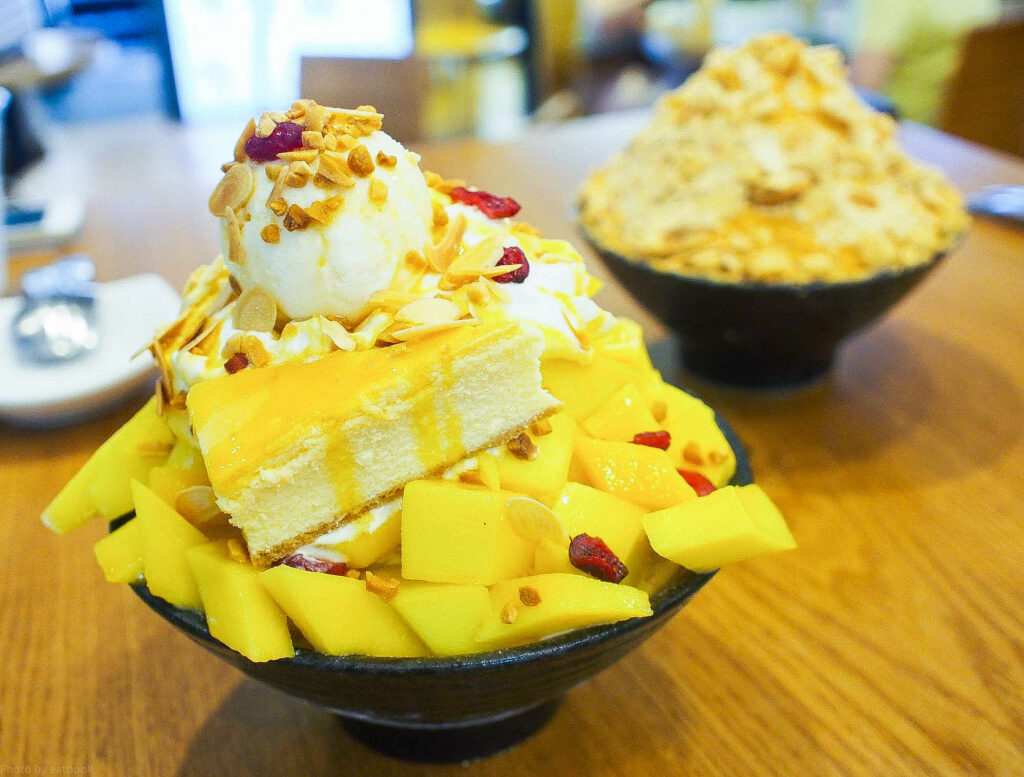 Juicy succulent mango, creamy (melt in your mouth!) cheesecake set in a milky base. Who could ask for more? It reminds me of a banana mango smoothie with a surprise cheesecake on the side. This is a wonderful treat for anyone who enjoys fruit-based desserts – particularly mango.
---
Injeolmi Bingsu ($12.90)
---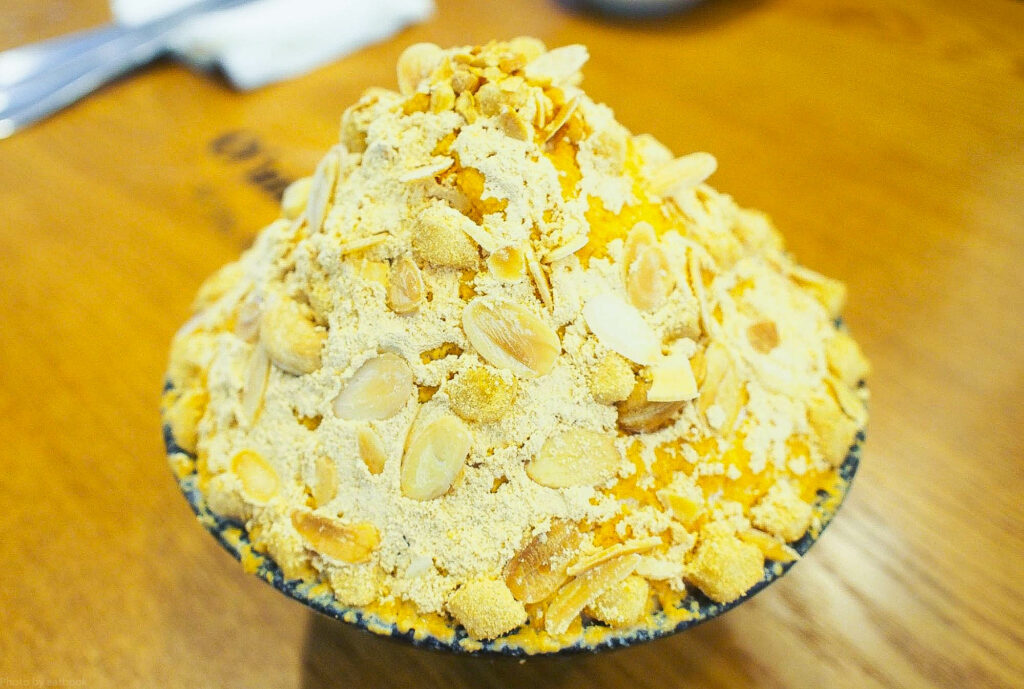 Reminds me of a nice peanut butter and jelly (PB&J) sandwich. It's almost like they froze a PB&J, smashed it into delectable crumbs, served it in milk ice, and sprinkled it with cashew and almond flakes. One word, amazing. I recommend trying this one out at O'ma Spoon!
---
Choco Strawberry Honey Butter Bread ($14.90)
---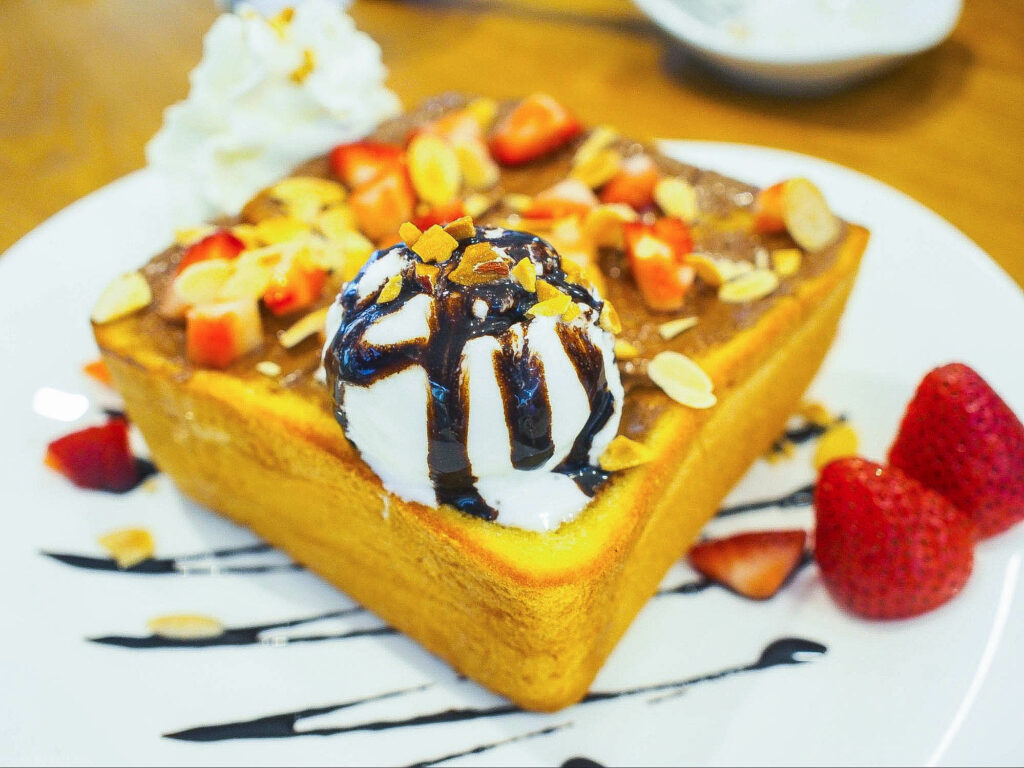 Butter, butter and more butter. The signature oven-baked honey bread at O'ma Spoon has a slight honey taste with a more overwhelming buttery flavour. The ice cream on top, along with the chocolate drizzle, was a welcome addition to this dessert. The only misleading aspect is the lack of a strawberry taste that the title eluded to. Overall, I found this both sweet and savory.
---
Injeolmi Toast ($8.90)

---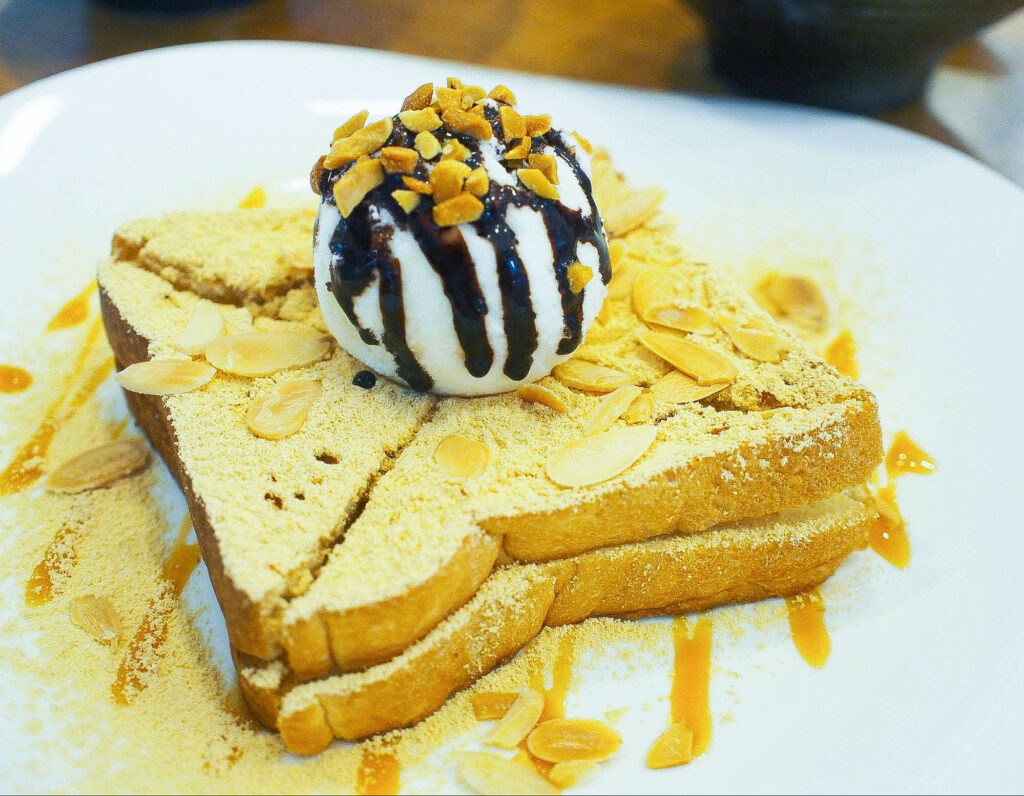 Just like its sibling dish, Injeolmi Bingsu, this toast is another masterfully crafted, PB&J-like creation. However, this is more true to the classical PB&J with its two slices of toast and injeolmi rice cake in the middle. There is also a delicious and subtle vanilla taste from the ice cream on top.
This article is brought to you by O'ma Spoon
Written by Allie Grace
Opening Hours: 10am-10pm
Address: 313@Somerset #04-20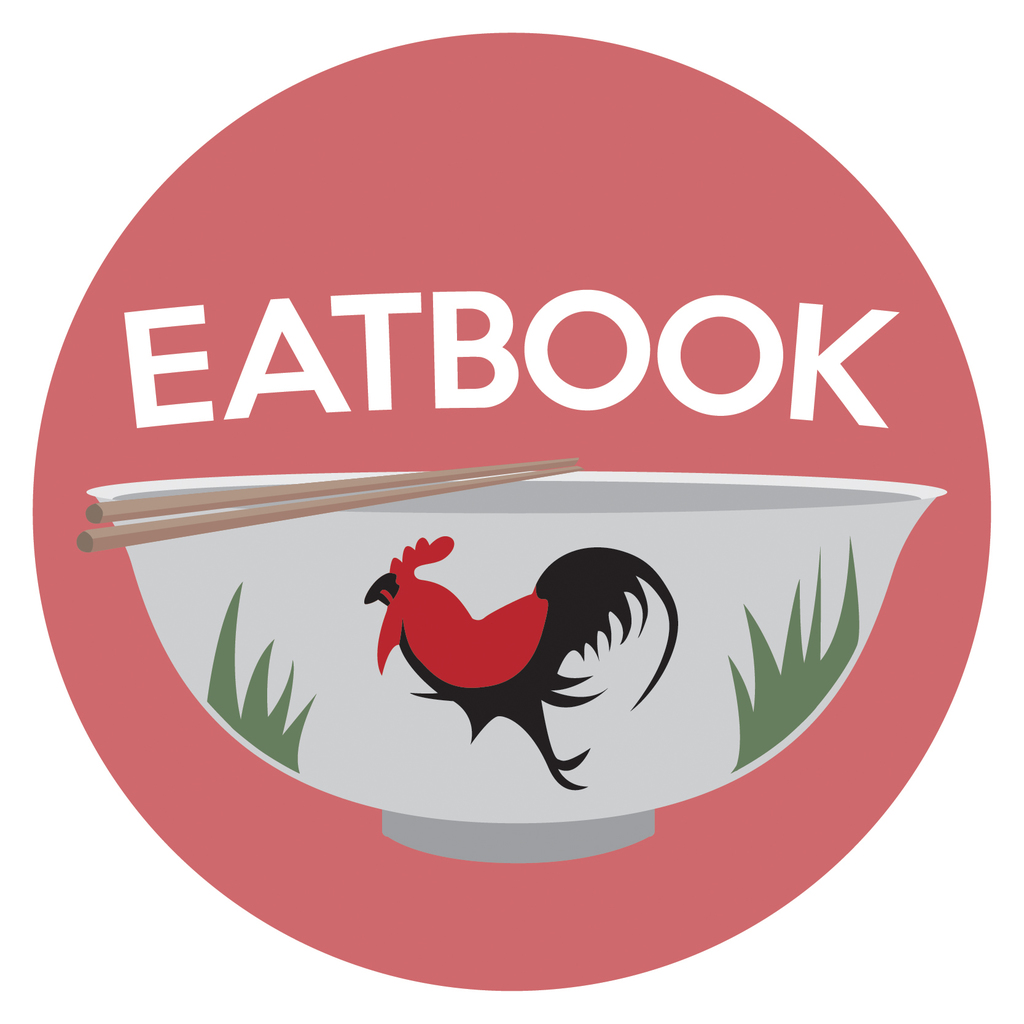 Drop us your email so you won't miss the latest news.