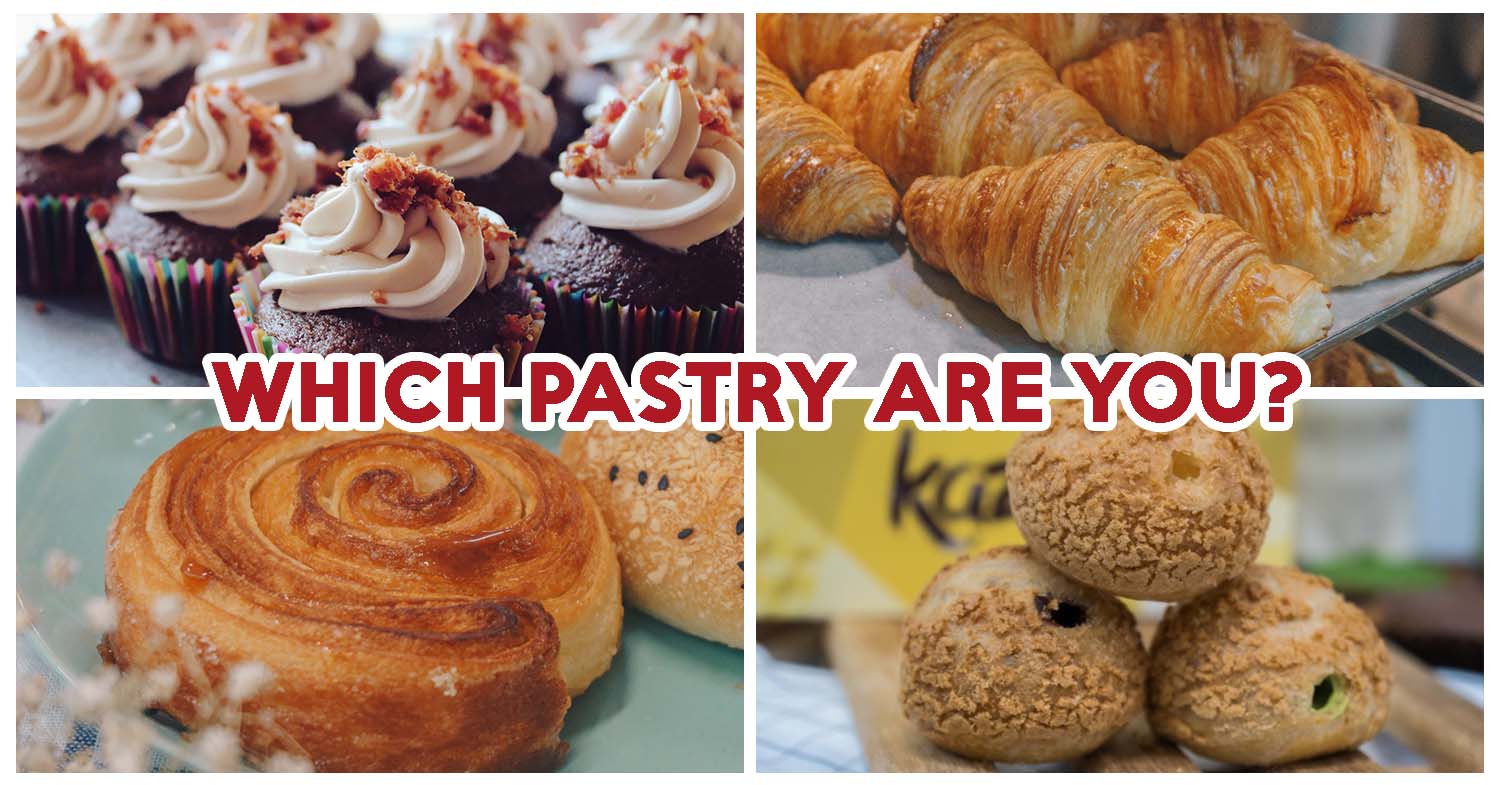 Whether its a buttery croissant or a chocolatey cupcake, a satisfyingly well-baked pastry is the perfect midday snack. Have you ever thought about which of those lovely sweet treats best match your personality? Take our quiz to find out!
You've got a crush on your best friend. What would you do?
What's your favourite drink?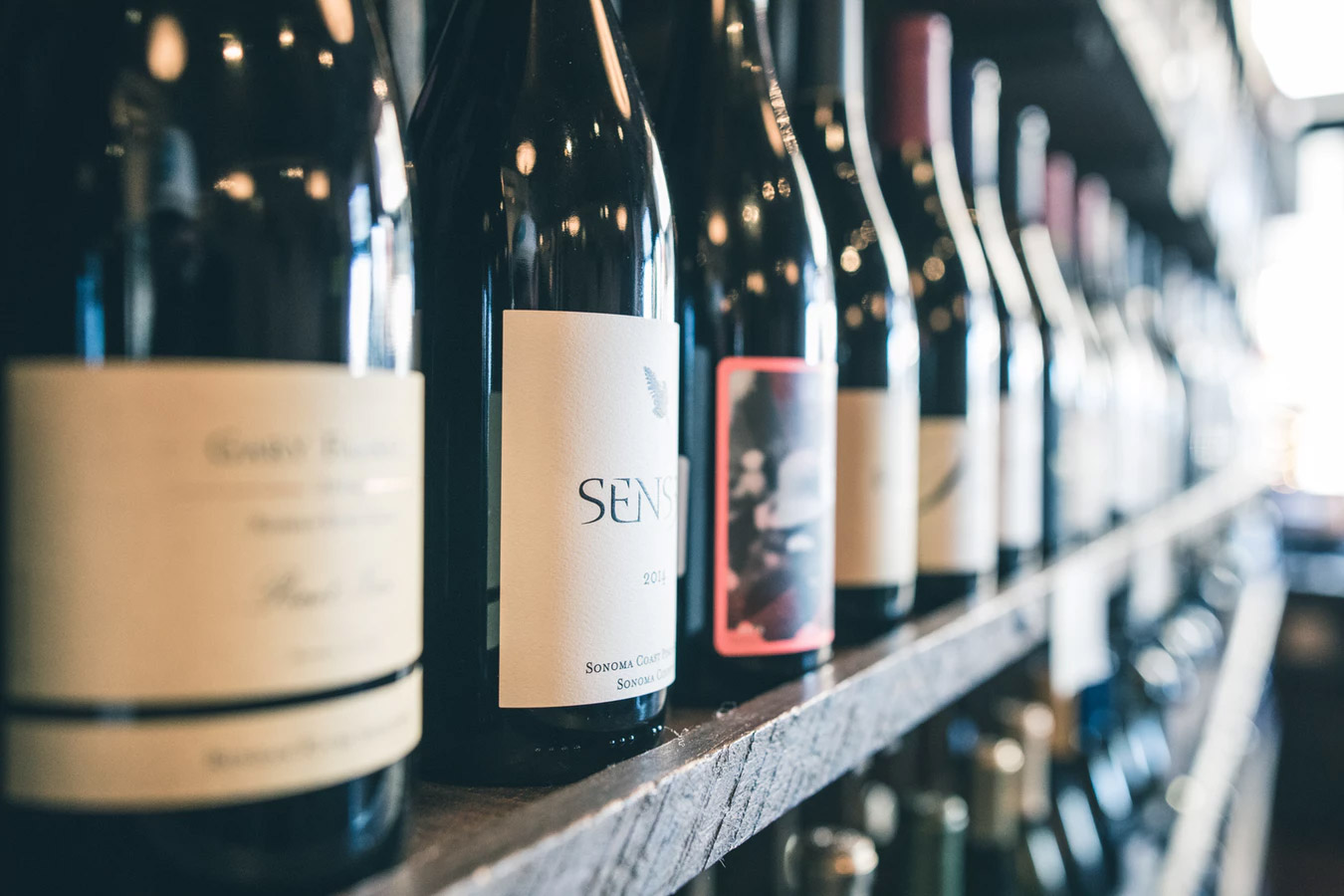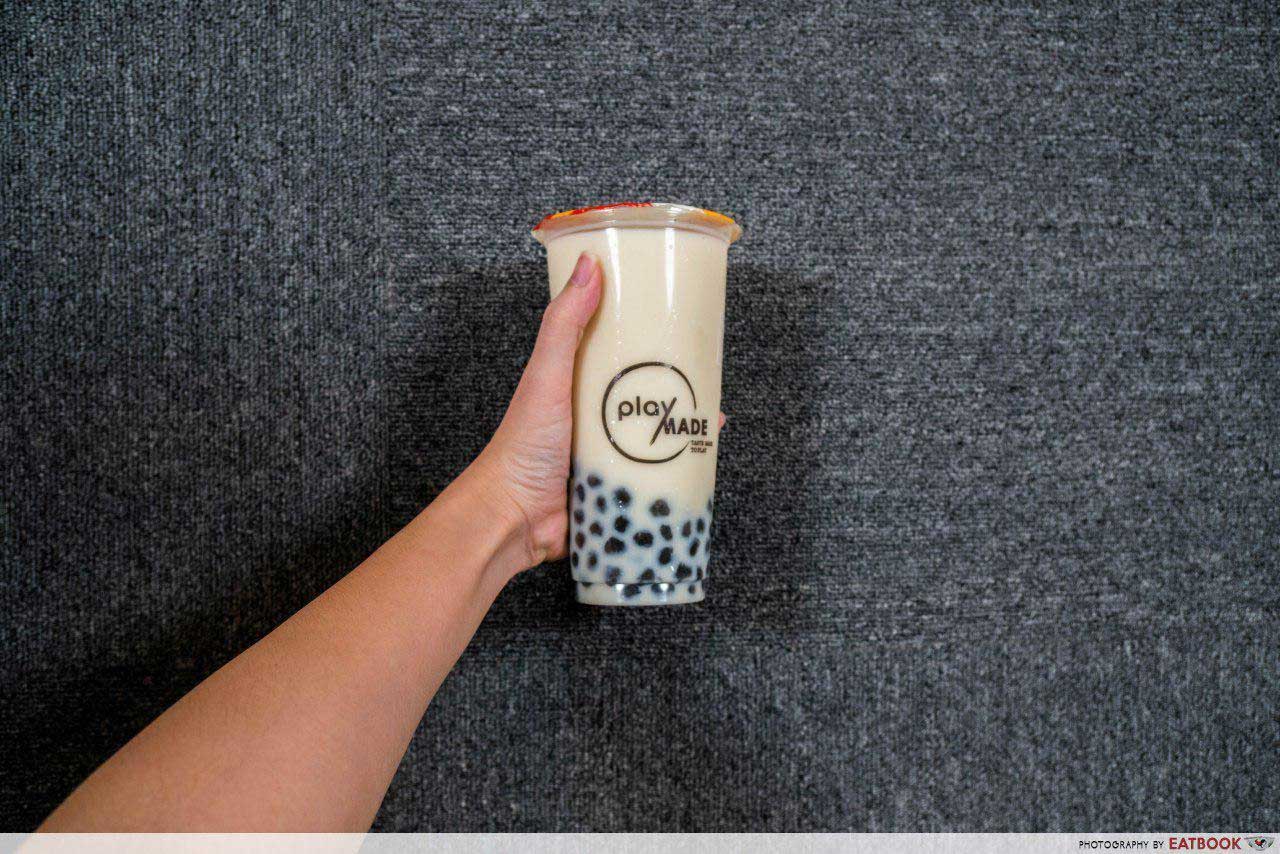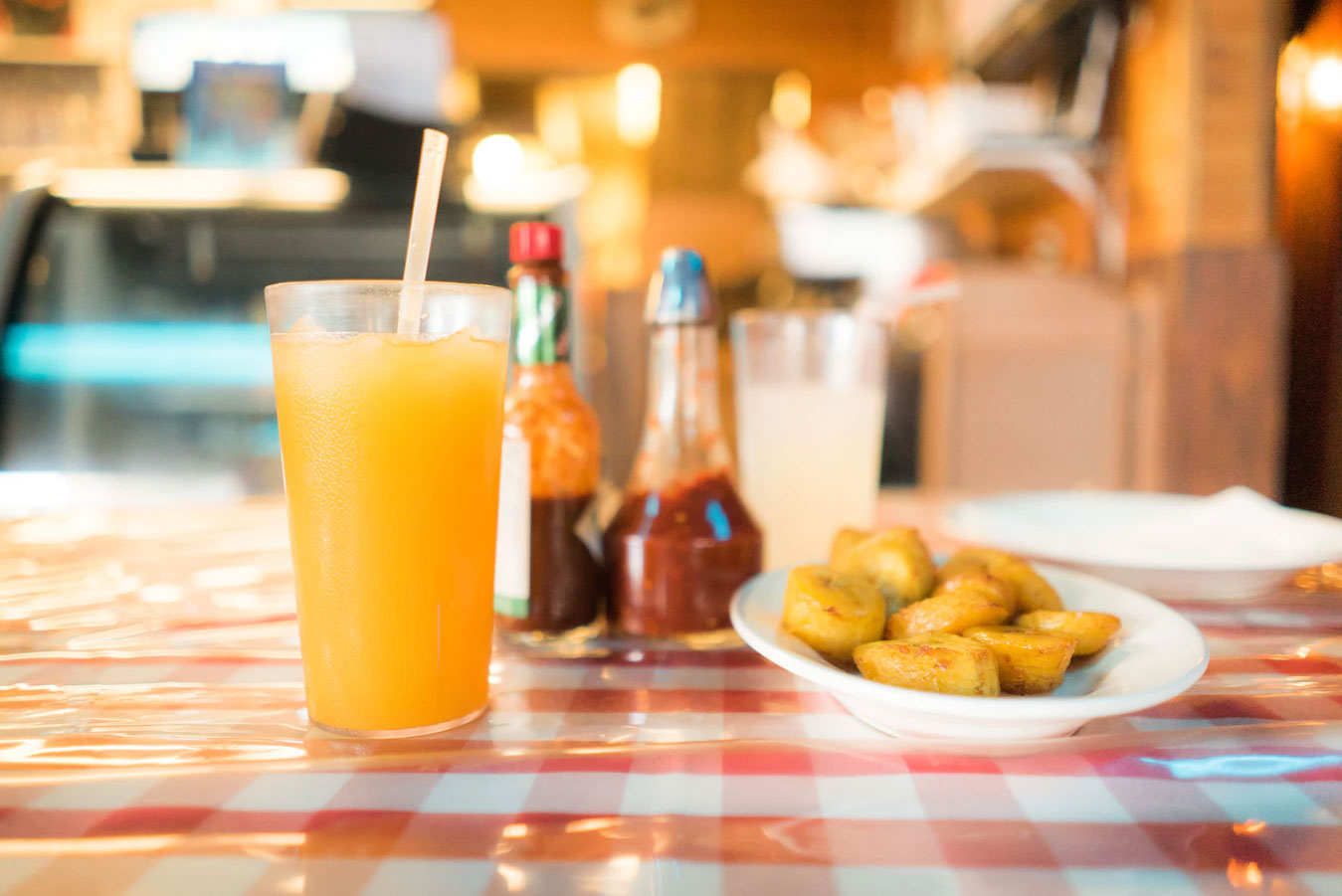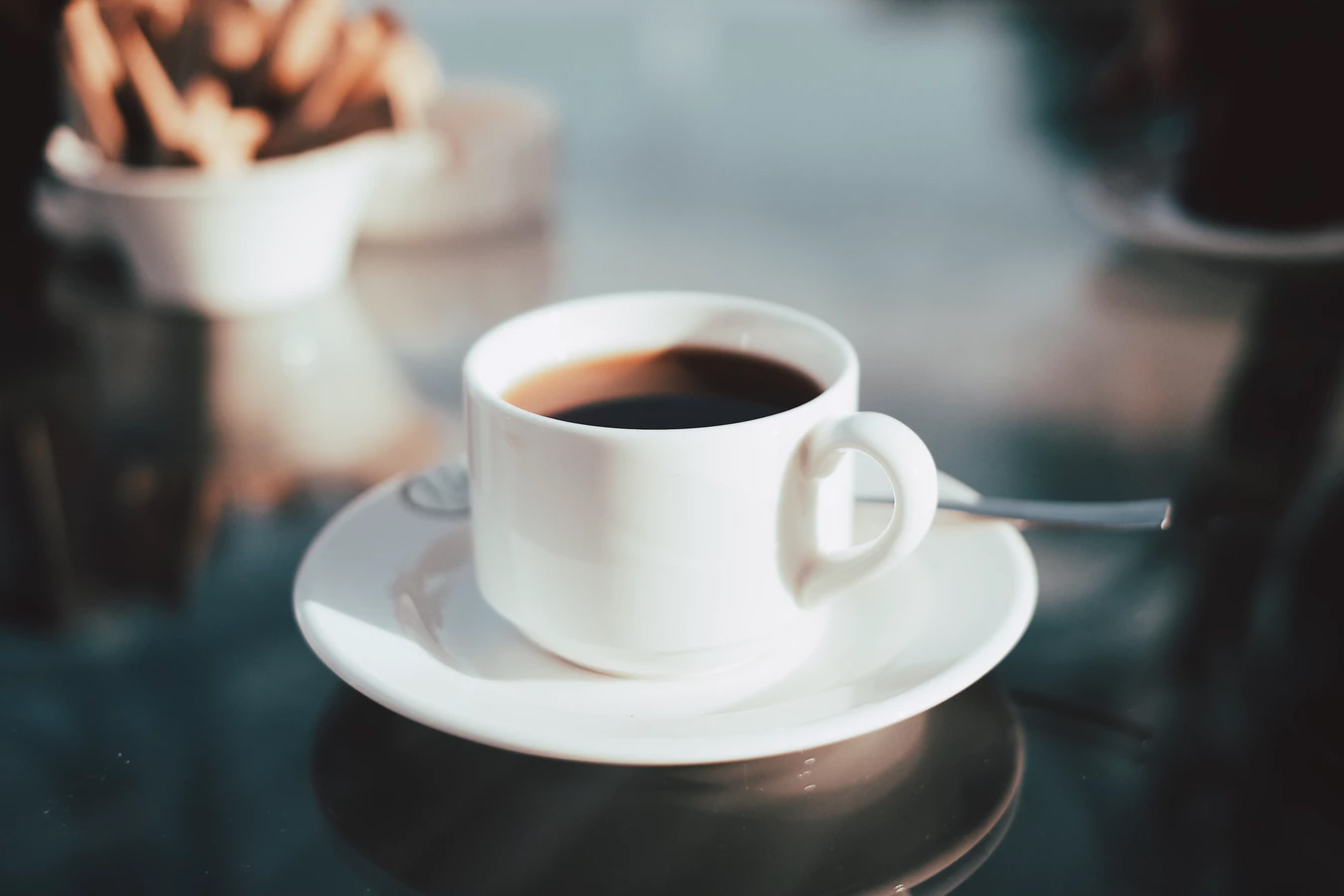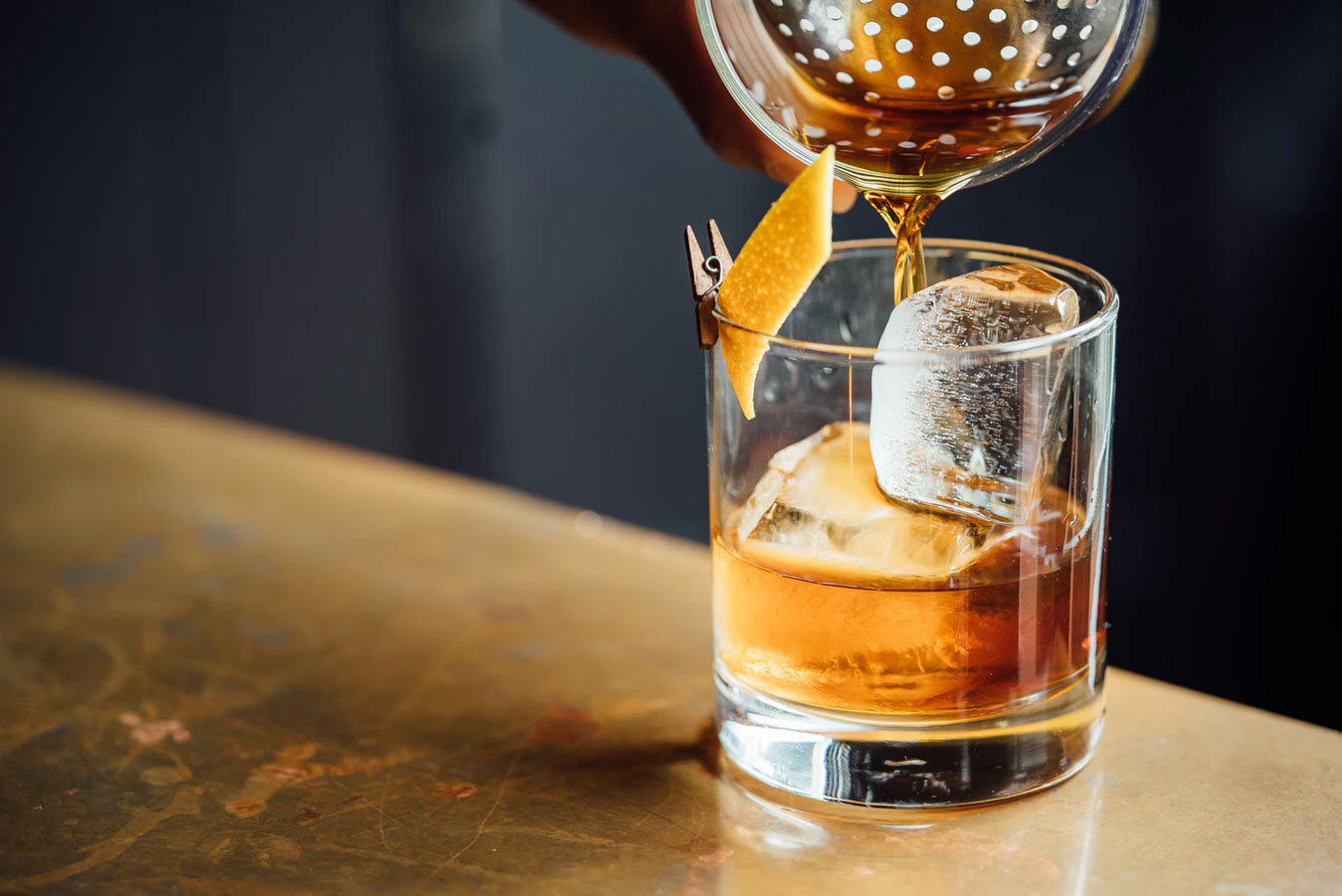 What's your favourite sport?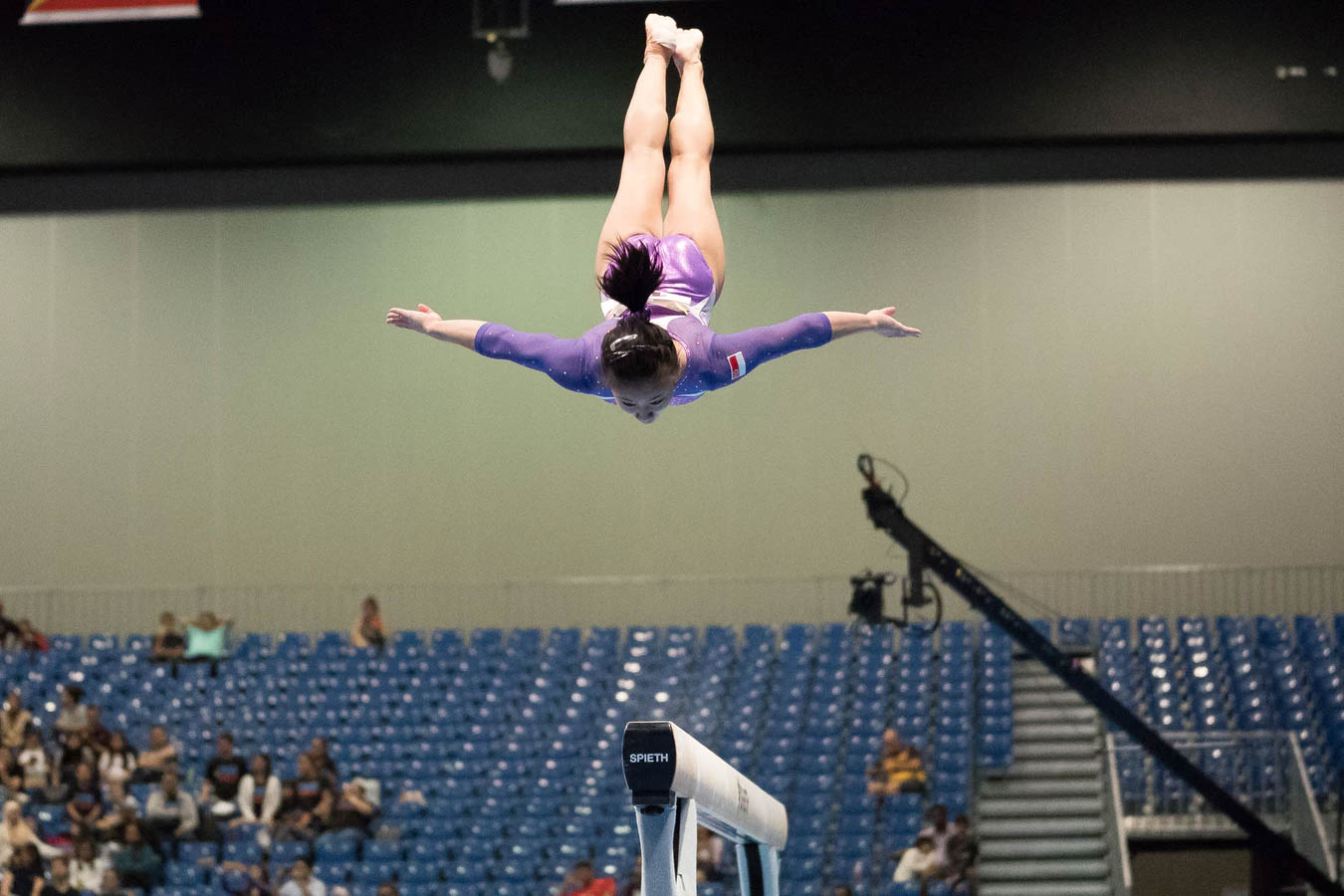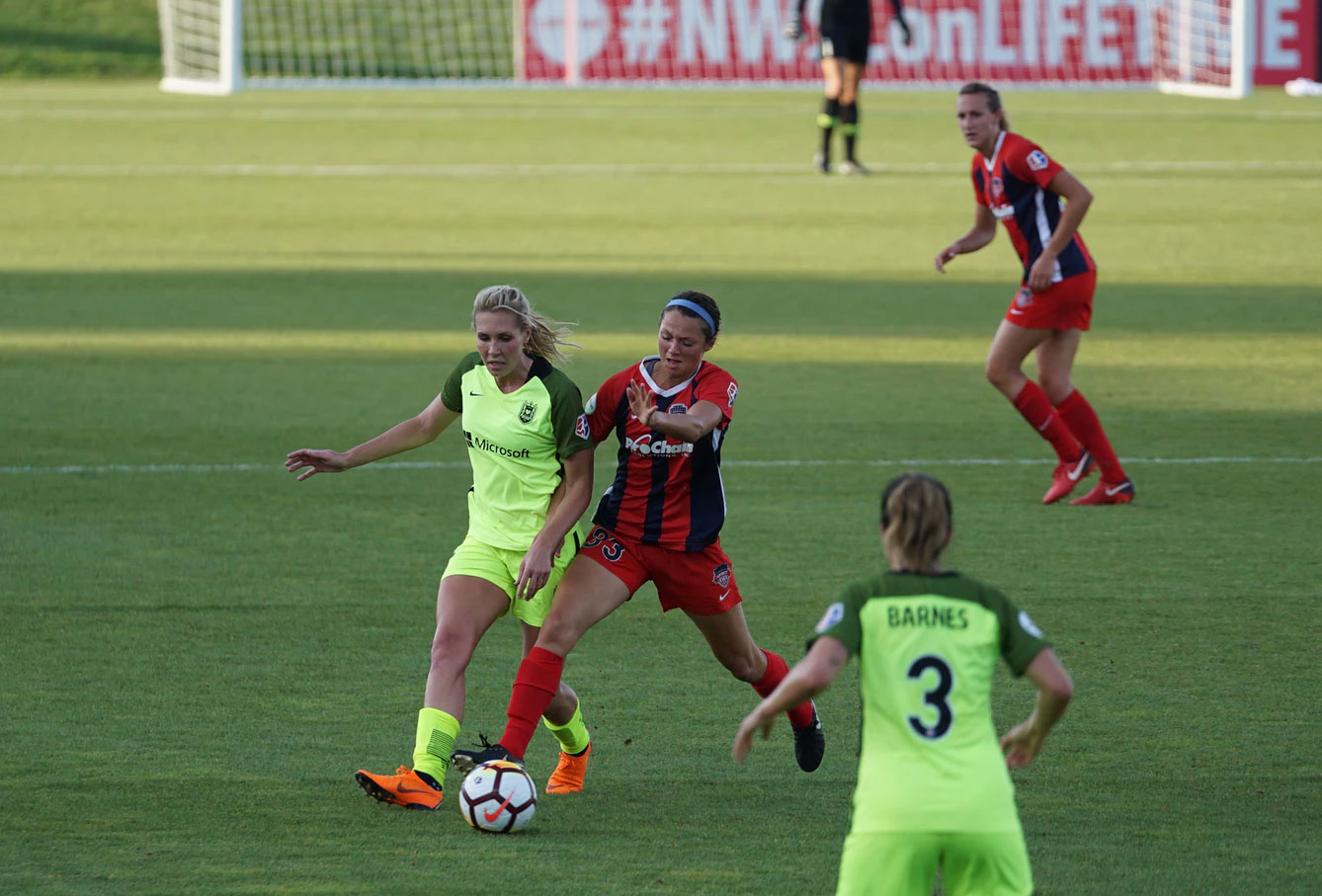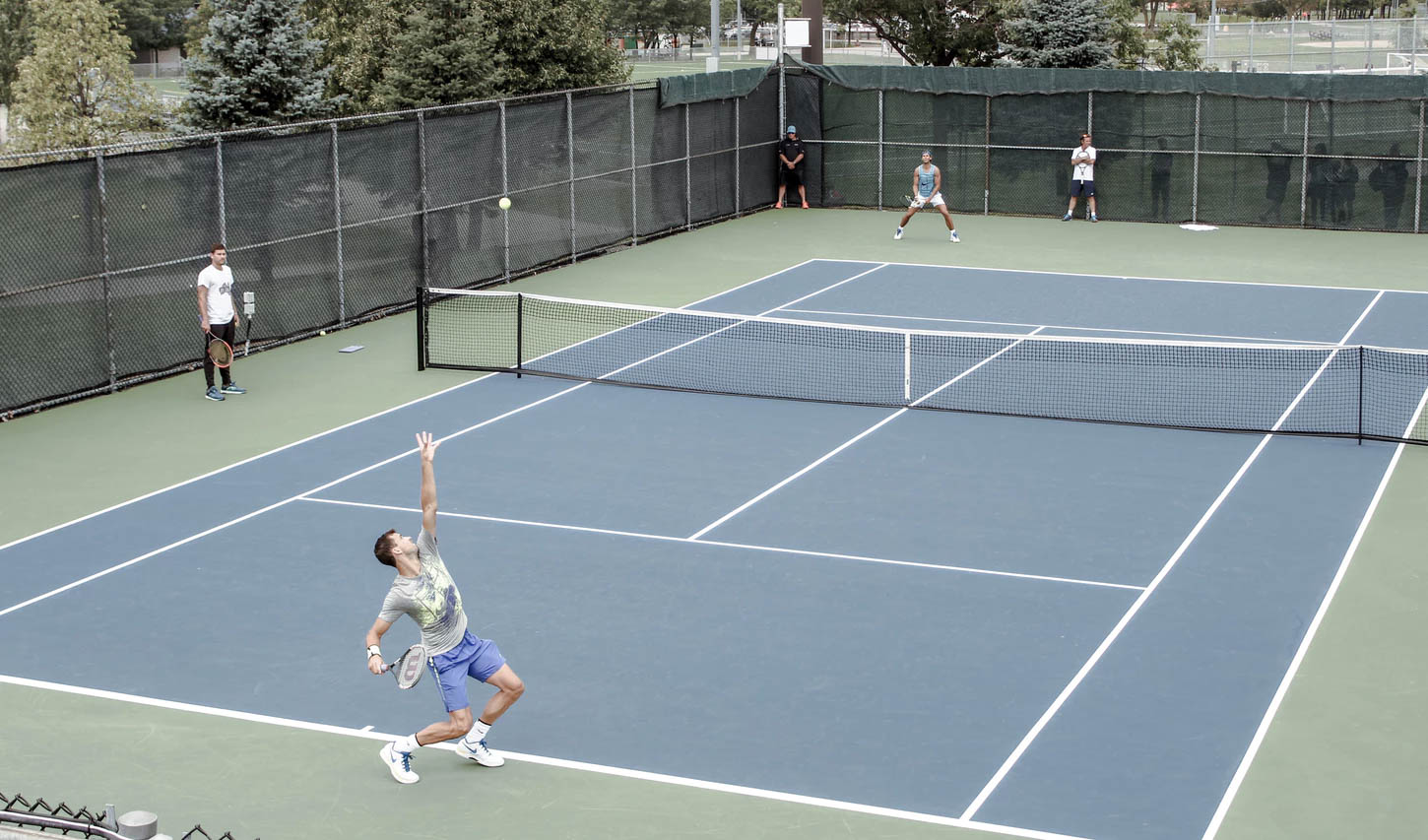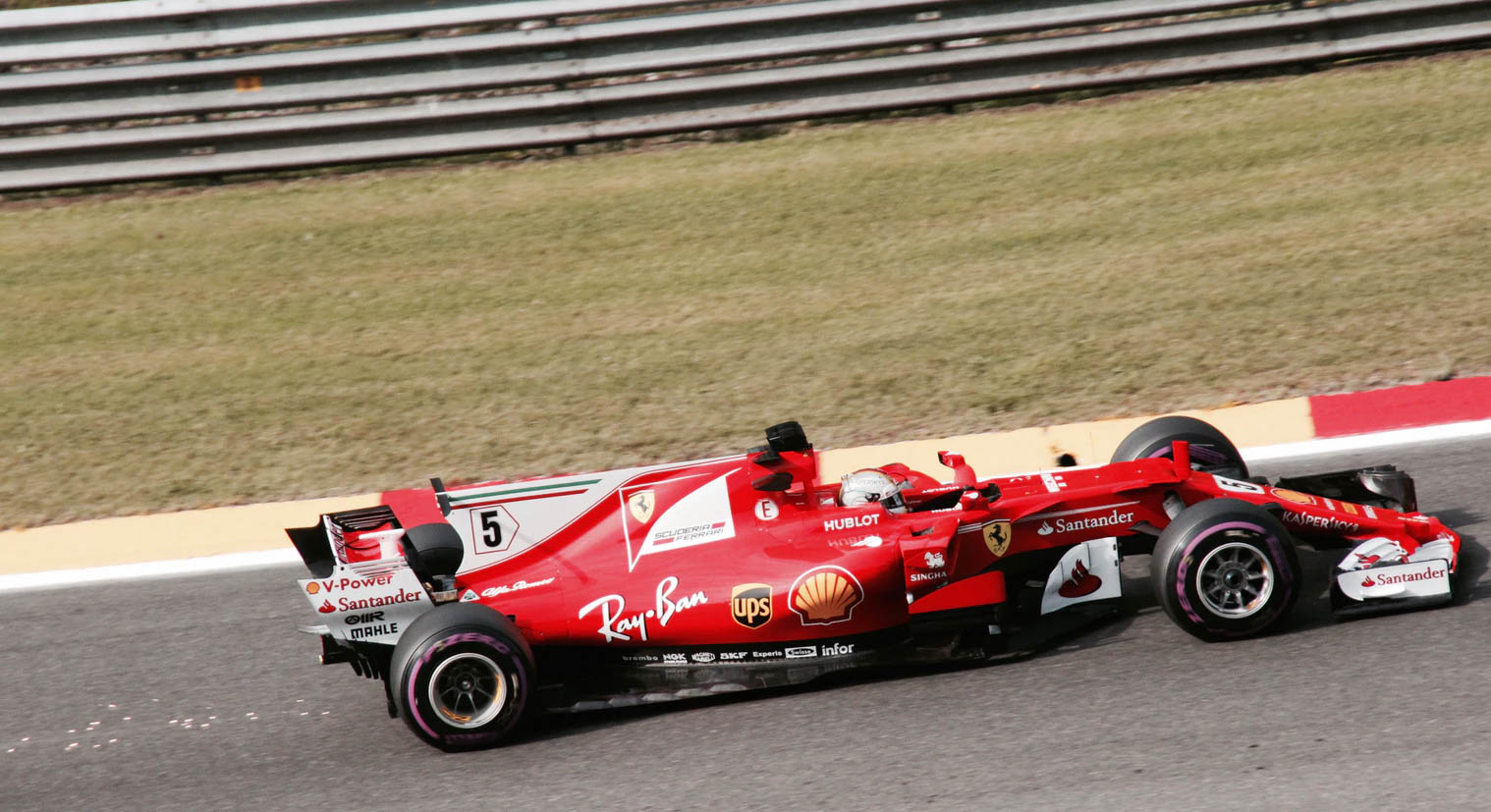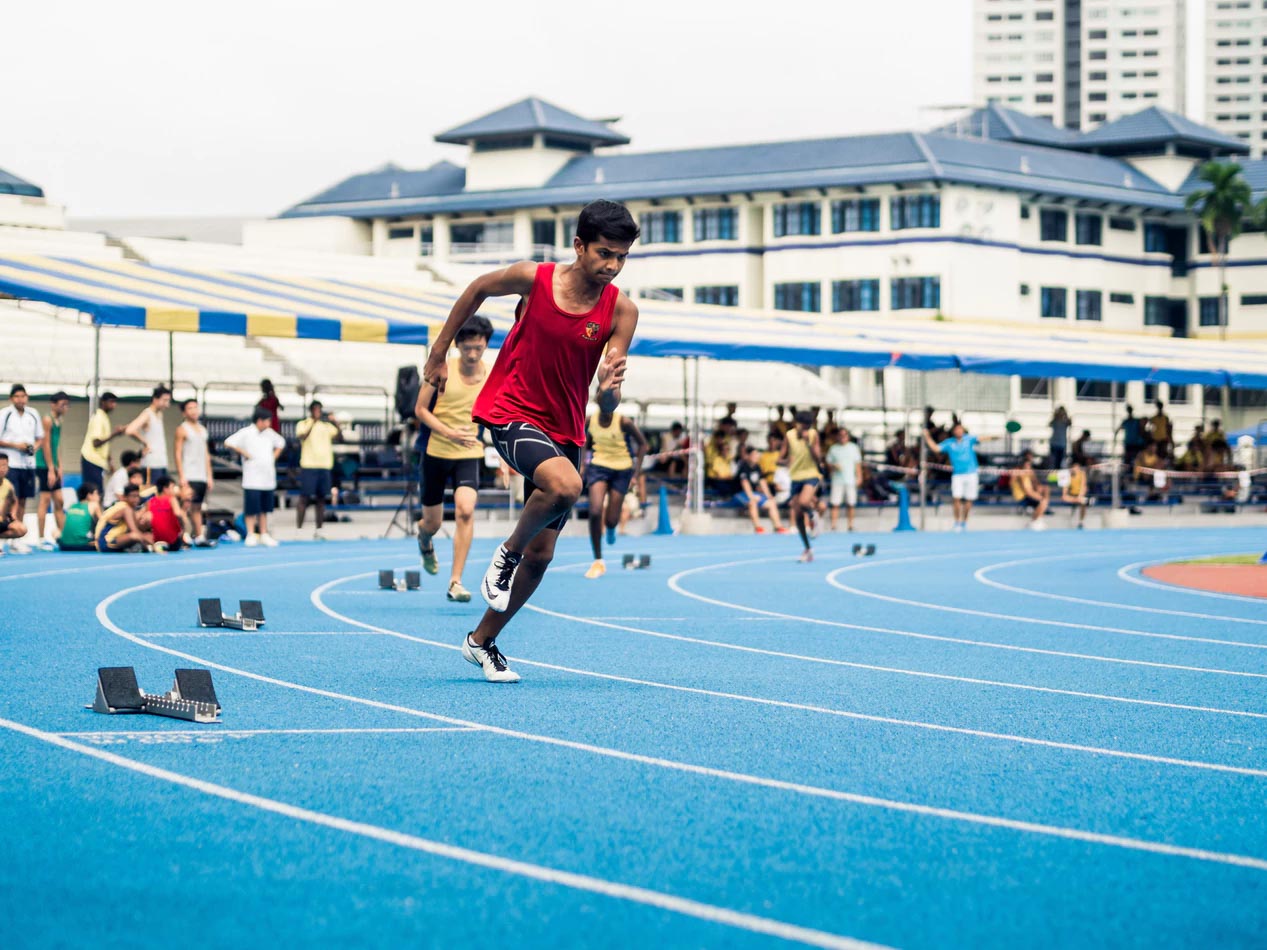 What's your idea of a perfect first date?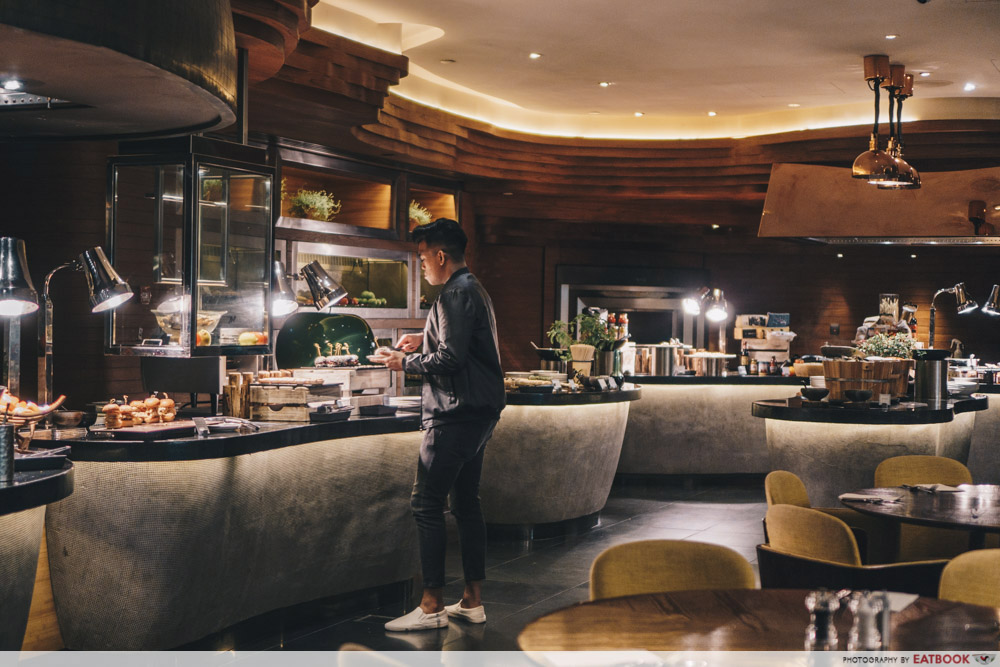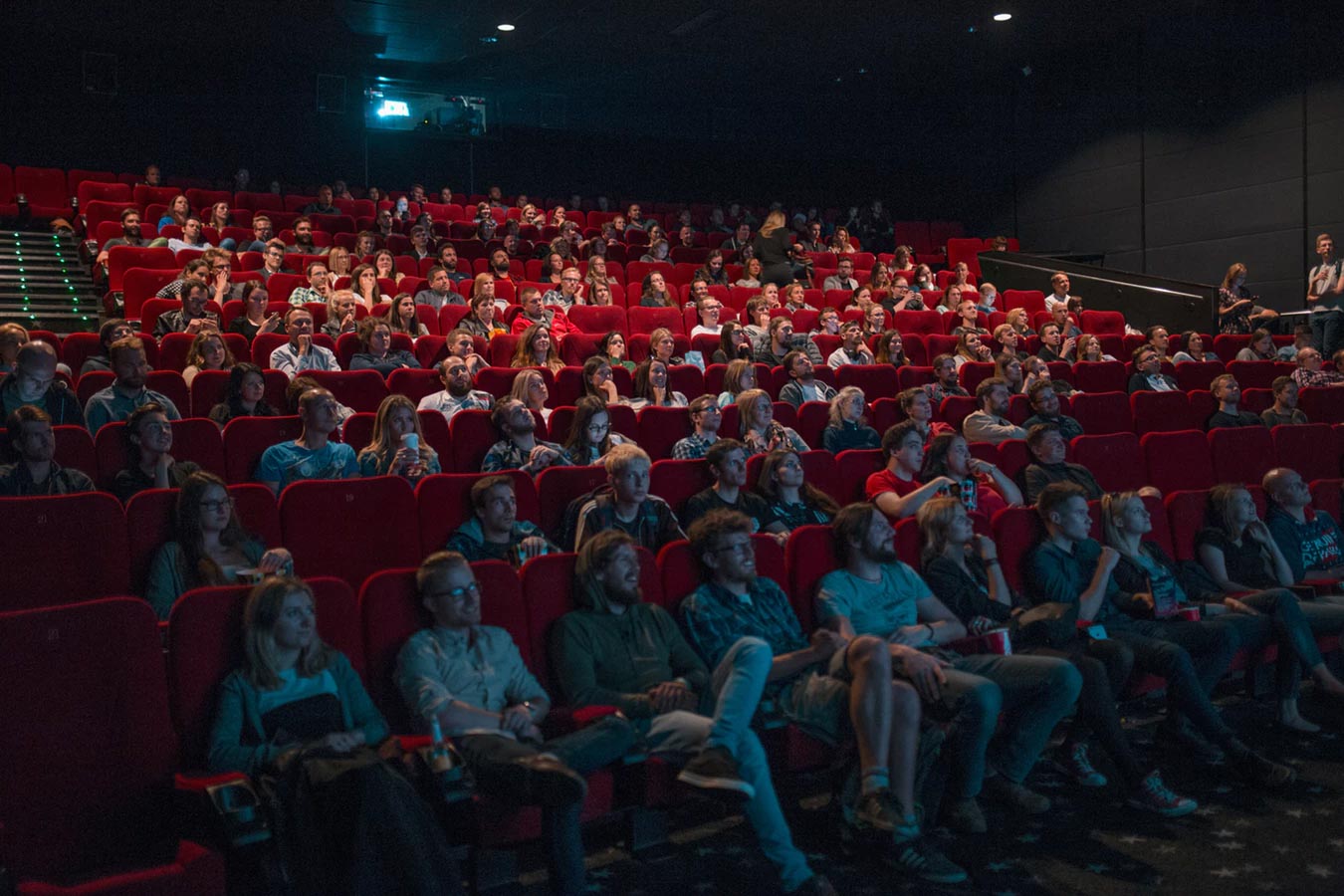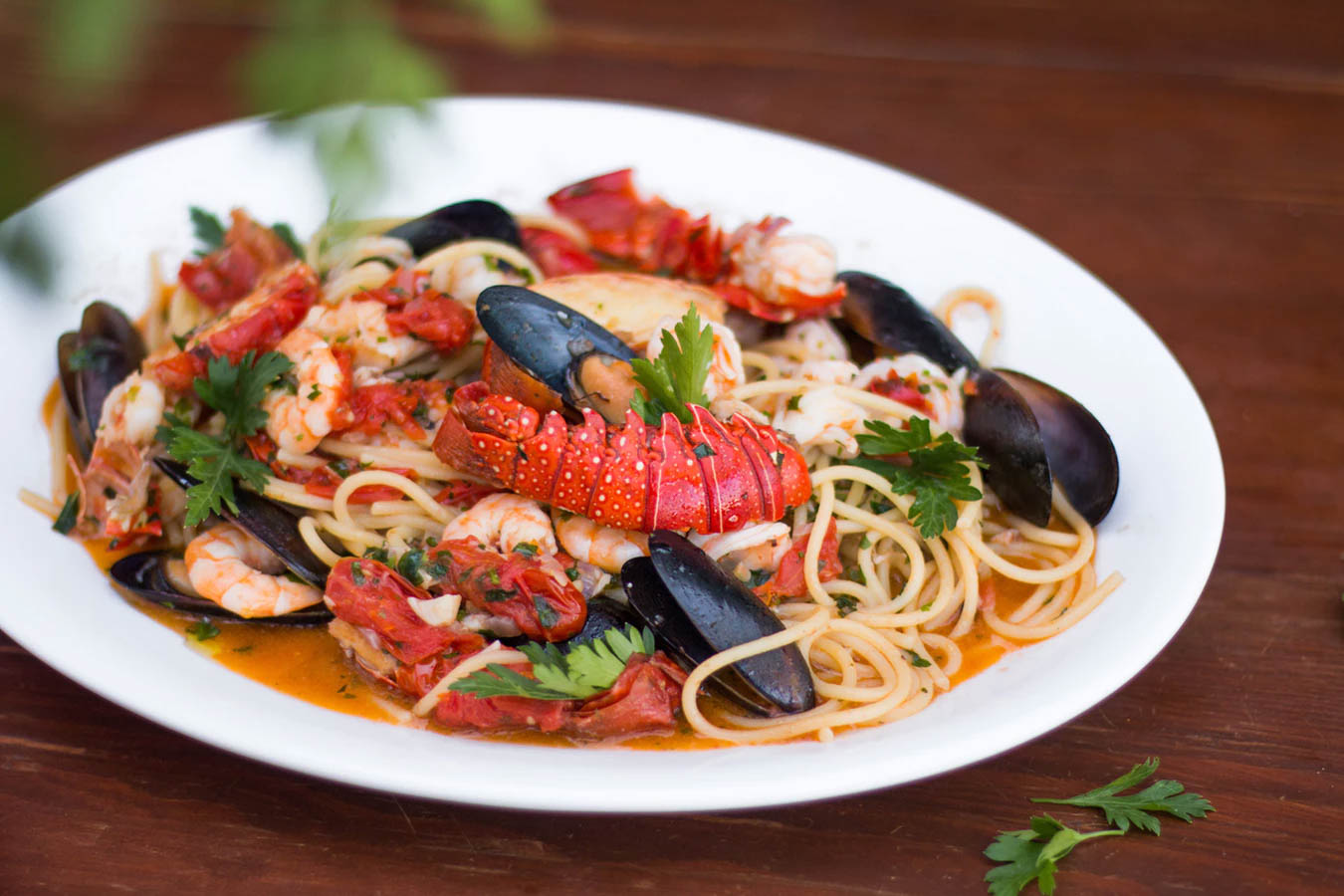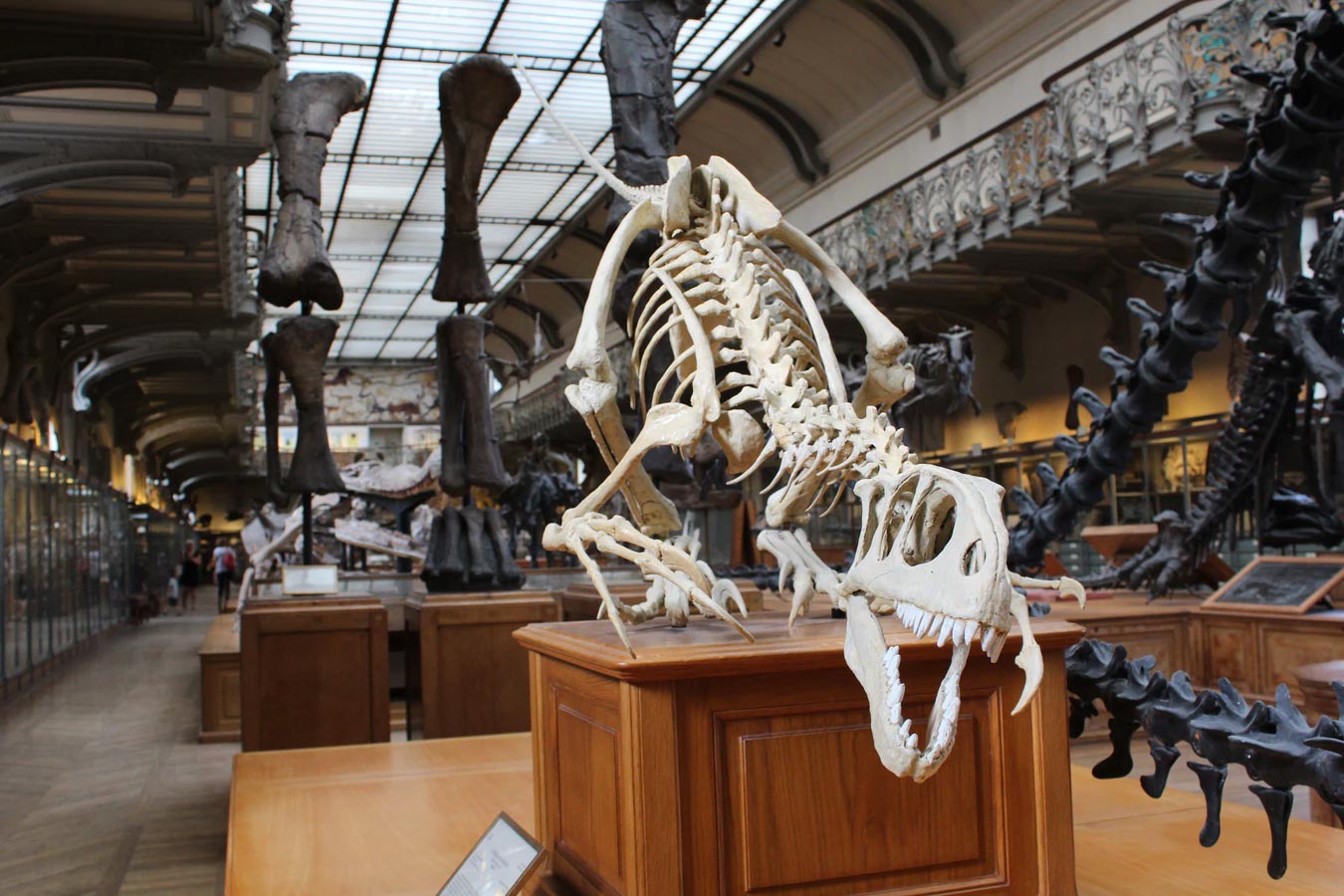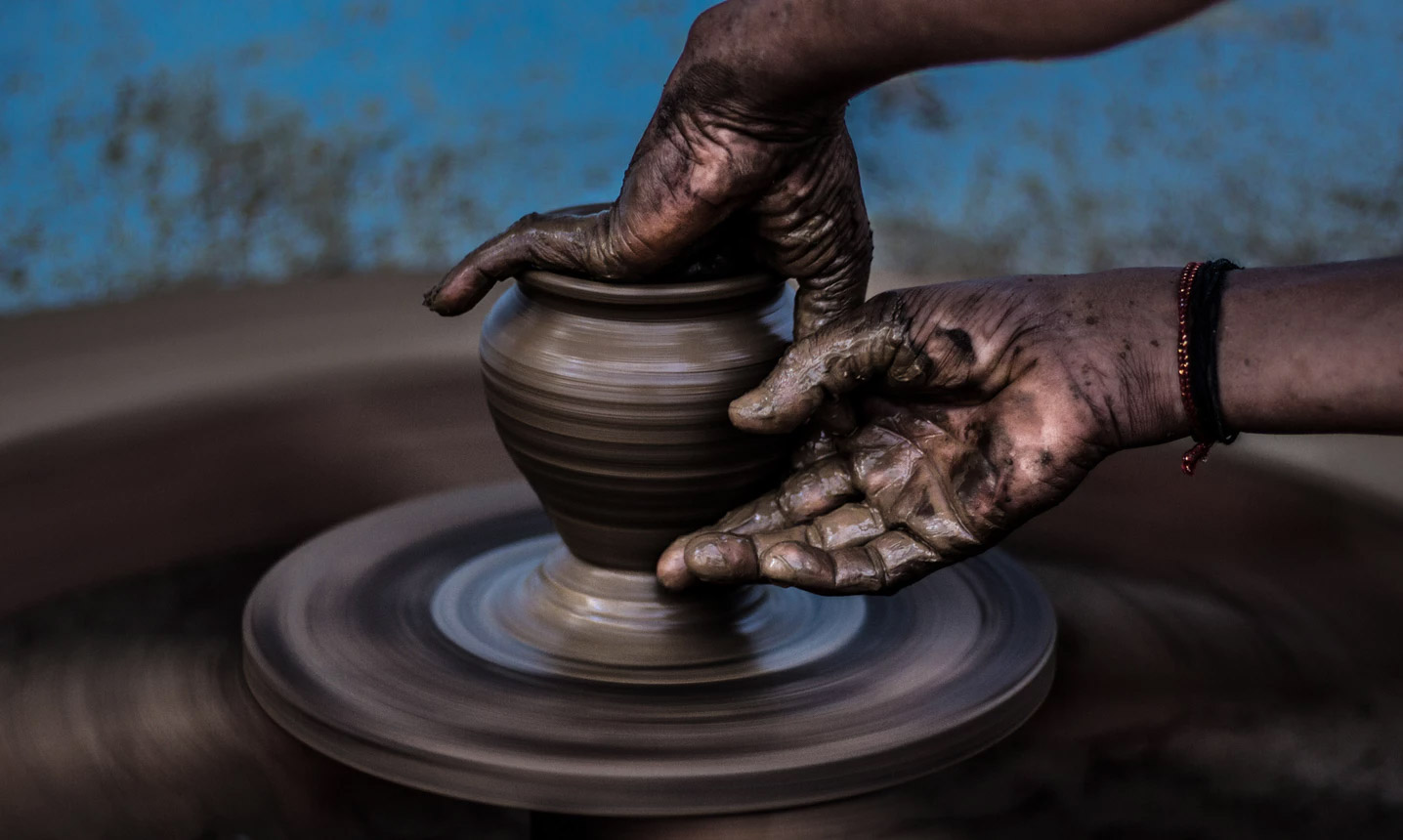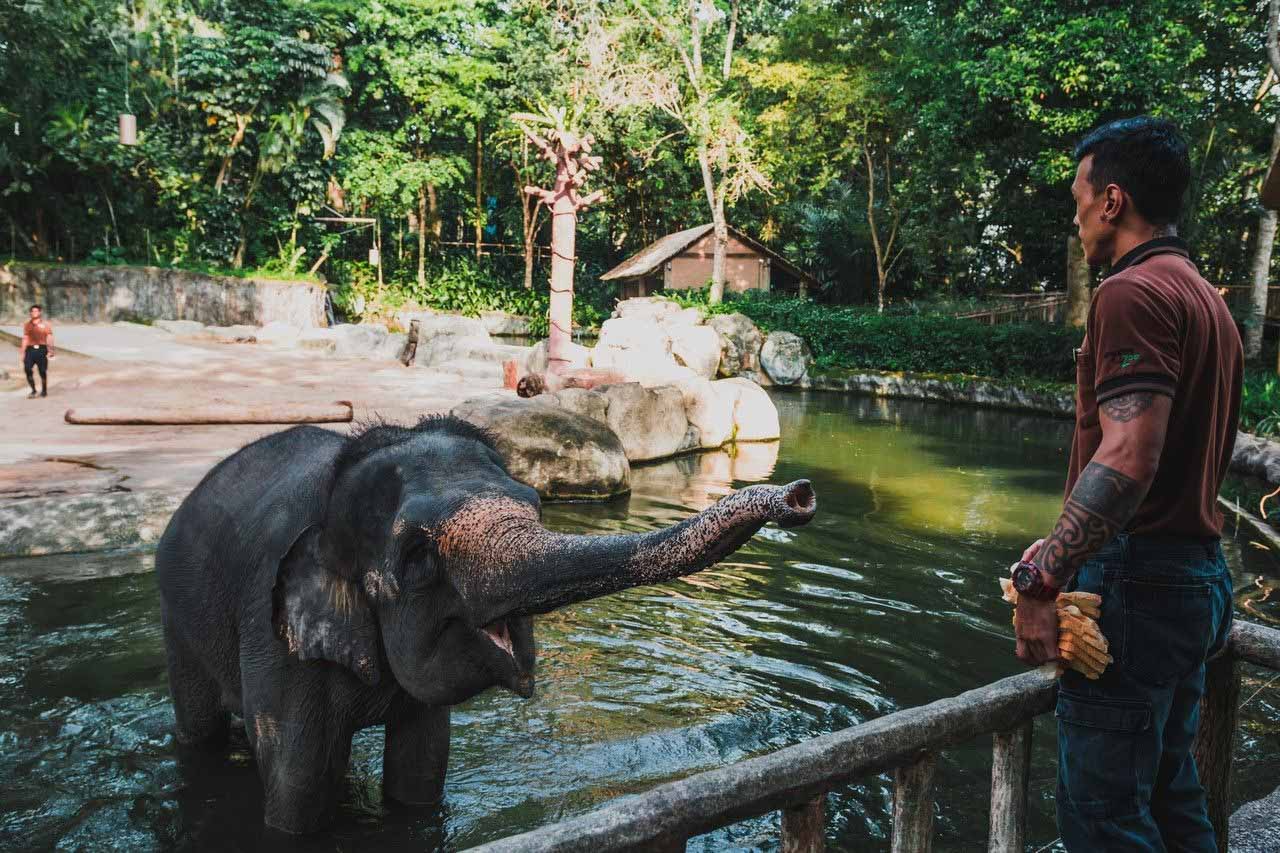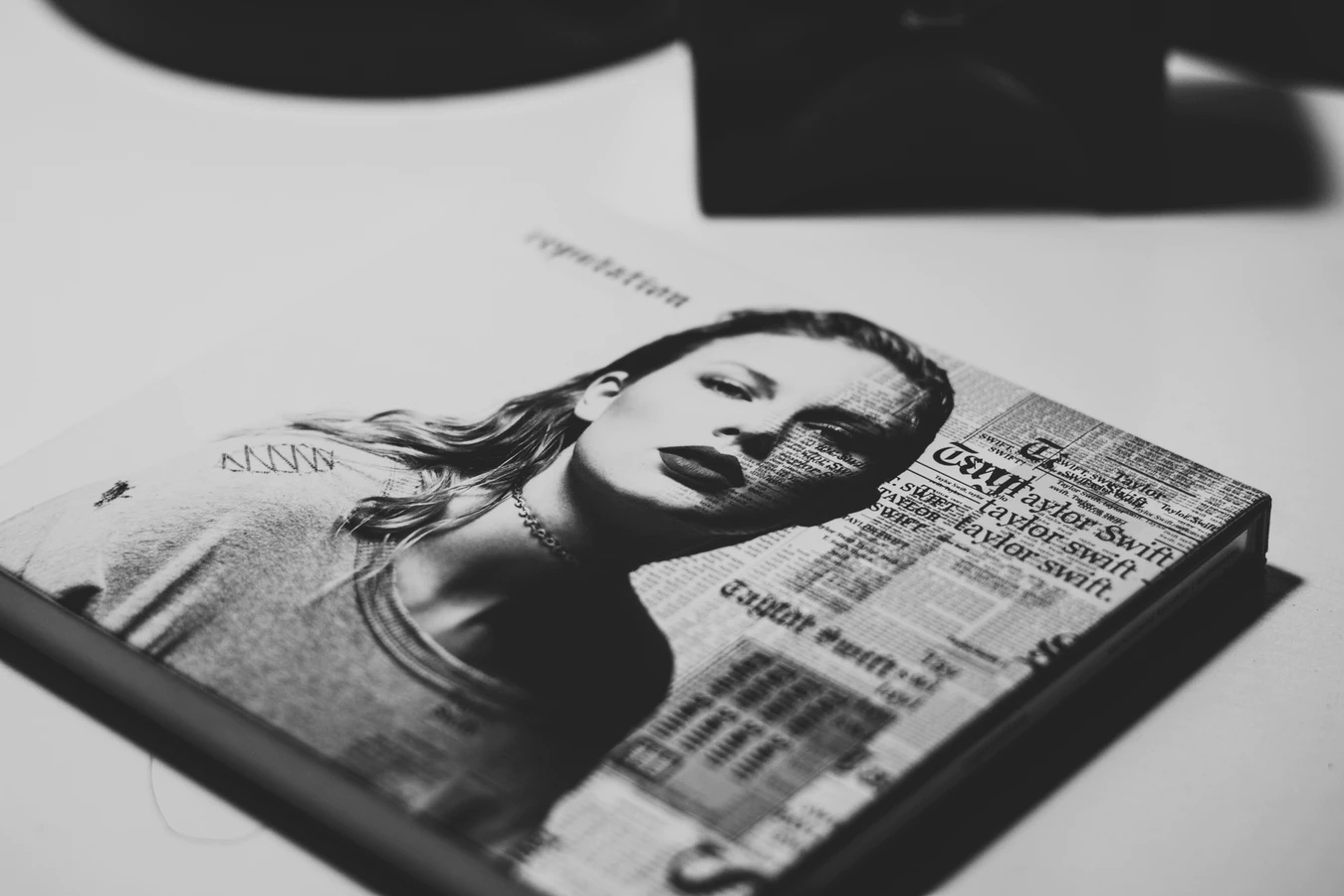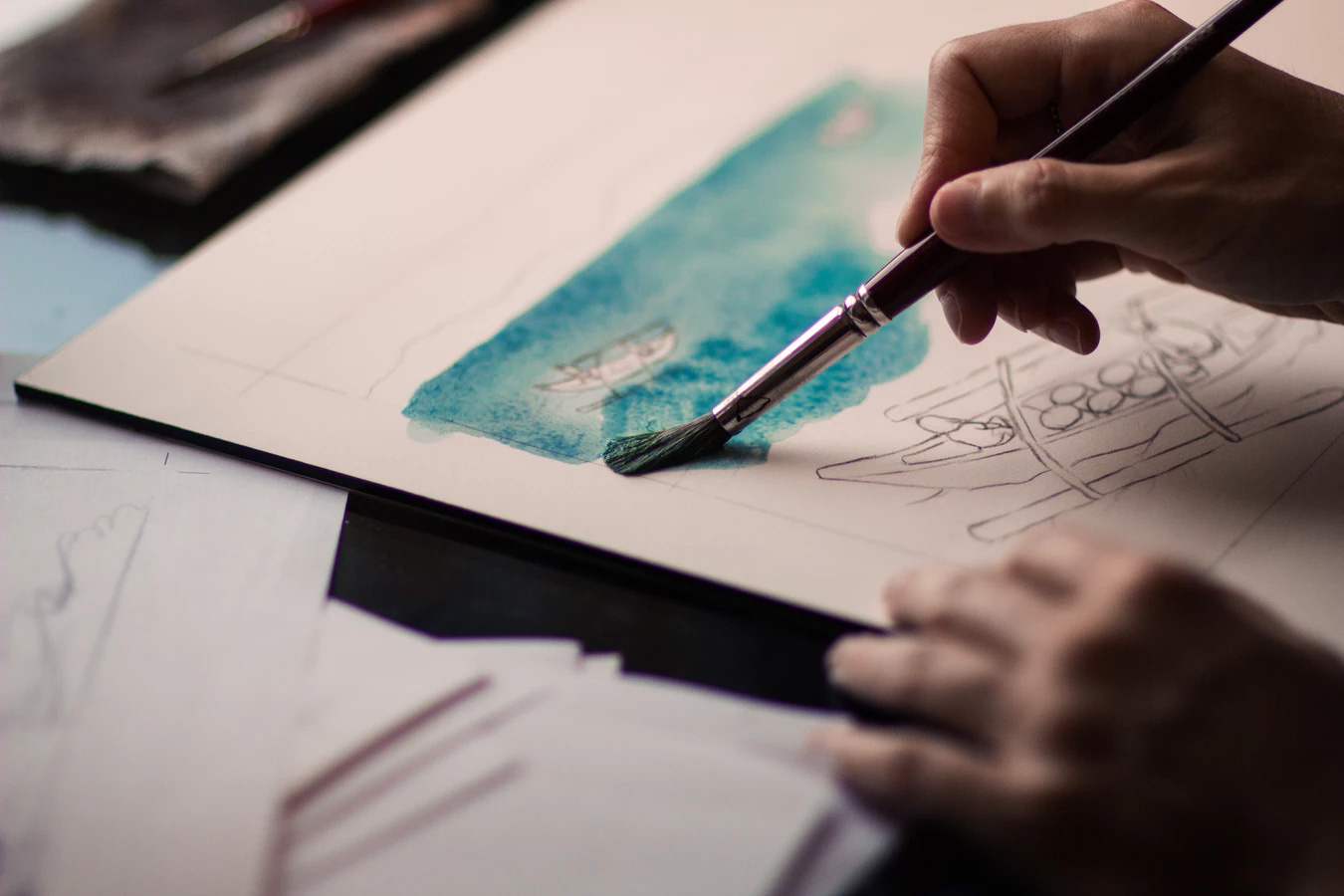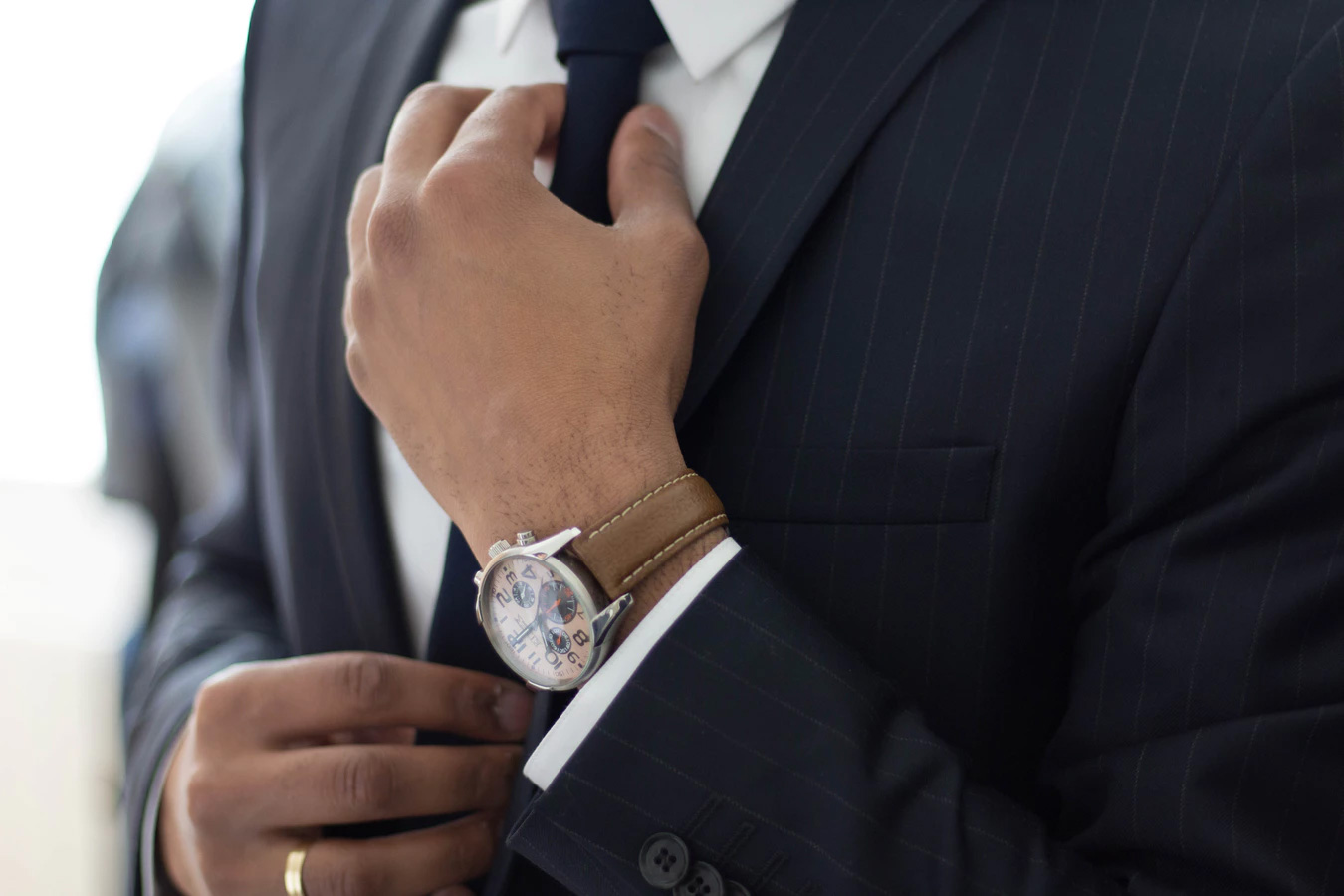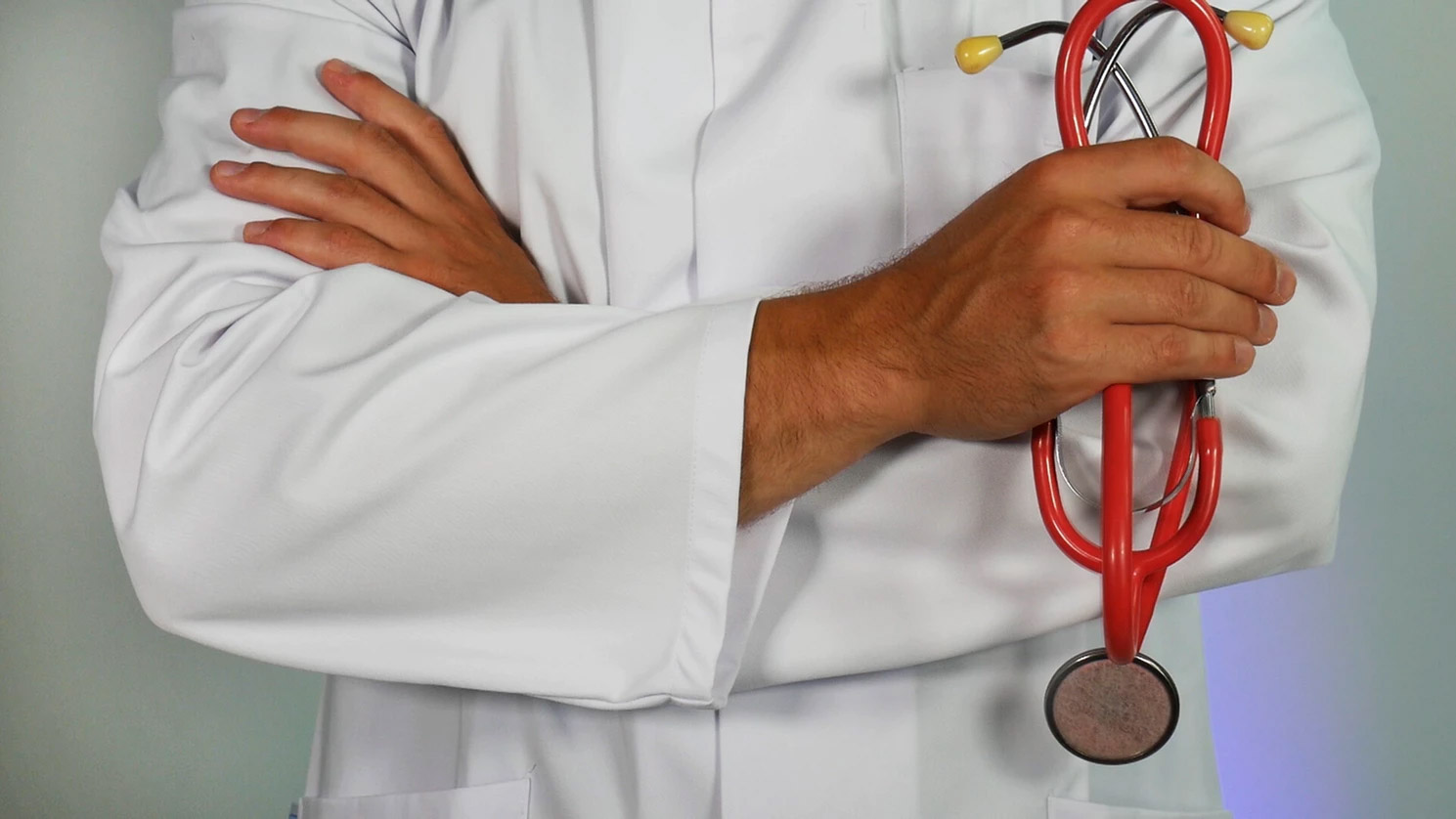 Which is your favourite meat dish?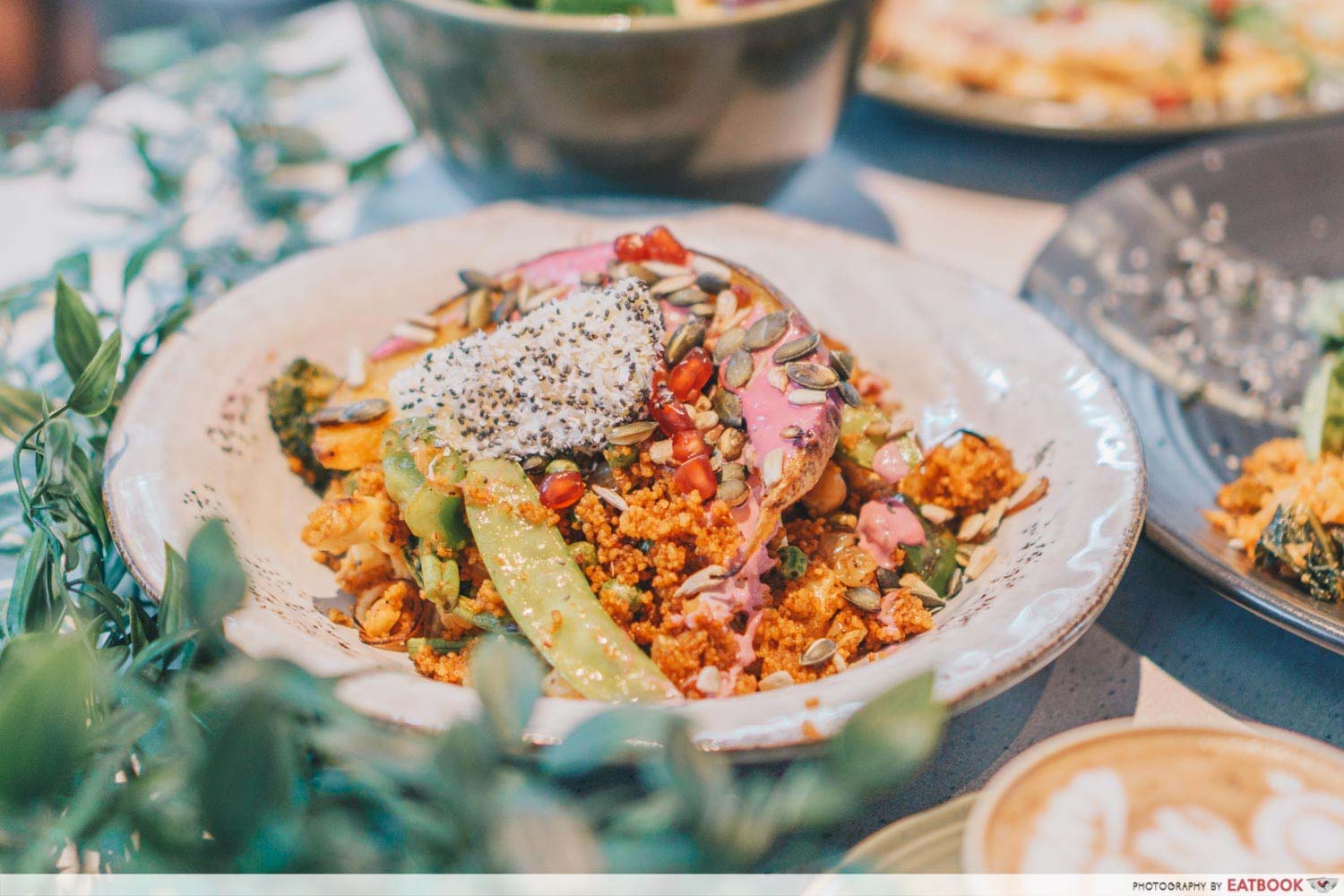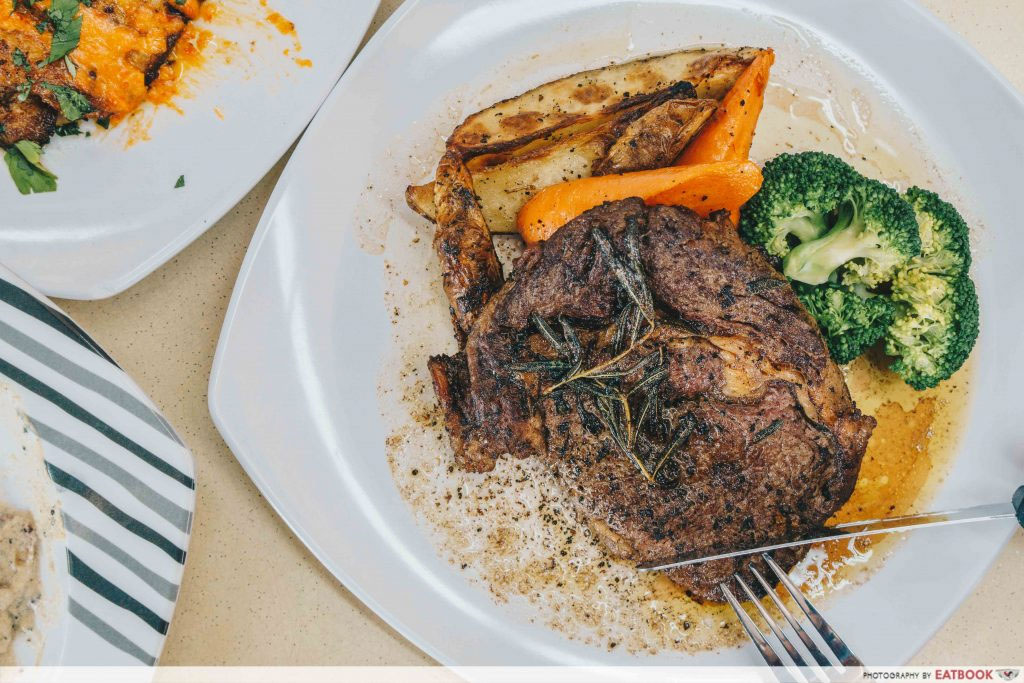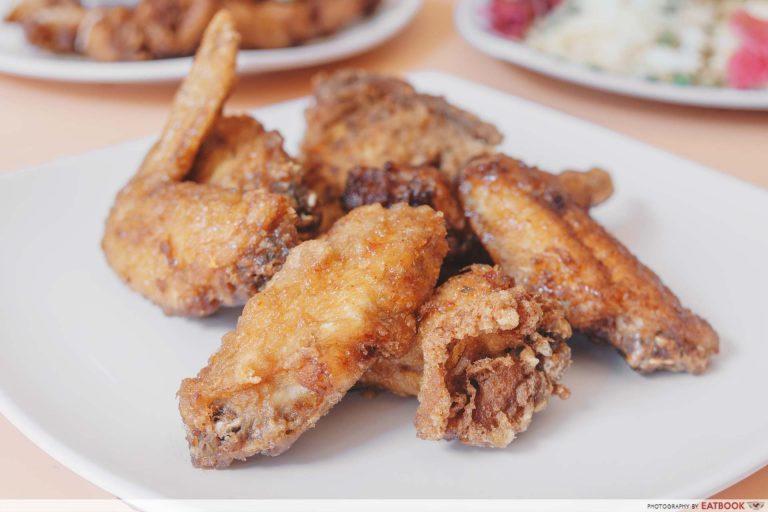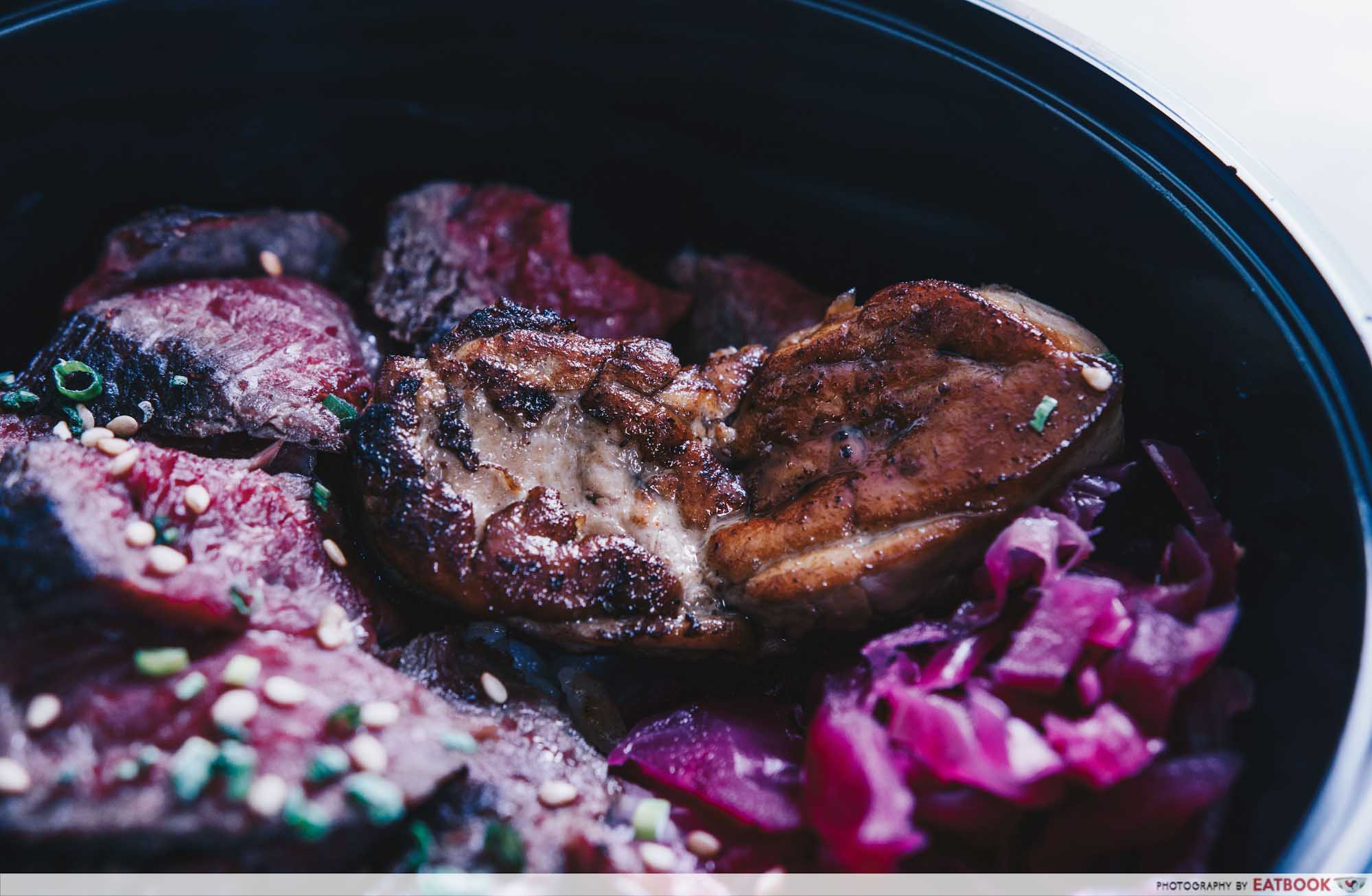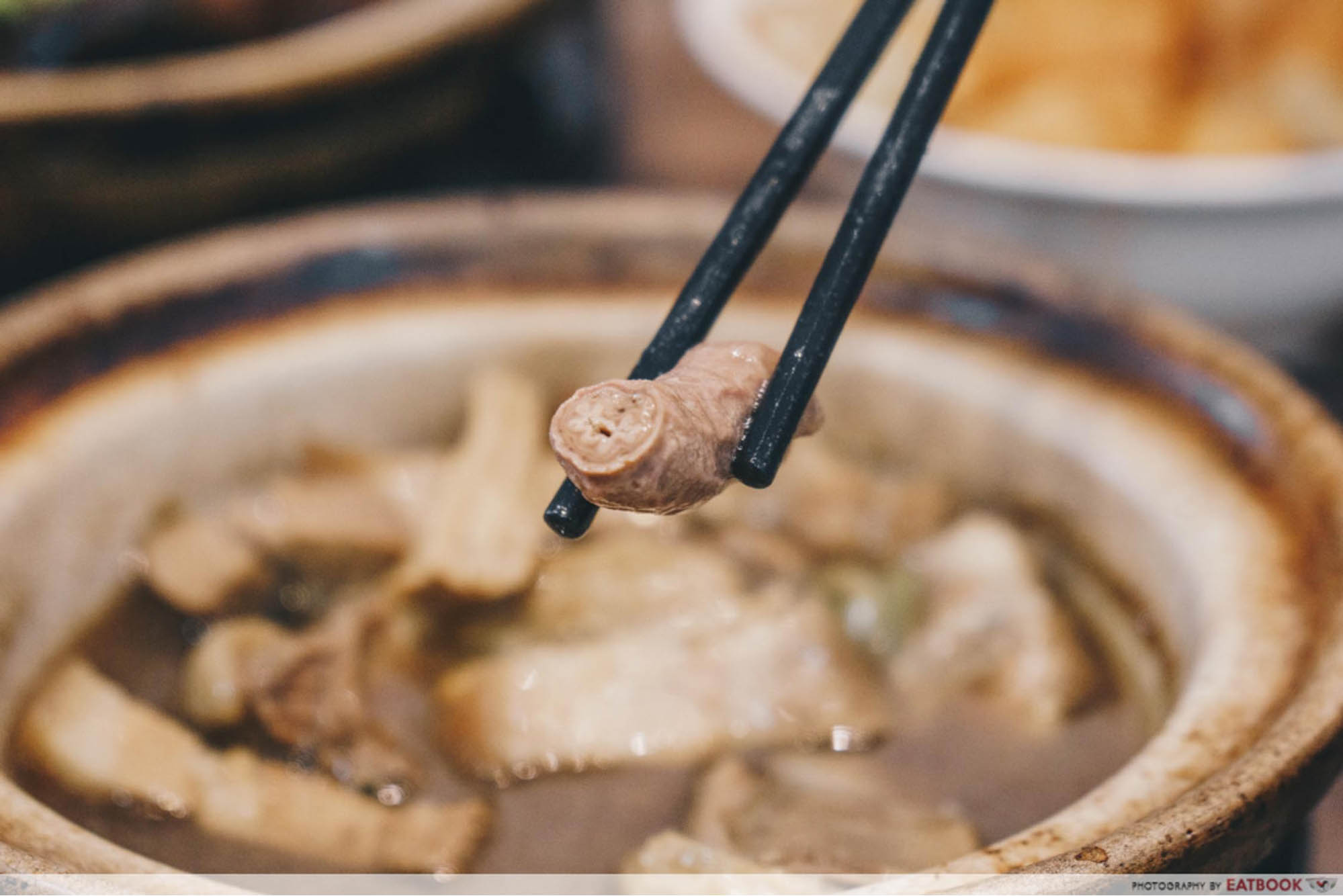 Eatbook Quiz: Which Pastry Are You?
Croissant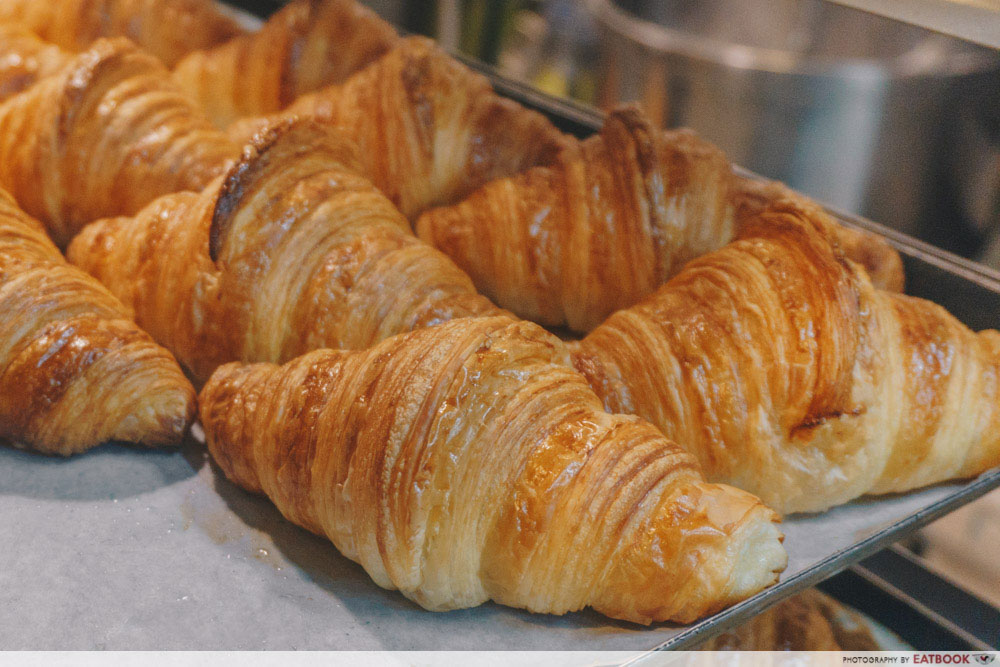 Classy and elegant, croissants represent those with an appreciation for the finer things in life. People often call you atas, but you simply see yourself as more discerning. Having a high-SES taste isn't all there is to you though. Just like the many layers and buttery interior of a croissant, you have a complex personality and welcoming heart.
Kouign Amann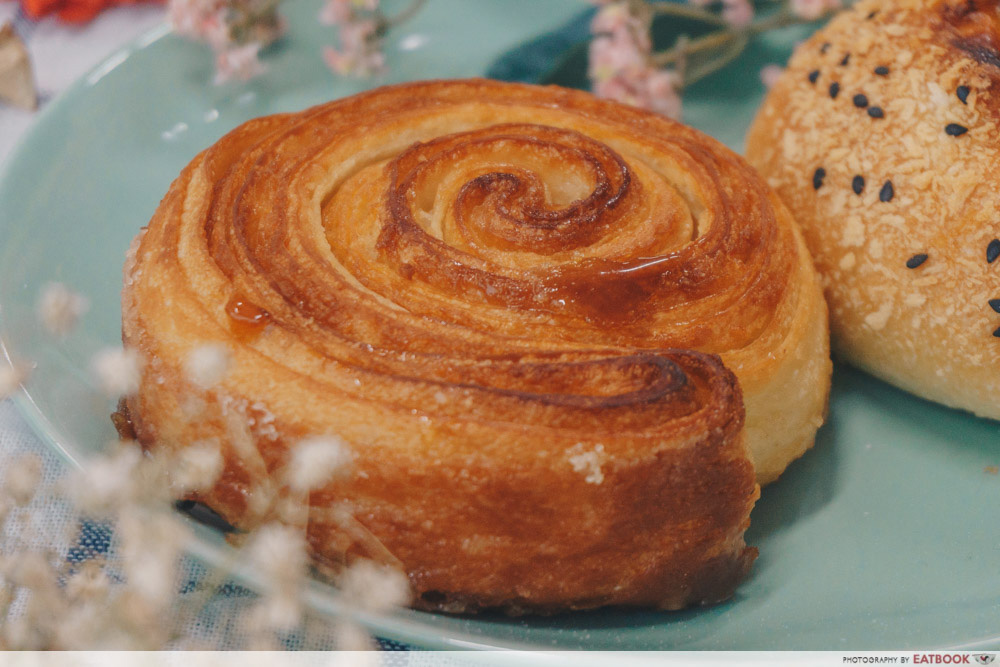 Kouign Amanns are exotic and enigmatic, hard to crack but easy to fall in love with. A natural-born charmer, both friendships and romantic connections are easy for you to come by. Yet, even your closest friends can't really tell what you're thinking most of the time, and you prefer to keep your true emotions close to your chest.
Muffin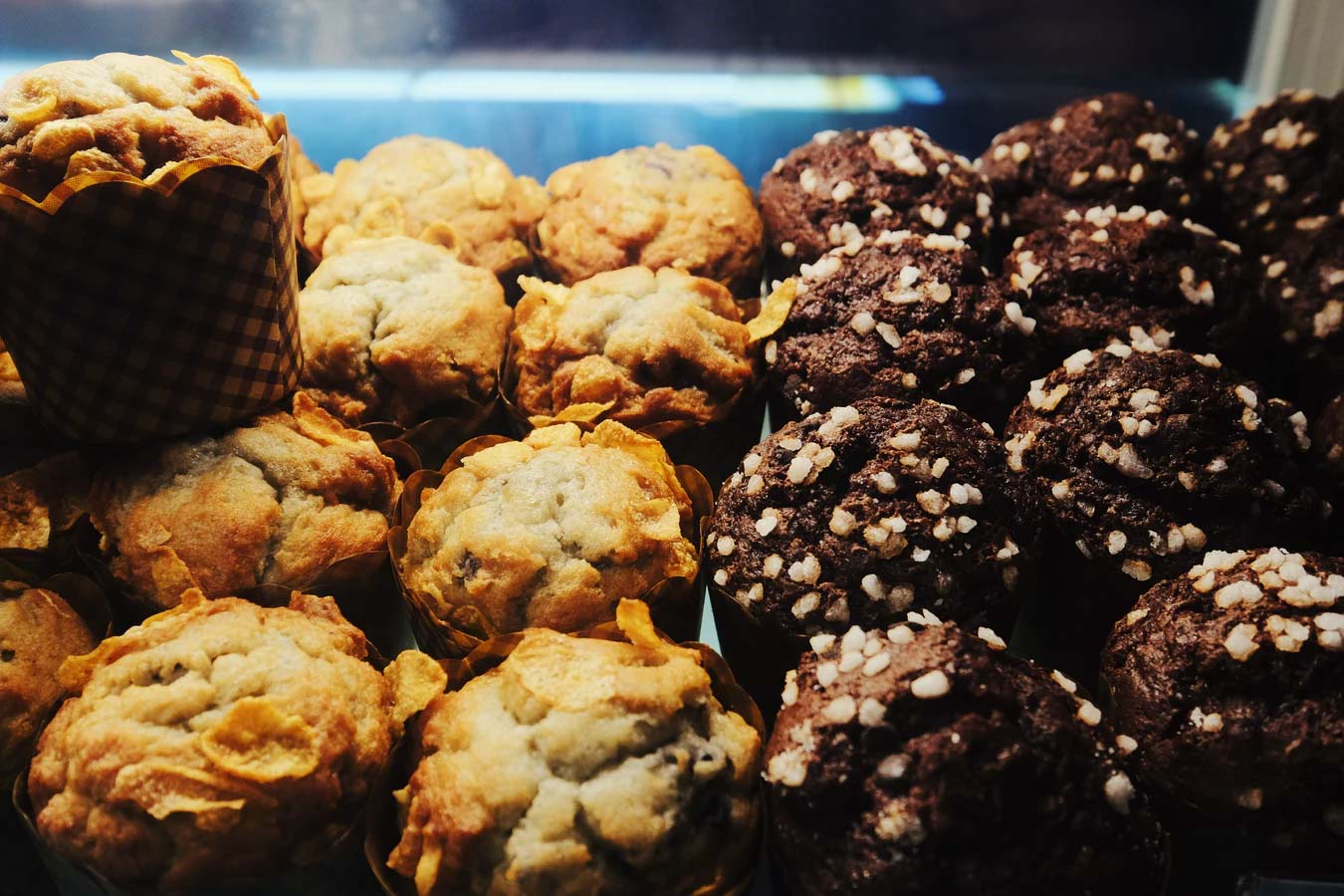 Serious yet caring, muffins are an emotional rock for their friends and family. Even though you may have a RBF, you're supremely dependable, and always available to those close to you when they need support. You're humble and don't beat around the bush, and people value your straightforwardness.
Cream Puff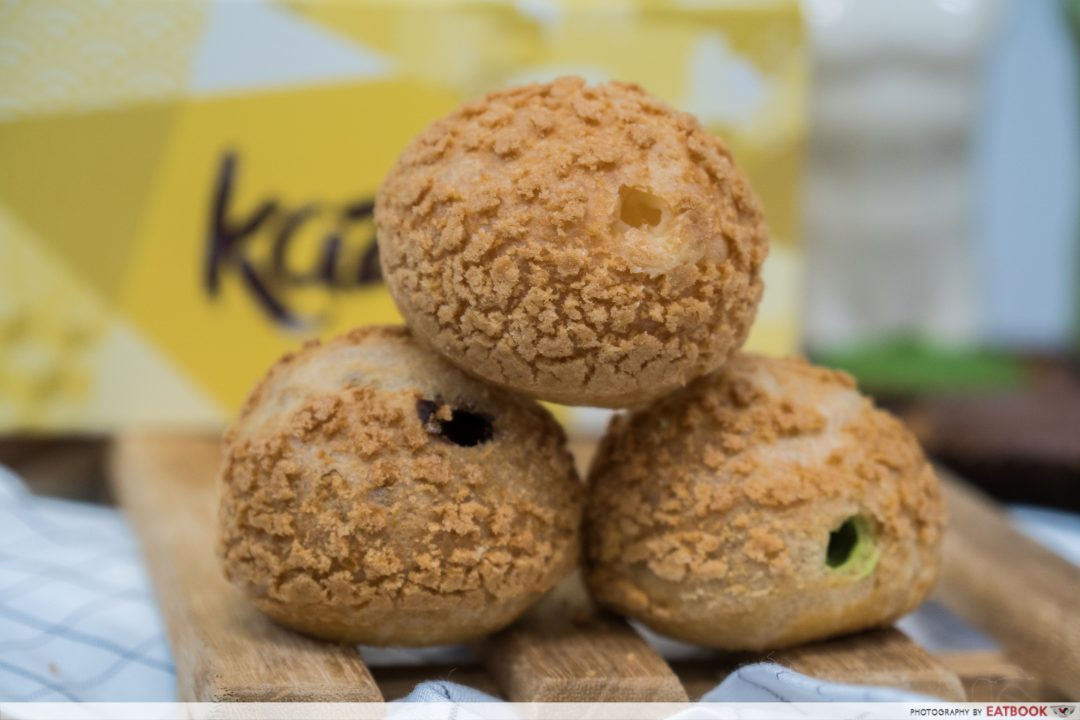 Cream puffs are your quintessential, lovable girl or guy-next-door. Shy at first, these sweet treats are super friendly and have a heart of gold once you get to know them. Your pure white centre translates to cute innocence, and makes you endearingly wholesome, though slightly naive.
Cupcake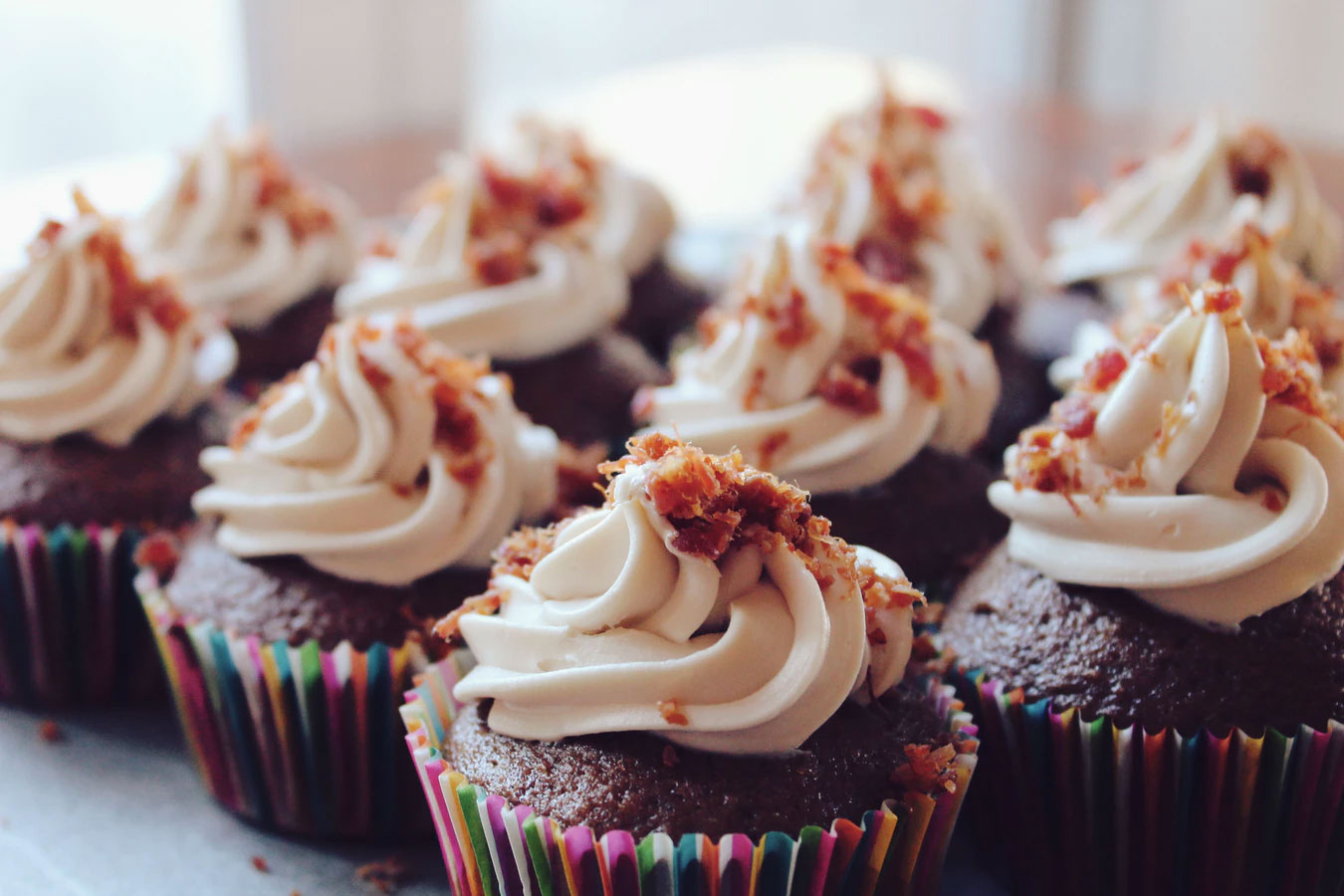 Similar to how cupcakes have an array of funky and exciting toppings, you're fun-loving and extroverted. Not afraid to start a conversation with anyone, your charisma and infectious cheerfulness make you the life of the party. "Basic" is a common stigma attached to you, but that's nothing you're ashamed of.