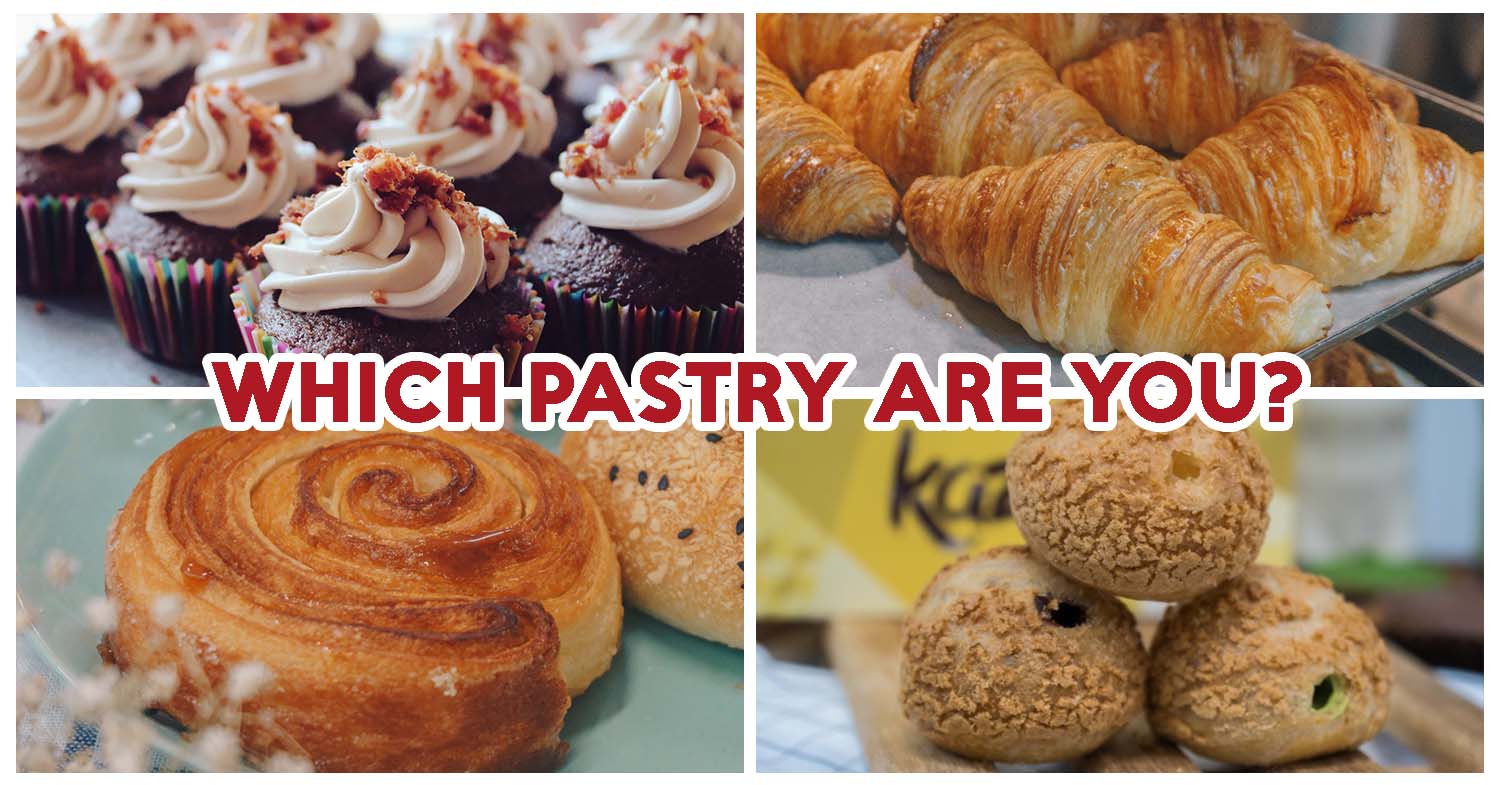 Whether its a buttery croissant or a chocolatey cupcake, a satisfyingly well-baked pastry is the perfect midday snack. Have you ever thought about which of those lovely sweet treats best match your personality? Take our quiz to find out!
You've got a crush on your best friend. What would you do?
What's your favourite drink?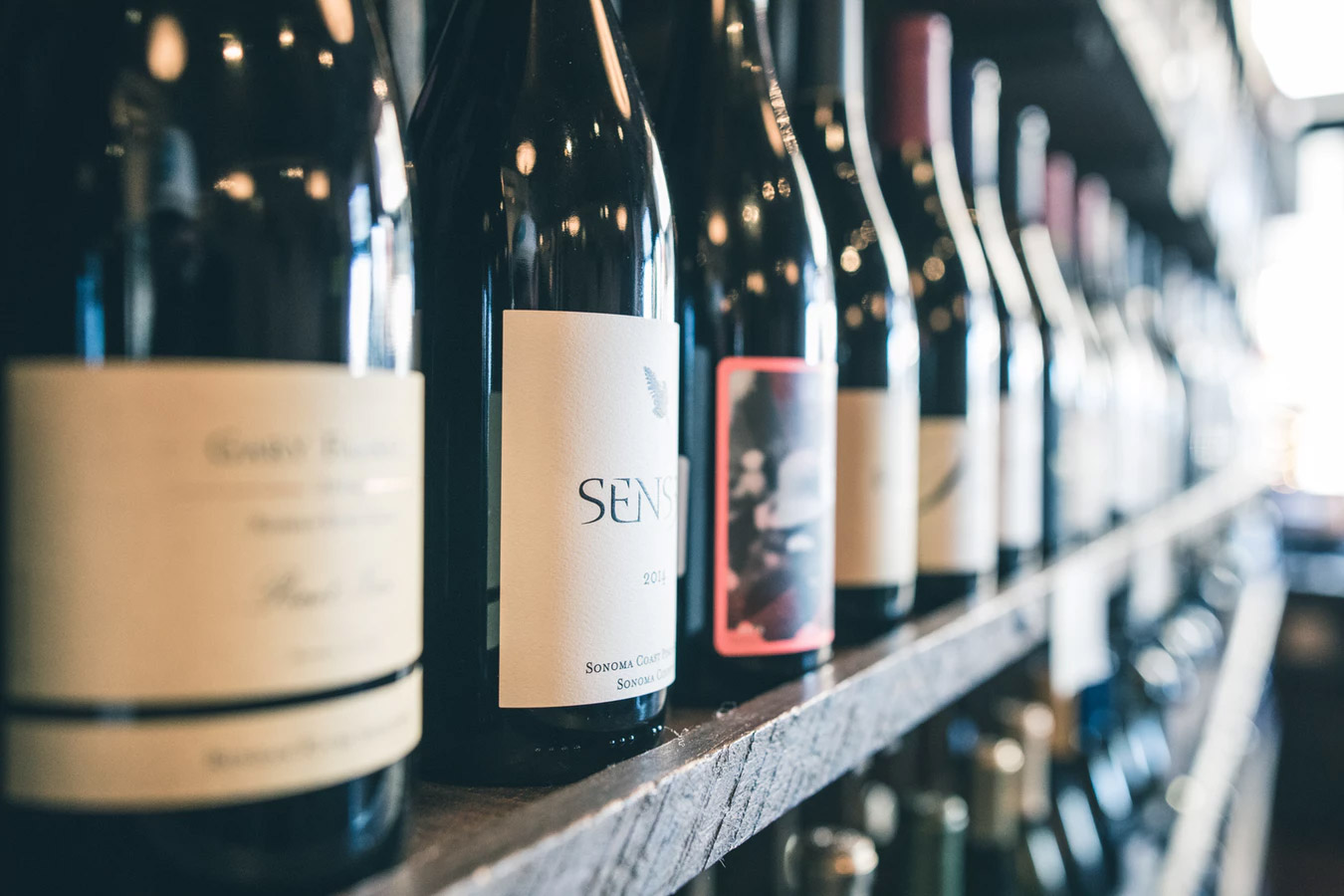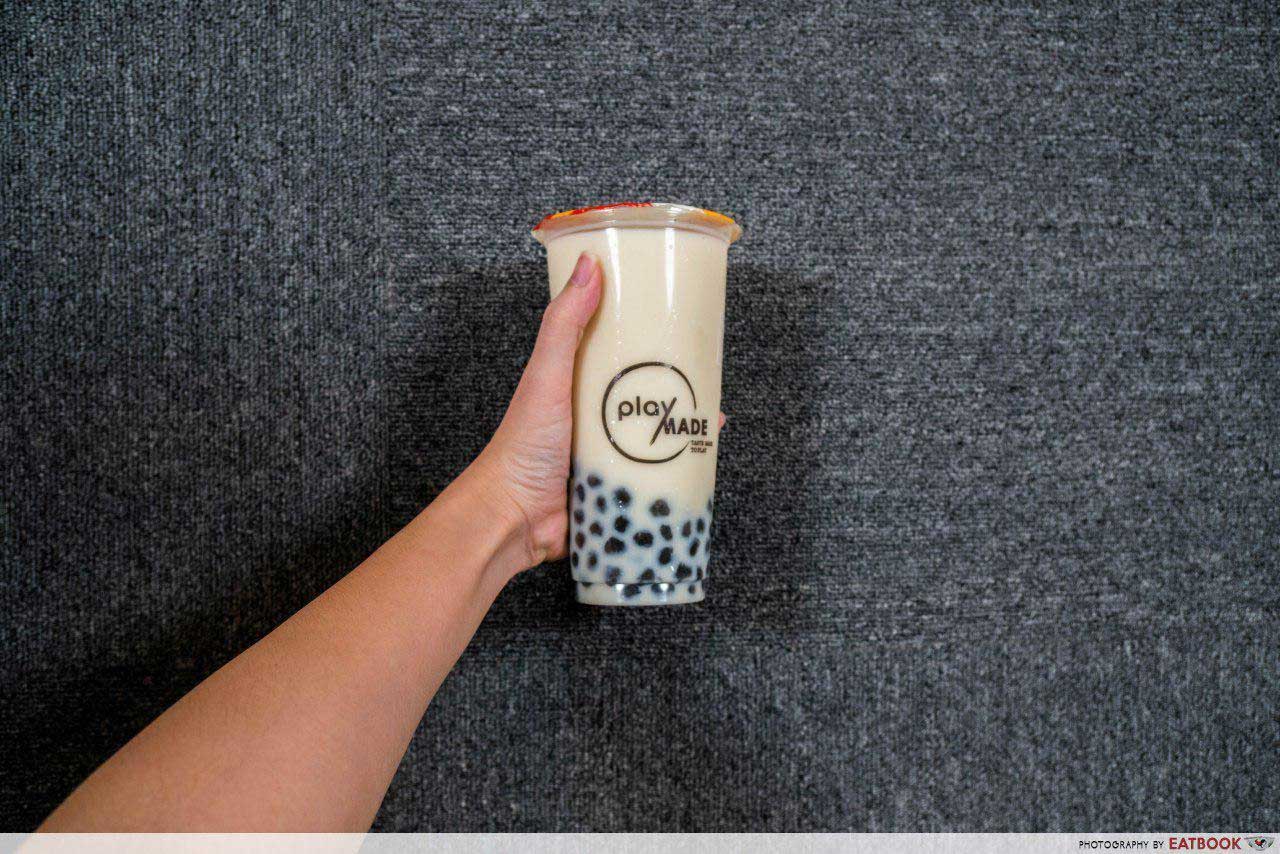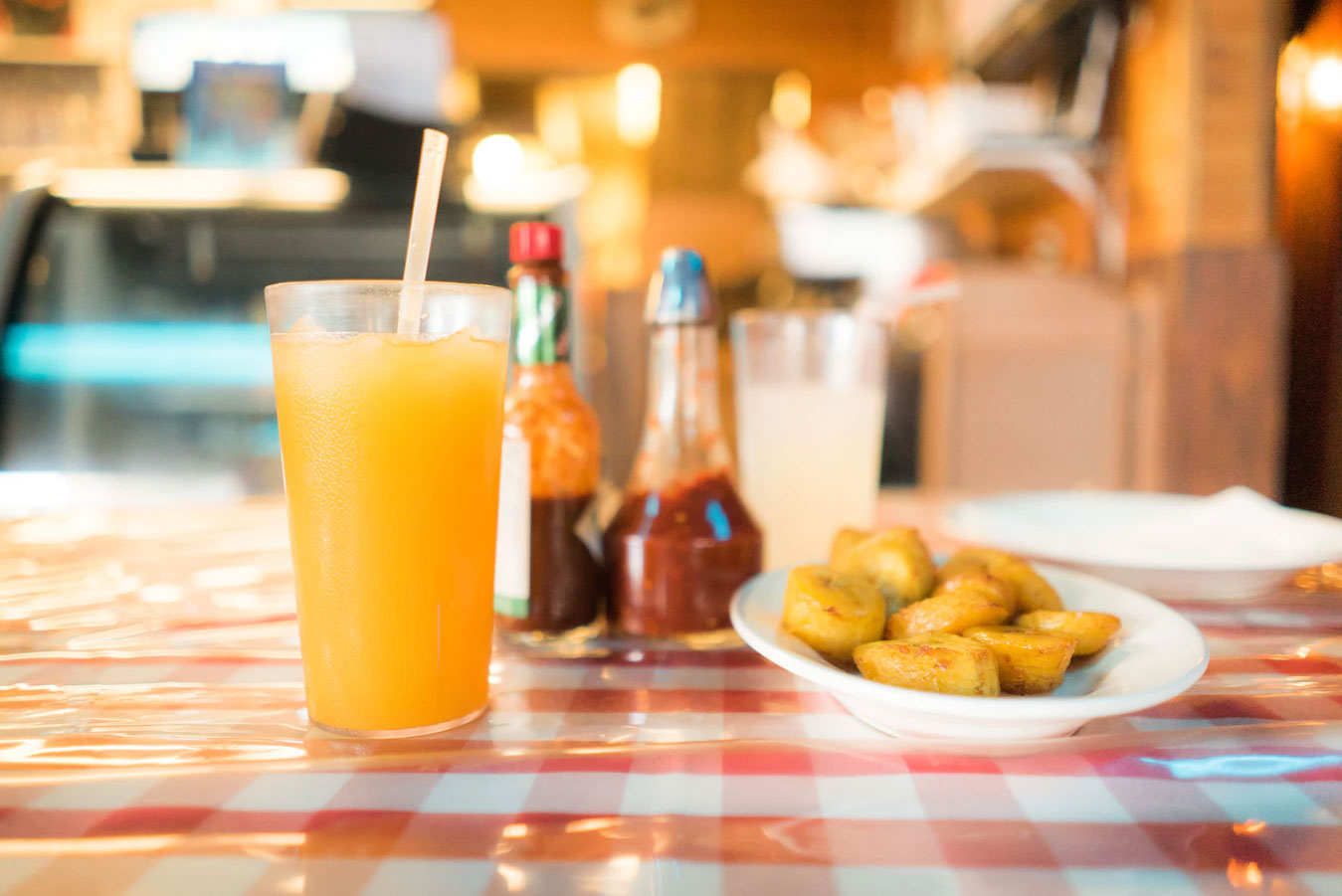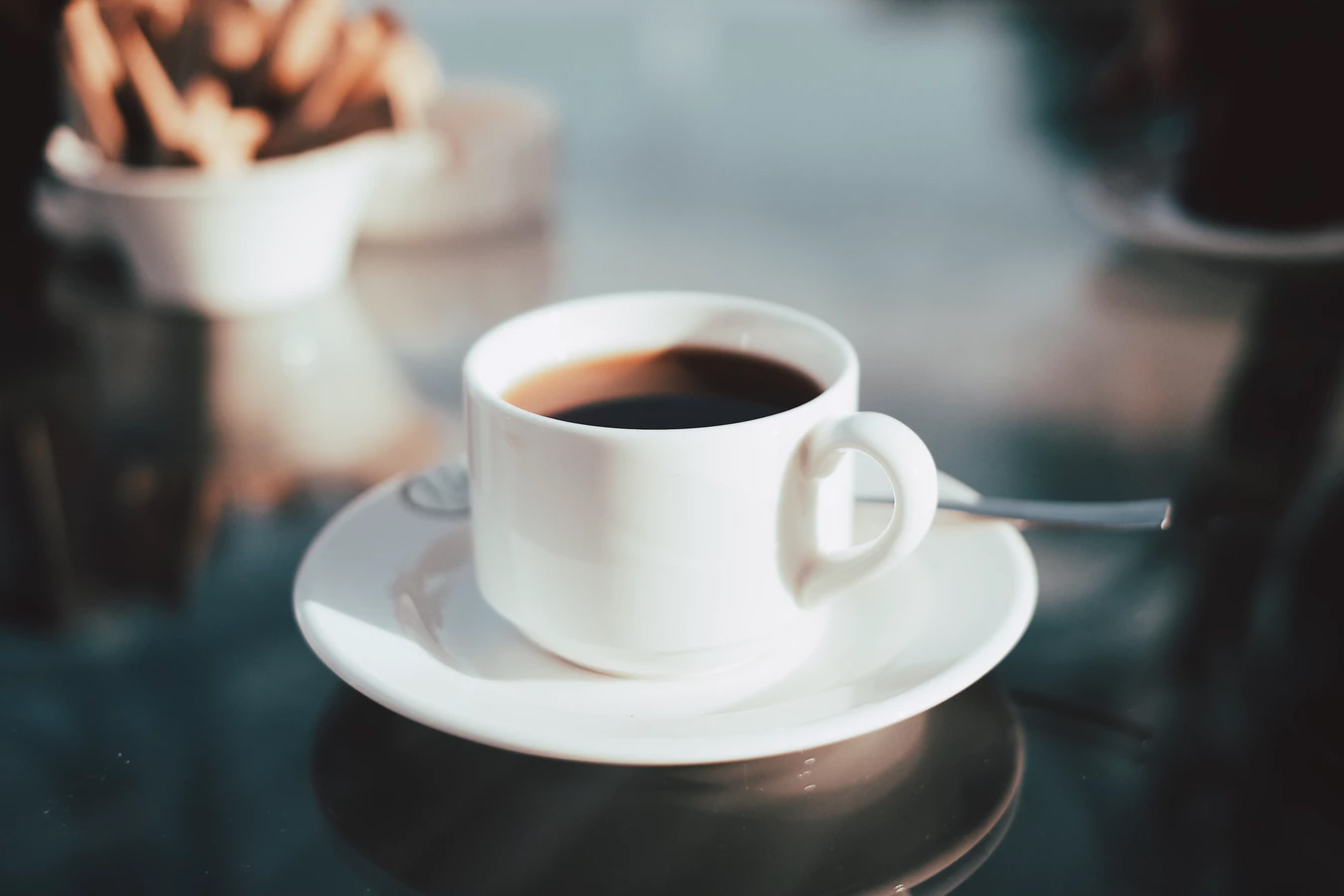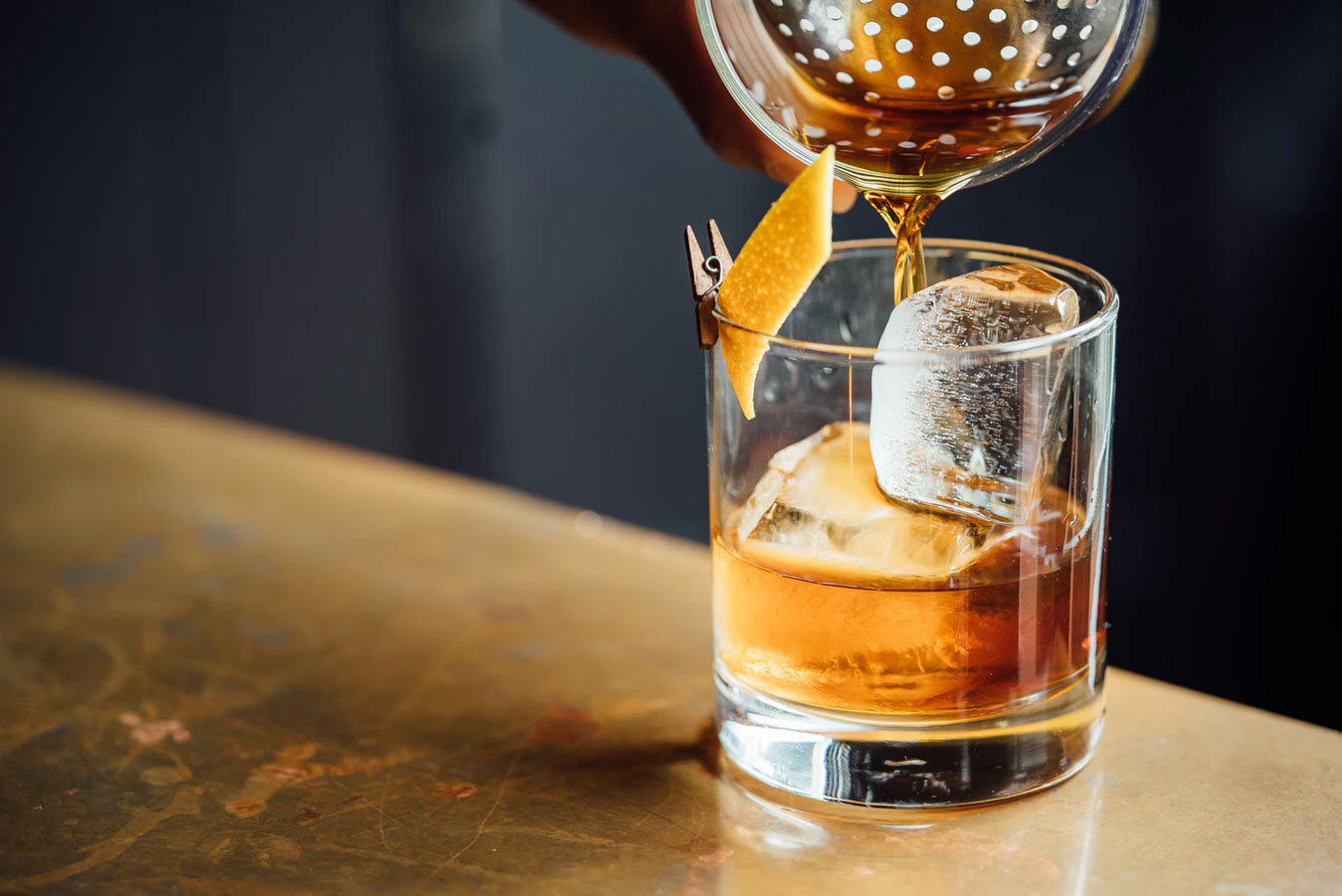 What's your favourite sport?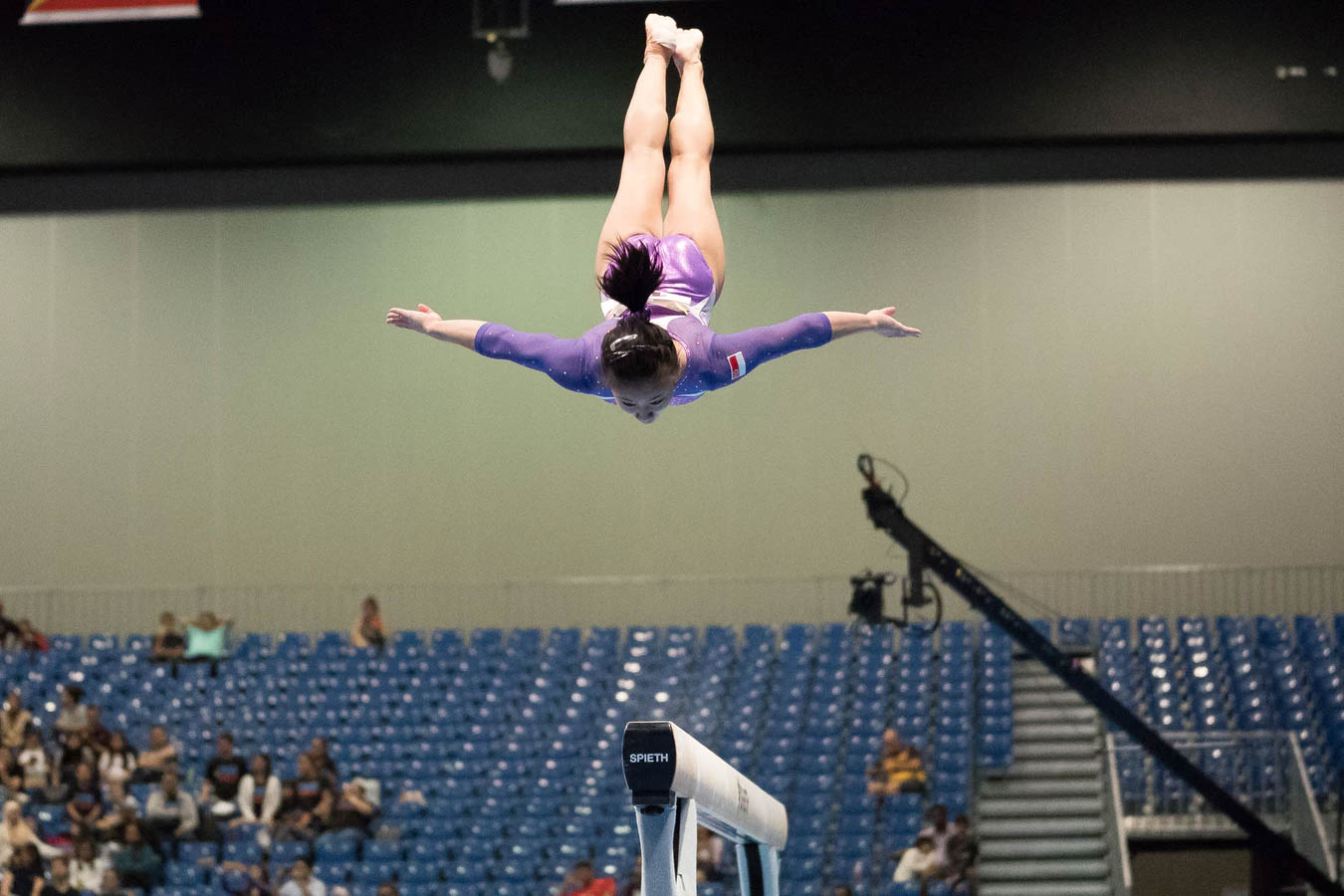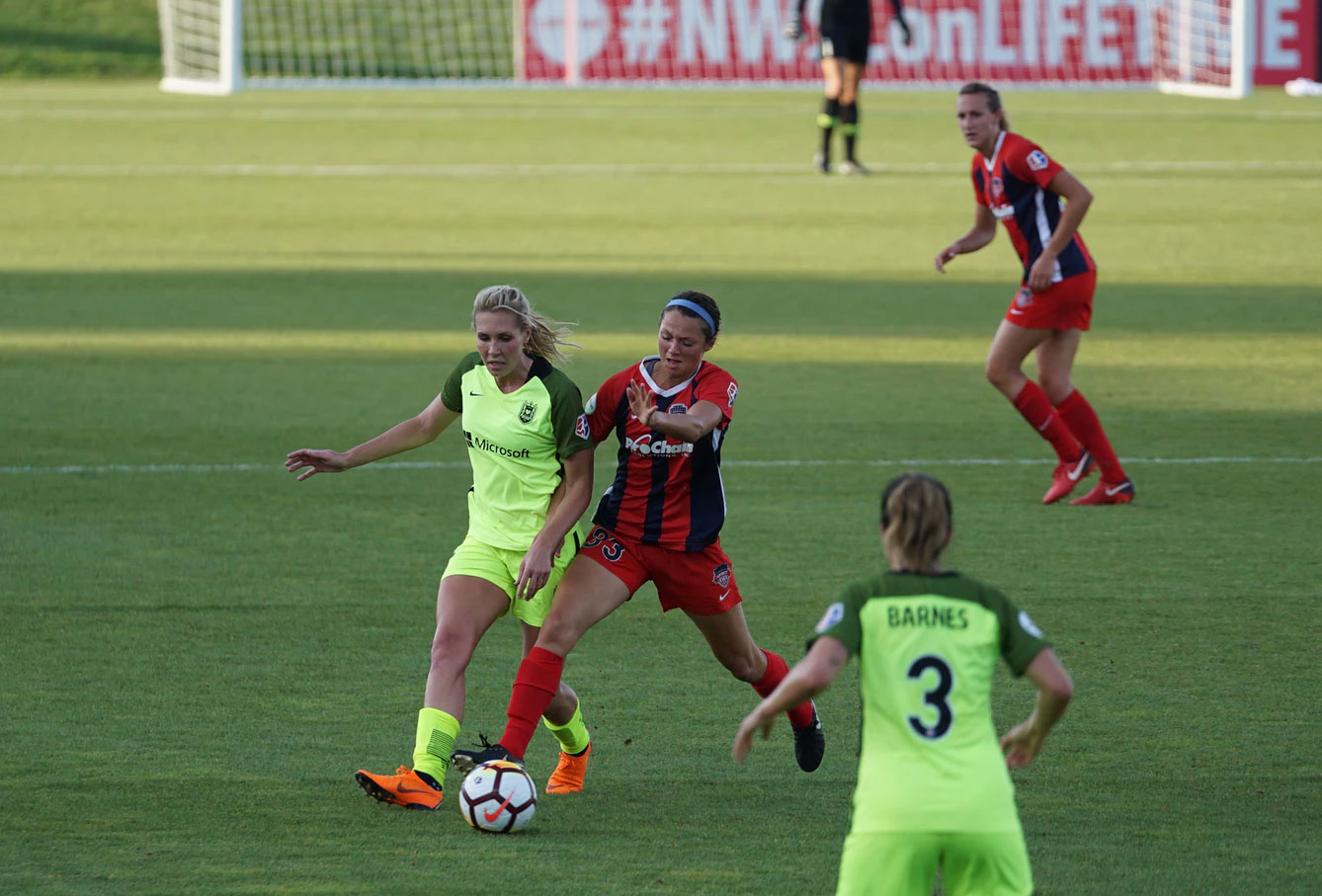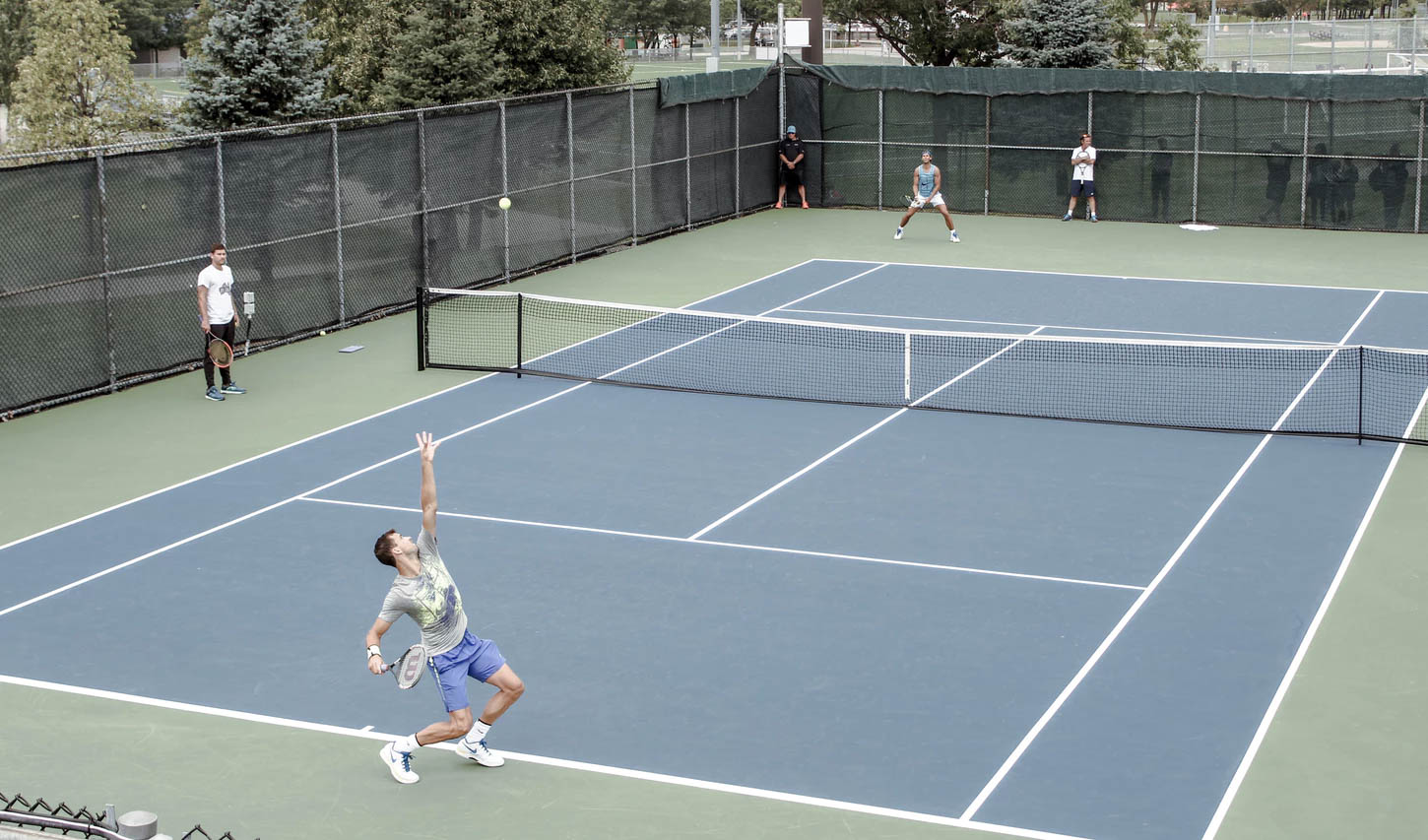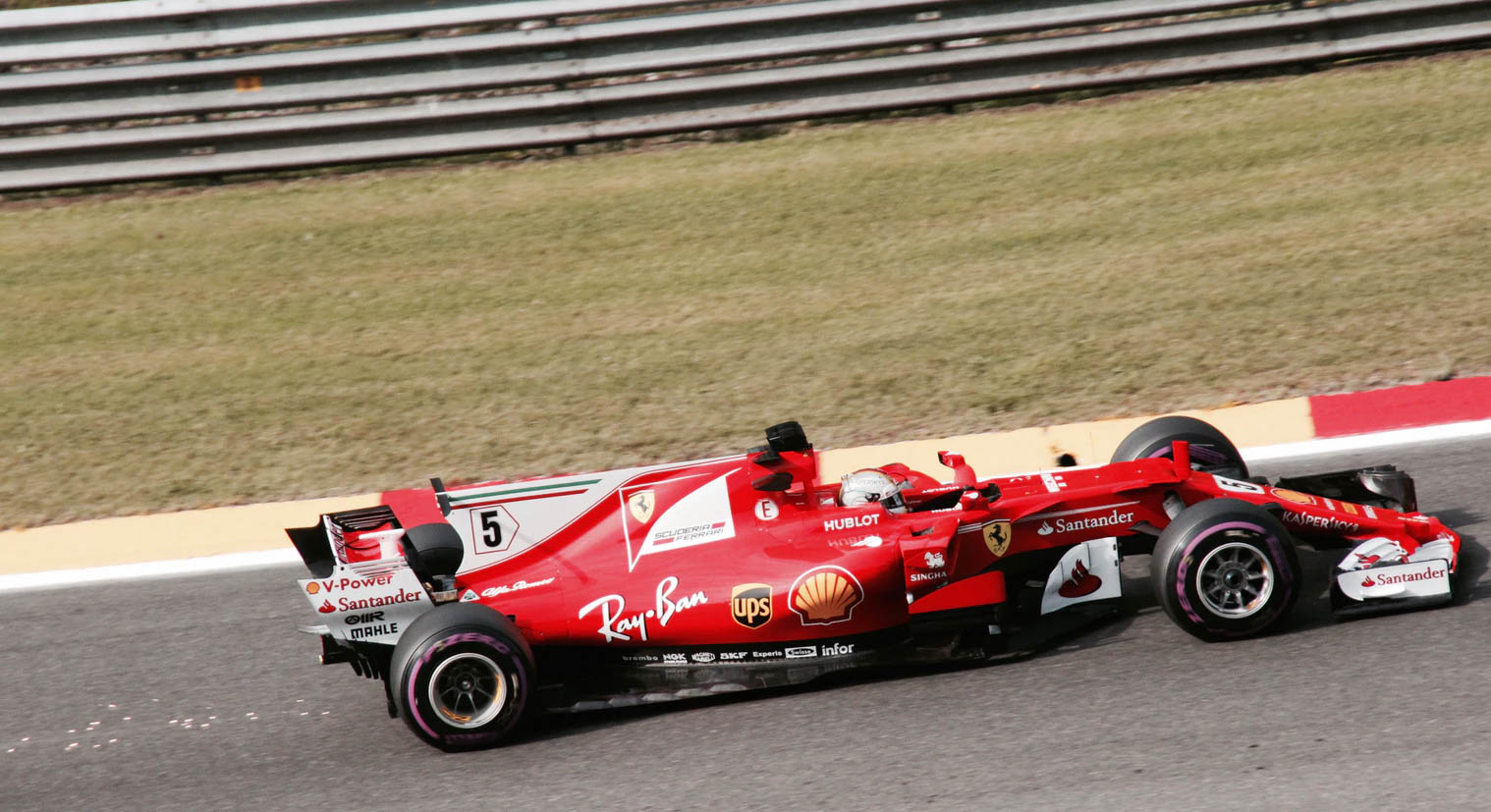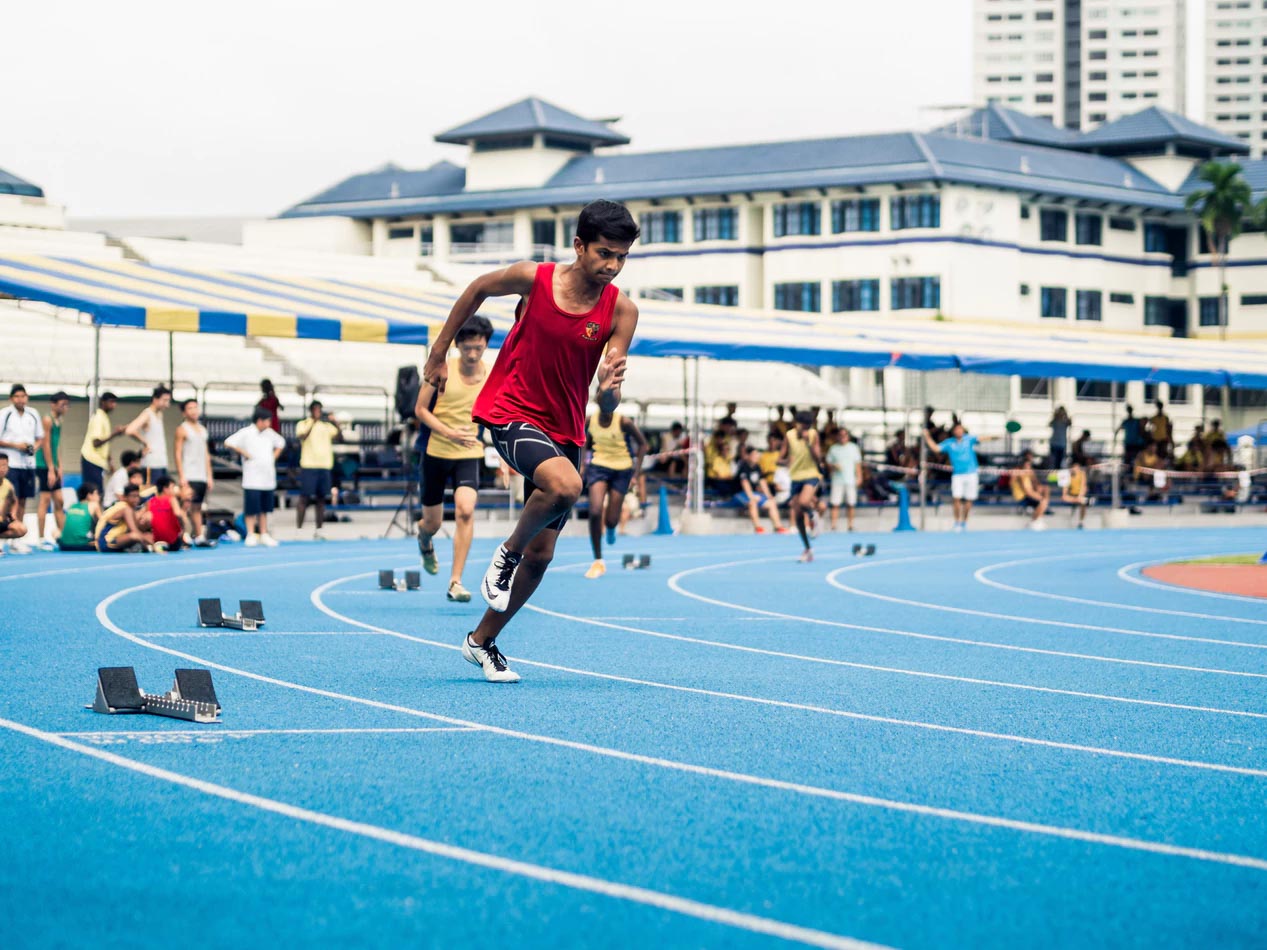 What's your idea of a perfect first date?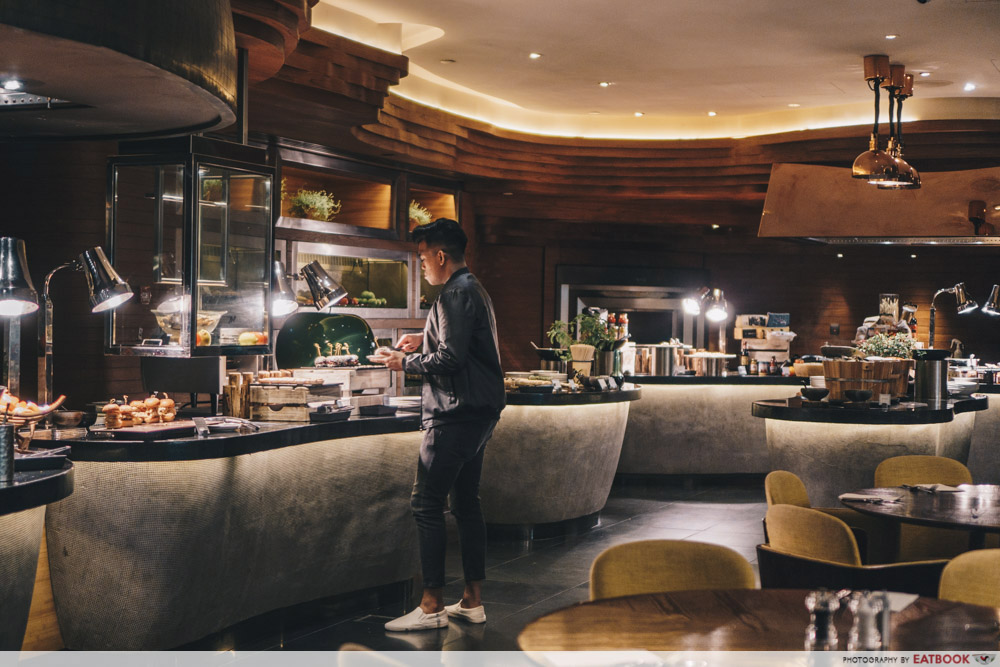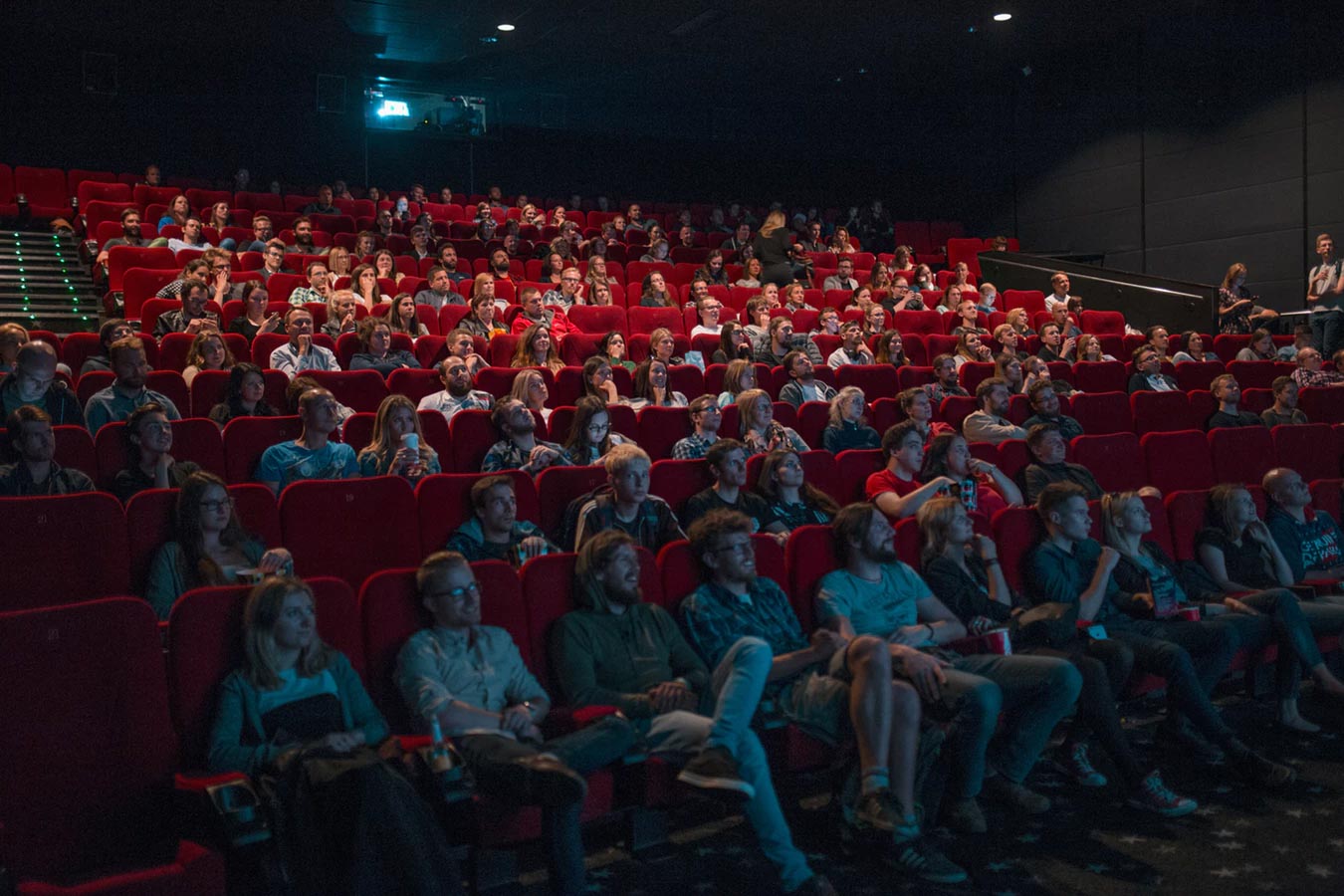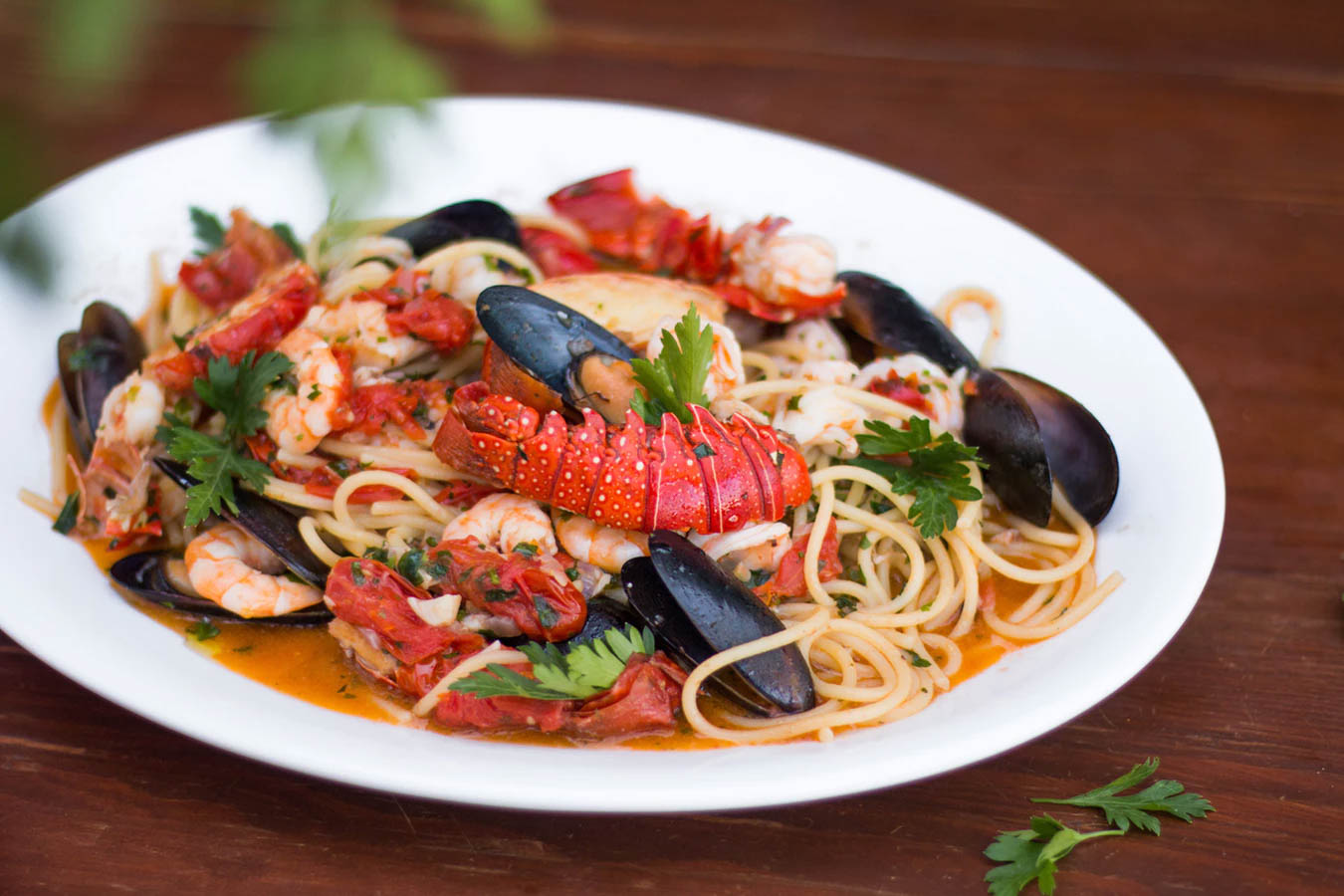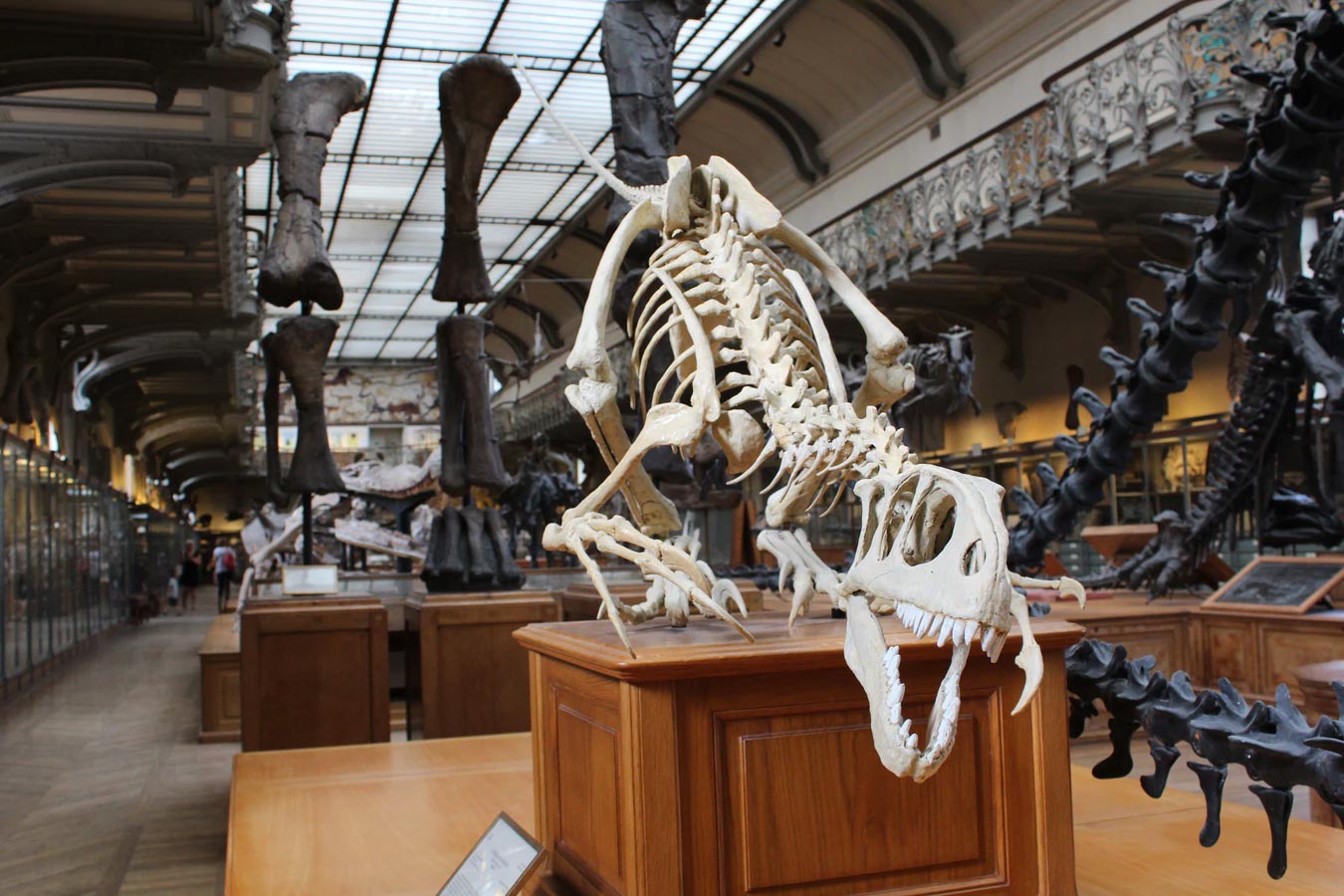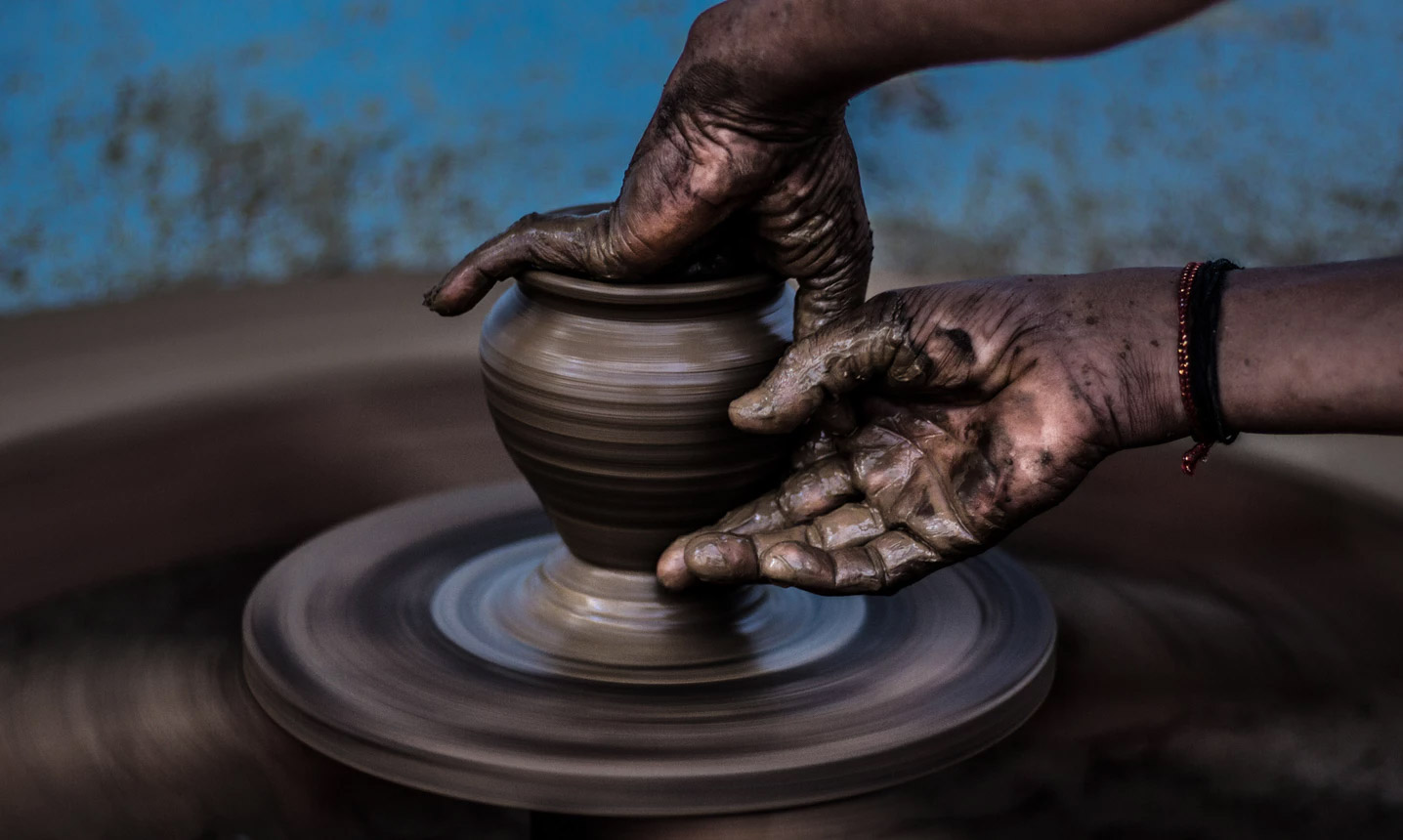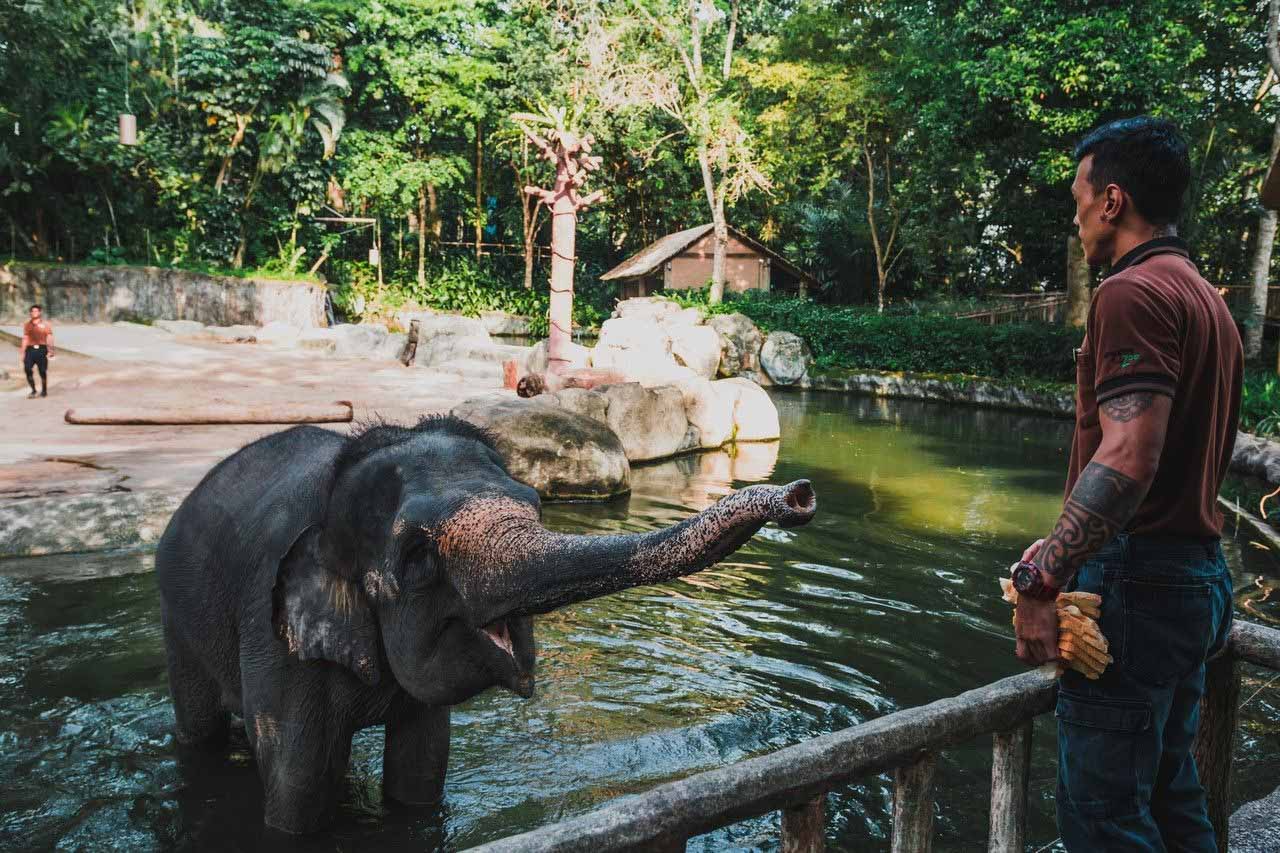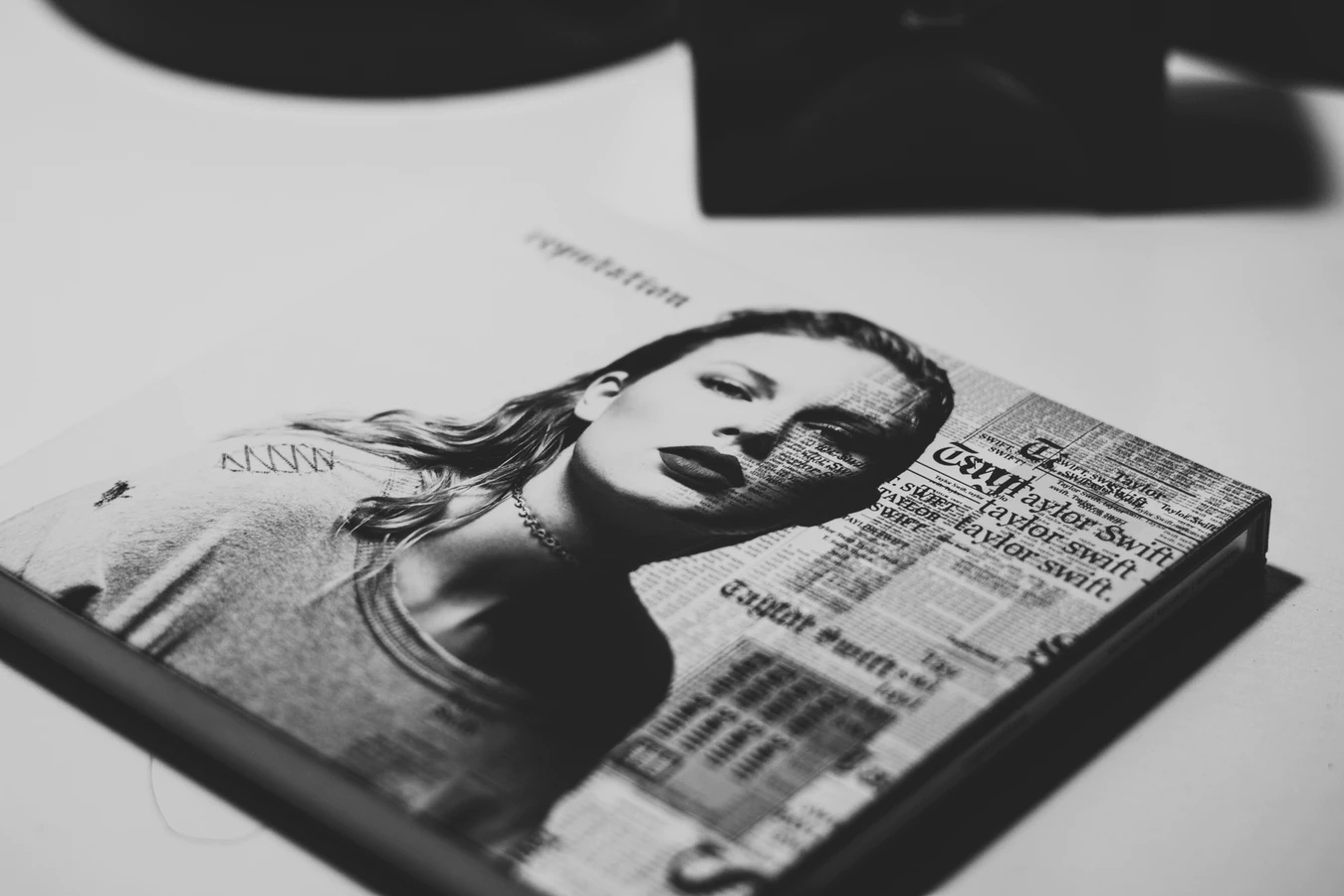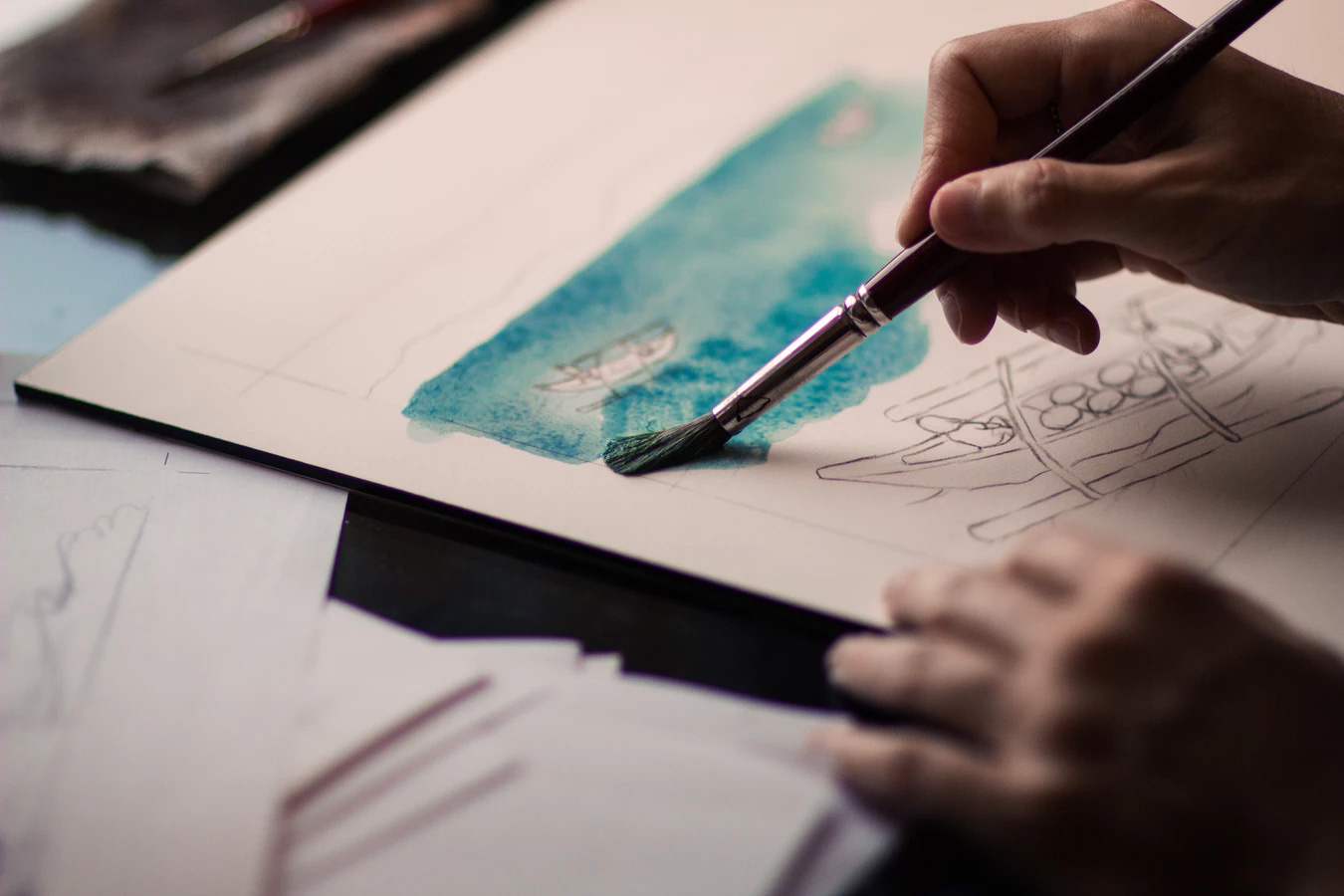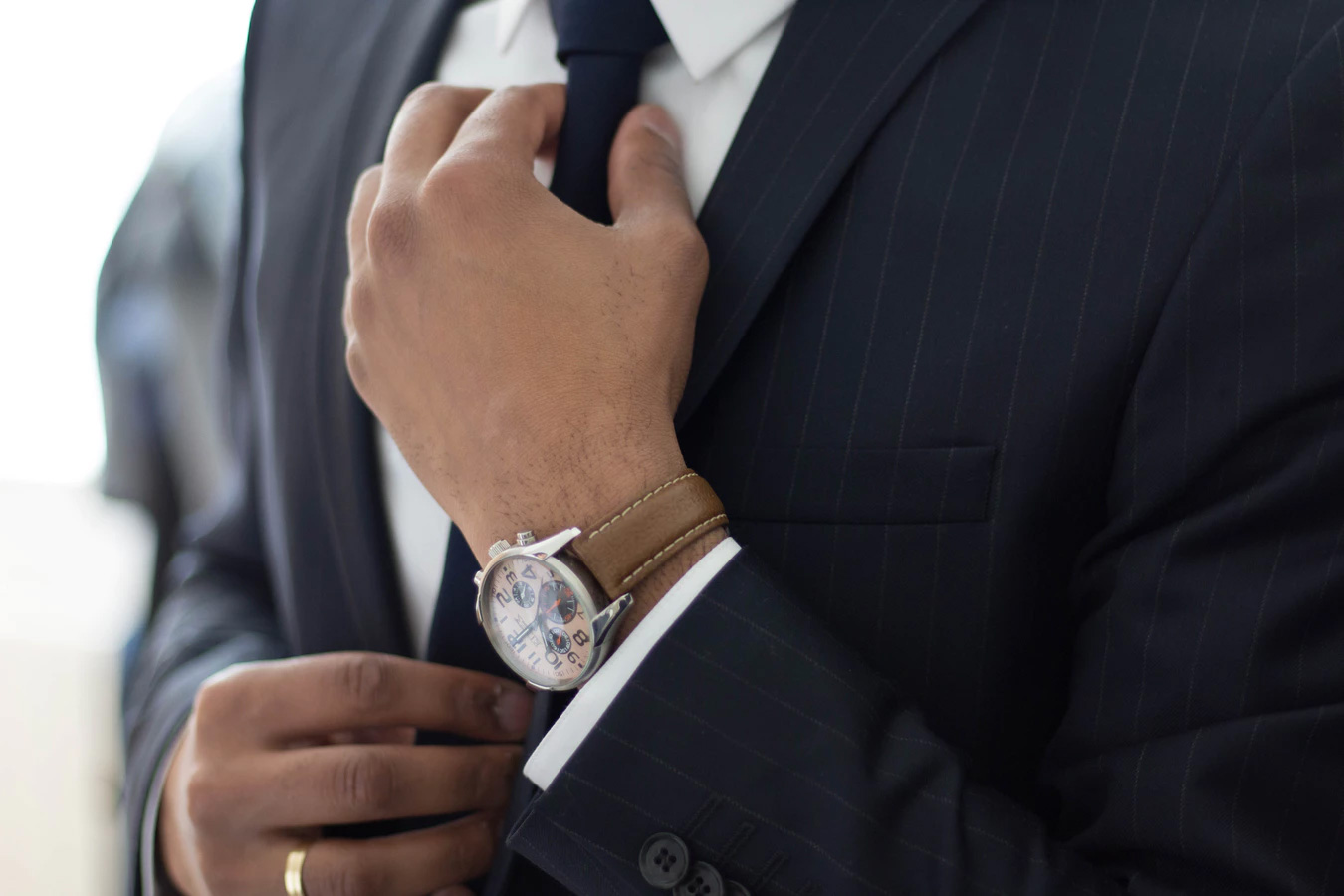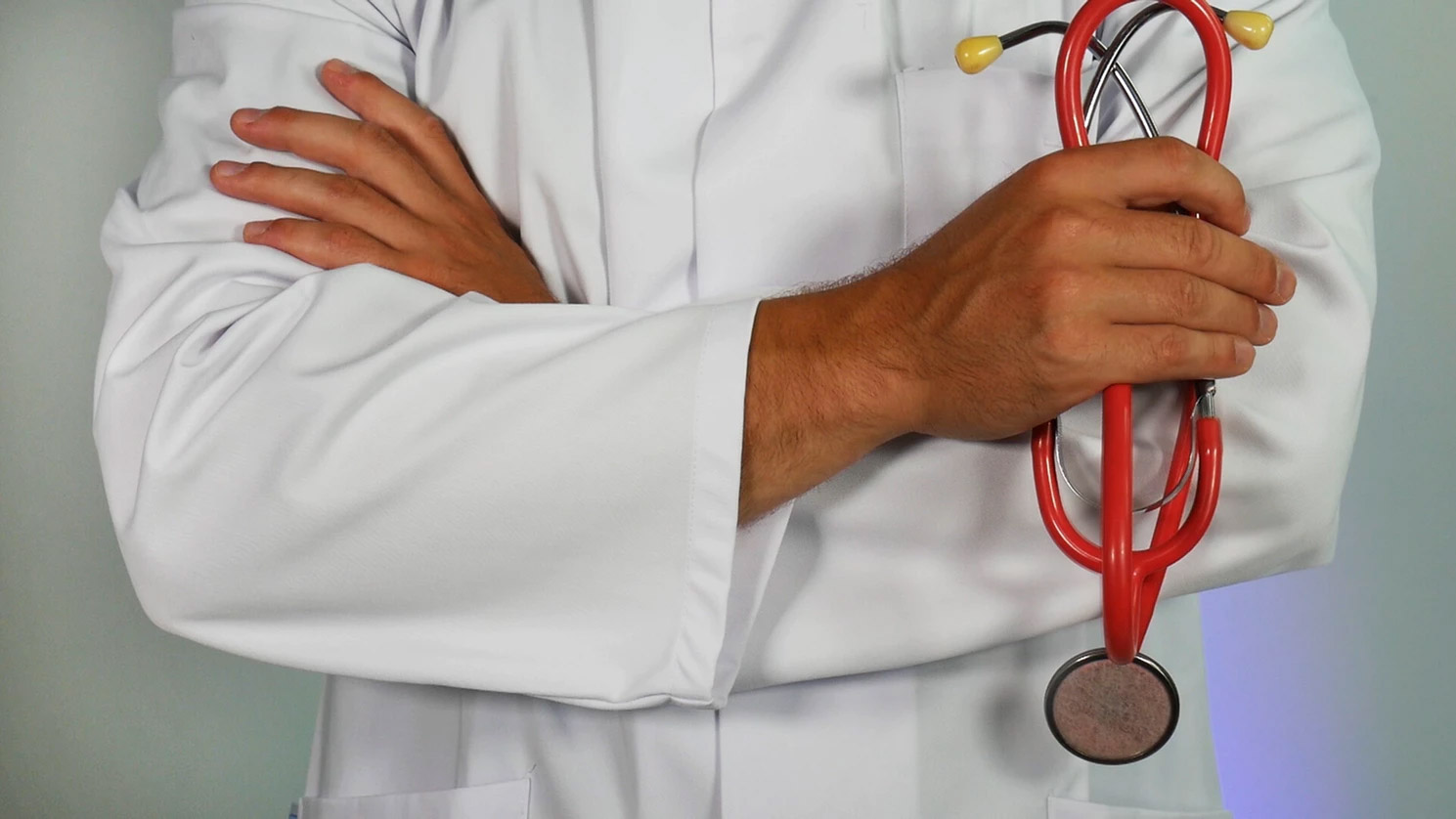 Which is your favourite meat dish?