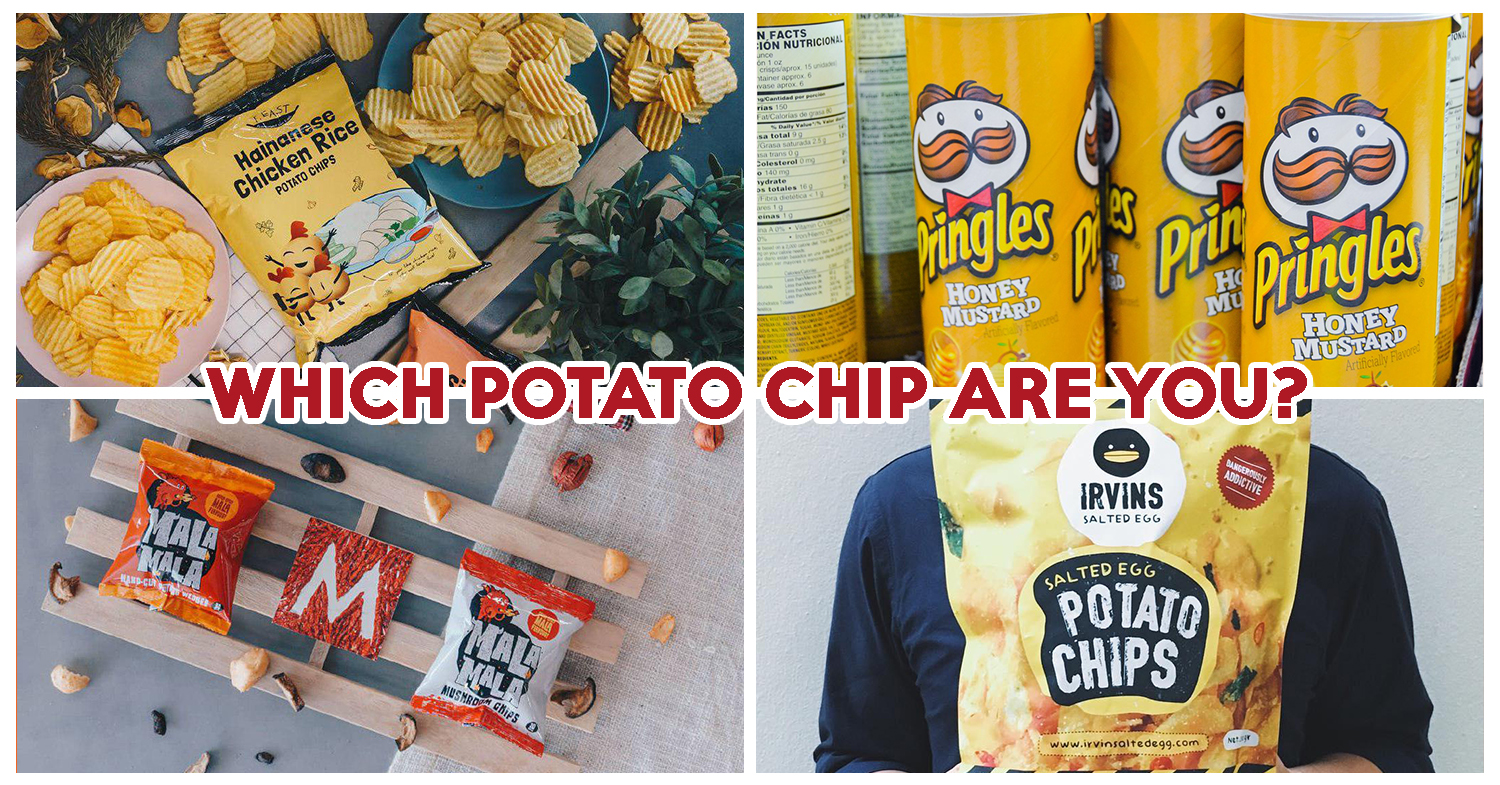 We all have a fav' go-to snack for days when we're munching on the couch. This quiz will let you know which potato chip brand you truly are. Find out if you're a snarky Mala Mala or a single Pringle.
Which is your favourite Netflix show?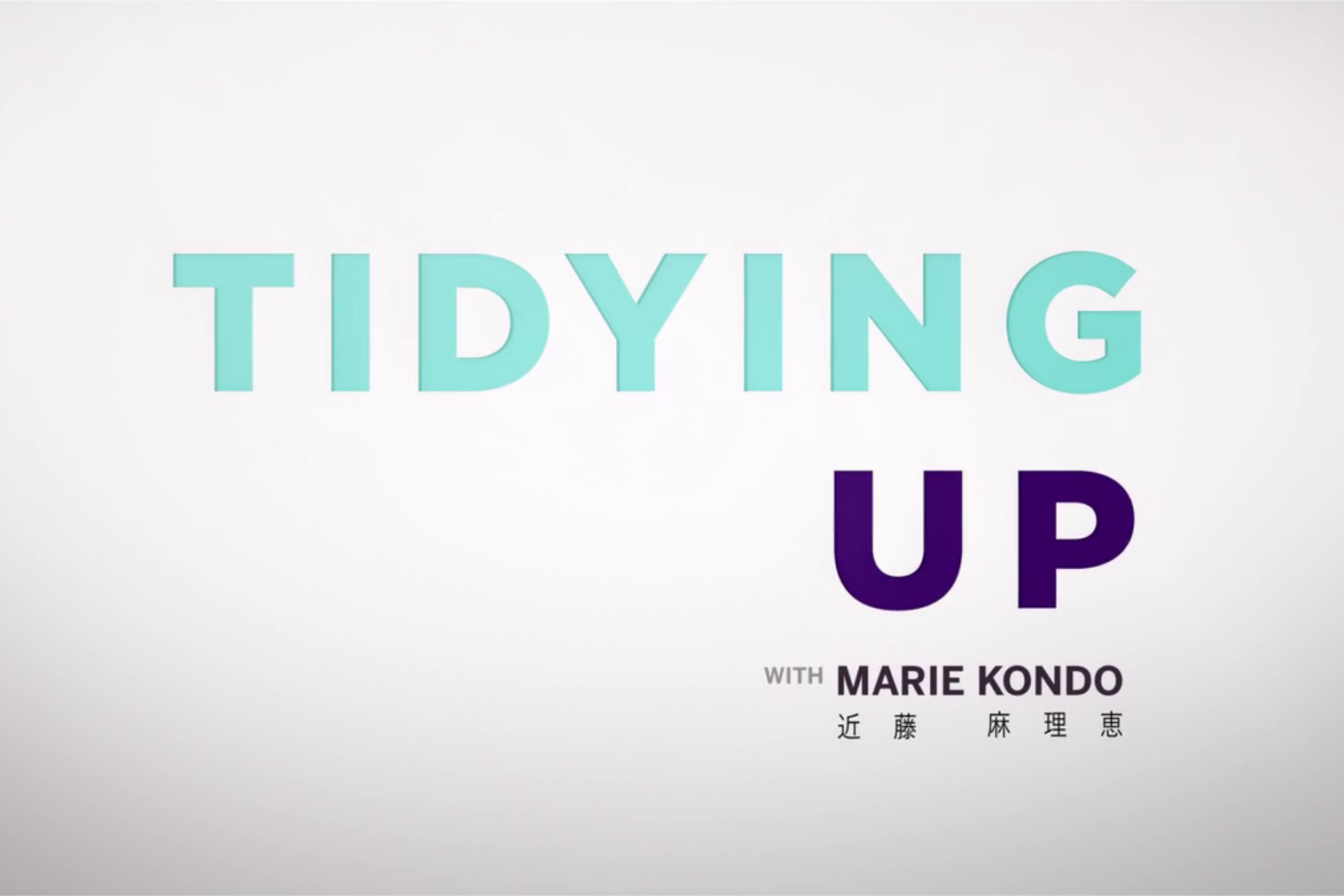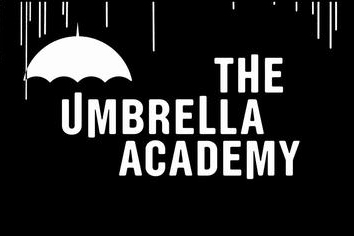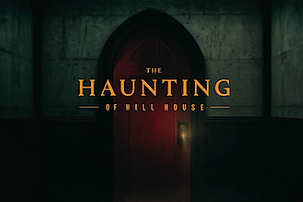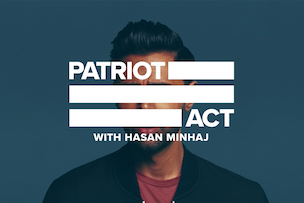 Where's your dream wedding location?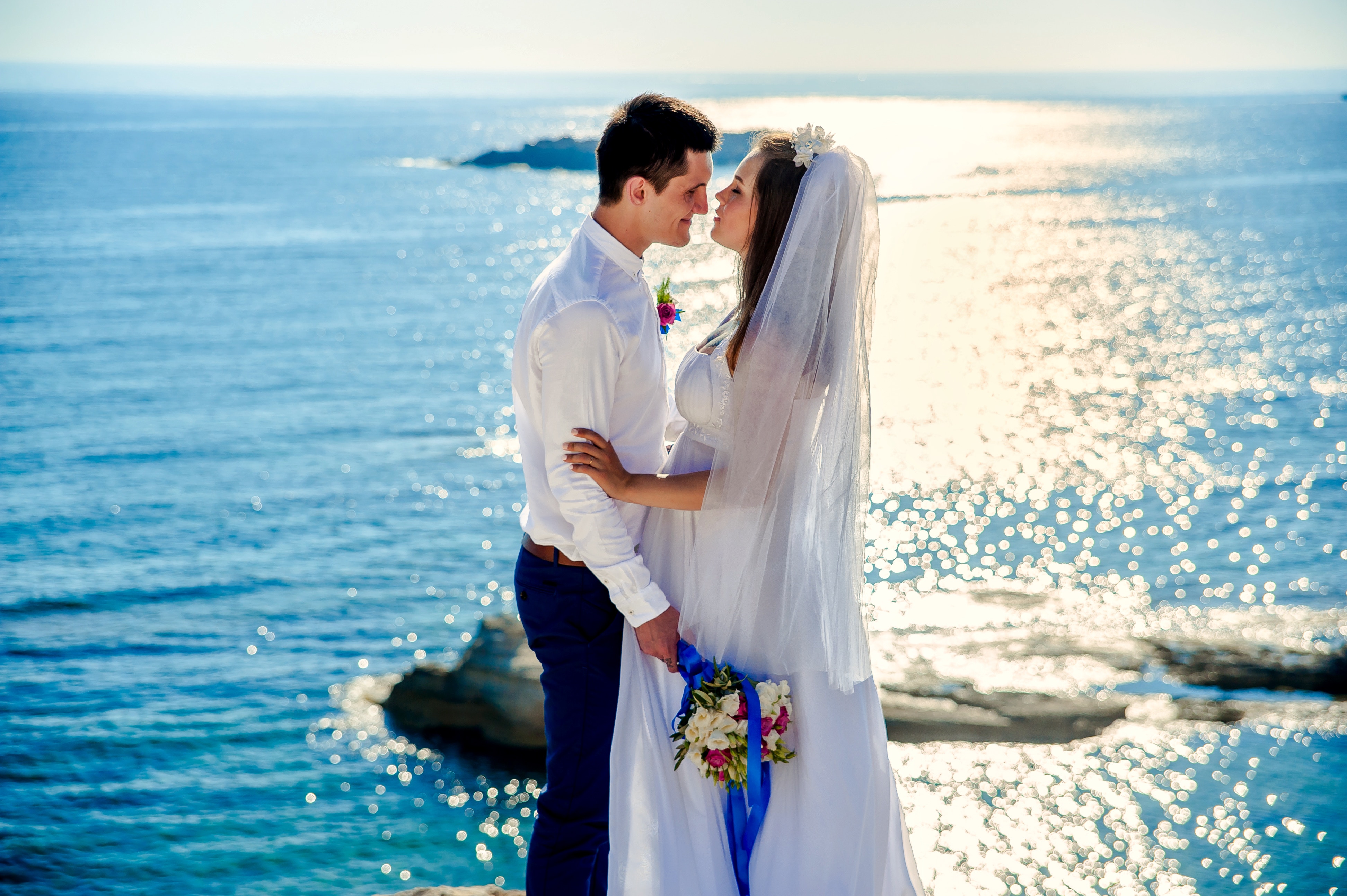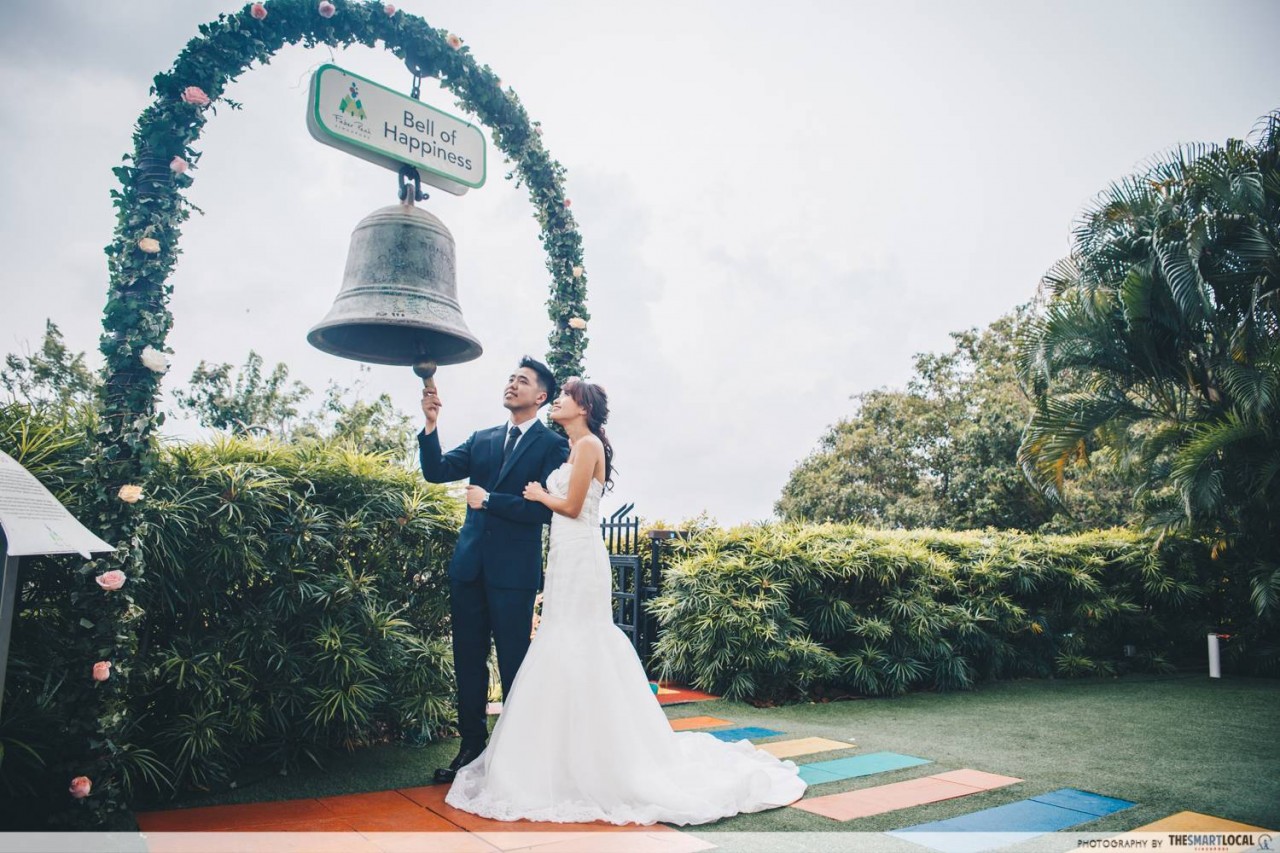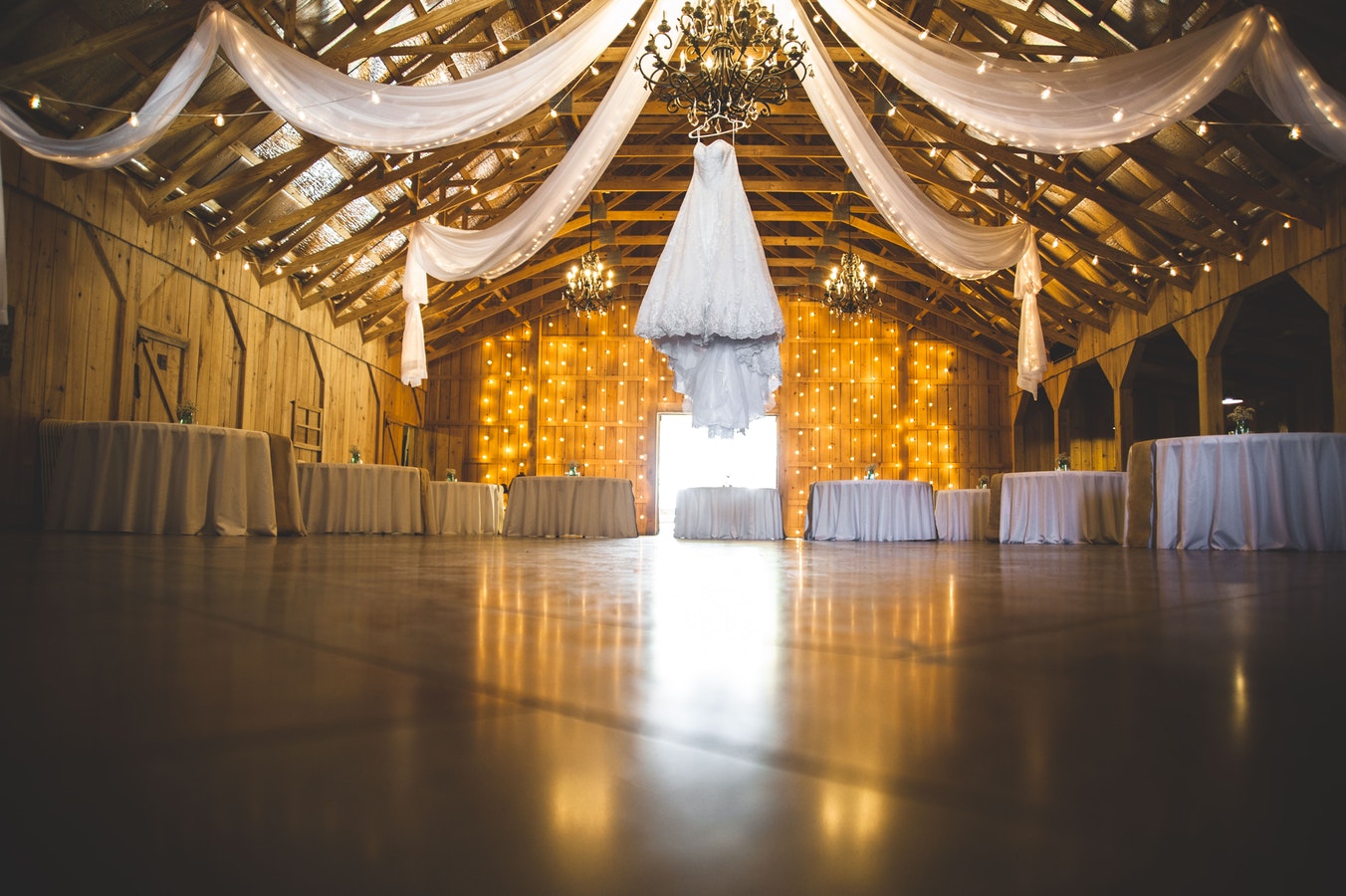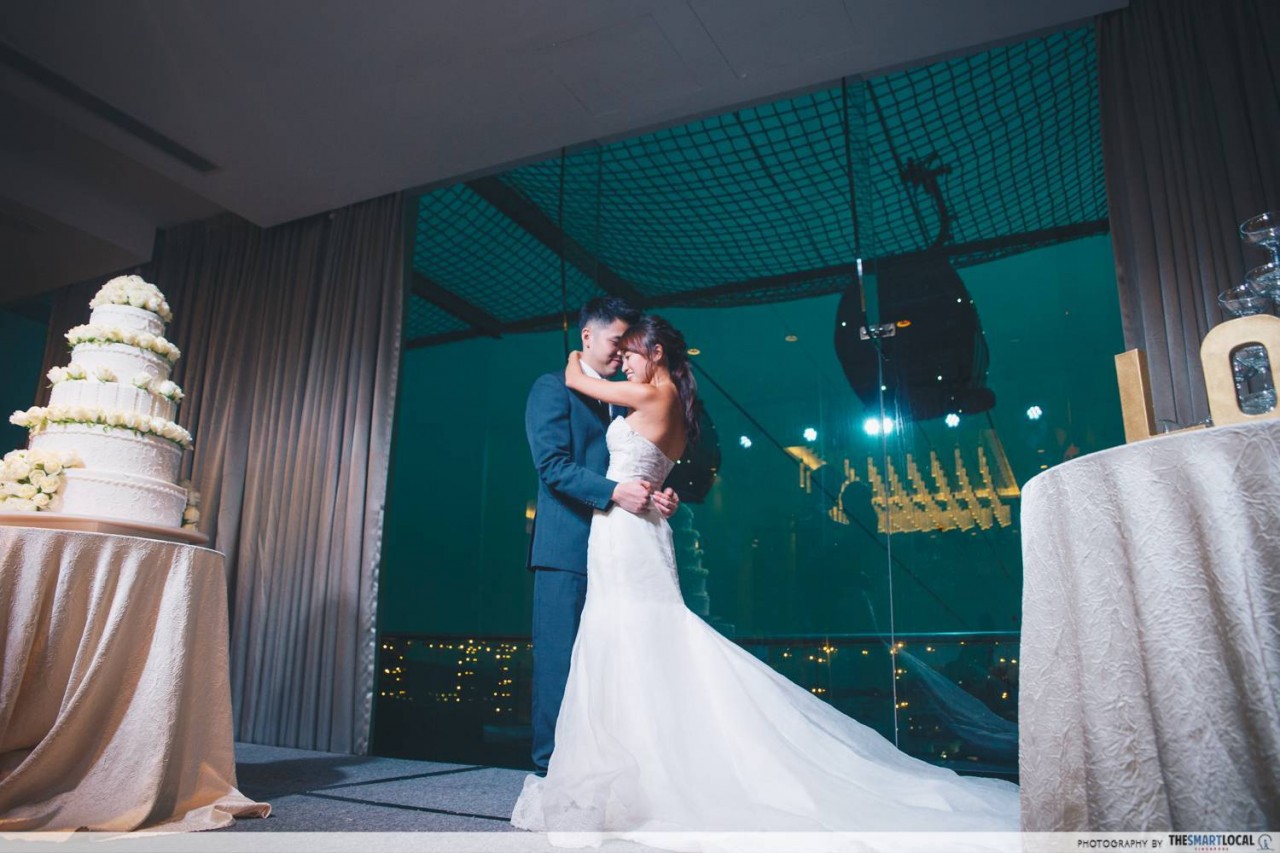 What's your favourite local dish?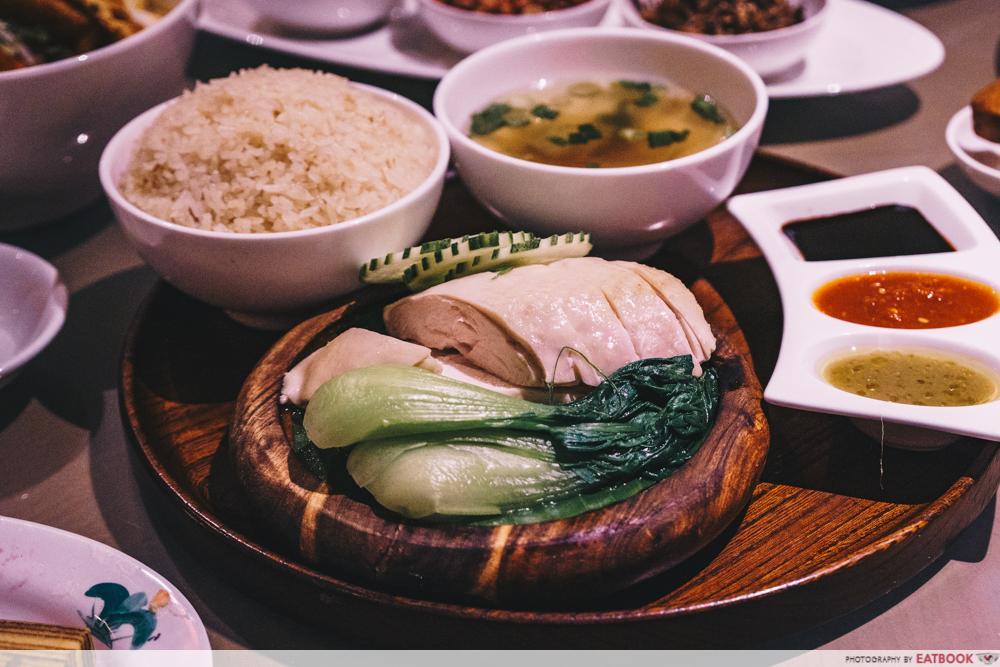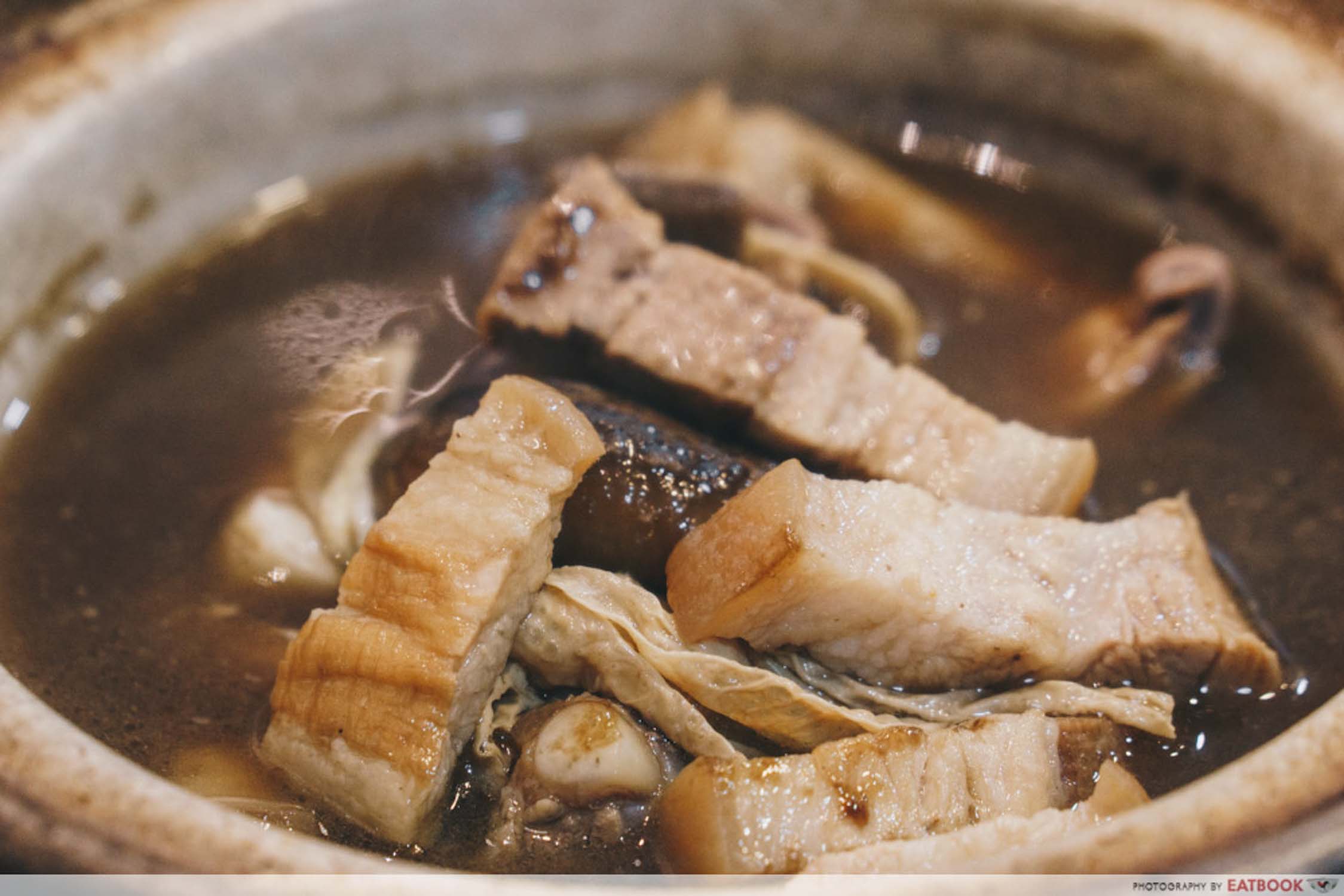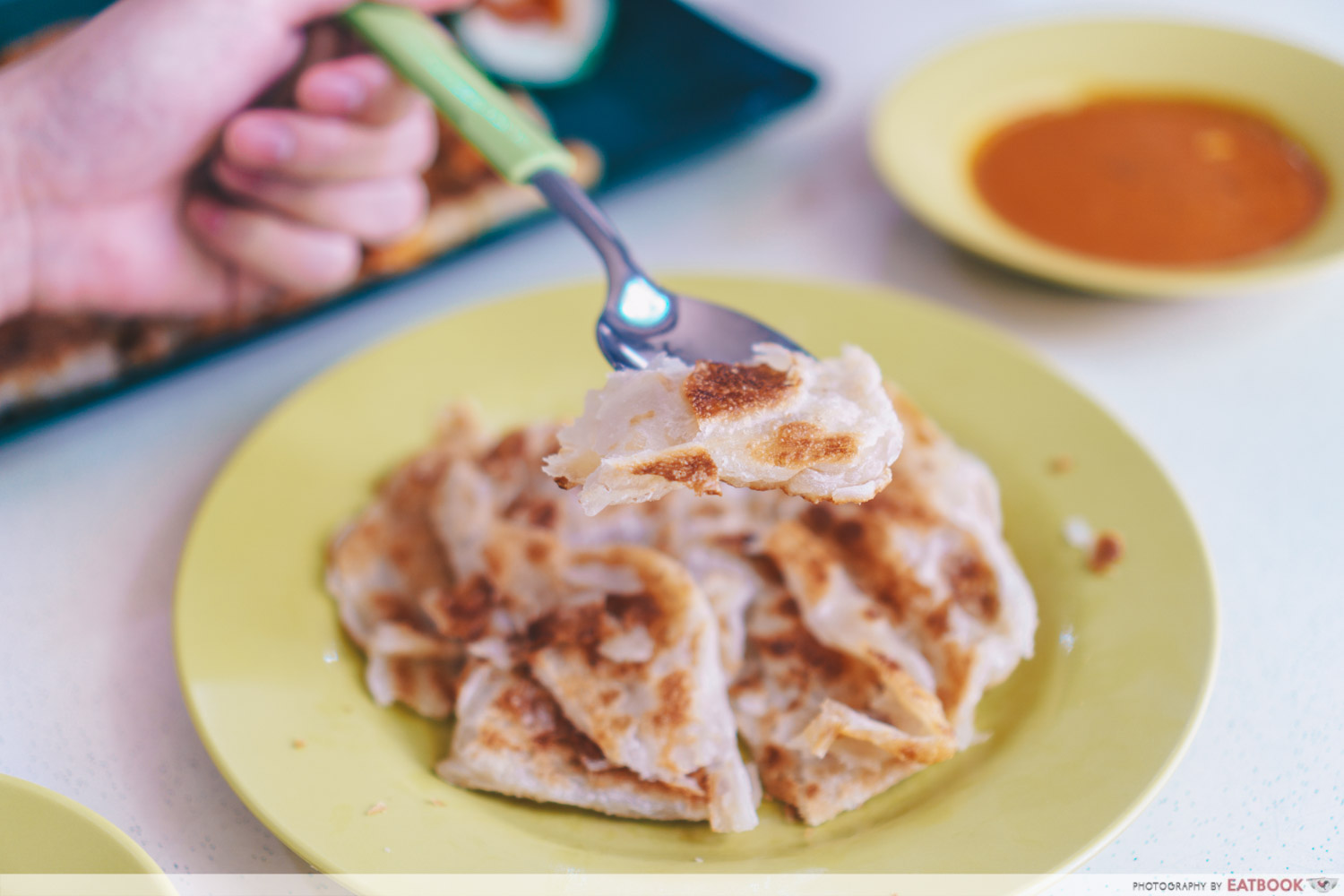 What's your favourite secondary school subject?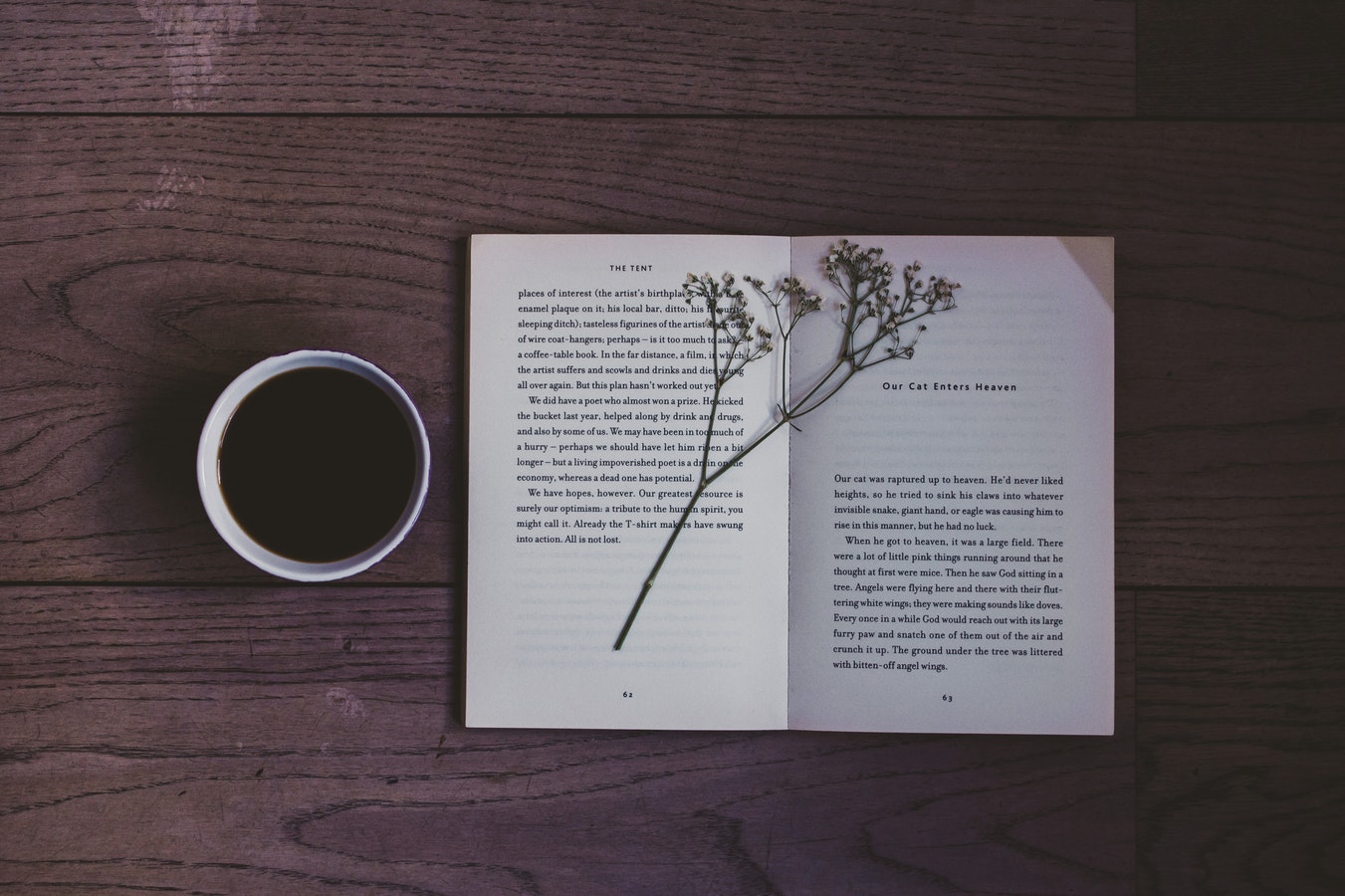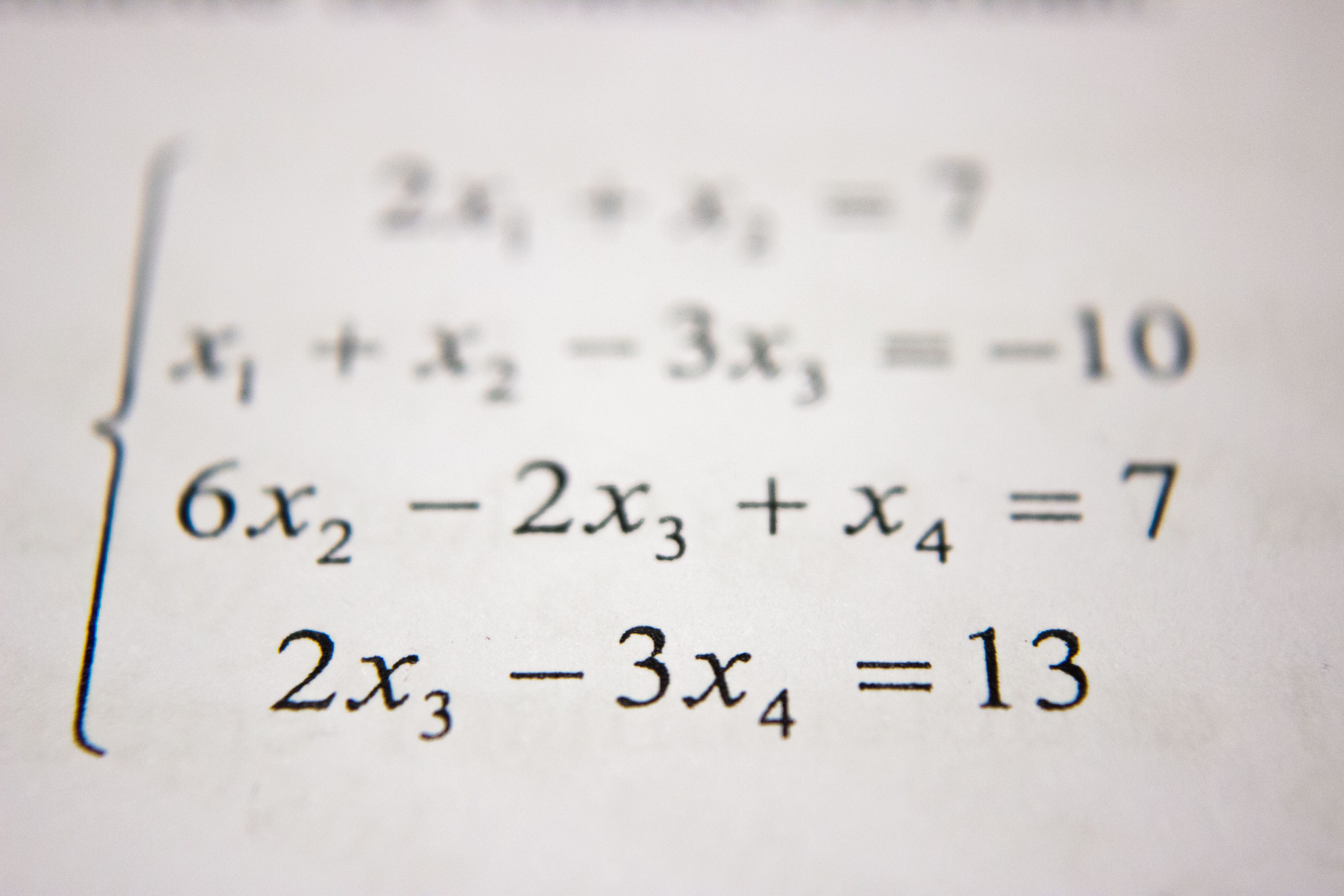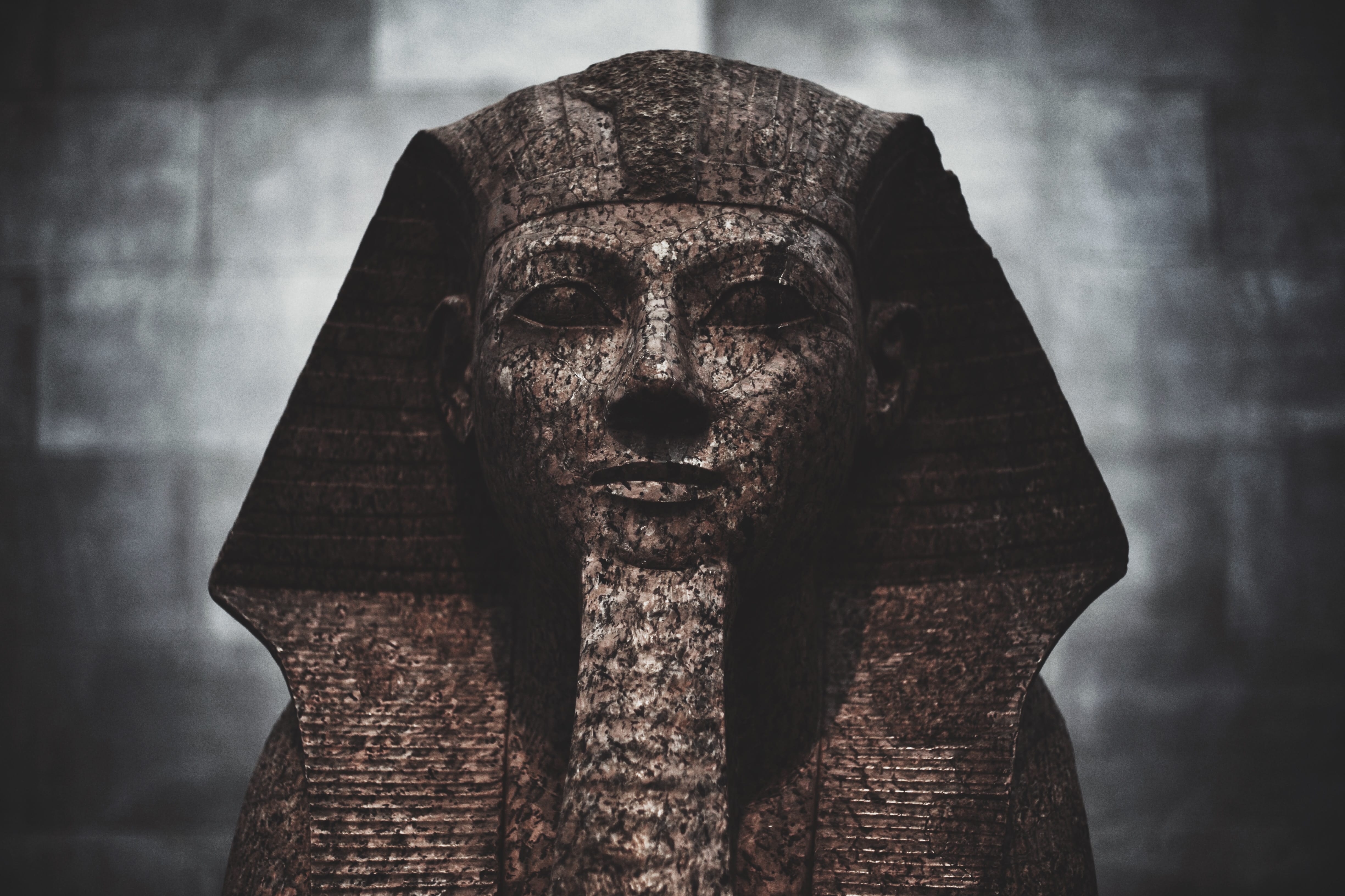 Which of these sites do you enjoy the most?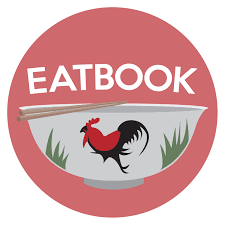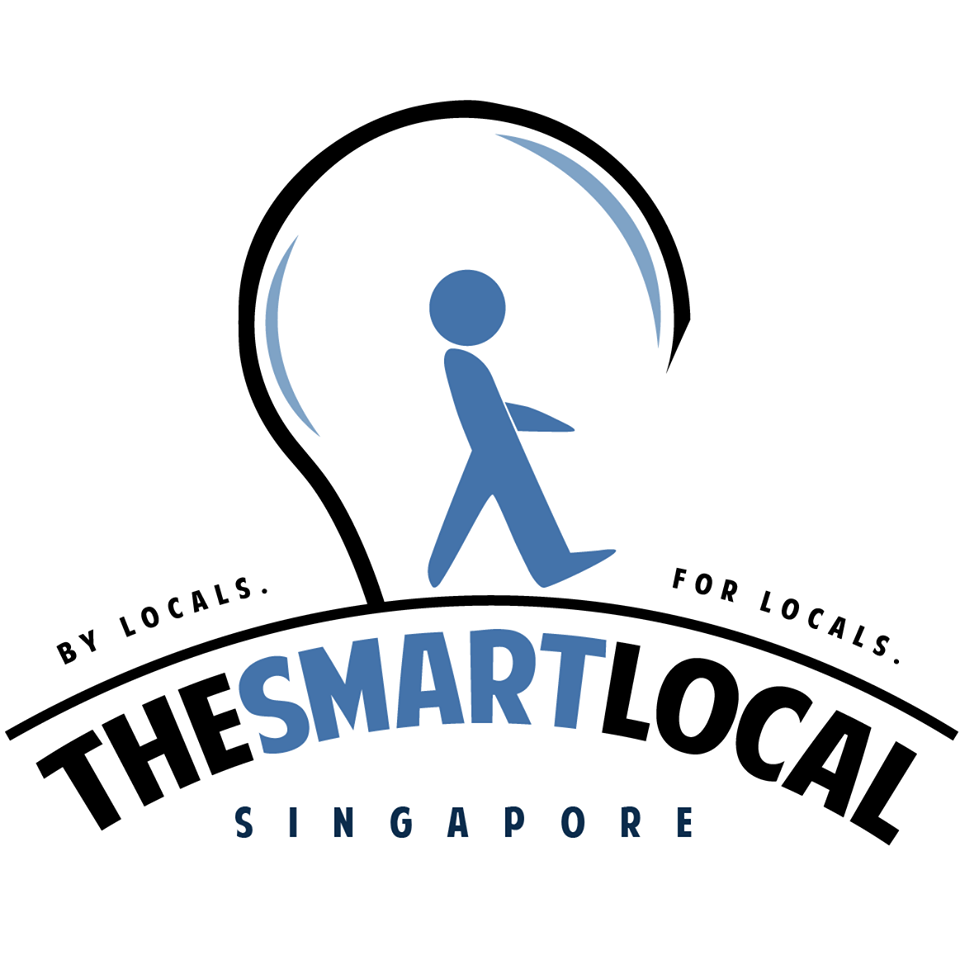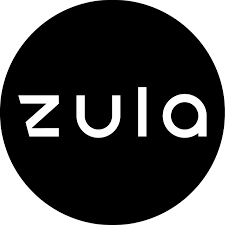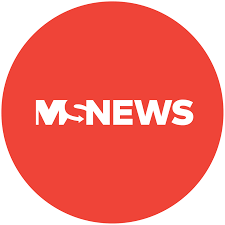 When on a holiday, you can be seen: