Raffles Hotel new snowskin mooncakes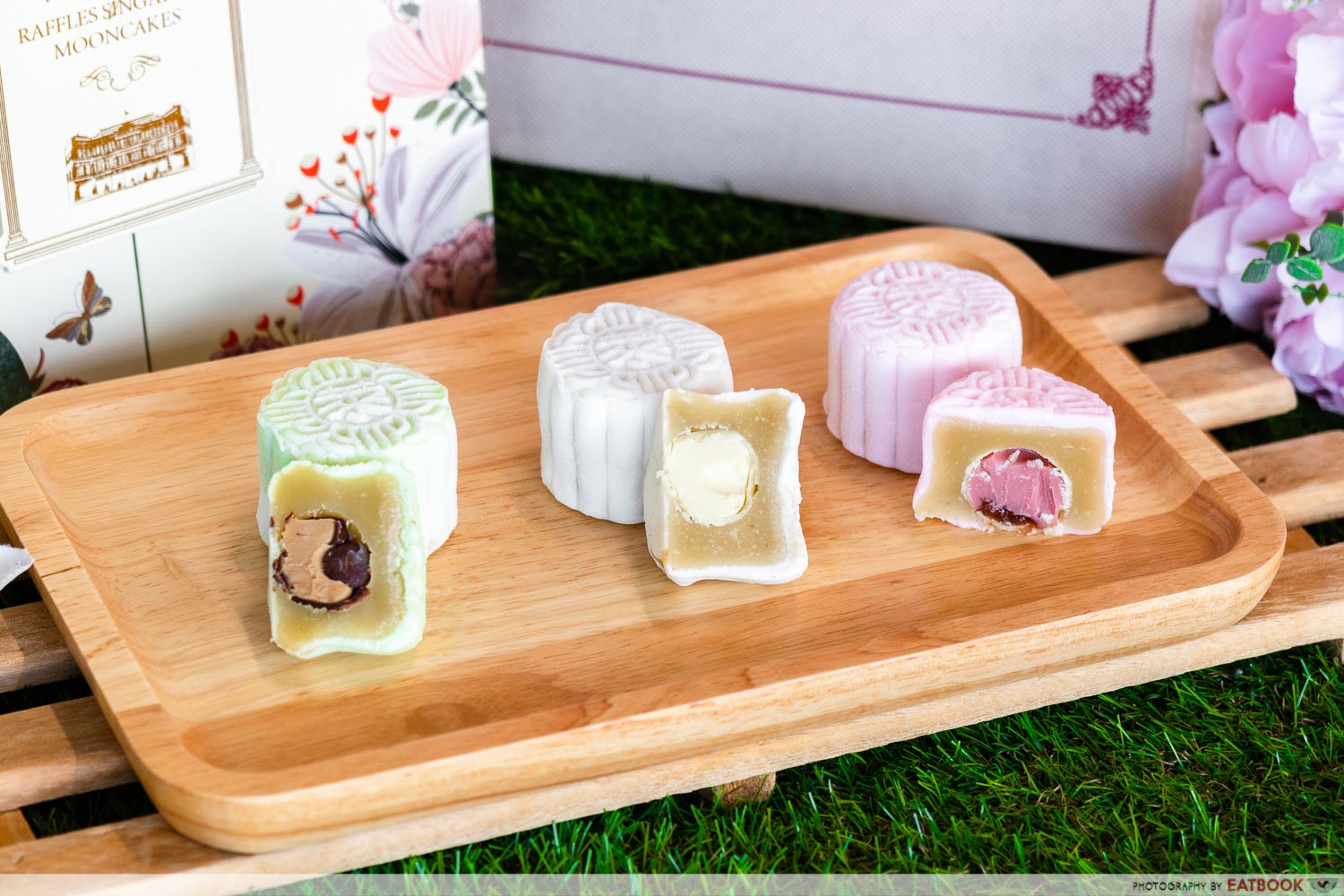 A family tradition I've had for many a Mid-Autumn Festival is ordering a box of Raffles Hotel's highly sought-after Champagne Truffle Snow-Skin Mooncakes to share with my loved ones. This year, and much to my excitement, the iconic flavour is joined by two other brand-new flavour additions to the Raffles Hotel snow-skin mooncake collection—Yunnan Dark Brown Sugar and Rum Truffle, and Da Li Rose And Strawberry Chocolate Snow-Skin Mooncakes.
If you haven't yet tried the Raffles Hotel mooncake offerings, then here is your chance to find out what you have been missing.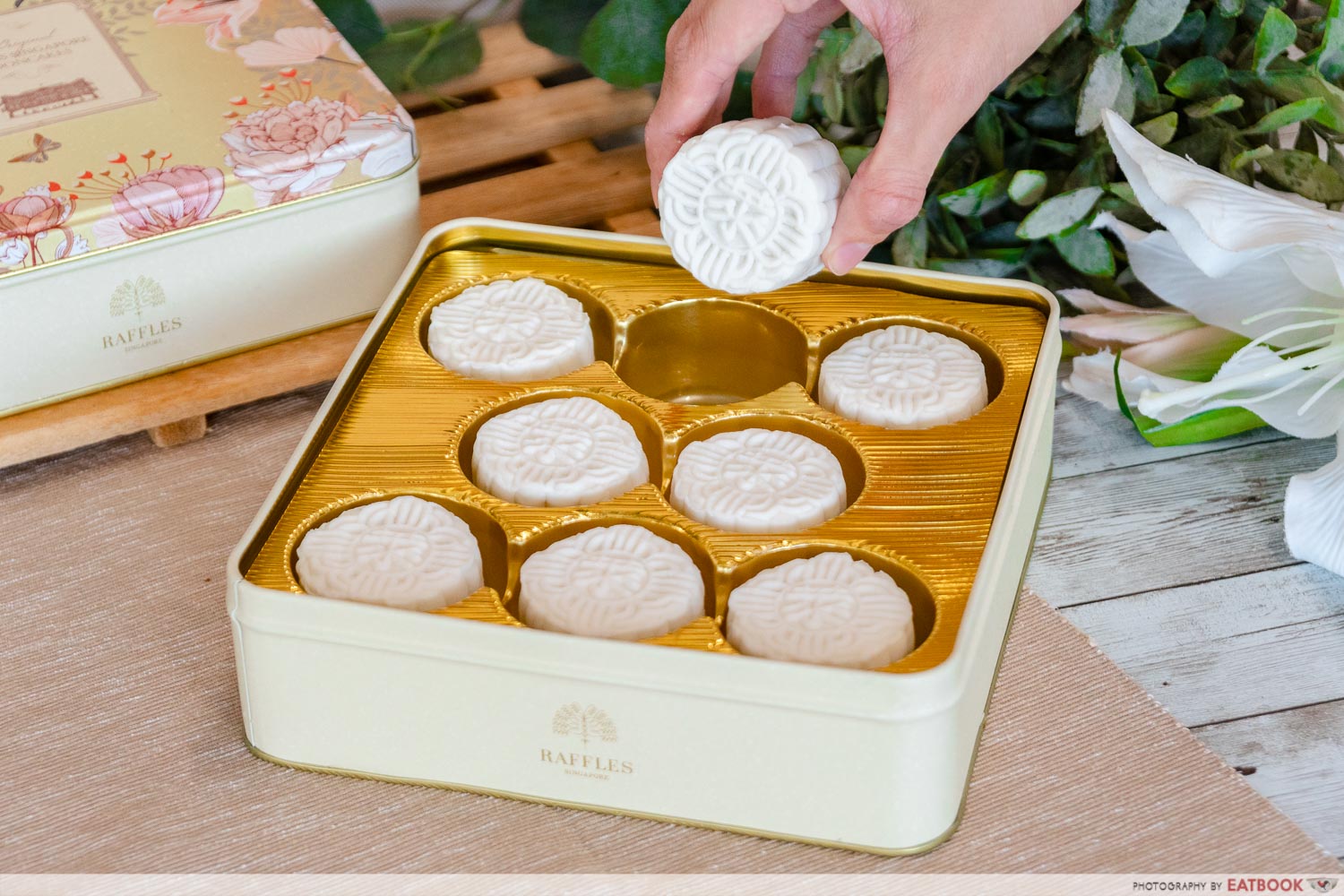 Their signature Champagne Truffle Snow-Skin Mooncakes ($79) is sold in a box of eight, and comes with delicate, almost mochi-like snowskin, surrounding a luscious white lotus paste.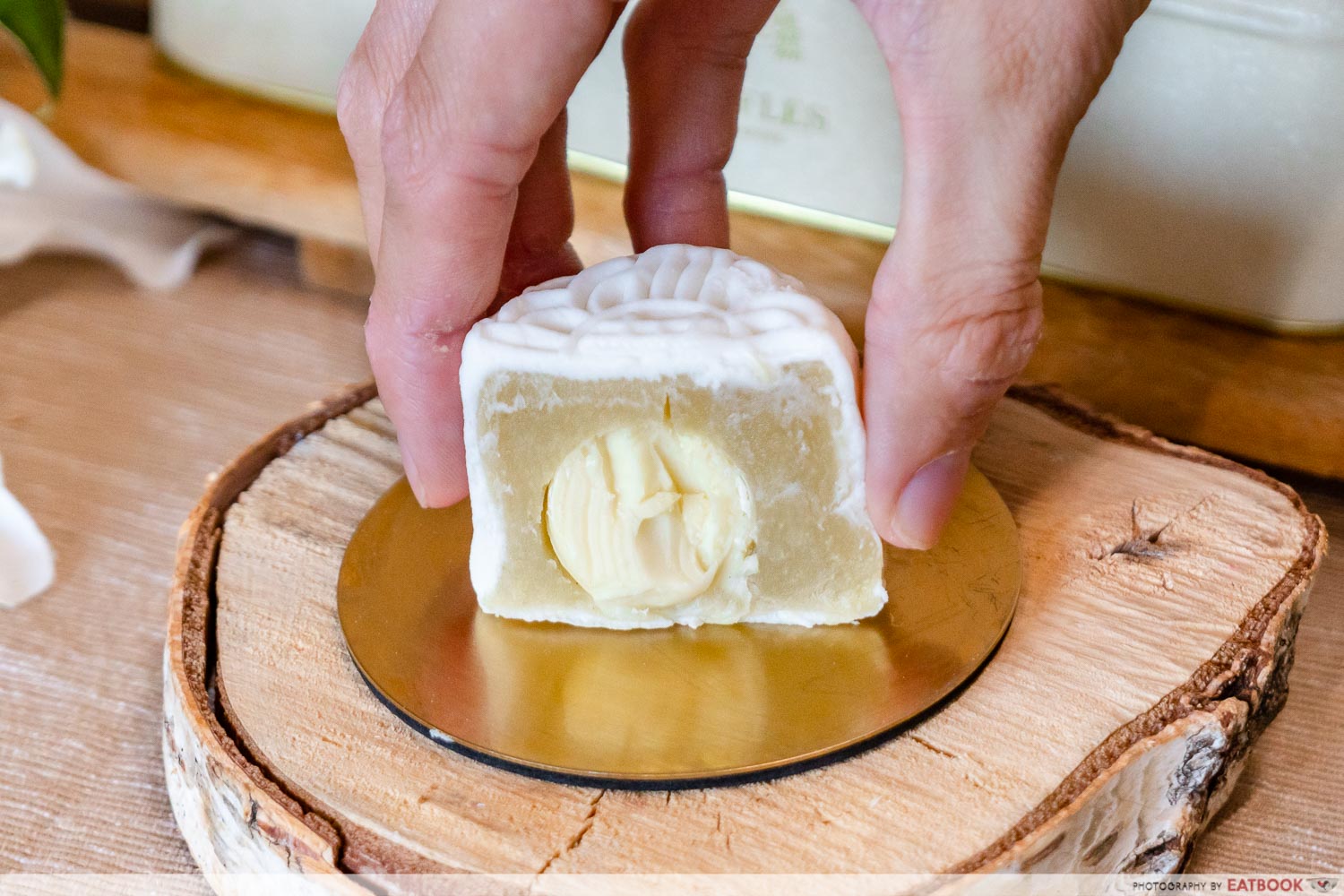 At the core of the mooncake is a white chocolate truffle pearl, spiked with champagne for a welcome, boozy aftertaste.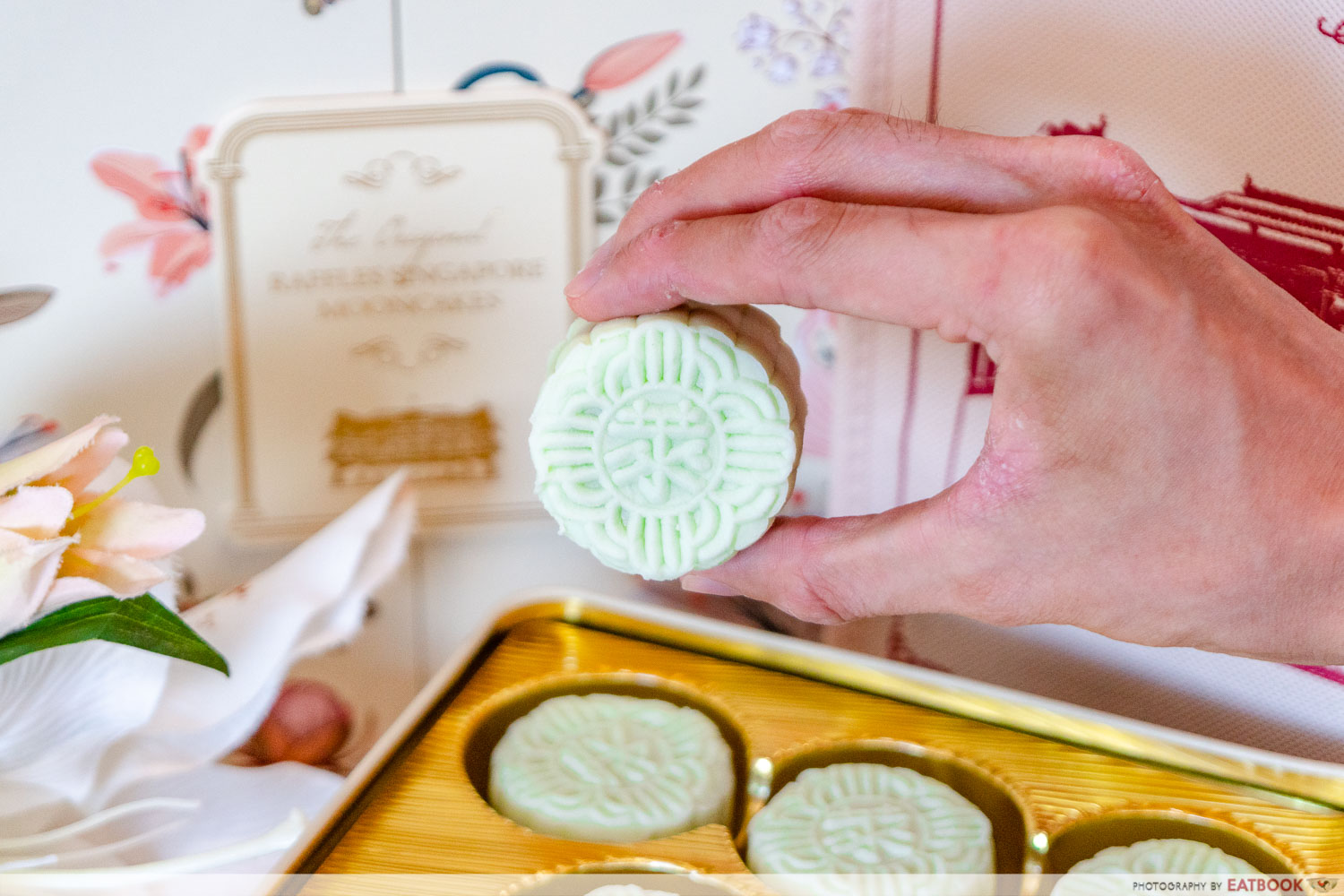 Also on the alcoholic spectrum is the Yunnan Dark Brown Sugar and Rum Truffle Snow-Skin Mooncakes ($78). Also available in a box of eight, each mooncake houses a white lotus paste and is finished with caramelised Yunnan dark brown sugar,  rum and winter melon truffle that breaks apart to warm, chocolatey ends.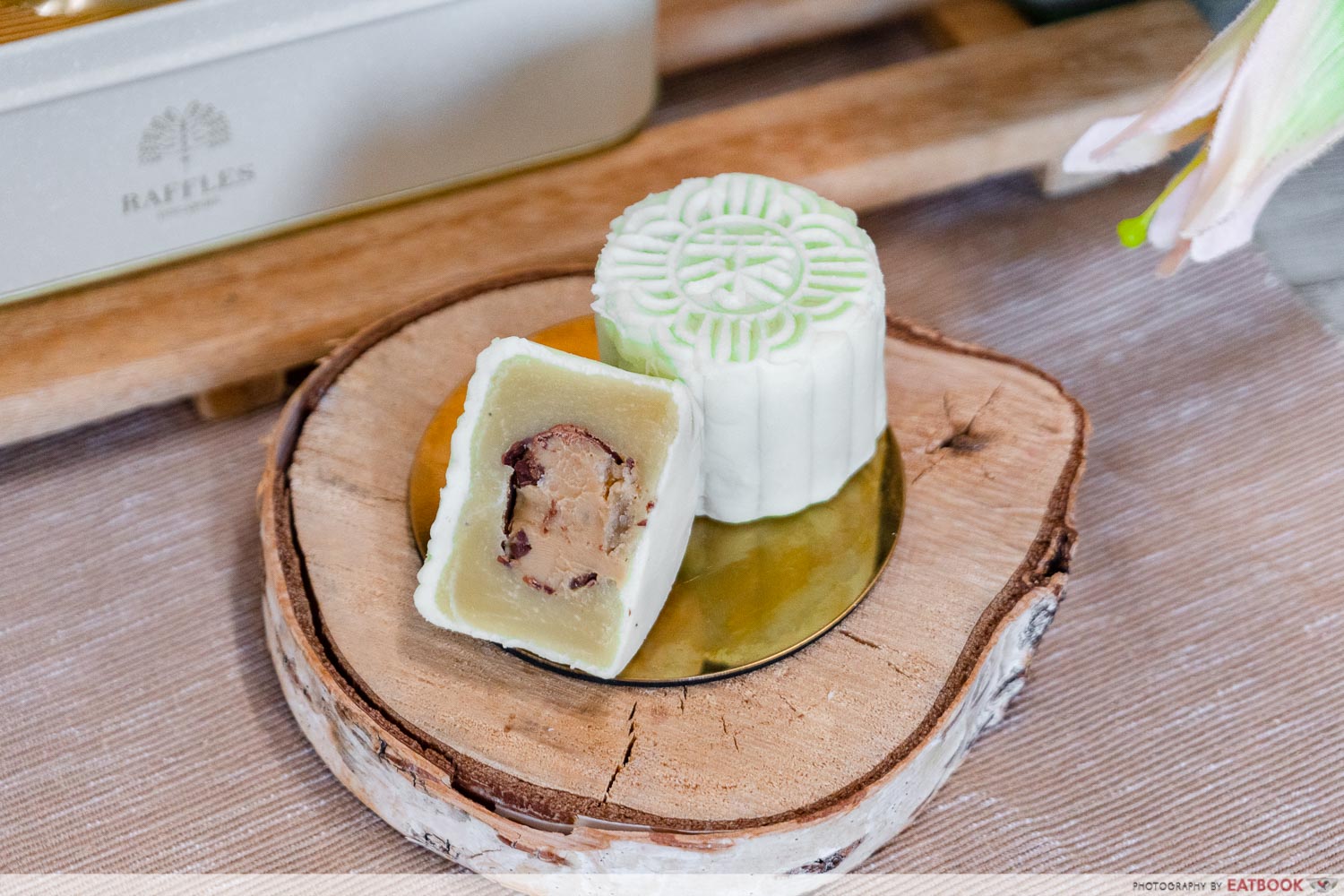 This is a treat that you can enjoy alongside a heady Chinese tea like pu'er or oolong, or a glass of rum to double down on the decadence.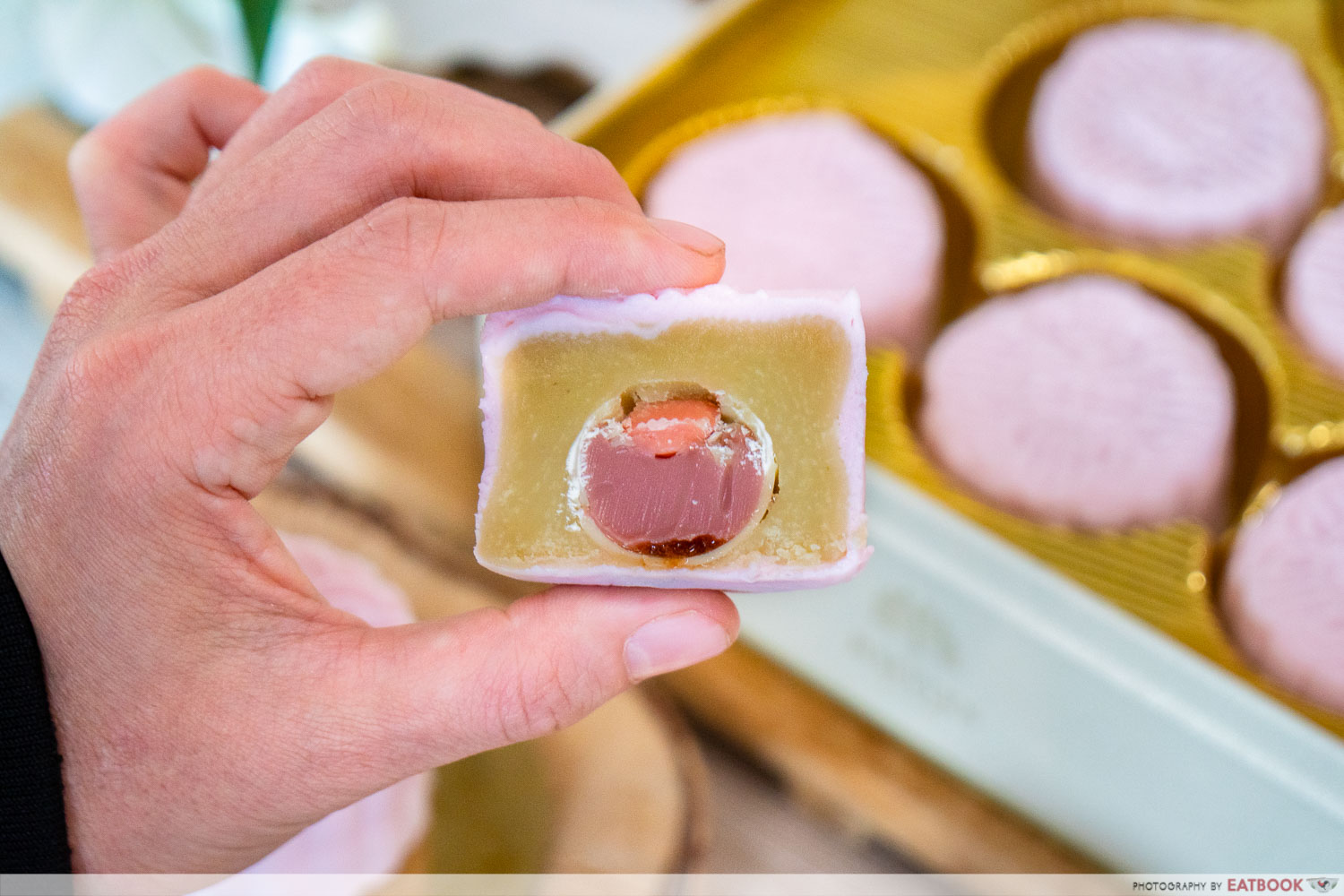 If you prefer a fruitier, non-alcoholic option, go for the Da Li Rose And Strawberry Chocolate Snow-Skin Mooncake ($78). Sold in a box of eight, these are reminiscent of ispahan in terms of flavour—that classic combination of rose, lychee, and berry. Both the aroma and taste of rose are pronounced, so each bite is full of floral goodness. The strawberry chocolate core adds a sweet, fruity spark to every mouthful as well.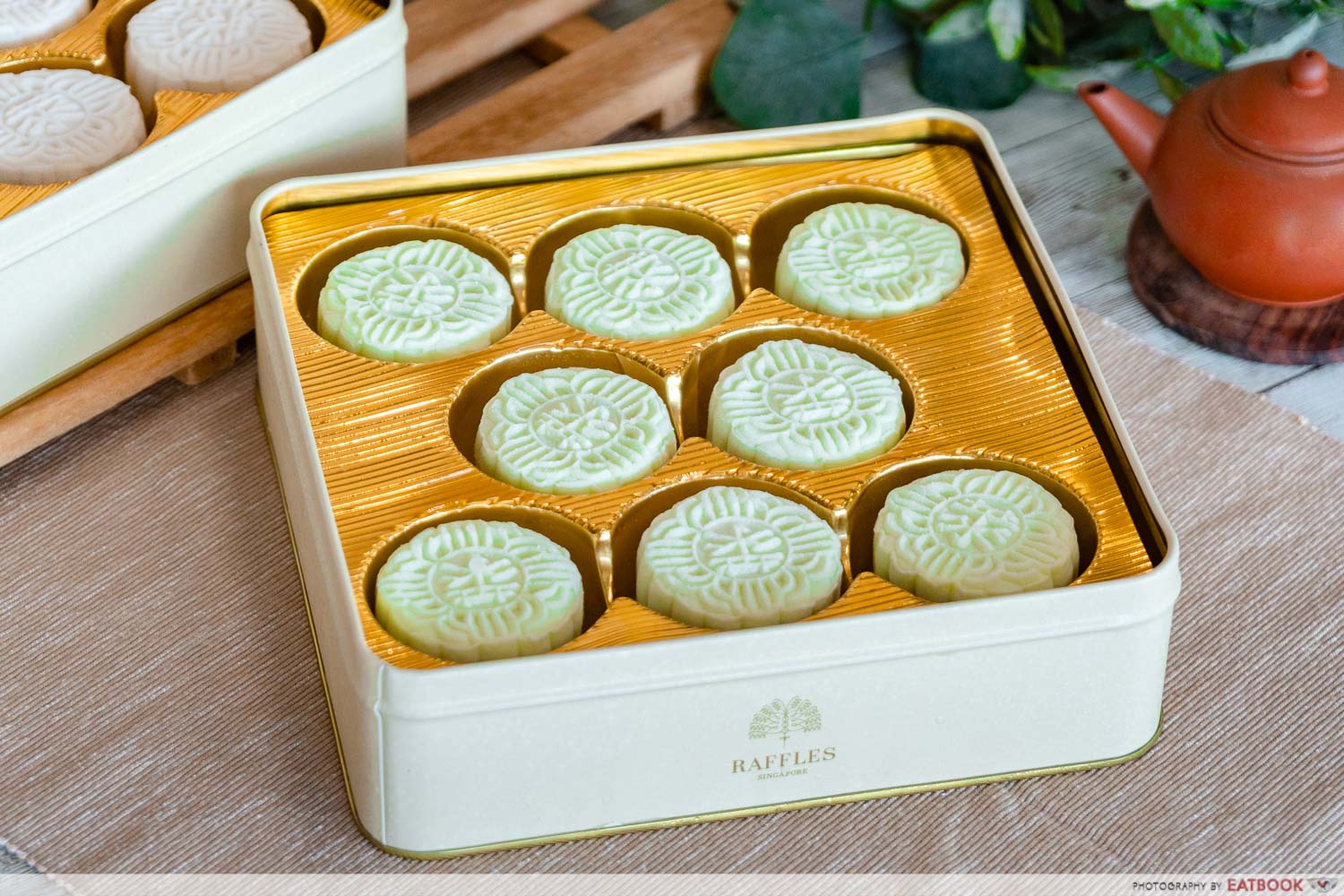 Apart from the new flavours, Raffles Hotel is also making their longtime favourite signatures available. These include their Earl Grey Tea and Pearl Snow-Skin Mooncake, and their Yuzu and Osmanthus Truffle Snow-Skin Mooncake, both available at $78 for a box of eight.
Baked mooncake fans don't have to feel FOMO either, as Raffles Hotel has three baked options for you to order, including their popular Double Yolk with Macadamia Nuts and White Lotus Paste Baked Mooncakes ($79 for four). This mooncake ticks all the boxes, with its silky smooth white lotus paste that isn't too sweet, macadamia nuts for texture, and egg yolks for a savoury hit.  
To welcome Raffles Hotel's mooncakes into your Mid-Autumn Festival traditions, you can get your hands on them from 30 July 2021 onwards. To be entitled to 20% off the mooncakes, purchase them in-stores from 30 July to 15 August 2021. Otherwise, if you make your purchase from 16 August to 31 August, you get a 15% discount. 
HSBC Credit Cardholders are entitled to 25% off all online orders for mooncakes from now till 15 August 2021, and subsequently, 20% off all online mooncake orders from 16 August to 15 September 2021.
If you are an AMEX, Citibank, CIMB, DBS, POSB, Maybank, OCBC, Standard Chartered, or UOB Cardholder, you stand to get 20% off all online mooncake orders from now till 15 September 2021.
Photos taken by Keith Kok.
This post is brought to you by Raffles Hotel.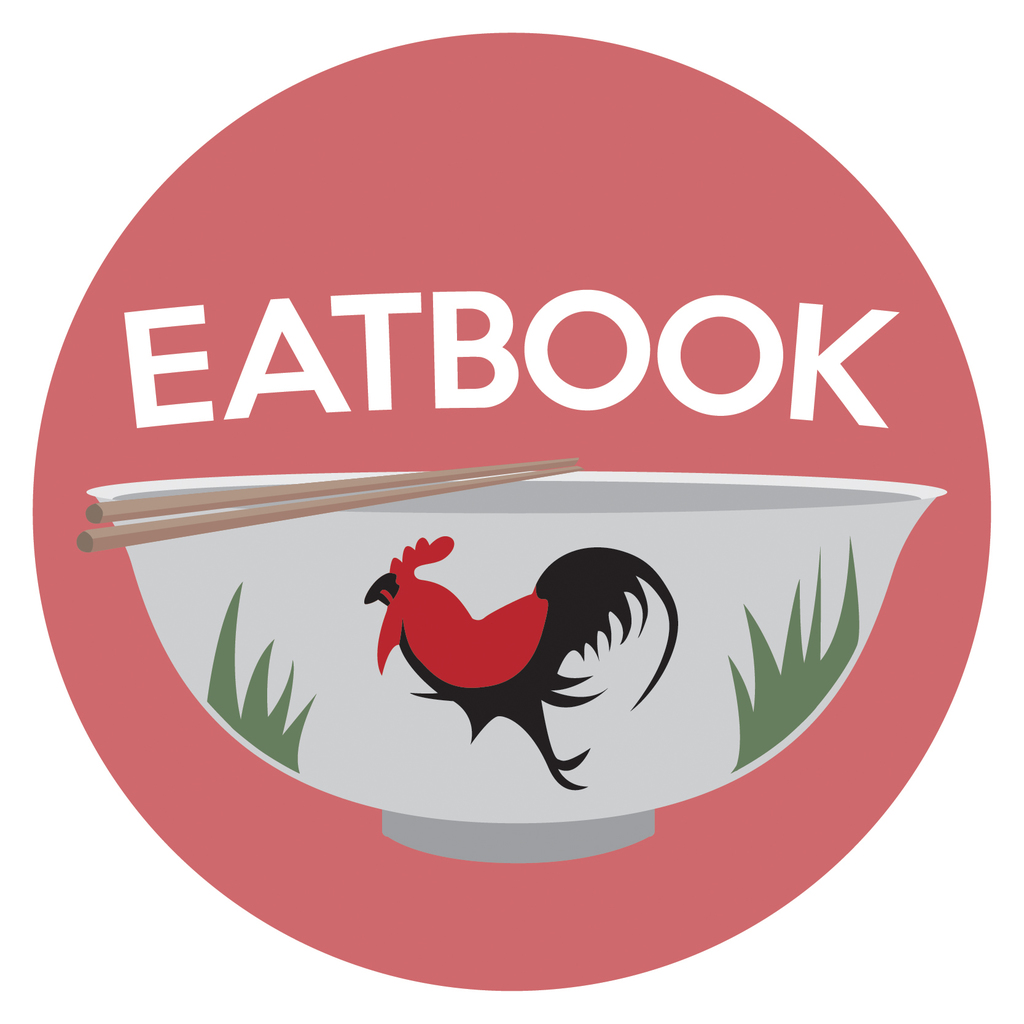 Drop us your email so you won't miss the latest news.