Save more during the ShopBack 5:15 sale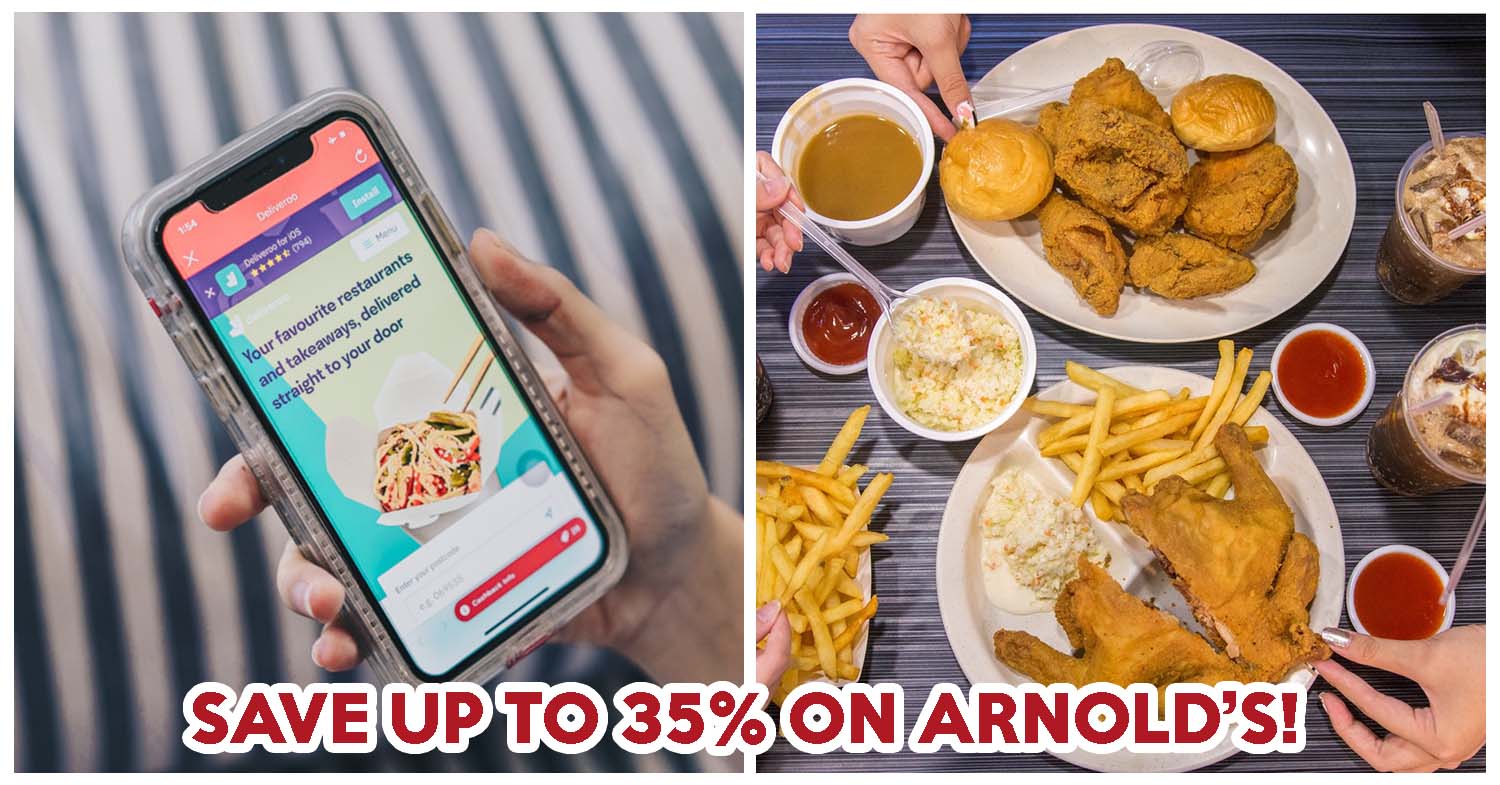 I remember the good ol' Great Singapore Sale days when Orchard Road was extremely packed with shoppers. Then, that was the only major sale in town and the only time you could score extreme savings. All that has changed since online shopping became a thing, with sales such Black Friday, 11:11 and 12:12 popping up. So it comes as no surprise that out of all the good things that came with the Internet era, online sales are top on my list. And the next hottest sale to hit our World Wide Web is ShopBack's 5:15 sale.
Happening on 15 May 2019, ShopBack users can earn higher cashback savings when they use Deliveroo, Foodpanda, Cold Storage, Giant Online and more through ShopBack. These savings are instantly credited to your ShopBack account too, so you don't need to wait long to get the cash in your bank.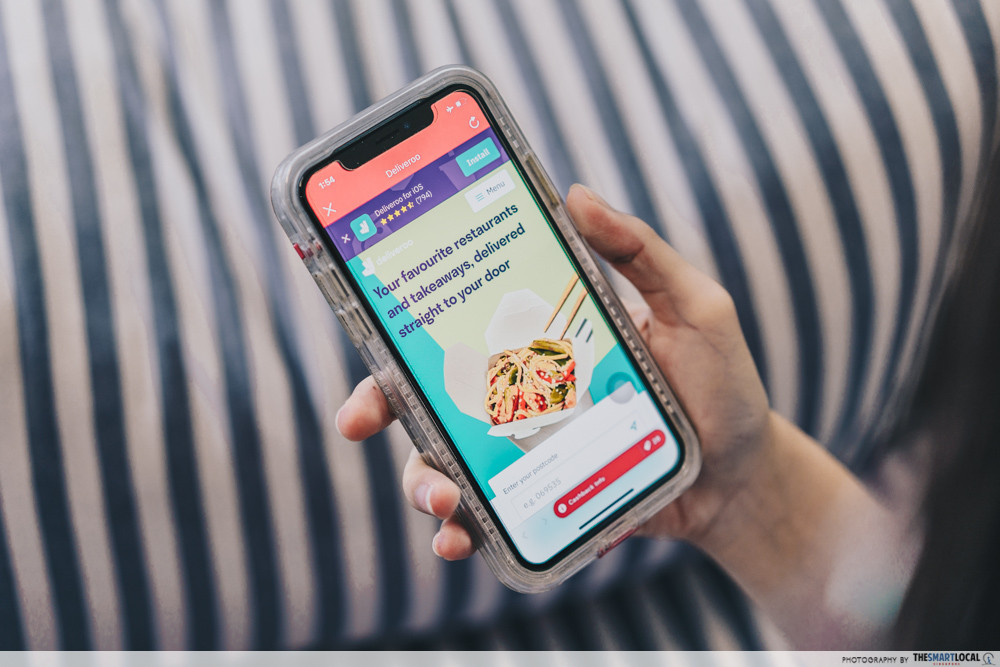 Great for all you homebodies who like to order in, Deliveroo and Foodpanda will be offering up to 15% cashback for all new users. To help you do the math, this equates to $7.50 cashback savings if you spend $50!
Aside from the cashback savings, Foodpanda will also be offering free delivery on Famous Chong Qing Grilled Fish and Ah Xin Malatang from now until further notice!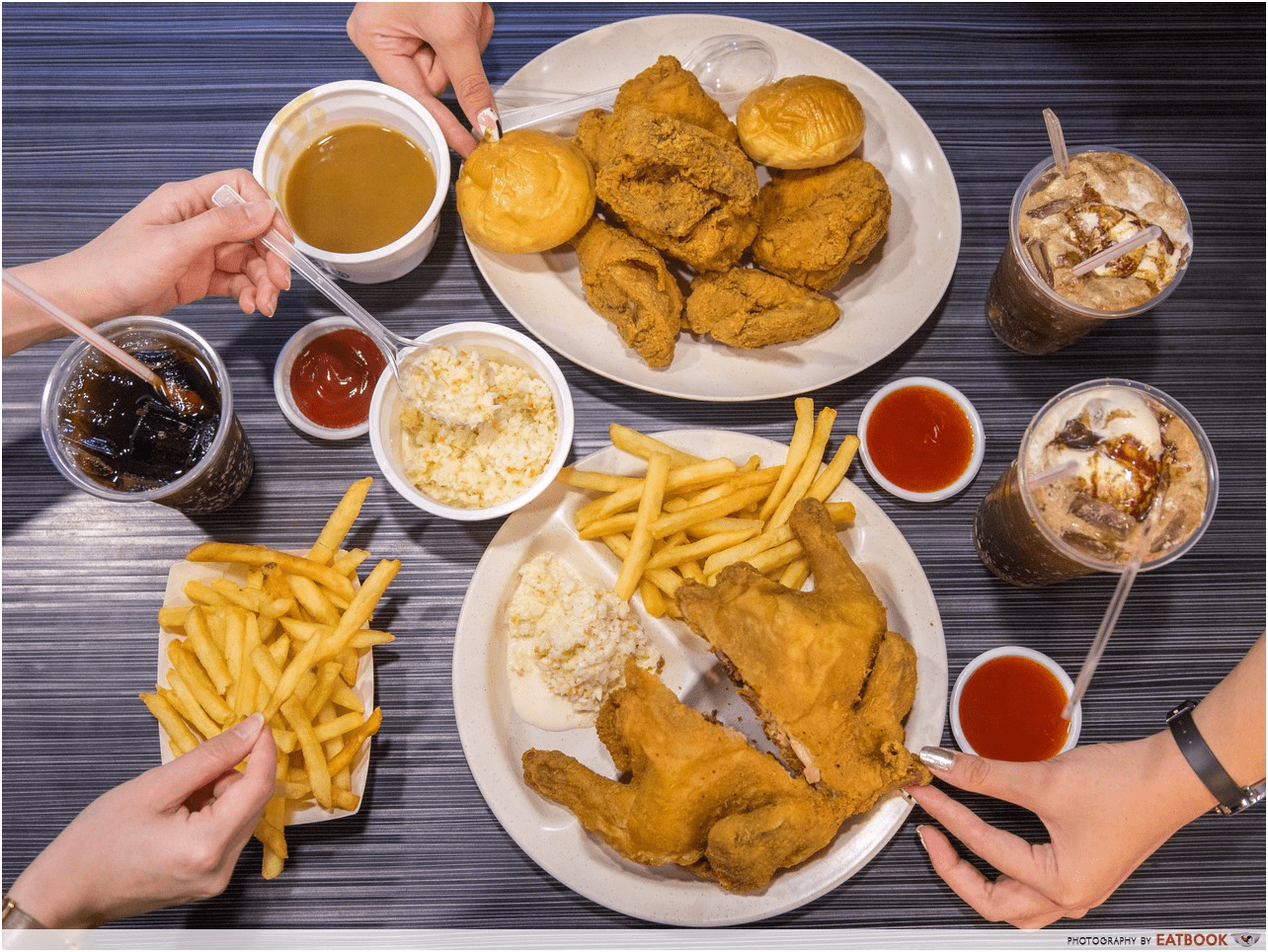 Alternatively, if you're ordering a late lunch or early dinner between 2pm and 6pm, head to Deliveroo for Ayam President Penyet and Arnold's Fried Chicken, as you can get 30% and 20% off the total bill respectively.
Take note of the dates though, as Foodpanda will only offer the additional 5% cashback on 15 May, while Deliveroo will offer 15% cashback on both 15 and 16 May.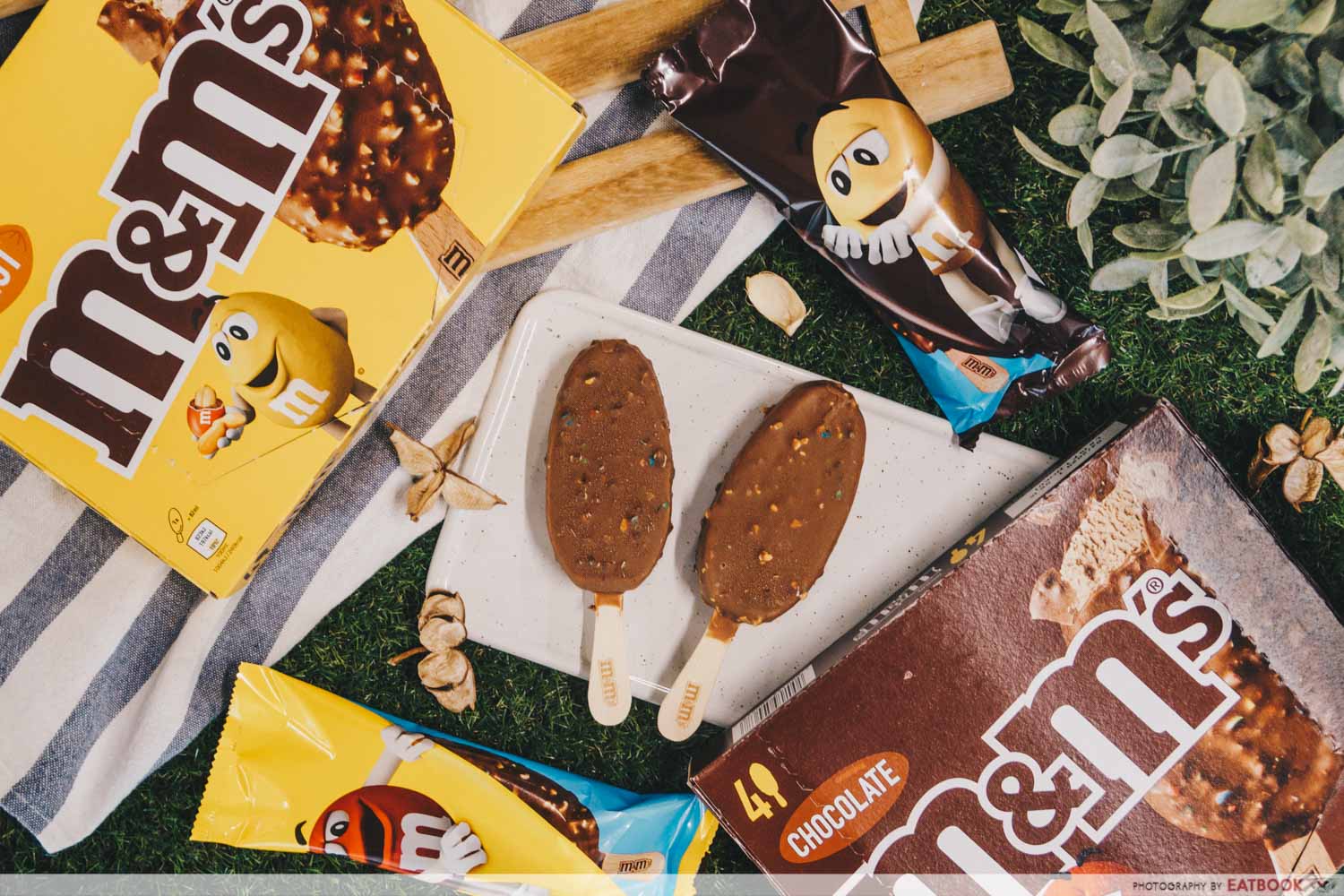 Get these new M&M's ice-cream bars from Cold Storage!
If cooking is more your thing or you just want to stock up your pantry with snacks, you'd be pleased to know that Cold Storage and Giant Online will be tripling their cashback on this mega-saving day. Instead of the usual 5%, you can score up to 15% cashback savings if you're a new customer signing up. Just imagine earning $15 when you spend $100 worth of groceries online on ShopBack. Convenience + savings = win!
Mark your calendars for 15 May 2019
Nothing sounds better than a rattling piggy bank. If you're just starting to save for BTO or your wedding, remember that even the tiniest saving goes a long way. Remind yourself to activate cashback before you shop by adding a ShopBack Button to your Google Chrome or Firefox browser!
Don't wait too long, as you can earn $5 cashback on your first ShopBack Button purchase when you download it between 13 and 17 May 2019. New ShopBack users can also download the ShopBack App on your mobile phone to earn $5 cashback.
So don't miss out on earning cashback when you shop online and sign up for ShopBack this May!
This post is brought to you by ShopBack.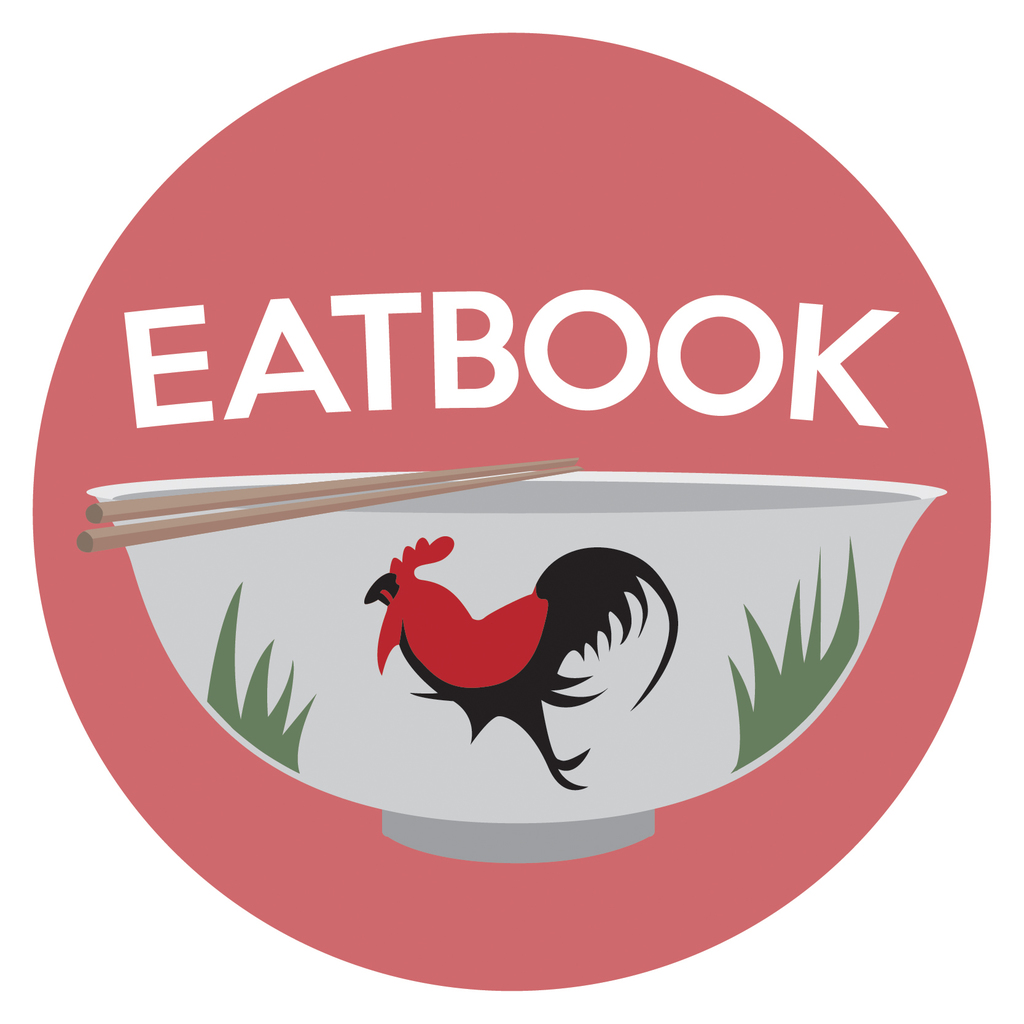 Drop us your email so you won't miss the latest news.