Splash N Decker at ION Orchard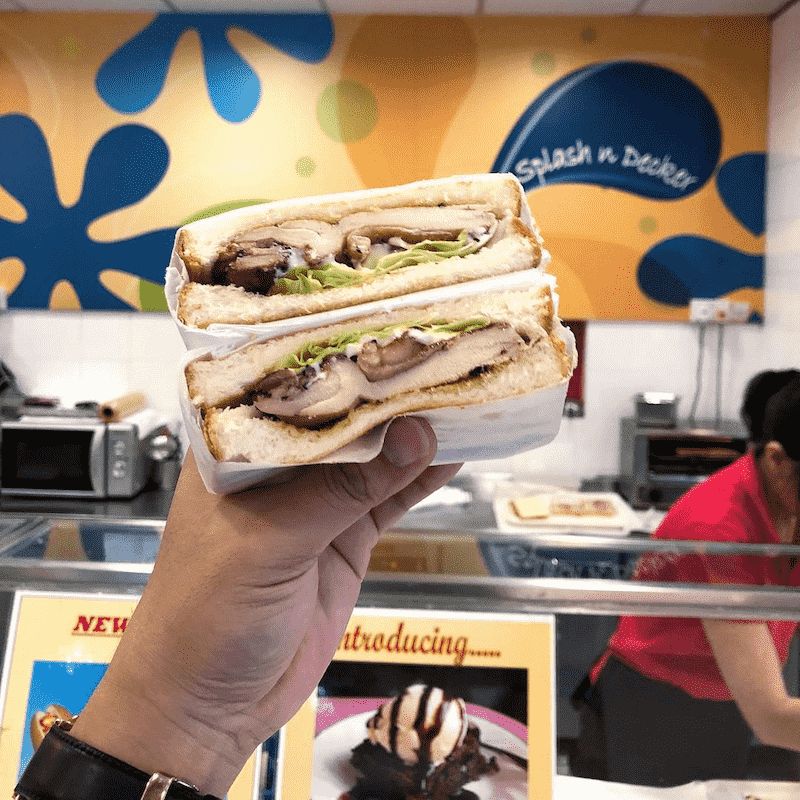 Image credit: @ngeeannpoly
It's been five years since I graduated from Nanyang Polytechnic, and till today I still remember the sandwiches at Splash N Decker. Their simple yet delicious sandwiches were what tided my rumbling stomach through morning lectures, and I was a loyal patron of the sandwich kiosk – the Auntie even knew me on first-name basis!
Previously located in Nanyang and Ngee Ann Polytechnics, both joints have since closed down and the brand has moved on to bigger things, such as opening up shop at ION Orchard's basement.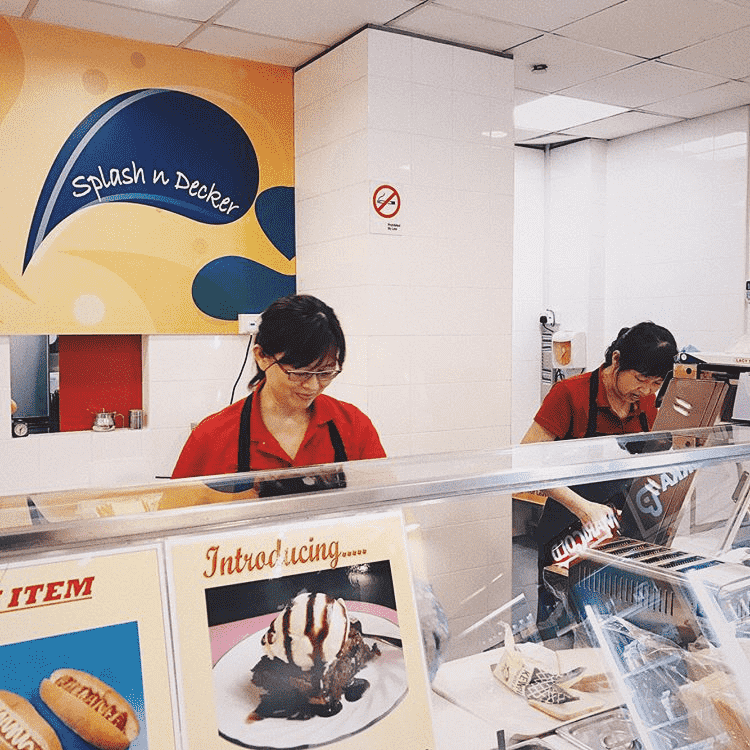 Image credit: @npsu
A Four Leaves brand, Splash N Decker now goes by the name Sandwich Lab. The ION Orchard store sports a sleek Scandinavian exterior – an upgrade from their previous swimming complex canteen vibe. However, despite its new branding, the kiosk still pushes out the same homely sandwiches we grew up loving.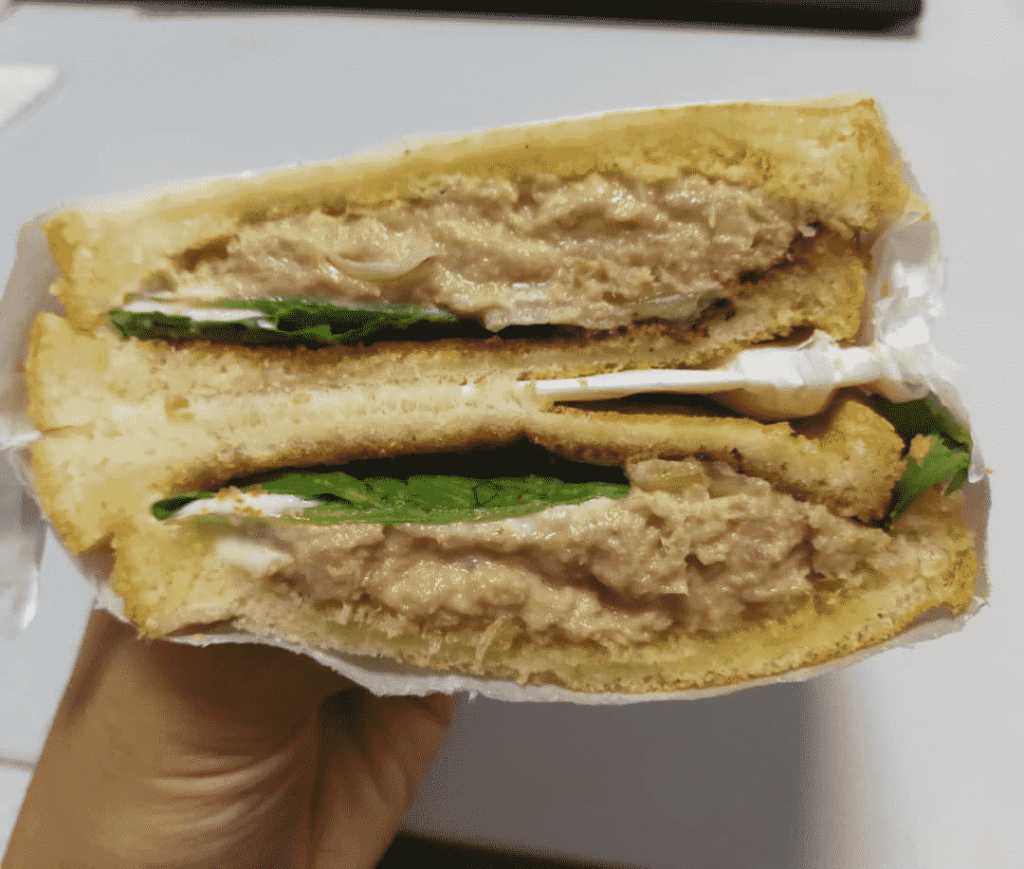 Image credit: @yamigerz
Trust me when I say you must try their Teriyaki Chicken Sandwich ($4.80), which comes with a generous slab of tender teriyaki chicken, as well as some greens for a refreshing crunch. What makes their sandwiches stand out is the buttery toasted bread that holds all these together.
The menu has expanded to feature other flavours such as Peri Peri Chicken Sandwich ($4.80), which I presume will please lovers of spicy grub. For those who love Thai food, they also serve up a scrummy Tom Yum Seafood Sandwich ($4.50) too! If you think plain ol' bread is boring, sink your teeth into their Spicy Tuna Croissant Sandwich ($4) instead.
Before you cry out that the sandwiches are not as cheap as they used to be – fun fact for non-NP/NYP kids: they used to be $2.90 – do remember that Orchard's rental prices are crazy. So take that into consideration, and you will realise these prices are helluva pocket-friendly for Orchard's standard.
Address: 2 Orchard Turn, #B4-40/41/42, ION Orchard, Singapore 23801
Opening hours: Daily 10am to 9pm
Tel: 6509 9500
Website