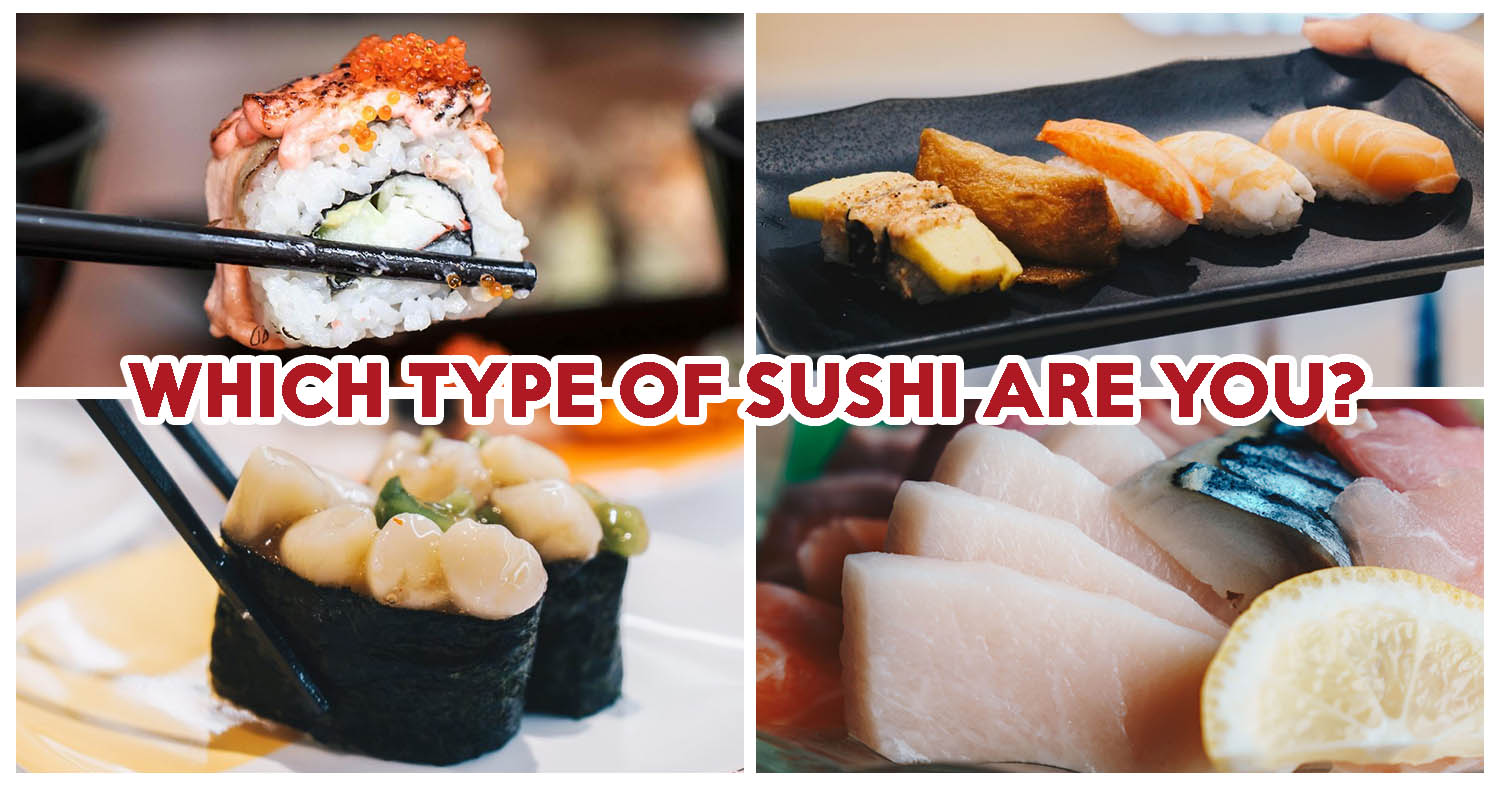 Sushi is one of the most diverse, yet universally enjoyed food there is. From torched rice rolls to plain slices of raw fish, find out if your favourite sushi matches your personality!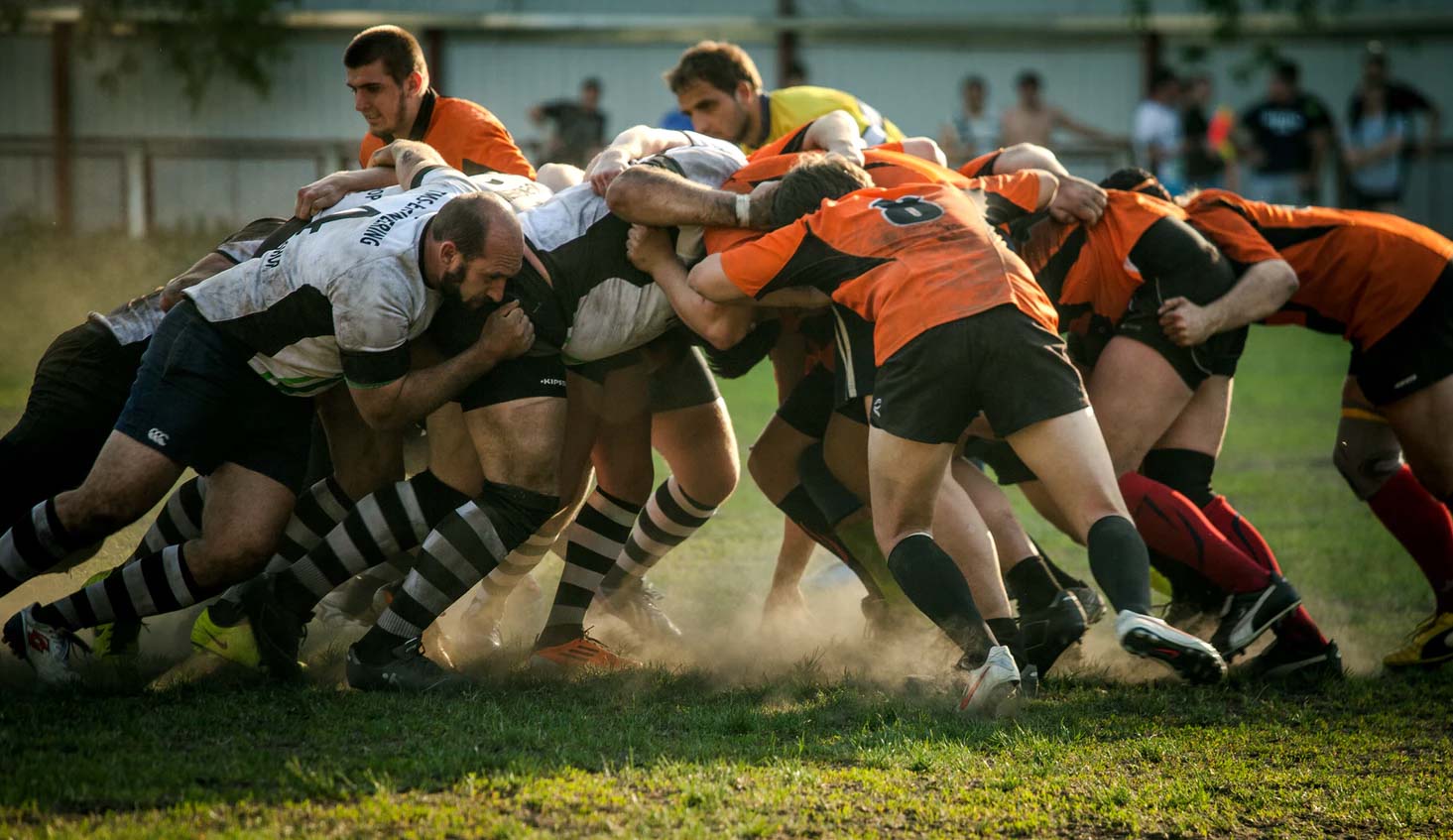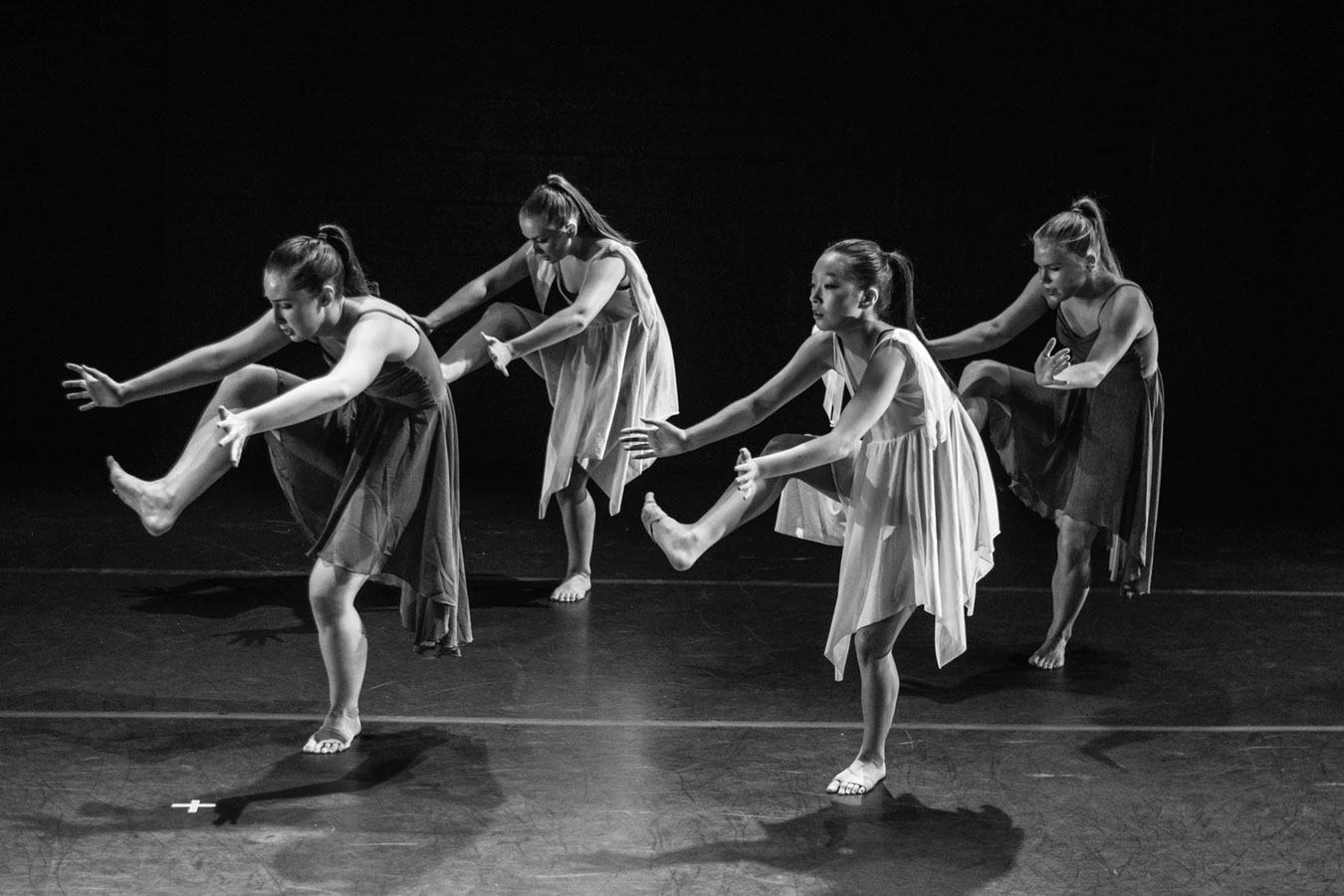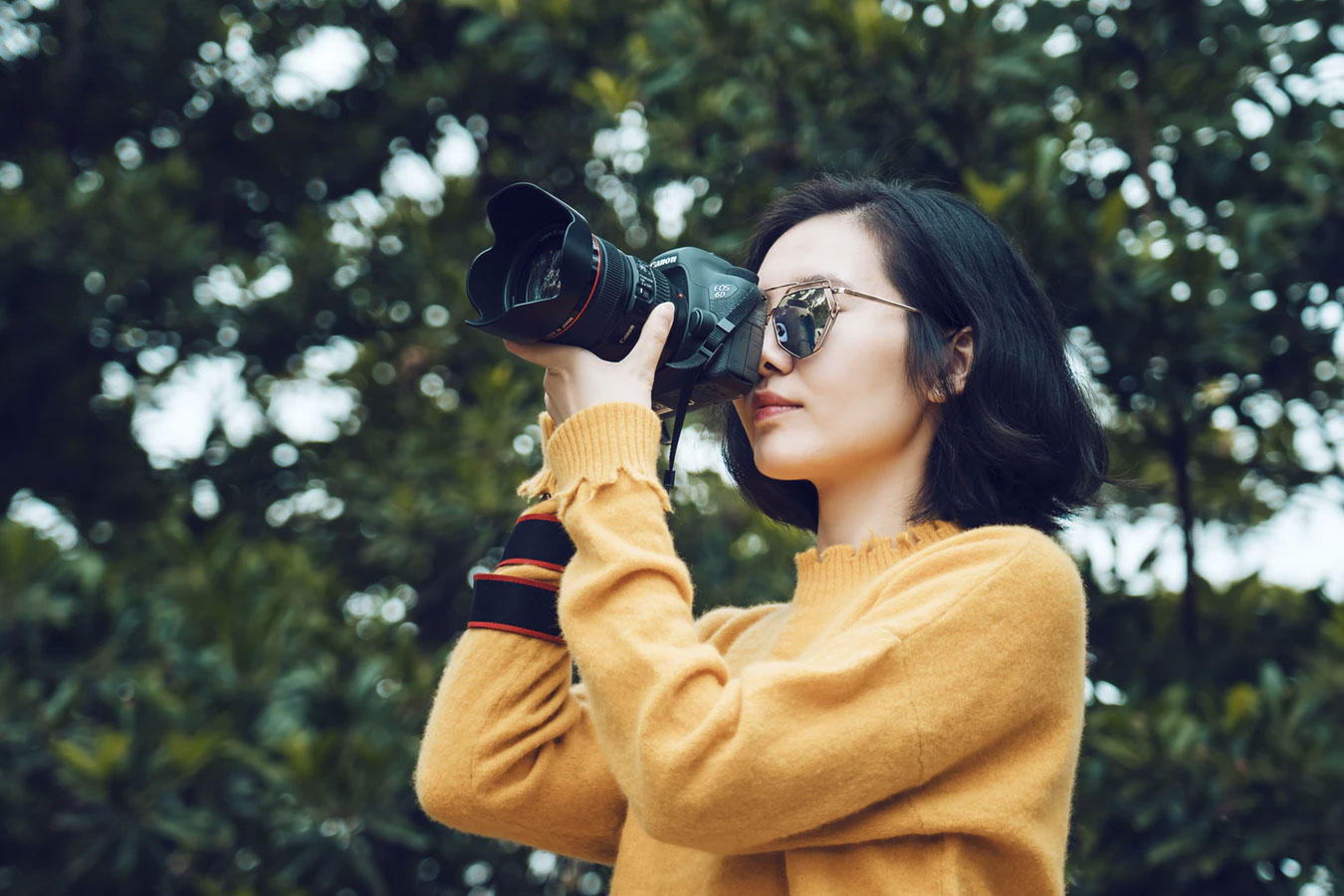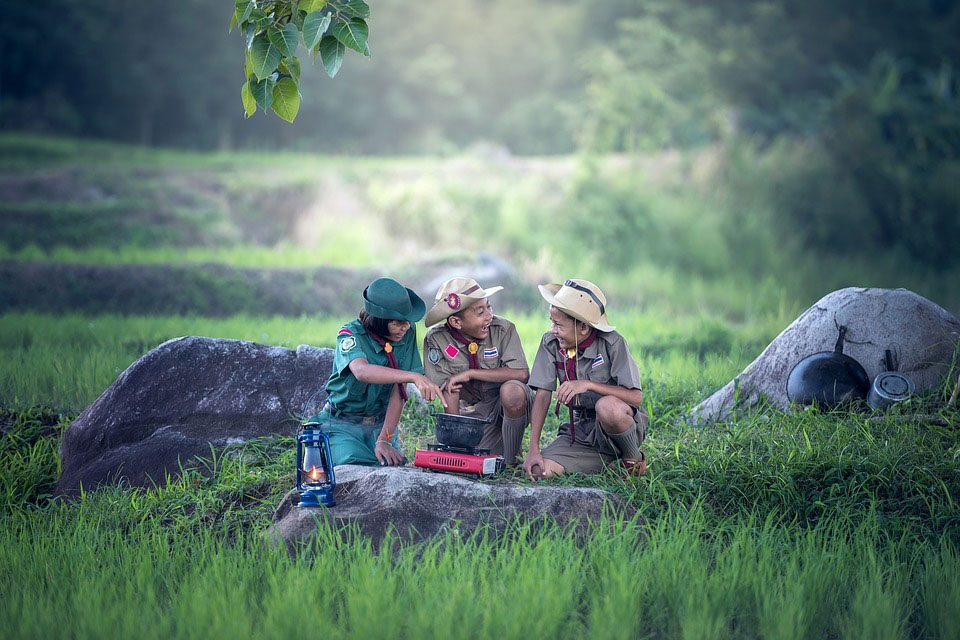 A stranger picks a fight with your friend at a bar. What do you do?
Where would you go for brunch?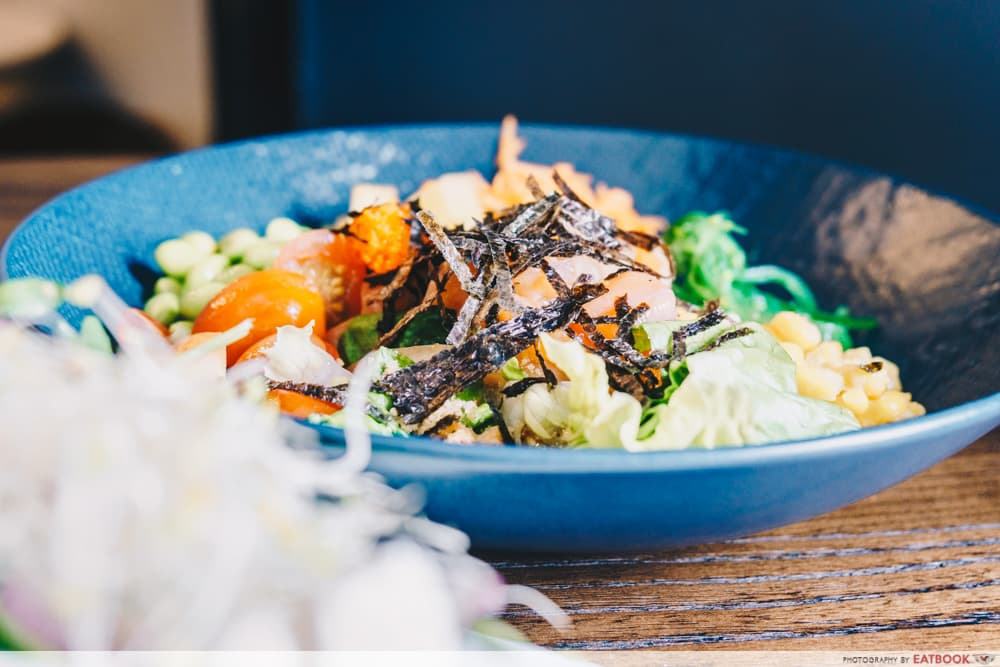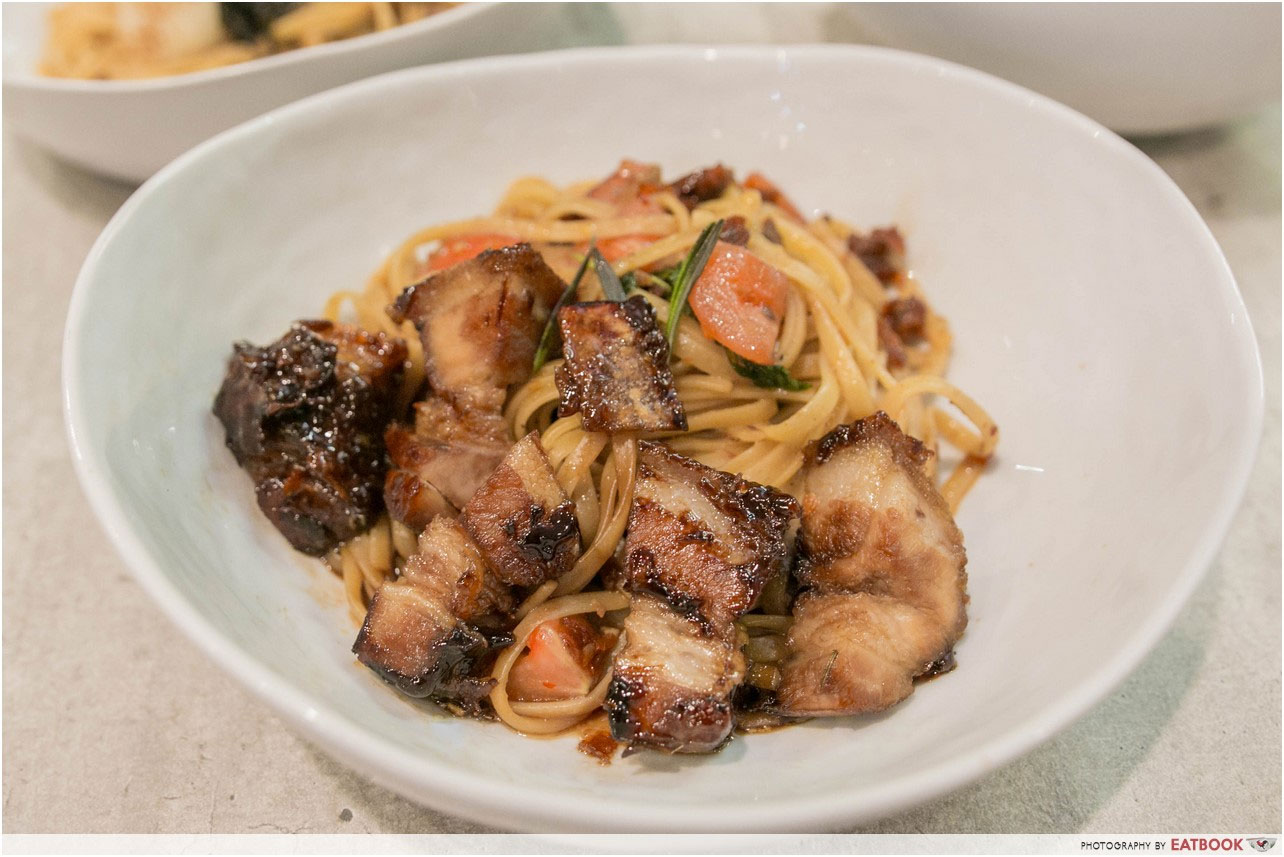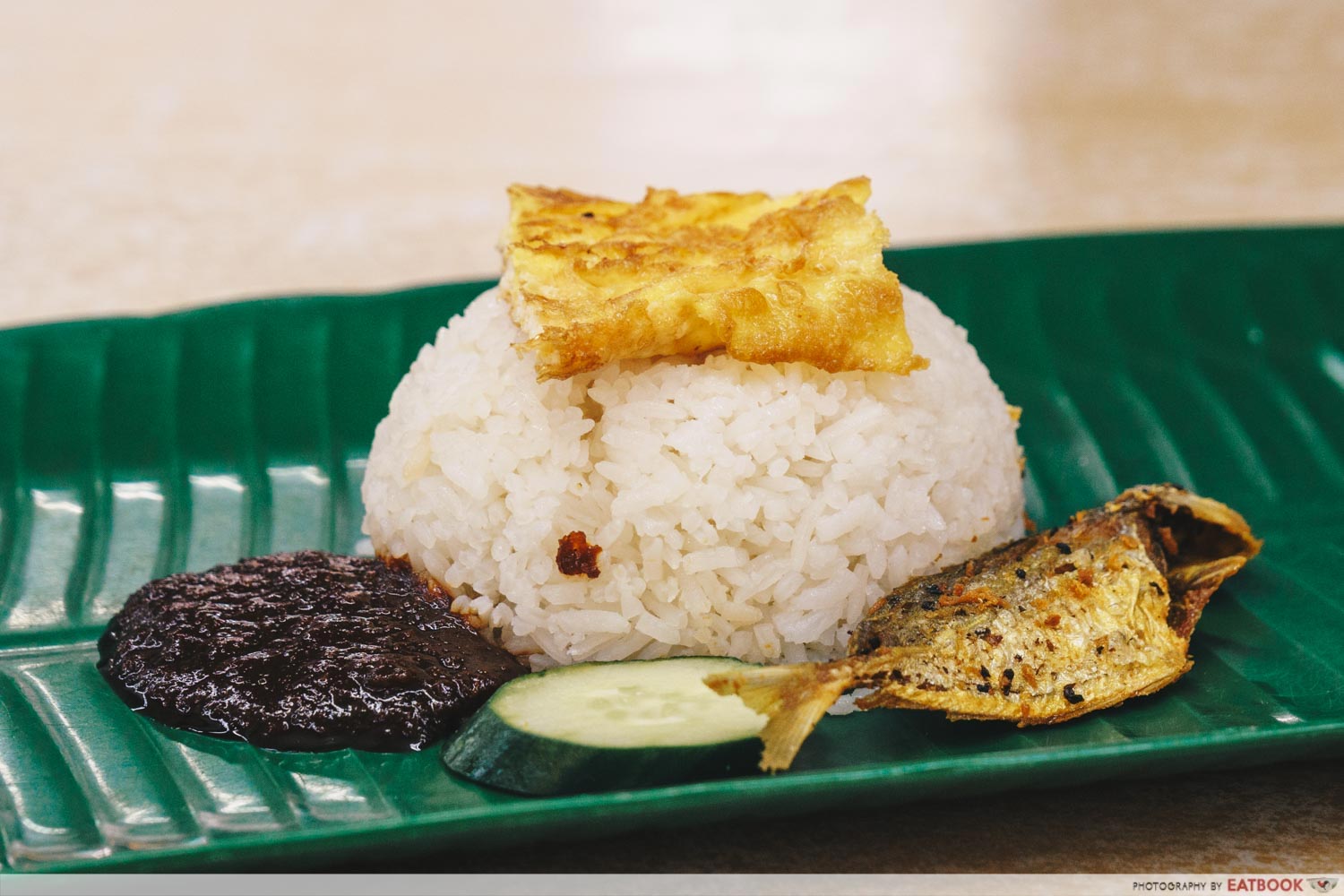 What's your ideal holiday activity?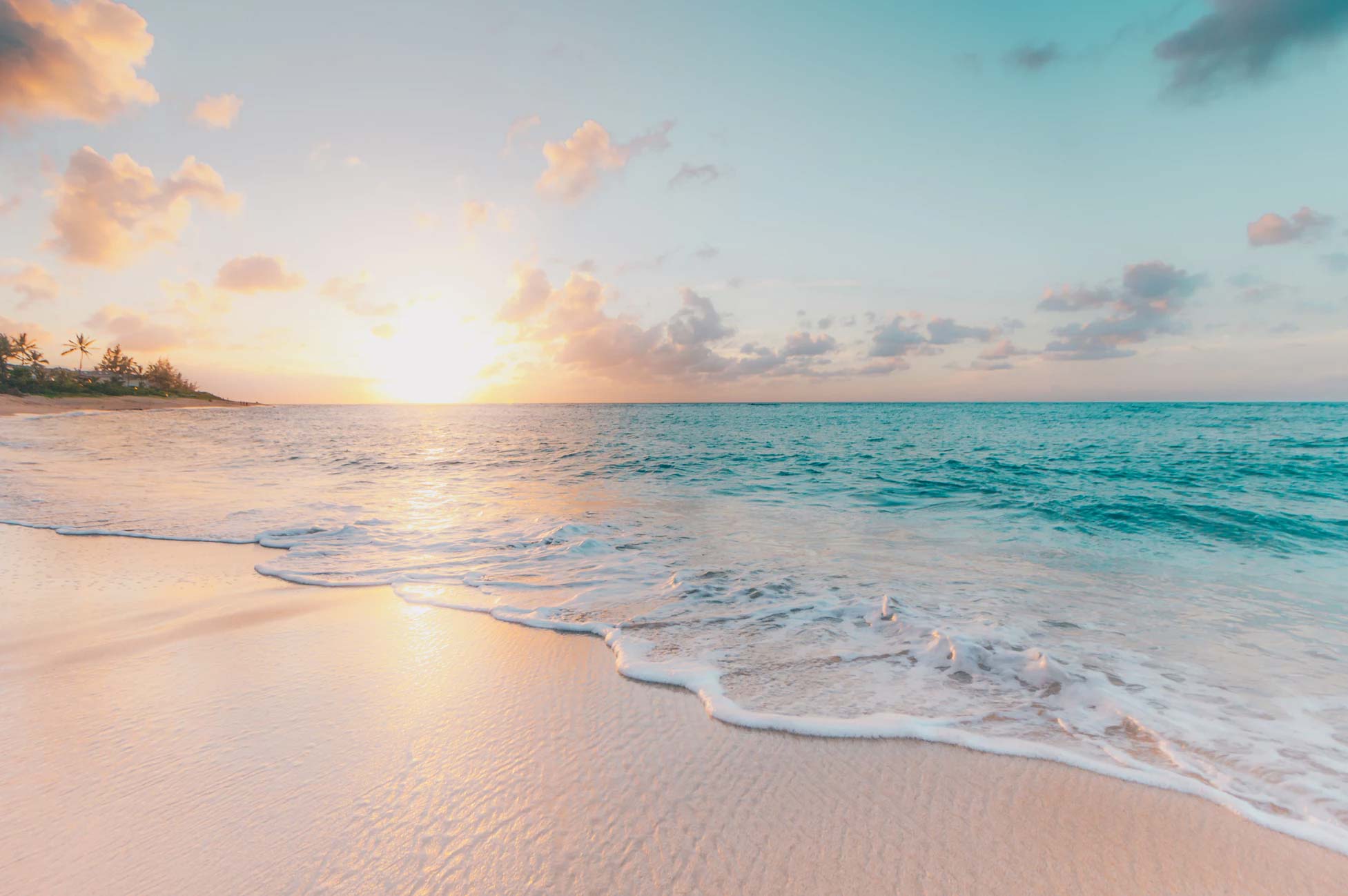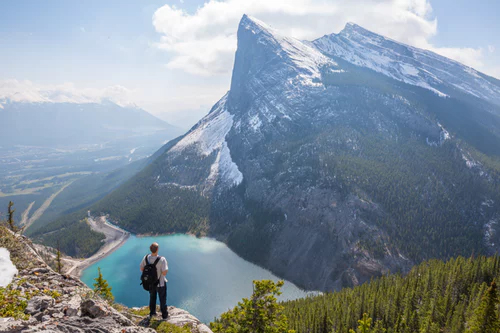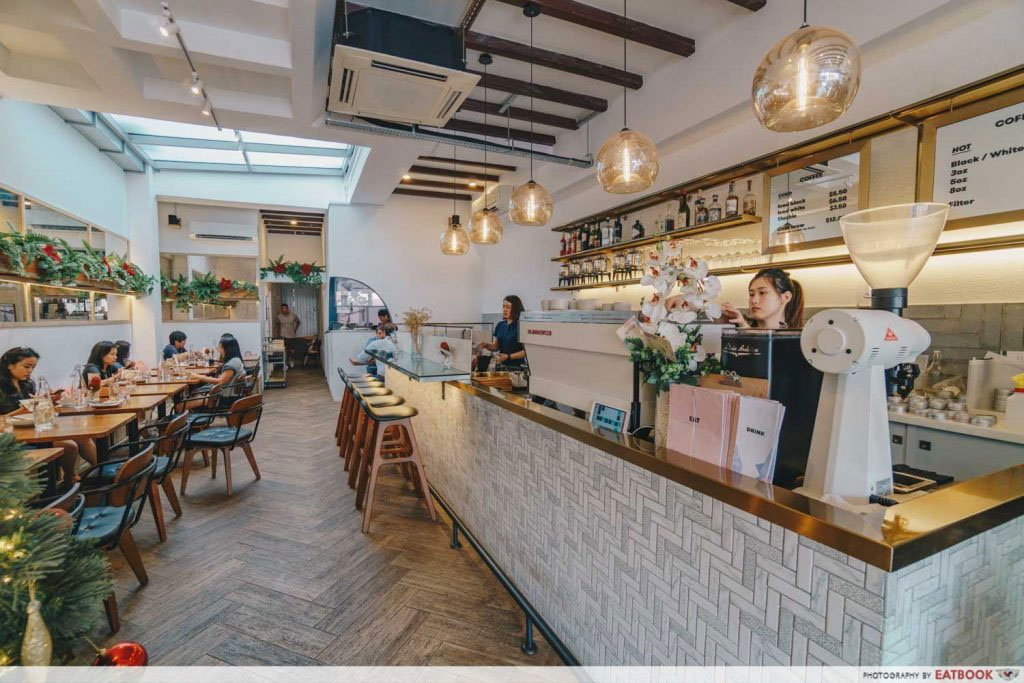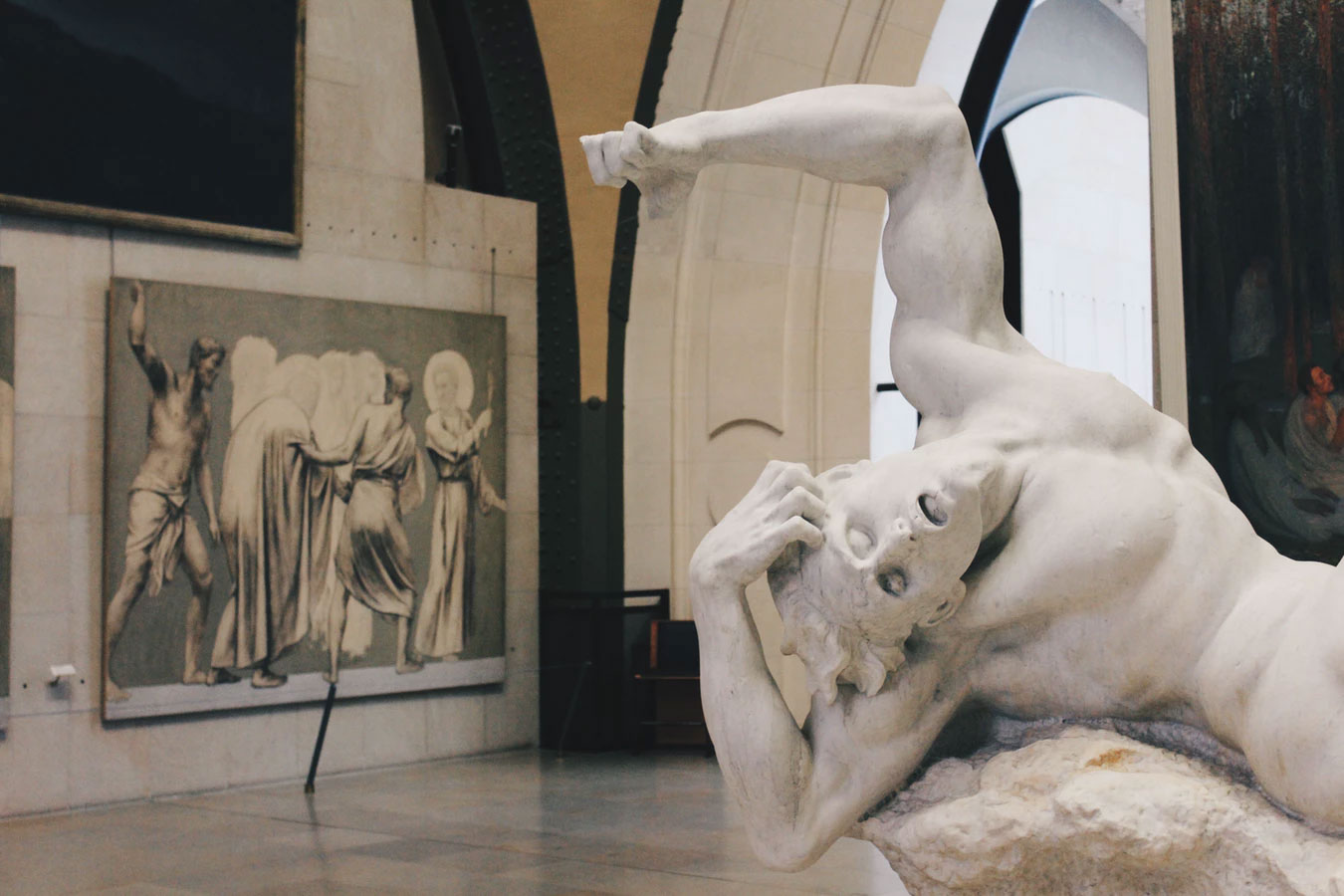 If you could choose a superpower, what would it be?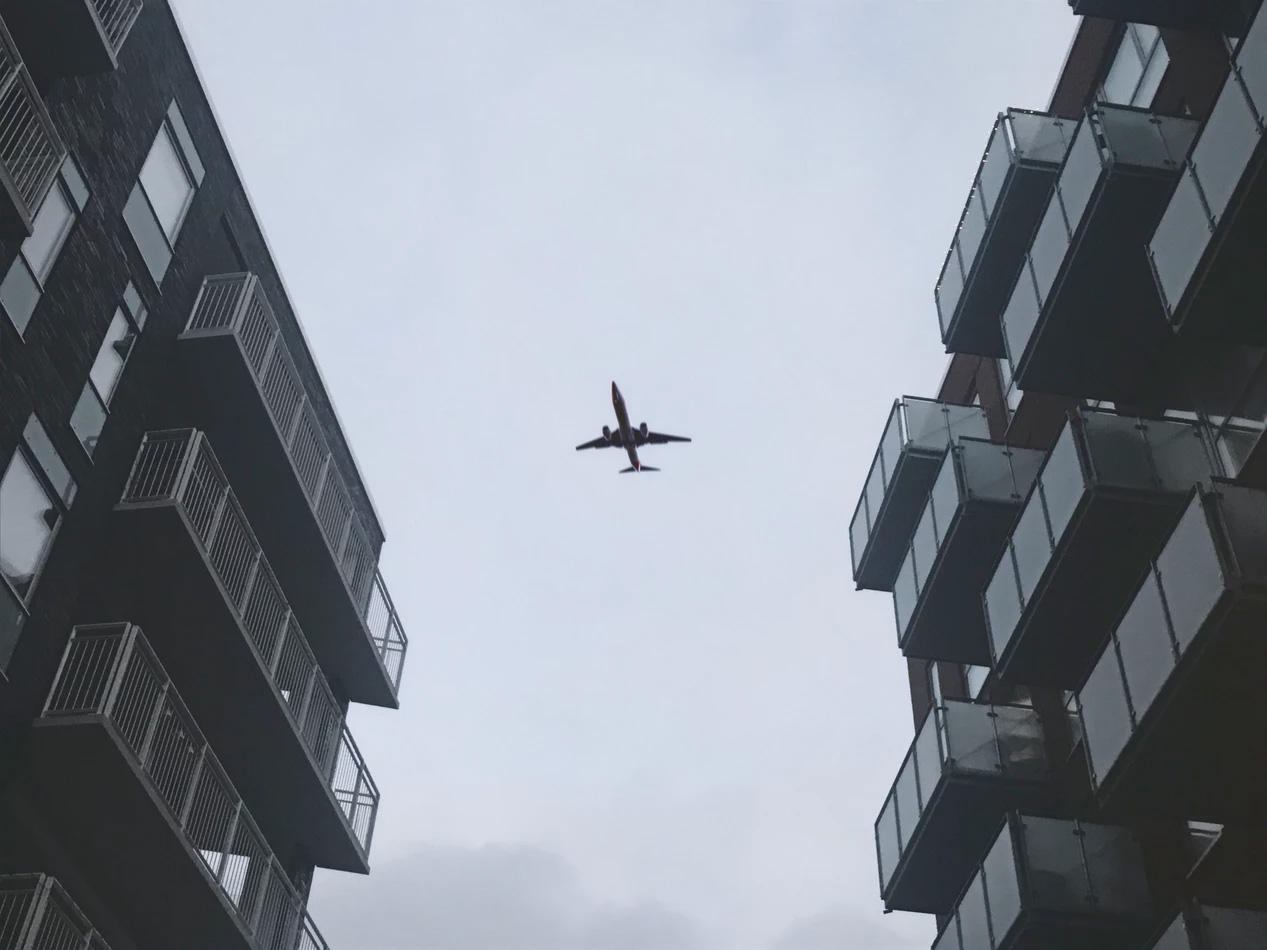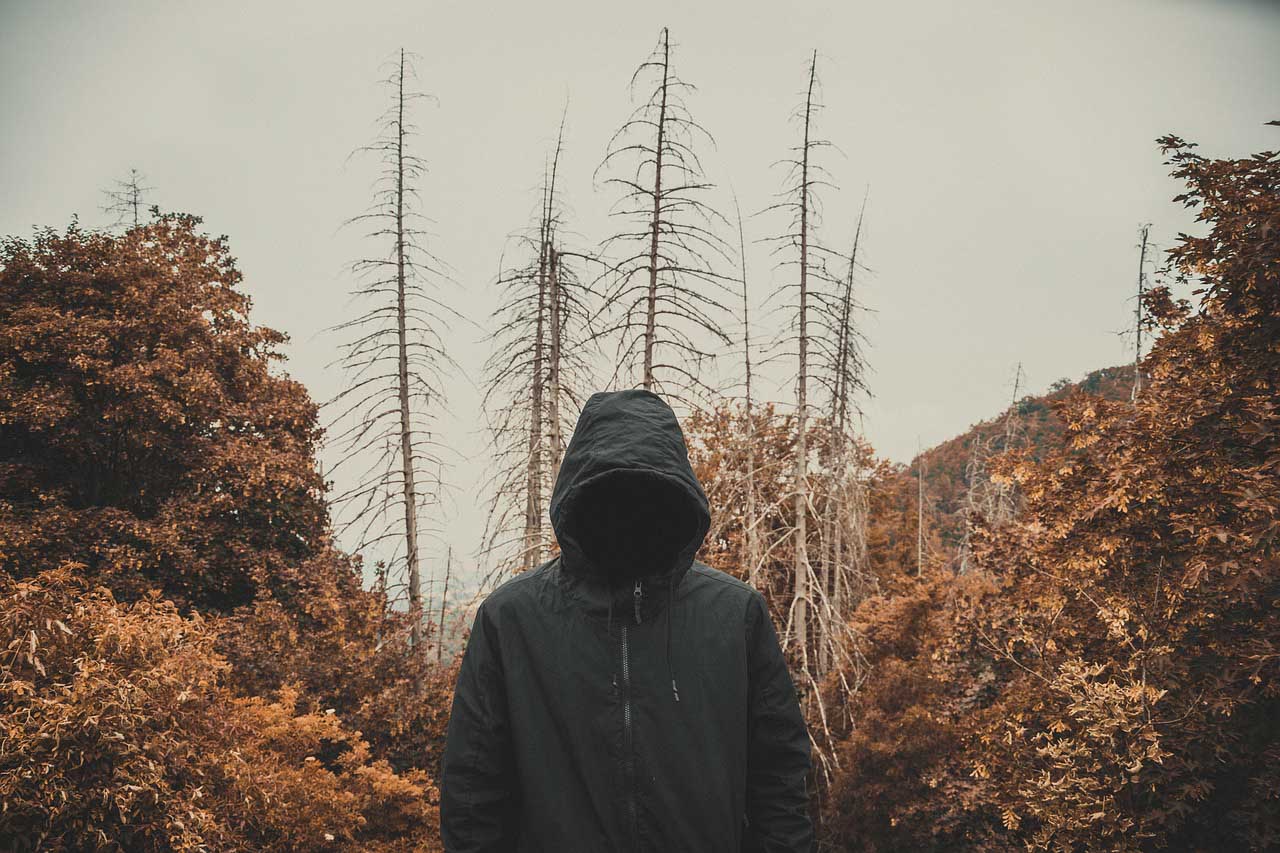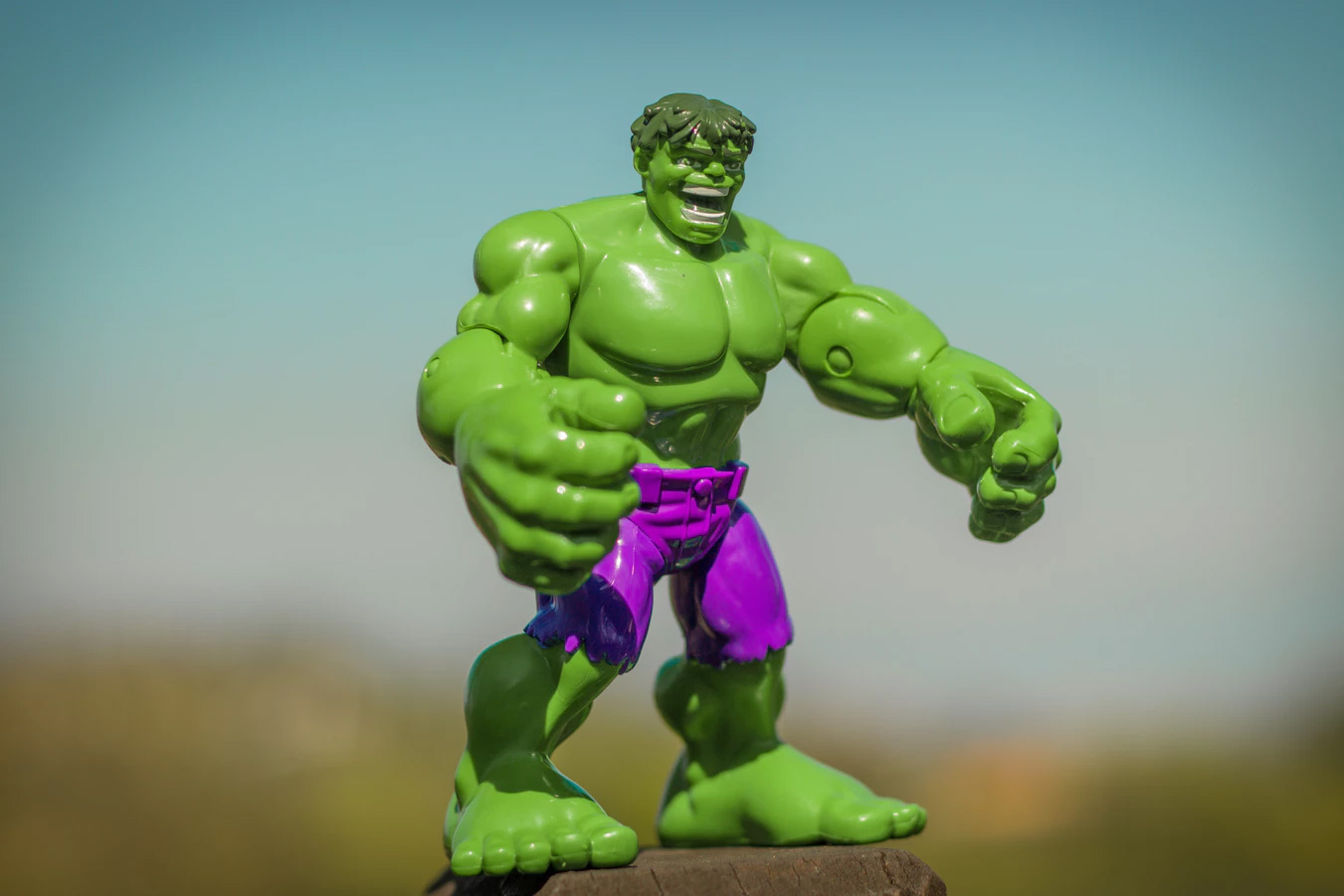 What's your favourite genre of music?