Lunch is the new dinner
---
Eating out at some of Singapore's top restaurants can get pricey.  All those premium ingredients and posh leather seats can be quite the strain on your purse strings. But what if we told you that there was a way you could dine at these places for almost half price, and all you had to do is to go during lunch? With this handy guide we'll take you through the top 10 restaurants with the best lunch set meals, so buckle up!
---
1.Long Chim
---
Long Chim features elevated Thai street food by renowned Chef David Thompson. The prices may seem high, but it's still cheaper than an air ticket to Bangkok!
Address: The Shoppes at Marina Bay Sands, L2-02, Casino Atrium 2
Lunch Hours: Monday – Friday: 1130am – 230pm
Lunch Sets: 2 course for $35 / 3 course for $40
Savings: $50++
Reservations: 6688 7299
---
2.Shirashi
---
Home to one of my favourite chirashi dons, Shiraishi is vastly more affordable during lunch as compared to dinner. We  recommend going for the Chouchin Bentoh ($60) that comes with premium sashimi like otoro and hotate.
Address: 7 Raffles Avenue, The Ritz-Carlton, #03-01/02, Millenia Singapore
Lunch Hours: 12pm – 230pm
Price:  Lunch Sets: $30 – $70
Savings: $80++
Reservations: 6338 3788
---
3.il Lido
---
Not just a restaurant with classic Italian fine dining, il Lido also offers a gorgeous view of Sentosa. If you're a fan of steak, do look out for their bone marrow crusted tenderloin!
Address: Sentosa Golf Club, 27 Bukit Manis Road Singapore 099892
Lunch Hours: Tuesday – Sunday: 12pm – 230pm
Price: Weekday Lunch Sets: $38 for 3 courses / Weekend Lunch Sets: $58 for 4 courses
Savings: $60++
Reservations: 6866 1977
---
4.Gordon Grill
---
Gordon Grill dishes up a hearty selection of roast meats and continental cuisine. Don't miss out on their scrumptious yorkshire pudding.
Address: 22 Scotts Rd, Goodwood Park Hotel, Singapore 228221
Lunch Hours: 12pm – 230pm
Price: $55 for 3 courses / $65 for 4 courses
Savings: $60++
Reservations: 6730 1744
---
5.Senso
---
Senso provides one of the most affordable Italian fine dining option in Singapore, especially if you head over during lunch. You'll be hard-pressed to find a more value-for-money option than this.
Address: 21 Club St, Singapore 069410
Lunch Hours: Monday-Friday 12pm – 230pm
Price: $34 for 2 course / $40 for 3 course
Savings: $40
Reservations: 6224 3534
---
6.Syun
---
Supervised by Chef Hal Yamashita, Syun is currently one of the trendiest Japanese places in Singapore. With their Barachirashi don set going for only $32, it's hard to keep myself from going back every week.
Address: 8 Sentosa Gateway, Festive Walk Resorts World Sentosa
Lunch Hours: Tuesday to Sunday: 12pm – 3pm
Price: Lunch Sets: $22, $32, $48
Savings: $80++
Reservations: 6577 6688
---
7.Cornerhouse
---
Housed in a colonial-style bungalow, Corner House is easily one of the most charming restaurants on this list. The gastro-botanica cuisine by Chef Jason Tan also sets Corner House apart from it's other fine dining competitors by miles.
Address: 1 Cluny Road, E J H Corner House Singapore 259569
Lunch Hours: Tuesday – Sunday: 12 pm – 3 pm
Price: Lunch Sets: $42, $52, $88
Savings: $150++
Reservations: 6469 1000
---
8.Restaurant Ember
---
Restaurant Ember does an appetising range of Modern European cuisine. Their minimalist style allows for the quality and freshness of their ingredients to shine through.
Address: 50 Keong Saik Road Singapore 089154
Lunch Hours: Weekdays 1130am – 2pm
Price: $42 for 3 course
Savings: $40++
Reservations:6347 1928
---
9.Lewin Terrace
---
Lewin Terrace fuses Japanese flavours with French techniques to create a unique dining experience. Their wagyu steak hot plate style comes at $20 supplement, but it is definitely worth trying.
Address: 21 Lewin Terrace Singapore, Singapore 179290
Lunch Hours: Monday – Sunday: 12pm – 3pm
Price: $38, $58, $108
Savings: $60++
Reservations: 6333 9905
---
10.Robuchon
---
Joel Robuchon needs no introduction, and likewise his food speaks for itself. The lunch sets are priced competitively, and if you happen to see the caramelised chicken and foie gras on the menu, go for it!
Address:8 Sentosa Gateway, Resorts World Sentosa, Hotel Michael Lvl 1
Lunch Hours: Saturday 12pm – 230pm
Price: $78, $98, $118
Savings: $300++
Reservations: 6577 668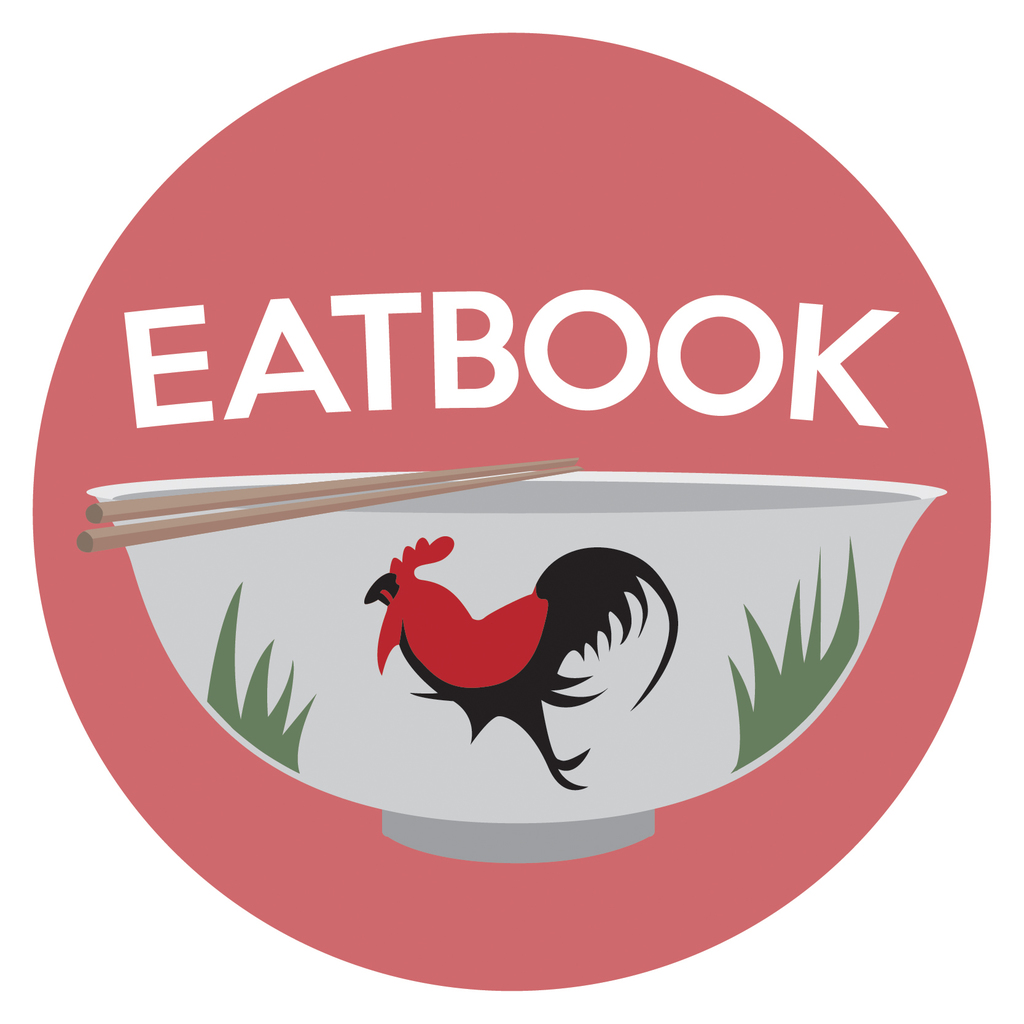 Drop us your email so you won't miss the latest news.