UnionPay Sheng Siong discounts
Sheng Siong is one of the largest supermarket chains in Singapore, so chances are you have one near where you live. Make the most out of being a Sheng Siong regular when you sign up for a UnionPay card, as you can get 8% off every time you shop at a Sheng Siong outlet.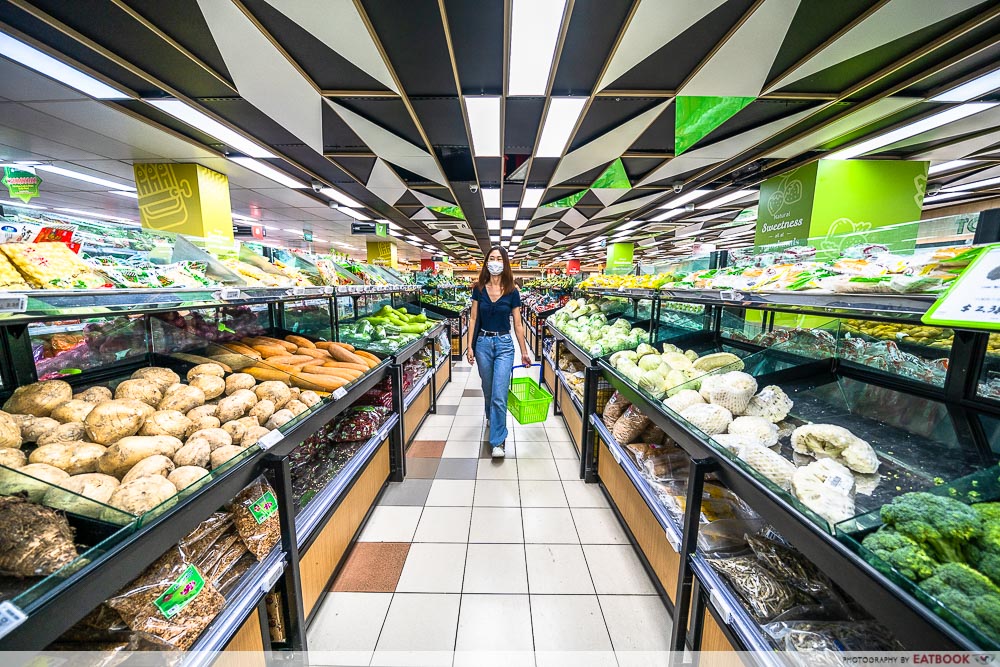 The 8% off deal gets activated when you spend $50 and transact with QuickPass, AKA UnionPay's version of contactless payment. The discount is capped at $8, and runs from now to 30 April 2022.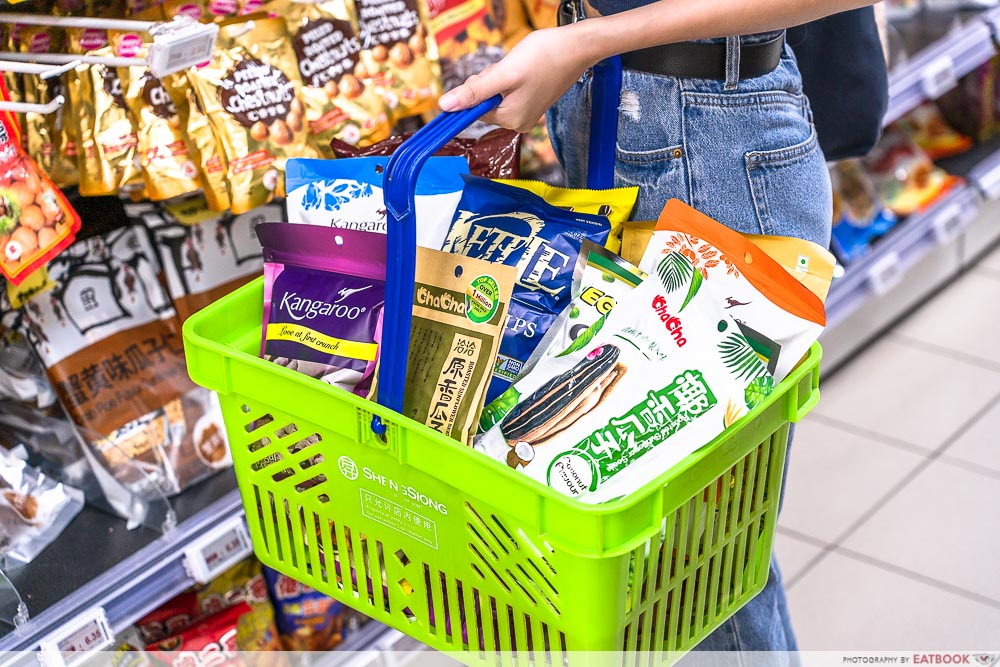 This is a great opportunity to save when you're stocking up on groceries, or for special get-togethers held at home, now that you can enjoy larger group gatherings.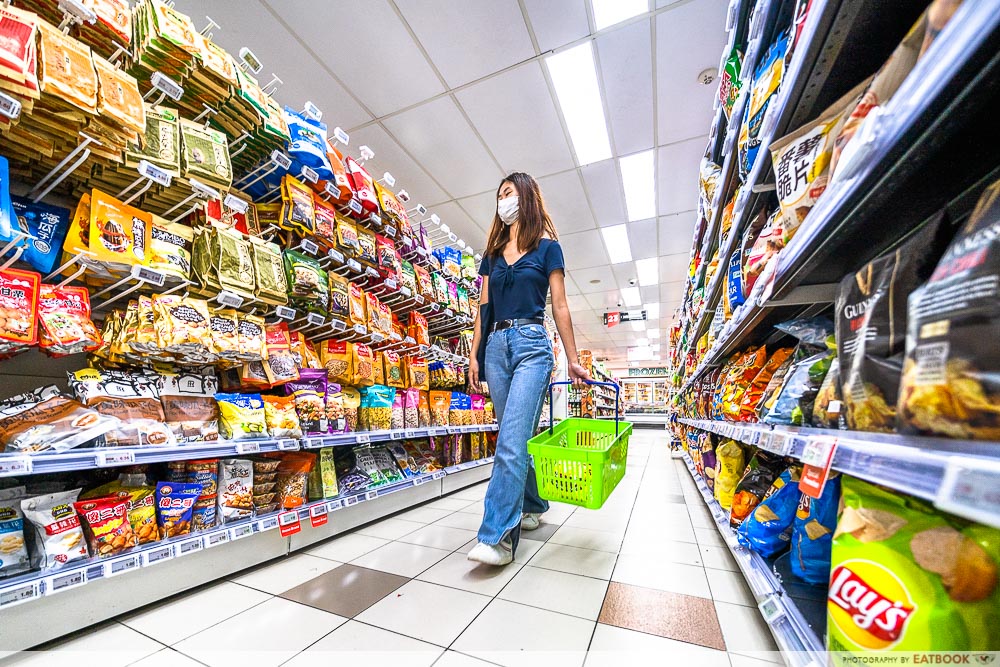 This discount is especially useful if you're planning any house parties or dinners for the upcoming long weekends!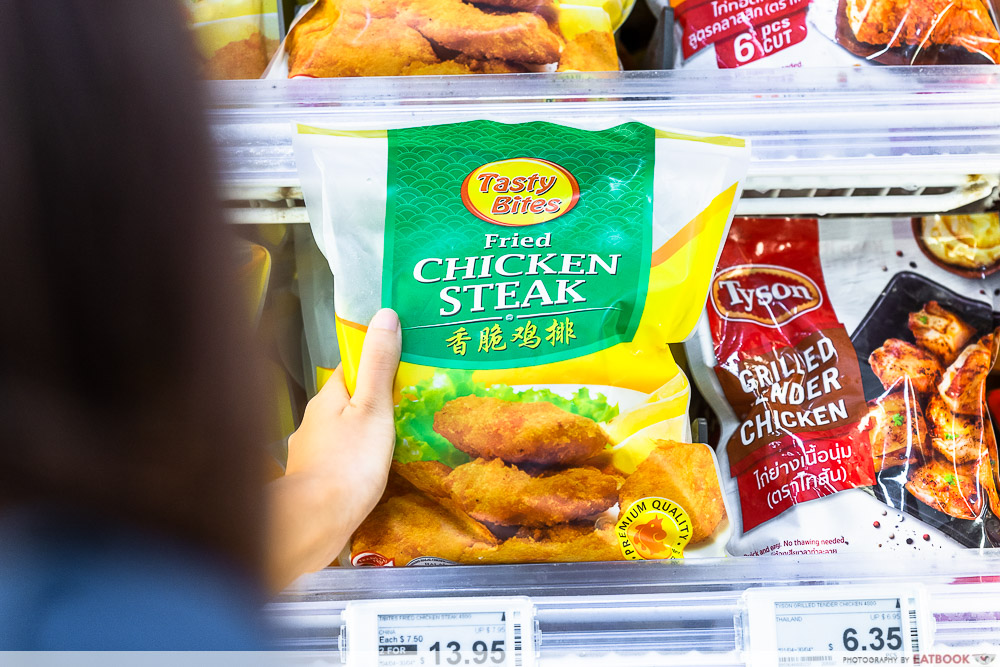 Sheng Siong prides itself on quality and value-for-money groceries. On the food front, they have a wide range of fresh and frozen food, and snacks from across the region. Stock up your pantry and save money with the UnionPay discount, while ensuring your guests (or you) always have something to munch on.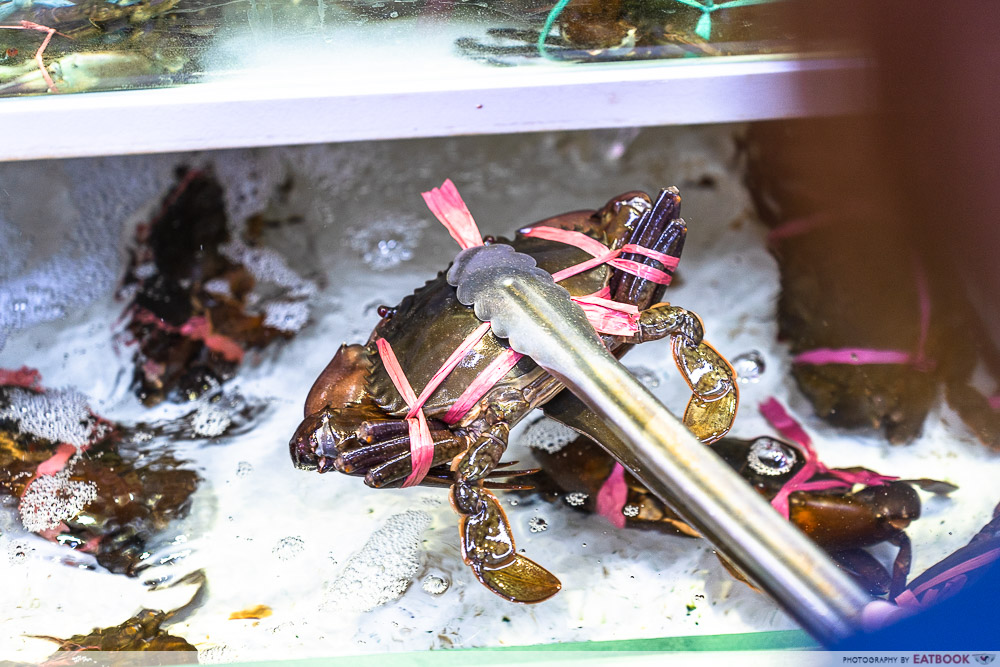 If you feel like splurging and whipping up a seafood dinner at home, you'll feel less of a pinch when paying with your UnionPay card.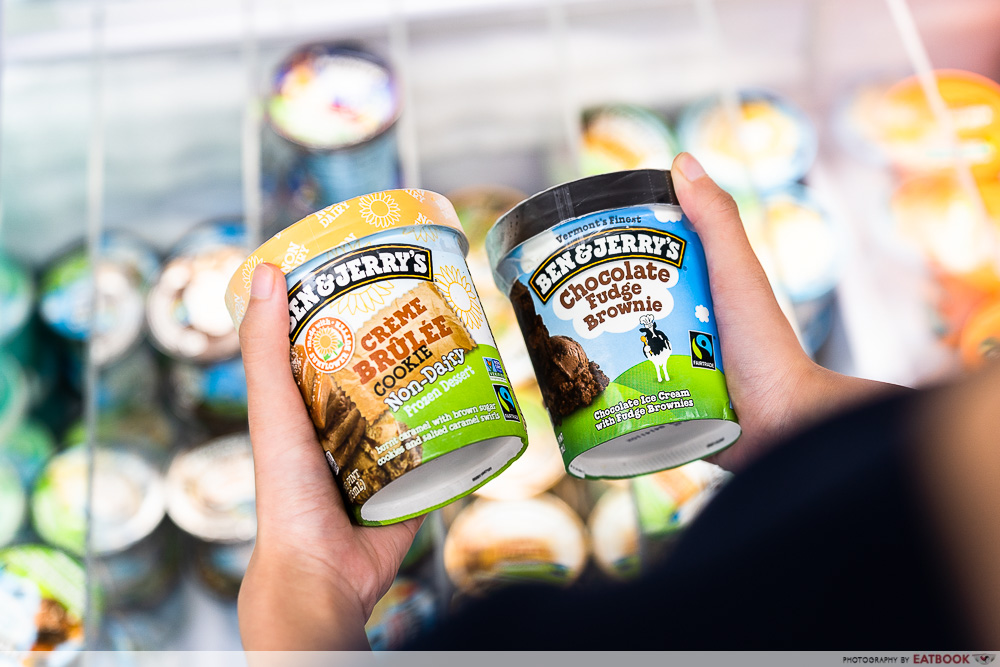 The 8% deal also applies to Sheng Siong's existing promotions, so you're getting savings on top of savings!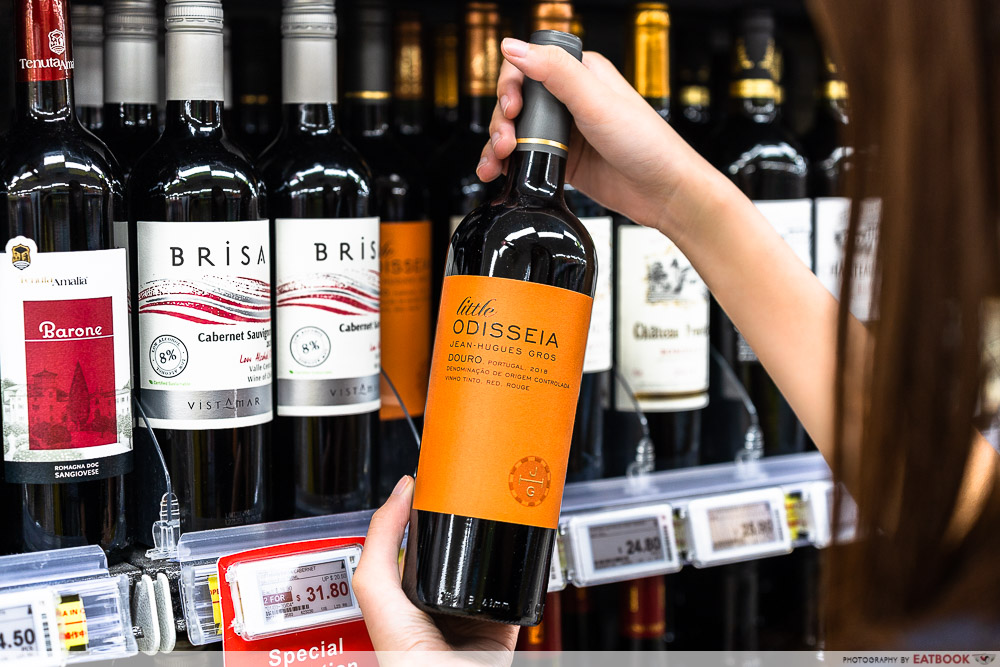 No get-together is complete without booze, so enjoy price slashes on alcoholic beverages such as wine, beer, soju, and spirits, with the UnionPay card.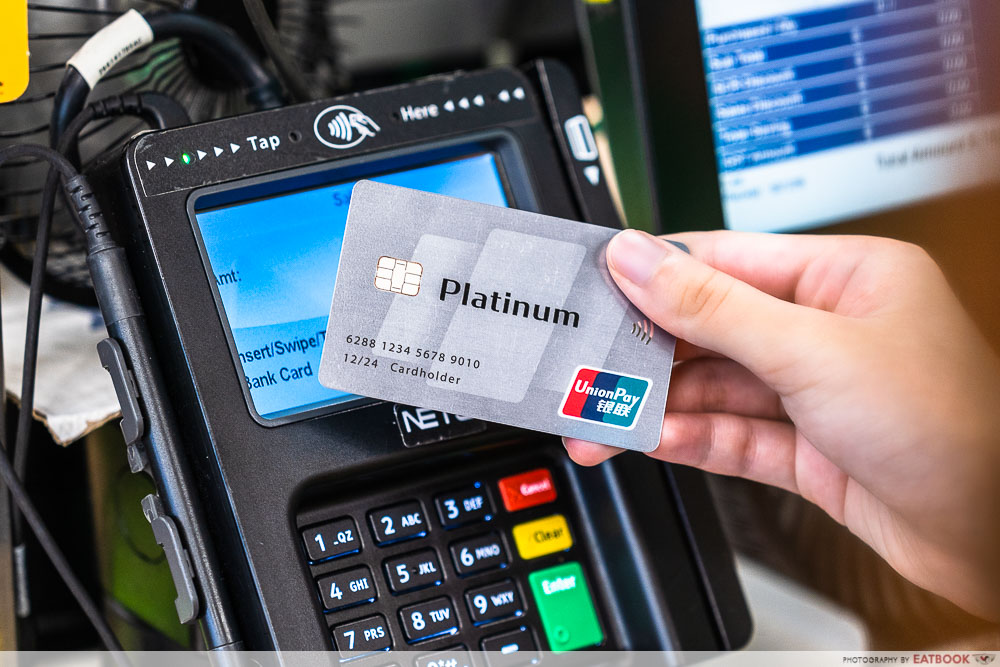 Do note that redemptions for the deal are limited to once a day, and up to 24 times per cardholder during the redemption period. If you're an existing cardholder, ensure your UnionPay card is registered to enjoy this promotion, by following the instructions on their promotion website.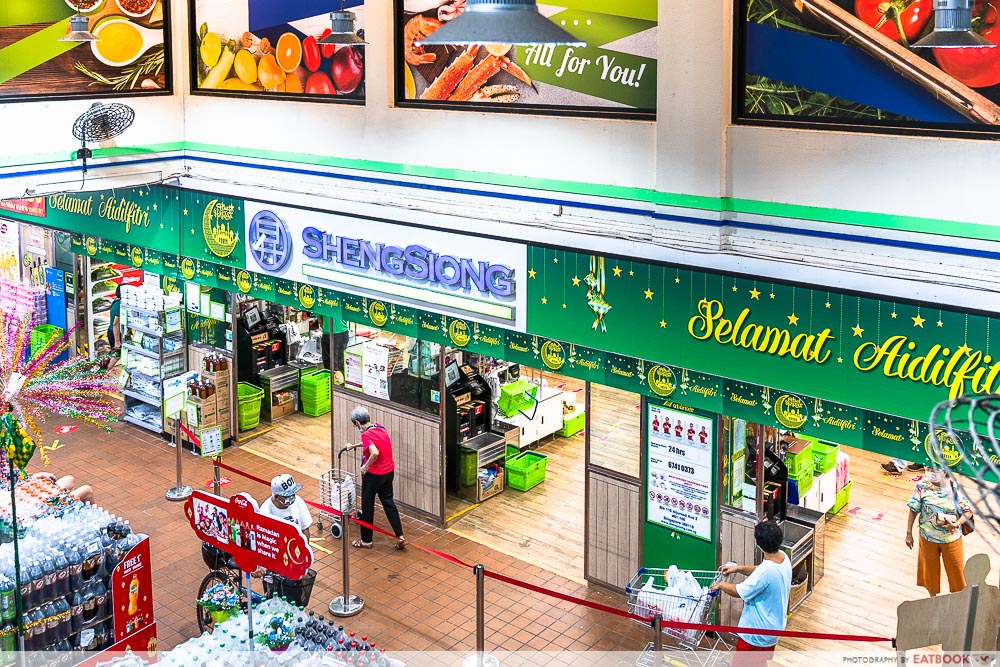 Find a Sheng Siong outlet near you with the Sheng Siong directory, and get to saving!
Photos taken by Brad Lee and Chew Yi En.
This post is brought to you by UnionPay.