New Japanese-inspired bubble tea at Xing Fu Tang
Japan is an all-around favourite travel destination for many Singaporeans, but sadly, we haven't been able to visit the charming country since the pandemic struck. To help soothe our wanderlust for Japan, Xing Fu Tang has released a series of Calpis drinks and Japanese milk teas with handmade matcha boba, available at all its outlets from 4 August.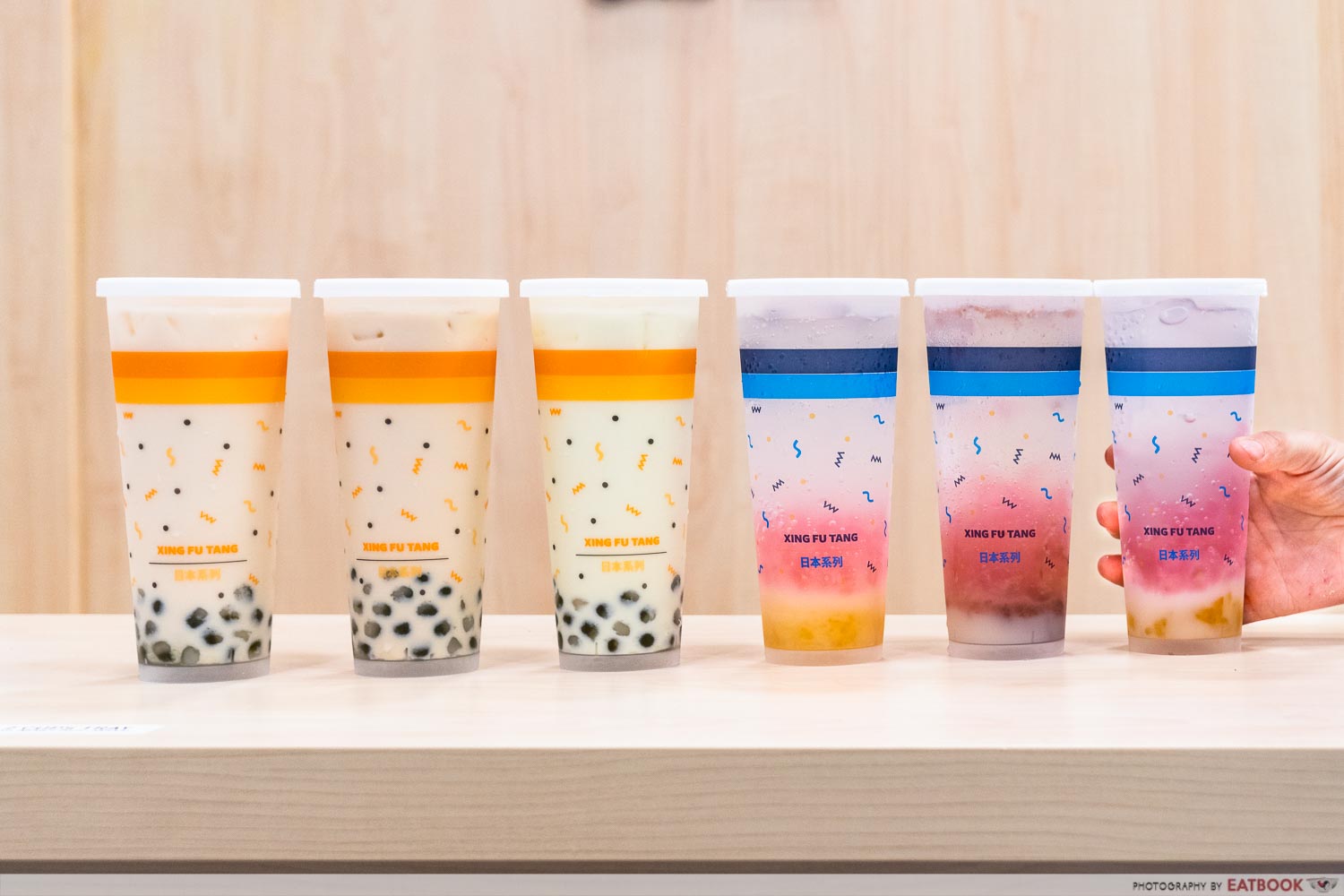 For those unfamiliar with Xing Fu Tang, they are Taiwan's number one bubble tea brand, known best for their range of brown sugar fresh milk beverages, and their house-made, stir-fried brown sugar boba. This year, they launched their Taste The World campaign, where limited-edition drink series are released in honour of our nation's favourite travel destinations.
Japan is the next up in the campaign, so Xing Fu Tang fans can expect eight new drinks to remind them of the Land of the Rising Sun.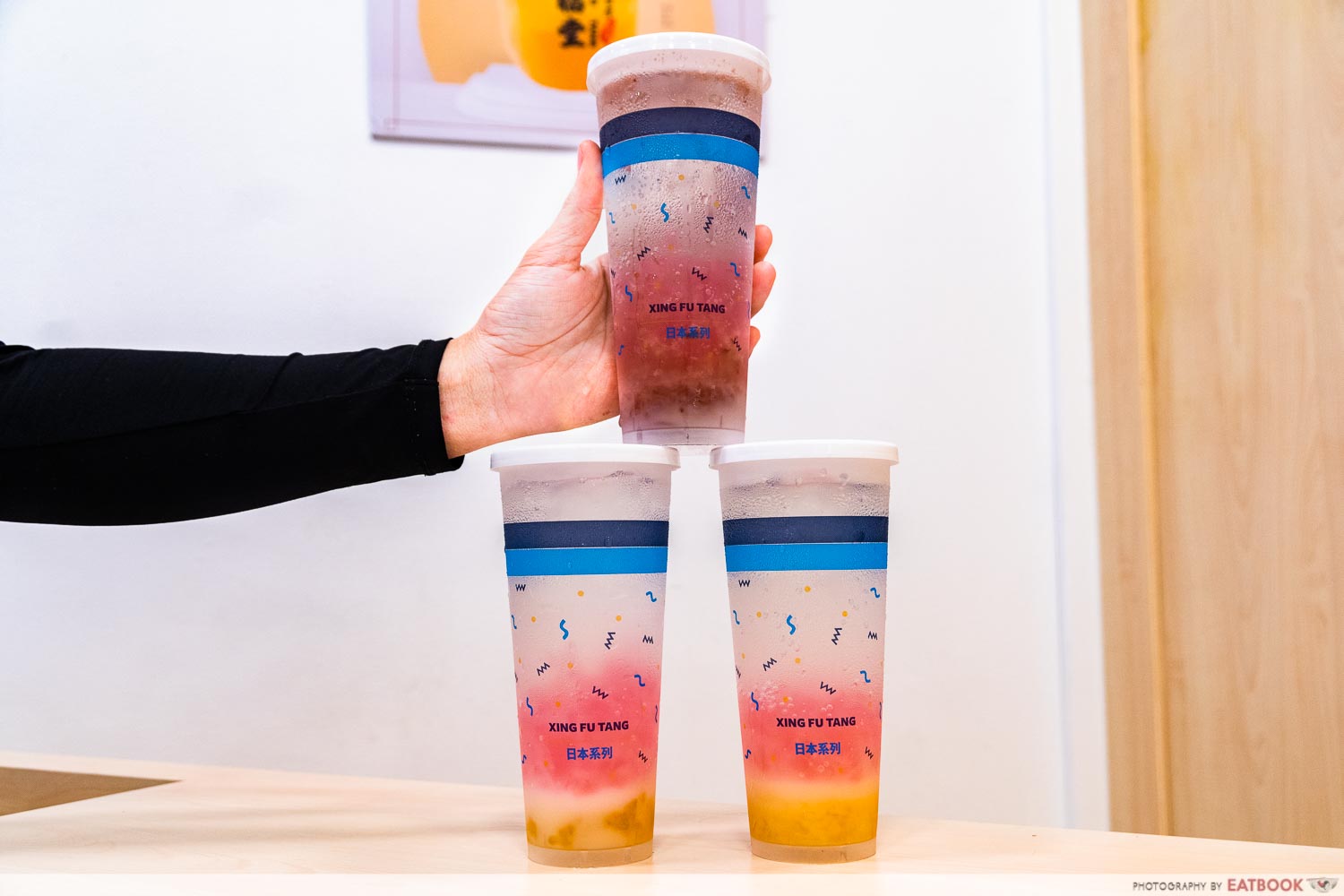 For starters, there is a trio of Calpis Soda drinks, where you get to choose from flavours such as Peach, Grape and Yuzu. Each is priced at $4.90.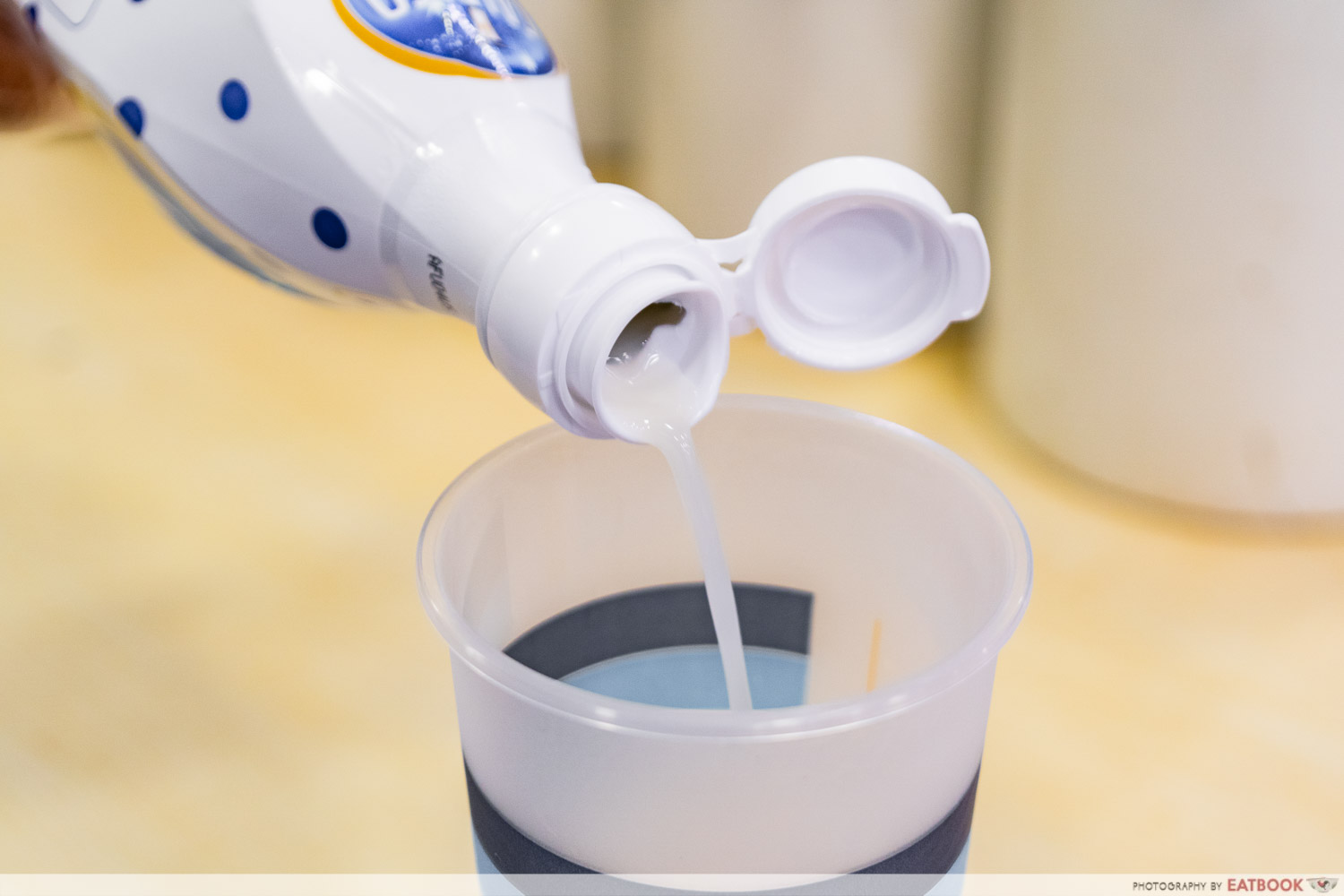 These refreshing thirst-quenchers come with a base of soda and Calpis concentrate, so you get all the goodness of Calpis' unique, Yakult-esque flavour, with a fizzy kick.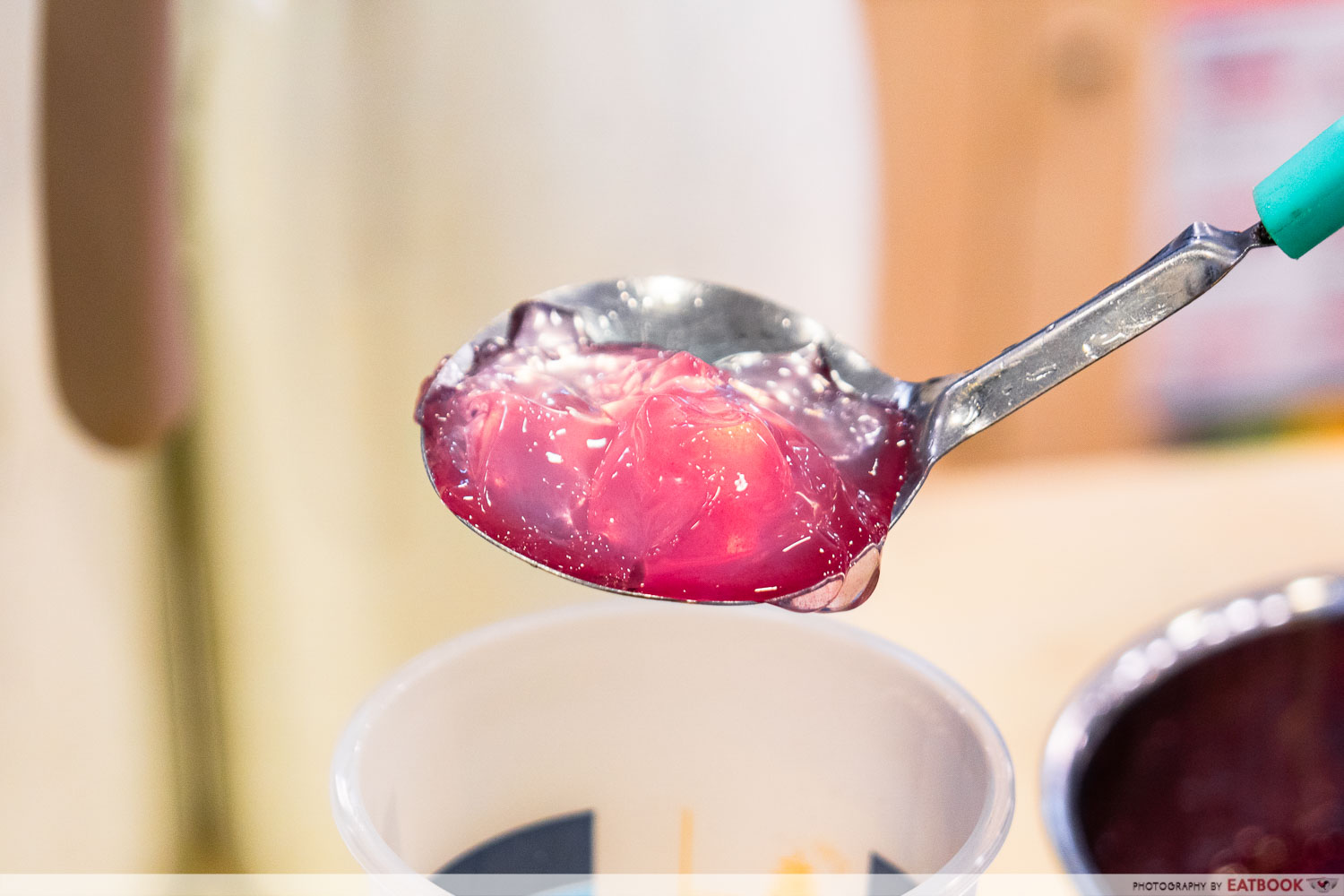 The drinks are also complete with house-made grape-flavoured jelly for texture.
The Peach Calpis Soda is complete with a dollop of a peach puree, so each sip tastes like summer.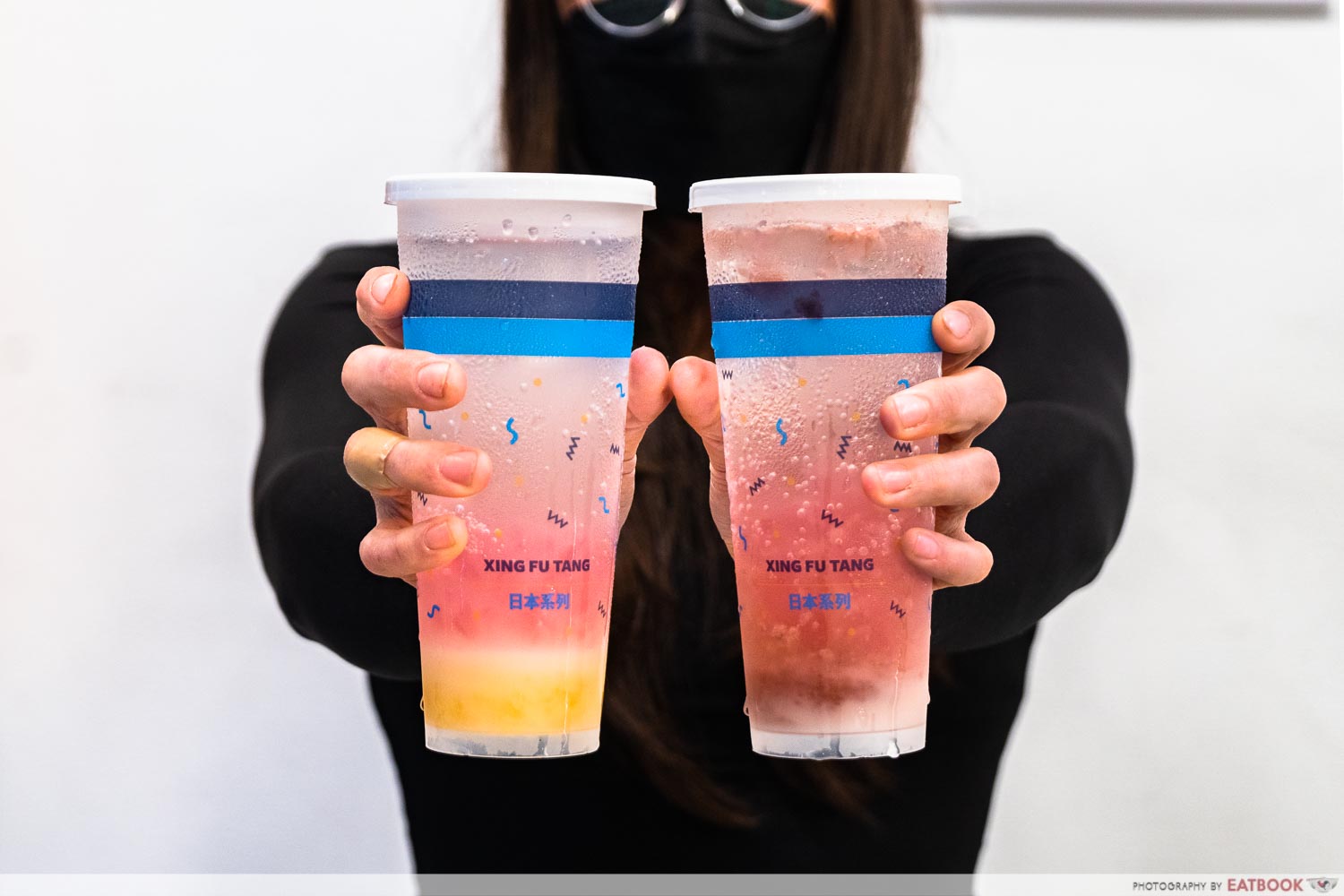 Kyoho grape lovers should try the Grape Calpis Soda, where an extra dose of grape puree complements the sweet Japanese grape jelly. This drink really reminds us of the grape Ramune drinks you get in konbini stores, with a Calpis twist.
For something citrusy, get the Yuzu Calpis Soda, where yuzu marmalade offers bittersweet, jammy depth to every mouthful.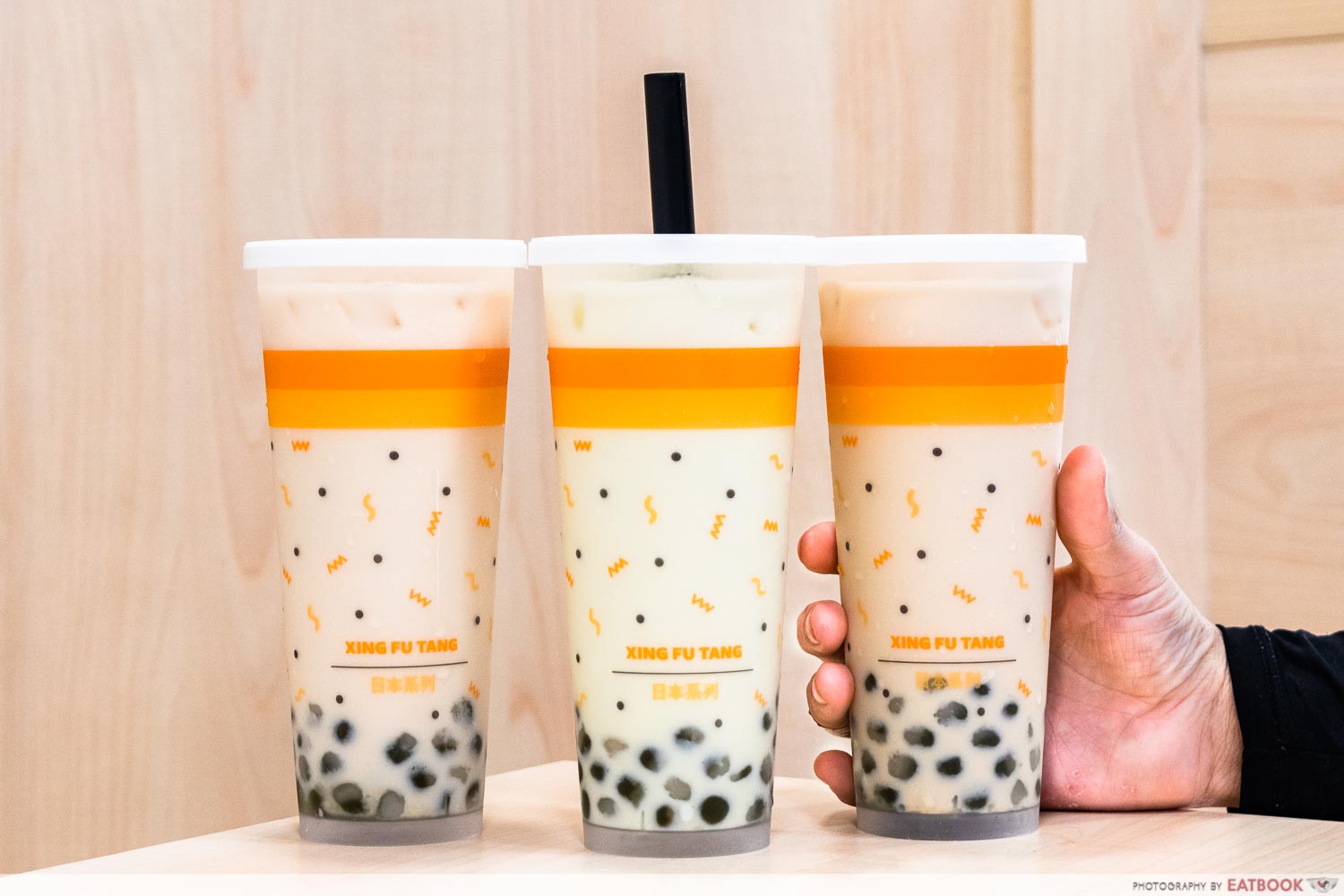 If you're more of a tea person, then Xing Fu Tang's Japanese Tea Series is what you ought to try instead. Each cup starts from $3.90, and all teas are made with real, premium tea leaves grown and harvested in Japan.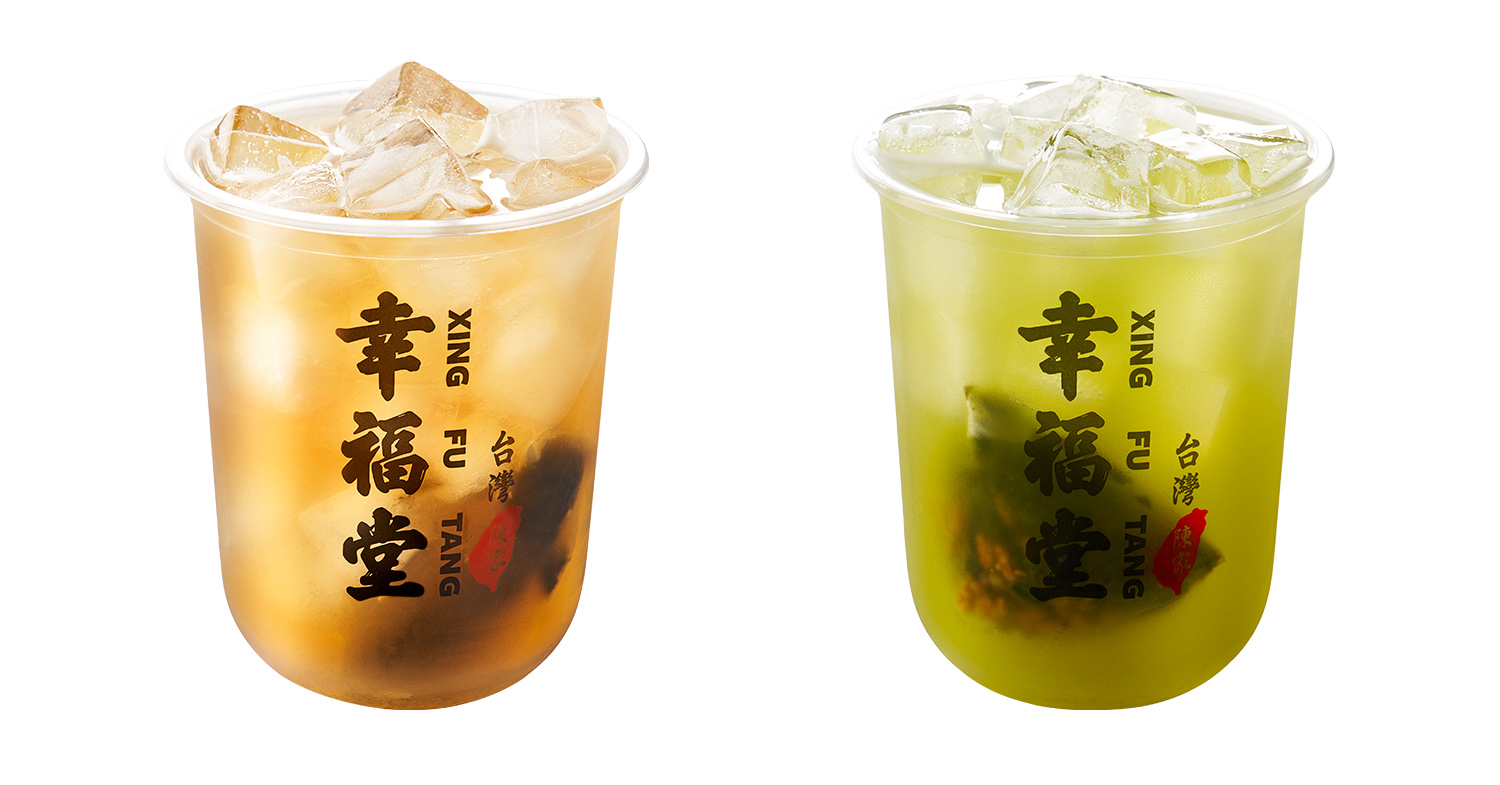 Image credit: Xing Fu Tang
Hojicha is all the rage these days, and you can try this earthy, roasted expression in the Hojicha Milk Tea ($4.50), or Hojicha Pure Tea ($3.90).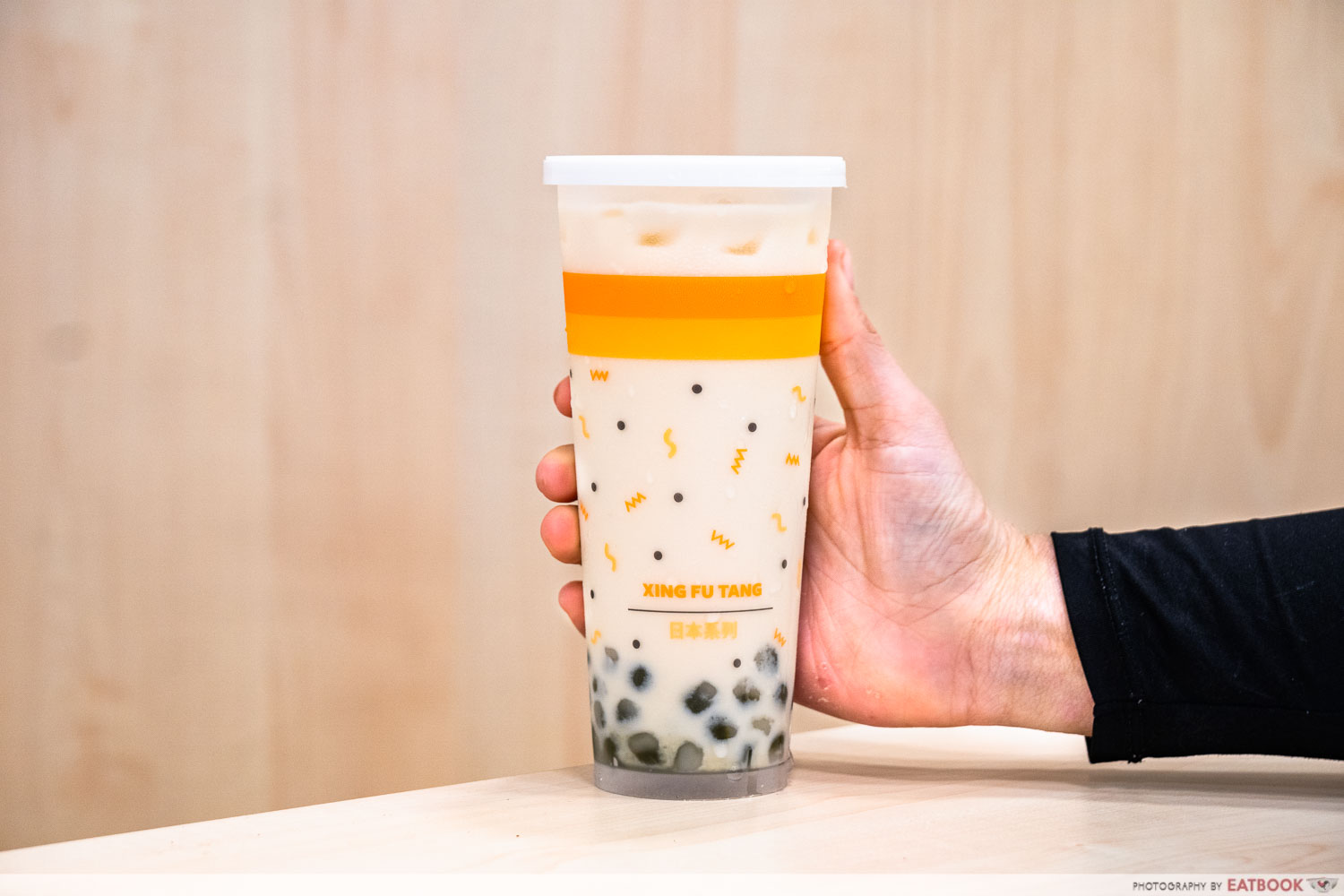 The former has milk, which mellows out hojicha's smoky profile, but if you love this tea in its unadulterated form, then try the Pure Tea instead, served sans milk.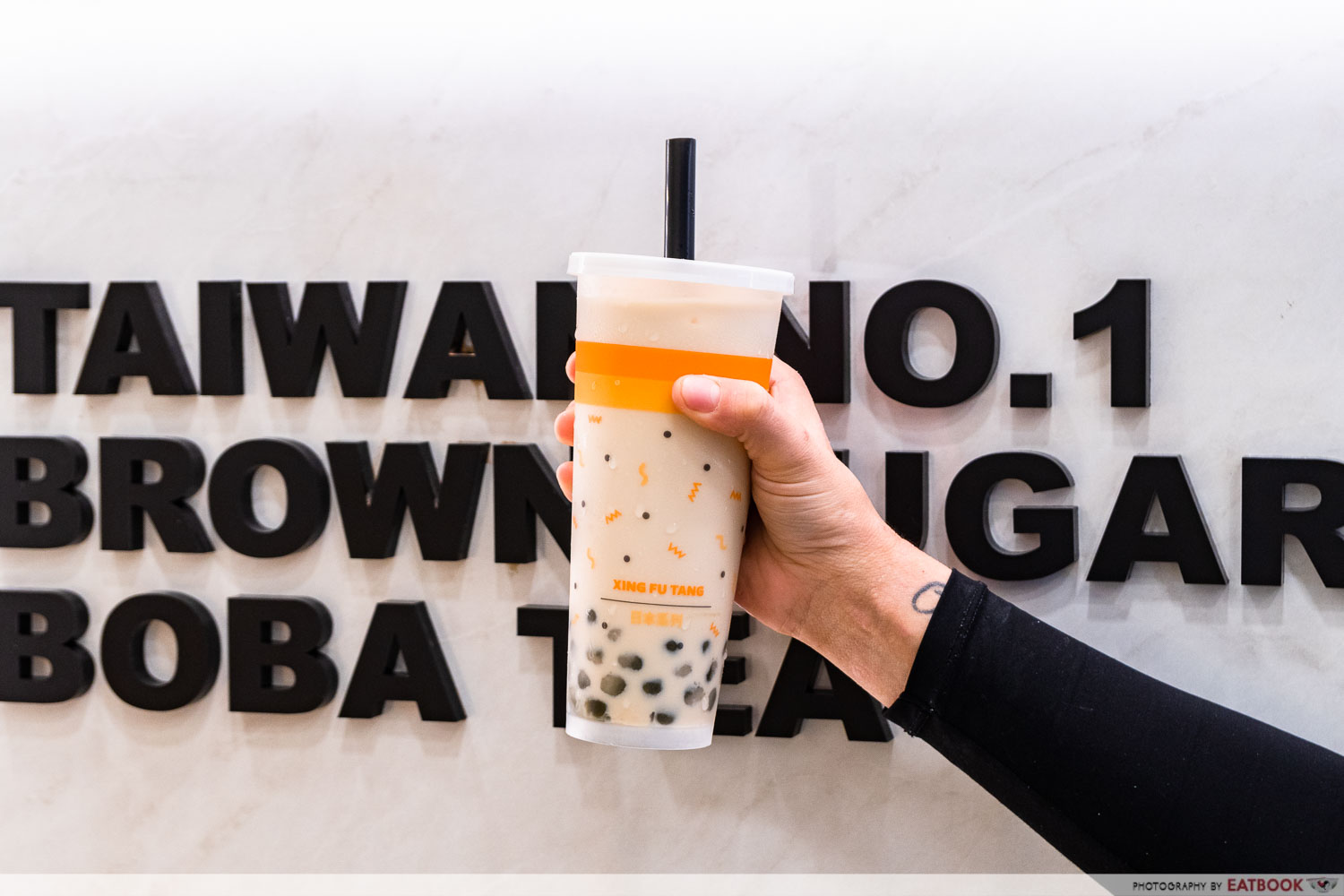 Genmaicha bubble tea isn't the most common sight in Singapore, so we're grateful the brand has brought this dimensional tea to the spotlight. Genmaicha is premium green tea mixed with roasted puffs of brown rice grains, equal parts earthy, and floral. Both Milk Tea ($4.50) and Pure Tea ($3.90) versions of this drink are available, with each cup freshly brewed to order.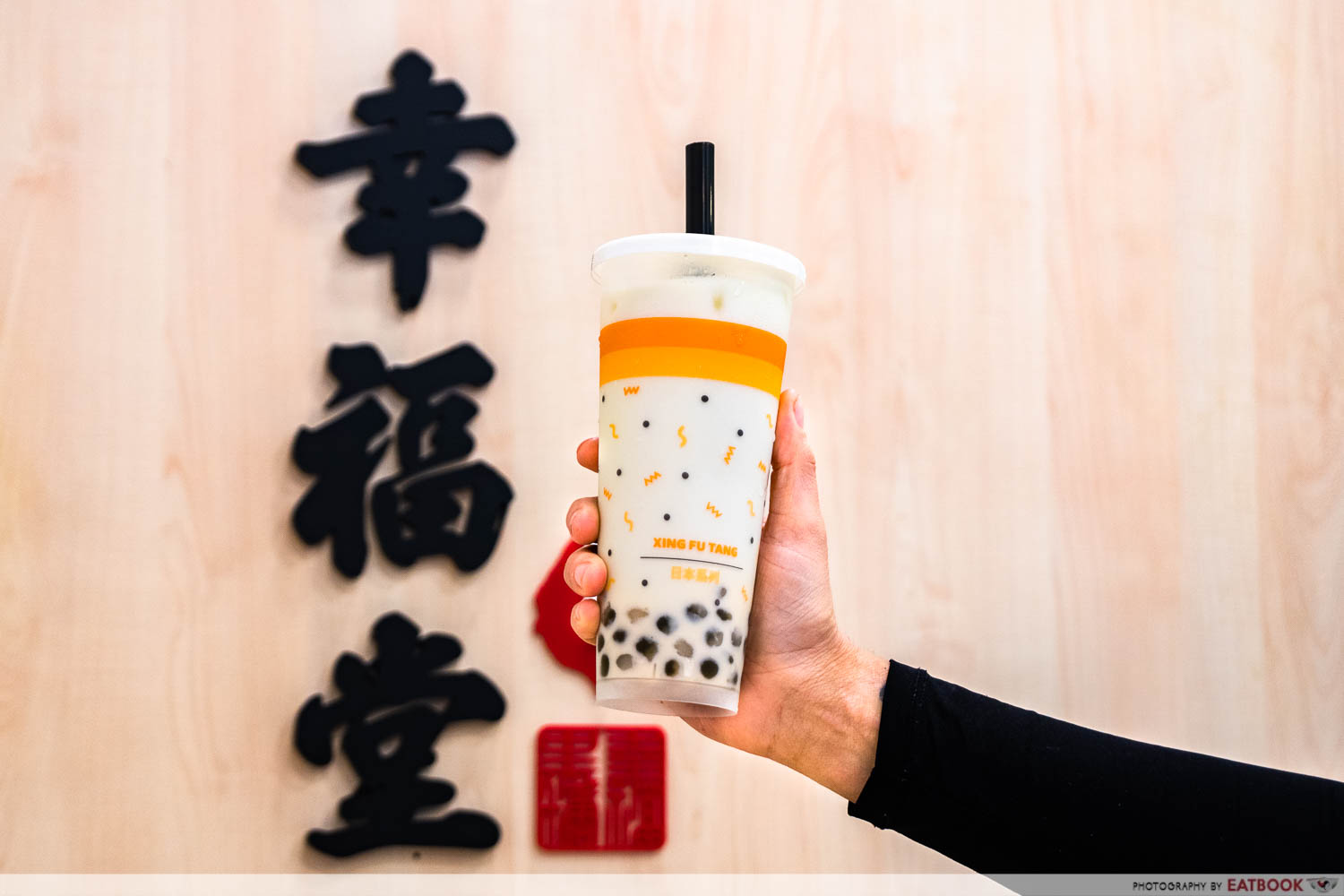 Anyone who has been to Japan will be familiar with melon milk tea as a canned drink, but enjoy this fresh with Xing Fu Tang's Melon Milk Tea ($4.90). This fun creation combines the flavour of honeydew melon with premium jasmine green milk tea, for a balanced drink with juicy fruit notes.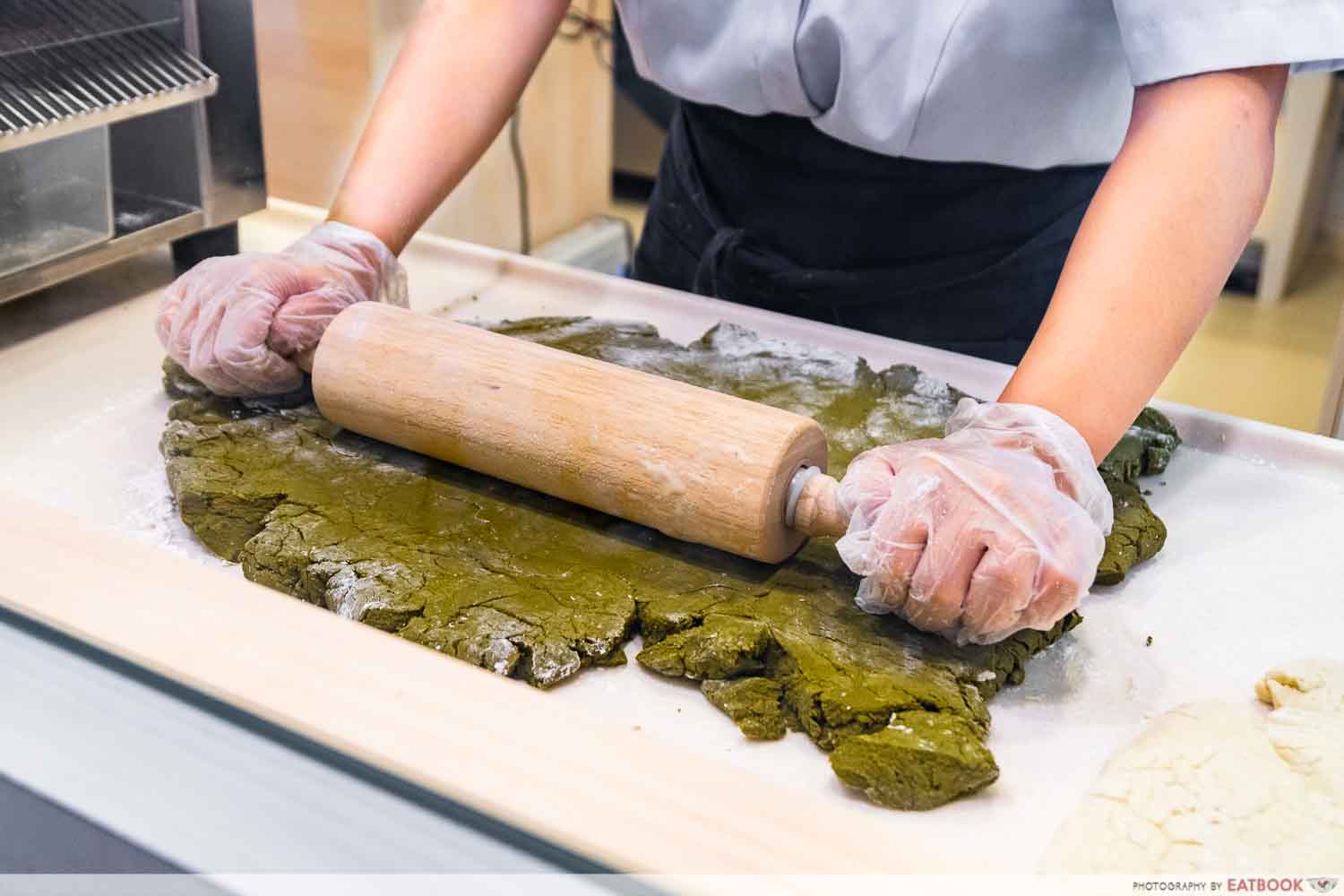 Pair any of these Japanese teas with Xing Fu Tang's latest creation: their handmade Matcha Marble Boba.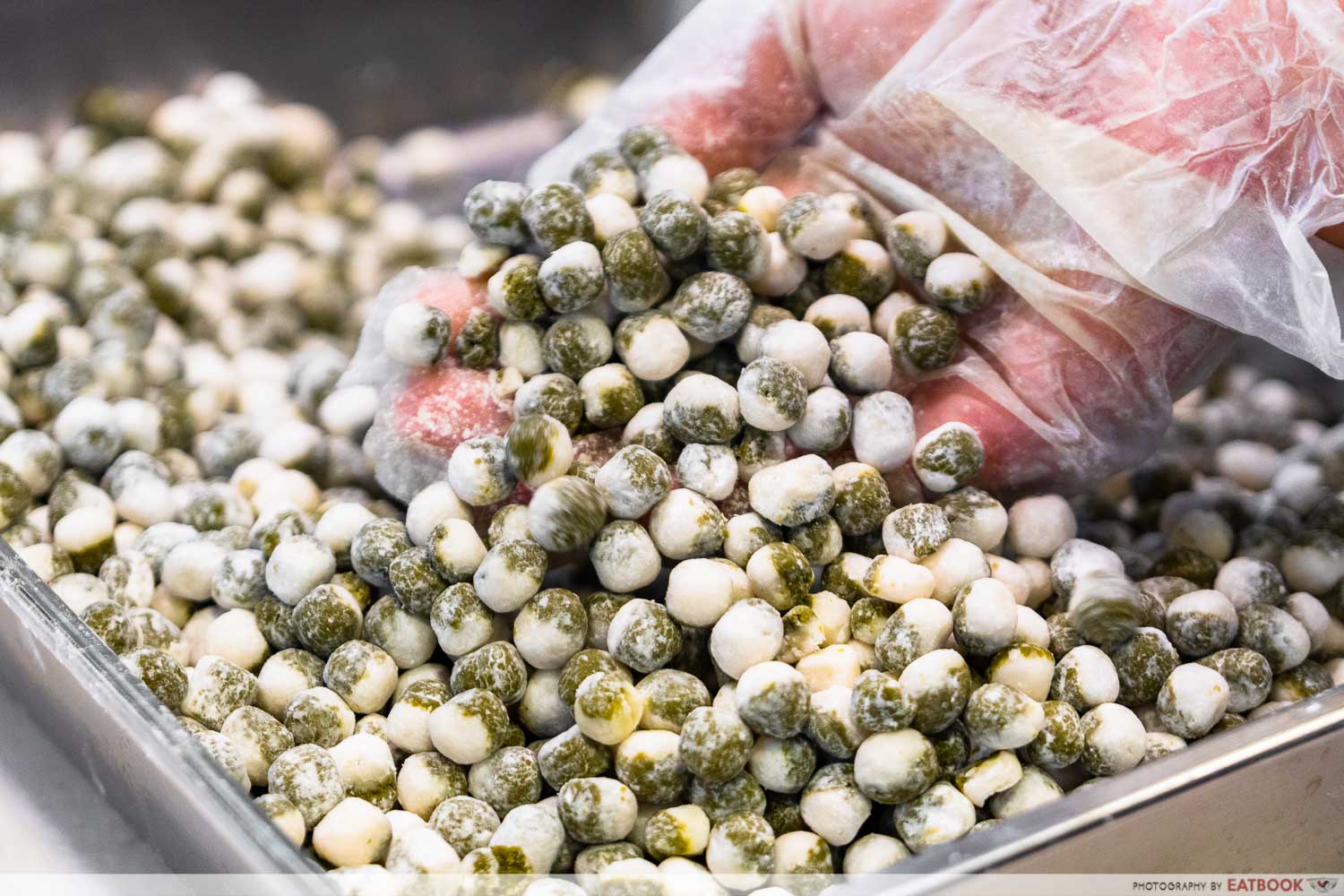 These QQ pearls are made by hand daily, comprising a premium matcha dough, layered over a milk boba dough.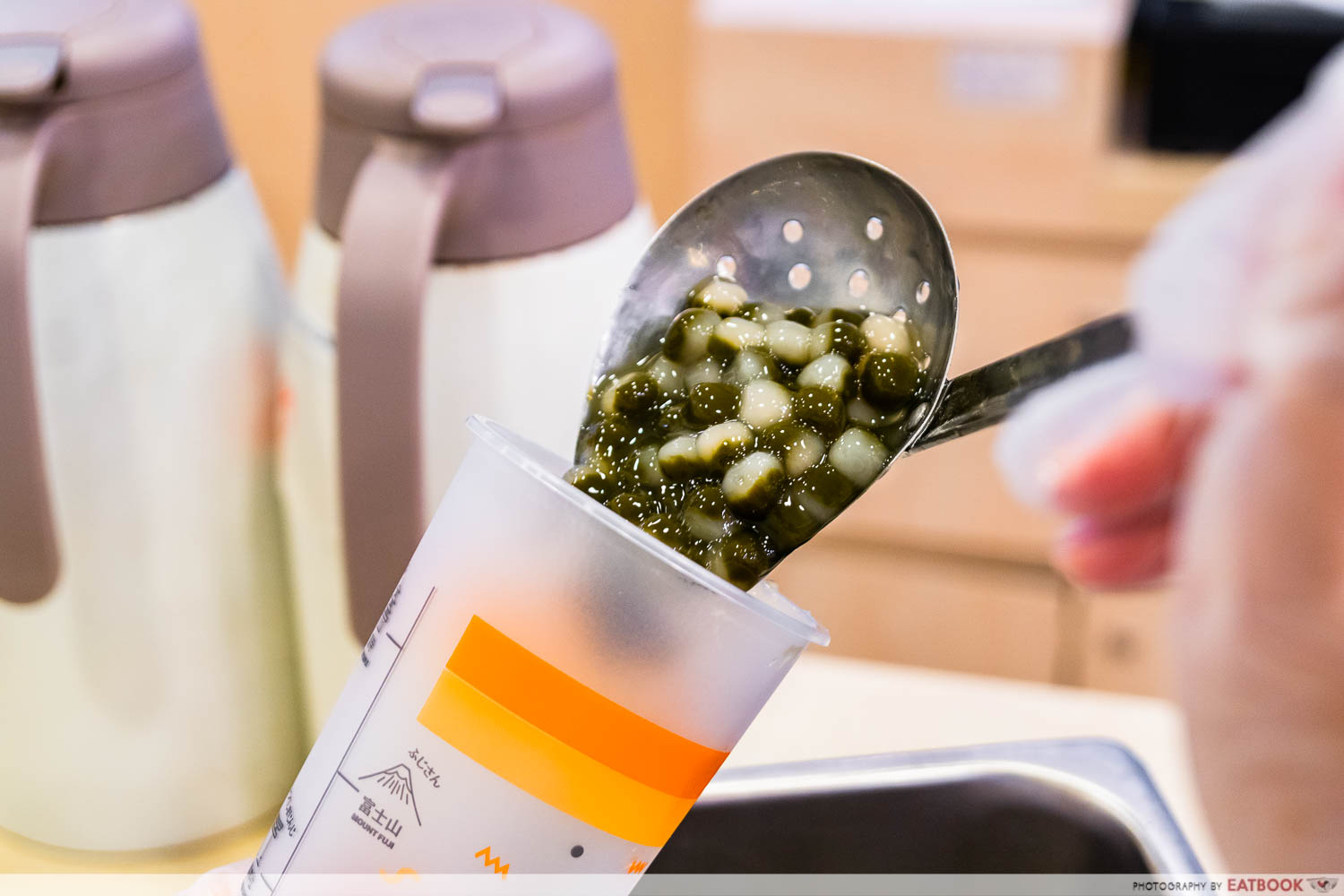 The pearls are pretty to look at, and add a dose of matcha goodness to your Japanese tea order. Each serving is $1.20. These are best to pair with their new Japanese milk teas!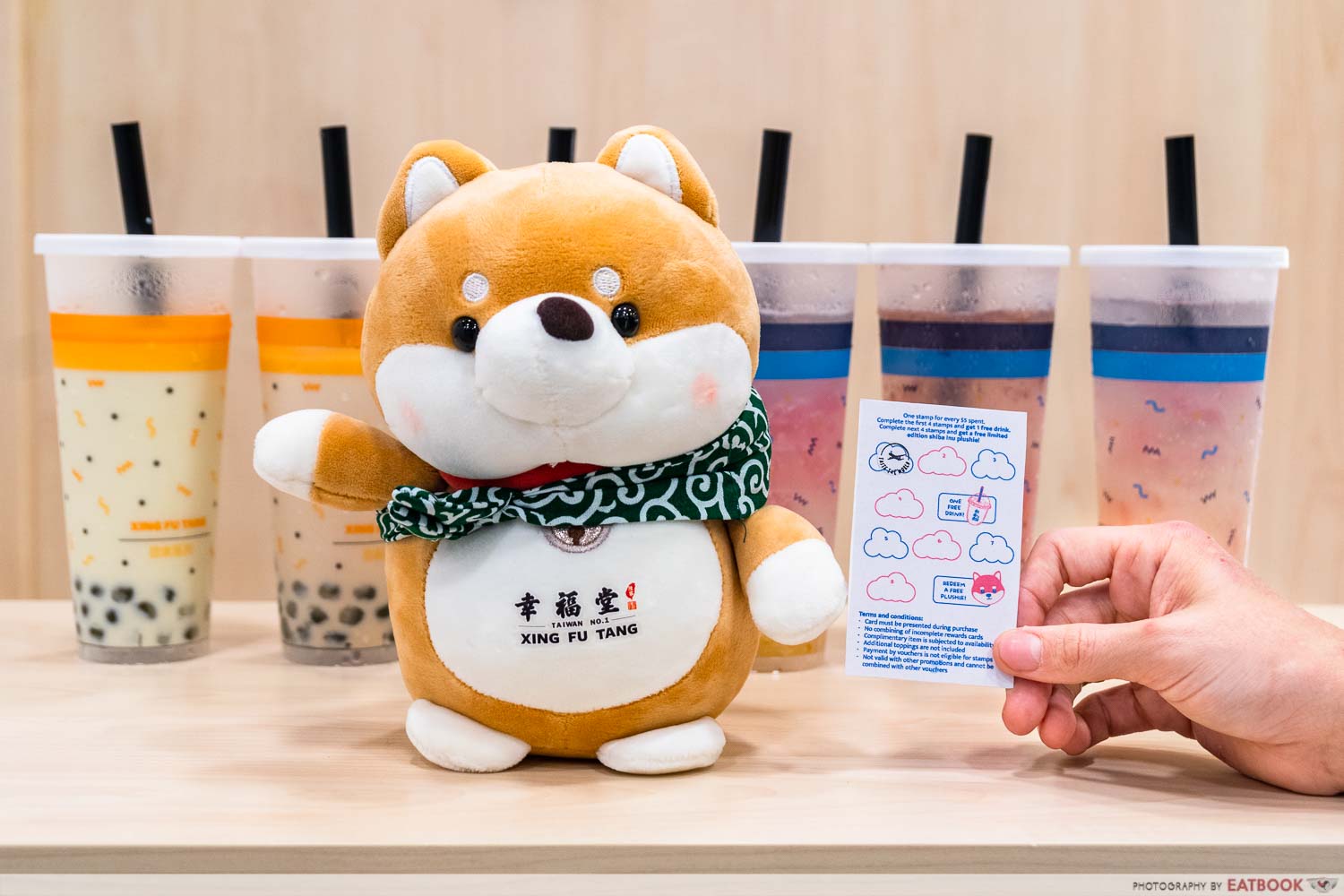 Receive a stamp for every $5 spent at Xing Fu Tang. Collect four stamps to get a free drink, and collect all eight stamps to redeem a free limited edition Shiba Inu plushie! The soft toy is also available for purchase at $14.90.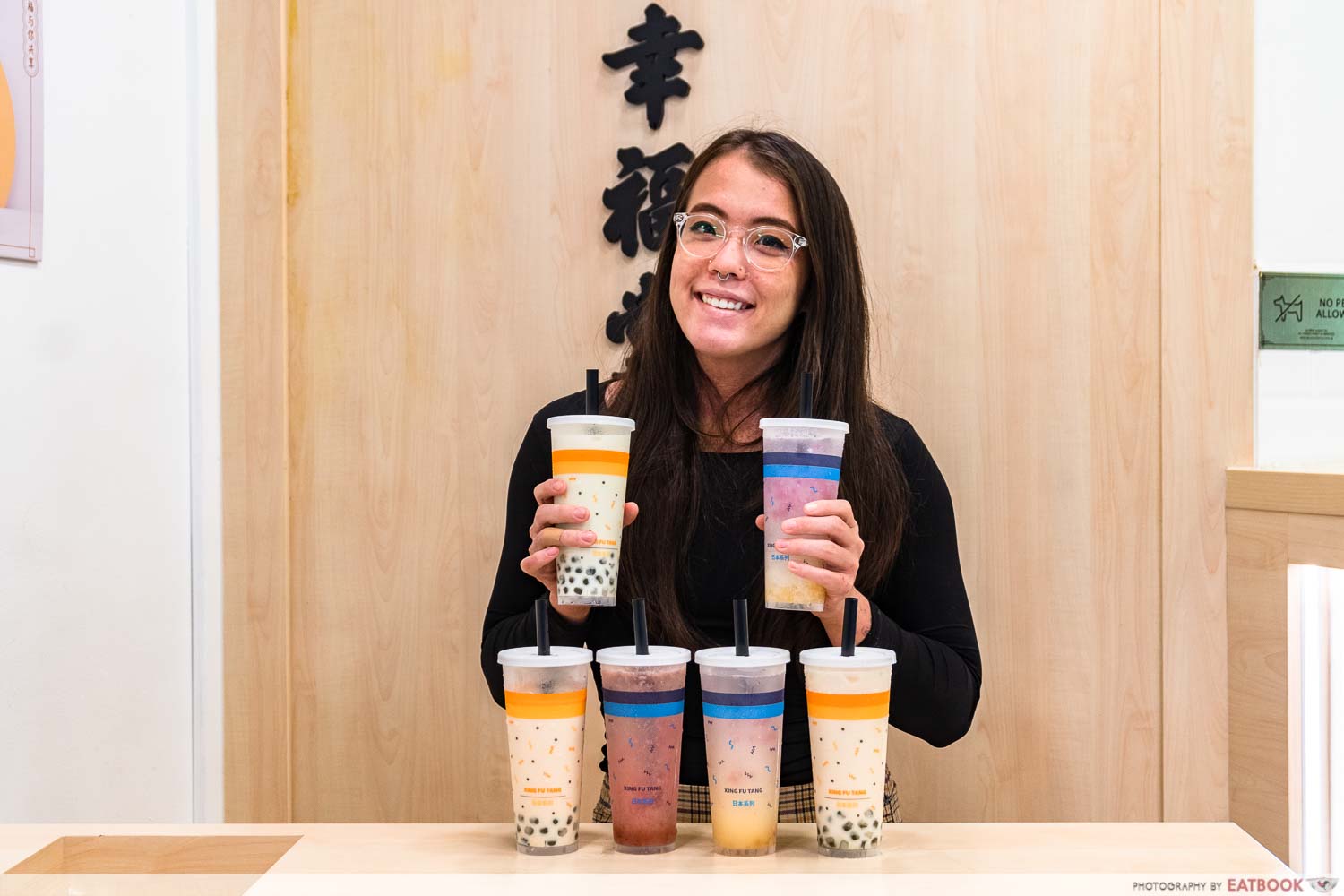 Share your experience with these Japan-themed drinks on social media and hashtag #tastetheworldwithXFT. For more updates on the brand, follow their Instagram and Facebook pages too.
Website
Full list of locations
Photos taken by John Lery Villanueva and Yi En Chew.
This post is brought to you by Xing Fu Tang.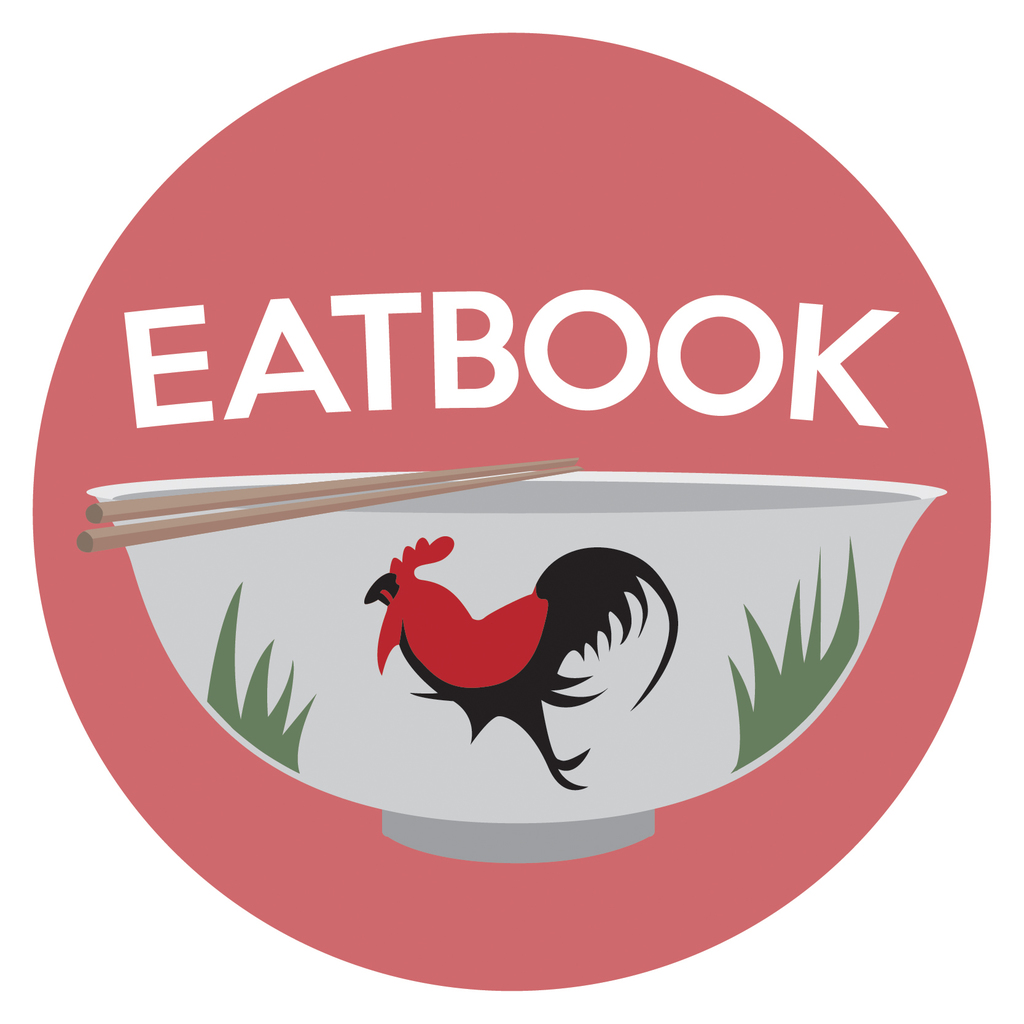 Drop us your email so you won't miss the latest news.