Riz Labo Kitchen is opening in Singapore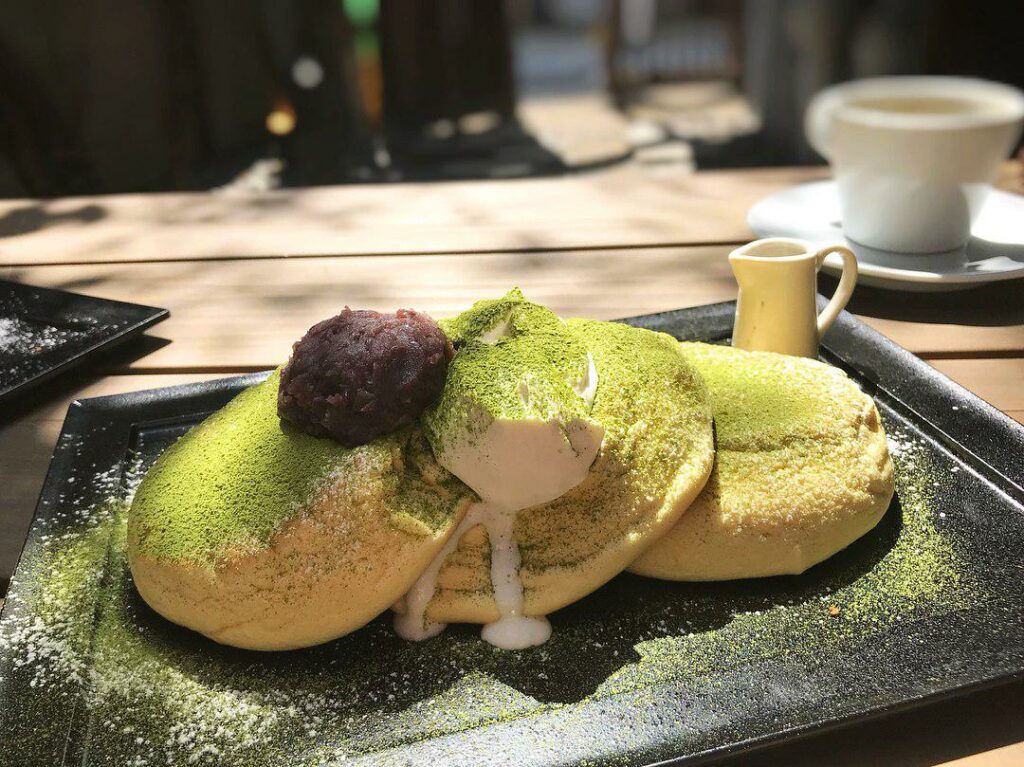 Image credit: @ayokomoto
If you always go to Tokyo with one aim in mind, which is to eat all the good food there, you'd probably have heard of Riz Labo Kitchen. Found at Omotesando, this cafe specialises in fluffy pancakes smeared in delicious cream. And on 21 July 2018, Riz Labo Kitchen will open in Singapore at Wisma Atria!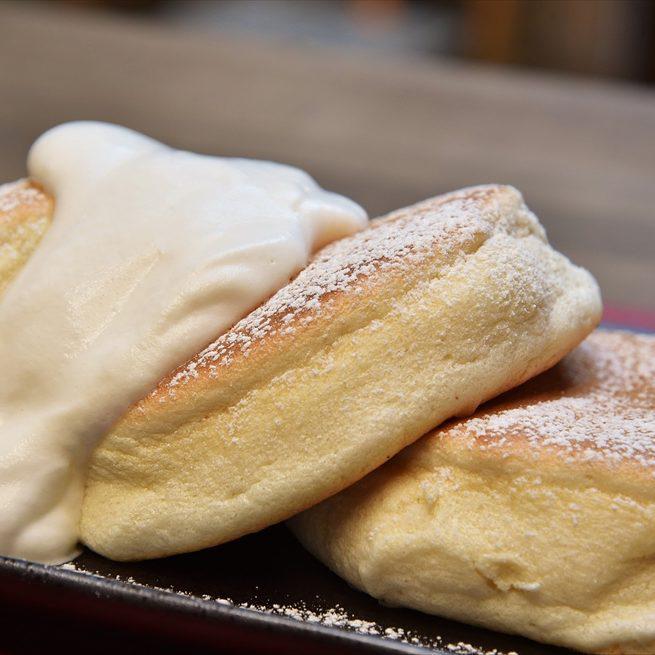 Image credit: @omotesandoinfo13
The pancakes come in flavours such as matcha, berries, and more. They're made with pesticide-free rice flour from Japan, and are gluten-free. The cafe in Japan also offers soy bubble tea and a range of drinks, though we're not sure if those will be available in Singapore.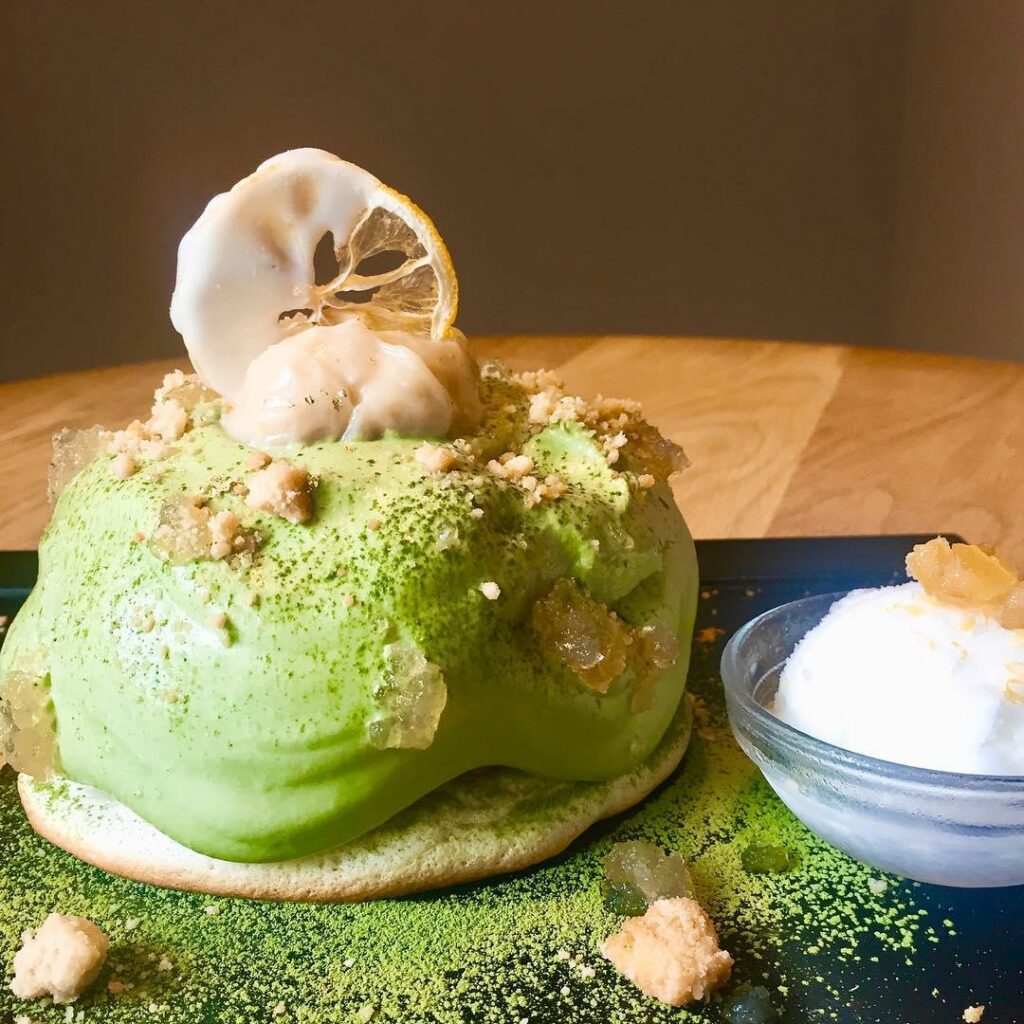 Image credit: @rizlabo
Riz Labo Kitchen is known to offer seasonal flavours as well. Pictured above is the matcha and lemon pancake that was available in May. The matcha cream on the pancake is made from Hokkaido cream, and the biscuit crumbs are made using rice flour to ensure the entire dish remains free from gluten. It even comes with a little bowl of lemon-flavoured shaved ice to keep diners feeling refreshed!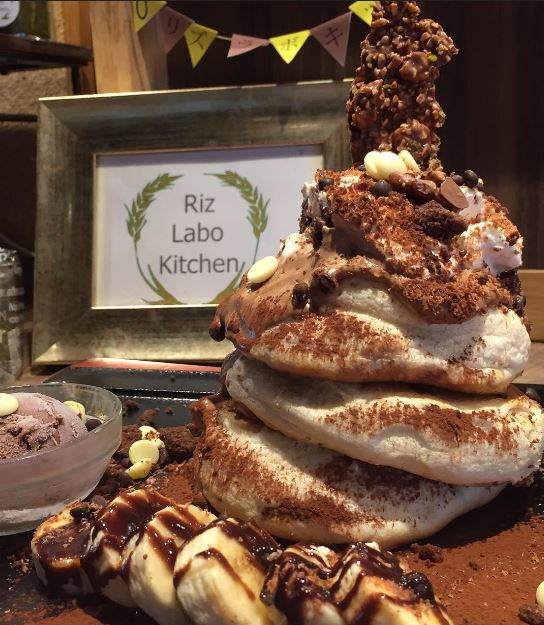 Image credit: @rizlabo
This Choco & Banana Pancake is another seasonal affair. It's made using Belgian chocolate ganache and fresh cream. Dusted atop the cream are chocolate shavings as well as milk and white chocolate chips. And right on top is a crunchy almond chocolate stick! This is definitely reserved only for die-hard chocolate lovers.
So check back for updates on what Riz Labo Kitchen will serve in Singapore! We'll be updating this page with all the info we have, including prices, opening hours, and the exact address.
If you're already craving for some fluffy pancakes, check out Sweet Rex at Mei Ling Market & Food Centre! This hawker stall serves fluffy pancakes at just $3 for a stack of two.
Sweet Rex Review: Fluffy Souffle Pancakes At $1.50 Each At A Hawker Stall