---
It's a weird, weird world
---
The F&B scene is an increasingly competitive one in Singapore. New cafes open their doors every other day and restaurants come as fast as they go. But there are some places that step above the rest, maybe it's the food, or sometimes it's just the atmosphere, but there's just something about them that sticks with you. Here are 10 of the strangest and uniquely themed cafes and restaurants that will engage your sense of imagination!
---
1. Selfie Coffee
---
There's no easier way to indulge your narcissistic tendencies than to print your face onto coffee and then drinking out of it. The cafe doesn't just do a bizzare drink, the decor also reflects its wacky nature. Smoke machines, crazy jungle furniture and random art pieces adorn the second floor.
Operating Hours: Daily: 11am – 10pm
Address: 11 Haji Lane
---
2. NOX- Dining In The Dark
---
Tired of your friends taking pictures of your food while you wait? Well in this restaurant, it won't be happening. Nox makes you dine in darkness which enhances your other senses by blocking out one. If you need scientific confirmation of this fact, go watch Daredevil on Netflix.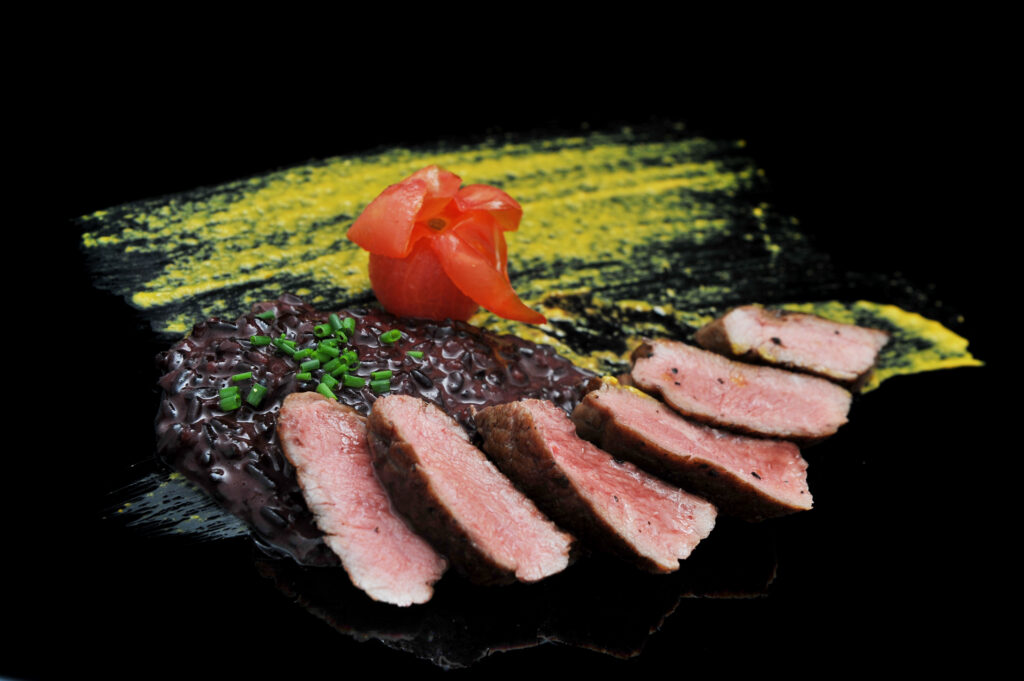 Source
Operating Hours: Mon – Fri: 6pm – late, Sat: 5pm – late, Sun: 5pm – 11pm
Address: 269 Beach Road
Reservations: 6298 0708
---
3. Cawaii Koohii Maid Cafe
---
For all the kinky dudes out there, this one should placate your innermost desires. Located in Funan the IT mall aka nerd central, the cafe is primed to strike the hearts of hot blooded anime loving teens. Sing your heart out as you scoff down japanese inspired bites on their KTV stage or just chill out on the couch as these lovely ladies serve your every whim.
Operating Hours: Daily: 12pm – 9pm
Address: 109 North Bridge Road
---
4. Superhero Concept
---
Suffering from superhero movie withdrawal symptoms? Drop by superhero concept, grab a cupppa joe and let Supergirl bring you your cake. The cafe also has a range of superhero goods and costumes in case you wanna suit up yourself. They are currently relocating, but pop by their website for the latest updates!
---
5. Brewlings
---
Who says geeks can't have fun? Brewlings is a bar for gamers to catch up on some of the latest happenings in E-sports. With large TV screens everywhere, you'll never miss the action whether you're chatting up a hottie at the bar or if you're chugging down your third pint.
Operating Hours: Mon-Thurs: 5pm – 1am, Fri: 5pm – 3am, Sat: 3pm – 3am, Sun: 3pm – 1am
Address: 82 Serangoon Garden Way
Reservations: 9828 9626
---
6. The Projector Cafe
---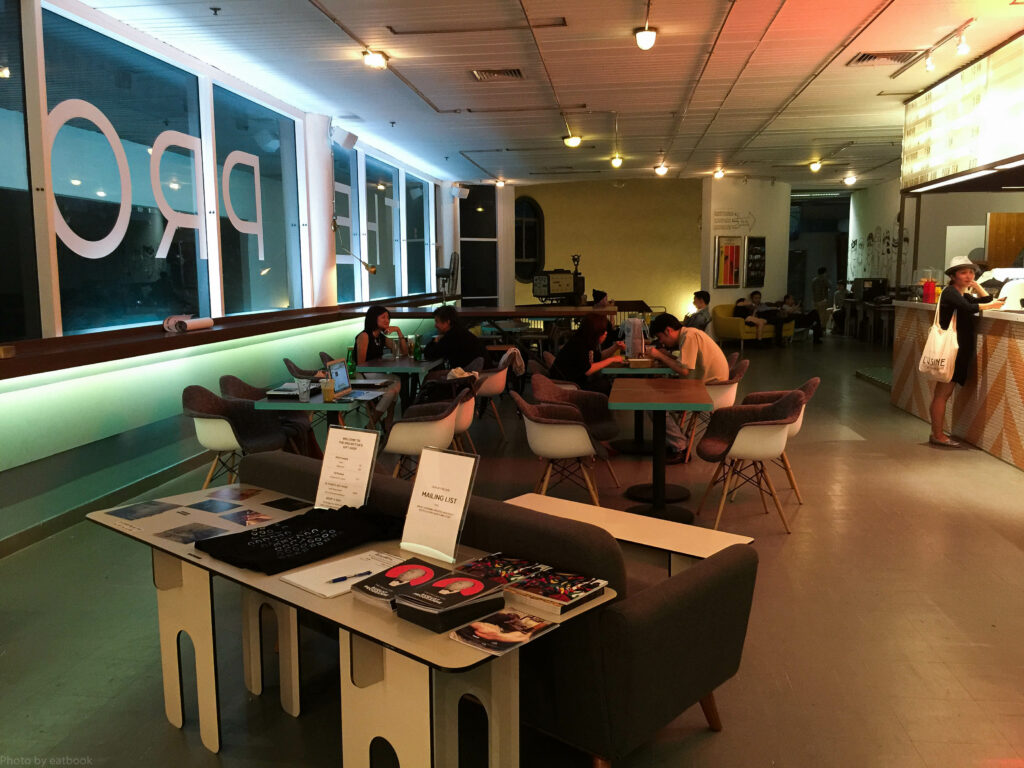 How do you make one of Singapore's most hipster spots even more obscure? Add vegan pizzas to it. The newly opened Projector Cafe turns the beautiful lobby of the theatre into a refuge for film lovers. From locally roasted coffee to cinema snacks, you'll have your fill before stepping into the cinema.
Operating Hours: Drinks till late, Kitchen closes when the last movie starts
Address: Golden Mile Tower, Level 5
Website: http://theprojector.sg/
---
7. The Jungle Tandoor
---
If you've spent some time in the outskirts of Little India you might have come across this peculiar looking restaurant:
Walking past it will prompt the aggressive wait staff to greet and coax you into this mysterious restaurant. The menu features your regular Indian fare, and although the reviews don't look too good, at least you'll be entertained by the decor.
Operating Hours: Sun – Sat: 1100am – 1130pm
Address: 102 Serangoon Rd, 218007
Reservations: 6299 0400
---
8. Going Om
---
If you need some peace and tranquility, check out Going Om. This trippy cafe has a vegan menu option for the health conscious folks and they even host meditation and yoga classes here from time to time. So if you're feeling the hippie vibe of the 60s, drop by for some funky beats!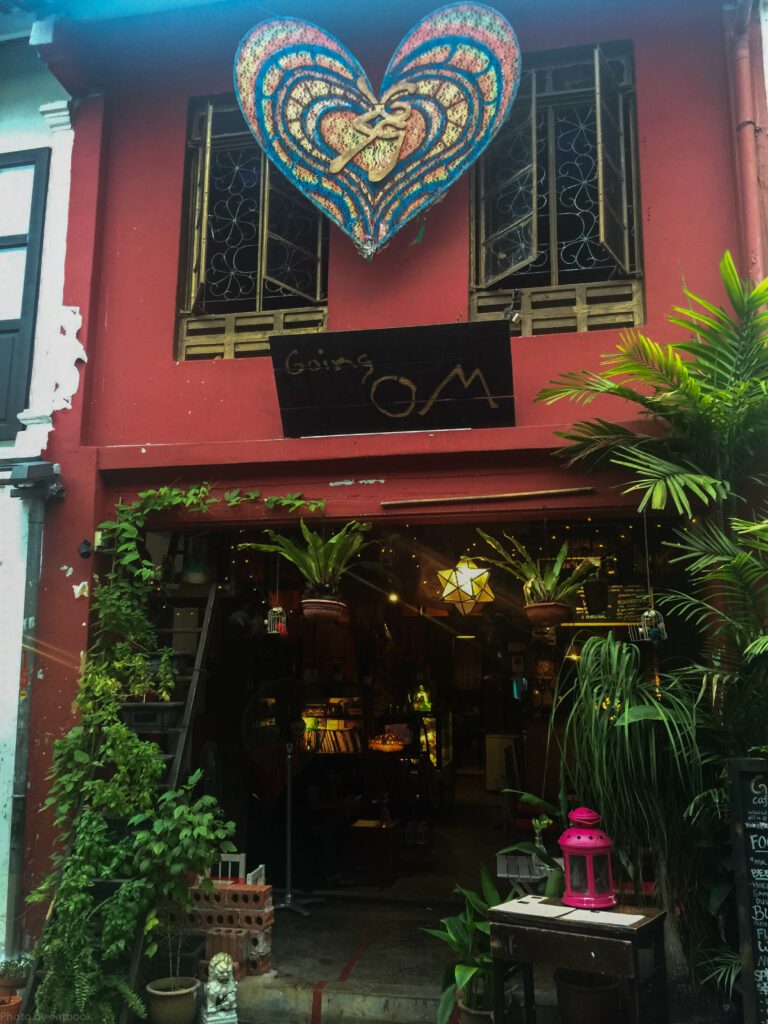 Operating Hours: Tue to Thu: 5pm – 1am, Fri: 5pm – 3am, Sat: 3pm – 3am, Sun: 3pm – 1am
Address: 63 Haji Lane
Website: http://www.going-om.com.sg/
---
9. Labyrinth
---
This wacky restaurant specialises in turning our favourite local flavours into wacky creations. The picture above is their take on chilli crab and as you can see, it's pretty interesting and delicious to boot! They recently moved from their Tanjong Pagar location to the Esplanade so expect a swanky new vibe when you visit.
Operating Hours: Mon-Fri: 12pm – 230pm, Mon – Sun: 630pm – 1030pm
Address: Esplanade Mall, #02-23
Reservations: 6223 4098
---
10. Igors
---
Many years ago there was a place I would beg my parents to take me. I was a strange kid and I loved freaky stuff. Brain shaped foods and eyeballs in my pasta are just some of the things that just appealed to me. Igors was my reward when I performed well in  school. This dinner theatre restaurant has closed years ago, but it will always hold a special place in my heart as one of the strangest and most unforgettable restaurants in Singapore.
---
Bring your open mind and an empty stomach
---
There you have it, 9 places to visit if you need a new experience or if you're sick of eggs benedicts and aglio olios. Let us know if you have a strange or weird dining experience to recommend too and we'll add it to the list!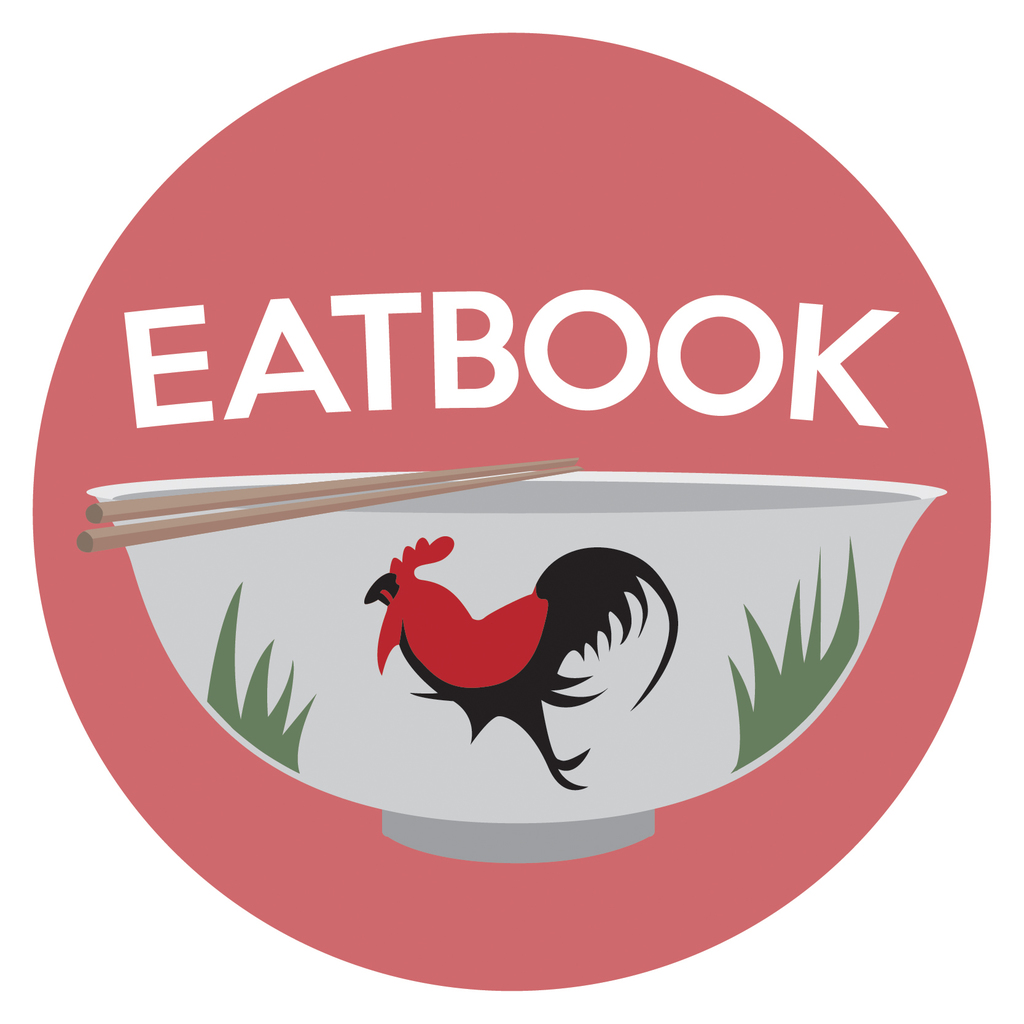 Drop us your email so you won't miss the latest news.