---
The 50 Cents Fest 2019
---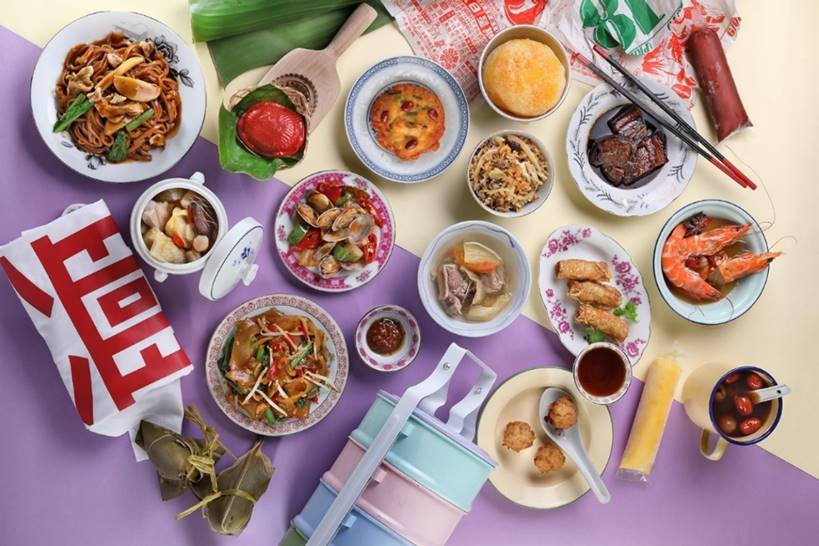 Image credit: 50 Cents Fest
Back after a successful outing last year, The 50 Cents Fest will once again tantalise the taste buds of Singaporeans from 27 to 28 July 2019, at Chinatown Food Street. If last year's 1930s theme wow-ed you, this year's Hokkien theme will up the ante with over 40 vendors dishing out a variety of traditional mains and desserts. Of course, there will also be a variety of other cuisines including Peranakan.
Besides getting the chance to try these rare dishes, take solace in the fact that the stuff here are all ridiculously cheap. The cheapest item starts at $0.50 while the most expensive food will only cost you $3! Here are some of the dishes you should try at the festival.
---
1. Ngoh Hiang
---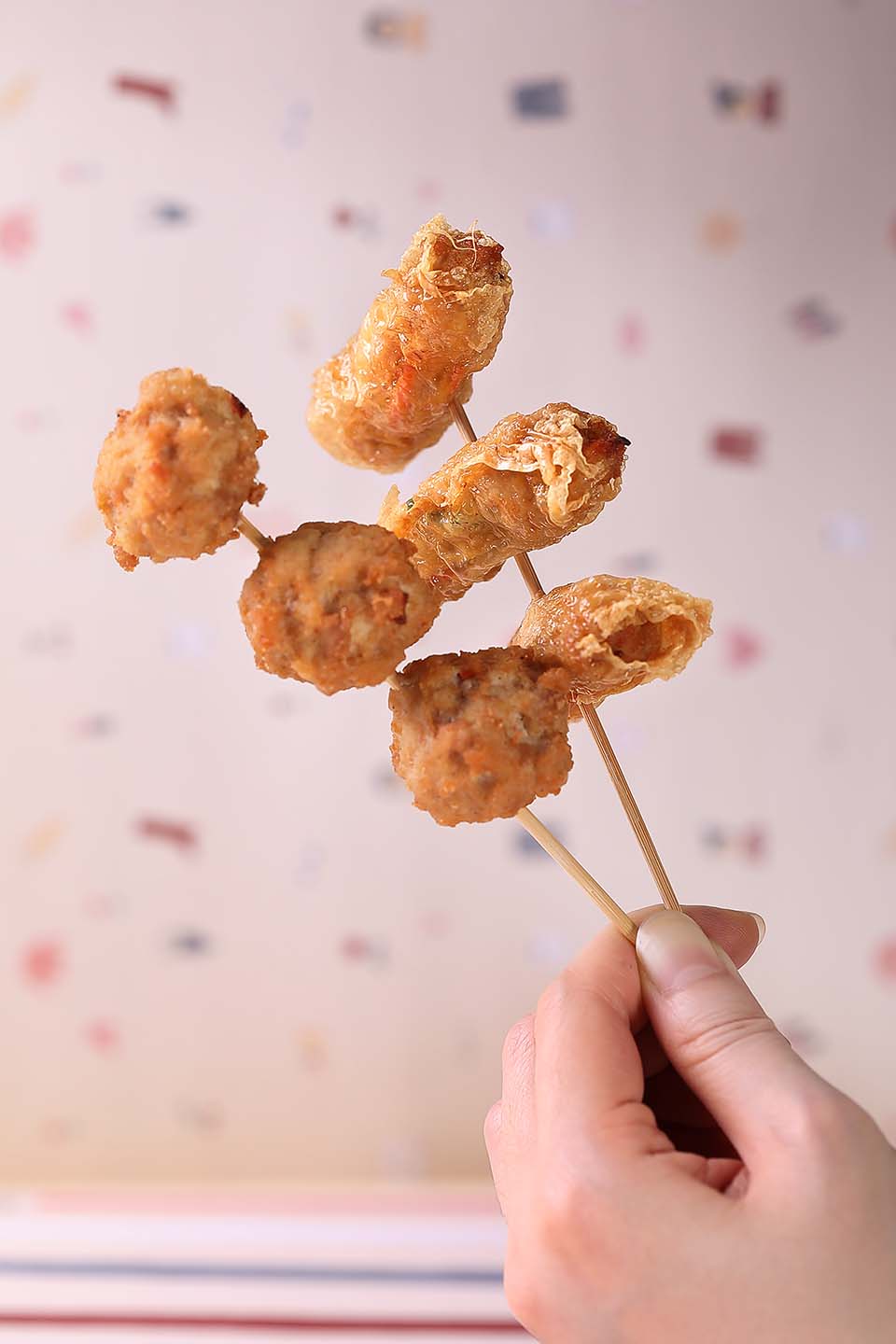 Image credit: 50 Cents Fest
The Ngoh Hiang ($0.50) sold here is made from a recipe that's been passed down for half a century. Minced meat and shrimp are blended with spices, before being wrapped in a delicate beancurd skin that crisps up when fried.
---
2. Hut Tiau Chiu (Buddha Jumps Over The Wall)
---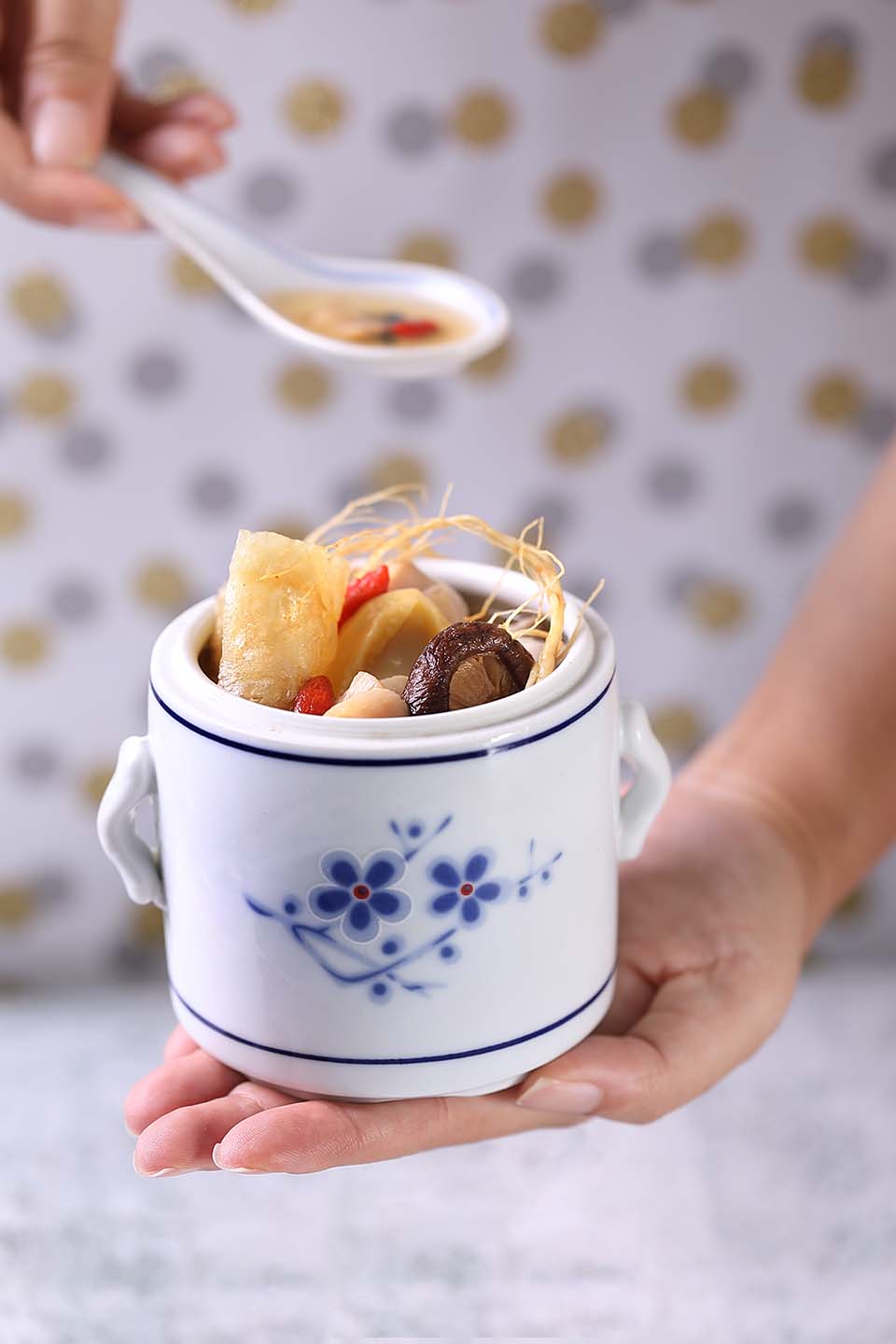 Image credit: 50 Cents Fest
The Hut Tiau Chiu ($3) is a really decadent soup that's made from premium ingredients such as fish maw, abalone and ginseng. For just $3, it's really worth your money, given how it usually costs double digits in restaurants
---
3. Kan Chia Mee (Rickshaw Noodles)
---

In the days of yore, Kan Chia Mee ($0.50) was a cheap and invigorating meal for rickshaw drivers after a hard day's work. It was basically Singapore's answer to Thai boat noodles. The dish is brimming with umami – from the meaty pork bone broth to the generous minced meat toppings.
---
4. Kiam Png (Cabbage Rice)
---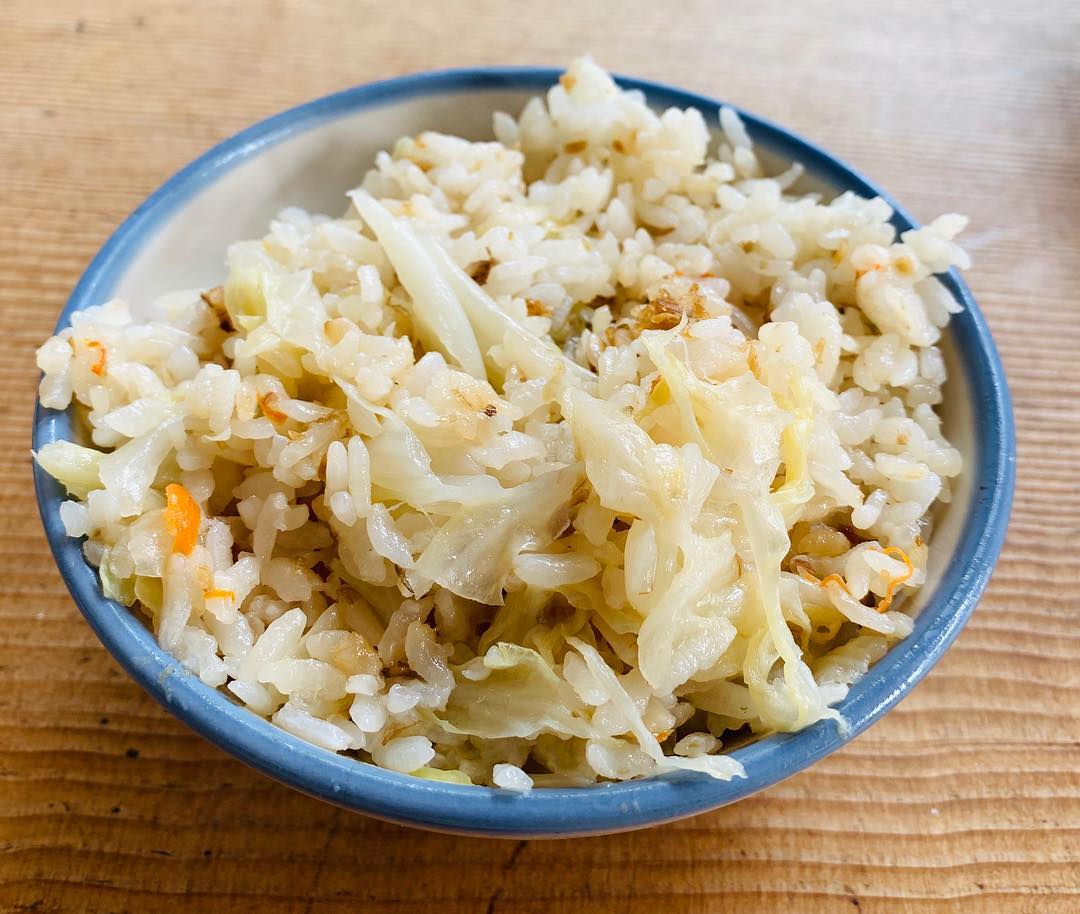 Image credit: @thinkpada22p
Kiam Png ($0.50) was the OG one-pot meal. Cabbage, Chinese mushrooms, seasoning and rice are strewn into a pot, and then cooked till all the ingredients fuse beautifully together. Despite its pale colours, you can expect bold flavours here.
---
5. Muah You Kueh Png (Sesame Oil Chicken Rice)
---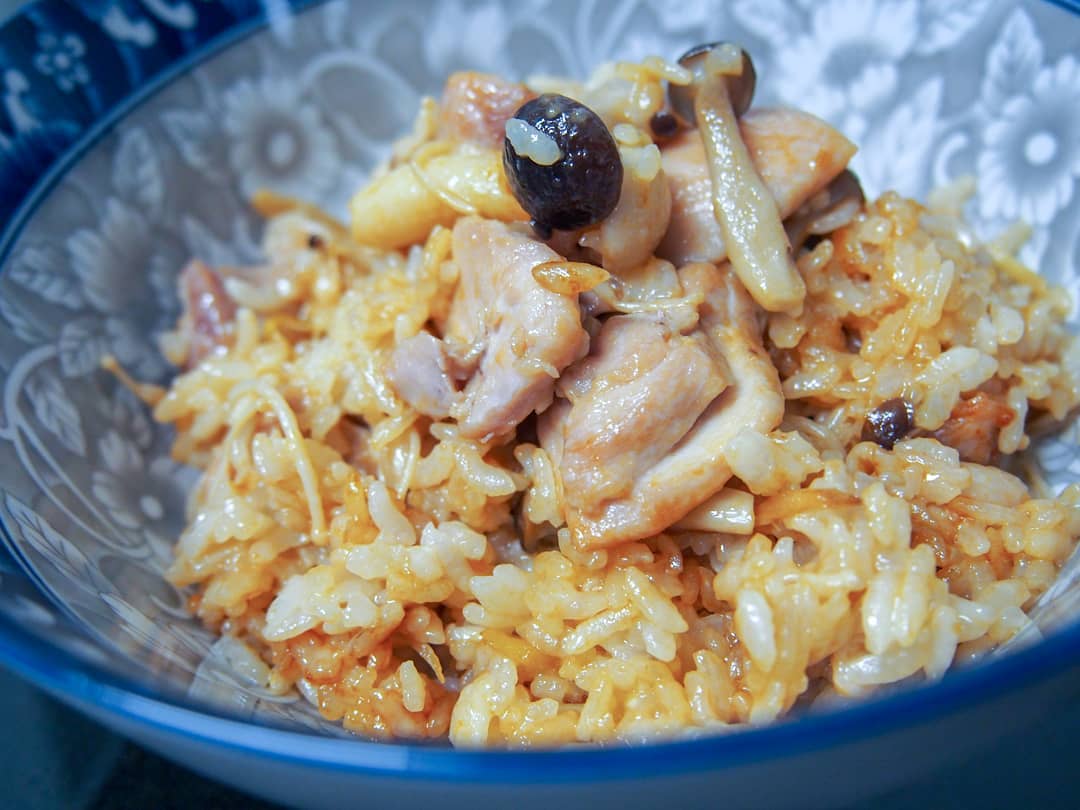 Image credit: @ivyhysuen
The Muah You Kueh Png ($0.50) is not your typical Hainanese chicken rice. Cooked with sesame oil, the chicken sports a fragrant scent that goes so well with the gooey rice.
---
6. Cha Hok Kian Mee (Fried Black Hokkien Noodle)
---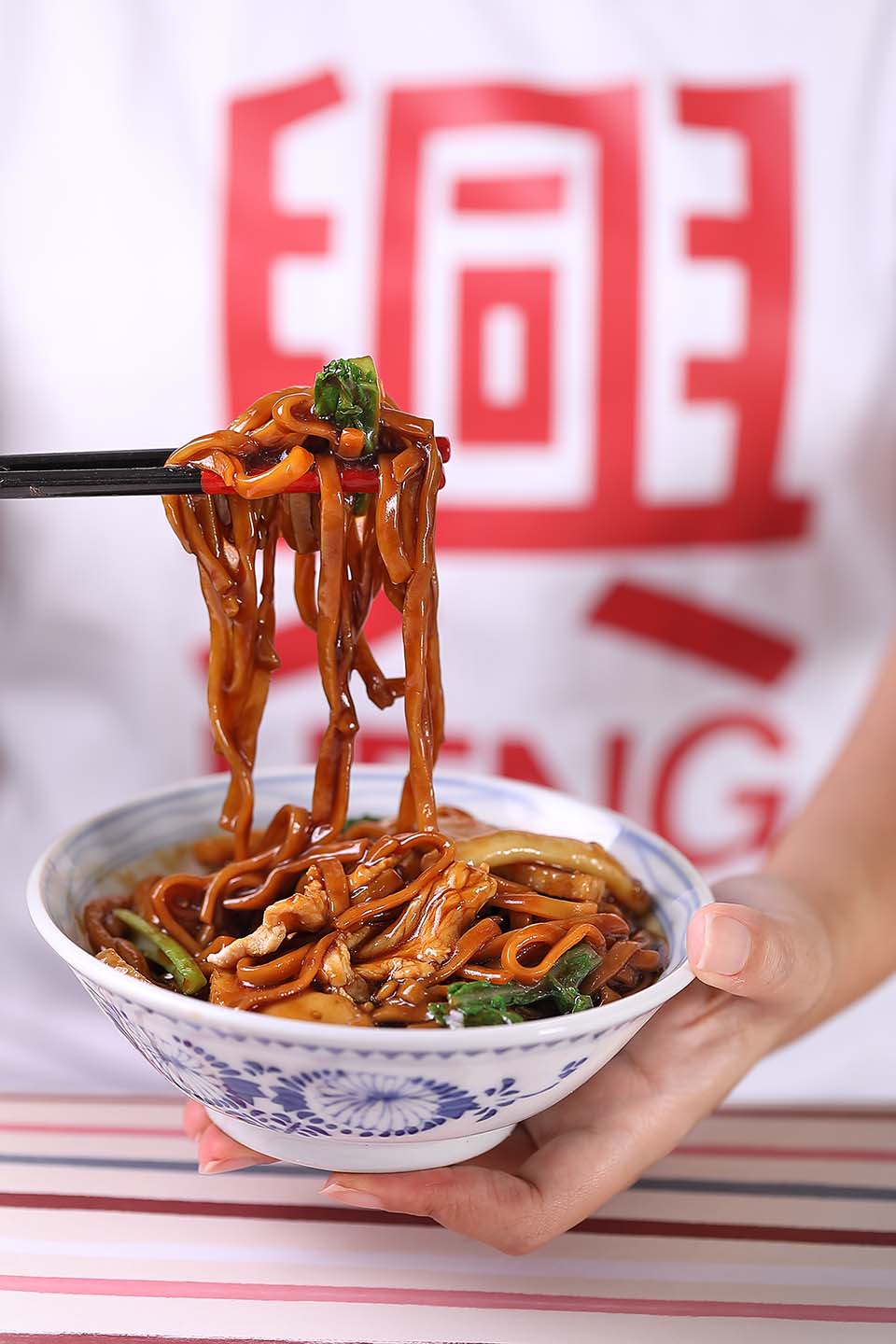 Image credit: 50 Cents Fest
The Cha Hok Kian Mee ($1) is a black rendition of Hokkien mee that uses dark soya sauce to achieve a darker colour. This version is slightly sweeter than your typical white ones but it still packs a punch of flavour.
---
7. Cha Gay Ah (Hokkien Tapioca Noodles)
---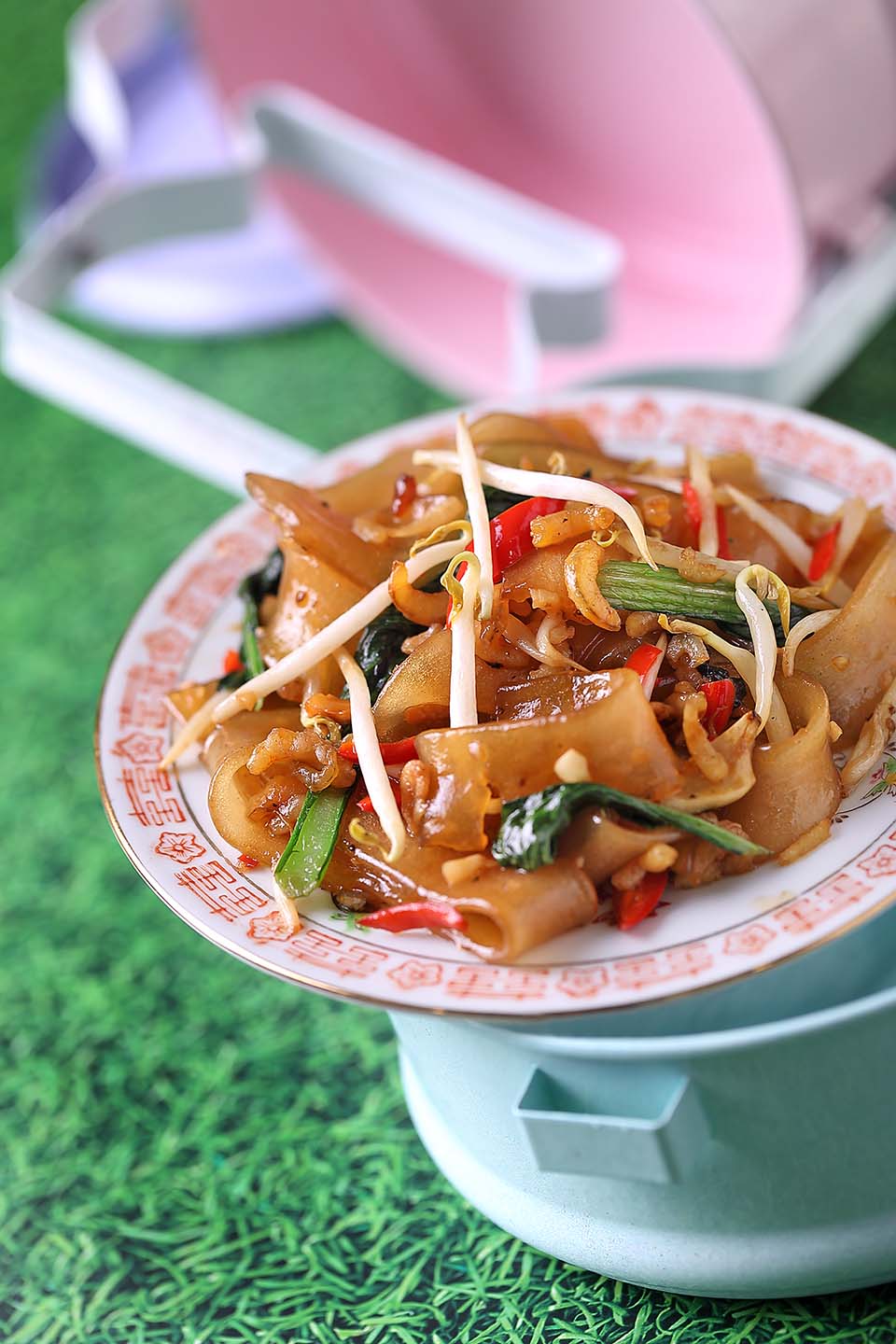 Image credit: 50 Cents Fest
The Cha Gay Ah ($1) are traditional Hokkien noodles made from tapioca flour. These gorgeous ribbons of noodles are really chewy and go great with the crunchy vegetables and dried shrimp.
---
8. Yo Zhau Heh (Herbal Prawns)
---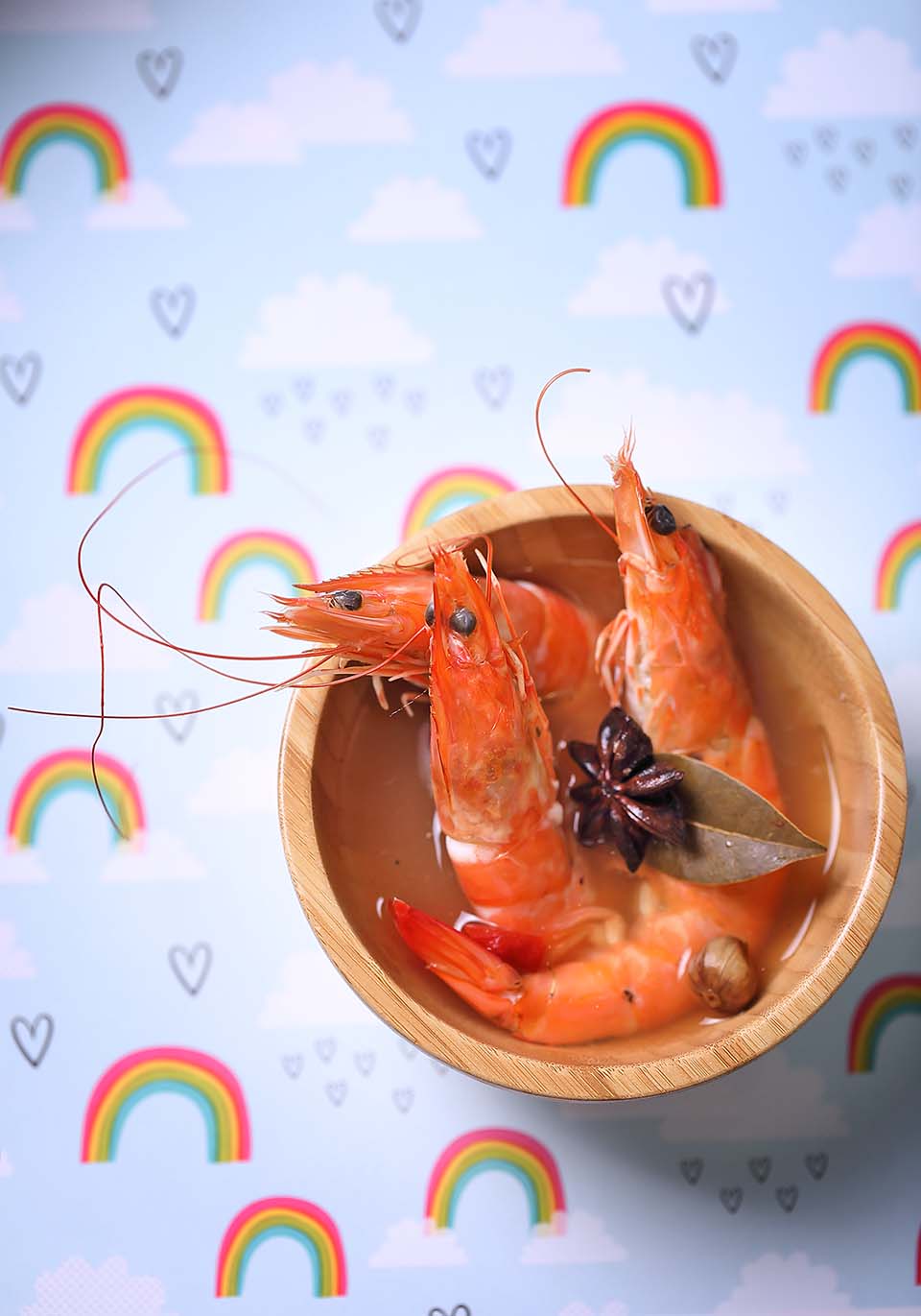 Image credit: 50 Cents Fest
Yo Zhai Heh ($2) offers a gentle seafood freshness with its plump prawns and herbaceous soup. The broth here uses a myriad of spices such as star anise to accentuate those sweet prawn flavours.
---
9. Ang Zou Teh (Red Date Tea)
---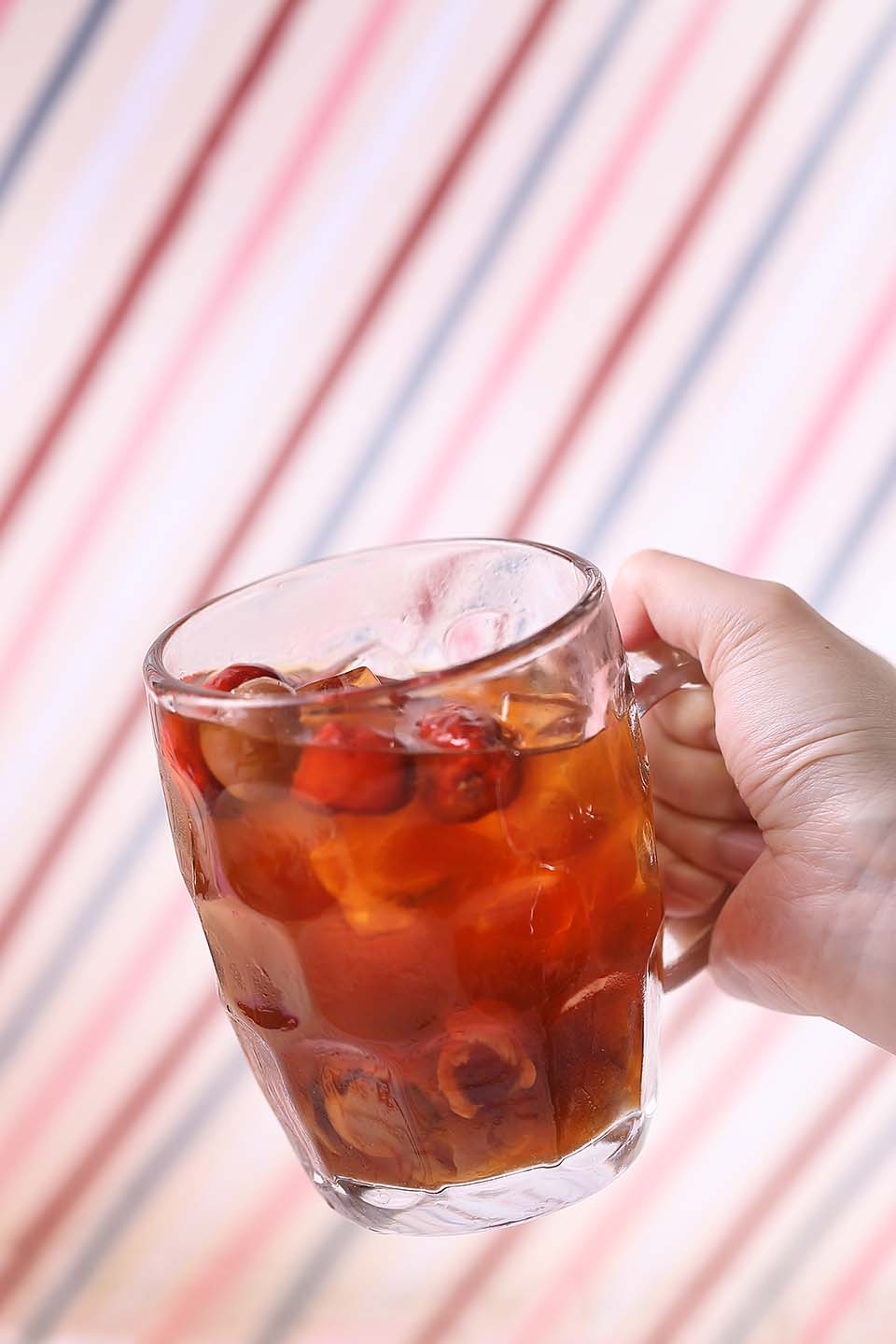 Image credit: 50 Cents Fest
Ang Zou Teh ($0.50) is a nostalgic red date beverage that is both sweet and slightly tart. This is a great drink to wash down all the greasy food you will be eating at the food fair.
---
10. Sng Bao (Traditional Ice Bag)
---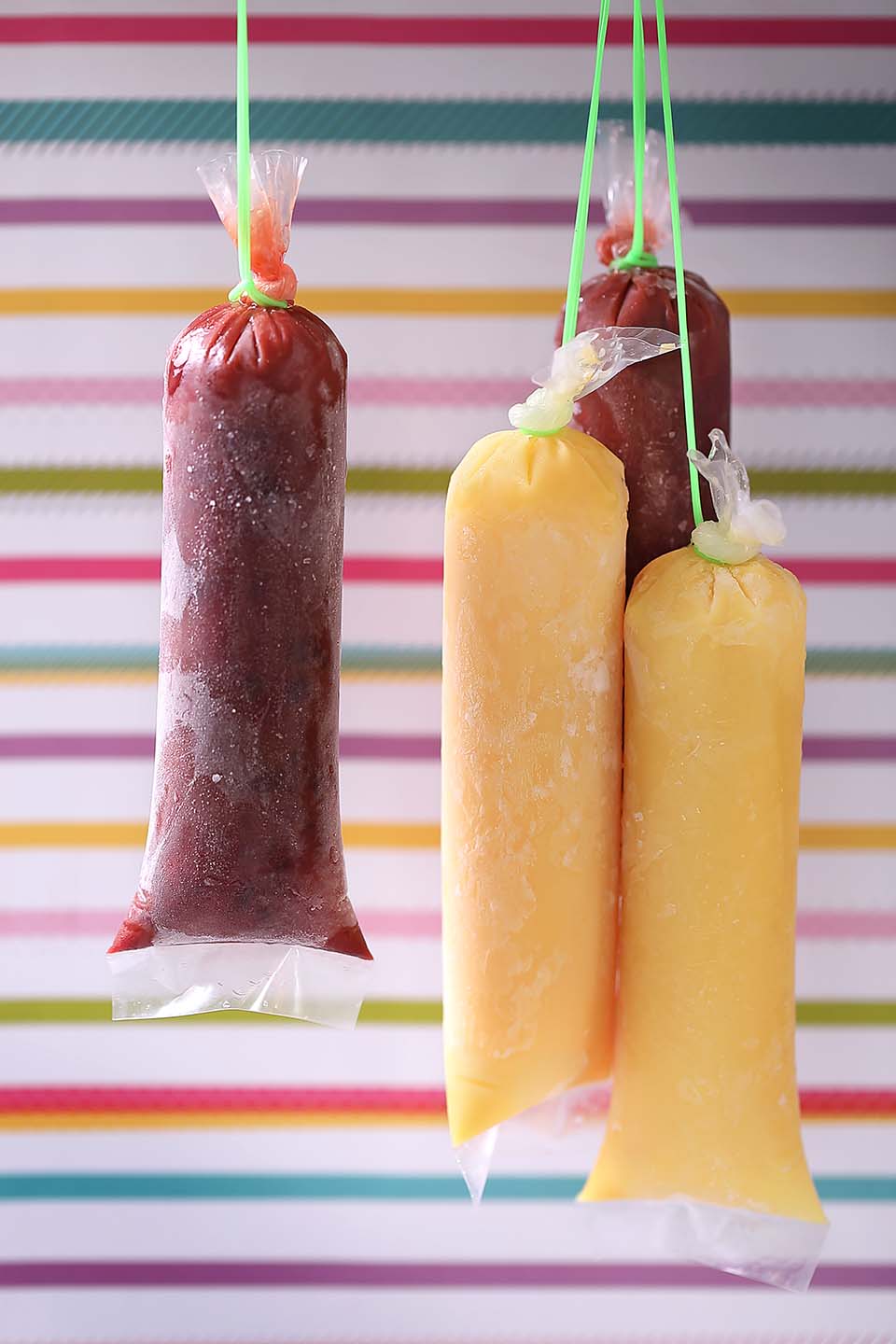 Image credit: 50 Cents Fest
Street vendors used to make Sng Bao ($0.50) before ice pops were mainstream. Grab one of these uber traditional yet super aesthetic desserts to cool down from the sweltering heat.
---
Get traditional food at cheap prices at The 50 Cents Fest 2019
---
You'll be sure to get your money's worth at The 50 Cents Fest. With just $10, you can pretty much cover all the stalls, and pig out on those likes of laksa, ang ku kueh and Buddha Jumps Over The Wall.
To up the old school vibes, there'll also be traditional Hokkien getai performances to serenade you as you eat. So if you're looking for an affordable and wholesome activity, be sure to save the date and bring the whole fam' along!
Address: Smith Street, Chinatown Food Street, Singapore 058938
Opening hours: 27-28 July 11am to 11pm
Website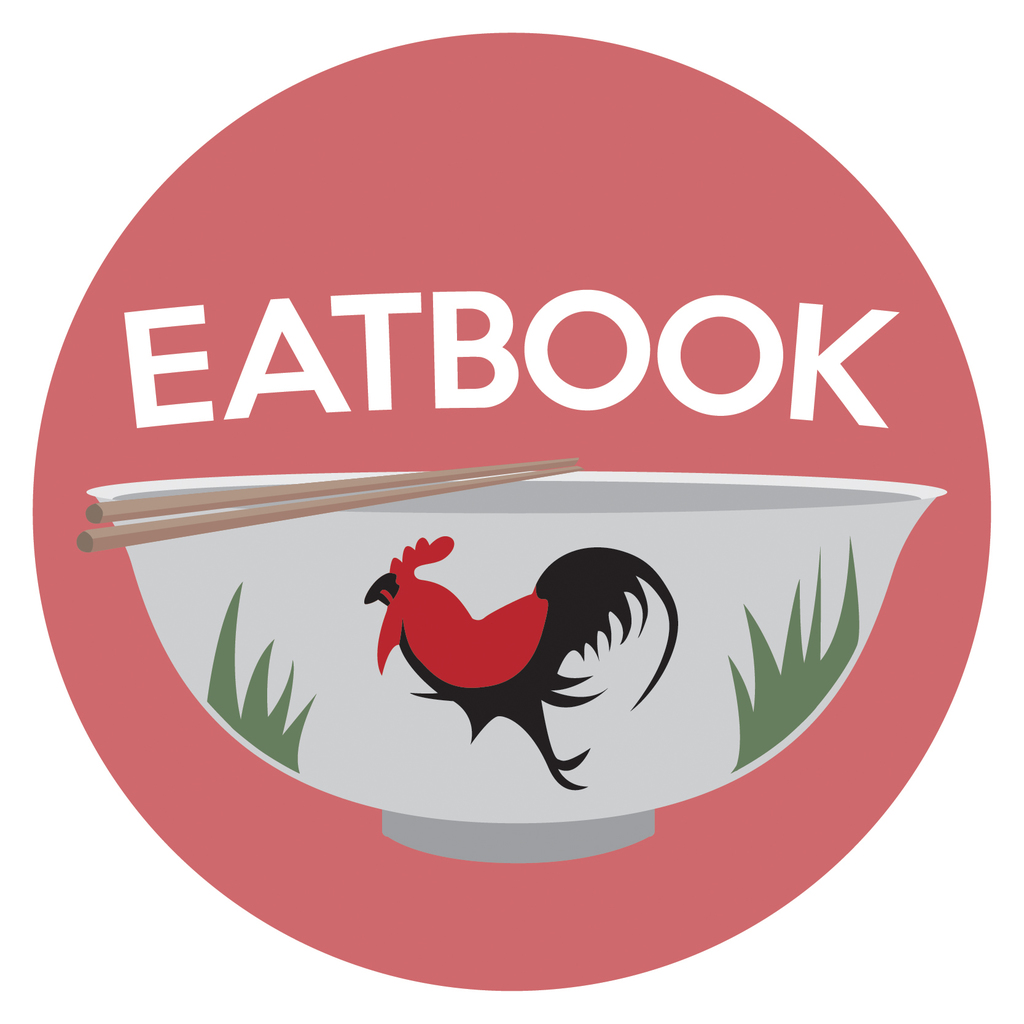 Drop us your email so you won't miss the latest news.