Ah Hoe Mee Pok gives bak chor mee a Japanese twist
Update: Ah Hoe Mee Pok has relocated to  501 West Coast Drive, Food Loft Coffee Shop, Singapore 120501.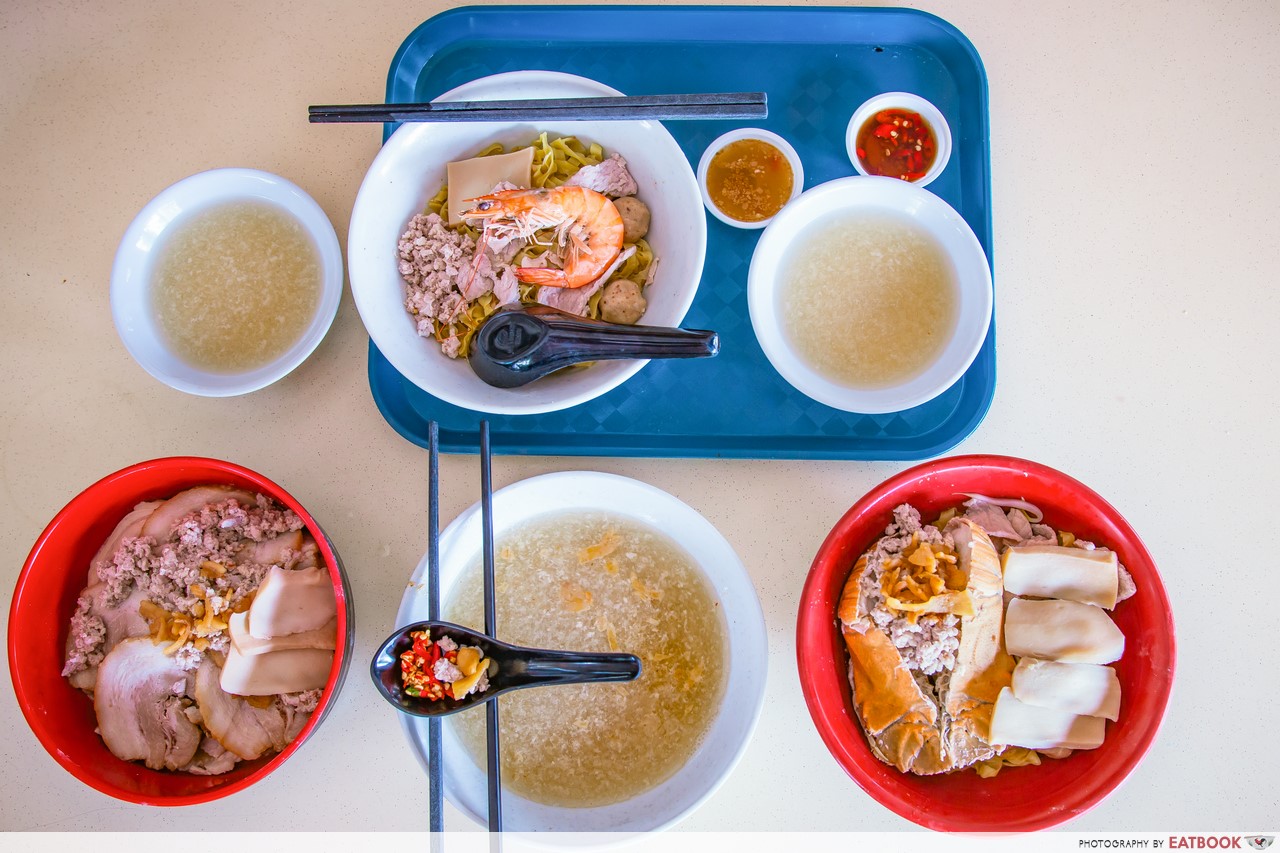 Aside from being celebrated for their beautiful culture and impeccable manners, the Japanese are known for their delicious food. Mr Naoji Kuribara and his family took over Ah Hoe Mee Pok from a Singaporean friend and the hawker stall has since become popular among foodies. We decided to make a trip down after hearing so much about it, and after tasting the food here, it's easy to see why this stall has become such a hit.
Food at Ah Hoe Mee Pok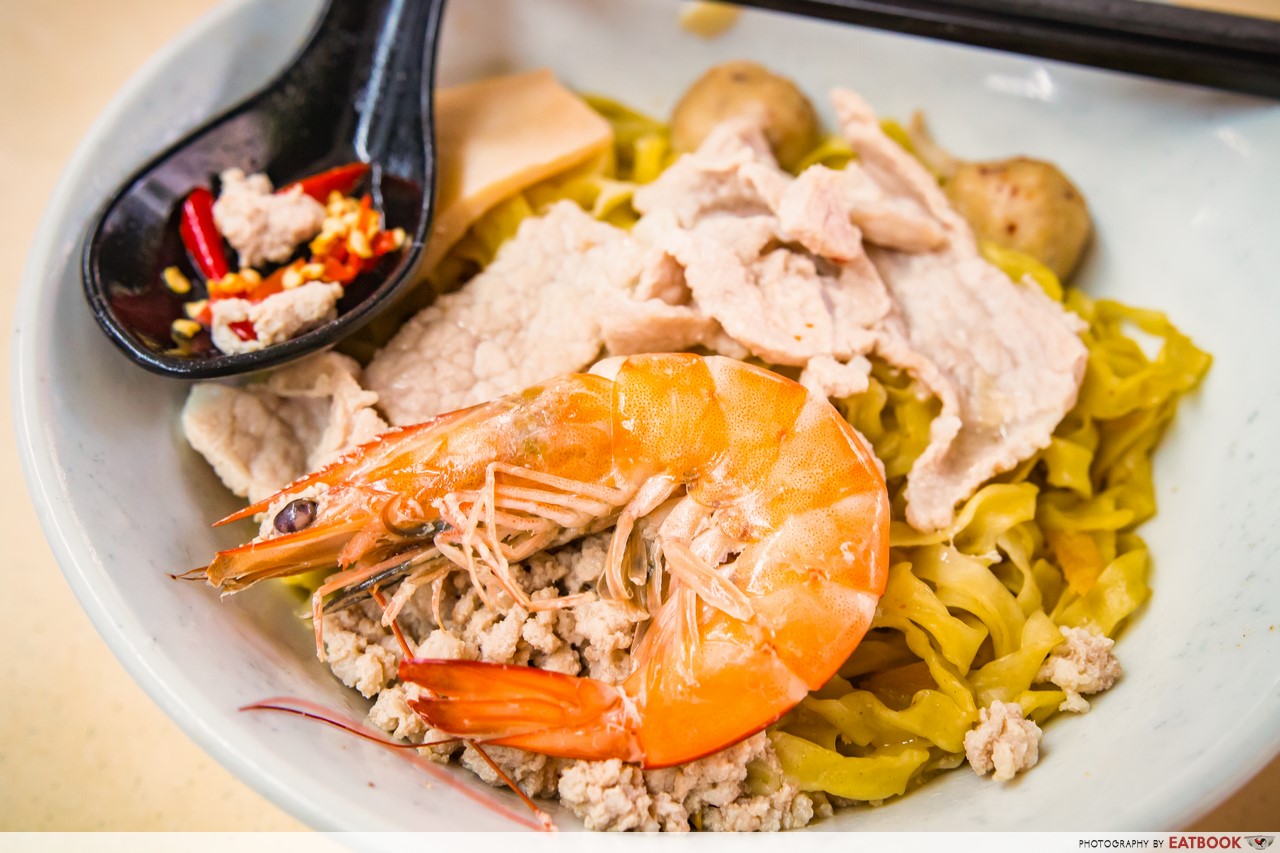 The stall used to be run by Mr Kuribara and his daughter, but Mr Kuribara has since passed the stall down to his son, Yuki. His daughter and son-in-law are running their second stall at 243 Cantonment Road, in Ace Eating House.
Mrs Kuribara was around when we popped by. She was very friendly and welcoming, and our noodles were meticulously cooked by Yuki.
Special Mee Pok ($4/5) is the stall's most basic take on bak chor mee. The noodles were done al dente and they even used a timer to make sure the mee pok was cooked just right. The meatballs were firm and had a savouriness that contrasted with the slice of sweet imitation abalone.
The prawn that came with the noodles was not the freshest, but made up for it with its natural sweetness. All the components were brought together nicely by the sauce, which kept the noodles moist without overpowering my palate with the taste of vinegar.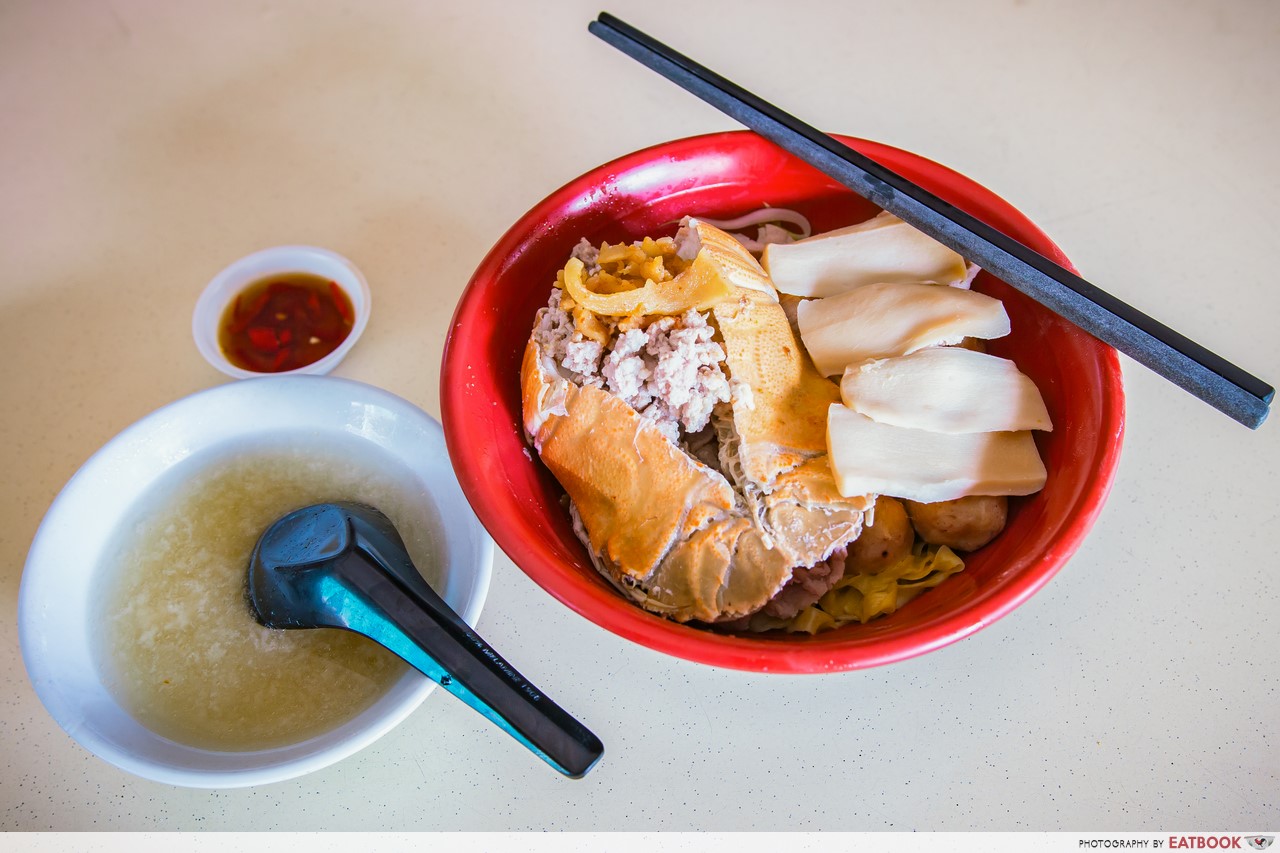 Crayfish Mee Pok ($10) is an atas version of the previous dish. It came in a bigger portion, with more noodles and toppings. The most outstanding component was the halved crayfish that added a pop of colour with its vibrant orange shell. Just like the prawn, the crayfish wasn't very fresh but it took on the robust flavour of the mee pok sauce.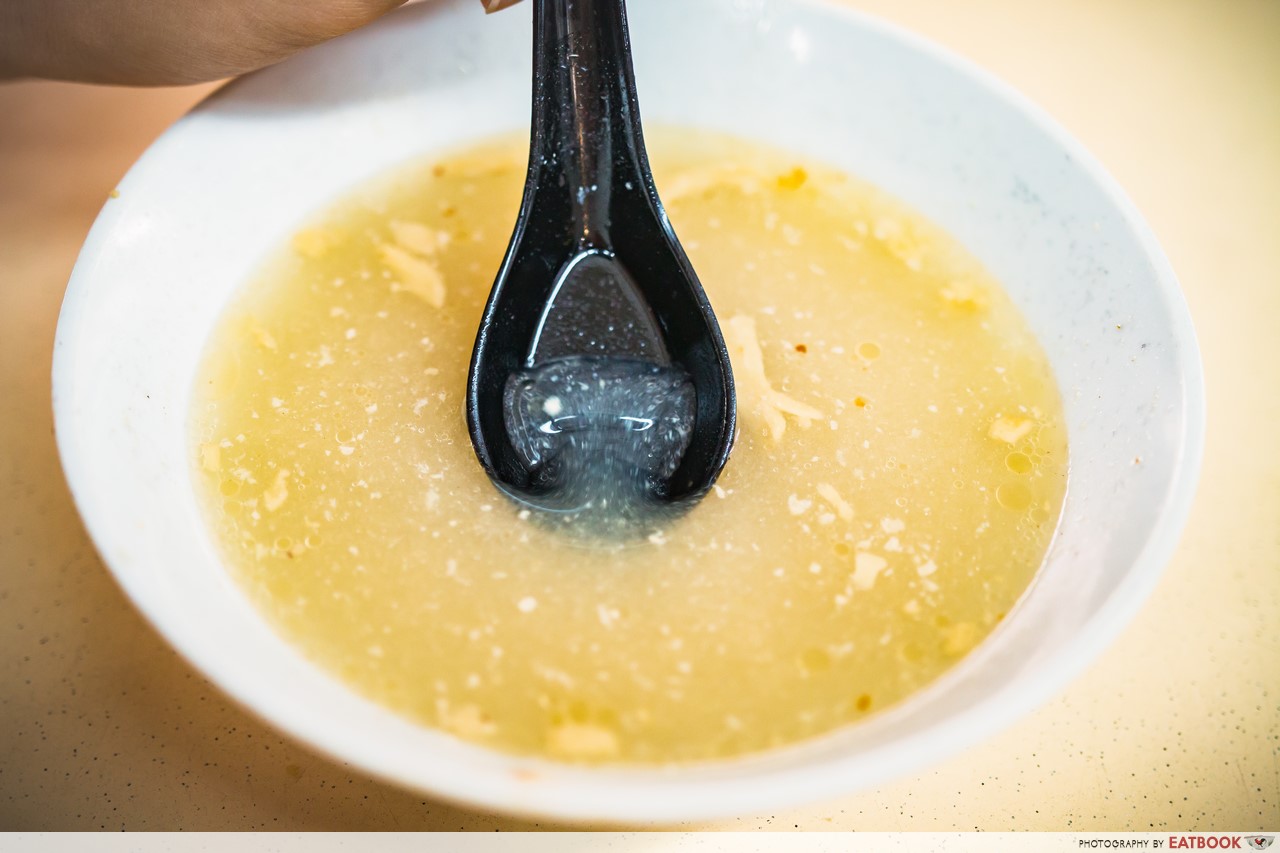 If you order any of their mee pok dry, soup will be served on the side. At some BCM stalls, the soup tends to be plainer and takes a back seat relative to the noodles. At Ah Hoe Mee Pok, the cloudy soup served was full of meaty, umami flavour and complemented our dishes well.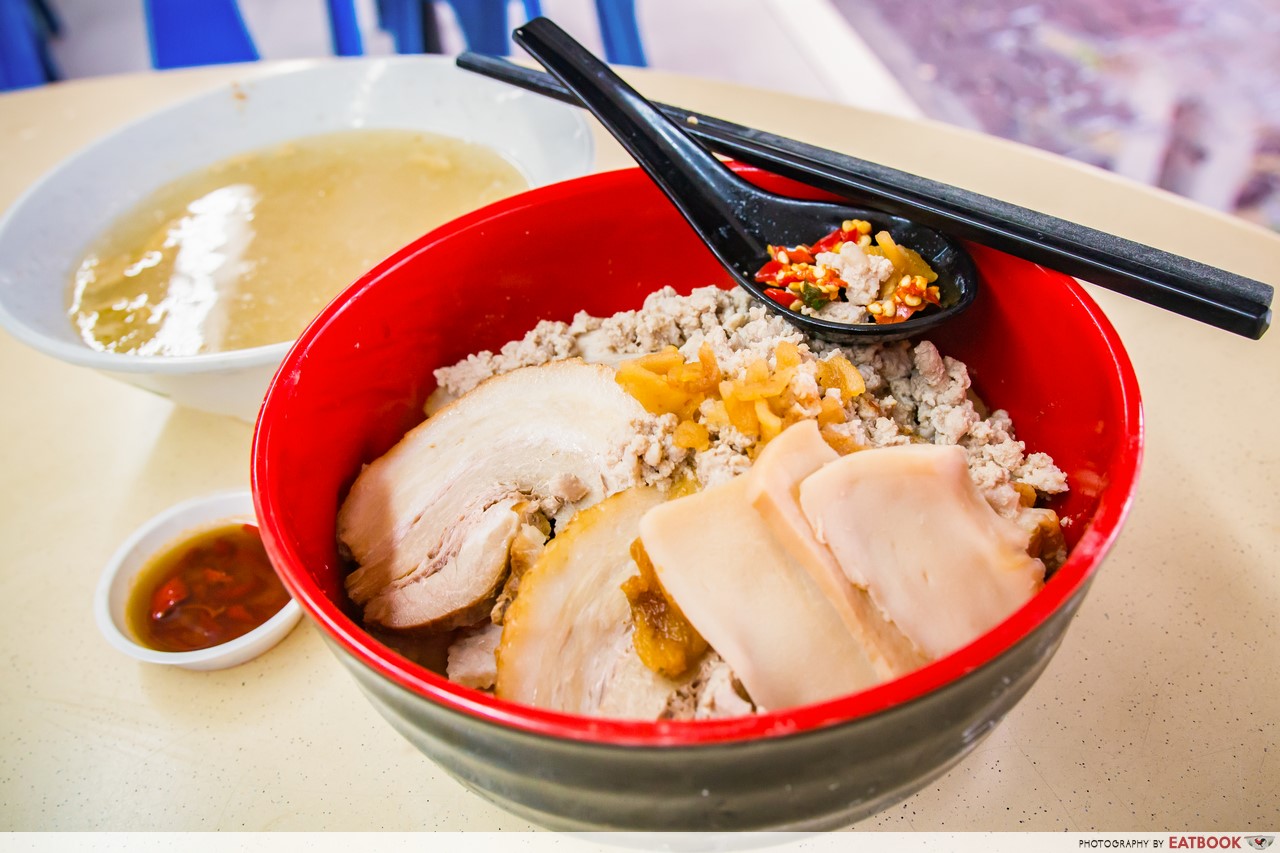 Japanese Fusion Mee Pok With Char Siew ($10) was the highlight for me. This dish was created by the Kuribara family, which is why we found it listed not on the signboard, but on a small menu at the stall that had the words "Ah Li Mee Pok" on top. The word "Li" is taken from the kanji character in Mr Kuribara's name.
Instead of a traditional mee pok sauce, this dish is made with your choice of miso or shoyu. We went with miso, and got a sauce that was thicker than usual, but clung unto each strand of springy noodles well.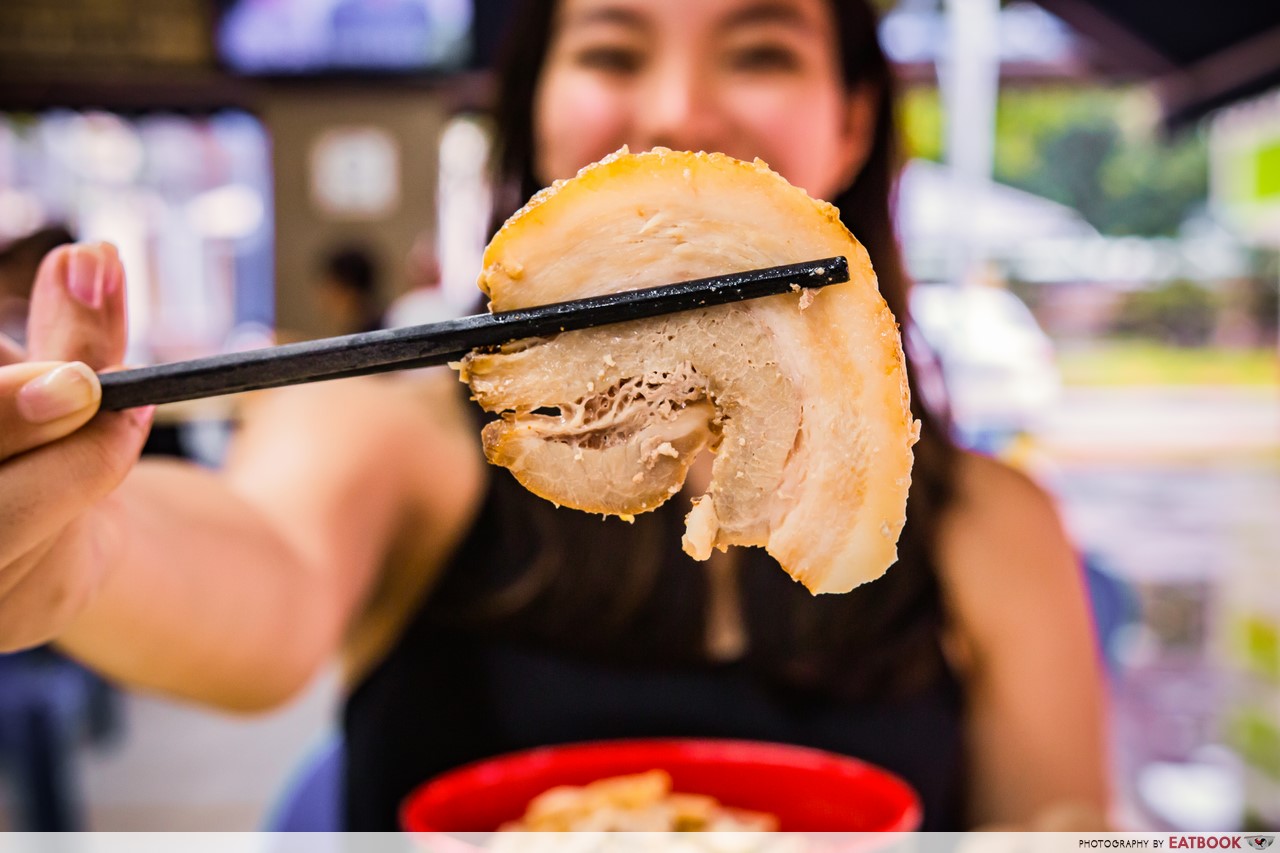 Aside from the usual meatballs, pork slices and imitation abalone, this bowl came with five slices of Japanese cha shu. Each piece had a nice layer of fat that made the meal more indulgent without being too jelak. 
Ambience at Ah Hoe Mee Pok
Located in a kopitiam among residential flats in Clementi, this stall is quite out of the way. We had to take a short bus ride from Clementi MRT Station before taking a five-minute walk. The stall is hard to miss because it has loads of newspaper clippings and magazine articles plastered under their sign.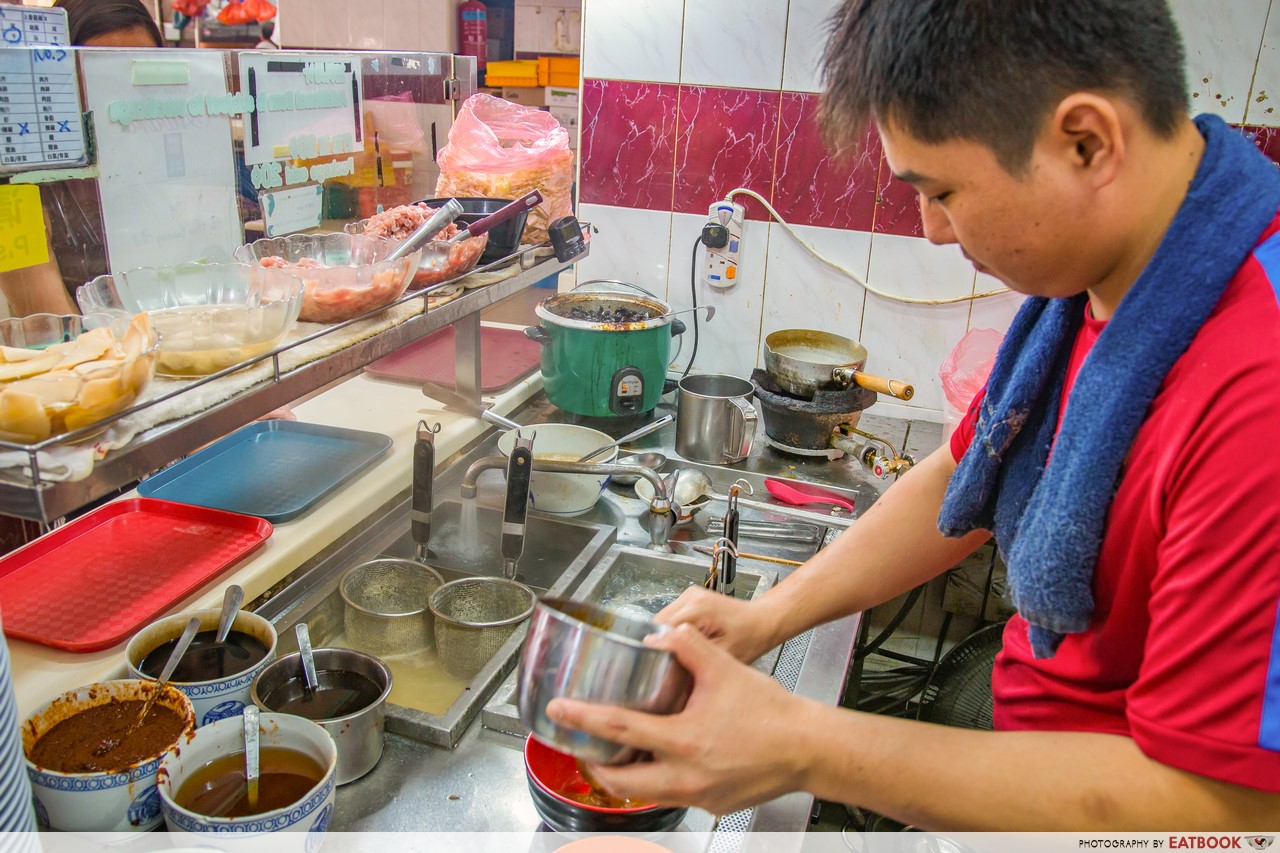 While ordering, there's a window at the counter that allows you to catch a glimpse of the chef skillfully tossing noodles and mixing the various sauces deftly.
The verdict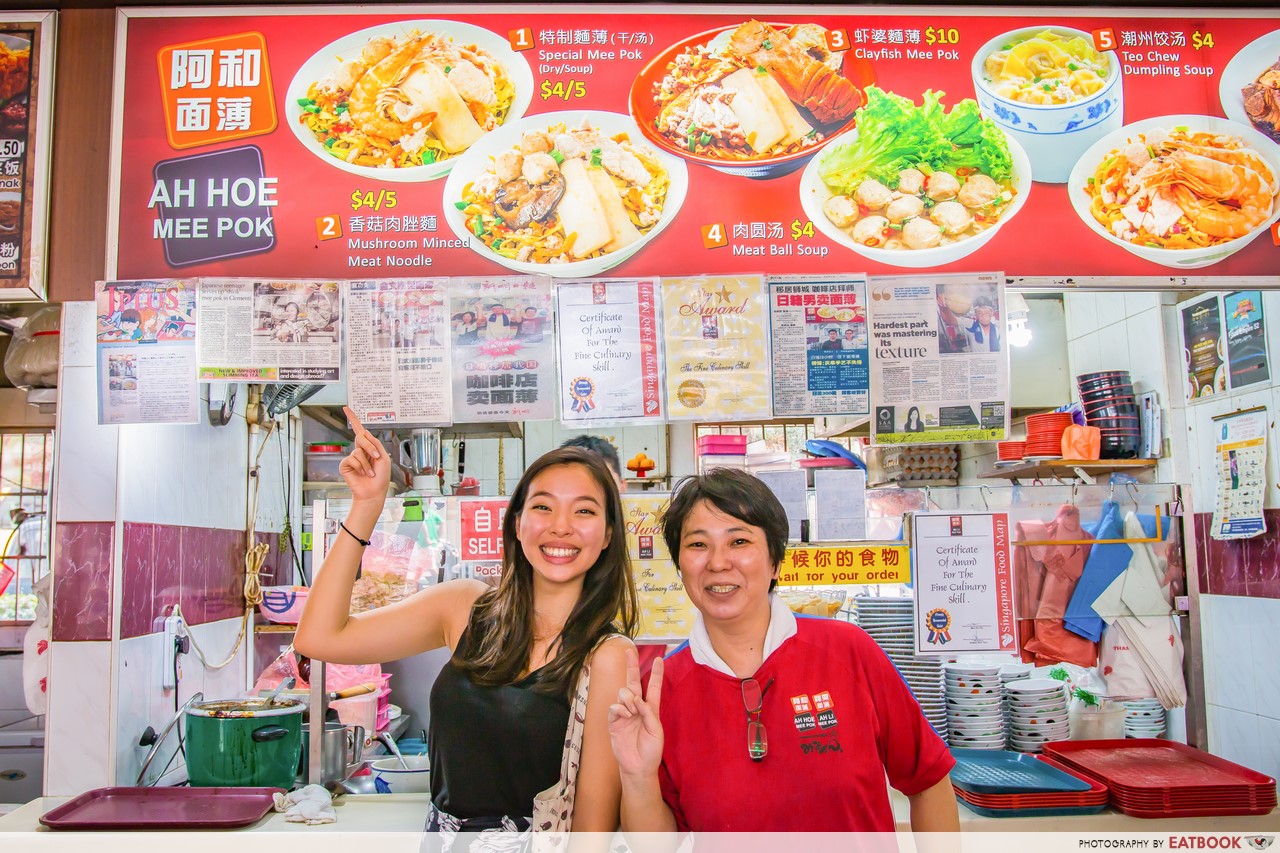 It's refreshing to stray from tradition sometimes. The dishes here incorporate well-loved Japanese flavours seamlessly into bak chor mee. So whether you're a curious foodie, or someone who just wants a great bowl of noodles, Ah Hoe Mee Pok won't disappoint.
This is an independent review by Eatbook.sg.
Summary
Summary
Pros
– Unique dishes
– Great service
– No GST or service charge
Cons
– Inconvenient location
Recommended Dishes: Special Mee Pok ($4/5), Japanese Fusion Mee Pok With Char Siew ($10)
Operating Hours:
Thursday to Tuesday 7am to 4pm
Tel:
8742 1341
Address: Blk 710 Clementi West Street 2, Weng Kwang Coffee House, Singapore 120710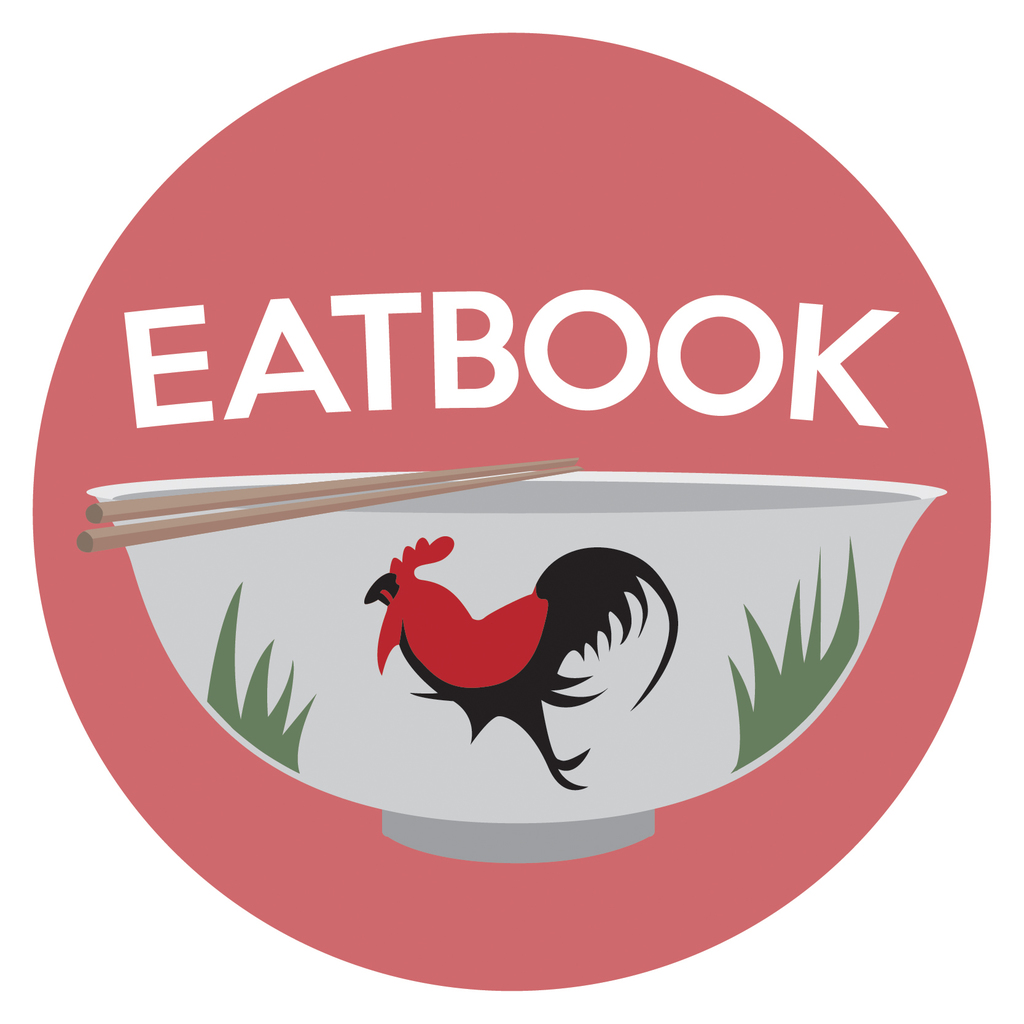 Drop us your email so you won't miss the latest news.