The Ang Ku Kueh hut has ang ku kueh waffles
The waffle press has limitless potential, it seems. The last couple of years saw croissant waffles, AKA croffles, enter the spotlight, while local cafes have also put their own unique twist on the dish—think nian gao, charcoal, and red velvet waffles. Adding to the fray is The Ang Ku Kueh Hut, a local kueh business that has decided to get the next level by selling ang ku kueh waffles.
If you don't know The Ang Ku Kueh Hut, here's the lowdown. They're known for their unique ang ku kueh flavours, and for pioneering the first pistachio and hazelnut versions of the kueh. Recently, they've taken things a step further by launching Singapore's first ang ku kueh waffles.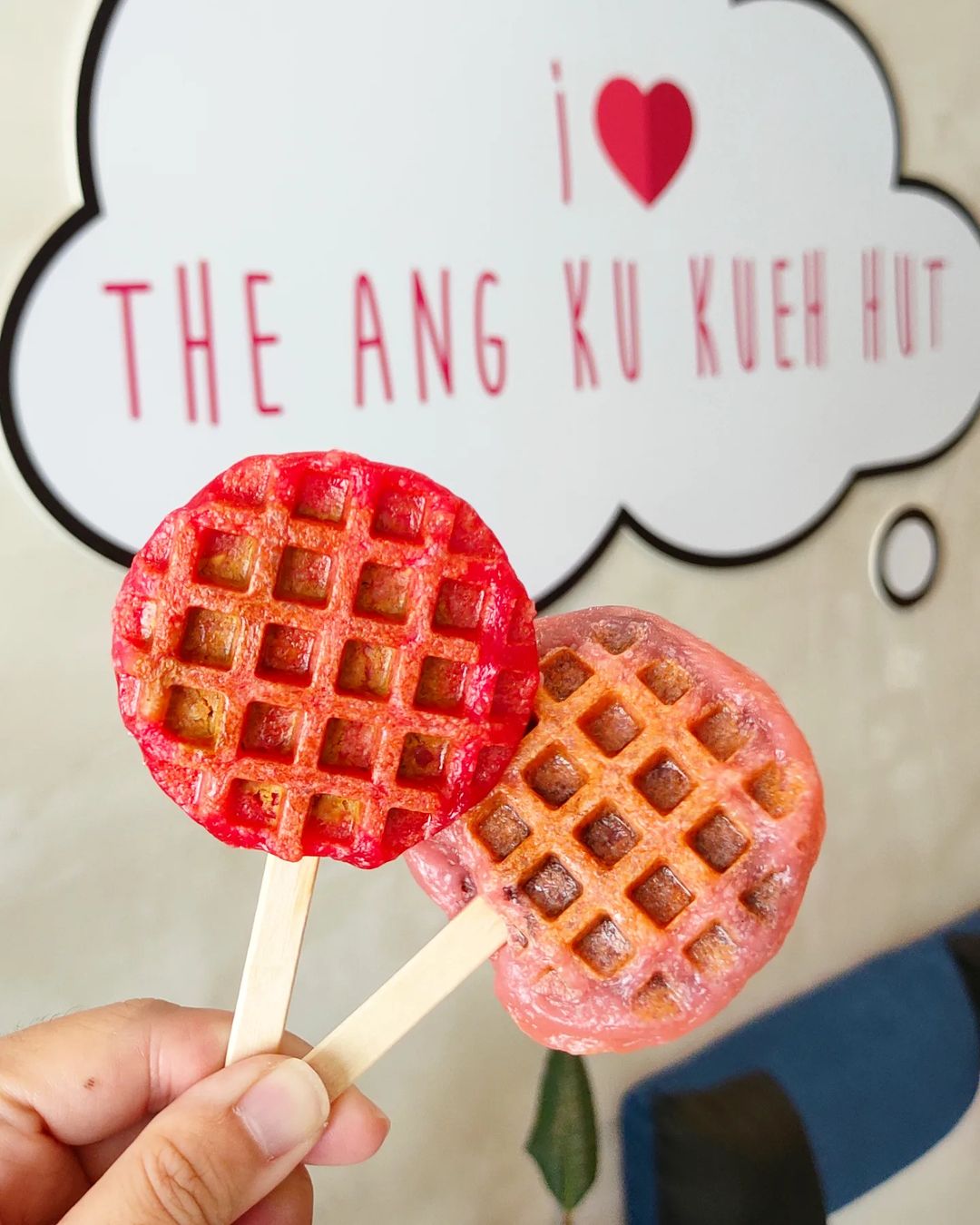 Image credit: @chiaksimi
Available at their Kim Keat Road cafe, their Kuehffle is priced at $1.50. Simply choose the ang ku kueh flavour you want to be pressed into a waffle, and voila. Premium flavours are priced at $3.50.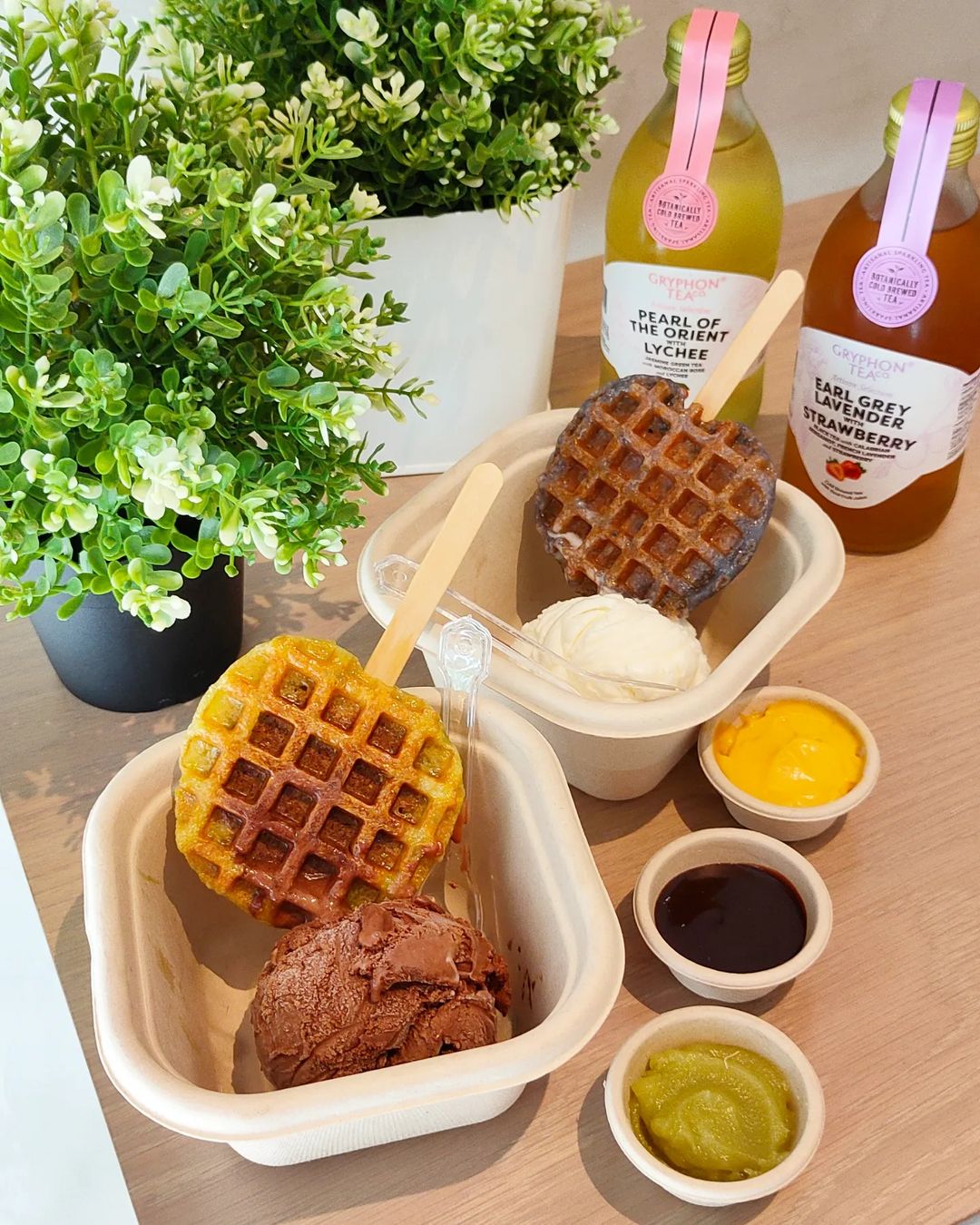 Image credit: @chiaksimi
Zhng up your order and get the Merry Bowl (from $7), which comes with a Kuehffle, a scoop of ice cream of your choice, and some sauce to drizzle over. For the latter, choose between kaya, cheese, or chocolate.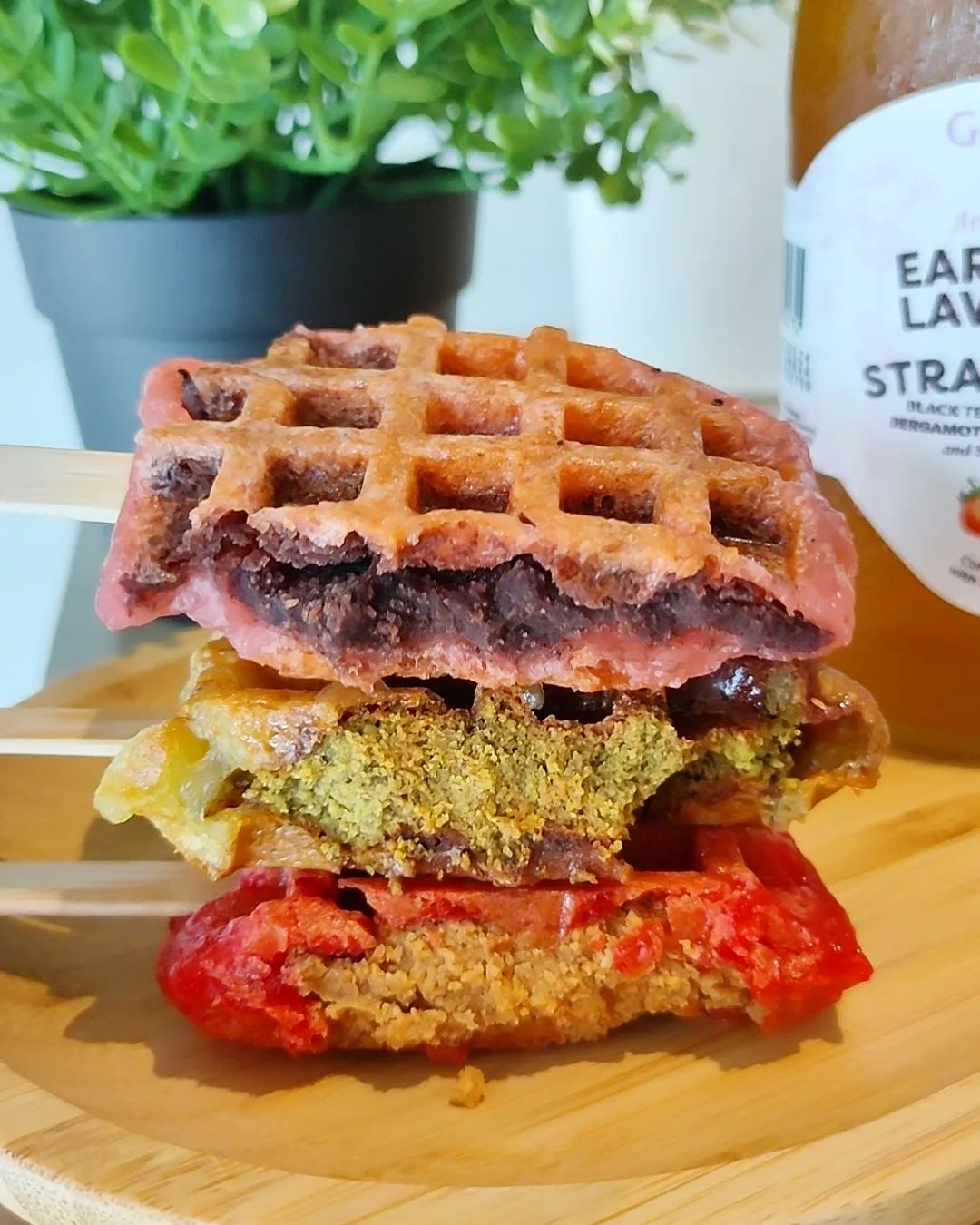 Image credit: @chiaksimi
While ang ku kueh is typically quite chewy, putting it through the waffle iron makes the kueh crispy on the outside, and oozy in the middle. We recommend choosing kueh flavours such as their pistachio, yam, gula melaka, or hazelnut for the best experience. The classic bean paste options work too, but the middle doesn't get quite as molten.
If you're not feeling like a Kuehffle that day, fret not, as their usual ang ku kueh offerings are available too.
For more sweet treats in Singapore, check out our guide to the best late-night dessert spots. Otherwise, we have our guide to the best kueh stalls in Singapore too! 
Address: 36 Kim Keat Road, Singapore 328812
Opening hours: Tue-Sat 10am to 5pm
Tel: 8813 7636
Website
The Ang Ku Kueh Hut is not halal-certified, but does not use pork or lard.
12 Nyonya Kueh Stores Serving Traditional Handmade Treats Your Grandmother Will Love
Featured image adapted from chiaksimi.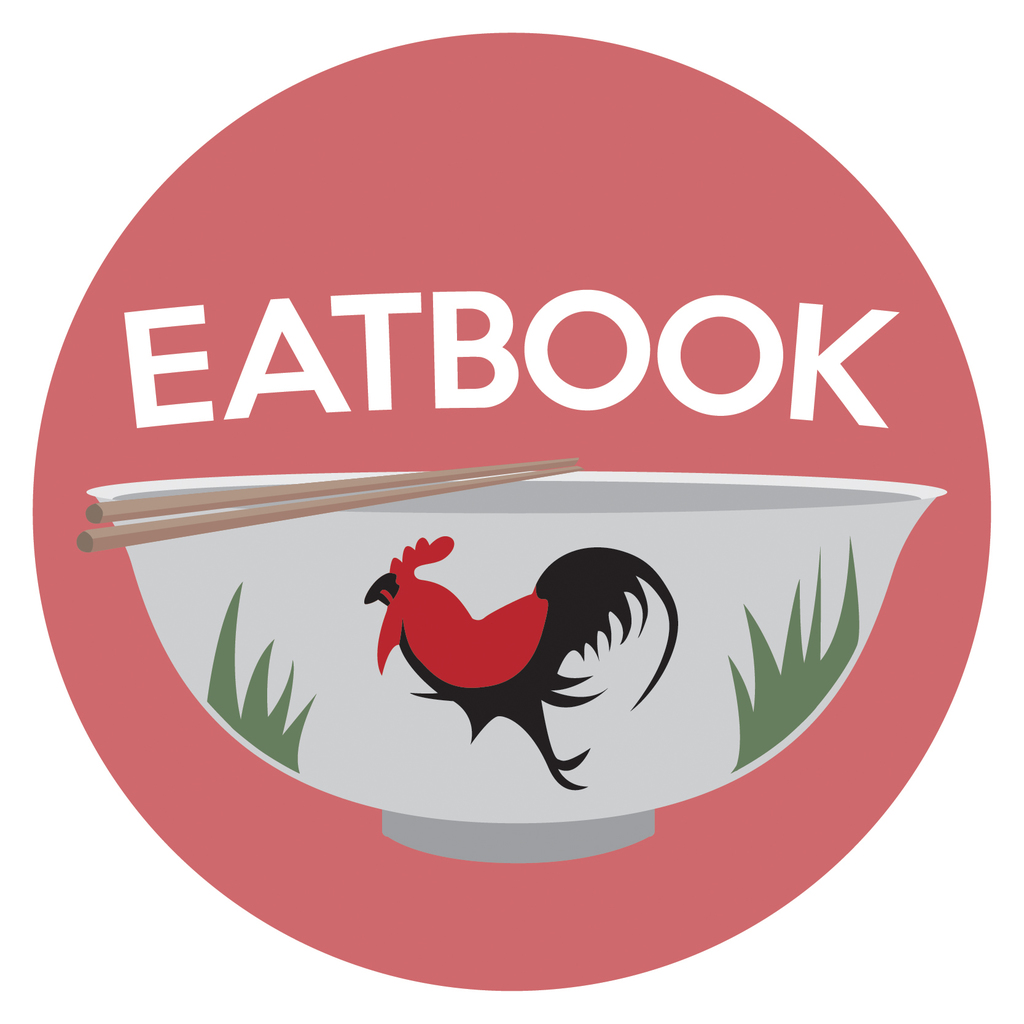 Drop us your email so you won't miss the latest news.