A&W Singapore menu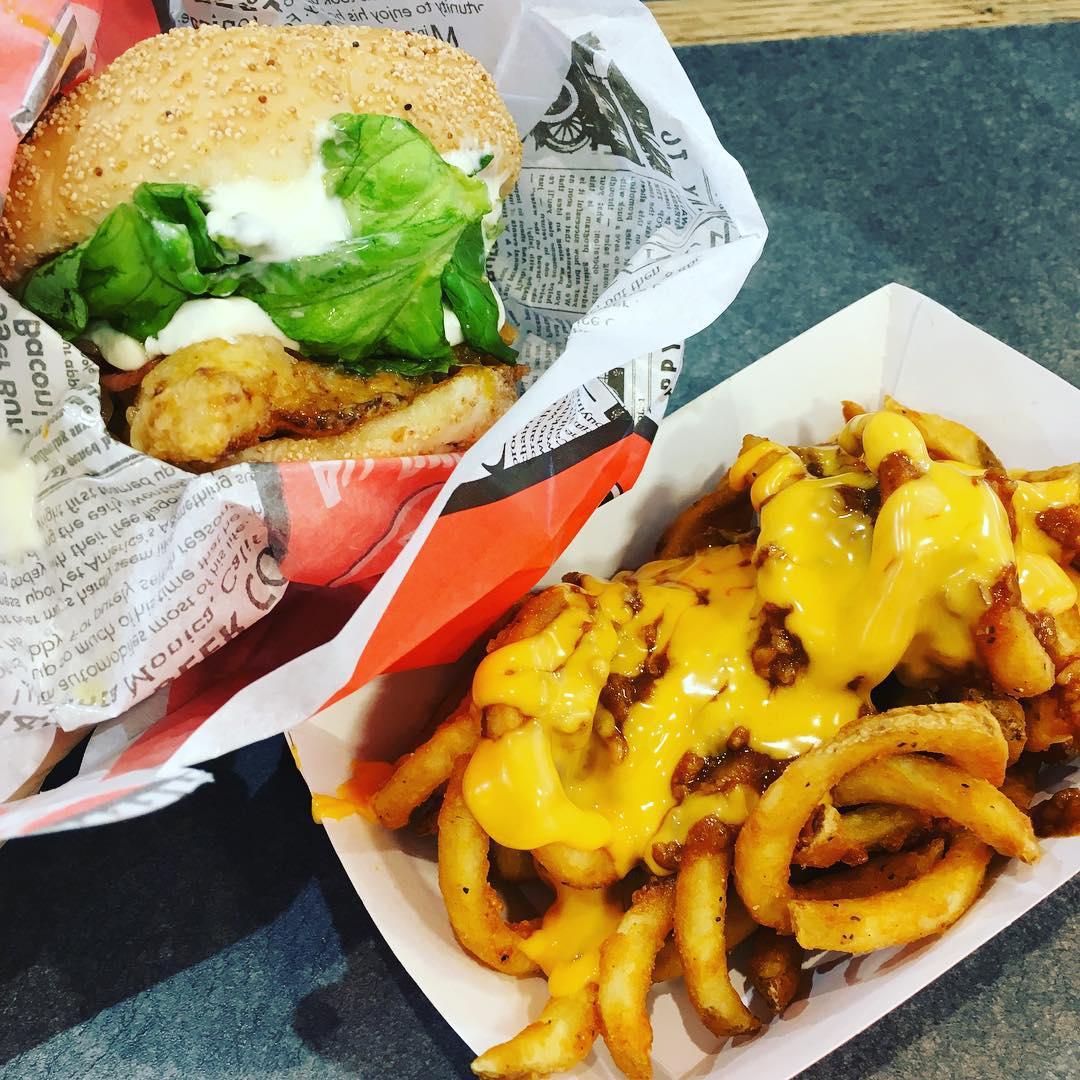 Image credit: @hokkori_shisa
With less than a week away till Jewel Changi Airport's grand opening, excitement on the ground is at an all-time high. Like many other 90's kids, my go-to store at the new hub will definitely be A&W. They've been gone for a very long time and I wanna relish every moment of their return.
Thankfully, those feelings are a two-way street 'cause A&W has just informed us that they will be open 24/7! That means slurping on root beers and munching on coney dogs all day, err day. On the practical side, it also means you can avoid snaking queues simply by timing your visit sui sui.
Speaking of root beer, the store has also revealed their full menu including prices, and let's just say my wallet is happy.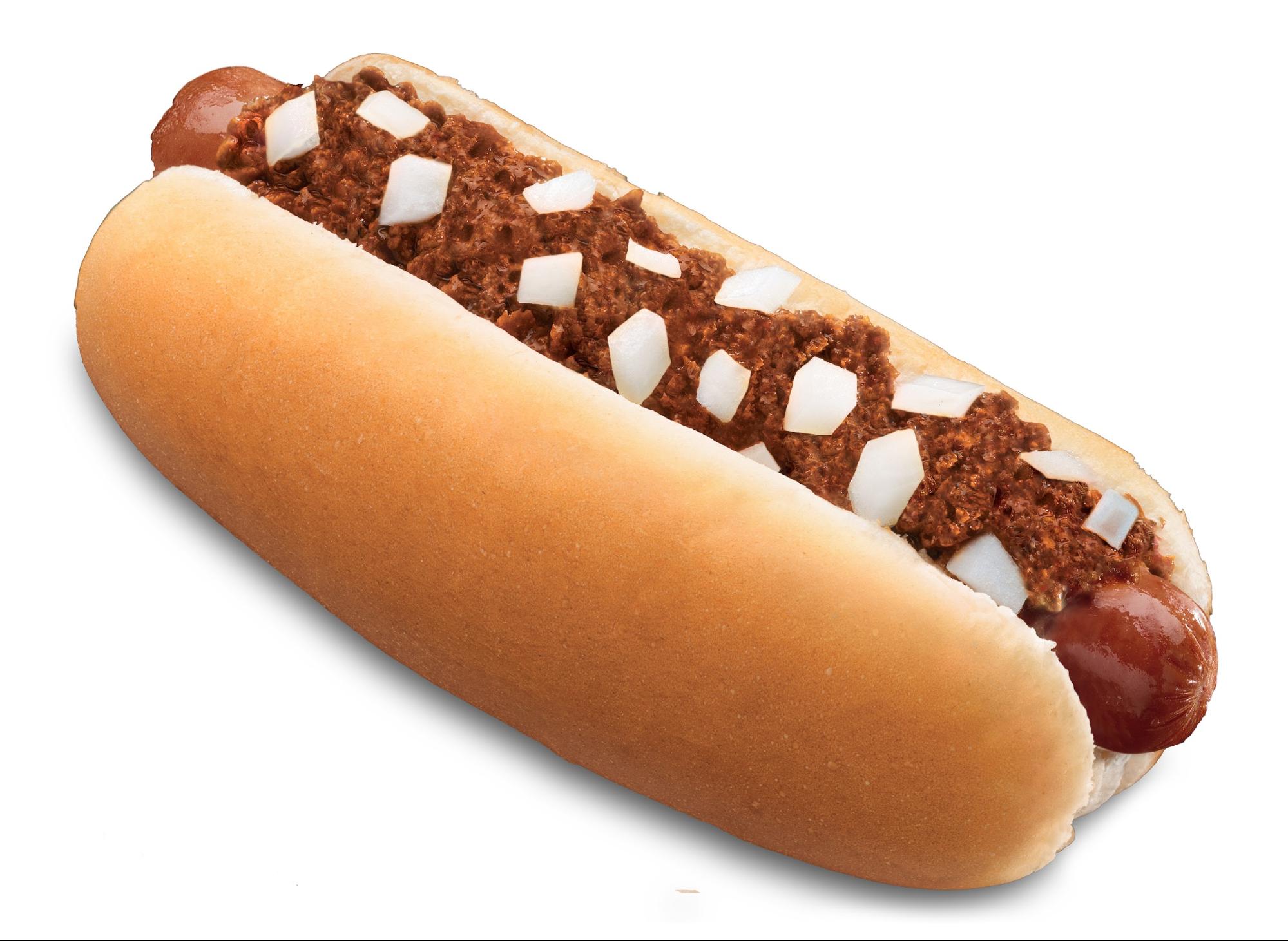 Image credit: A&W® Restaurants
Let's just cut to the chase. The crowd fav Coney Dog will be going at $5.20 a la carte and $8.90 for a combo meal which includes Curly Fries and a mug of Root Beer.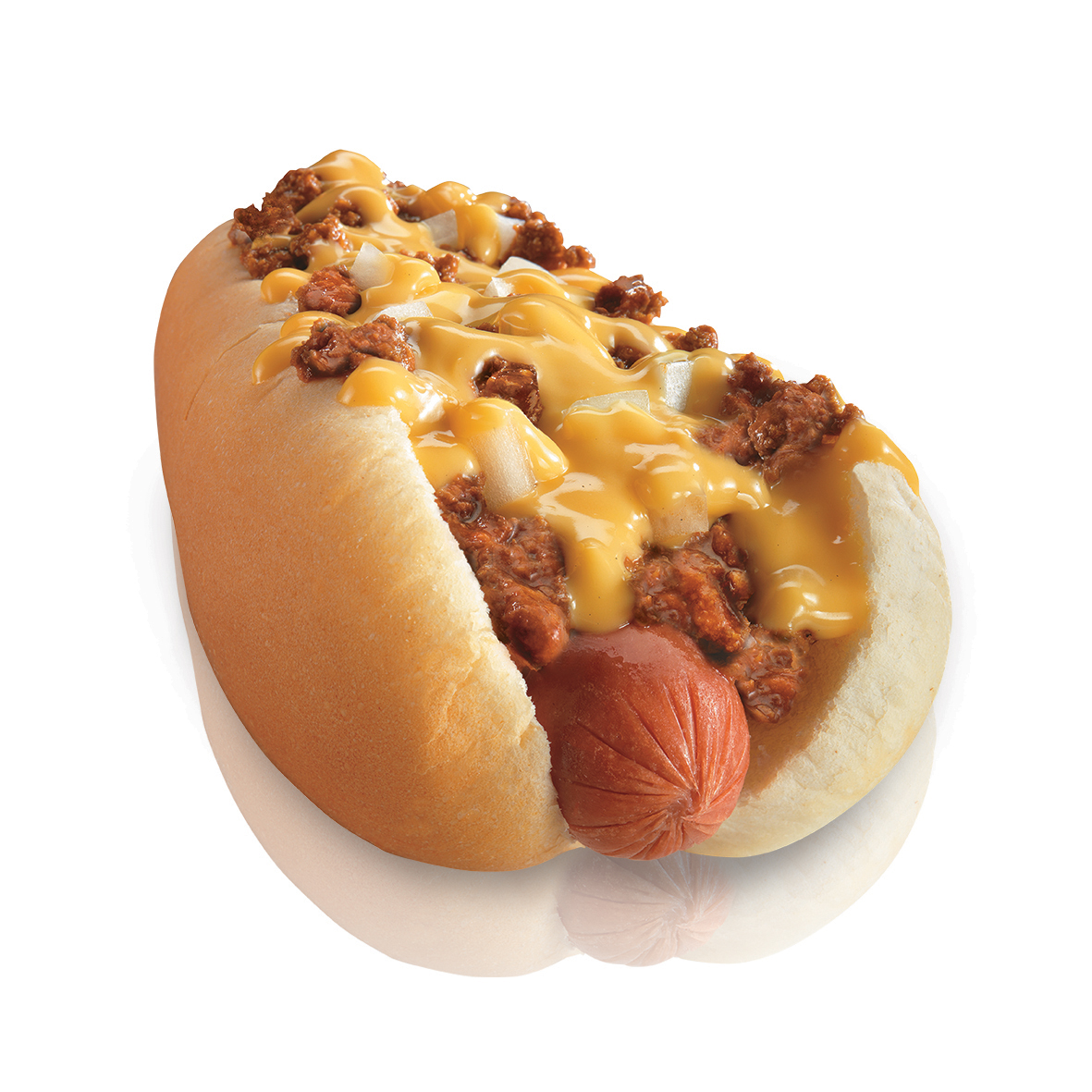 Image credit: A&W® Restaurants
It comes in both chicken and beef variants, and you can even top up $0.50 for a Coney Cheese Dog instead.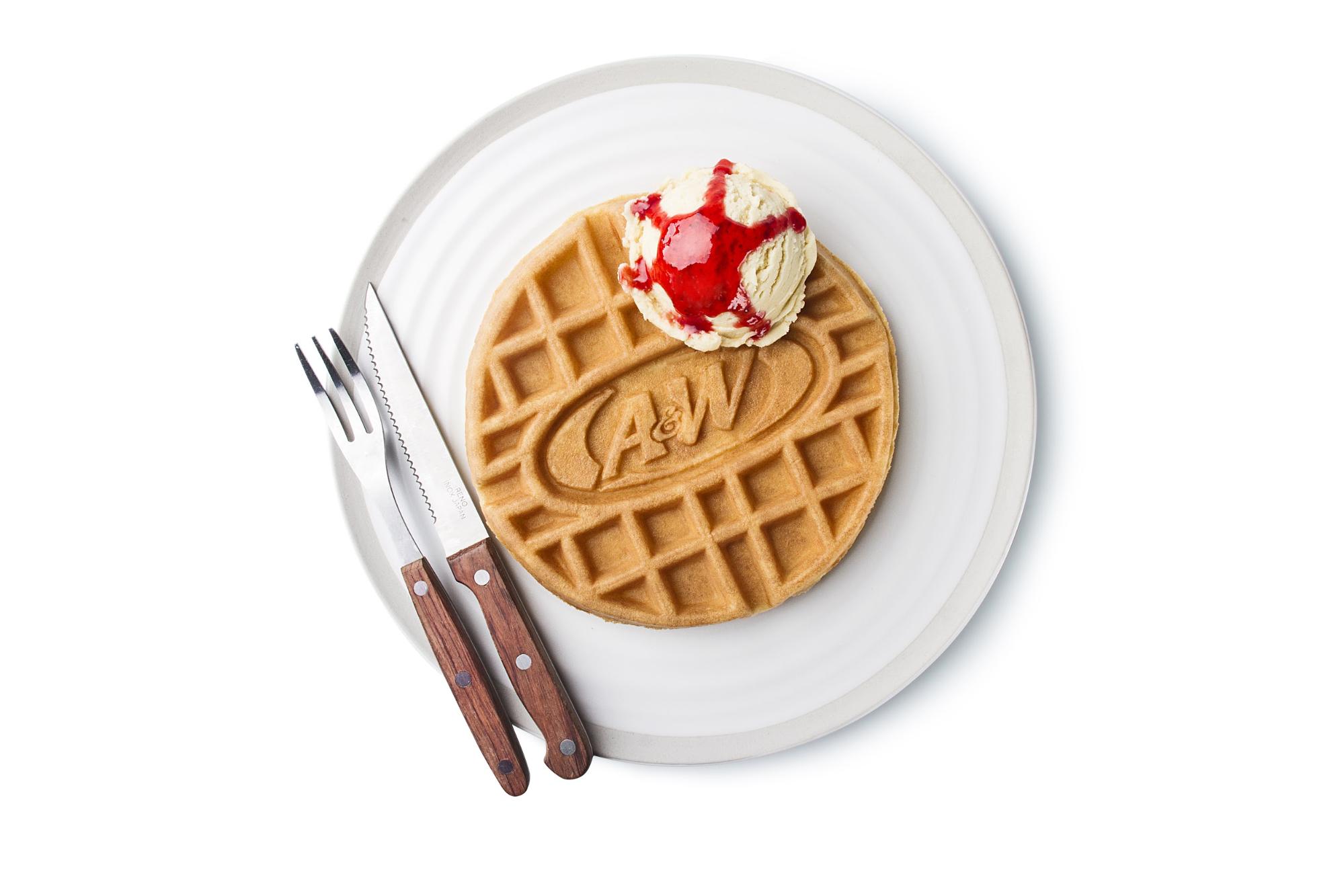 Image credit: A&W® Restaurants
True G's will know A&W's waffles were legendary childhood desserts with their fluffy centre and crisp exterior. Well, they're now back with two variants, Waffles Ice Cream with Topping ($7.90) and Waffle with Butter & Syrup ($7.50), that will surely please the crowds.
The former comes with your choice of one out of three toppings: chocolate fudge, strawberry, and salted caramel. The latter, on the other hand, is a personal fav' of mine and is def' something I'm getting after a Coney Dog.
But classic items aren't the only ones gracing the new menu. We had a quick looksie and discovered a few new options that have been brought over from A&W stores worldwide. All of which look extremely delish.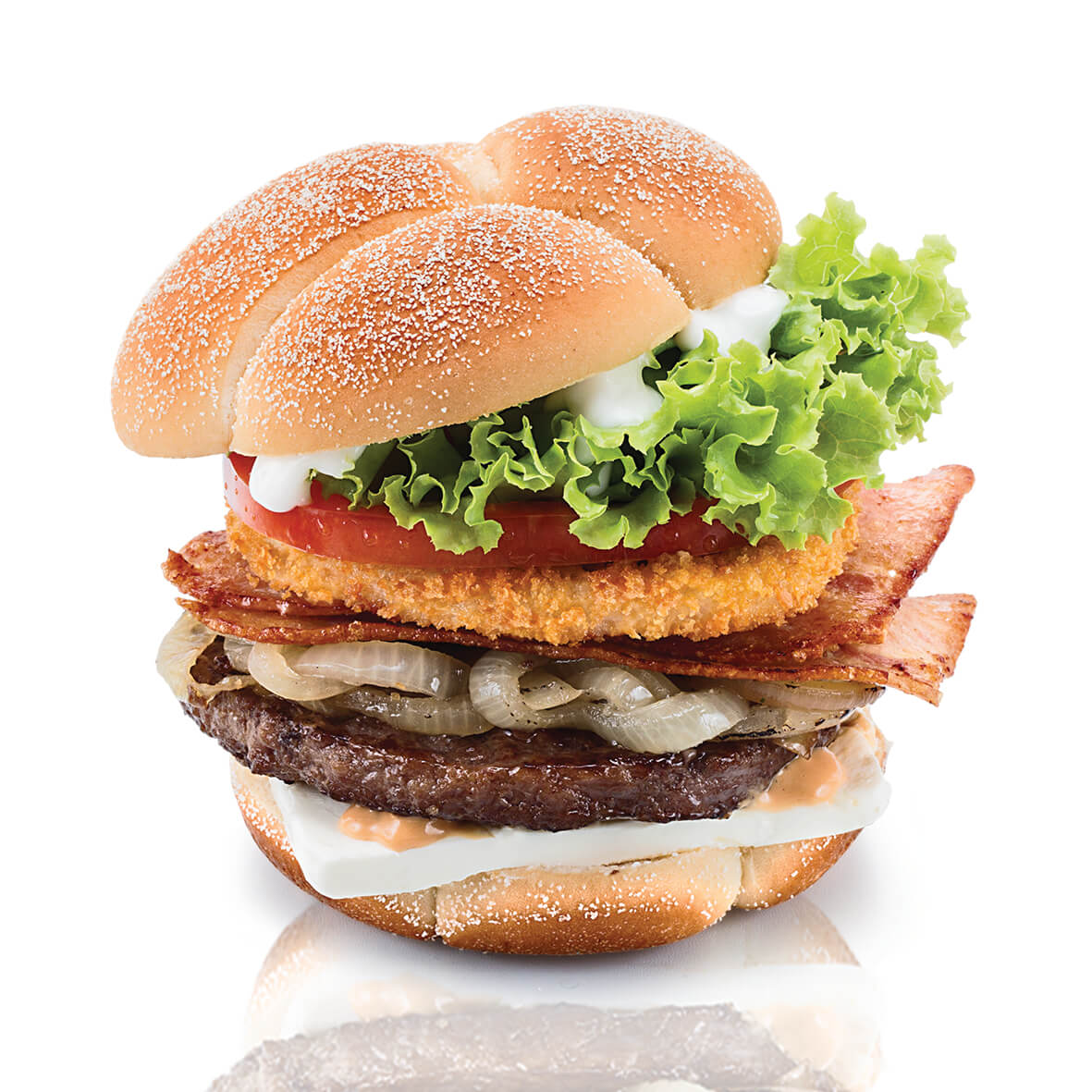 Image credit: A&W® Restaurants
Exhibit A is the Cream Cheese Burger ($7.90 a la carte, $10.90 for a meal) which hails from A&W Okinawa. This luxe item looks like it'll give the Coney Dog a run for its money with an army of indulgent ingredients like beef bacon strips, cream cheese and what looks like fried cheese.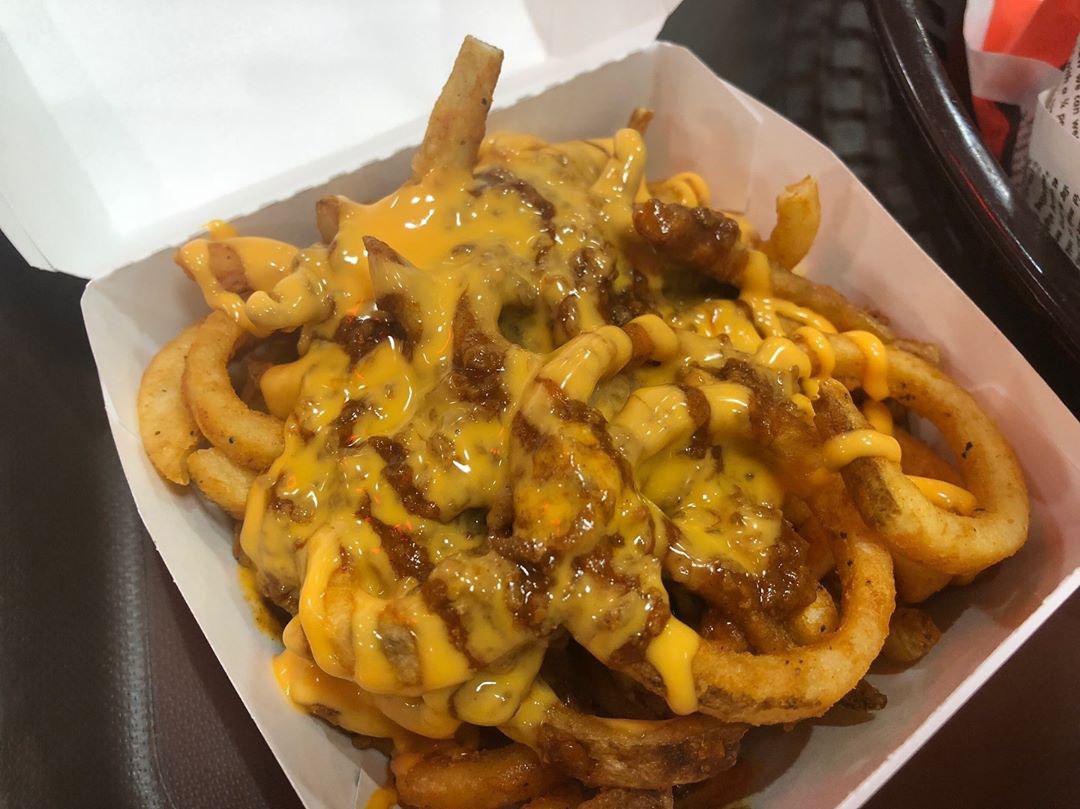 Image credit: @name_is_mane
There's also the Chicken/Beef Coney Cheese Fries ($4.90) which are Curly Fries drenched in cheese and meat sauce. Of course, the items listed here are just the tip of the iceberg of what you can expect here. We counted over 25 items available on their menu, so you'll definitely have a wealth of options to satisfy those decades-long cravings.
Muslim readers will also be glad to know that A&W's is in the middle of getting their halal certifcation, so you'll be able to dig in really soon.
Address: 78 Airport Boulevard, #B2-209, Jewel Changi Airport, Singapore 819666
Opening hours: Daily 24/7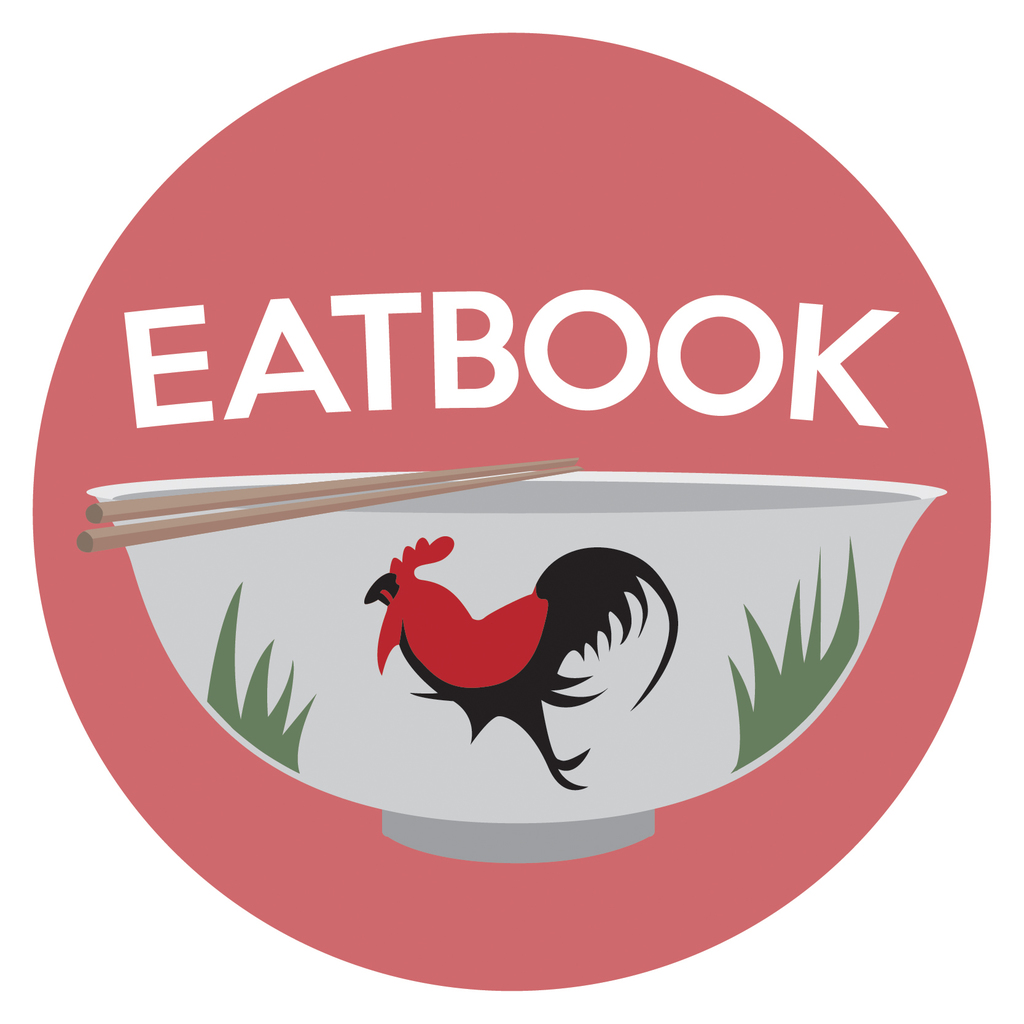 Drop us your email so you won't miss the latest news.