Bak kwa and pork floss Swiss rolls from Bee Cheng Hiang Grillery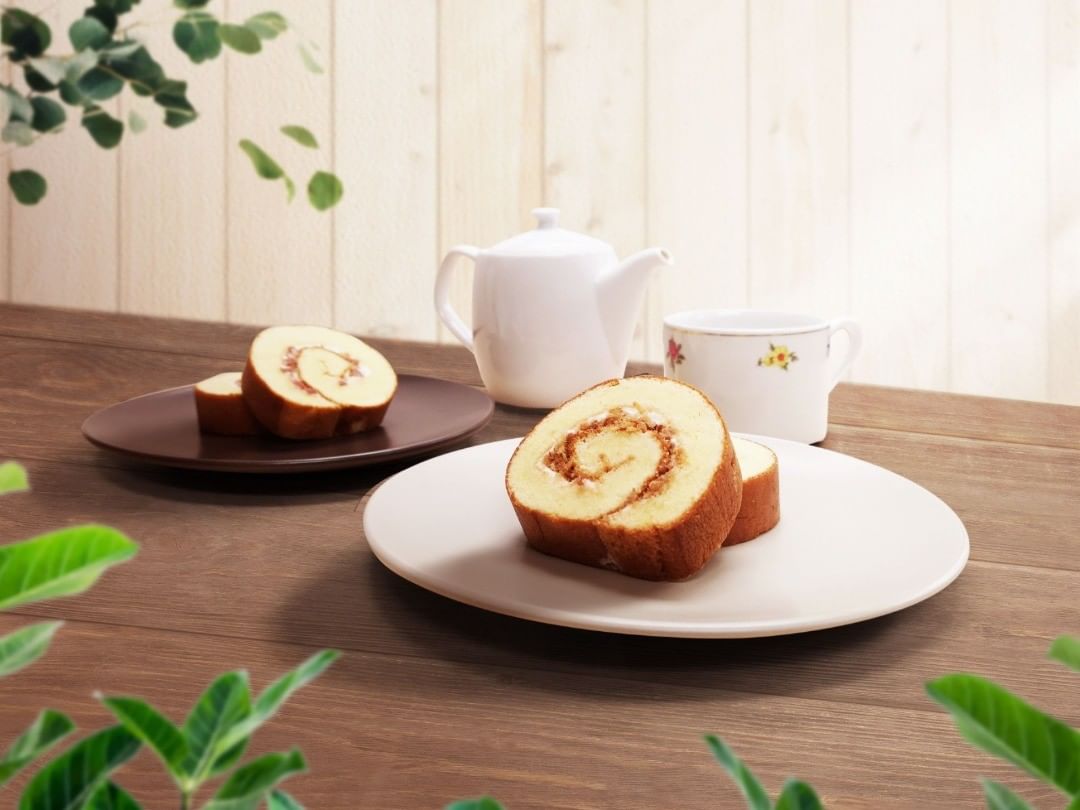 Pork is my favourite meat, and it goes without saying that bak kwa is my favourite snack, especially during Chinese New Year. Ever since they introduced a flagship multi-concept store at Serangoon Road, Bee Cheng Hiang has come out with many innovative ways for bak kwa lovers like myself to enjoy the sweet and savoury jerky all year round.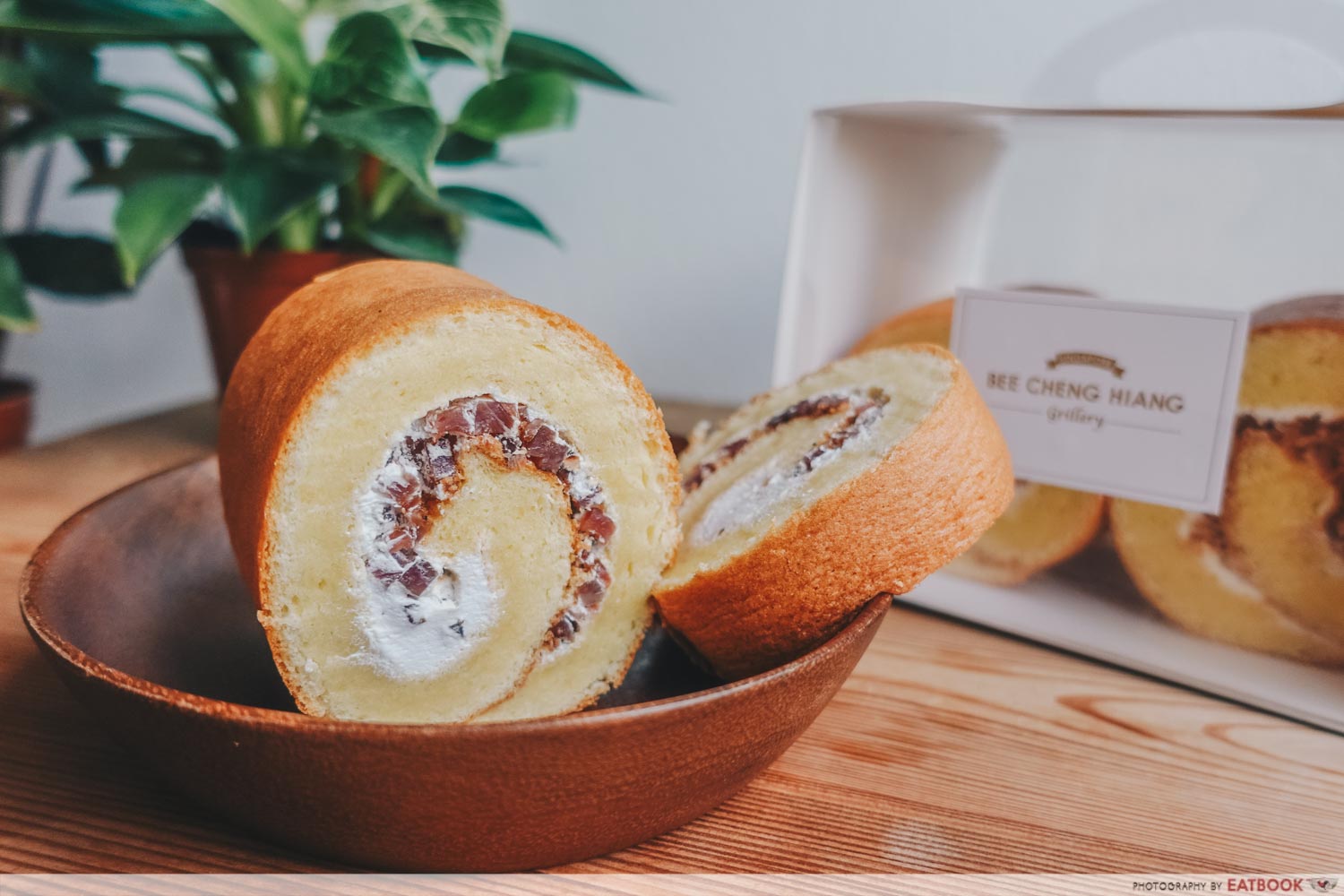 This time, they are introducing the all-new Bakkwa Swiss Roll and Floss Swiss Roll that are priced at $15 each. Exclusively available at Bee Cheng Hiang Grillery, these baked treats are great for those who are sick of being on waiting lists of home bakers on Instagram. They are yet to be launched, so bookmark this page for the latest updates! Be prepared to stroll into the store for a taste of the fluffy and buttery rolls, which are filled with cream and bak kwa bits or aromatic floss. 
25 Home Bakers Selling Unique Bakes With Matcha Chiffon Cake, Pineapple Tarts, Choux Pastries And More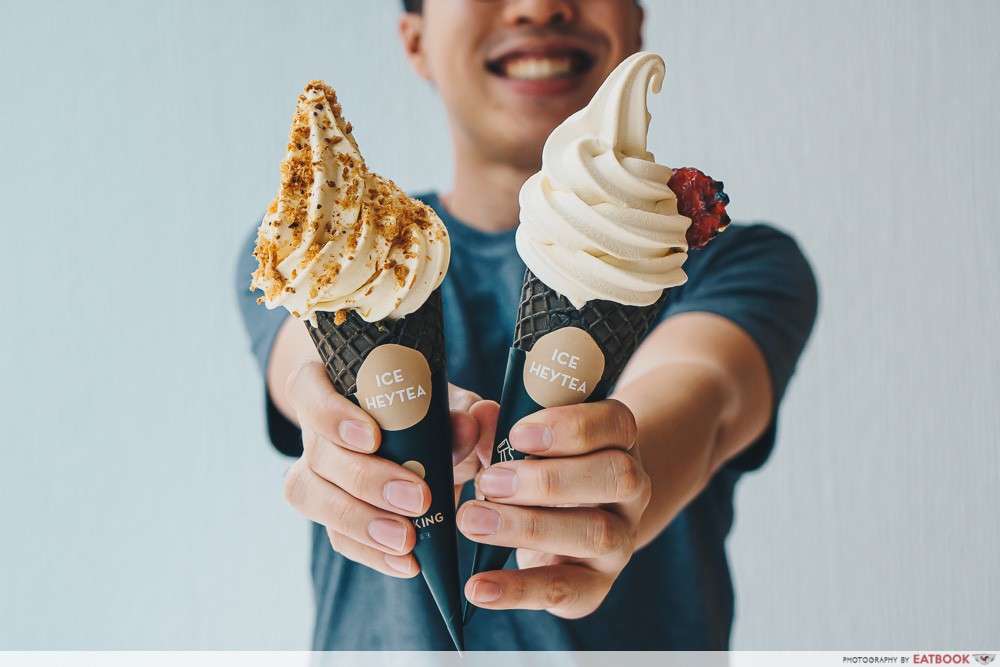 While we were on the fence about the Bee Cheng Hiang x HEYTEA's soft serve collaboration last year, the bak kwa and pork floss Swiss rolls seem to be a more familiar combination in terms of taste. It has been a yearly affair of mine to use leftover bak kwa slices to make sandwiches with a dash of sweet mayonnaise and butter after family visitations are over. Just like the homemade sandwich, every bite of the Swiss rolls will have a smoky and savoury flavour from the bak kwa, along with a tinge of sweetness from sponge cake and mayonnaise.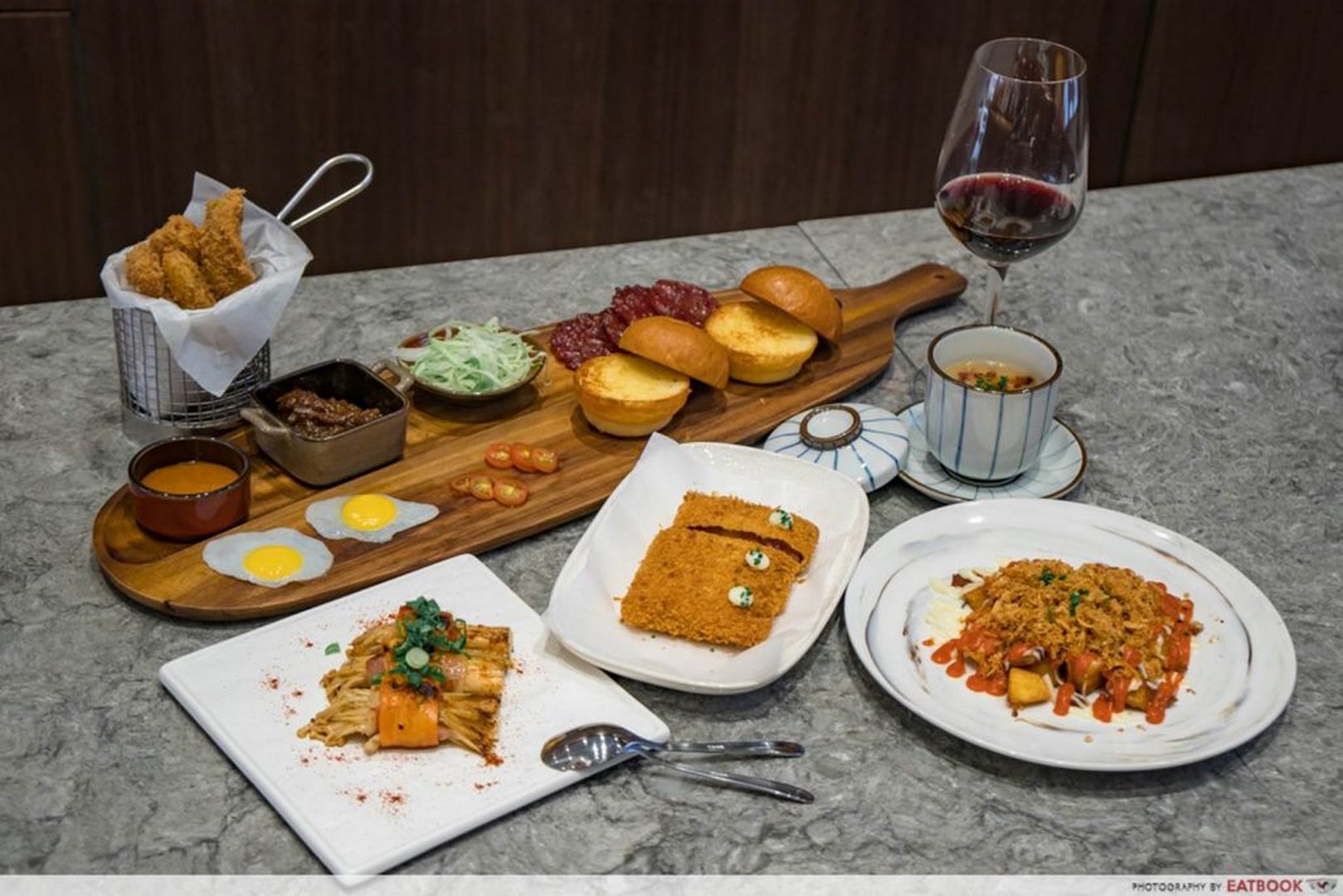 For those who have yet to visit Bee Cheng Hiang Grillery, expect a plethora of interesting dishes including the Mozzarella Katsu ($10+) and DIY Sliders ($14+). The former is a crunchy appetiser hiding a stringy #cheesepull in the middle of grilled bak kwa slices. Order the sliders for a fun dining experience as you assemble ingredients such as mini buns, caramelised onions, quail eggs, spicy mayo, and bak kwa coins.
Address: 1359 Serangoon Road, Singapore 328241
Opening hours: Daily 11am to 9pm
Tel: 6291 5753
Website