Blanco Court Beef Noodles has been open since 1979
Many Asian cultures have their own rendition of beef noodles. In Singapore, we're lucky to have exposure to a little bit of everything, from Taiwanese beef la mian to Vietnamese pho, but Hainanese beef noodles have always been the one closest to heart and home. There are many hawker stalls and restaurants around the city serving this delicacy, though few have withstood the test of time like Blanco Court Beef Noodles.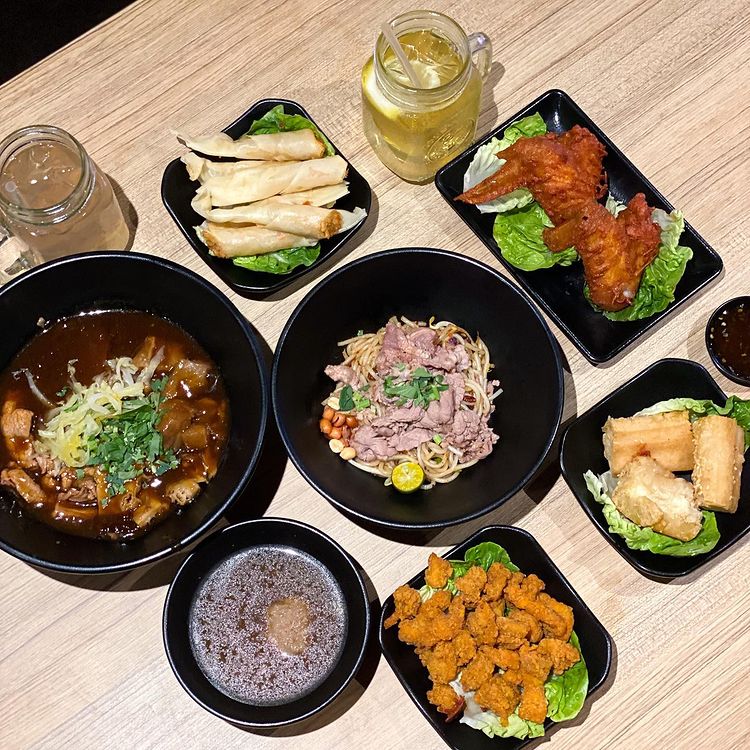 Image credit: @whiterneyeats
The eatery has been around since 1979, and no, it isn't related to the equally famous Blanco Court Prawn Mee except for the fact that they were both once located in the now-defunct Blanco Court hawker centre way back when.
Hwa Heng Beef Noodle: Famous Scotts Square Beef Noodle Stall Now At Jalan Besar
They began as a humble stall, but have since expanded to open multiple branches islandwide, from Aperia Mall to Westgate. The brand is currently still run by the third generation of the founding family.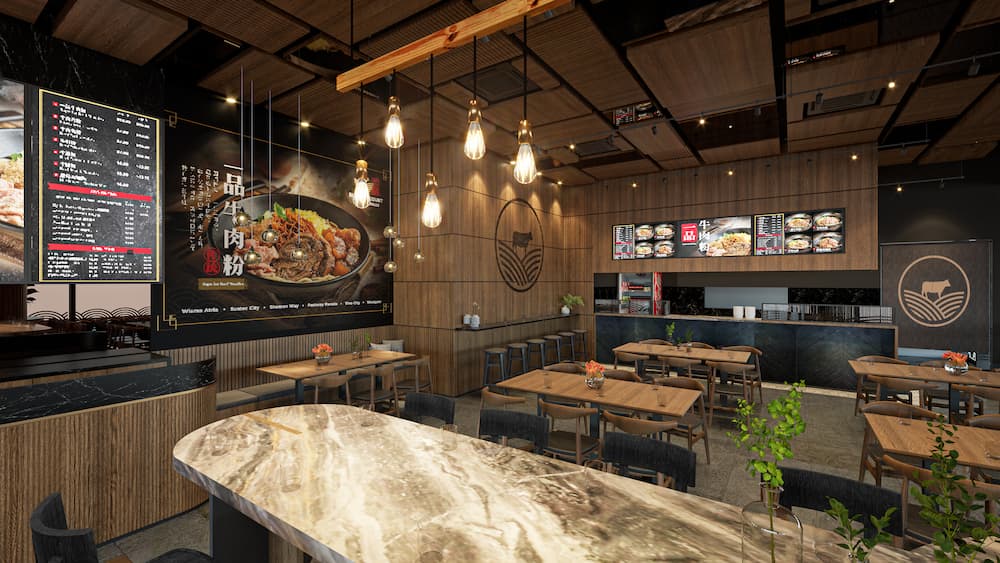 Image credit: @bcbnsg
As with most joints, you get to choose between having your order served dry or with soup when dining at Blanco Court Beef Noodles.
The former features a starchy gravy that's the result of boiling down beef bones, spruced up with spices and soya sauces, both dark and light. The gooey sauce here coats each strand of thick bee hoon just right, so every bite is as slurpable as it gets.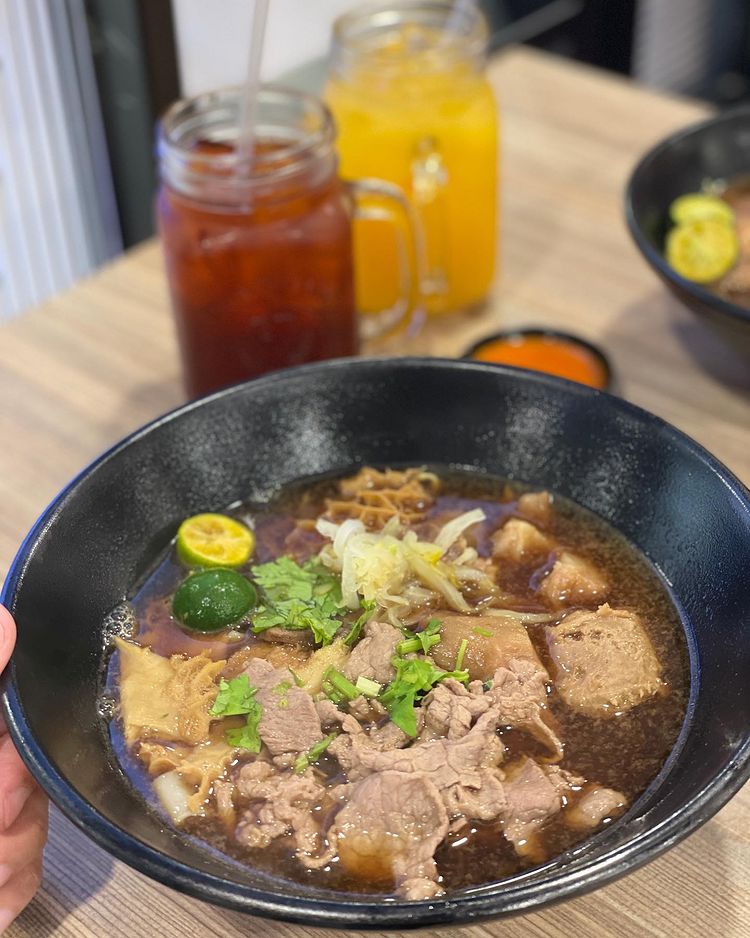 Image credit: @f3ndy15
The latter is a beef broth enriched with aromatics, including ginger, cinnamon, star anise, and clove. This is definitely lighter than the gravy, but comforting—a great pick for rainy days.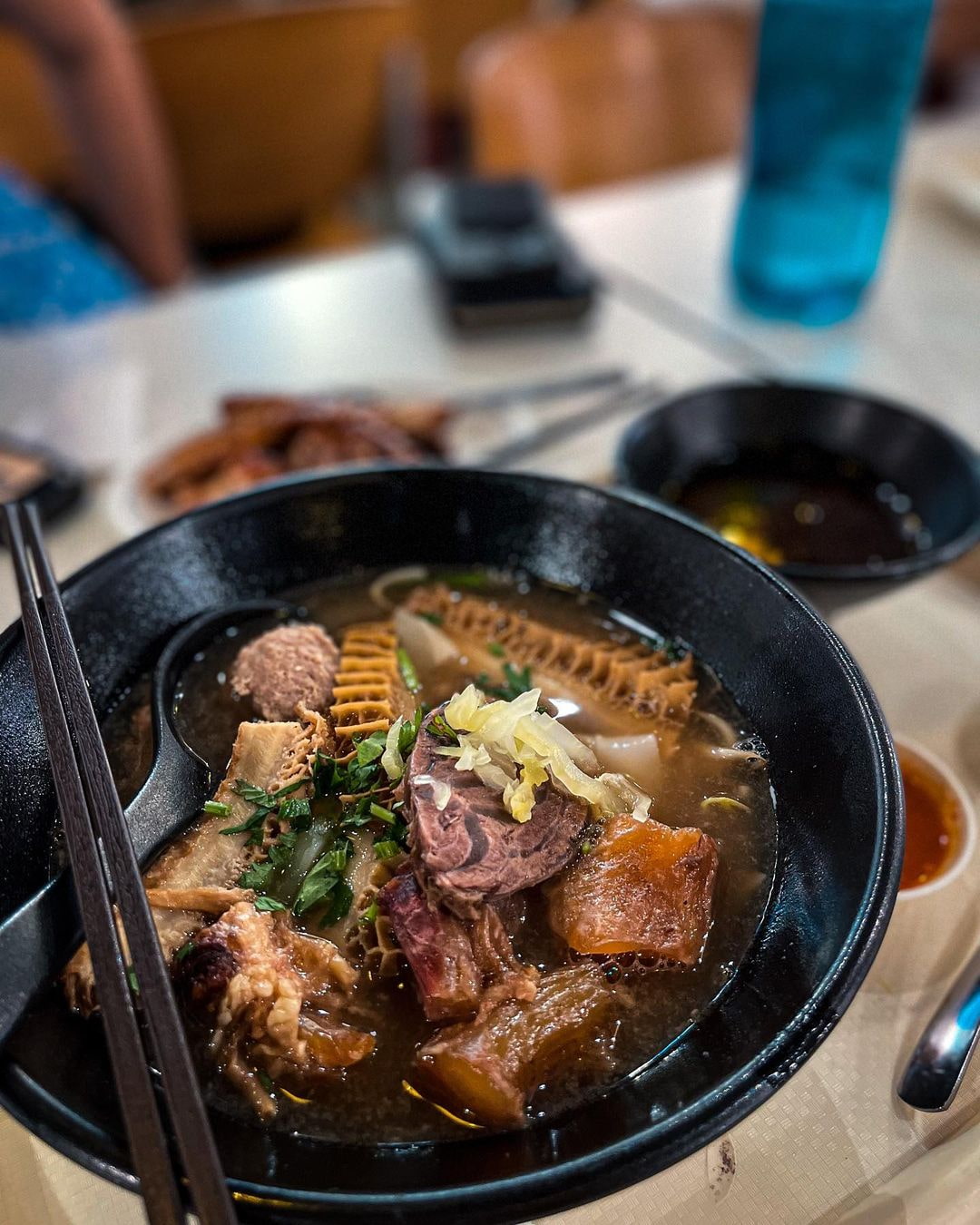 Image credit: @fattietummies
Whichever way you go, we recommend the Superior Beef Noodles ($11.90), as it comes with a little bit of everything. Get gelatinous tendons, chewy tripe, both fatty braised beef and lean, blanched sliced, as well as a house-made beef ball. Each order gets dressed with a smattering of coriander, beansprouts, and some lime.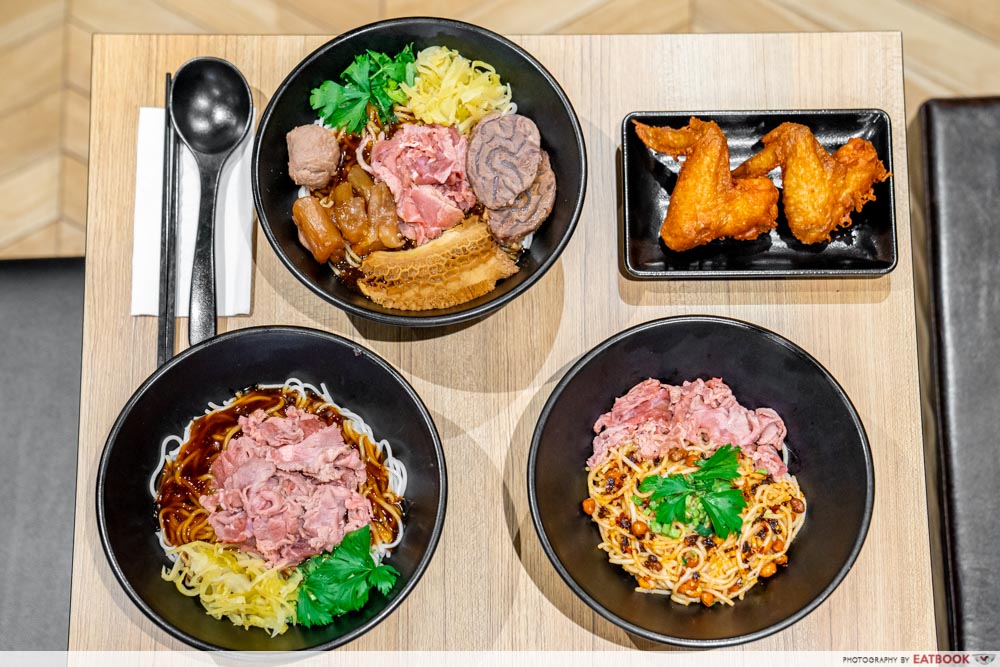 The meats are cooked well across the board; there's no tendon that's too tough, nor slice of beef that's a tad too raw. Aside from the Superior option, they also have a variety of other beef noodles priced around $10, from Beef Ball Noodles ($8.90) to Beef Tendon Noodles ($10.90).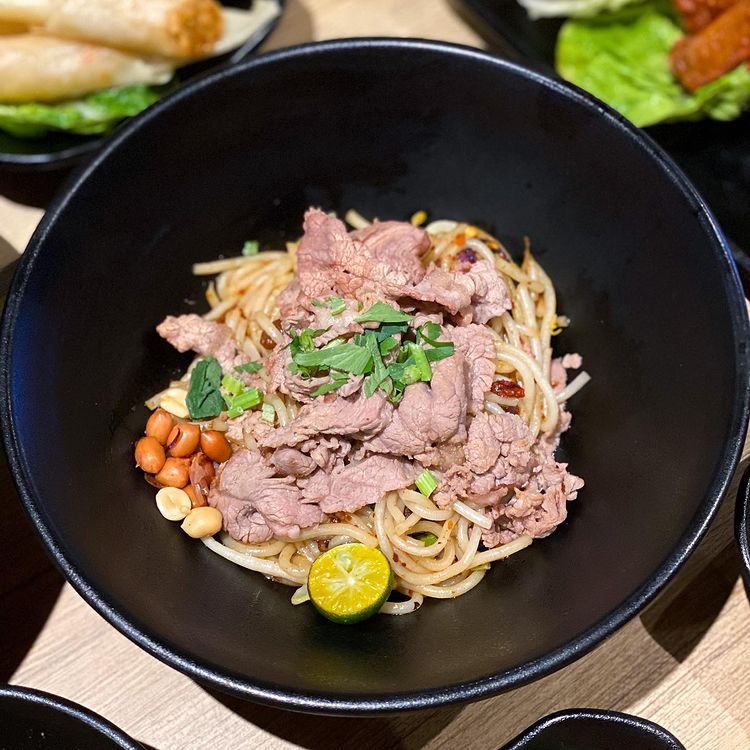 Image credit: @whiterneyeats
While there are sliced chillies and chilli sauces available to give your beef noodles a bit of a kick, there's also Spicy Mala Beef Noodles ($8.90) available if you're a big fan of the numbing Sichuan flavour.
There are also a variety of sides here to enjoy with your meal, including their ultra-crispy Signature Fried Chicken Wings ($12), hand-rolled Spring Roll ($3.90), and stir-fried Oyster Sauce Lettuce ($3.90).
8 Best Beef Noodles In Singapore Worth Queuing Up For, Including A Stall Open Since 1921
For more beef noodle spots to dine at, check out our best beef noodles in Singapore guide. Otherwise, check out our visit to Feng Ji Kway Chap, a hawker stall that sells kway chap sets for just $2.50.
Website
Full list of locations
Blanco Court Beef Noodles is not a halal-certified eatery.
Featured image adapted from @whiterneyeats and @fattietummies.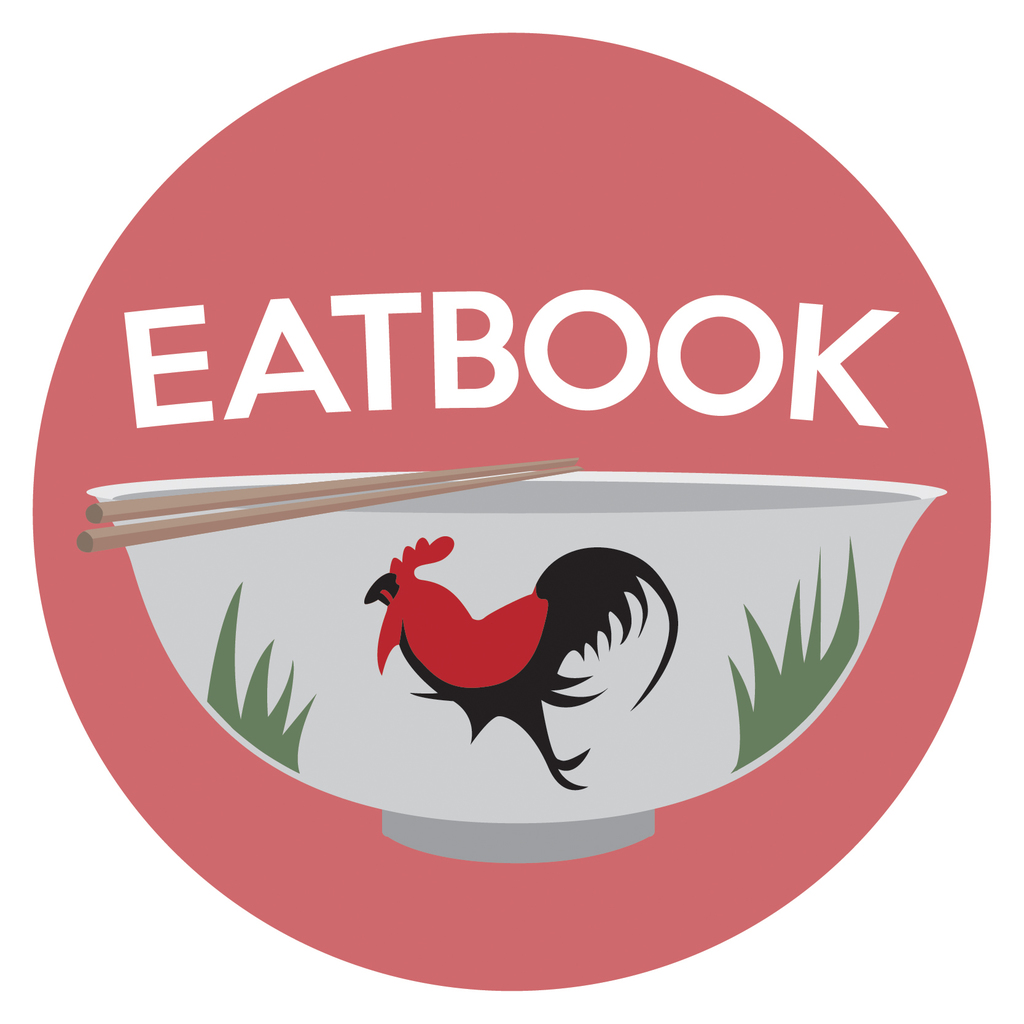 Drop us your email so you won't miss the latest news.