Bread & Butterfly free cone day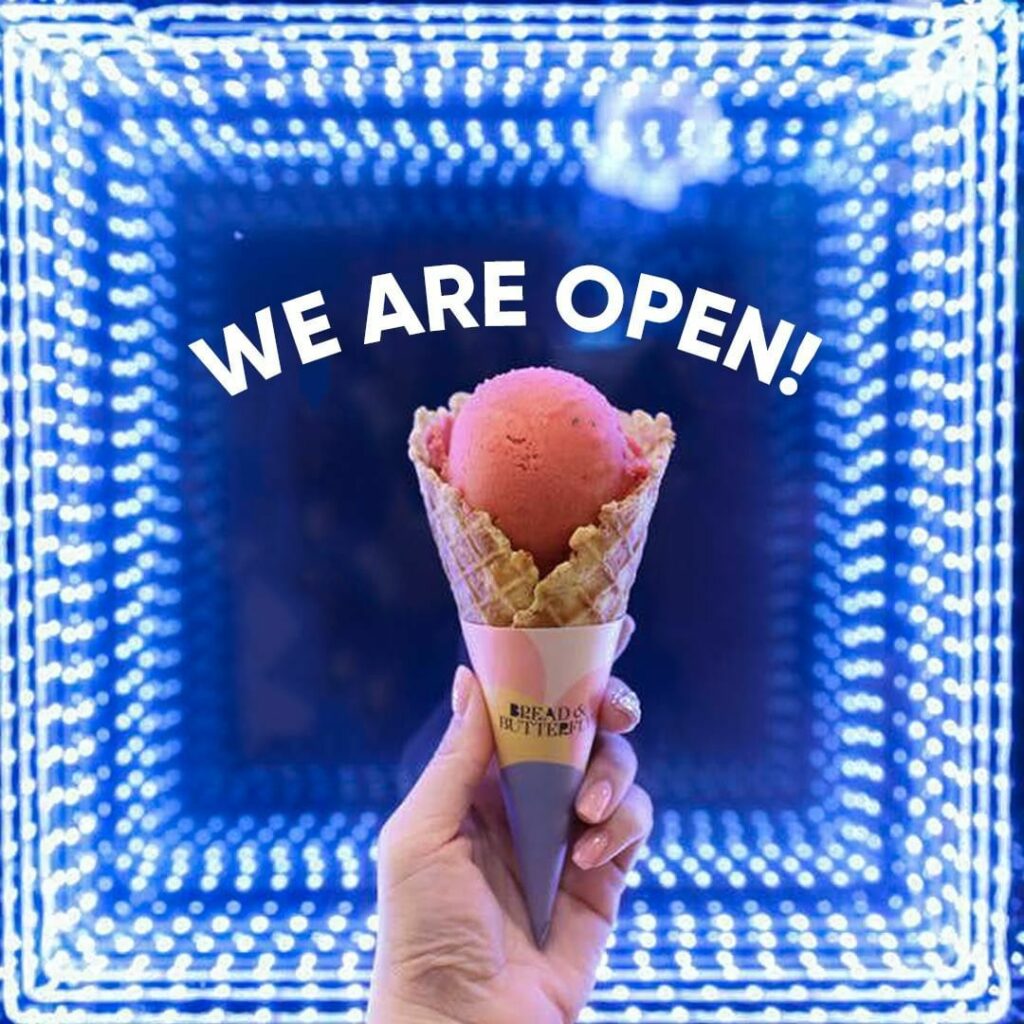 Image credit: @breadandbutterflysg
When you think of Free Cone Day, you think of Ben & Jerry's. Well, taking a leaf out of the successful ice cream brand book is Bread & Butterfly, who will be having a Free Cone Day on 21 December 2019 from 11am to 10pm!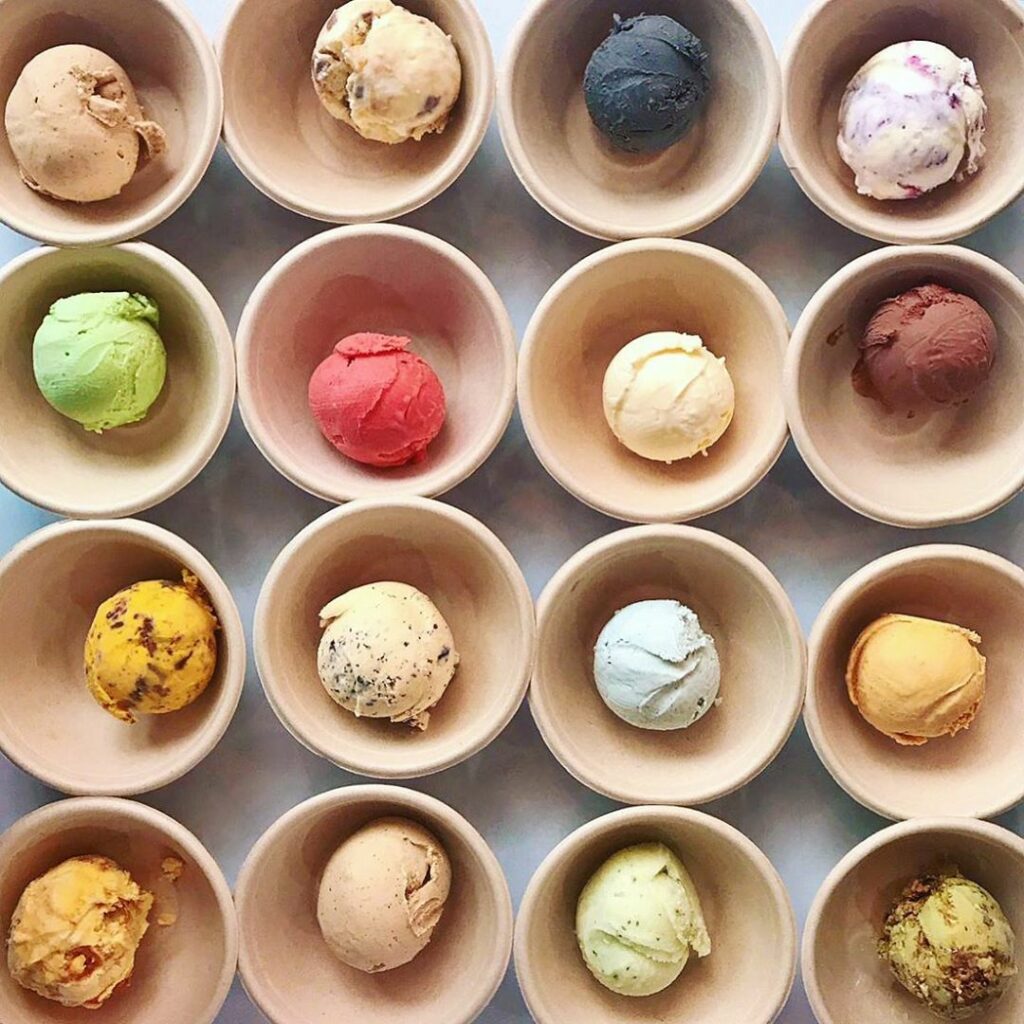 Image credit: @breadandbutterflysg
For those who are unaware, Bread & Butterfly is opened by the folks behind affordable French restaurant Saveur, who also owns Frapasbar and Mediumrare. 
The new ice cream joint is found on the busy B1 level of Wisma Atria, taking over Samurice, the onigiri kiosk next to Fruce. We are certain the lines will be long, as besides it being free, the flavours they have are unique too.
Image credit: @breadandbutterflysg
There are 12 flavours altogether, and a flavour I really want to try is the interesting Strawberry Tomato Sorbet, where fresh tomatoes are juiced and blended together with strawberries, before being mixed with chopped mint leaves. It is then spritzed with lemon. The result is a tangy, sweet sorbet that works well in Singapore's summer weather. 
Another interesting flavour is the White Chocolate Miso, which is smooth and milky with a tinge of umami.
Great for this Christmas season is the Pumpkin & Cinnamon, where fresh pumpkin is first baked then pureed into a creamy texture. House-made cinnamon cookie dough is then added to give the luscious ice cream a nice crunch.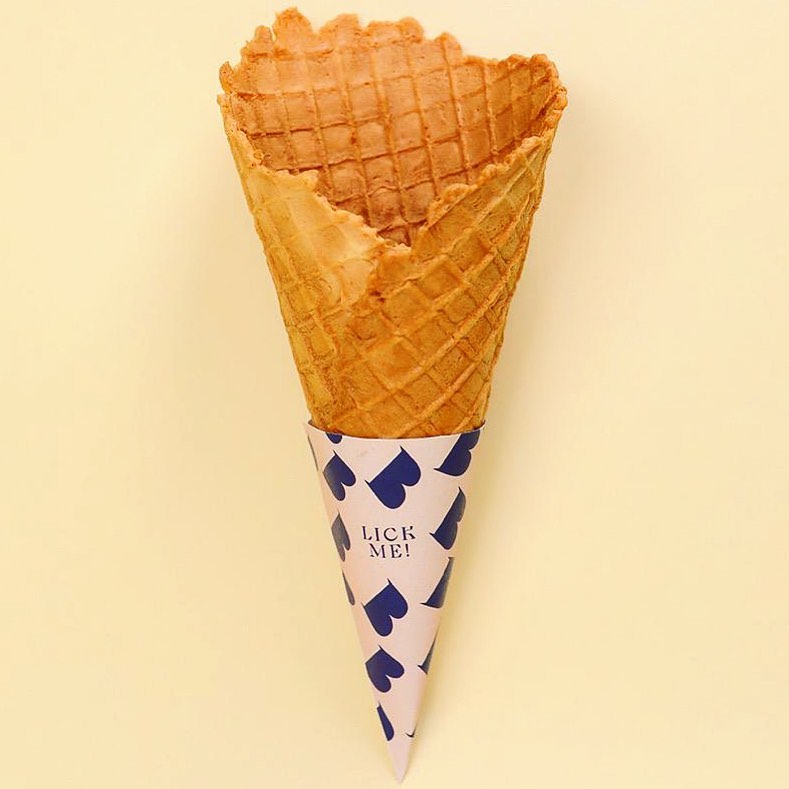 Image credit: @breadandbutterflysg
All ice cream will be served in a lavender-infused cone, and we imagine it will be tinged with floral notes. If you love Birds of Paradise's thyme-infused cone, Bread & Butterfly's lavender cone might be right up your alley. All cones also come with a cute sleeve, making it extra IG-worthy.
To get in on this deal, you will need to like Bread & Butterfly's Facebook page, and share the post on free ice cream. Thereafter, you will need to tag three friends to redeem. Do note that you are only entitled to one free scoop in the lavender-infused cone, so don't come with the mindset of hogging.
Address: 435 Orchard Road, #B1-46, Wisma Atria, Singapore 238877
Opening hours: Daily 10am to 10pm
Website