The Young Japanese Chef With A Wealth Of Experience
If you're a fan of Japanese food, not knowing of En Japanese Dining Bar is a travesty. Specialising in Okinawa cuisine – which is vastly different from typical Japanese cuisine due to Okinawa's location and complex history, this restaurant offers an array of delicious yet healthy Okinawan dishes such as Okinawa soba and Rafute.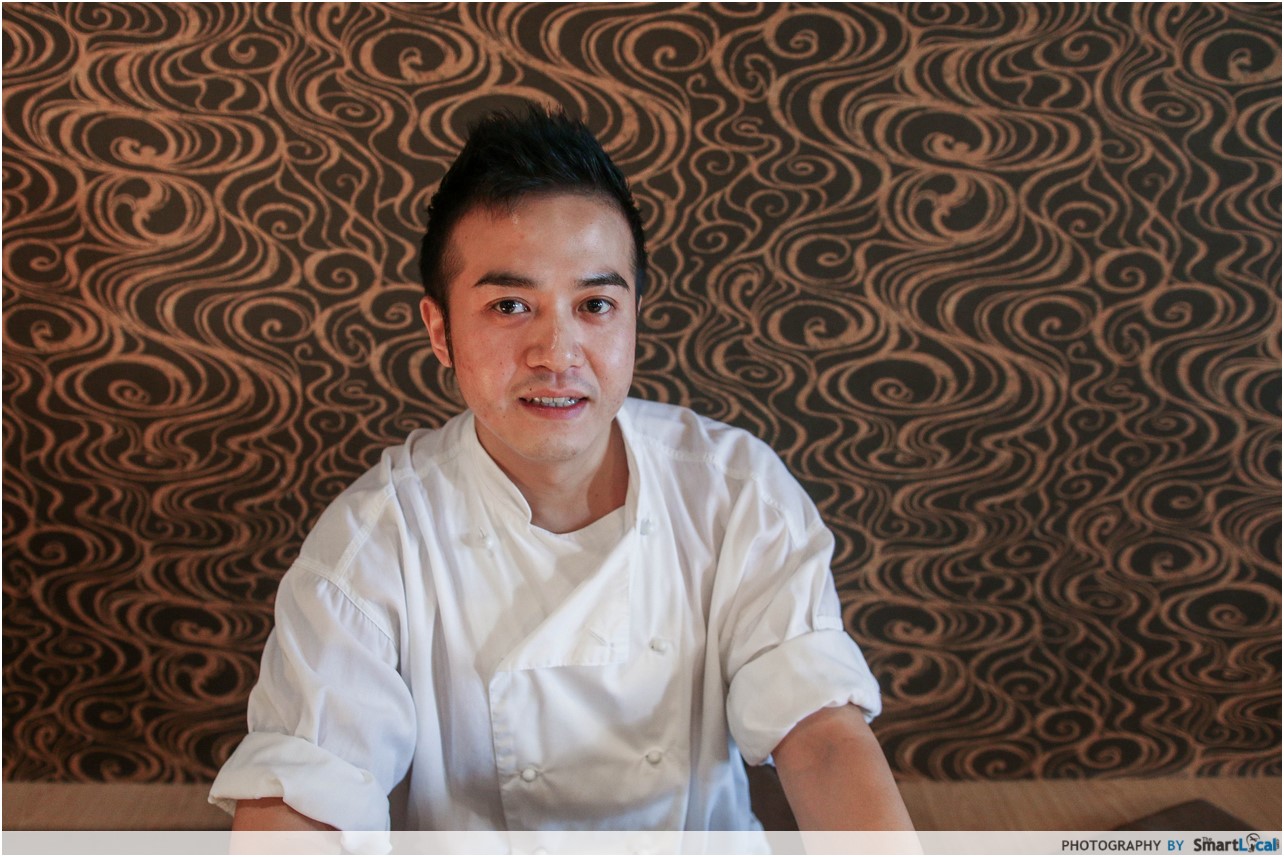 EatBook was given the opportunity to get up close and personal with Calvin Saik – the Sous chef of En Japanese Dining Bar, and pick his mind on how Instagram has modified the eating habits and preferences of Singaporeans.  
The Interview
EatBook: It's the first time a customer comes to En Japanese Dining Bar. What are the three must-orders? The catch is you can only pick three. One appetizer, one main and one dessert.
Calvin Saik: For appetizers, I would recommend beef carpaccio because it's one of the most popular dishes in our restaurant.
As for the mains, Okinawa soba is a good dish to try, since our restaurant's forte is Okinawa cuisine. Finally, end off the night with our homemade matcha tiramisu.
If you're ordering for delivery, you should order these 3 dishes. If you dine here, my suggestions would be different.
If you dine here I would suggest sashimi and sushi, but not for delivery, because in Japanese cuisine, food supposed to be served cold should be served cold.
EatBook: Did you come up with all the recipes for these three dishes yourself?
Chef Saik: Yes, these dishes were invented in En Japanese Dining Bar by our chefs.
EatBook: What inspired you to make these dishes?
Chef Saik: Okinawa cuisine, since I have to follow the restaurant's concept of offering Okinawa fare.
EatBook: You recommended the matcha tiramisu. How and why did you think of putting a Japanese twist on a traditional Italian dessert?
Chef Saik: Because I thought it would attract more customers compared to just offering traditional Japanese desserts.
EatBook: En Japanese Dining Bar specializes in Okinawa cuisine. How does this set it apart from other typical Japanese restaurants? Are there any special dishes that are reflective of Okinawa's character?
Chef Saik: It is different from other Japanese restaurants because our food is healthier, since we specialize in Okinawa cuisine. It is well-known that people living in Okinawa live long lives.
Besides Okinawa Soba, there is also Rafute. It is stewed pork belly, quite similar to Chinese way of preparing pork belly. Another dish reflective of Okinawa's character is Nega Char Siew.
EatBook: "Instagram has changed the way Singaporeans choose their food". What are your thoughts on this statement?
Chef Saik: I think the change is for good. Because it will attract people to go to different restaurants to try the food they've see on Instagram.
EatBook: Do you think Instagram has increased business for your restaurant? After people see photos of your dishes on Instagram?
Chef Saik: Yes. Not just Instagram, some customers also use WeChat to take pictures to upload to their own account. Some of their friends have visited our restaurant too after seeing photos of our dishes on their friends' we chat. In a way, it's a word-of-mouth business.
EatBook: Has that affected the the way you present your dishes?
ChefSaik: No it has not.
EatBook: What is your most instagrammable dish?
Calvin Saik: Sashimi.
EatBook: "What is the future of food tech in Singapore?"
Chef Saik: There are pros and cons. There's an absence of personal touch, since the chef can't personally tell the customers what's nice and what's not, what you should eat first, and so on.
EatBook: Have food delivery providers like Deliveroo helped your restaurant?
Chef Saik: Yes, since we started collaborating with Deliveroo in November last year, sales have increased a lot since then. Orders keep coming in! Revenue has increased by about 20% – another great source of profit.
EatBook: What is your favourite dish and favourite restaurant in Singapore?
Chef Saik: I love going to Xin Yue for dim sum.
EatBook: What is your favourite activity to do in Singapore in your free time?
I have an assortment of different hobbies, which include listening to songs, watching movies, eating at other restaurants to see how I can improve my own dishes, and shopping at Orchard Road.
EatBook: If you could time travel to the point to meet your younger self the first day that you stepped in the kitchen, what advice would you give?
Chef Saik: I would tell myself to continually improve and work hard because as a chef, you can't be stagnant, need to continually improve yourself and your dishes, try new things and experiment with food.
EatBook: Where did you learn how to cook Japanese food?
Chef Saik: In Singapore. I've worked at Mangetsu Japanese Restaurant and Rakuichi Japanese Restaurant before coming to En Japanese Dining Bar.
Dine at En Japanese Dining Bar
Address: 207 River Valley Rd, UE Square, #01-57, Singapore 238275
Contact No: +65 6735 2212
Opening Hours:
Sun to Thurs: 6pm-12am
Fri, Sat & Eve of PH: 6pm-3am
Website: http://www.endiningbars.com/en/
Check out their online menu here!
This post was brought to you by Deliveroo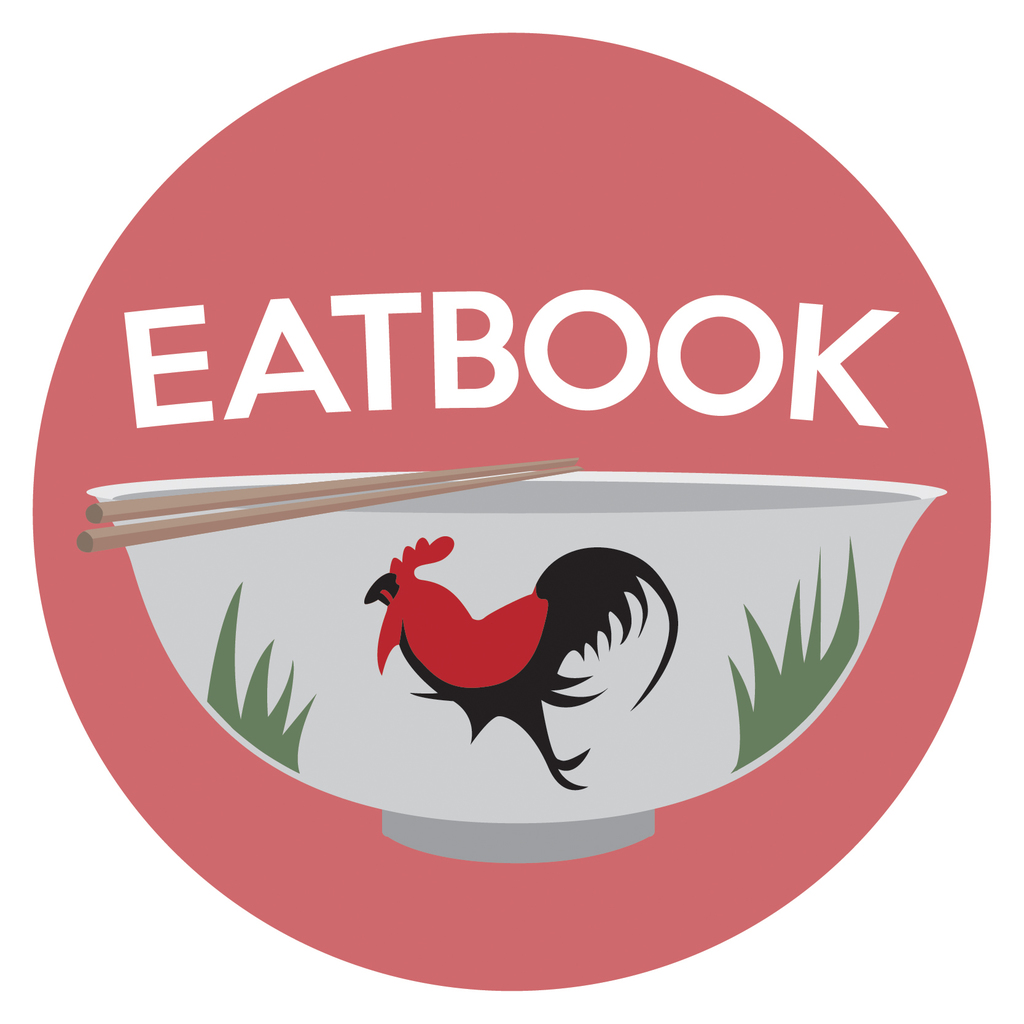 Drop us your email so you won't miss the latest news.