Charlie's Peranakan Food in Golden Mile Food Centre dates back to the 1980s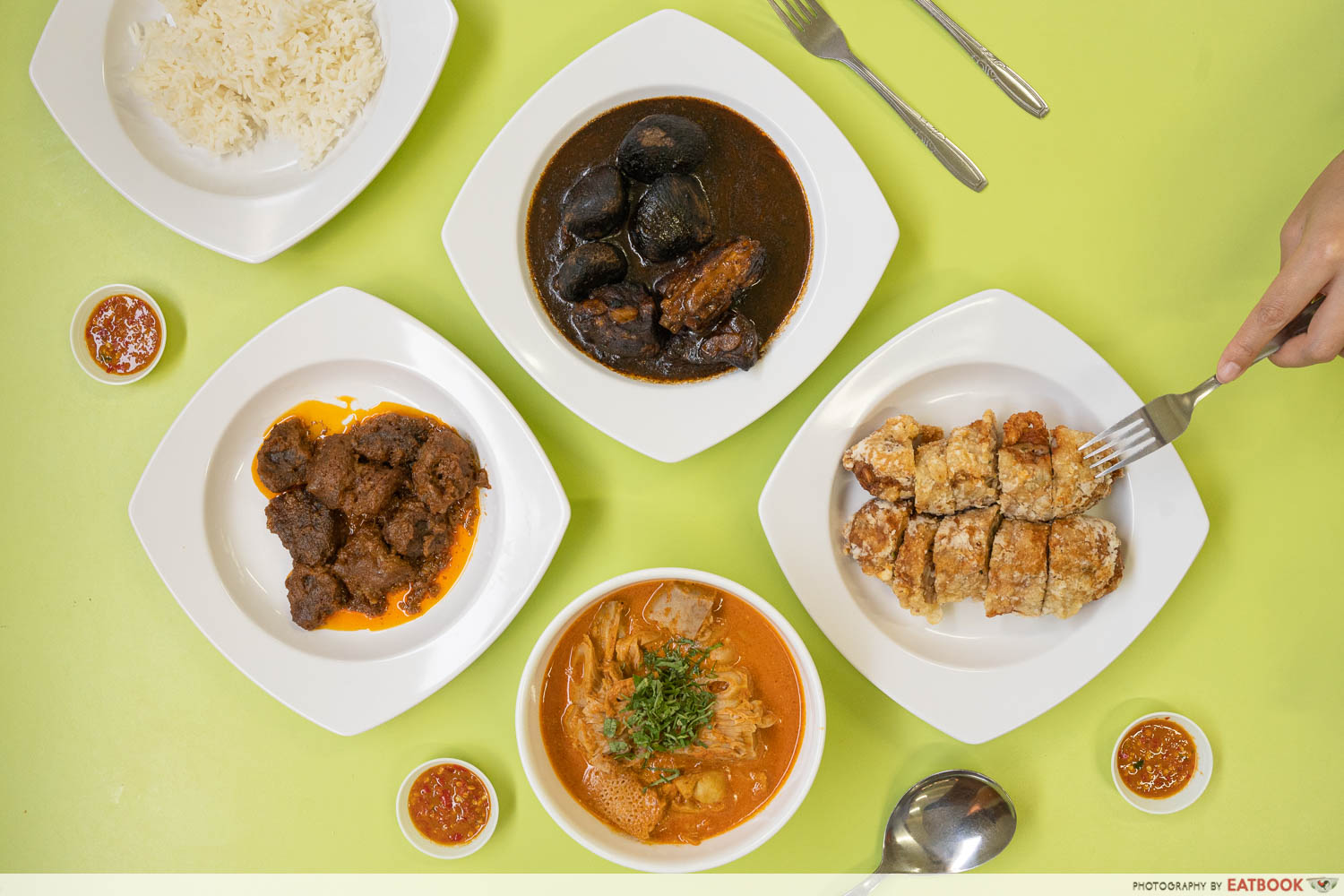 It's rare to find Peranakan food in a hawker centre. You'd typically think of private diners and restaurants instead, thanks to the tedious processes that go into preparing each dish. Charlie's Peranakan Food, located in the basement of Golden Mile Food Centre, is one of very few hawkers who still offer Nyonya fare.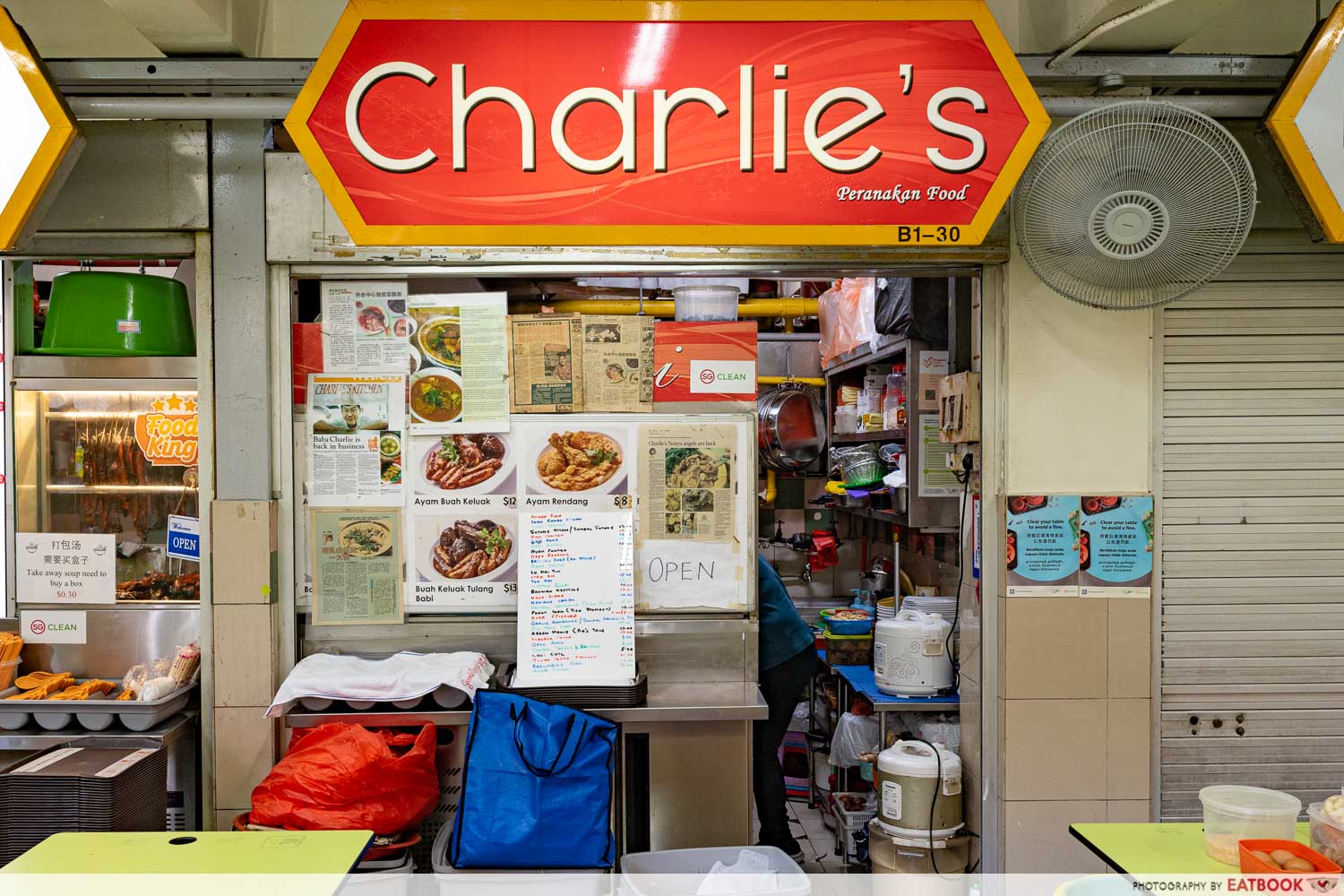 Everything at Charlie's Peranakan Food is made from scratch in-house, according to the recipes passed down through Charlie's mother. The stall has been around since the 1980s, though they've moved several times since Charlie first started out in Bukit Merah.
In fact, Charlie and his wife, Amy, who helps him run Charlie's Peranakan Food today, took an eight-year break before eventually reopening in 2017.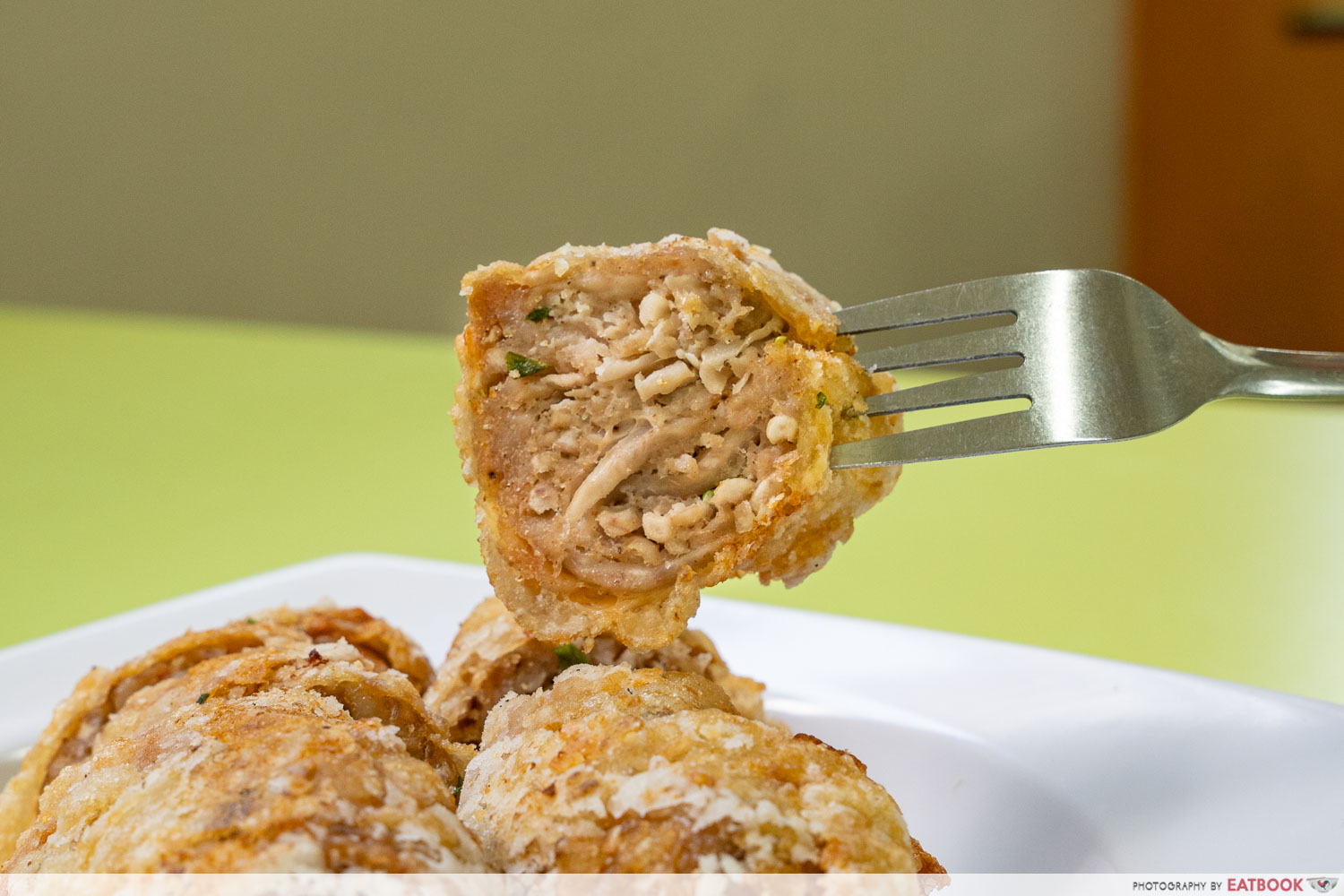 A typical Nyonya appetiser that they make is Ngoh Hiang ($12), which comes as two massive, chonky rolls. They're lightly floured and deep-fried to order, boasting a hearty, meat-filled centre laced with water chestnut and more.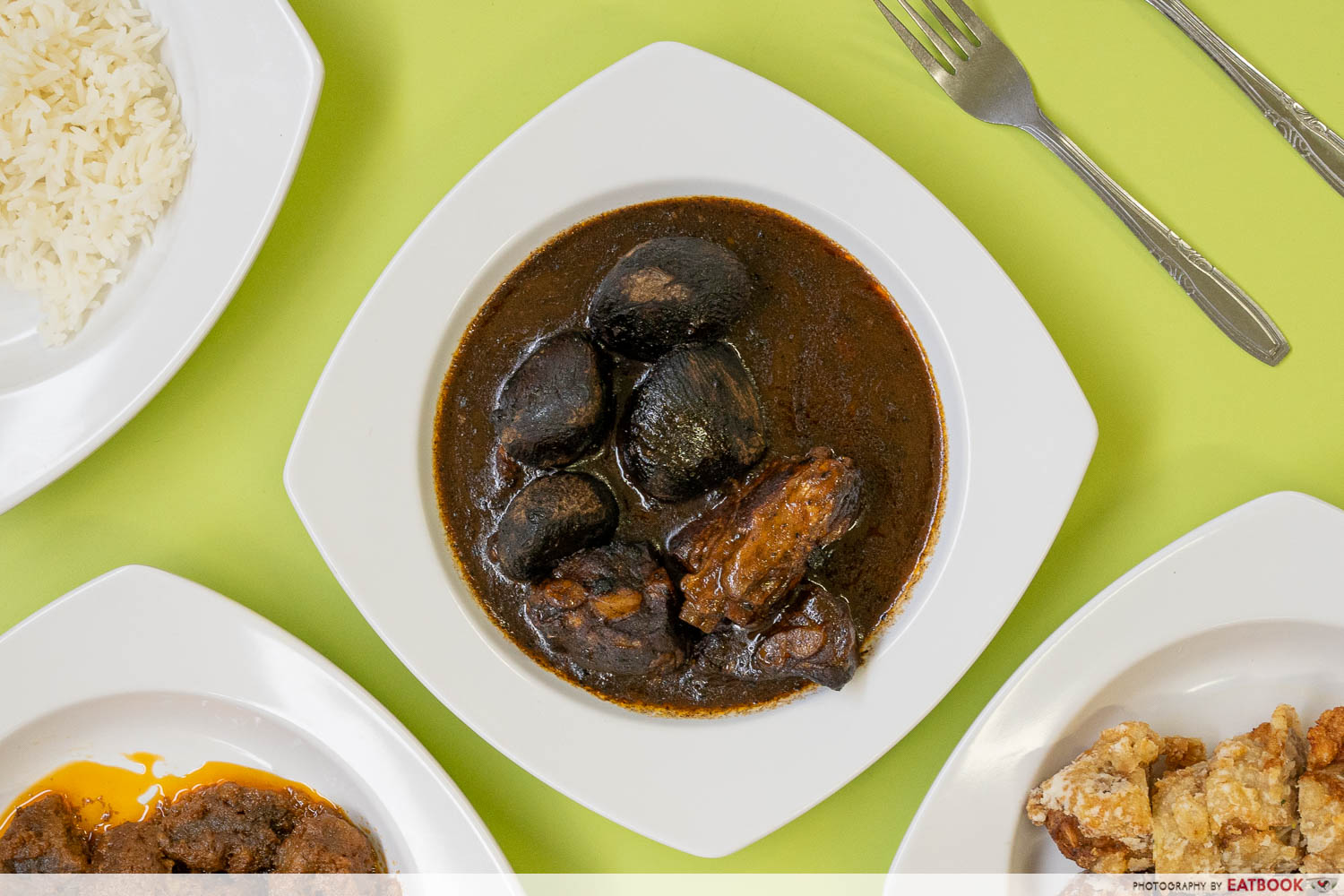 There are two kinds of buah keluak in an assam-forward gravy that you can get here: Ayam Buah Keluak ($12) and Buah Keluak Tulang Babi ($13), AKA Buah Keluak Chicken and Buah Keluak Pork Ribs. Besides the difference in protein, the buah keluak themselves are prepared differently too.
10 Peranakan Food Places In Singapore To Enjoy Nyonya Cuisine, Including Restaurants And Kueh Stalls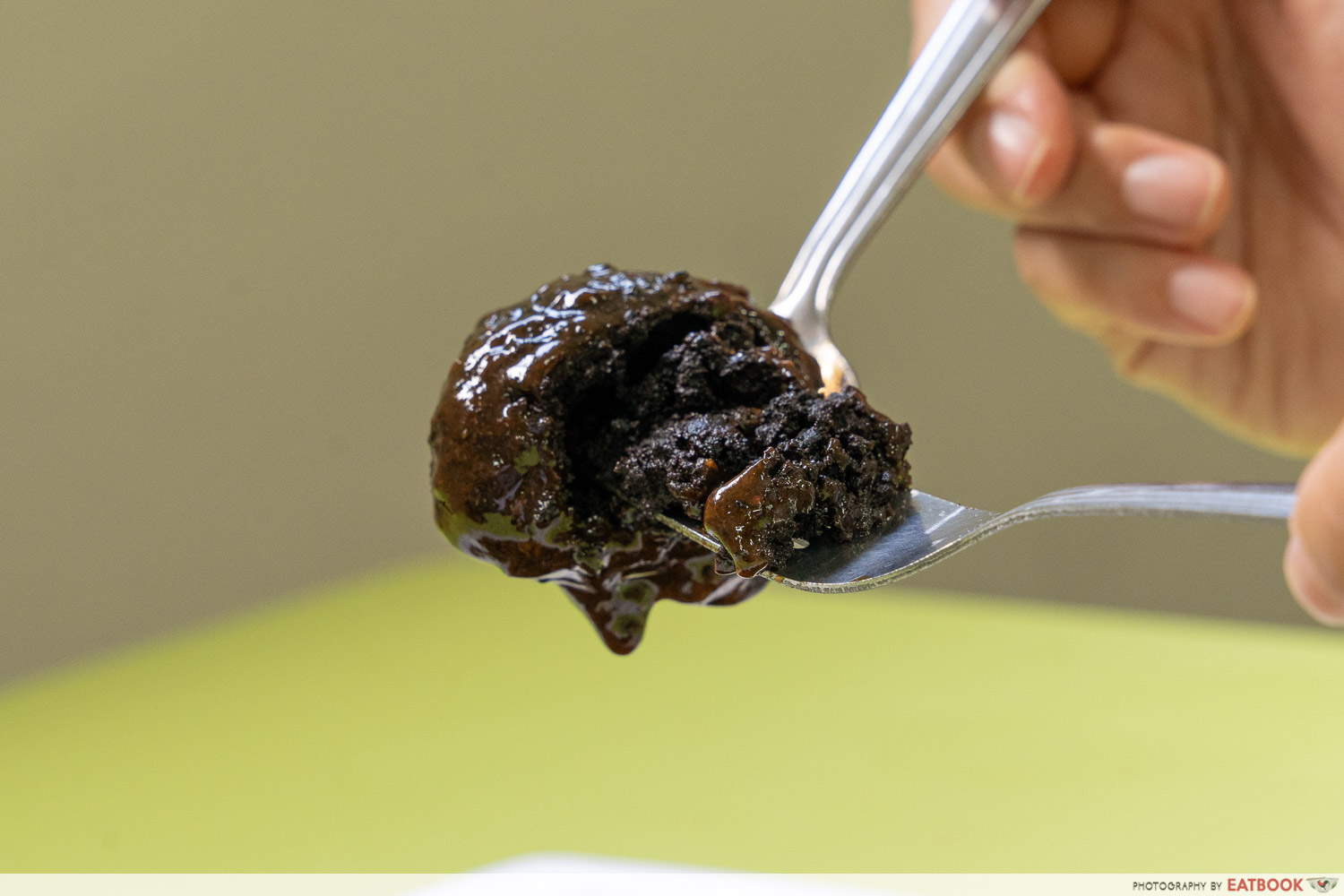 If you're not big on the flavours of the bitter, earthy nut, go with the chicken option, where the nut's filling is a mix of minced prawn, meat and the kernel. For the full buah keluak experience, the pork rib version is the one to pick—each buah keluak is stuffed with 100% unadulterated nut kernels.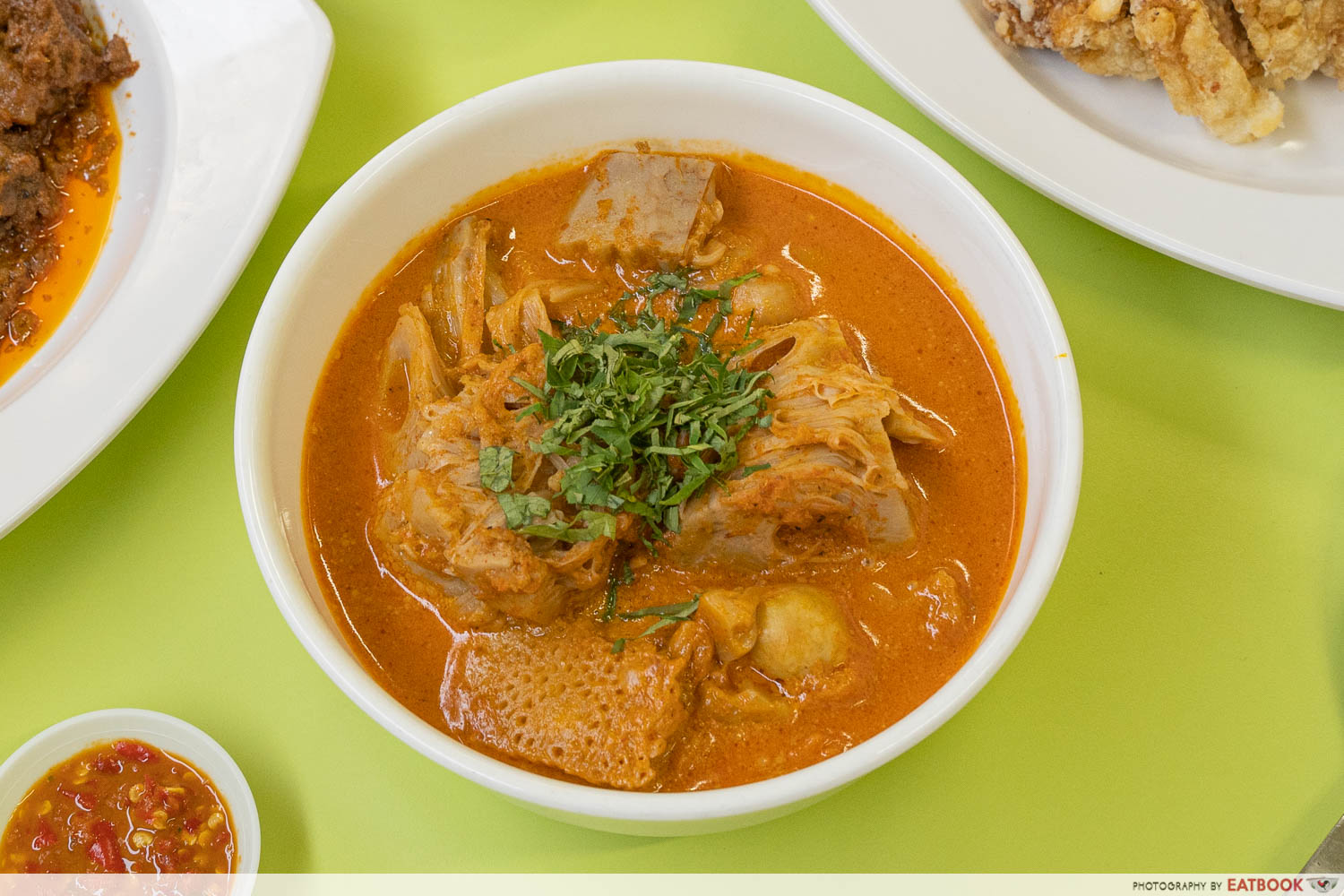 A rare gem that Charlie serves is Nangka Lemak ($10), which might be compared to sayur lodeh, but creamier, more lemak, and prepared with young jackfruit, stewed to tender ends.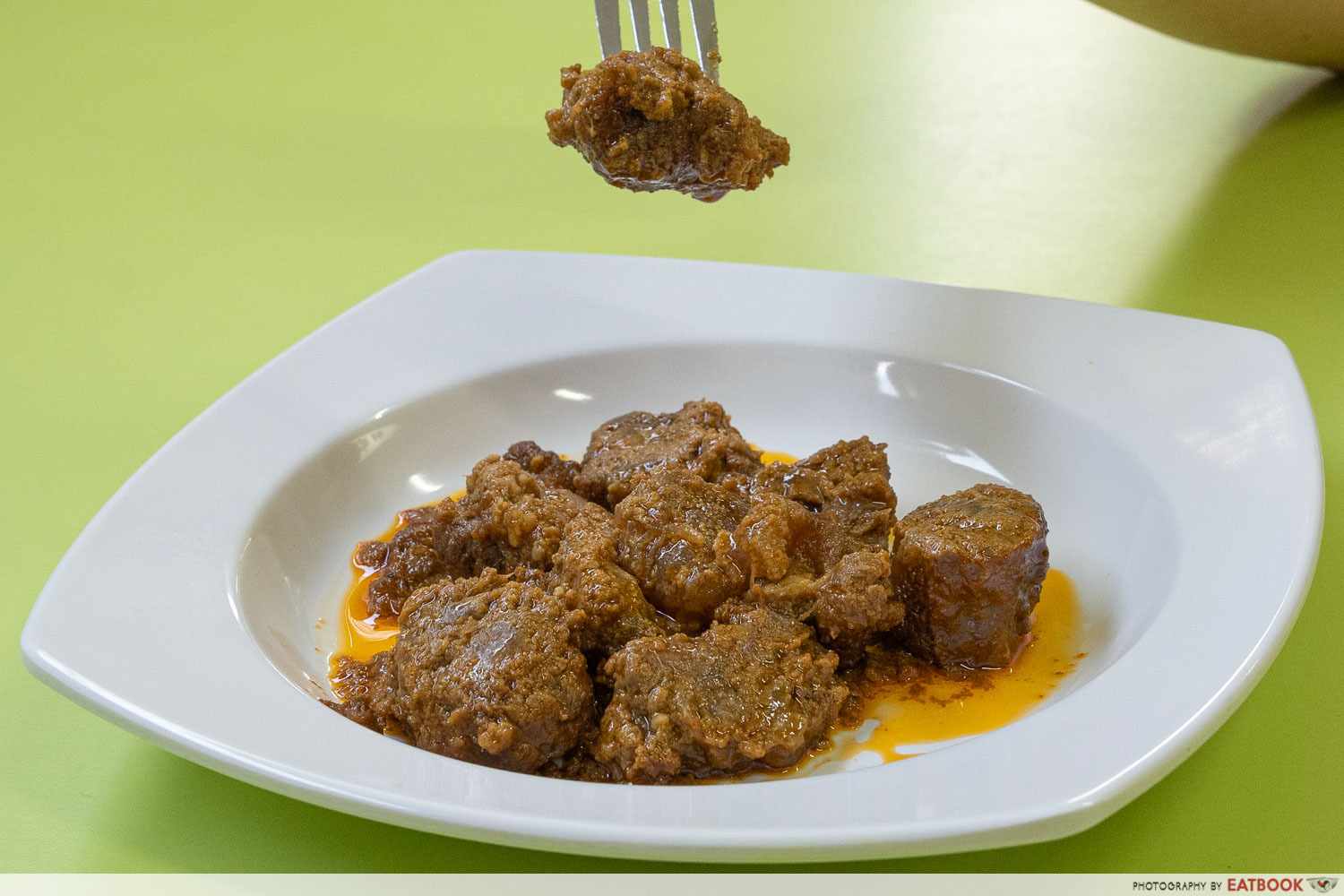 Beef Rendang ($13) is one of those finnicky dishes that many places don't get right. At Charlie's Peranakan Food, only beef shin is used, and it's cooked just long enough that the meat is soft, but still retaining body. Plus, you'll get gelatinous, melty tendon running through each bite, complete with an ultra tasty gravy.
Right next to Charlie's Peranakan Food is Wen Kang Ji, known for their XXL wonton and fatty char siew. Otherwise, head to our guide on Peranakan food in Singapore to enjoy the best that this cuisine has to offer.
Address: 505 Beach Road, #B1-30, Golden Mile Food Centre, Singapore 199583
Opening hours: Daily 11:30am to 7:30pm
Tel: 9789 6304
Website
Charlie's Peranakan Food is not a halal-certified eatery
Wen Kang Ji Review: XXL Wonton Mee And Delicious Char Siew In Golden Mile Food Centre
Photos taken by Melvin Mak.
This was an independent visit by Eatbook.sg