Chope and receive KrisFlyer miles, discounts and vouchers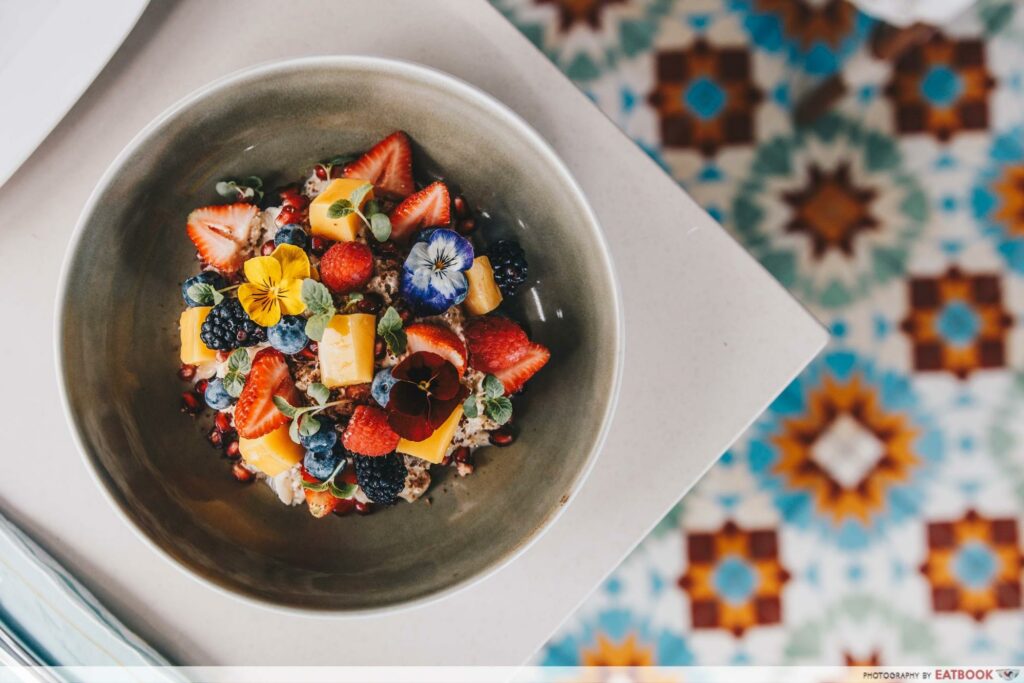 Even though I like to think I'm a digital-savvy millennial, I was, unfortunately, a late adopter when it came to making dining reservations via an app. It was only this year that I realised I could earn rewards for each successful booking when I downloaded Chope on my phone. From earning Chope-Dollars to gaining inspiration on where to dine, here are a few reasons why I am officially a Chope convert.  
Redeem KrisFlyer miles and dining vouchers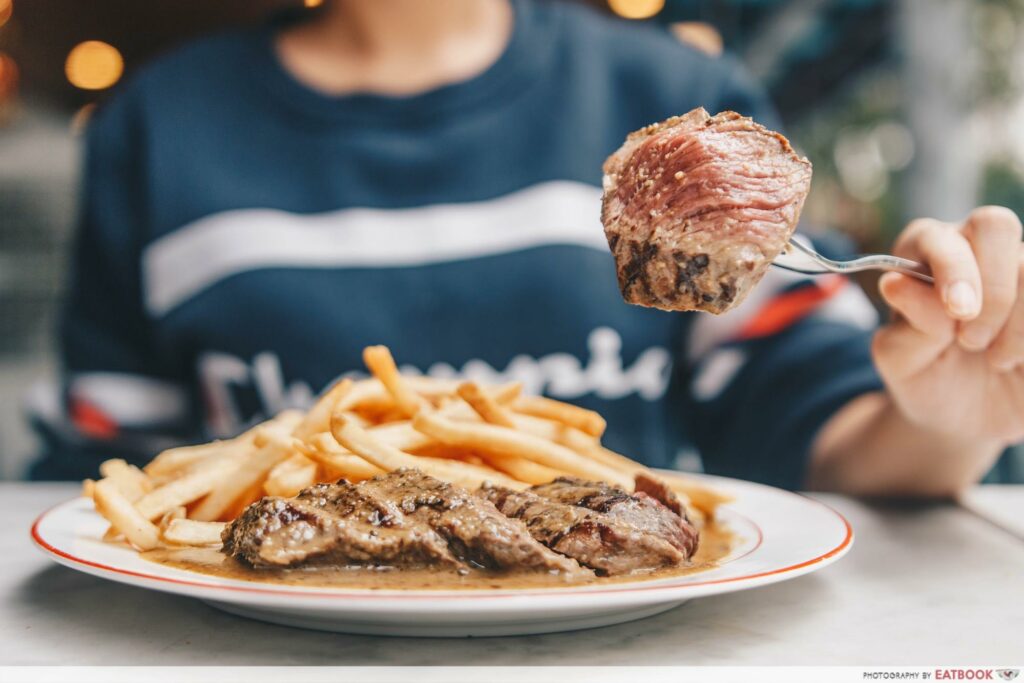 We can all agree that adulting is tough. So it is always important to find ways to save a buck or score freebies. In fact, one of my favourite lines to friends is, "Share promo code please".
But with Chope, I no longer need to trawl the net for discounts as they offer Chope-Dollars for every booking you make. This digital currency can be exchanged for dining vouchers that can be used across all Chope cities or converted to KrisFlyer miles!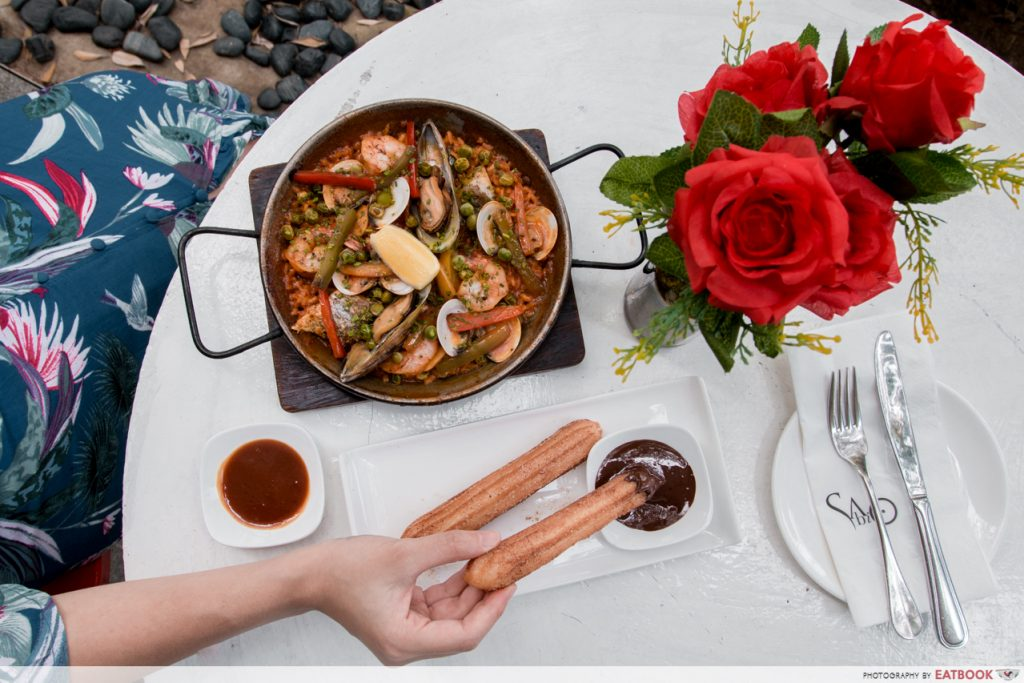 For instance, 400 Chope-Dollars gives you a $10 dining voucher, while 1,000 Chope-Dollars rewards you with a $30 dining voucher. If you love travelling, you can score 1,000 KrisFlyer miles with 1,200 Chope-Dollars!
It helps that it is really easy to receive these points too, especially since Chope tends to run campaigns that allow you to earn even more Chope-Dollars than the standard 100 per booking. Currently, they are giving users seven opportunities to receive 400 Chope-Dollars per booking in celebration of their 7th birthday – that's 2,800 Chope-Dollars in total!
The best part is, you can also use your Chope-Dollars to redeem cash vouchers! I have personally taken advantage of their cash vouchers many times, and got to enjoy a scrumptious brunch session at Wild Honey at Scotts Square.
Get 1-for-1 deals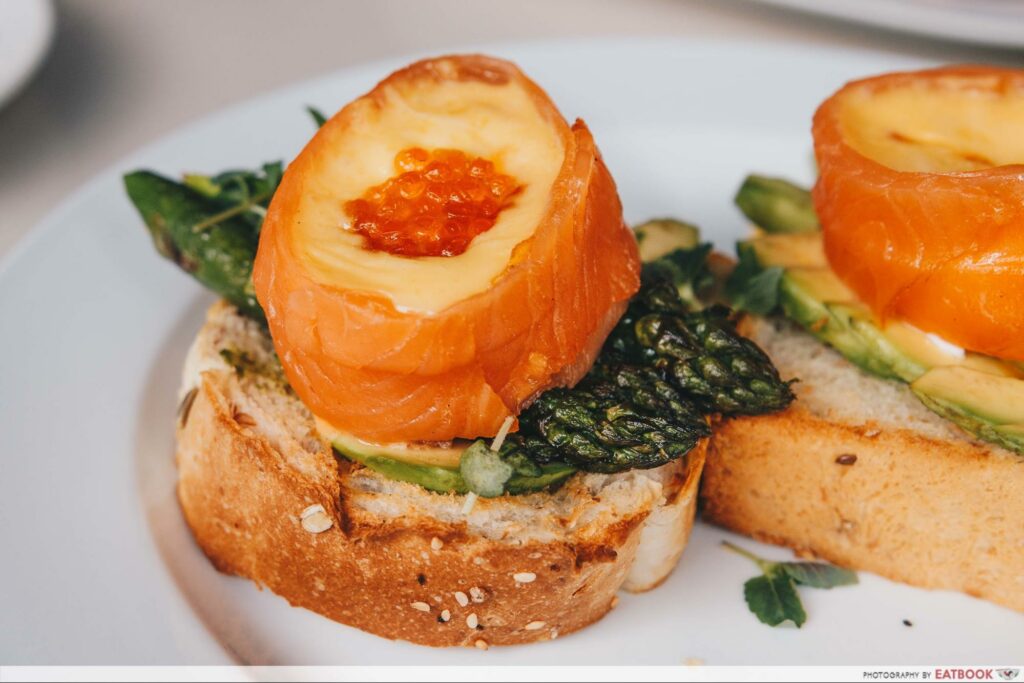 On top of the loyalty program, Chope constantly pushes out promotions such as 1-for-1 buffet deals and up to 50% off deal vouchers when you dine at off-peak timings! They even have a slew of Chope Exclusives, updated monthly with new snazzy deals from some of the top restaurants in Singapore.
Discover Singapore's dining scene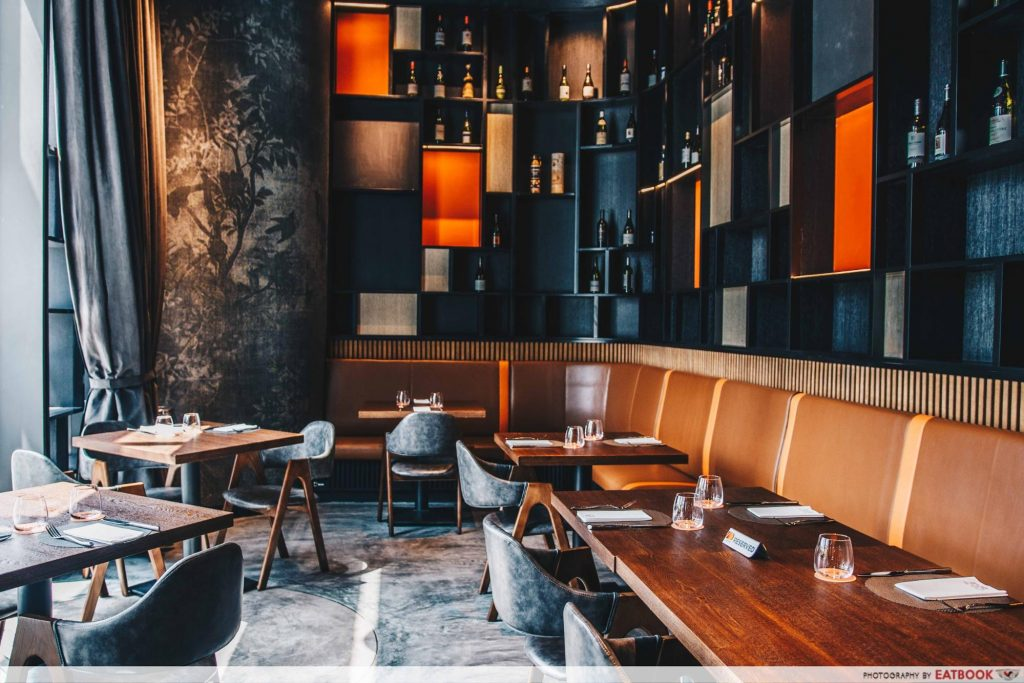 Sure, I might be writing for Eatbook, but that doesn't mean I miraculously know about all food lobangs. This is why I follow Chope Guides to stay up to date on offers islandwide, such as credit card promotions and area dining guides.
Alternatively, if you're looking for food reviews, chef interviews or what's new and upcoming in the dining scene locally and regionally, check out On The Menu, Chope's very own blog.
Perks for Chope converts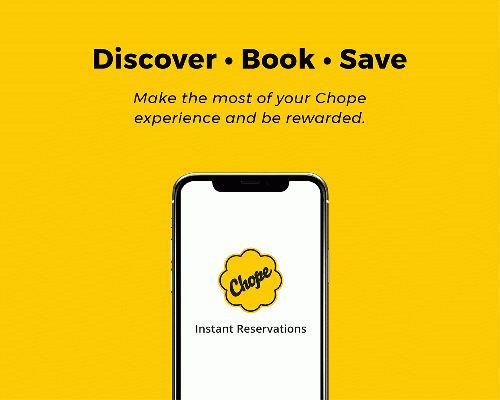 Make it a point to go through Chope the next time you're making plans to eat out. There's no reason why you should miss out on being rewarded with Chope-Dollars while securing your reservations instantly, or even save some extra bucks with sweet dining deals!
This post is brought to you by Chope.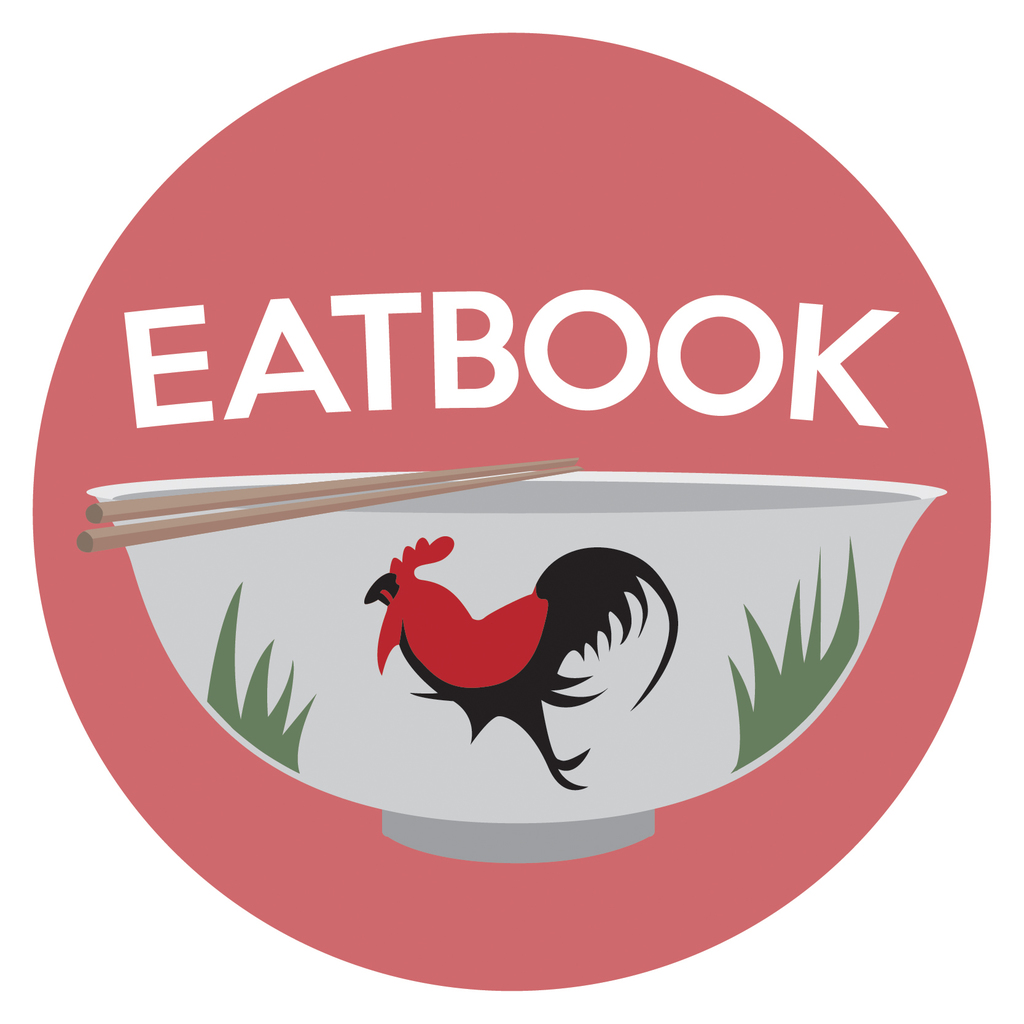 Drop us your email so you won't miss the latest news.