Get in touch!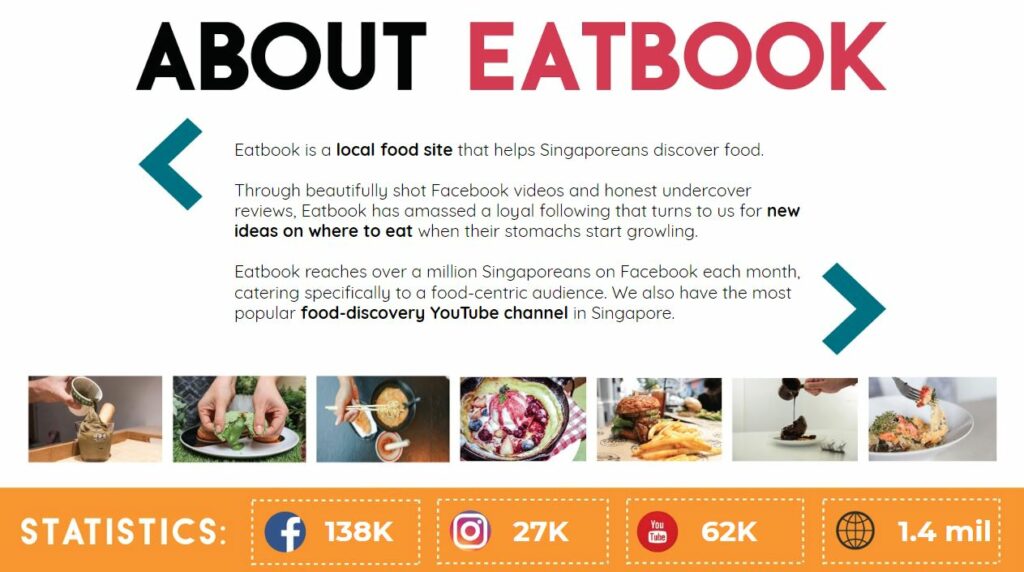 Want to find out more? Have something to say? Or perhaps you didn't like the way that piece of bacon was looking at you? Simply drop us an email at hello@eatbook.sg to let us know your thoughts! We won't bite, unless you resemble a french fry, in which case please bring some chilli sauce.
Get your brand heard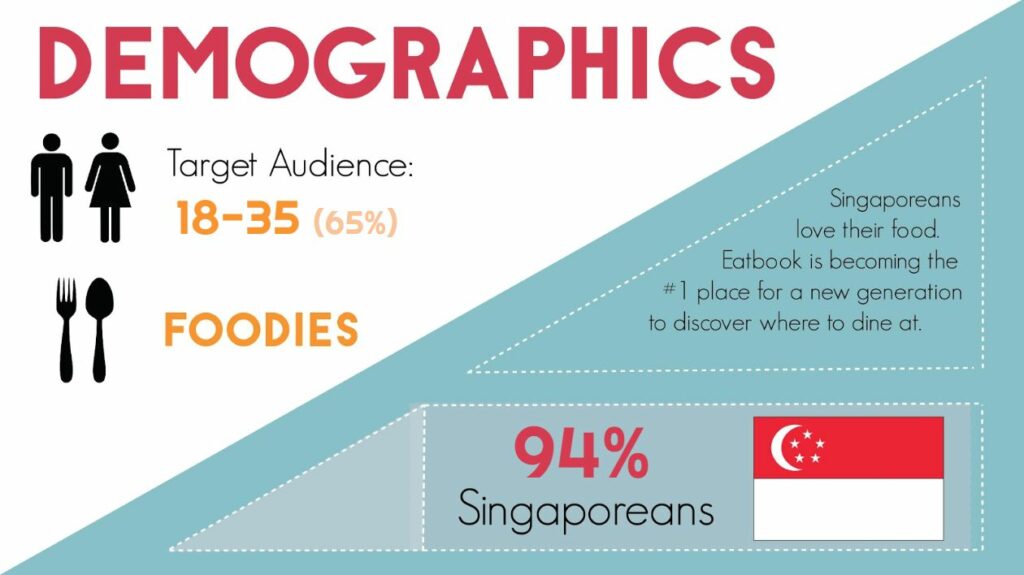 With our visual approach to media, we've been able to get phenomenal results for clients, creating hype on social media that helped their brands reach hundreds and thousands of people. Many of our Facebook videos have helped restaurants see swarms of customers within days. Here are some clients we've had the pleasure of working with:
Here's example of a video we did. Just check out the views and number of engagements! We'll love to help you get such results too.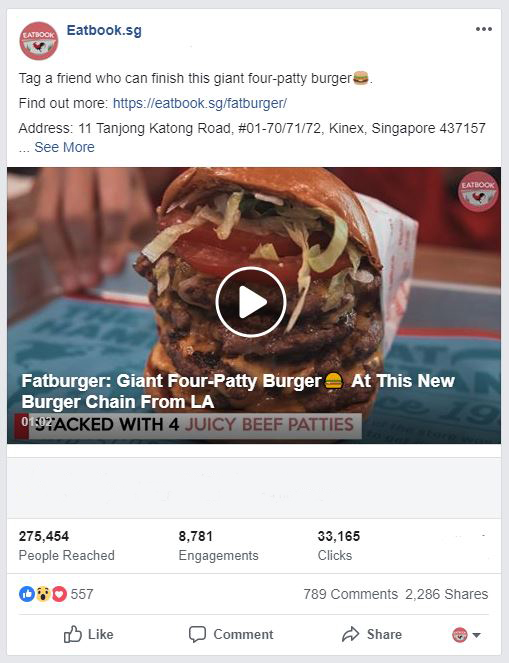 Watch full video here. For our media kit, drop Jasline an email at sales@eatbook.sg.
Want to use our images?
We are more than happy for you to use our photographs on your site. The only condition is that you e-mail us first for permission and credit Eatbook.sg accordingly with a link back to www.eatbook.sg!