Get your hands on Croquant Chou Zakuzaku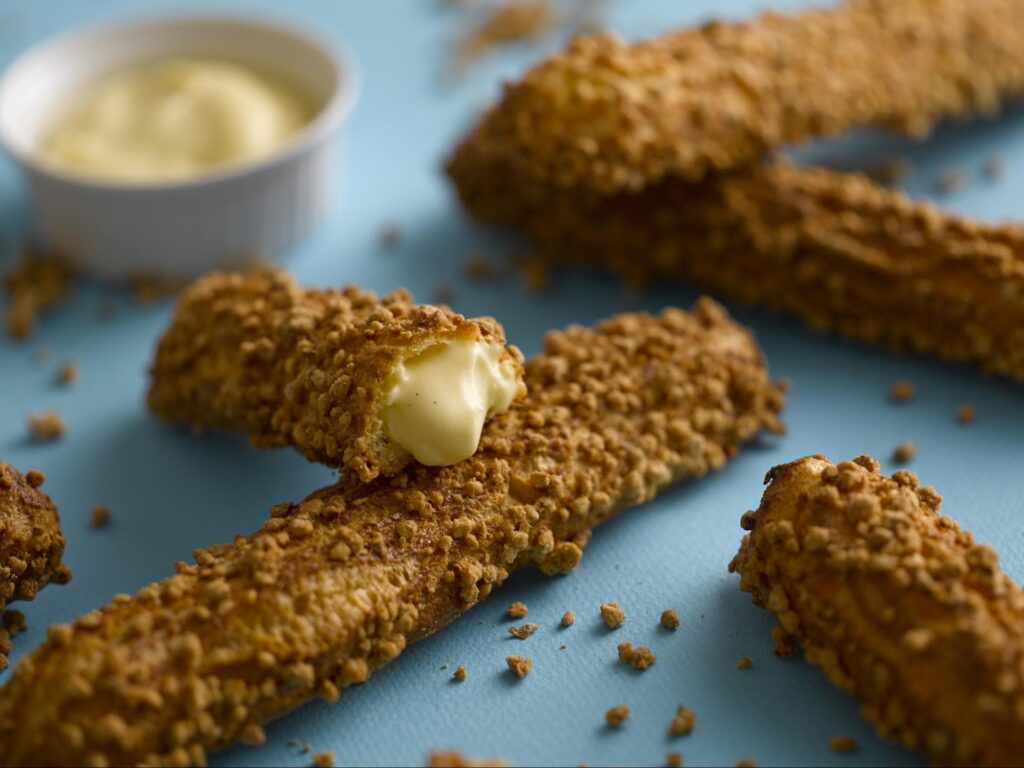 I still remember when Bake Cheese Tart first opened in Singapore. There was a never-ending queue at ION, and getting your hands on one of the molten tarts required patience. Now, the famed cheese tart is moving out of their ION Orchard outlet, to make way for their sister brand, Croquant Chou Zakuzaku.
Originating from Hokkaido, this kiosk is known for its deletable Zakuzaku, a Japanese-style stick cream puff. Unlike the soft cream puff from most places, the ones here have a crispy shell and are made of almonds coated with sugar and egg white. It's sorta like a cross between a churro and a cream puff, with a toothsome custard cream filling made from Hokkaido milk.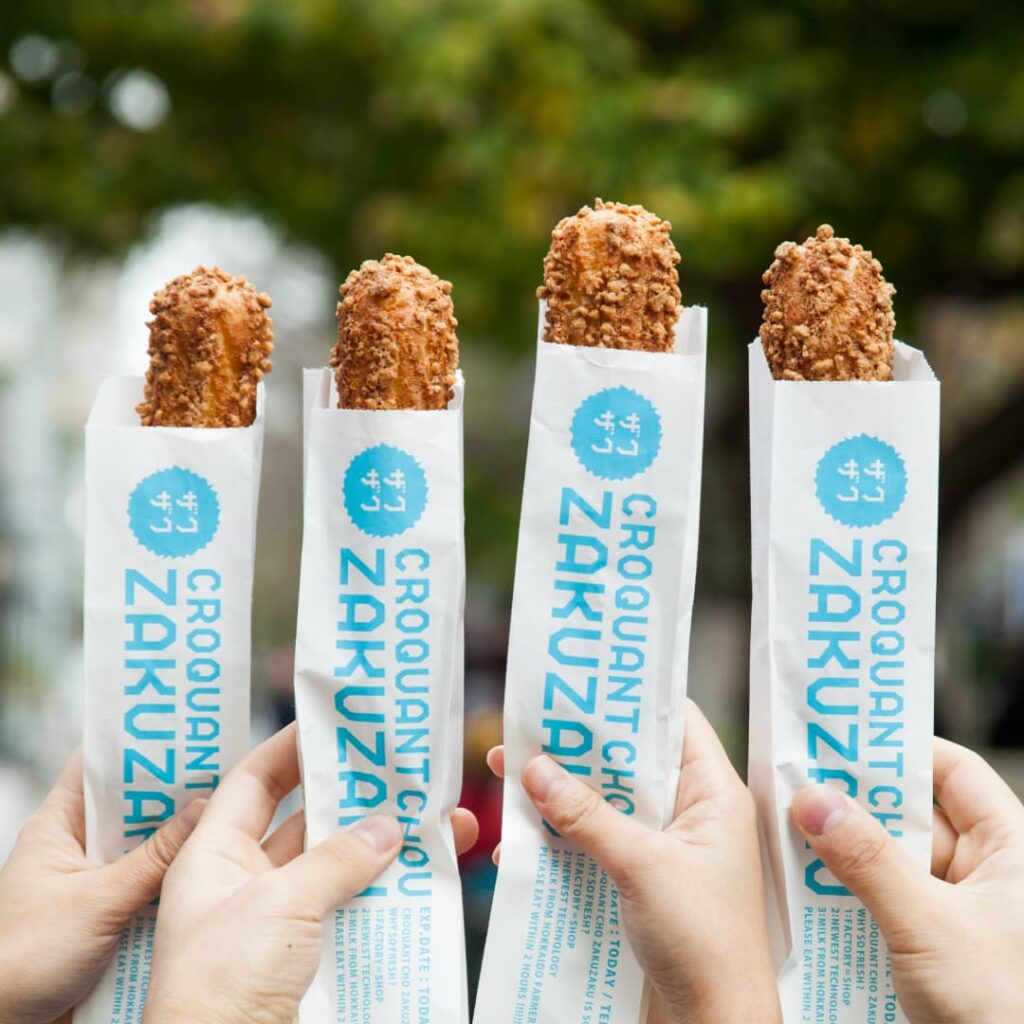 One Croquant Chou will be going at $2.80, although you can get it slightly cheaper if you're getting a set of four at $10.50.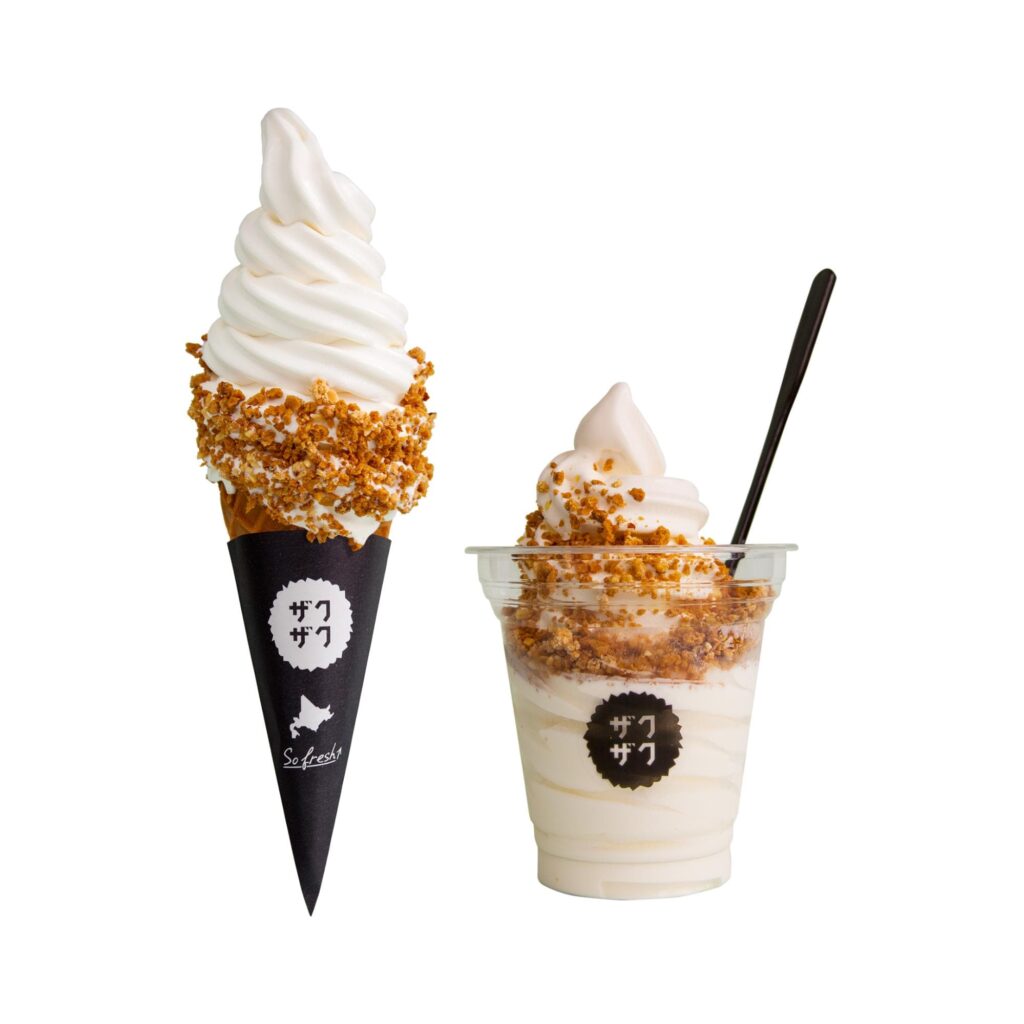 There will also be soft serve ice-cream available at the stall. Made purely with Hokkaido milk, the Zakuzaku Soft ($6) is a little pricey but has received praise for its creamy texture. It comes coated with croquant bits for an added crunch. You can get it either in a cup or a cone. 
There will also be a Hiyazaku, where the crispy puff will be cut into half and filled with Zakuzaku Soft cream. This is the most value-for-money at $3.80, getting you the best of both worlds!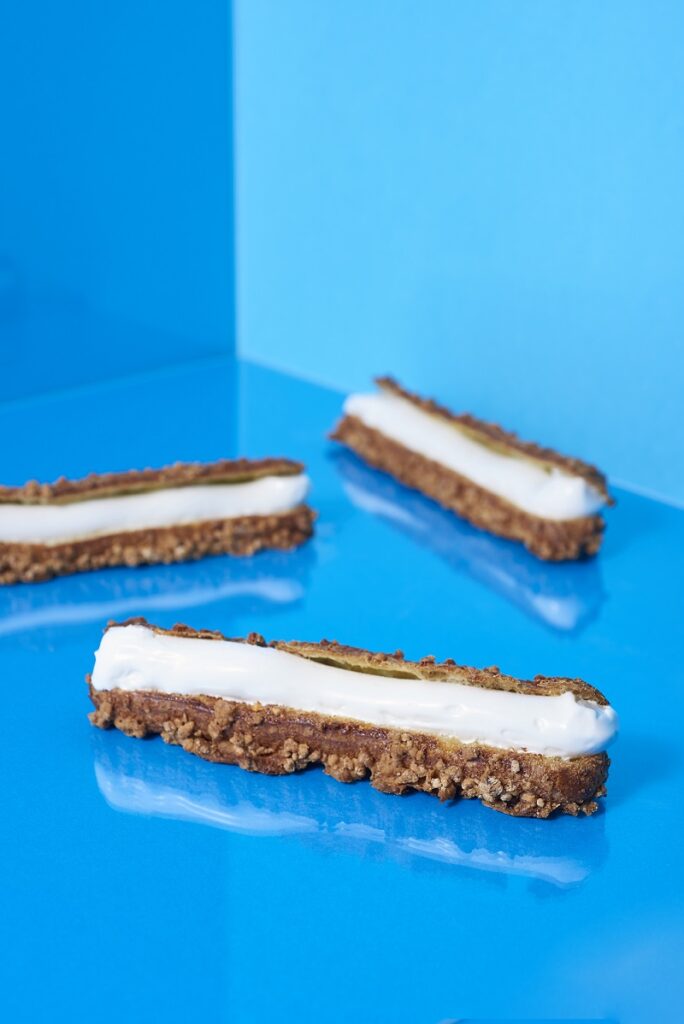 The stall is set to open on 30 November 2019 at ION Orchard Mall, so bookmark this page for a more in-depth review then! 
If you wanna try a similar version of Zakuzaku now, check out Kazo at Chinatown Mall. This Taiwanese bakery has a choux stick known as Kazu Kazu ($3.50), which comes with chocolate, matcha or Hokkaido cream fillings. 
Address: 2 Orchard Turn, #B4-33, ION Orchard, Singapore 238801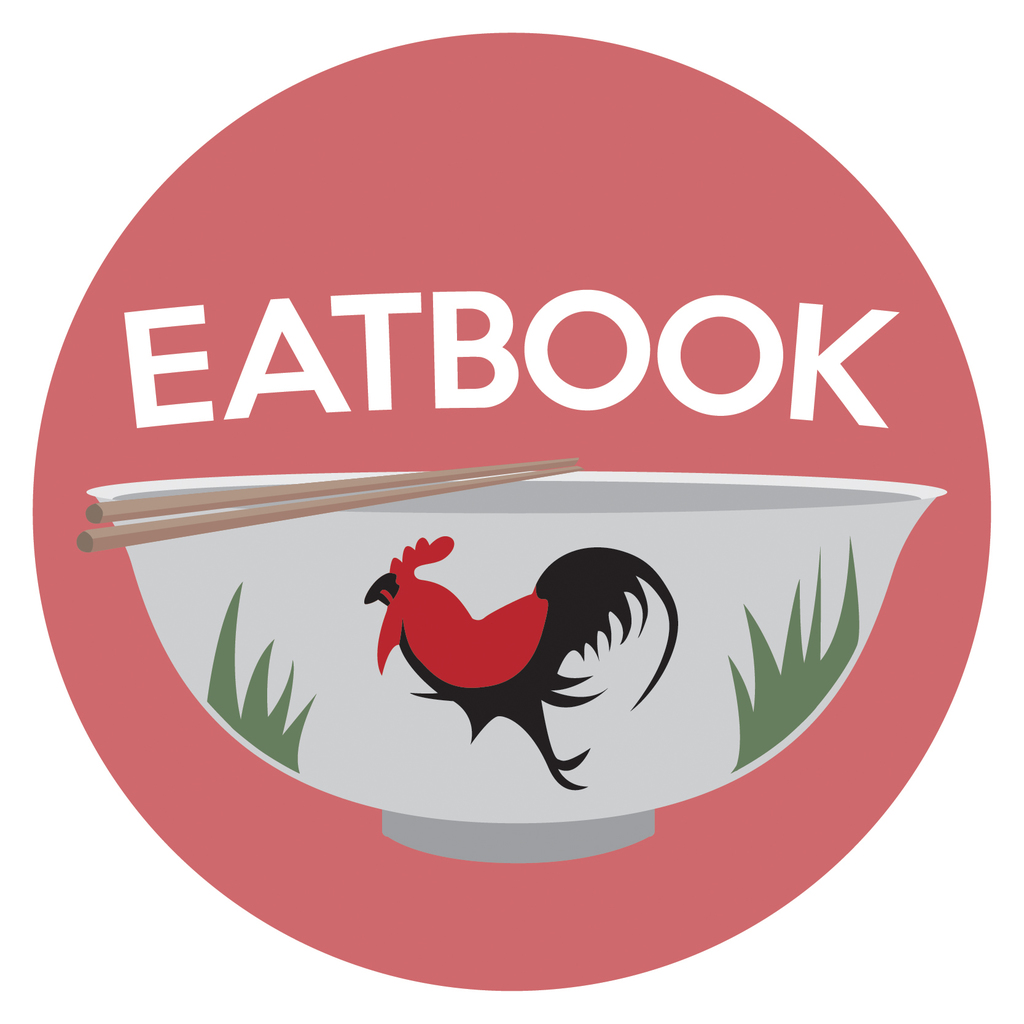 Drop us your email so you won't miss the latest news.